Generally, most of us spend the most time in our bedrooms out of any other space in our homes. Since it's where we go to rest and decompress, it certainly deserves a great deal of attention just like any other rooms in your house! So if you need some ideas and inspiration to revamp your bedroom, you've come to the right place. We brainstormed 15 bedroom design ideas to help you decide and transform your bedroom into a comfortable retreat. No matter what your design preference is, these bedroom design ideas are sure to inspire deeper slumbers.
1. Tropical
Sunny shades of summer, timber elements, and a mixture of warm and cool colours are what defines a tropical-style bedroom. Rooms are usually flooded with natural light and a dash of greenery whether through indoor plants or via the view through the windows. A great way to brighten up your room while keeping a serene and natural feel.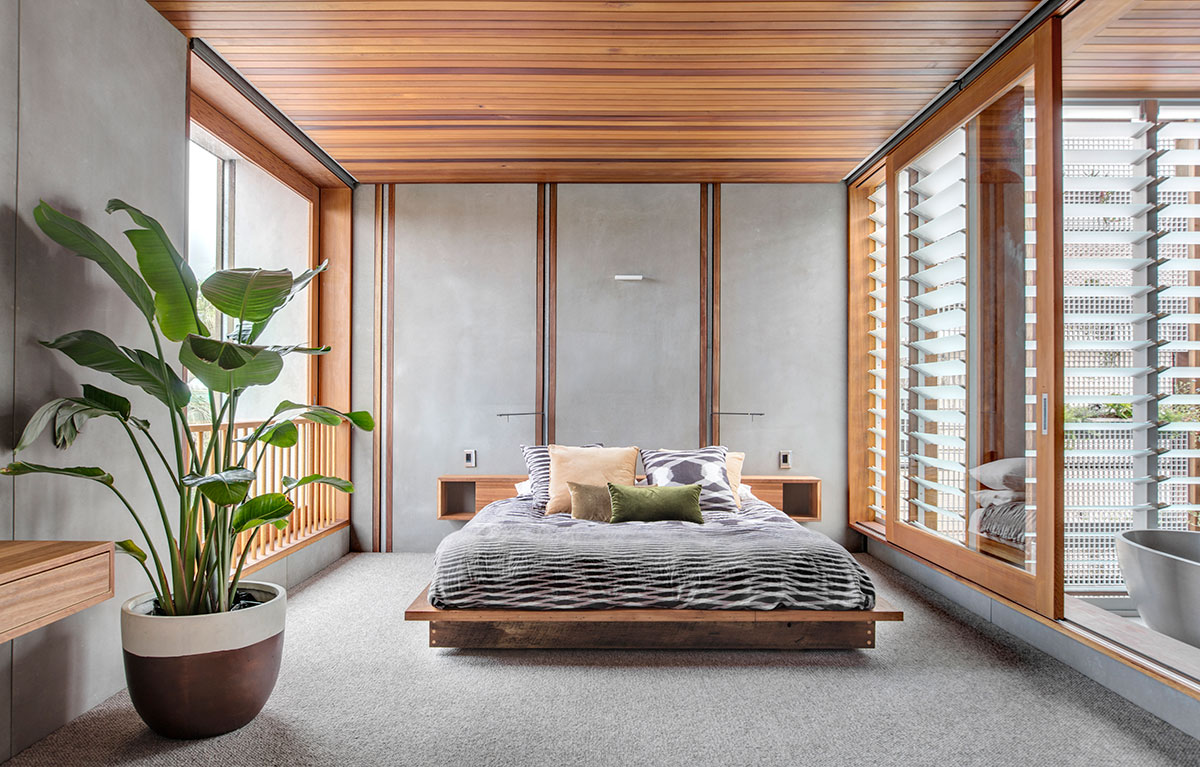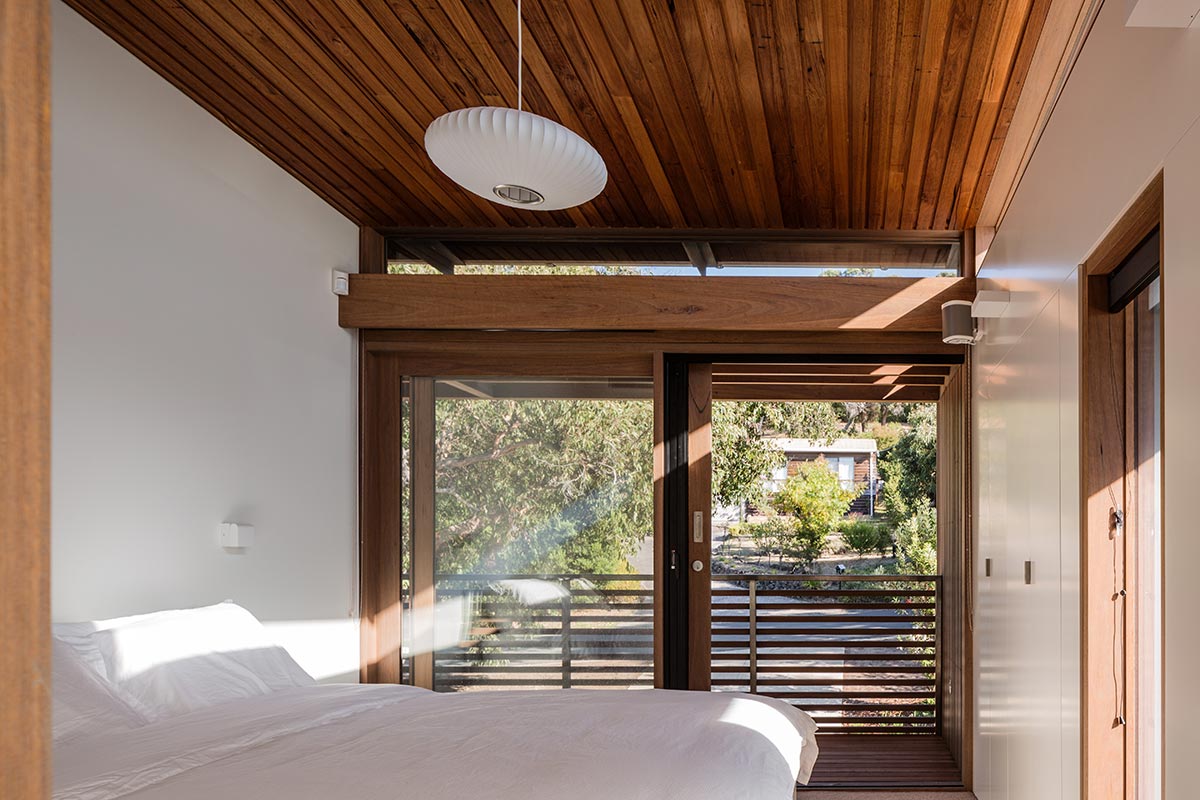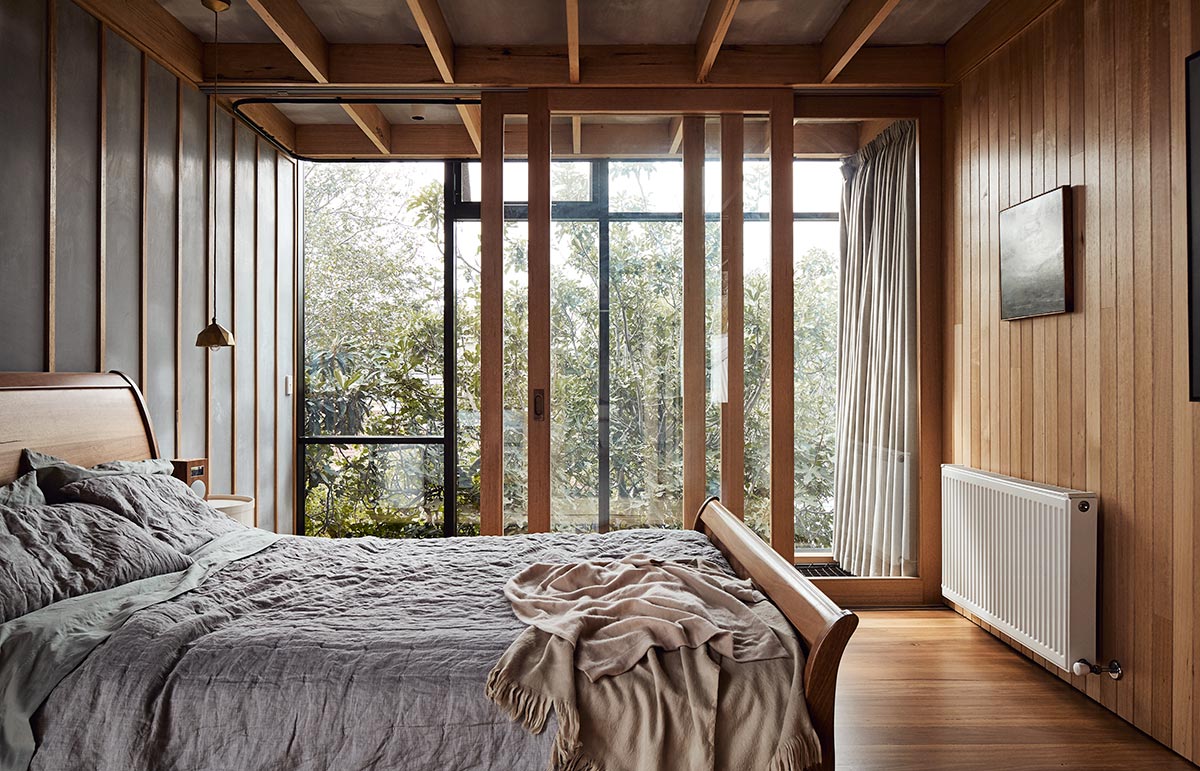 2. Sophisticated
A proper fusion of well-curated traditional and modern styles characterizes a sophisticated bedroom theme. The goal is to give the eye the ability to focus on intricate details like a luxe-looking headboard, a ceiling fixture, or any notable elegant design element in your room to give it a more plush and inviting feel.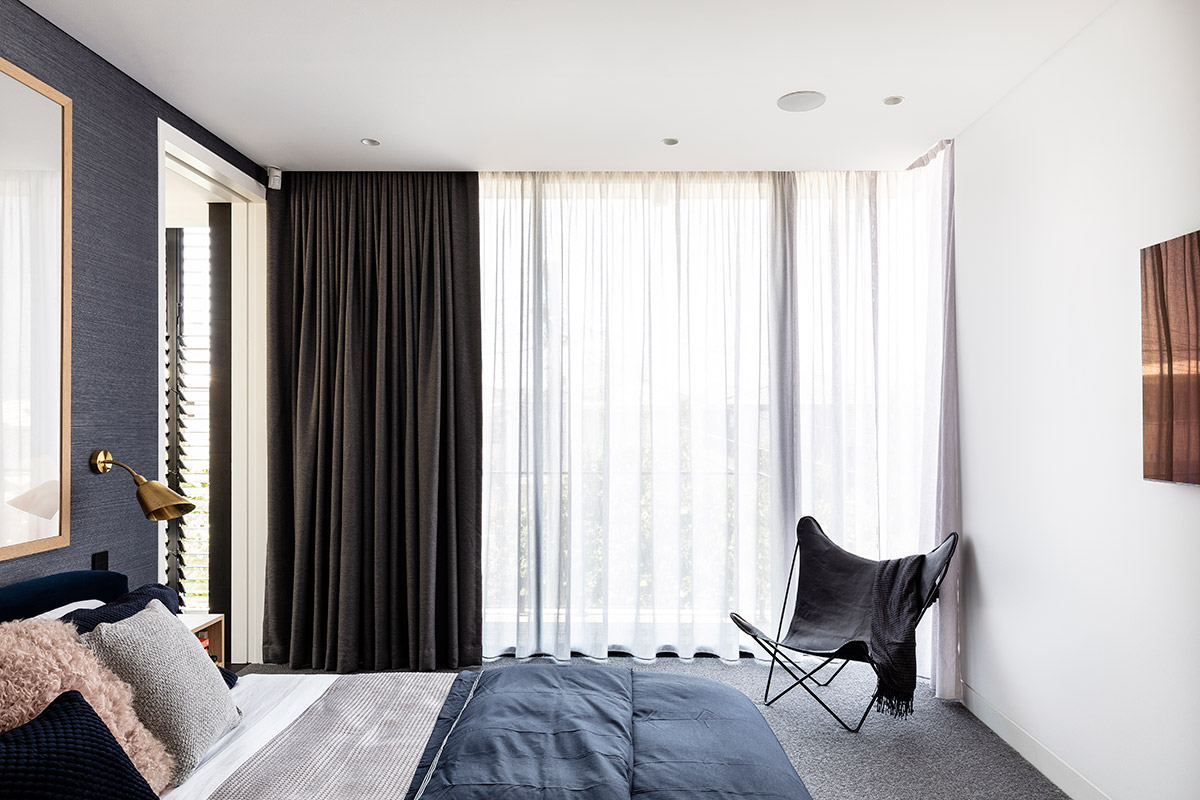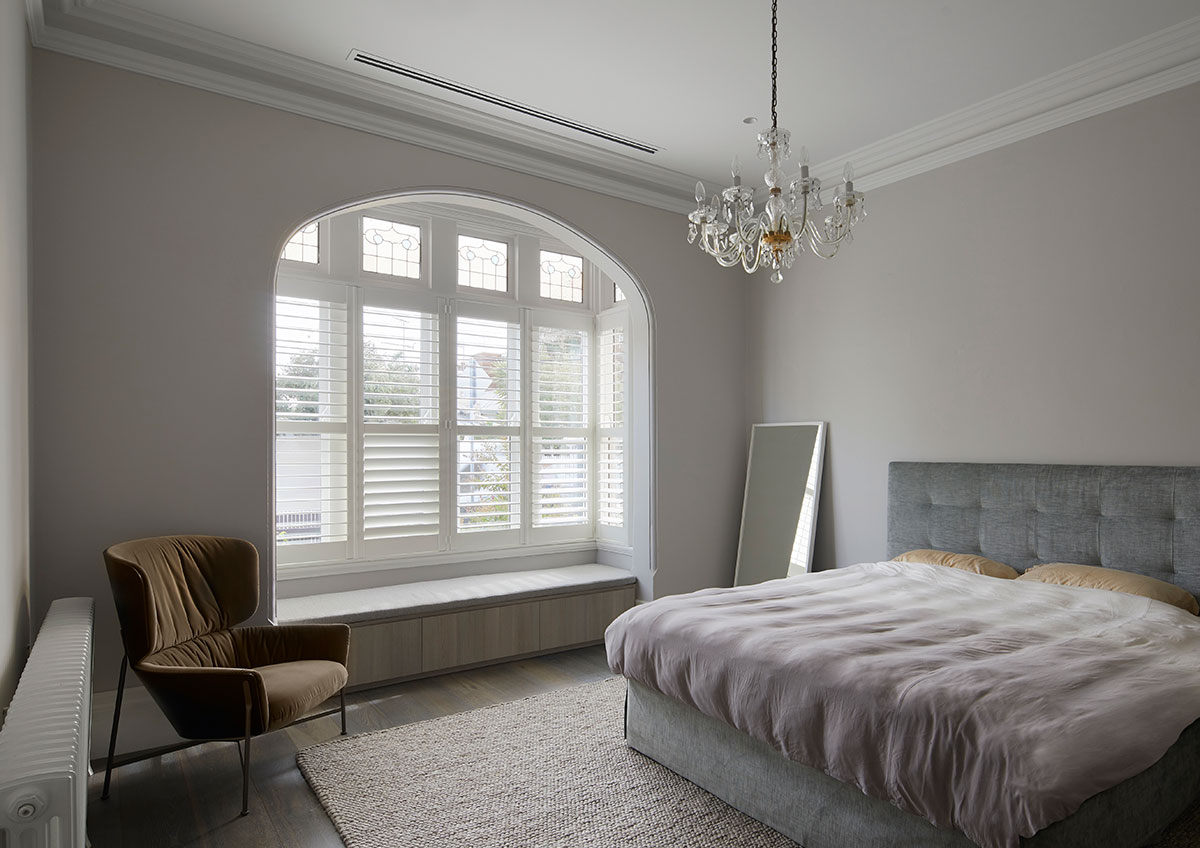 3. Statement Art Piece
Whether it's a monochromatic art print or a colourful painting, showcasing artwork never fails to add visual interest to the bedroom. It serves as a focal point and an easy way to instantly inject personality and add life to the space.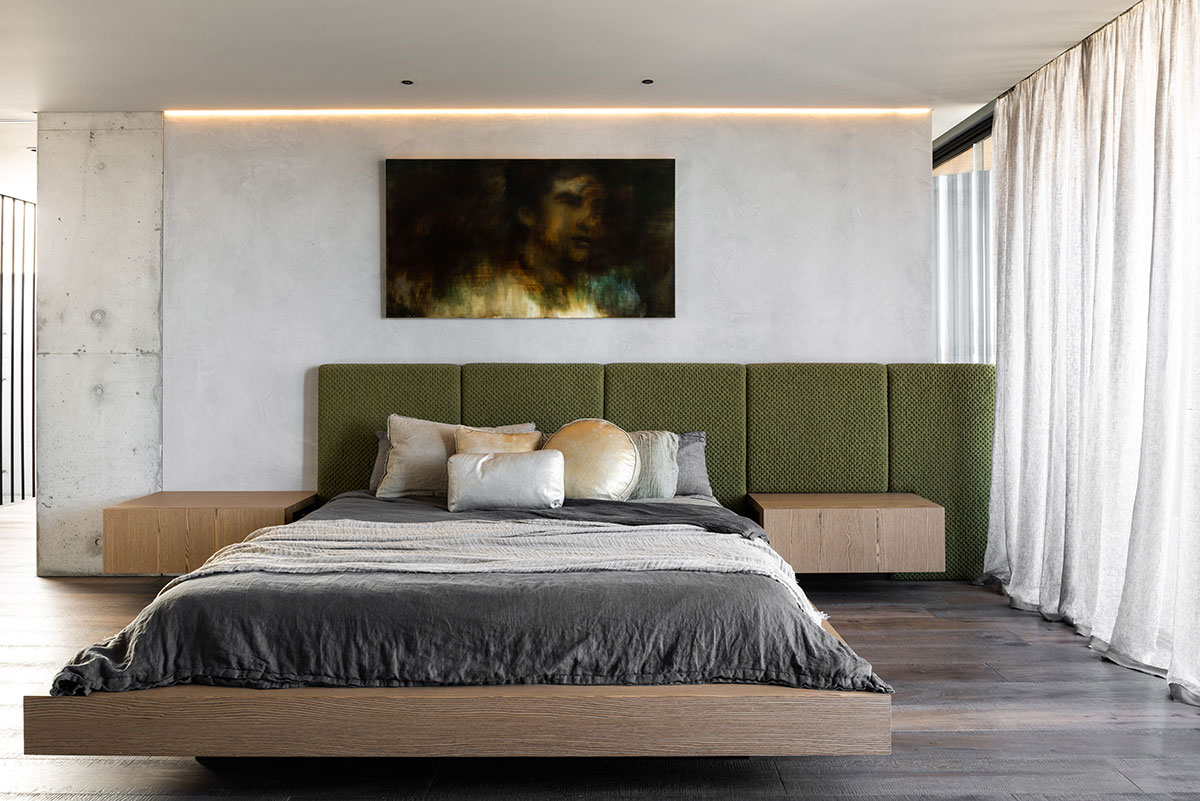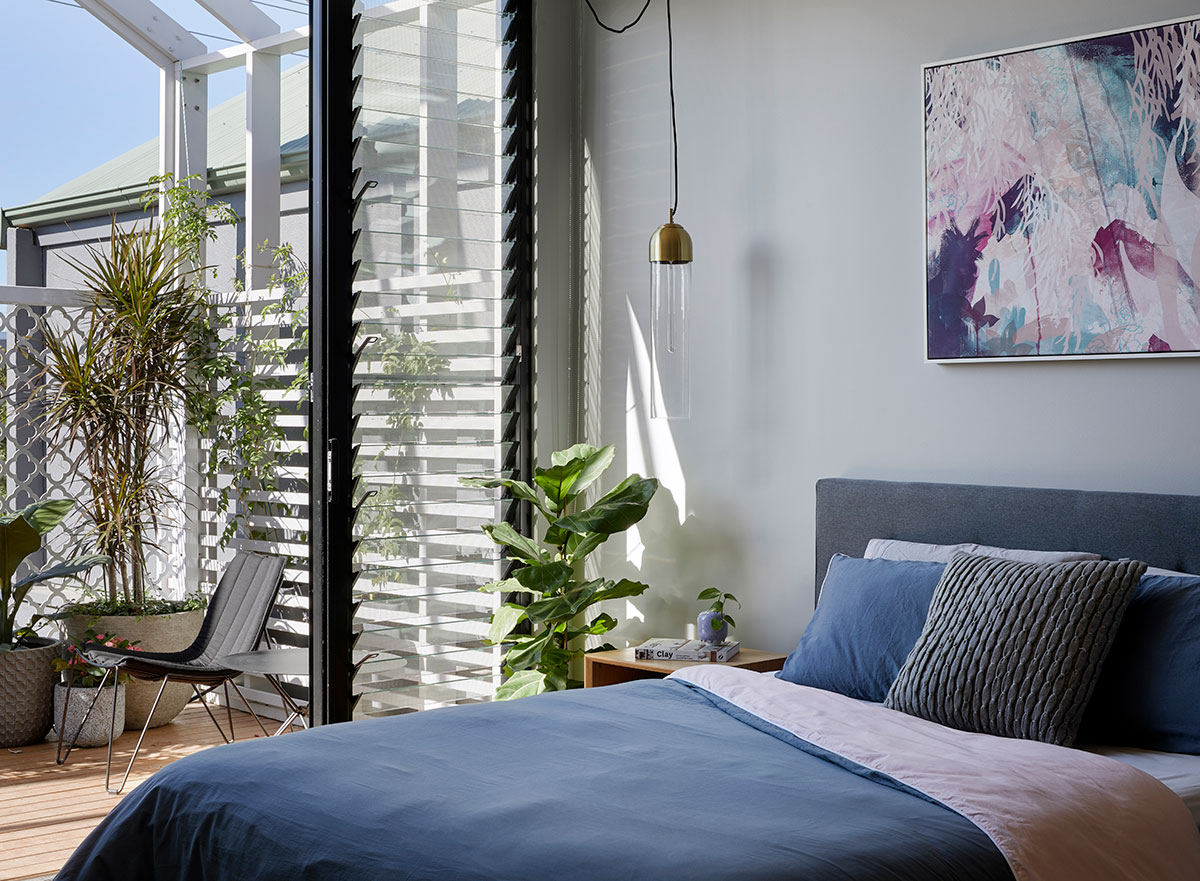 4. Dark and Moody
Dark coloured spaces don't mean it should be gloomy! Moody, dark decor is inviting, it's relaxing, and gives the room a very inviting atmosphere. From dark matte walls to an alluring graphite bedding, each element in the room can have a huge impact when you're curating a dark and moody design.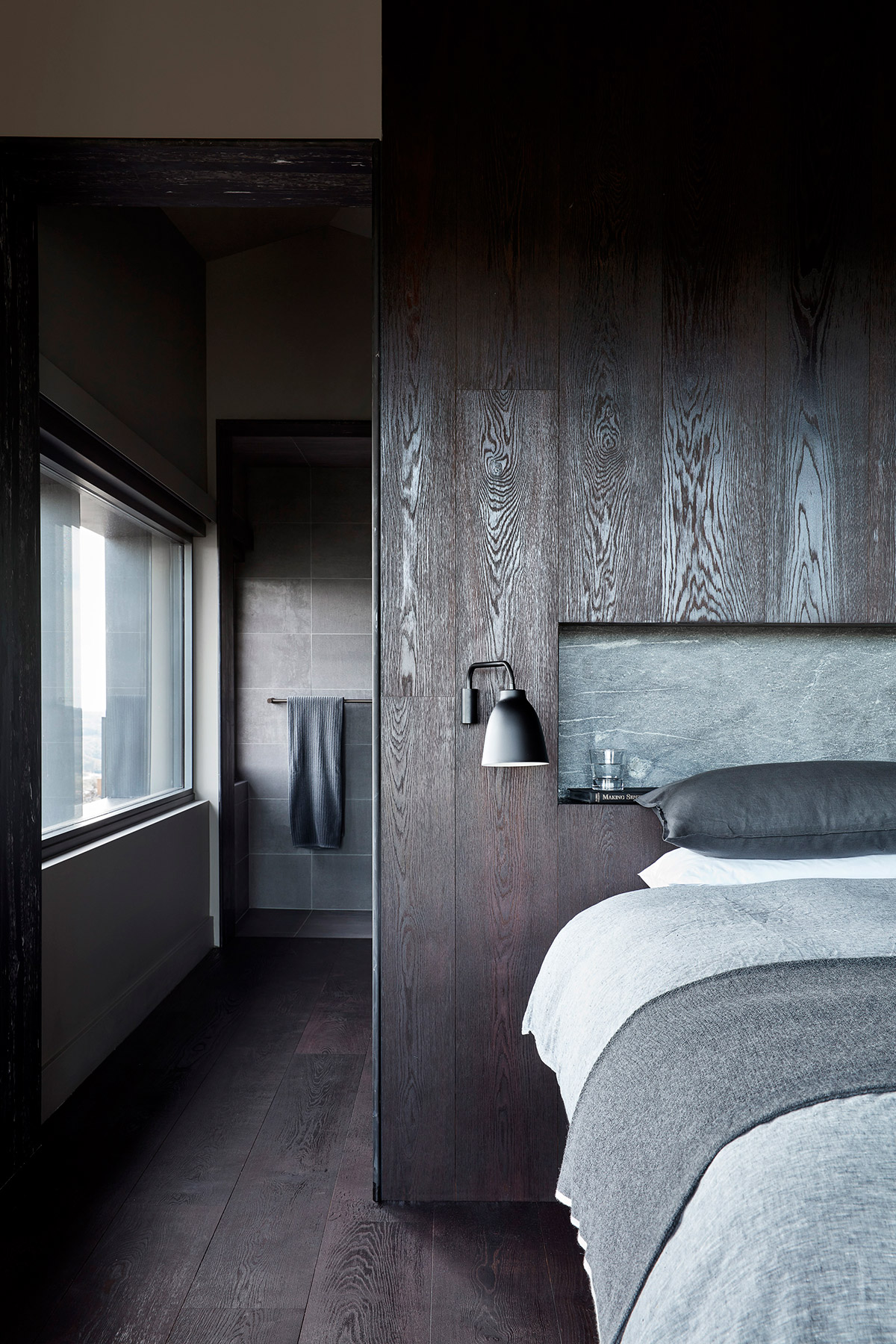 5. Country
Perfect for cottage, Victorian, or retreat houses, the country-themed bedroom combines rural references along with farmhouse furnishings for that yellow-toned and rustic glow. These easy-going elements evoke an easy-feeling atmosphere and casual comforts.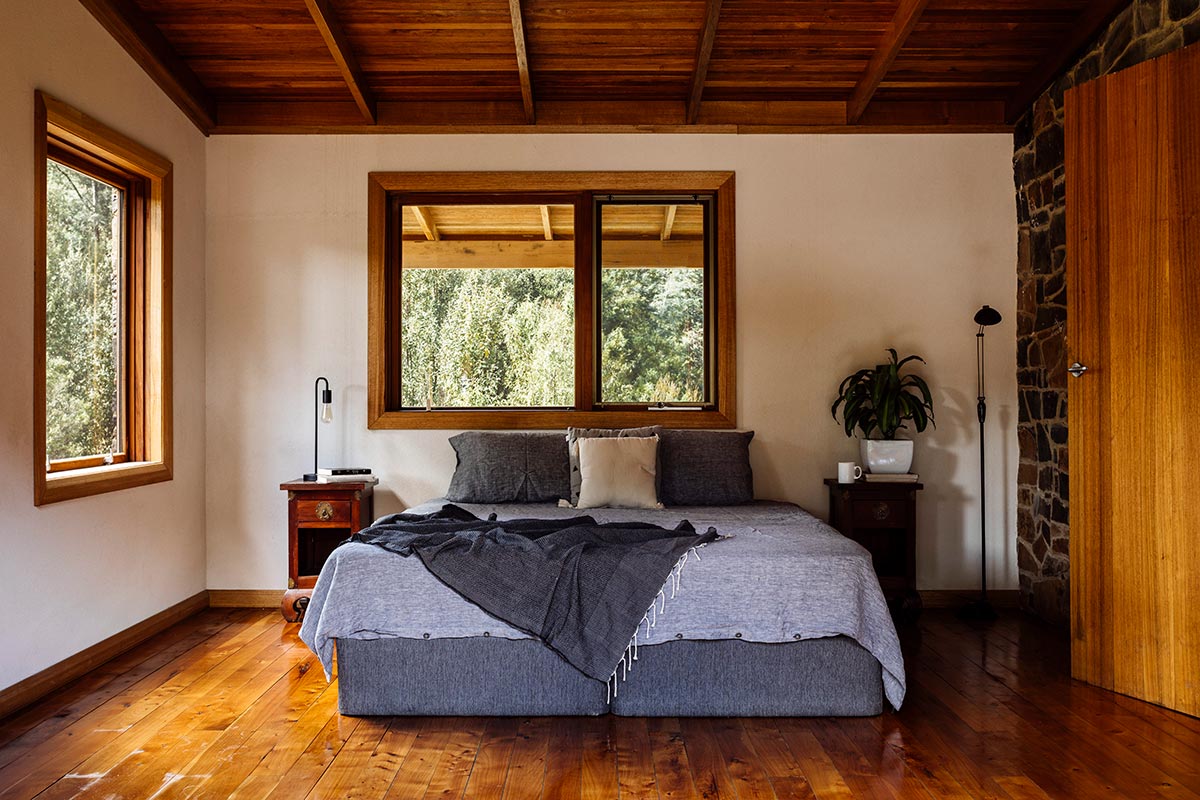 6. Light and Bright
You don't always need a lot of busy colours in the bedroom. Sometimes, nothing is better than a white base colour supplemented with natural light in the interior! This theme visually brightens the space and will automatically allow it to look more spacious, bright, and cheery.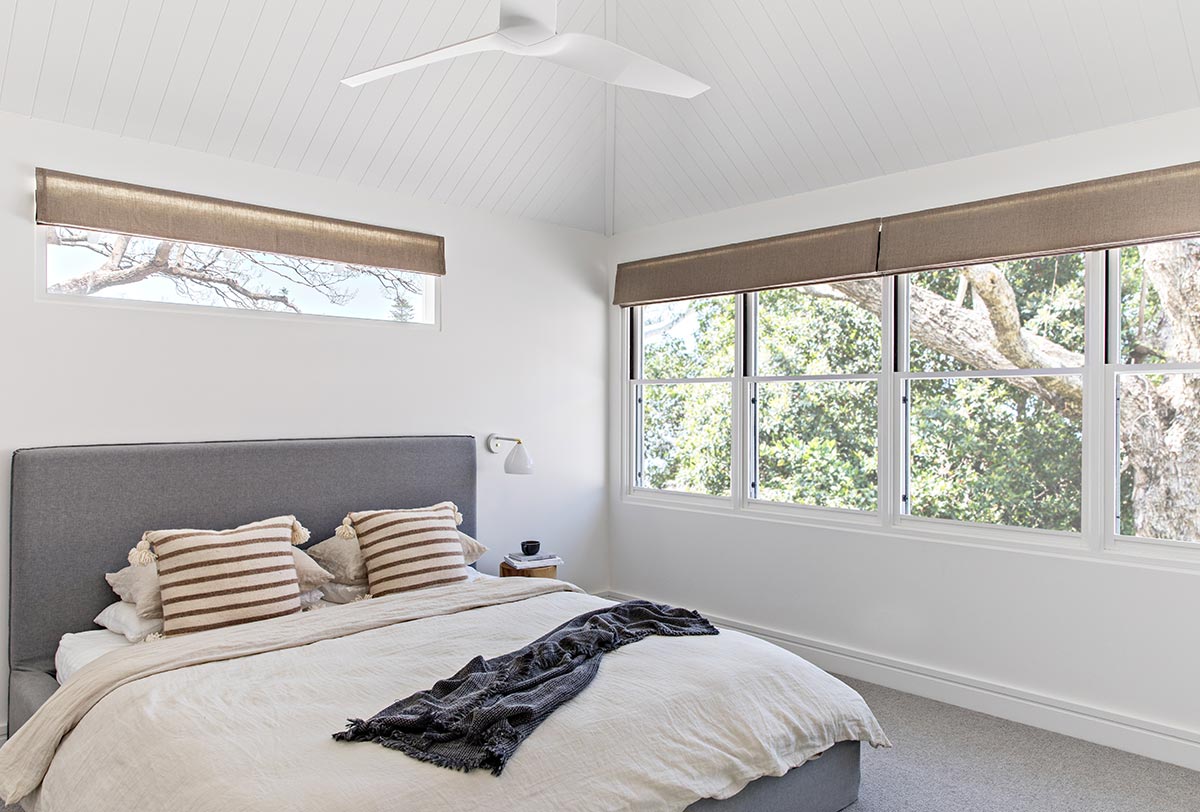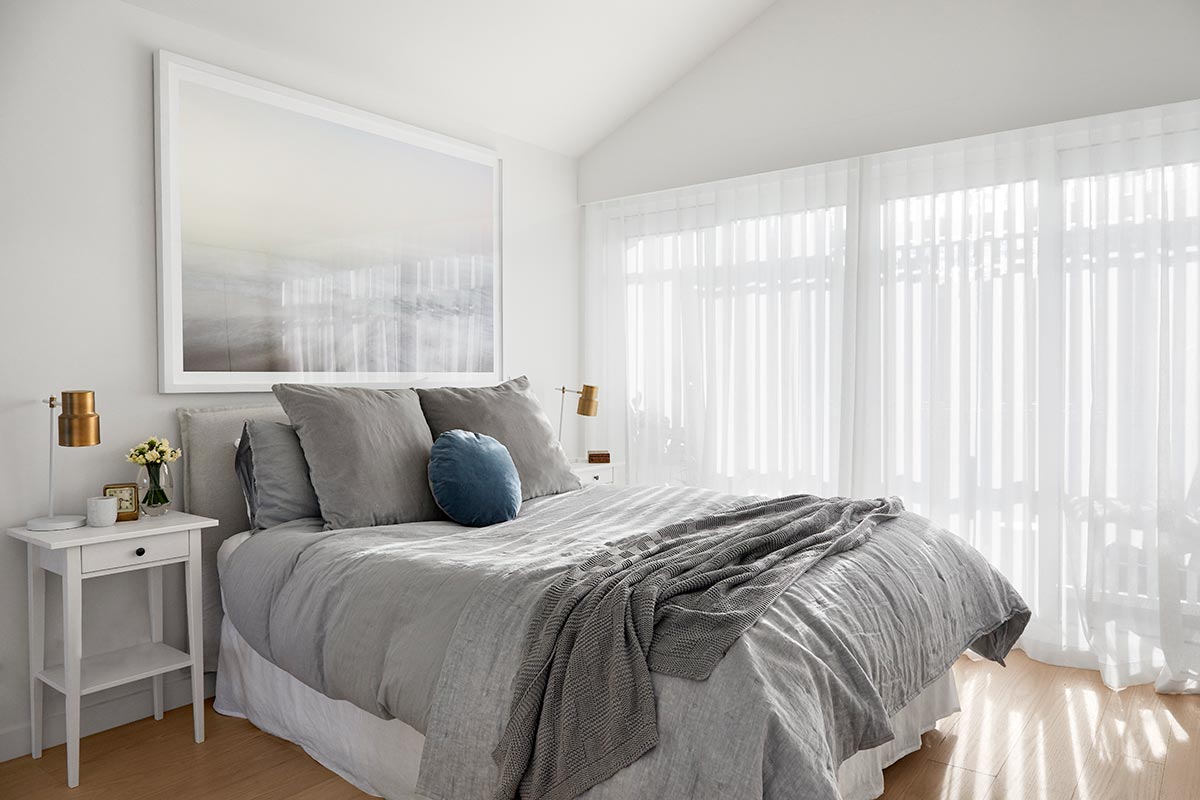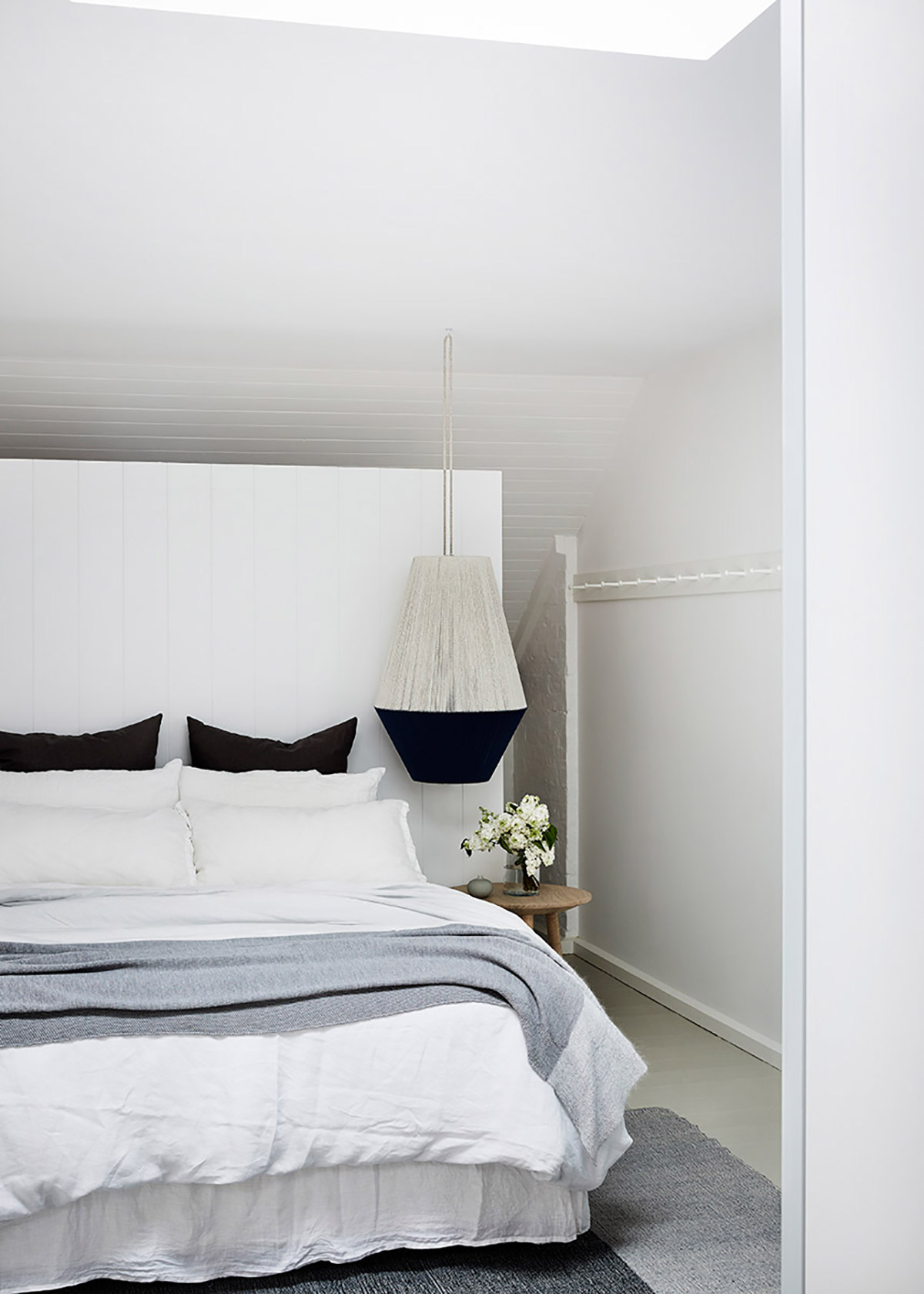 7. Huge Windows
Some bedrooms have more pronounced windows than others. From taking up half of the wall to floor-to-ceiling configurations, these feature windows allow the room to feel cheerful during the day and create a serene atmosphere during the night.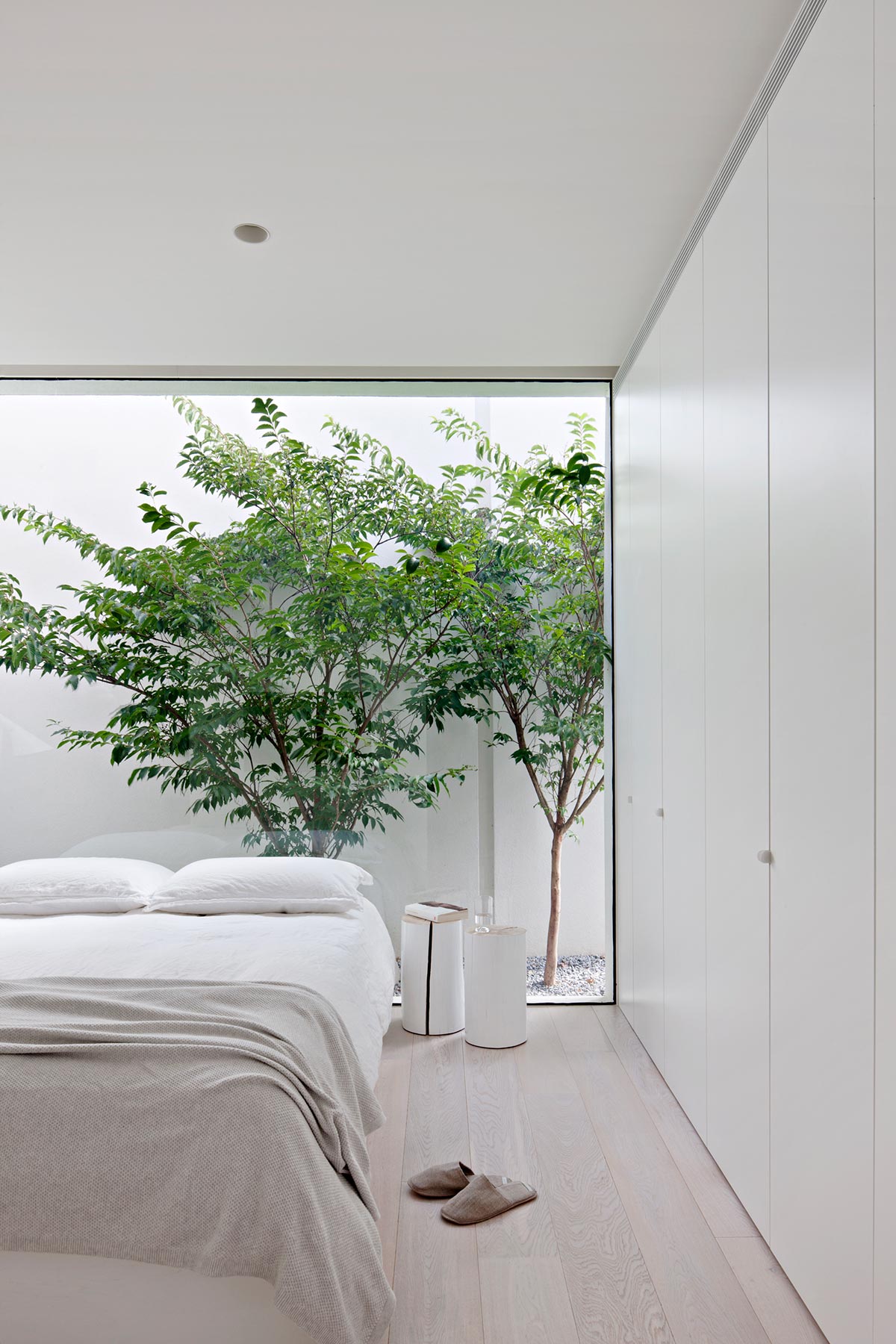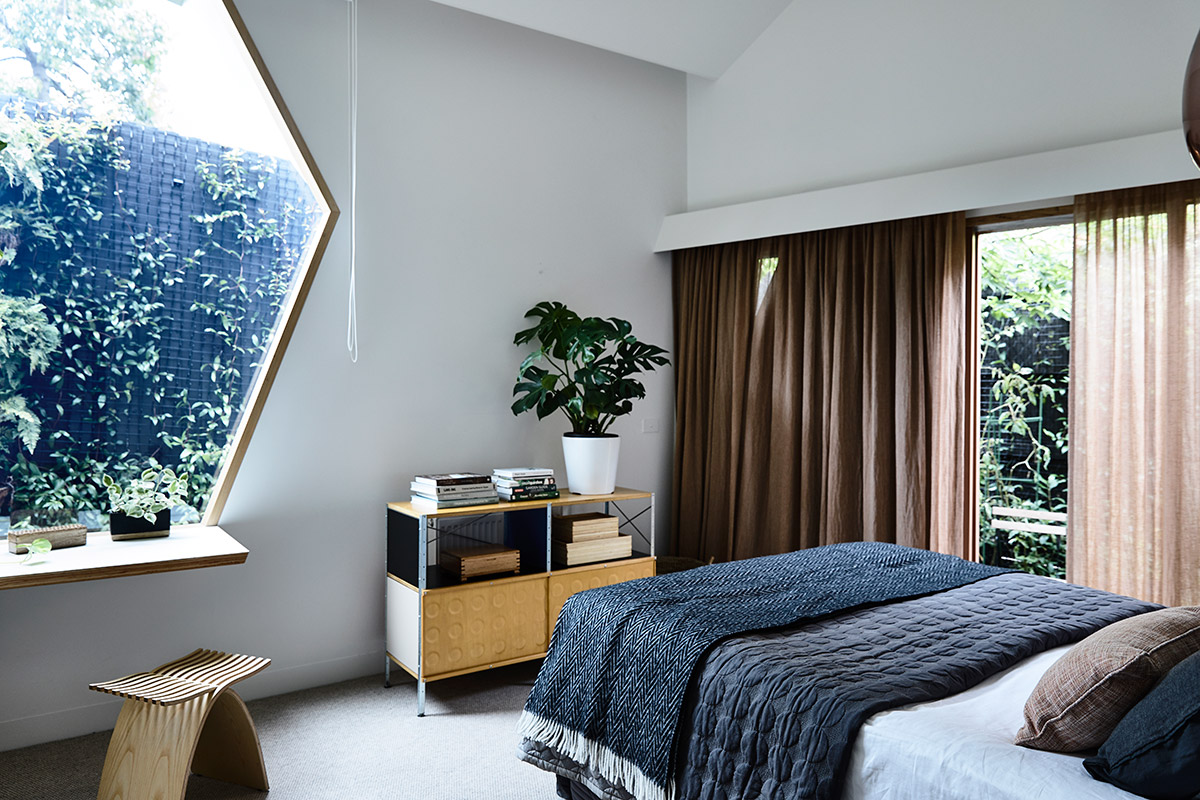 8. Textured Wall
Textured accent walls add a unique personality to the bedroom. From subtle linen to bold geometric forms, having a decorative wall is an interior experience unto itself and can transport your bedroom to a whole new time and place, specifically one that is entirely your own!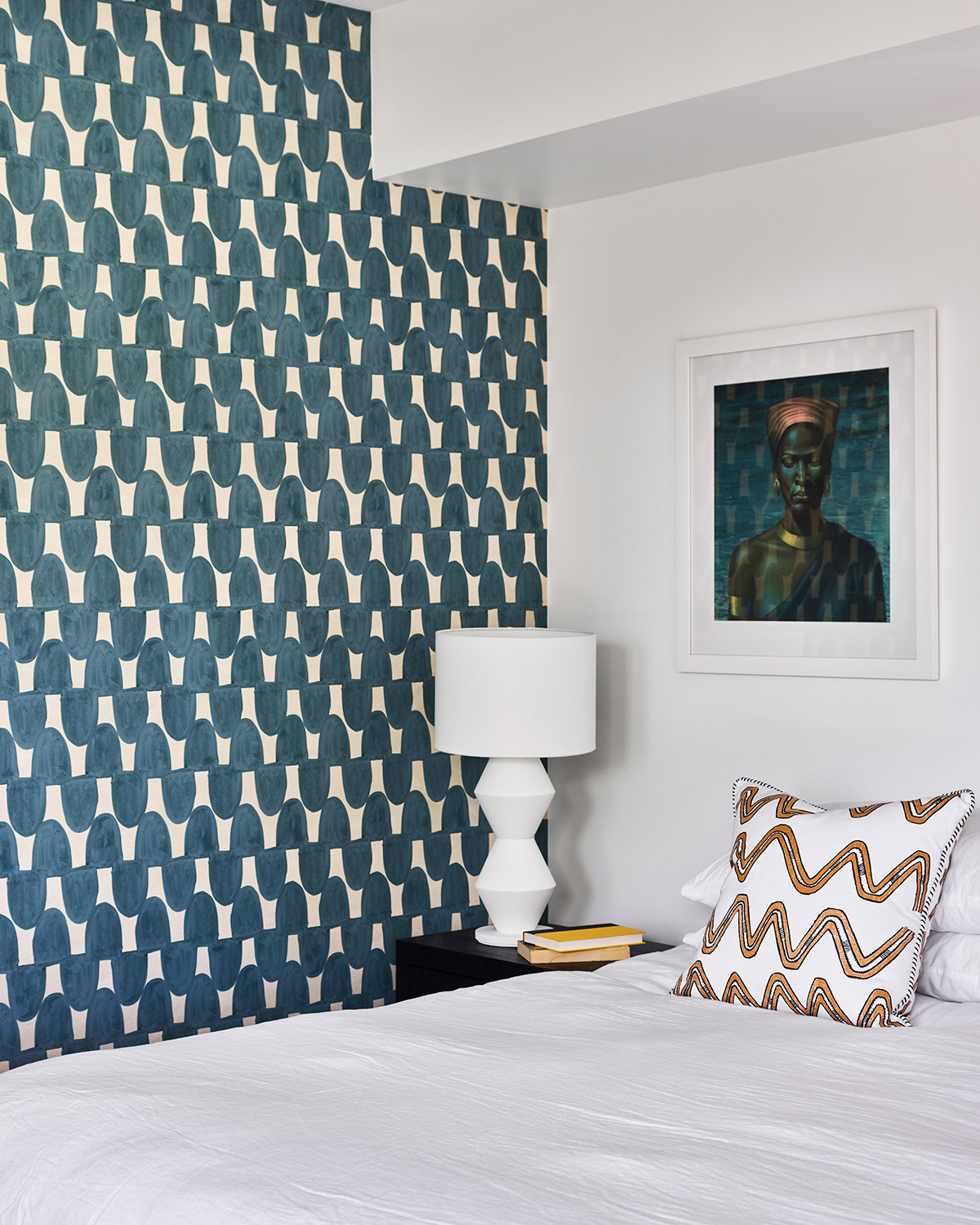 9. Modern Coastal Look
It doesn't matter if you live near or farm from the ocean, you can always get that bright and laid-back atmosphere in your bedroom by creating a modern coastal vibe interior! The design and styling could be casual, serene, and can be an impressive display of nature, all at the same time.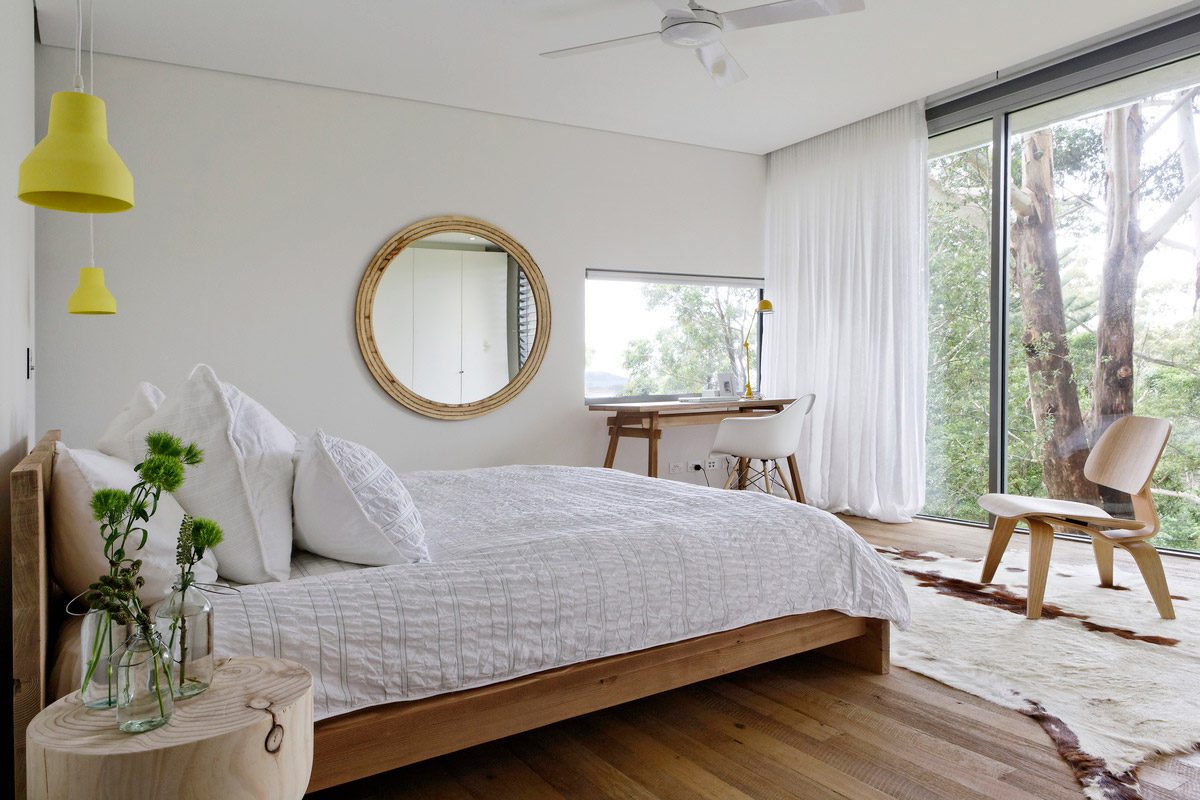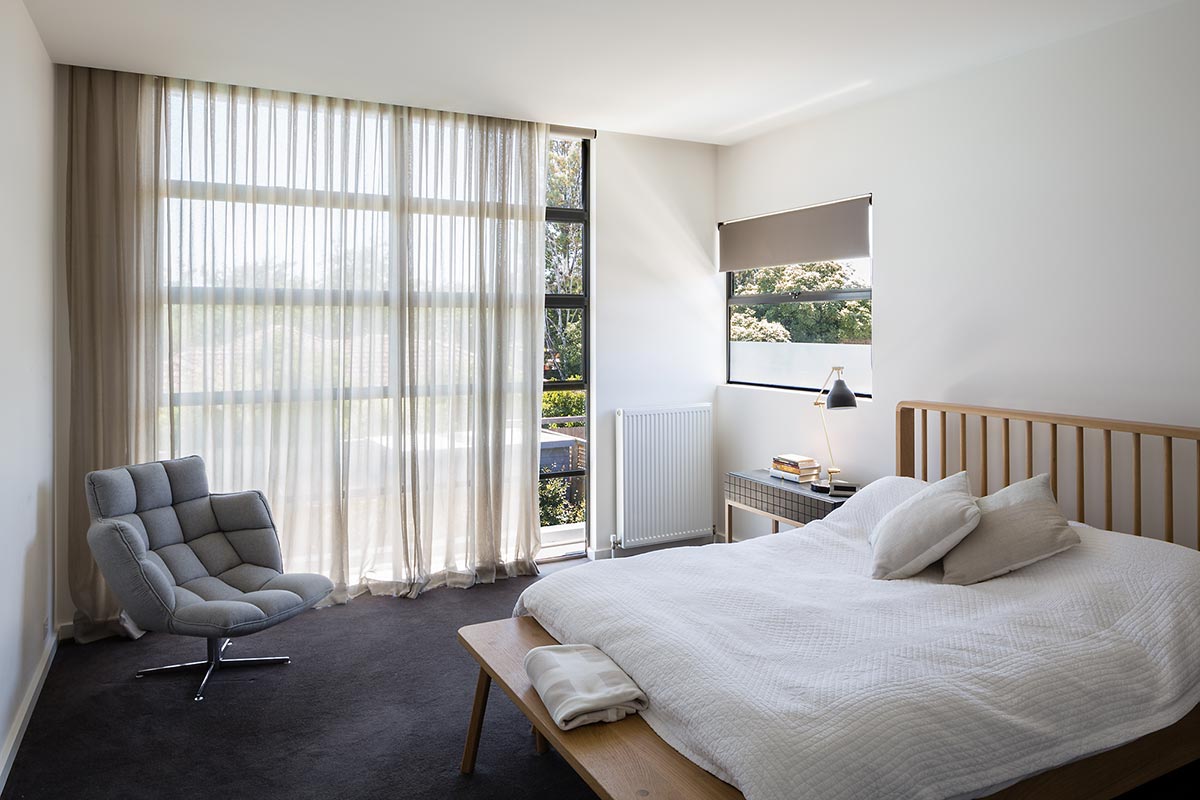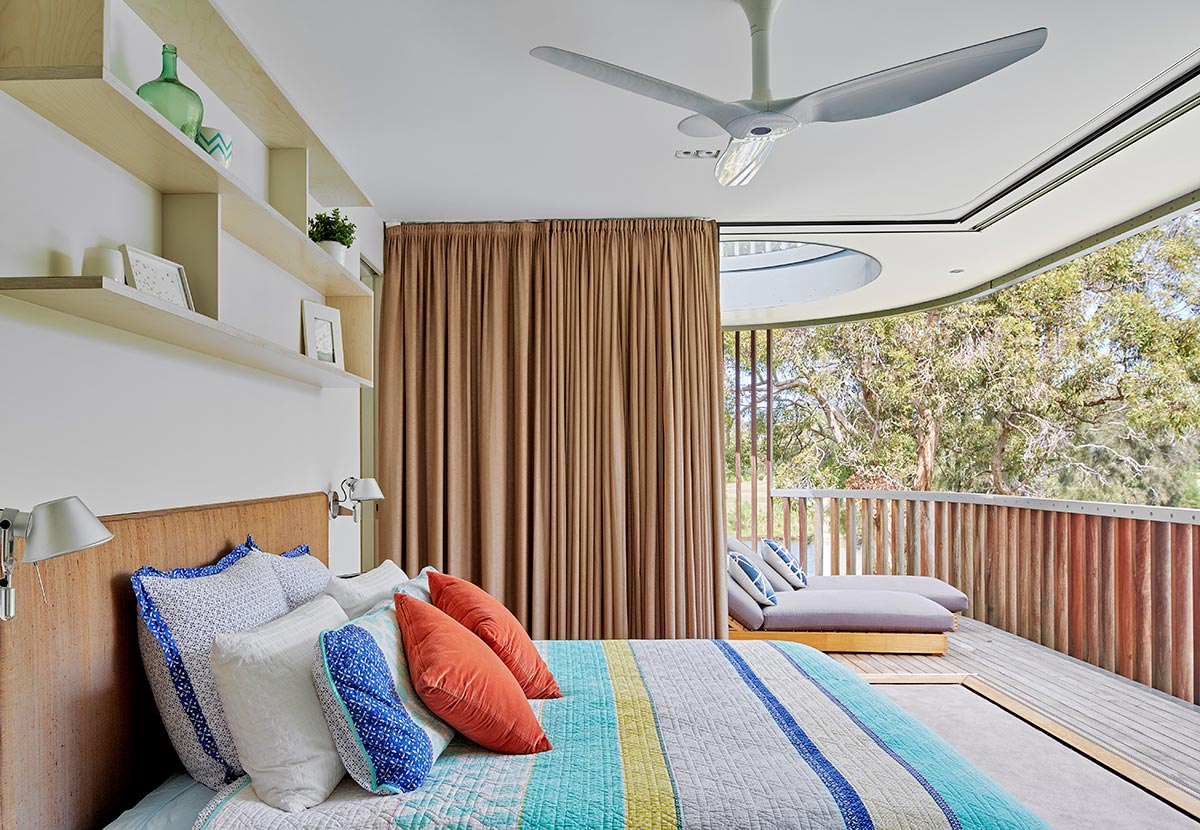 10. Minimalist
Minimalism can be especially impactful in bedrooms since it's the place where you go to relax and reflect. It is usually defined by clean lines, a neutral palette, and an uncluttered feel to create a tranquil atmosphere that encourages wellness and inner peace. Though there's not a lot going on, minimalist bedrooms can project a strong sense of personal style.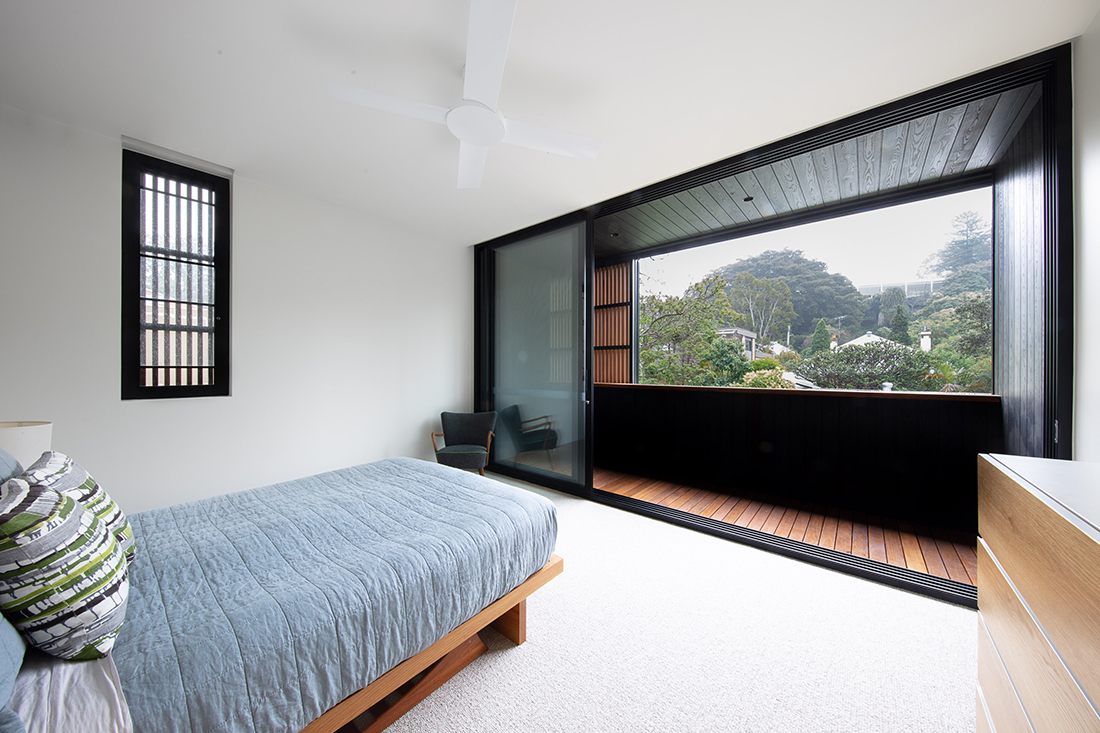 11. Light Timber & Muted Palette
A light timber accent can be a beautiful headboard for the bed frame especially when combined with a muted palette for the other room elements. Depending on the colour of beddings and other essentials in the room, the feel can greatly vary from dark and cosy to light and airy.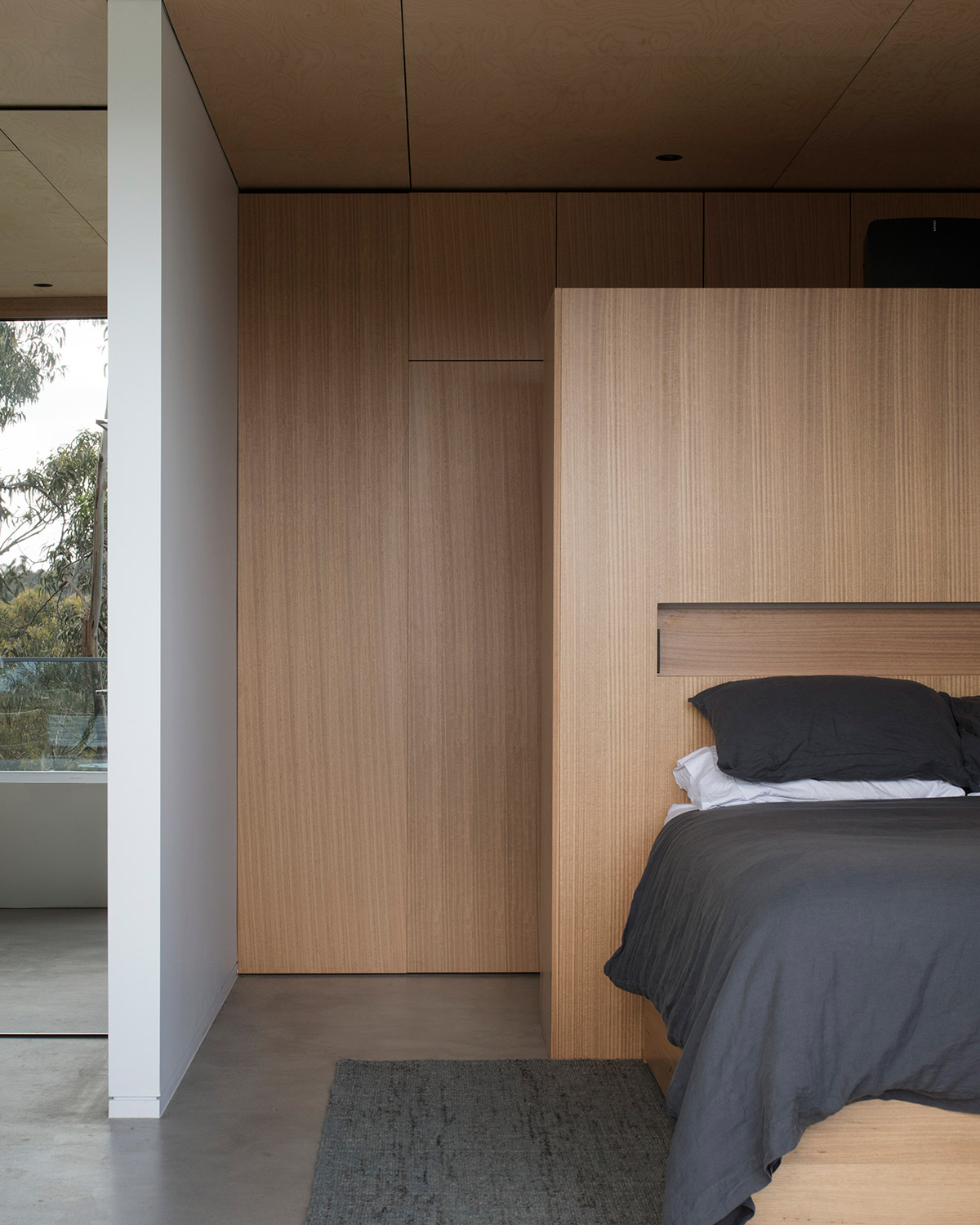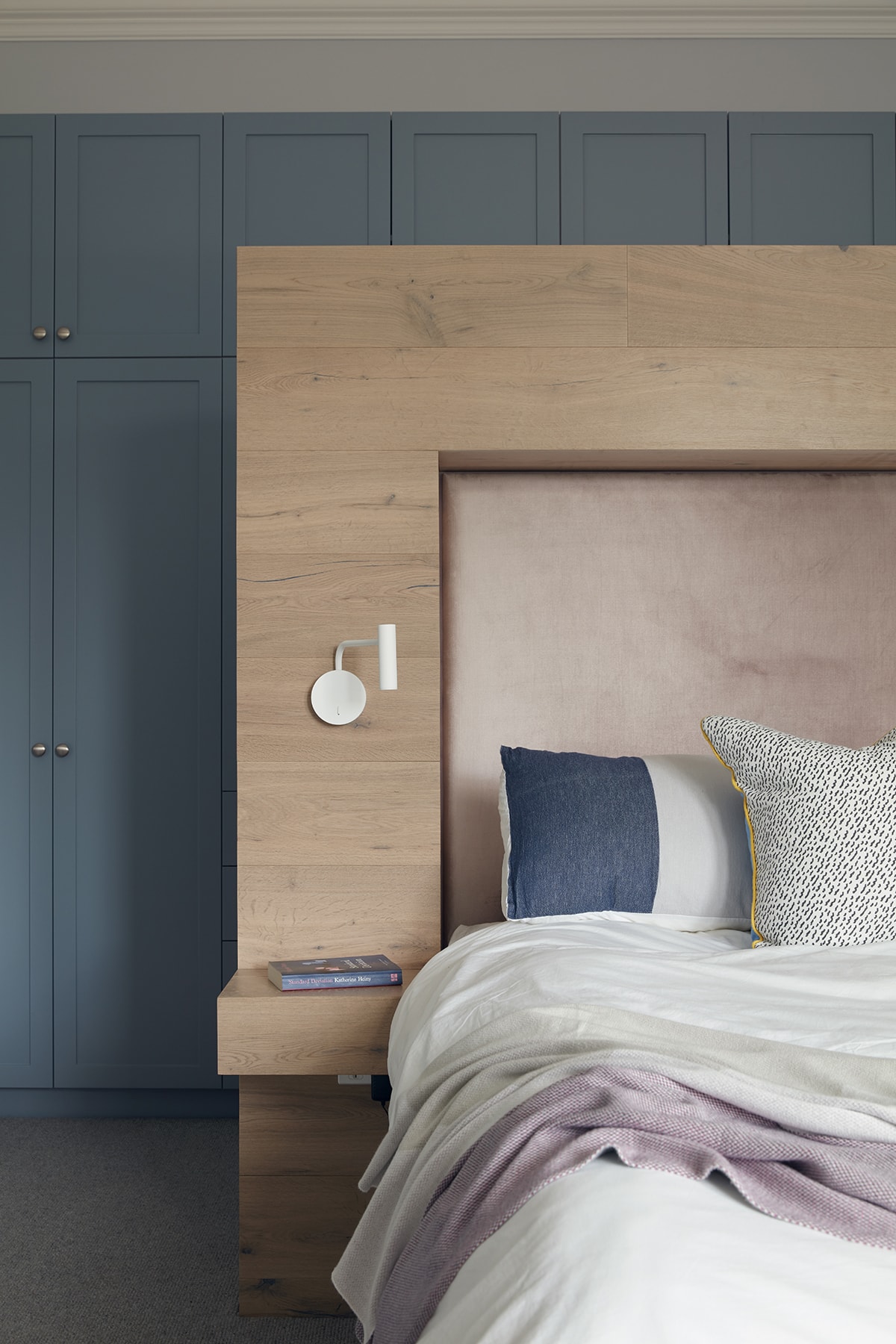 12. Brick Wall
Exposed brick walls are instant eye candy in any interior. The rugged beauty and austere feel make any room visually appealing with a strong sense of the classic and industrial vibe. Coupled with wood and flair of contemporary details, it creates a unique bedroom filled with warmth and cosiness.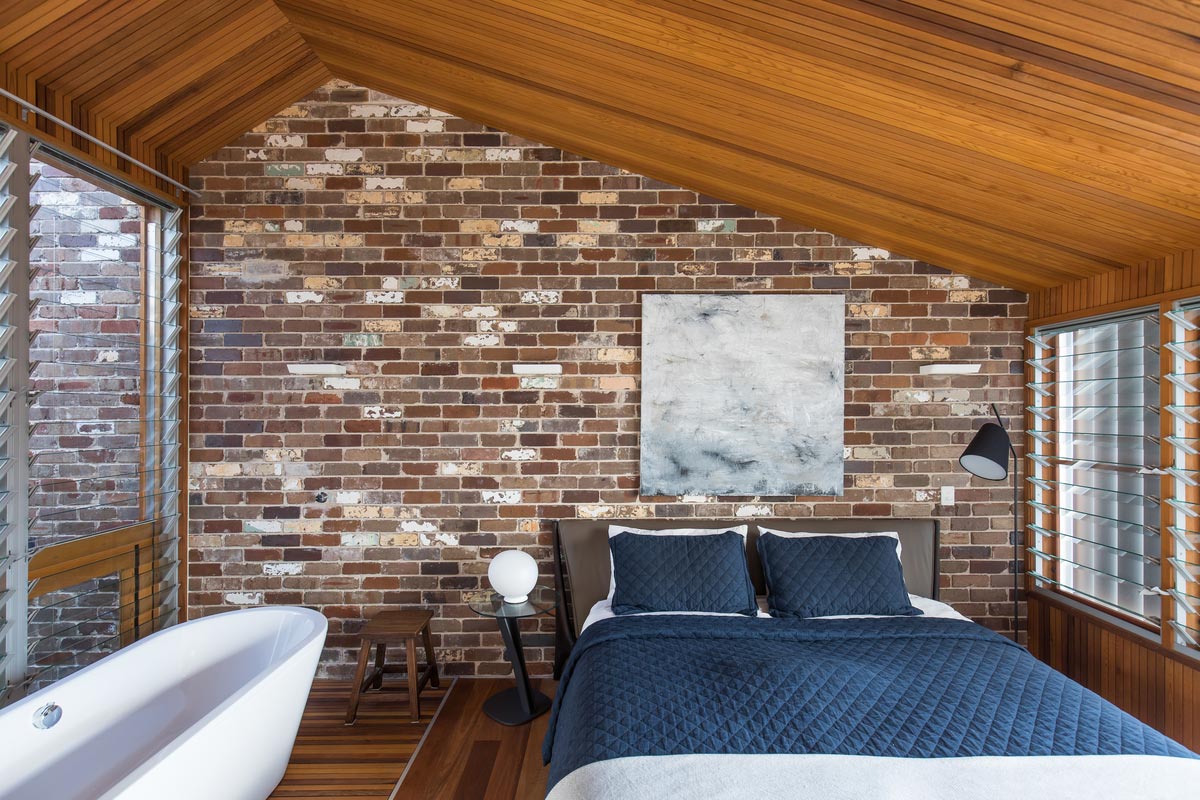 13. Bright Attic
While attics can sometimes be considered unusable by some, having a bedroom in this space can actually take privacy to a different level! Usually, there isn't much sunlight in attic bedrooms so utilizing a predominantly white interior is a huge factor in keeping the room bright and cosy.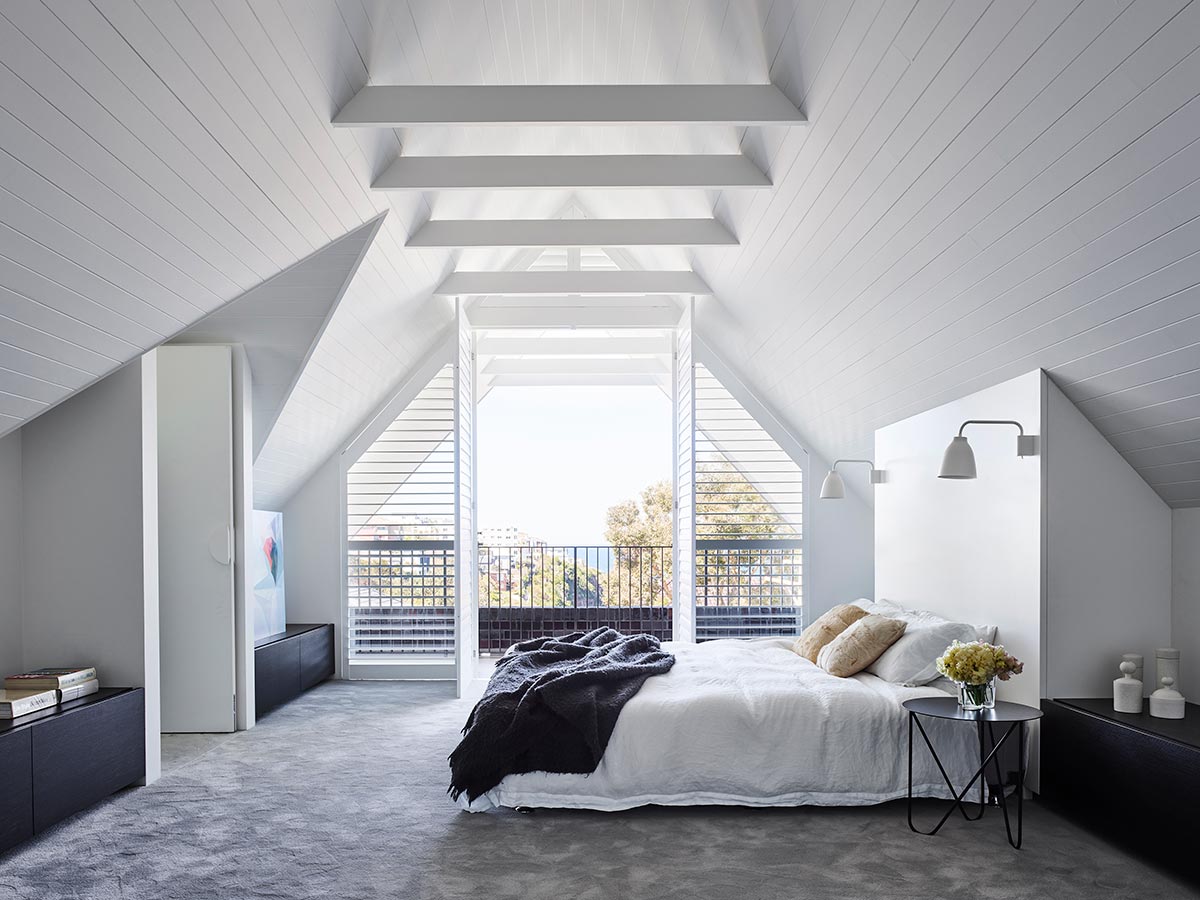 14. Wood Walled
Rustic, wood-walled bedrooms provide the perfect canvas for any interior style. The colour is easy to adapt to and the walls make a big impact both in terms of aesthetics and the mood of the space. Find the perfect balance between rough and crafted so the room feels a lot more like a 'cosy holiday cabin'!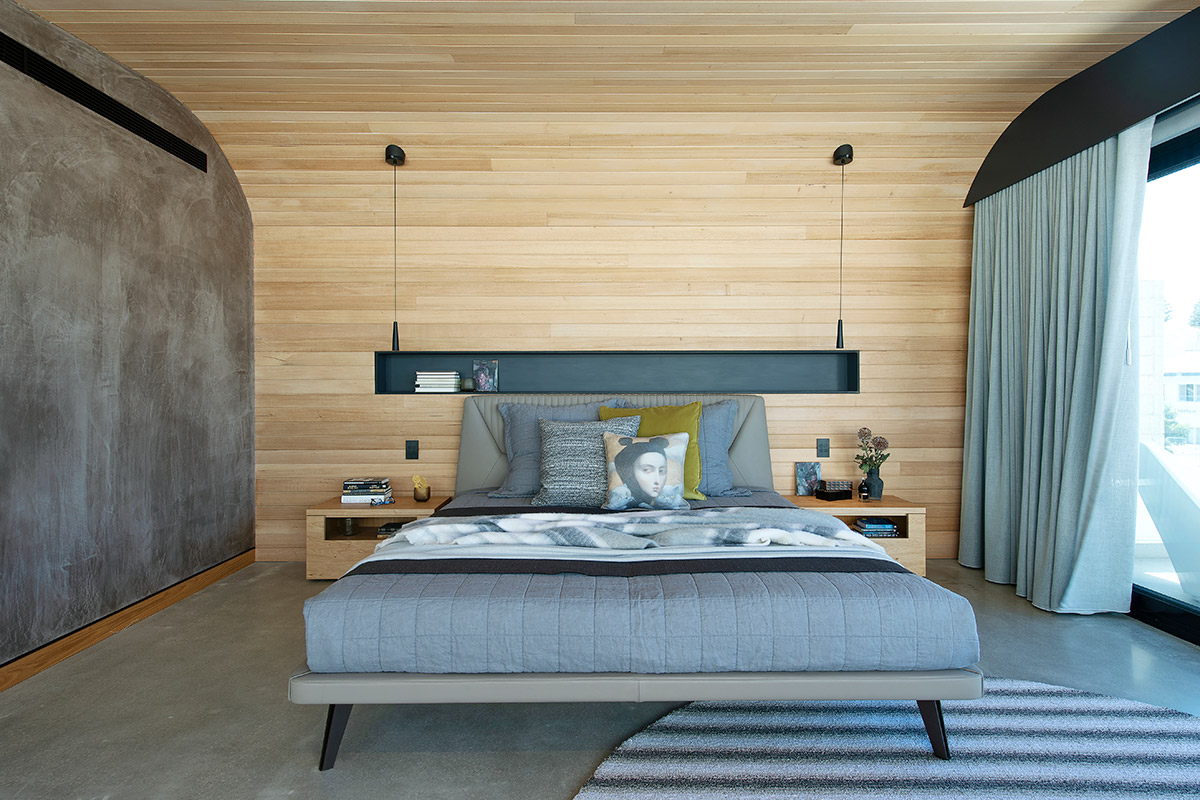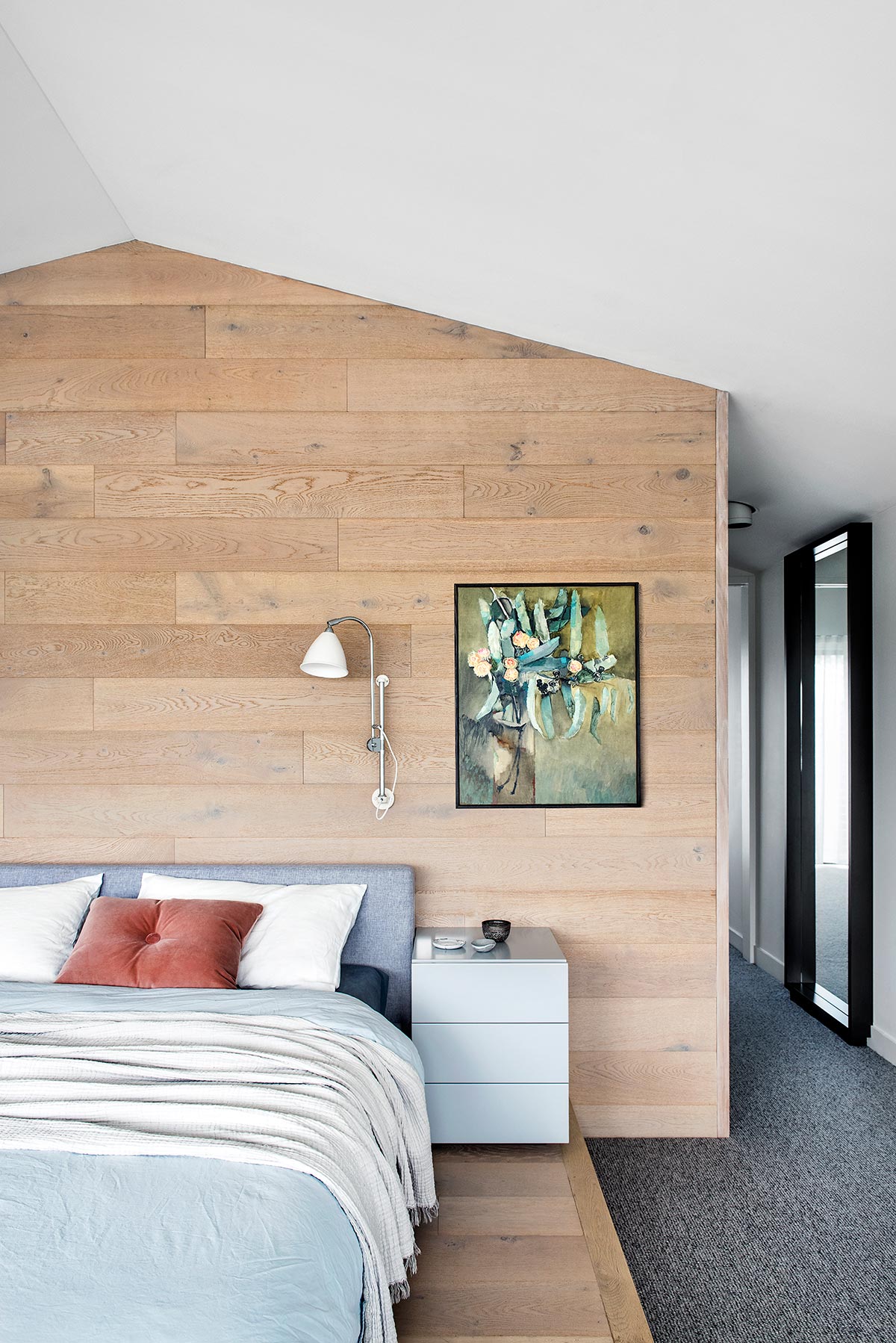 15. With A View
When your house is nestled in a perfect scenic location, having a bedroom with a view is essential! These rooms welcome panoramic views with large glass windows that look out to the forest, ocean, and the great outdoors.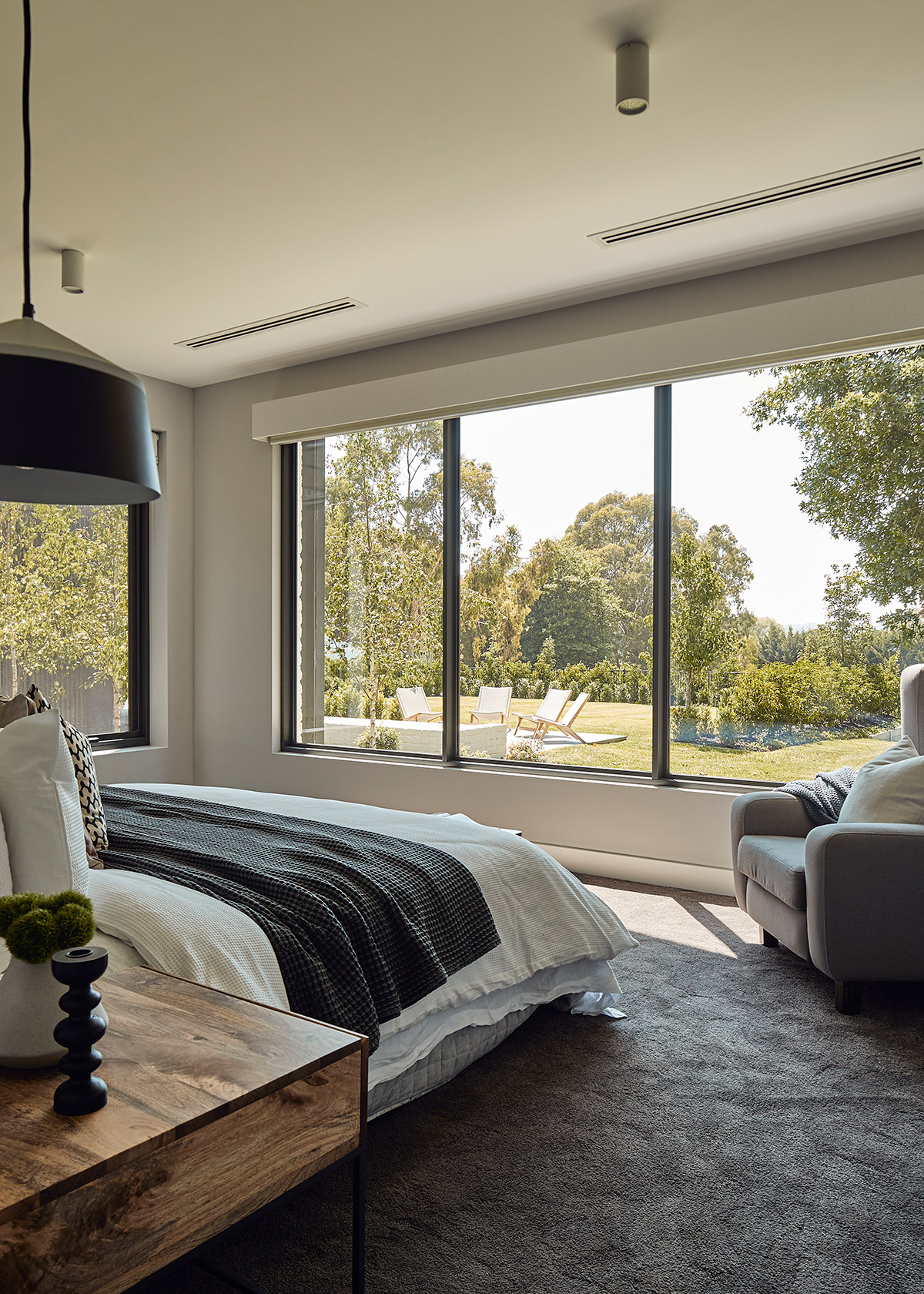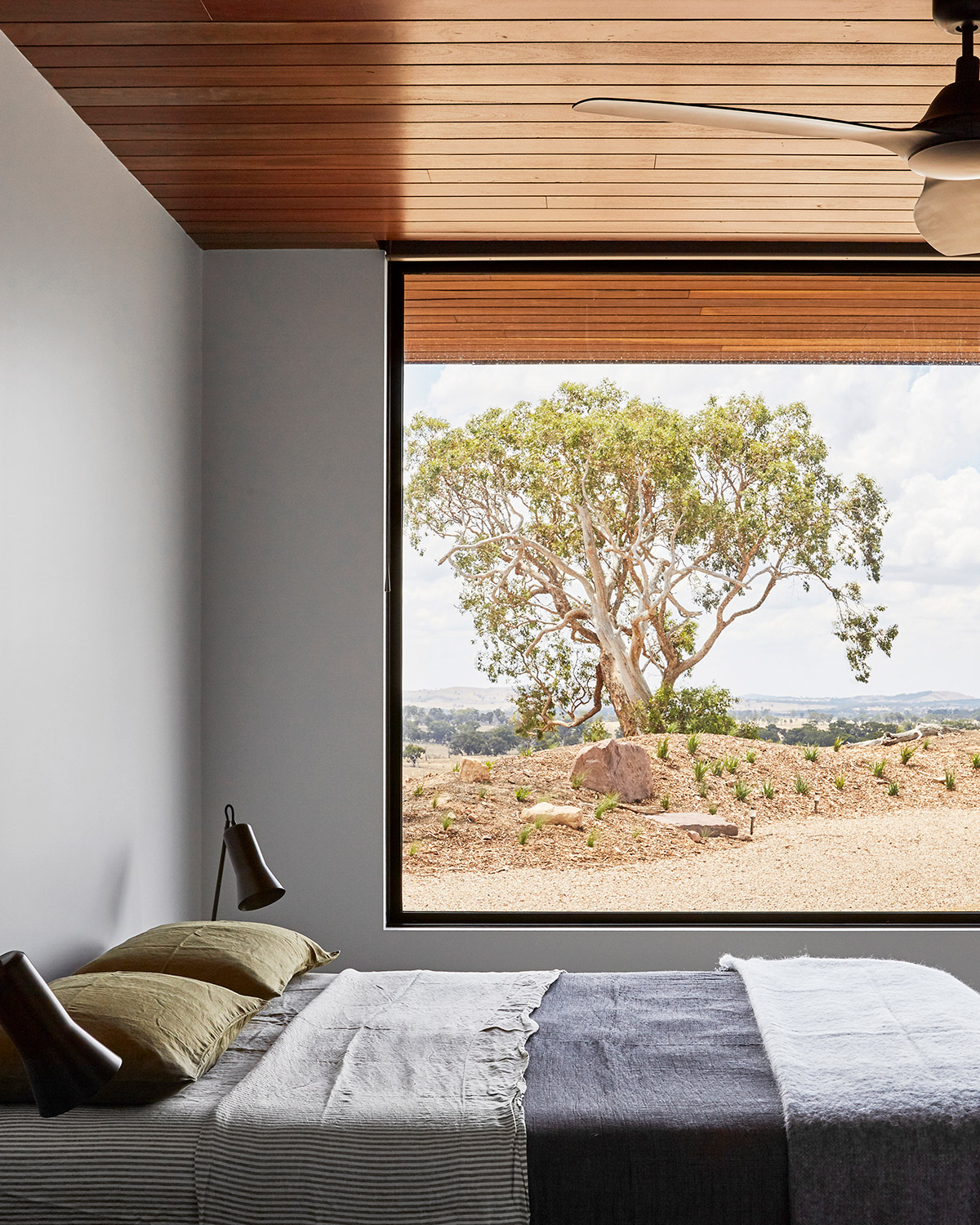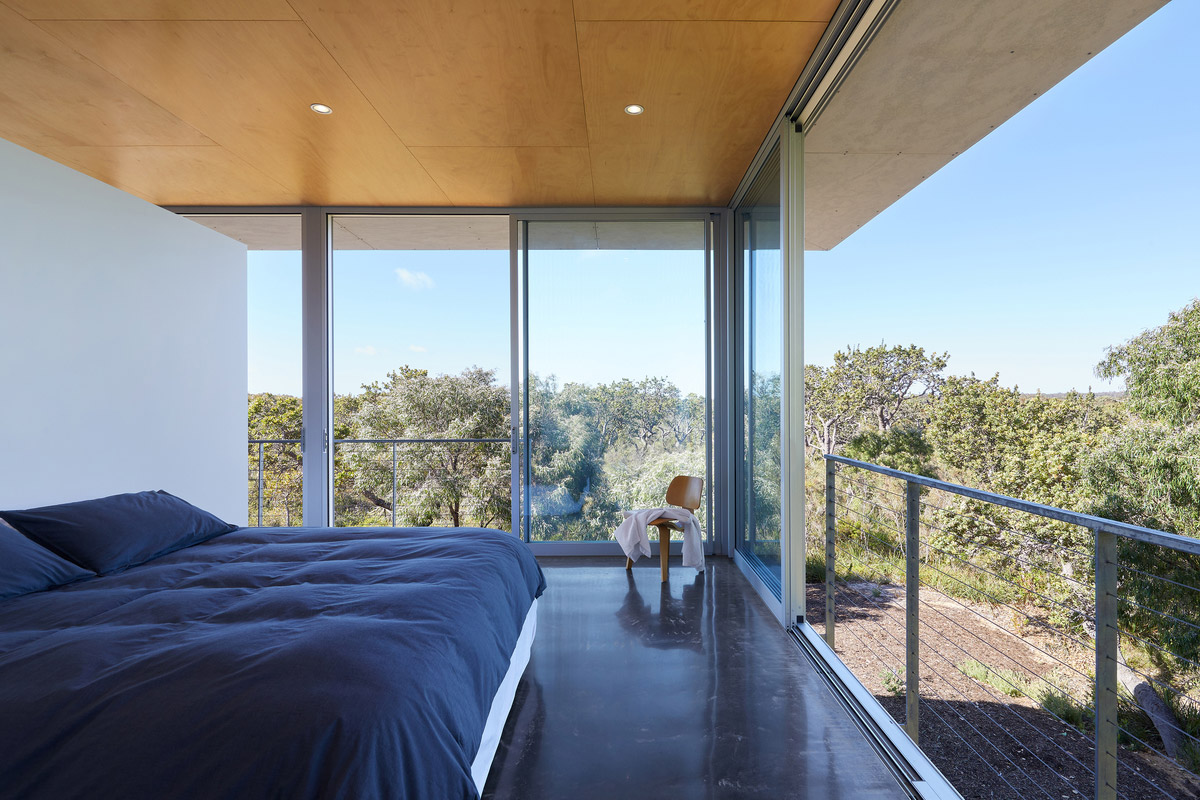 Keep your eyes peeled for more home design inspo! Meanwhile, you might want to check out our article on 7 Design Ideas for Your Home Office.