Kerrie-Ann Jones is a leading interior stylist in Australia. As the former style editor of Real Living magazine, K-A's style and eye for trends have been a major influence on how Australian's decorate their home. She actively styles campaigns for leading furniture + homewares brands, style award winning projects for interior designers and for lovely home owners, too. We sat down with Kerrie-Ann to discuss her main sources of inspiration for design, upcoming style trends and more. Let's go…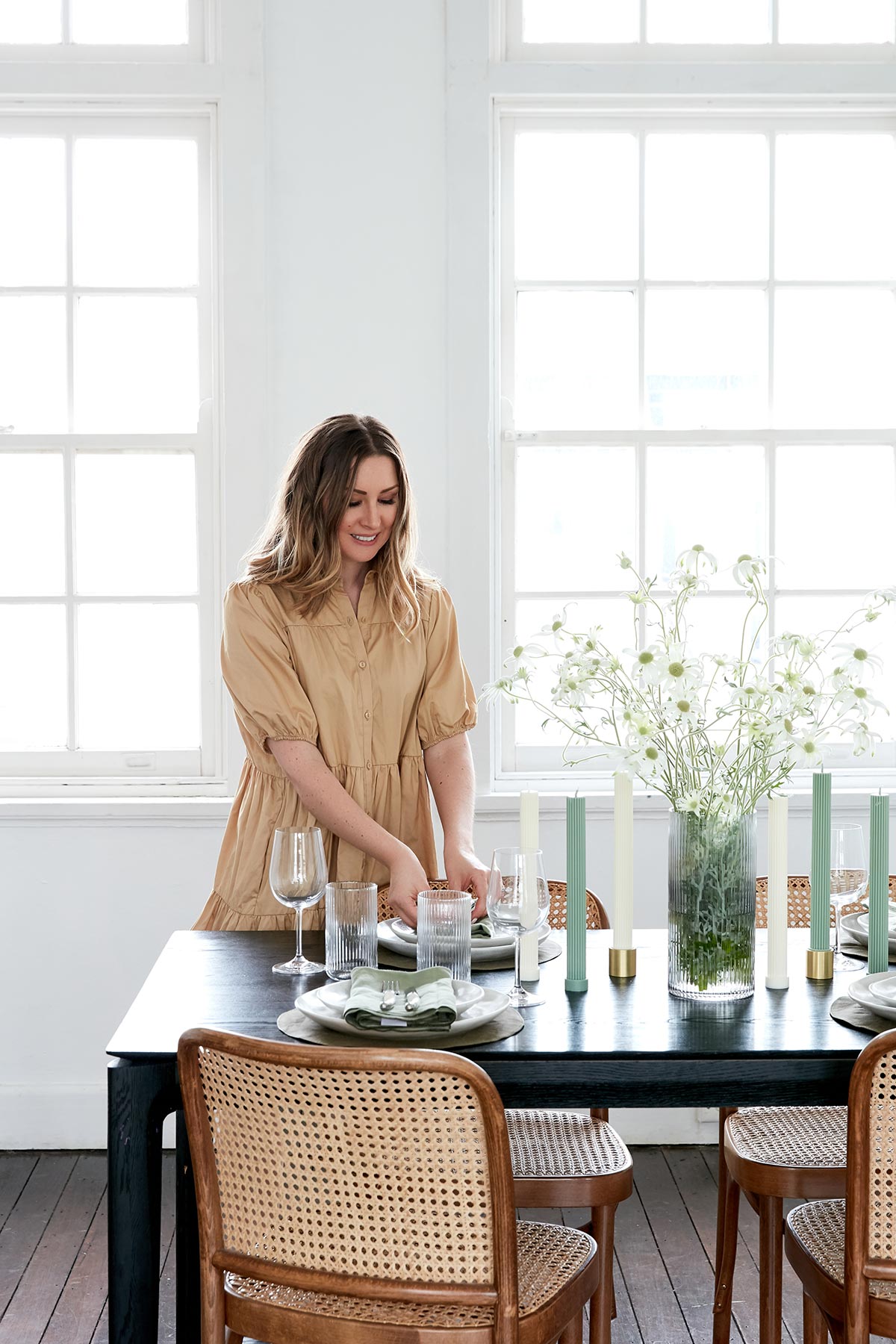 George Takes Twelve
1. What did you want to be when you grew up?
Something creative, but I didn't know what! I went to a performing arts high school for ballet & dance, it was an environment that encouraged creativity. I think it allowed me to explore creativity in a variety of ways so there was so much choice I didn't know where to take it!
2. Can you tell us a little bit about yourself and what you do for a living?
Firstly, I'm a Mum of 2 little kids. They keep me busy enough! But I'm also a style director, I freelance for many interior lifestyle brands styling their campaigns, I am also an interiors editor and contribute to several interiors magazines and platforms… and recently I have just launched my own Interior Styling online course so I like to say I'm a 'style coach' too! I love to help people feel confident & creative styling their home.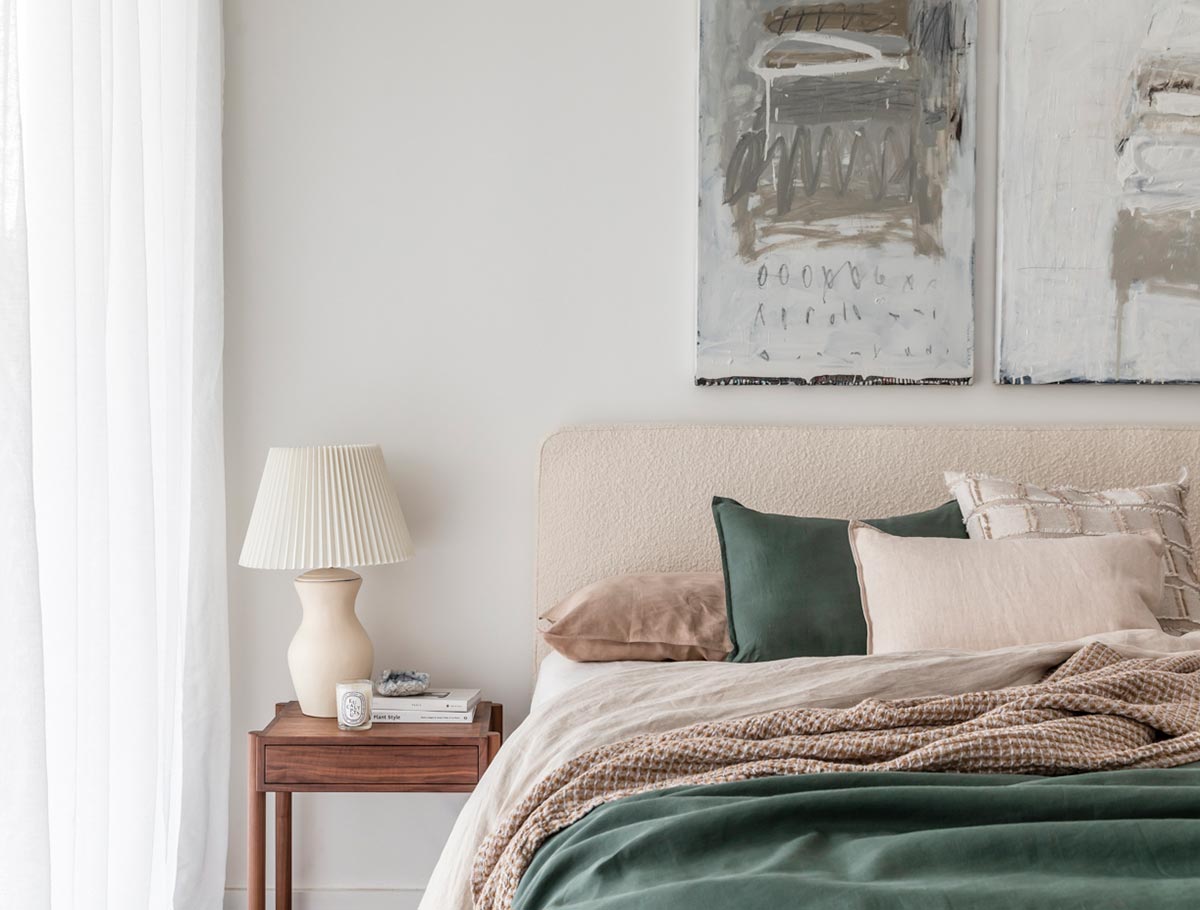 3. What do you enjoy most about your job?
The finished result! It's a lot of hard work preparing for photoshoots for major campaigns but seeing the beautiful interior image at the end, that will inspire others, that makes it worth it.
4. What's your number 1 style-or-die advice?
Create a focal point in the room. It could be art or a killer armchair. Every room needs to have something that draws you in.
5. What are your main sources of inspiration? Are there any outlets you reference regularly? (books, websites, blogs, magazines, people)
Kelly Werstler – my hero! I follow loads of interior designers on Instagram and international magazines like Elle Decoration, Milk Decoration, RUM. Art inspires me too, so I follow lots of artists and galleries.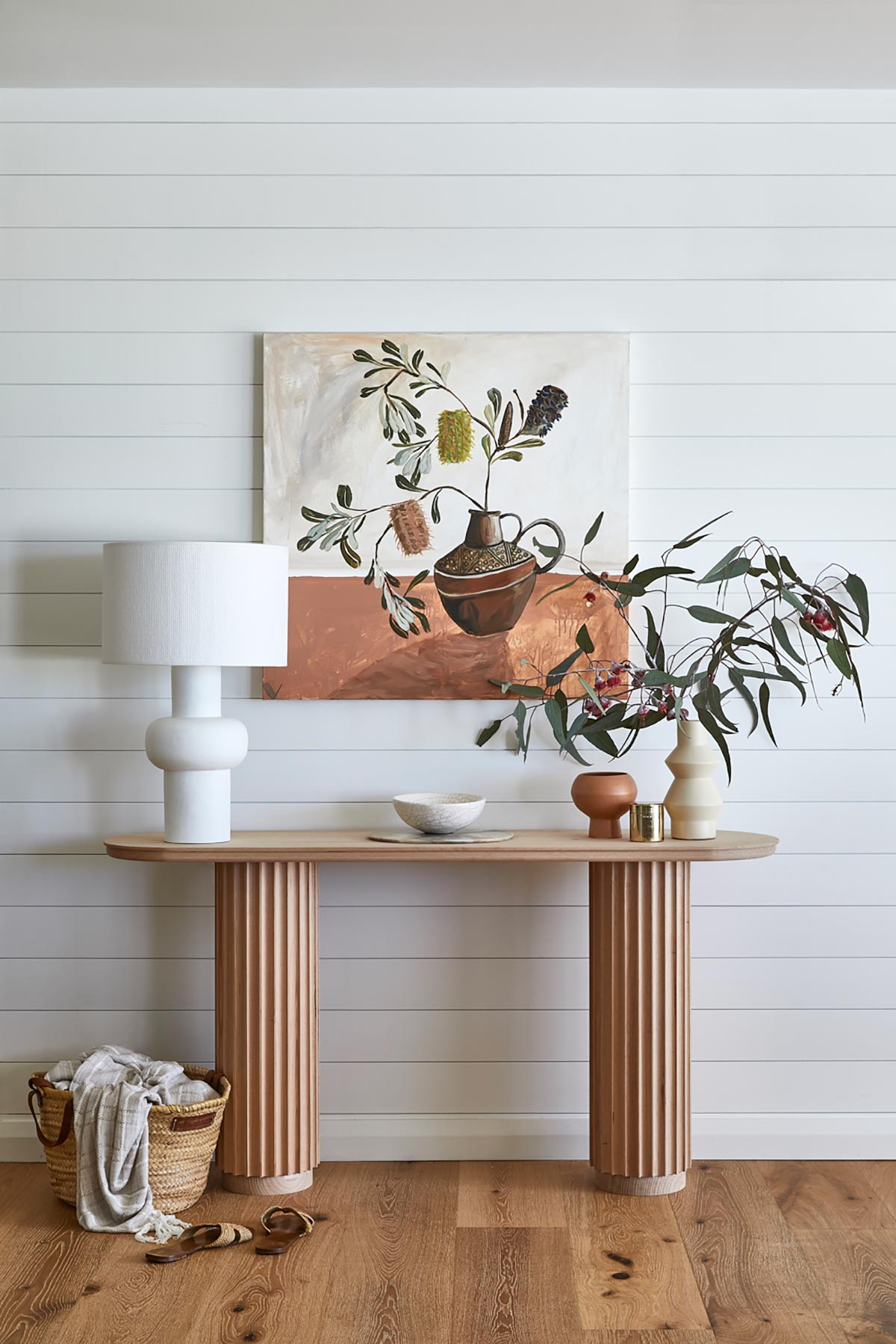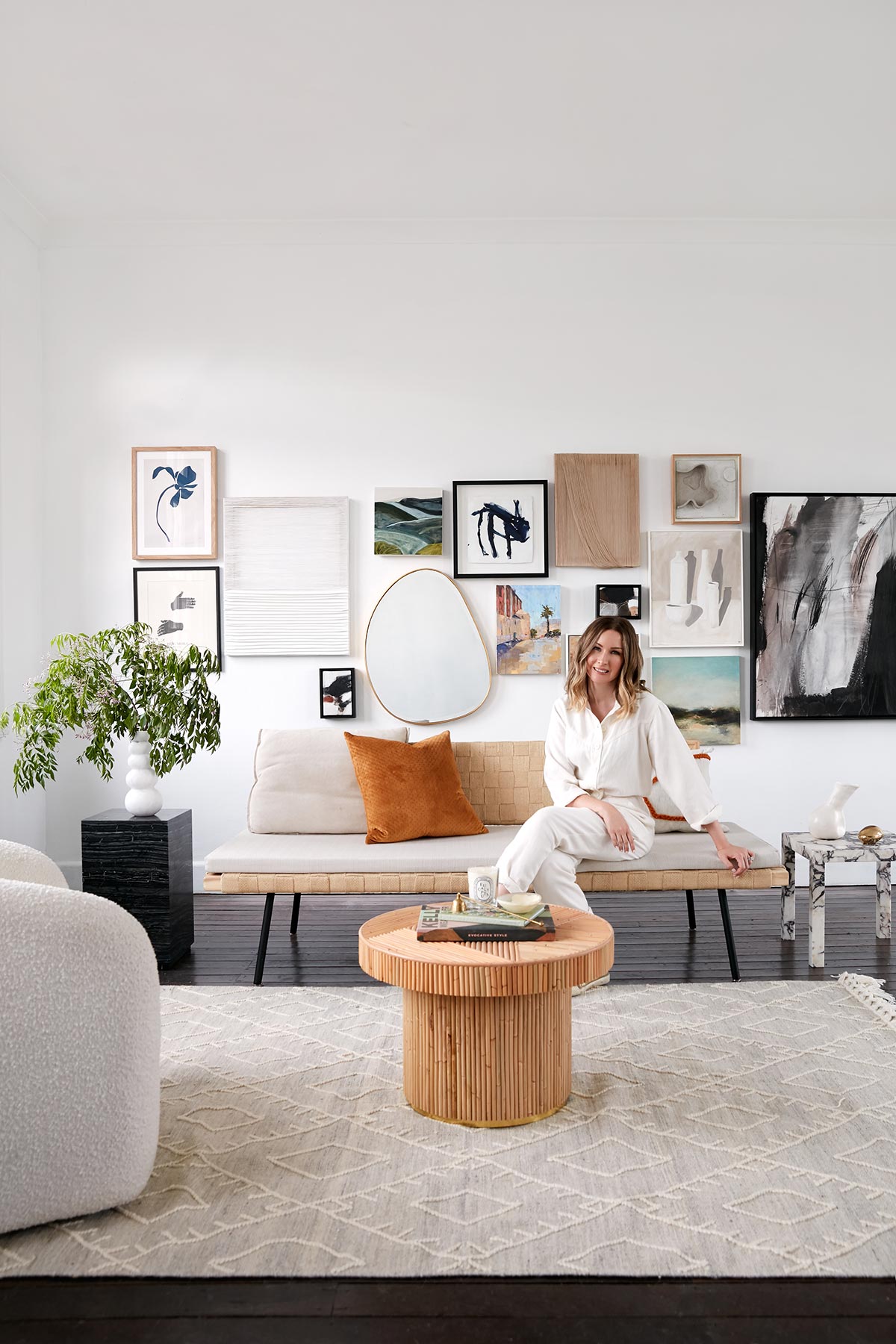 6. Are there any upcoming styling trends that you can let us in on? Don't worry, we won't tell a soul…
I'm less inclined to follow trends anymore, but I guess I'm seeing lots of influence from the 70's with new furniture design.. which is awesome, I love a good throw back!
7. What words of wisdom do you have for a go getter looking at breaking into the styling industry?
Assist stylists and learn from them. Also, practise your styling at home, or at family + friends homes, then take photos and post to instagram. Consider Instagram like your portfolio, so you need to show people what you are capable of.
8. Your job is to pour over beautiful objects day and night. What's your most treasured belonging/item at the moment?
I love my Moda Piera table lamp. I waited over a year to buy it to make sure that I was buying because I loved it, not because it was a trend piece.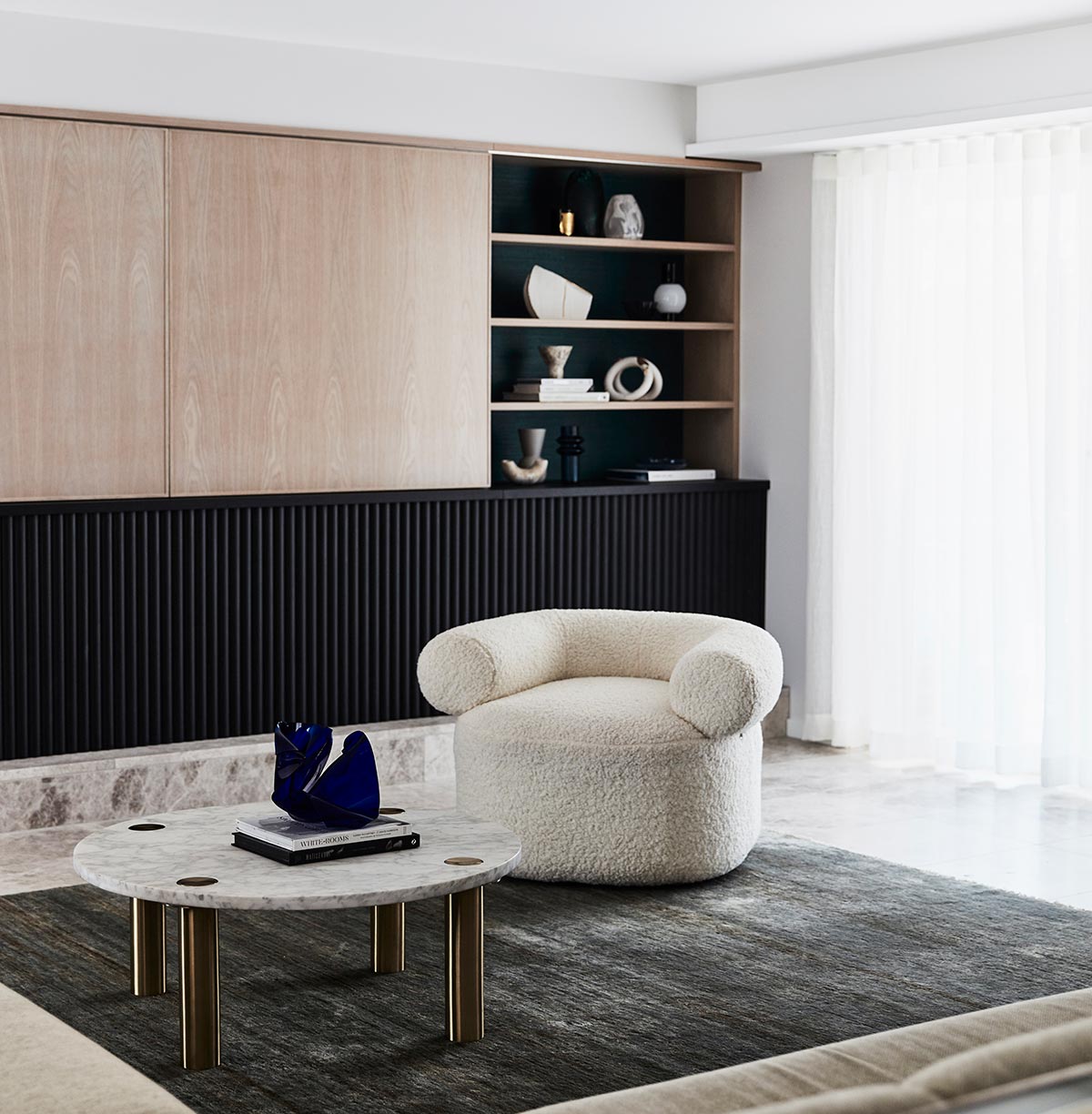 9. What's one thing other people may not know about you?
I'm a chocolate addict! Although that is common knowledge with those that know me!
10. Do you have a dream creative project you'd like to conquer?
Yes, an interiors book. I started it at the end of last year but due to travel/border restrictions this year I have had to put it on hold. I'm itching to complete it!
11. What's next?
House renovation! We just bought a mid century home overlooking a beautiful coastal bay, that's the north face.. our ultimate dream home. We are currently in the messy construction stage of pouring concrete and putting up stud walls. I can't wait to start the pretty stage of installing the floors, kitchen and bathroom.
12. Ok, you've got a limitless budget and an ideal client. Who are you styling for and what are you creating?
Oh I love this question! It might seem a little naf to some, but I'm a huge Kylie Minogue fan. I'd love to style her home. I'm sure she wouldn't object to a disco ball here & there! A girl can dream.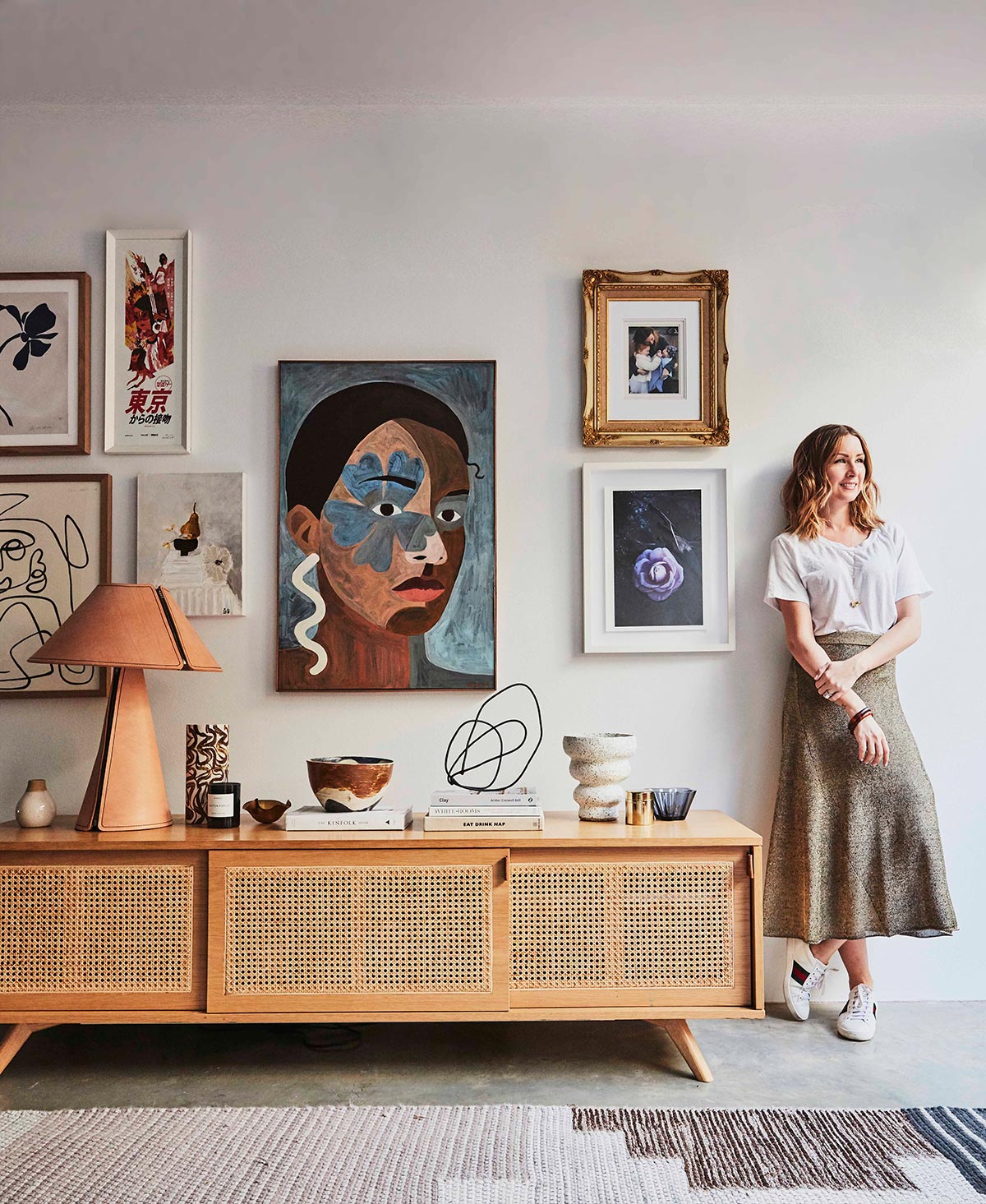 Meet the Maker Radio
'Mixed Bag of Classics'
"A mix bag of old school classics from the 90's & 00's." – K-A
Where to find her
Name: Kerrie-Ann Jones
Business Name: The Stylist Lab
Job Title: Style Director | Interiors Editor
Website: thestylistlab.teachable.com/p/the-stylist-lab-interior-styling-101
Instagram: @kerrieann_jones_stylist
Facebook: @kerrieannjonesstylist
Photography by Pablo Veiga, Maree Homer, & Jacqui Turk