After a well deserved break we are back with another room makeover, this time we tackle a bedroom in our 1980s timber cabin. This room was a blank canvas but all the walls and surfaces were in terrible shape so for this makeover we partnered with Selleys to help us bring this room to life. This easy DIY makeover all came down to the paint prep, a bit of colour and some decorating hacks to create a high quality, designer finish.
It was important to us to achieve a high quality finish in this room which meant it all came down to the paint prep. Our three go-to products for paint preparation are Selleys Sugar Soap to clean all the surfaces; Selleys Spakfilla Rapid to fill all the holes, dents and cracks; and No More Gaps Interior for filling gaps that need to withstand movement like doorframes, window frames, skirts and trims. We also used the Selleys Wall Repair Kit after a slight mishap with a door handle.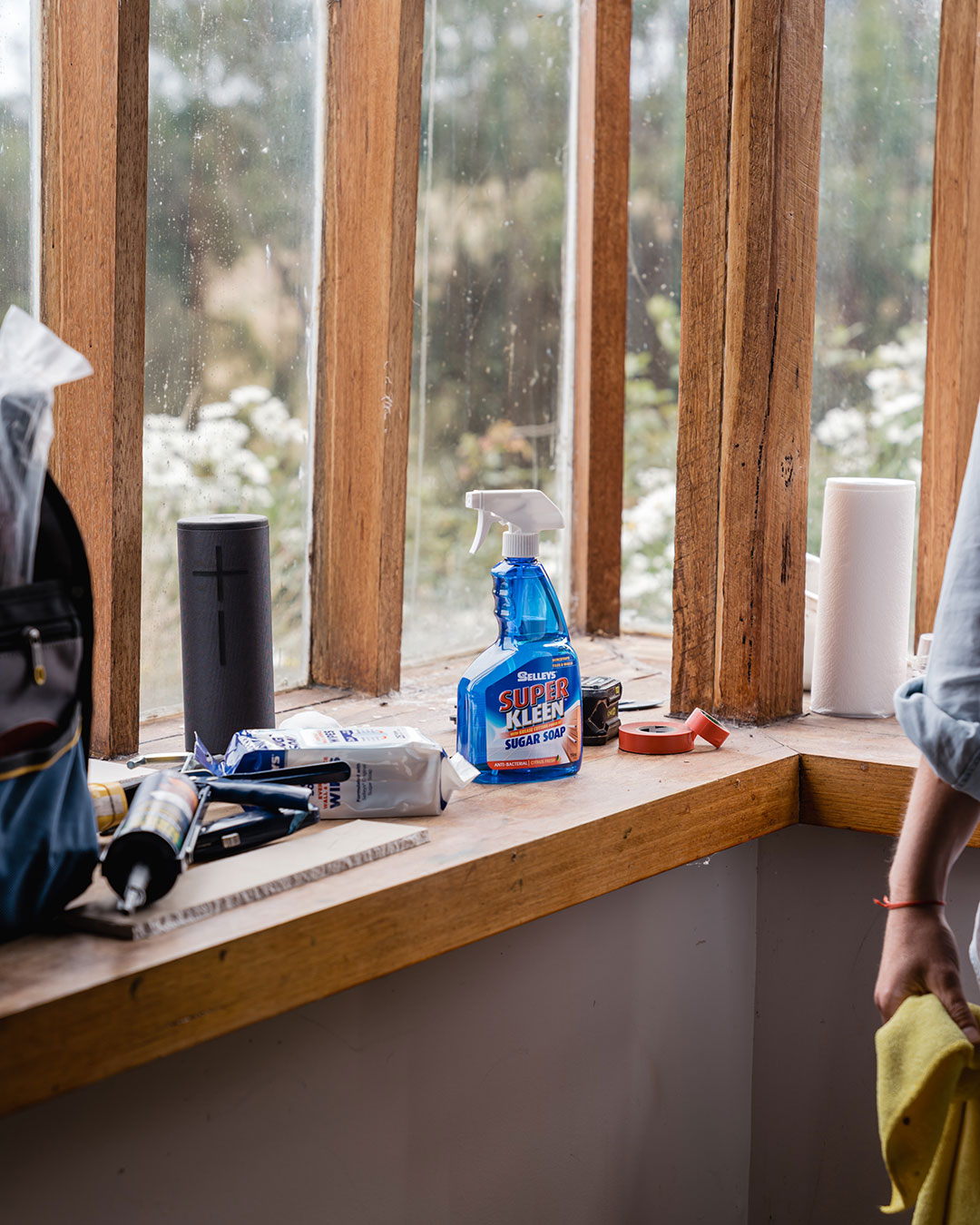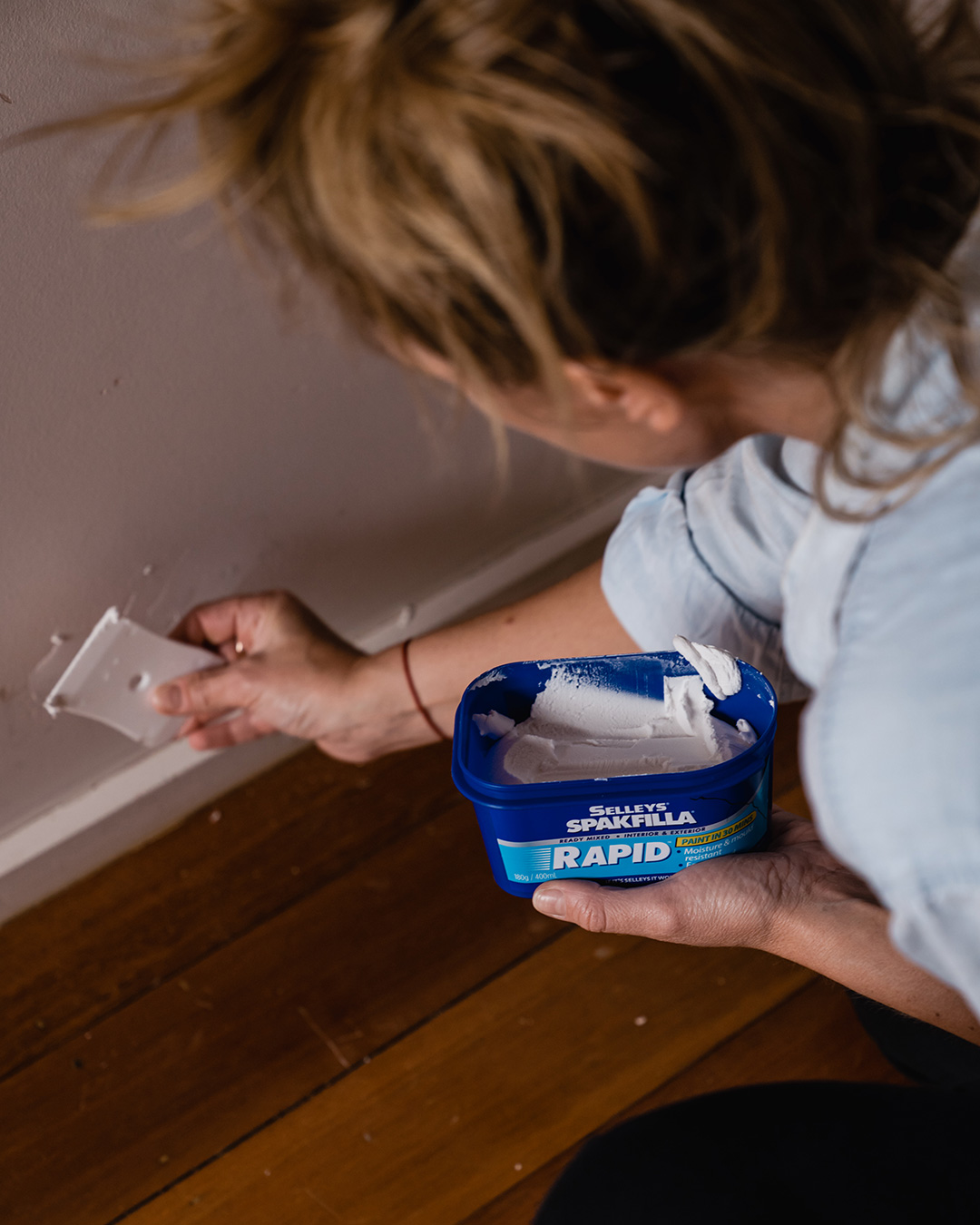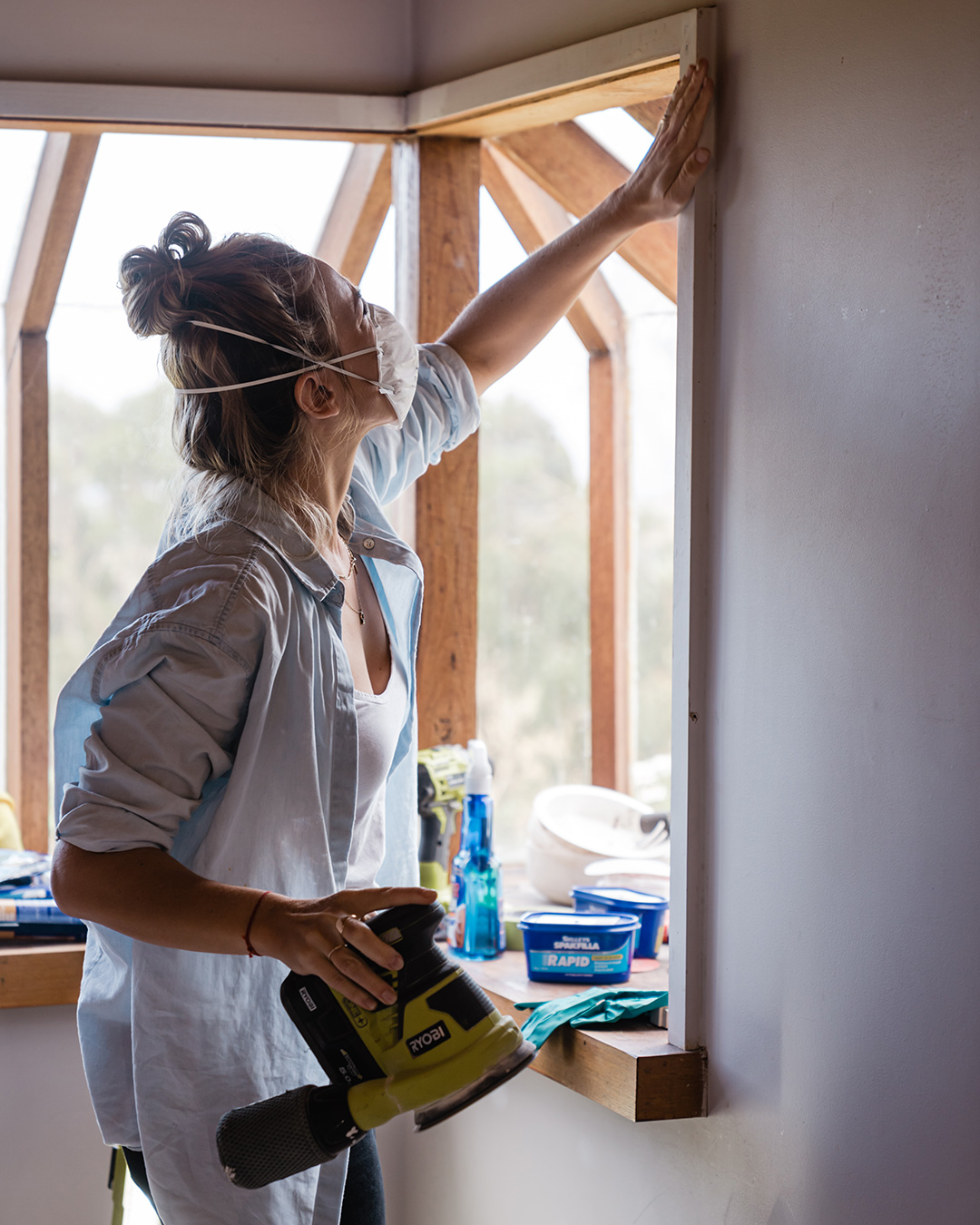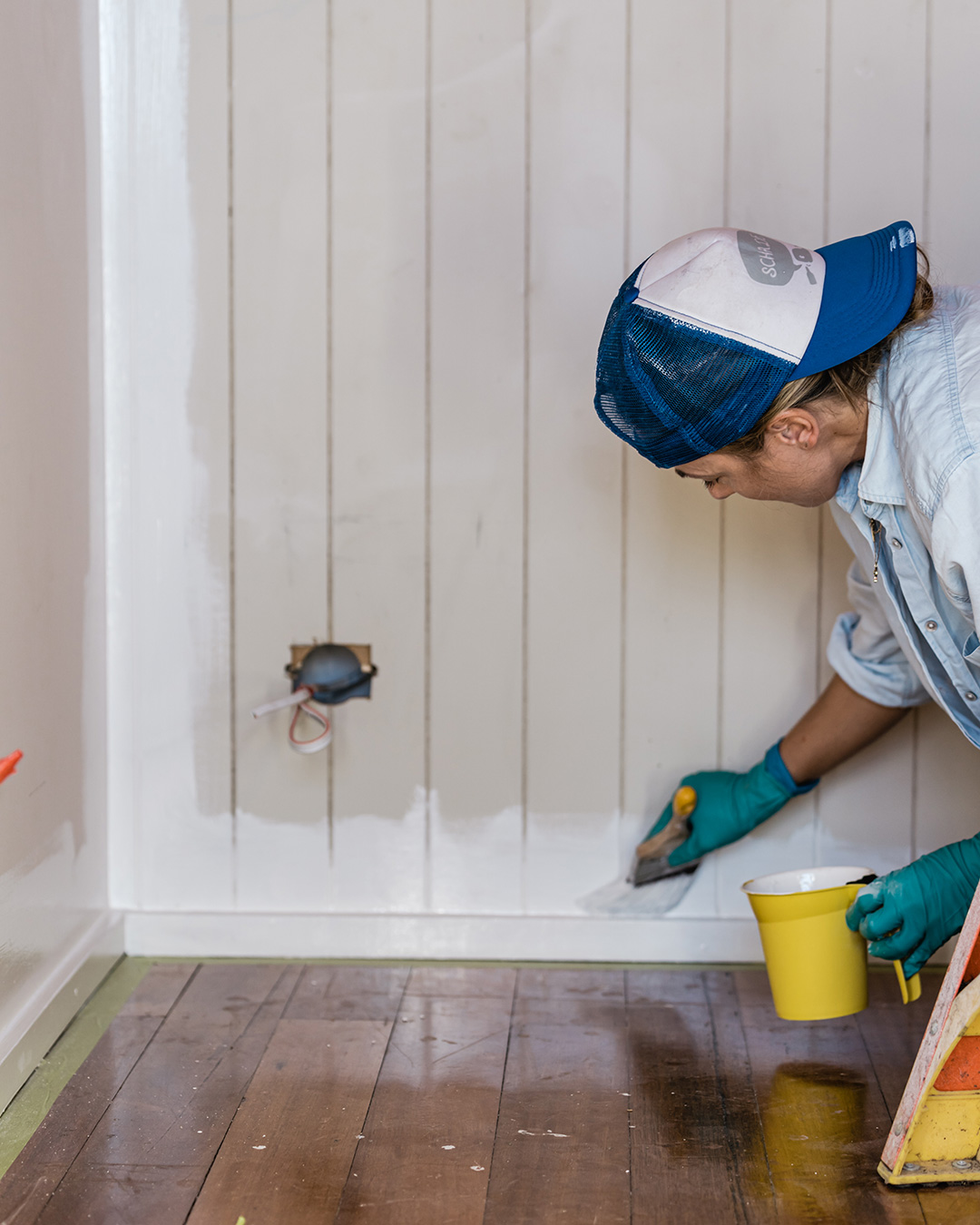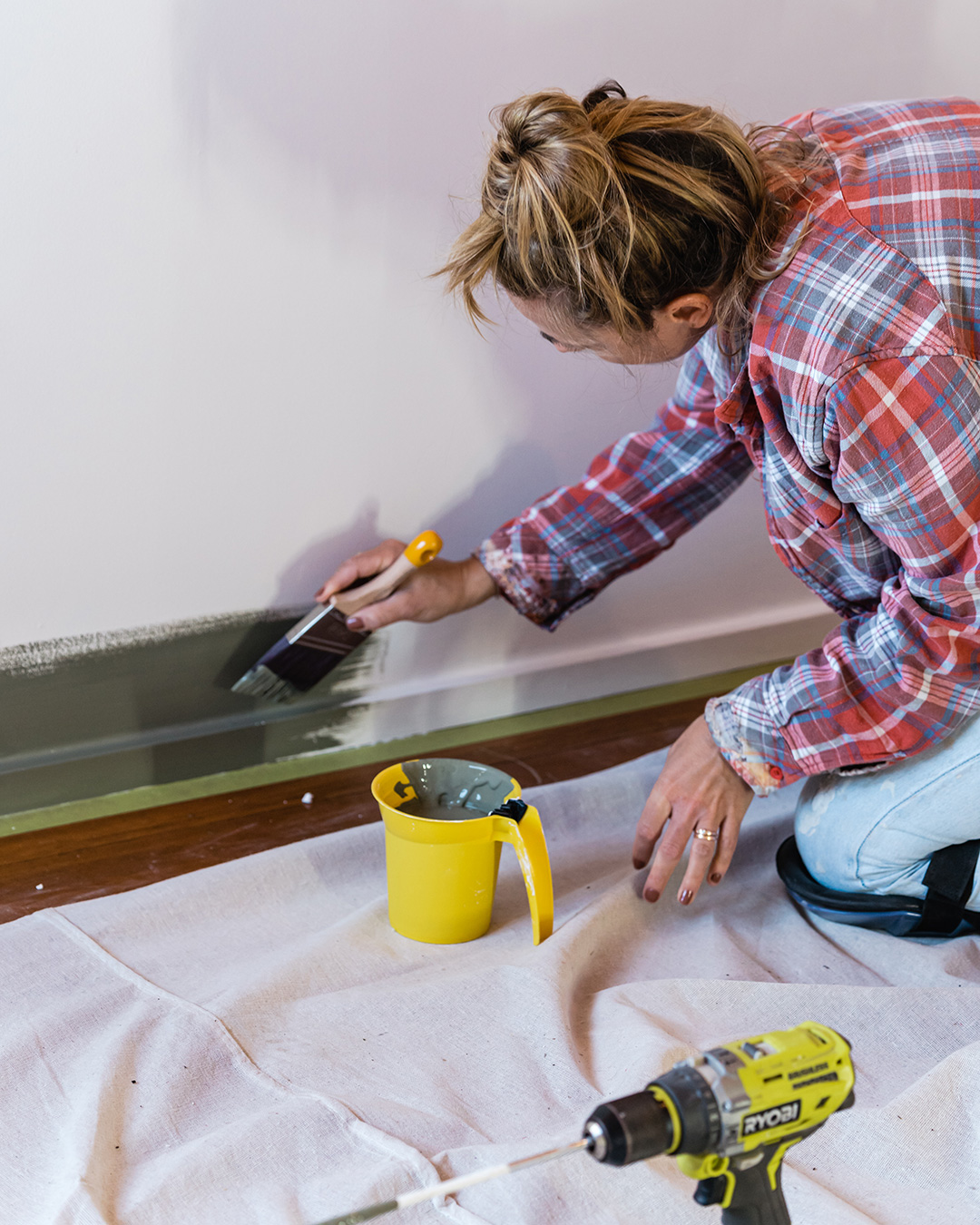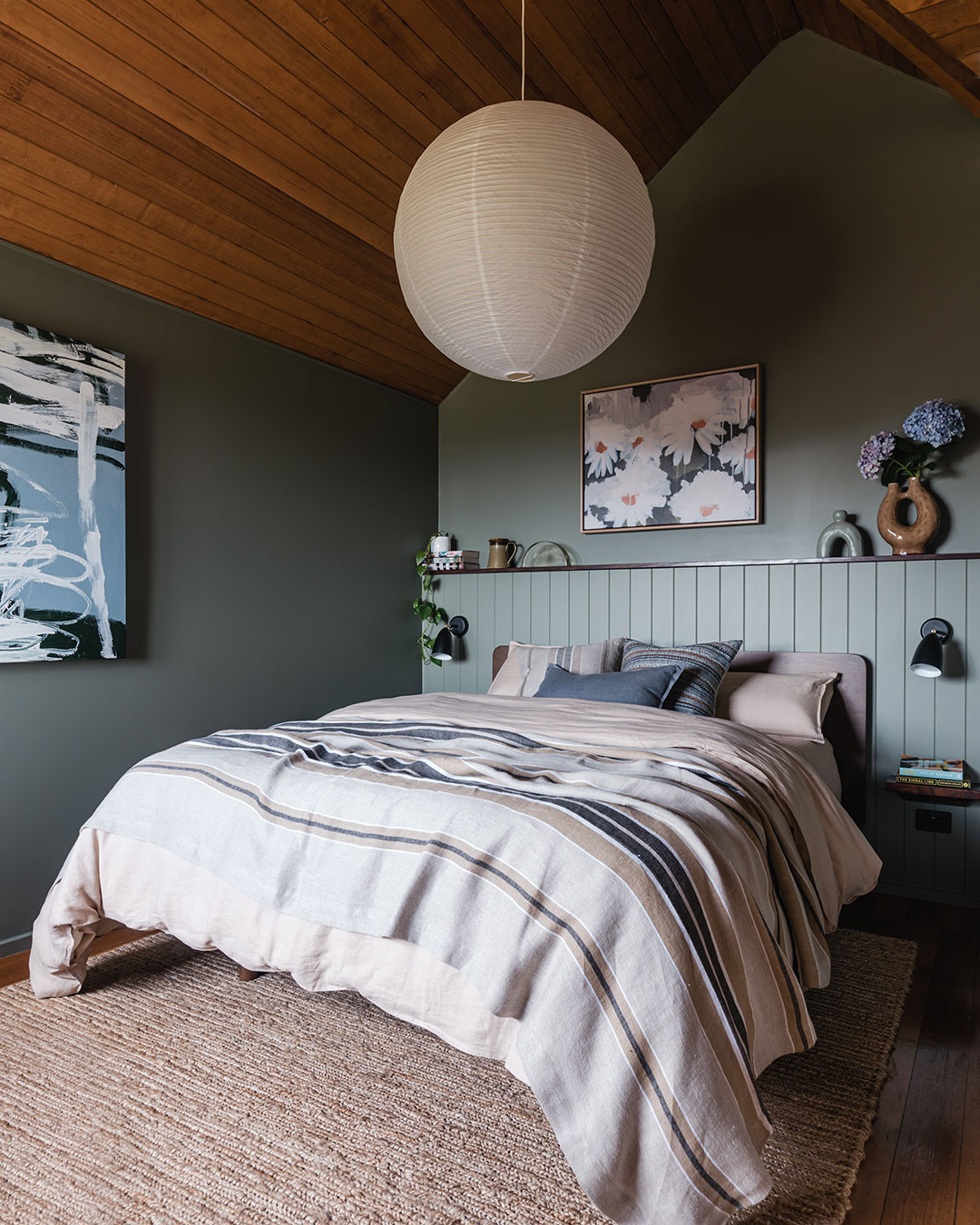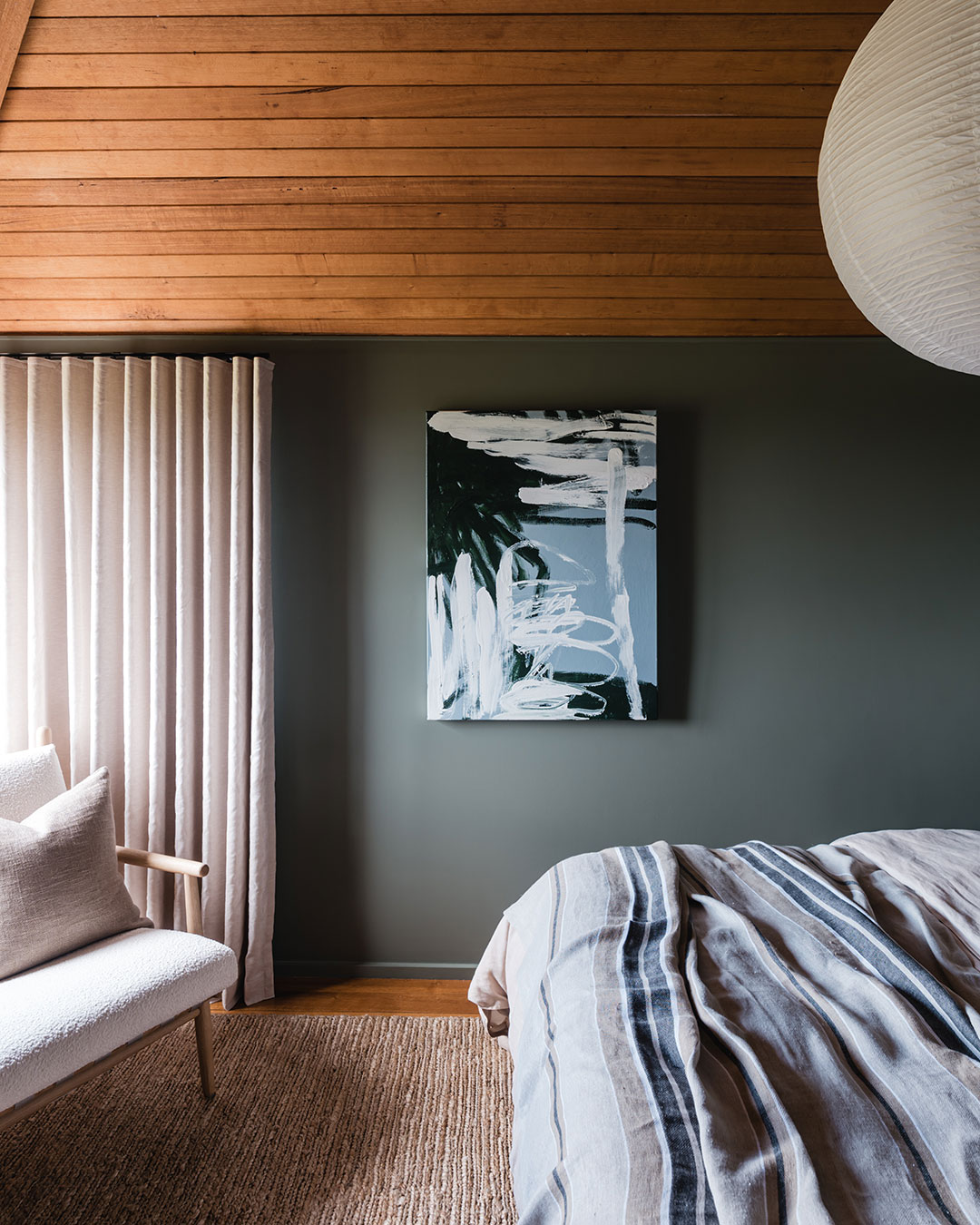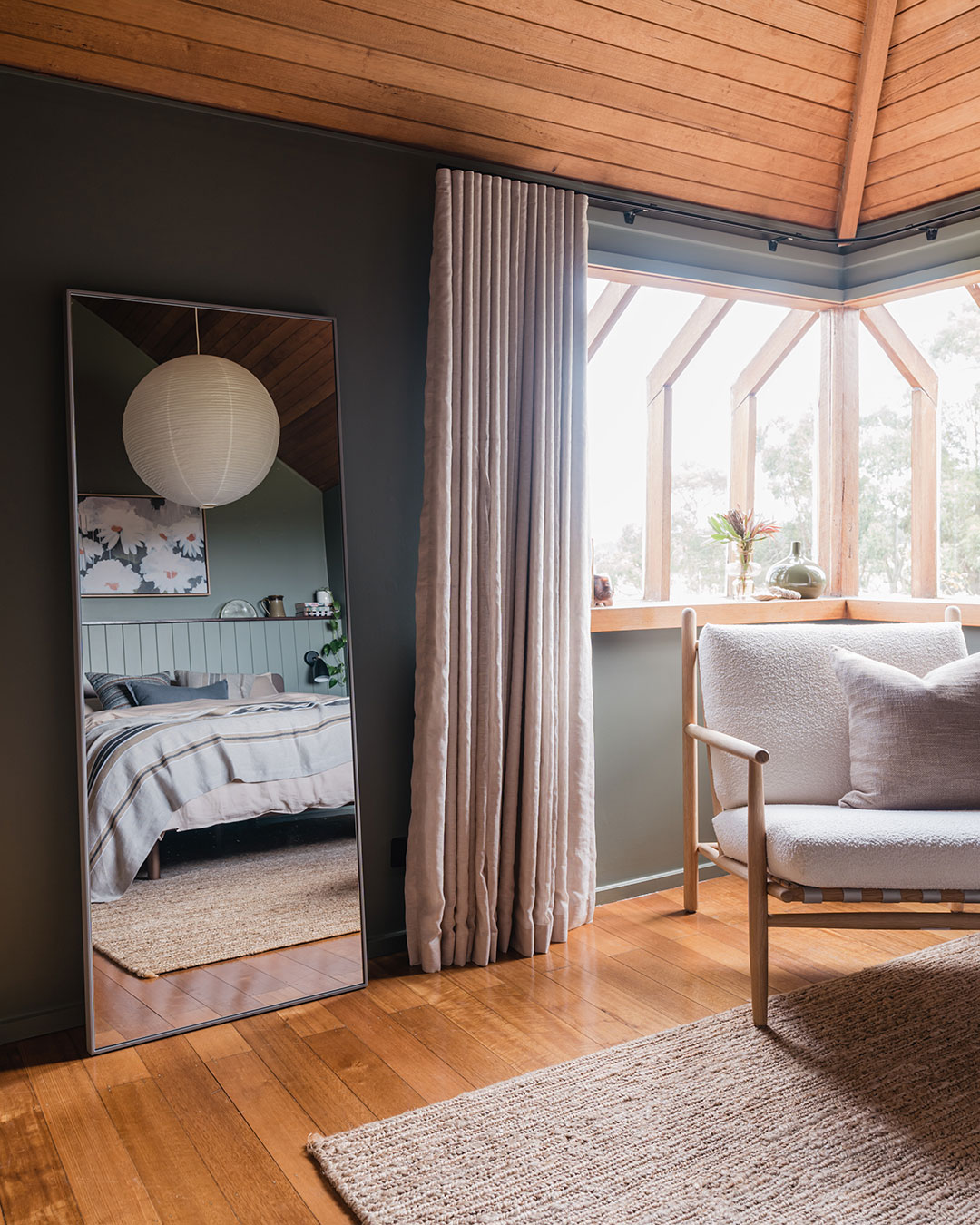 Get the Look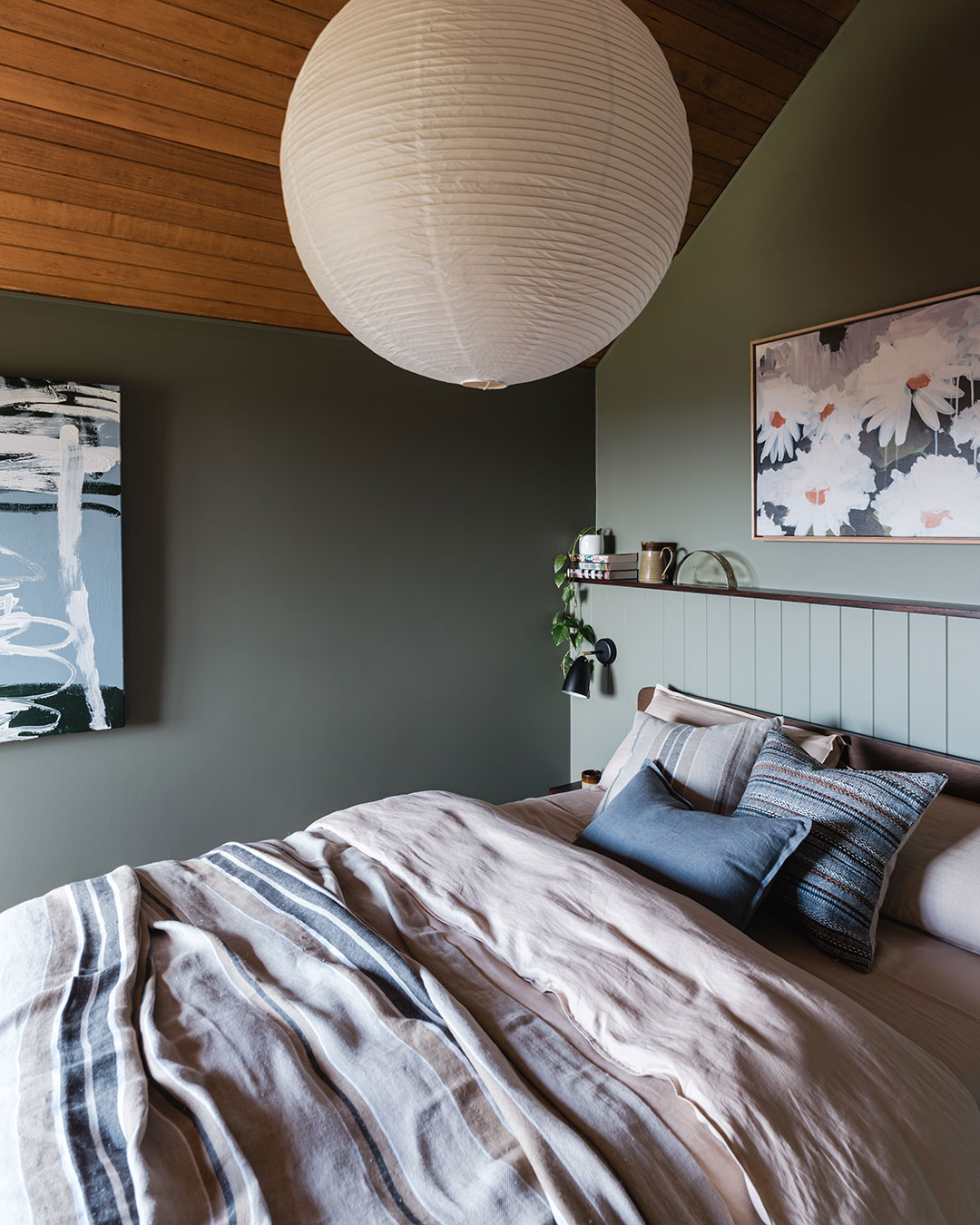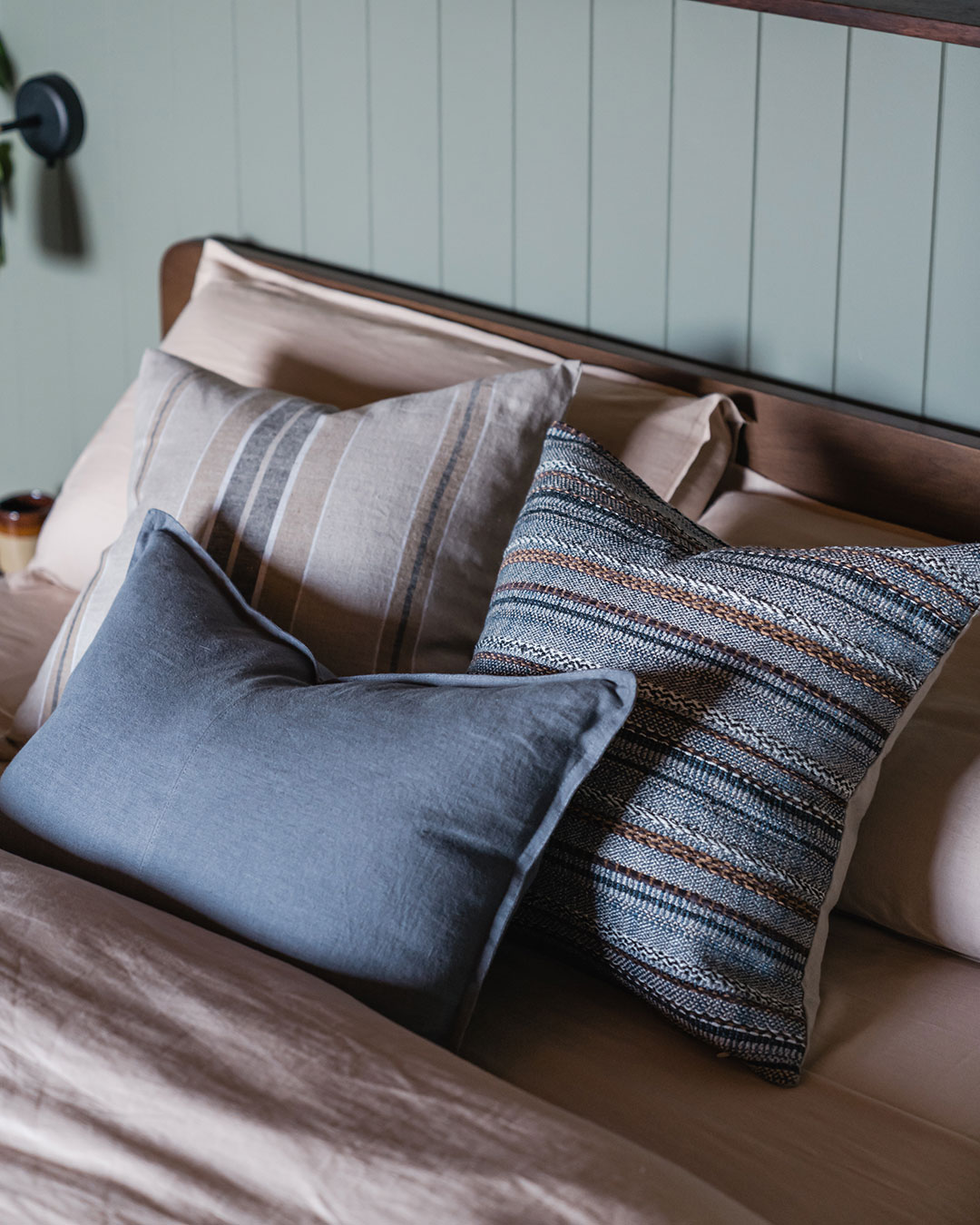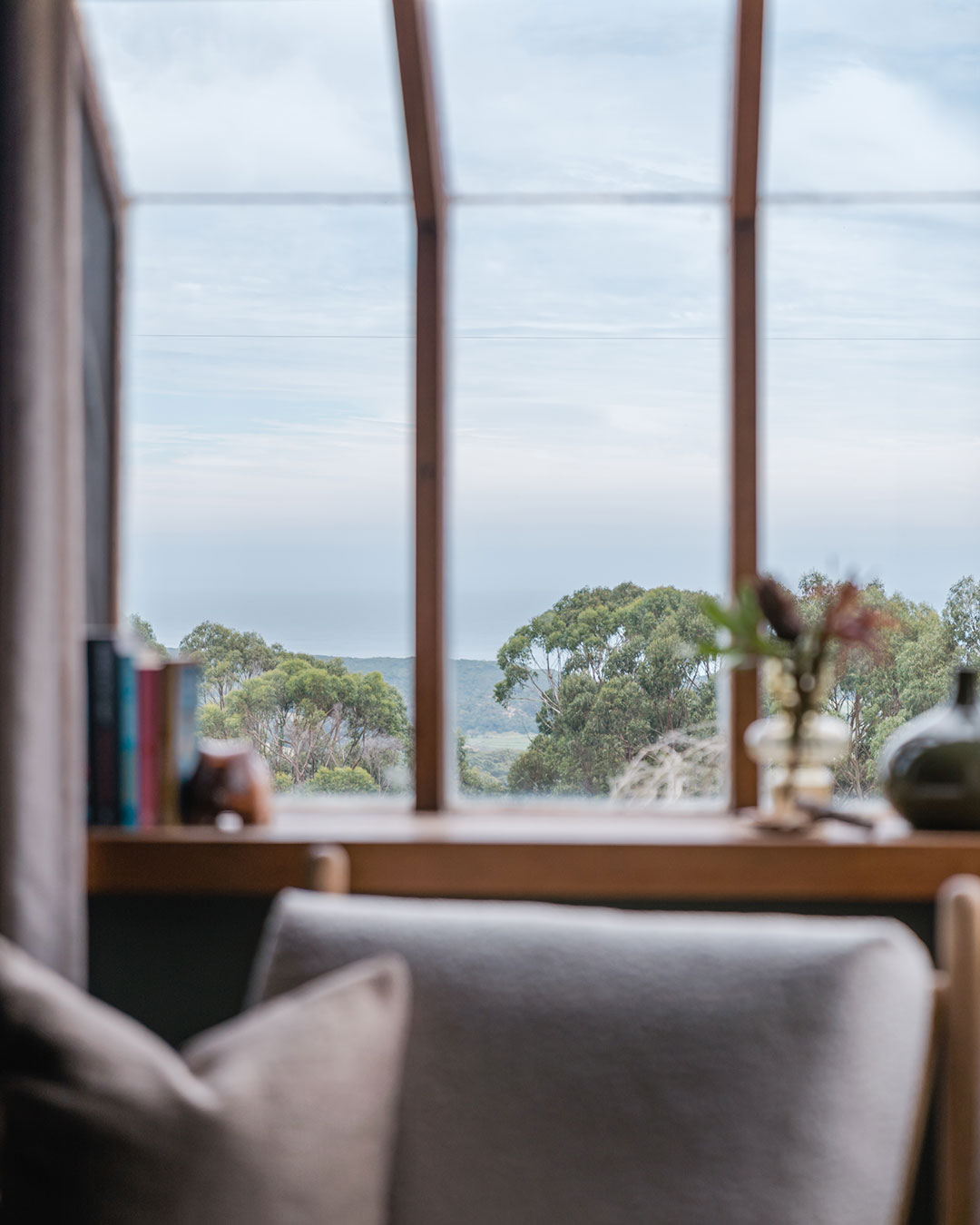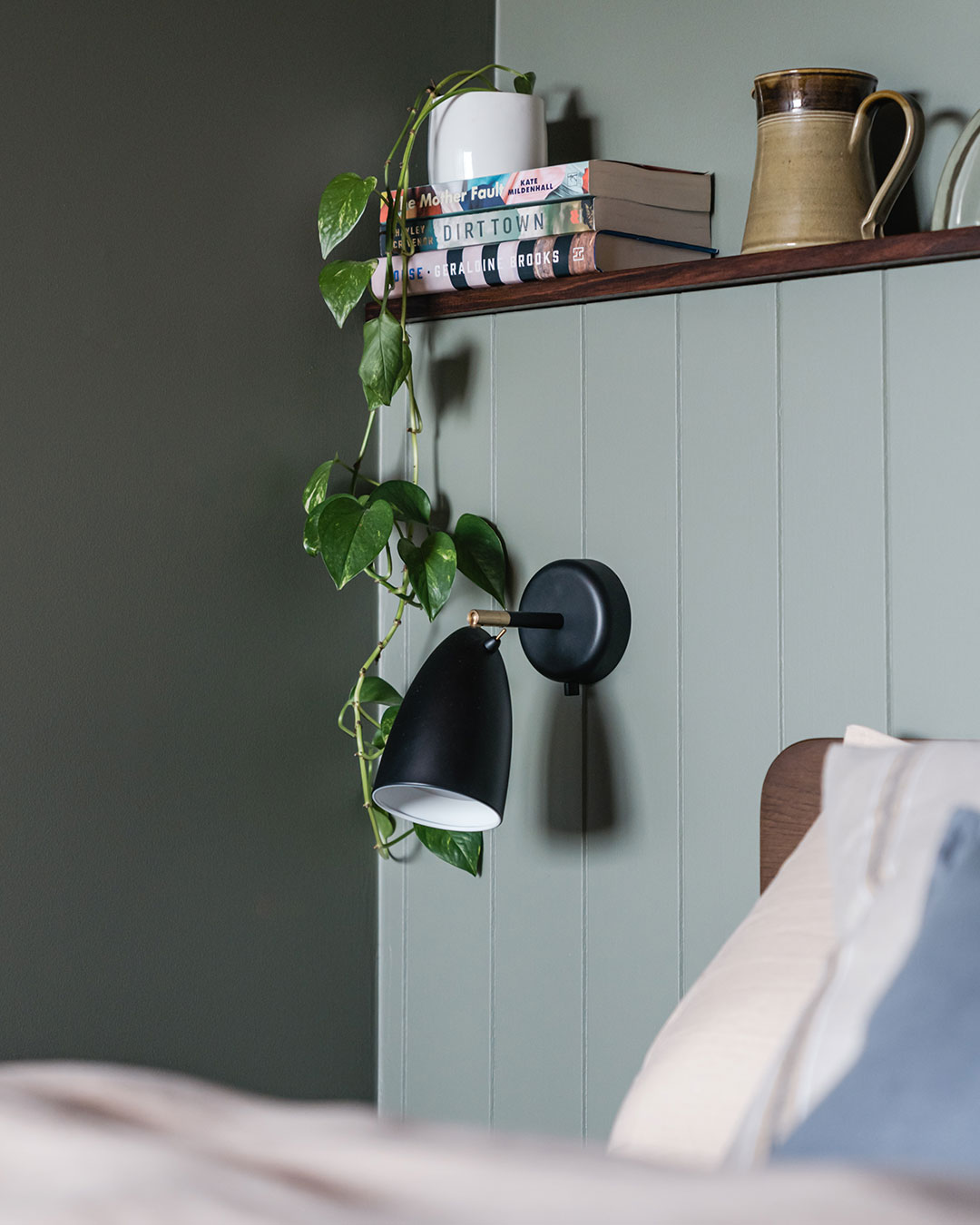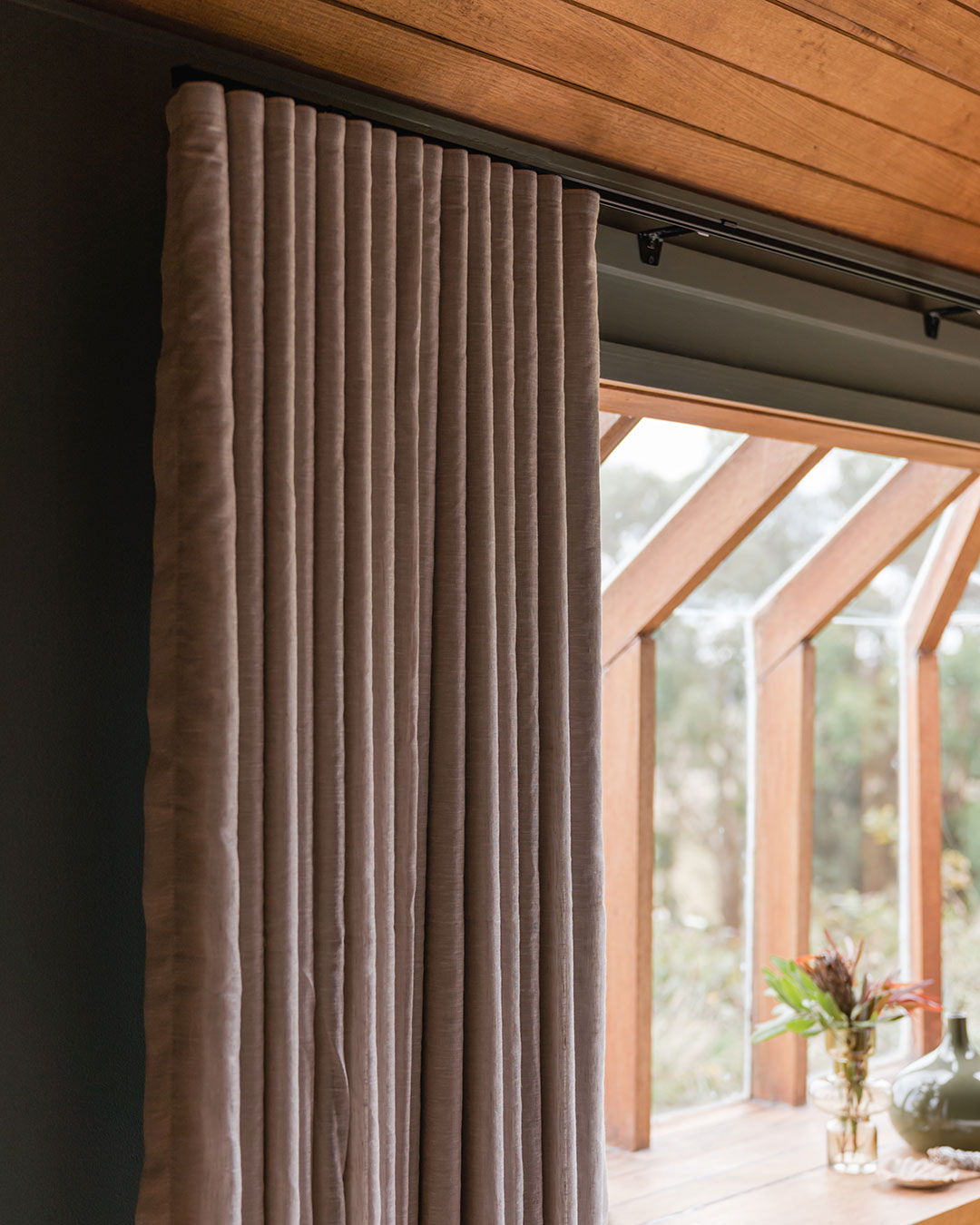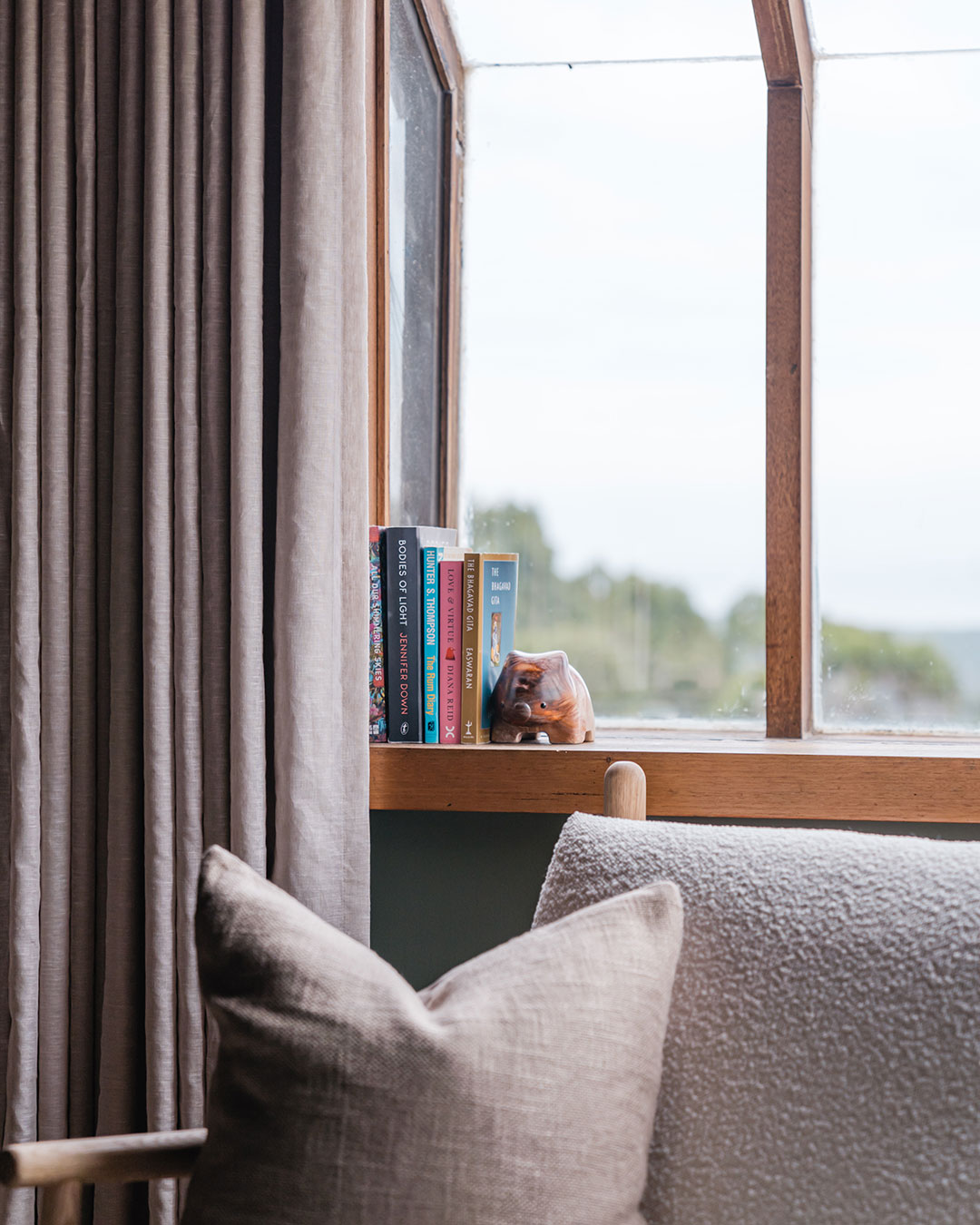 Paint Prep Must Haves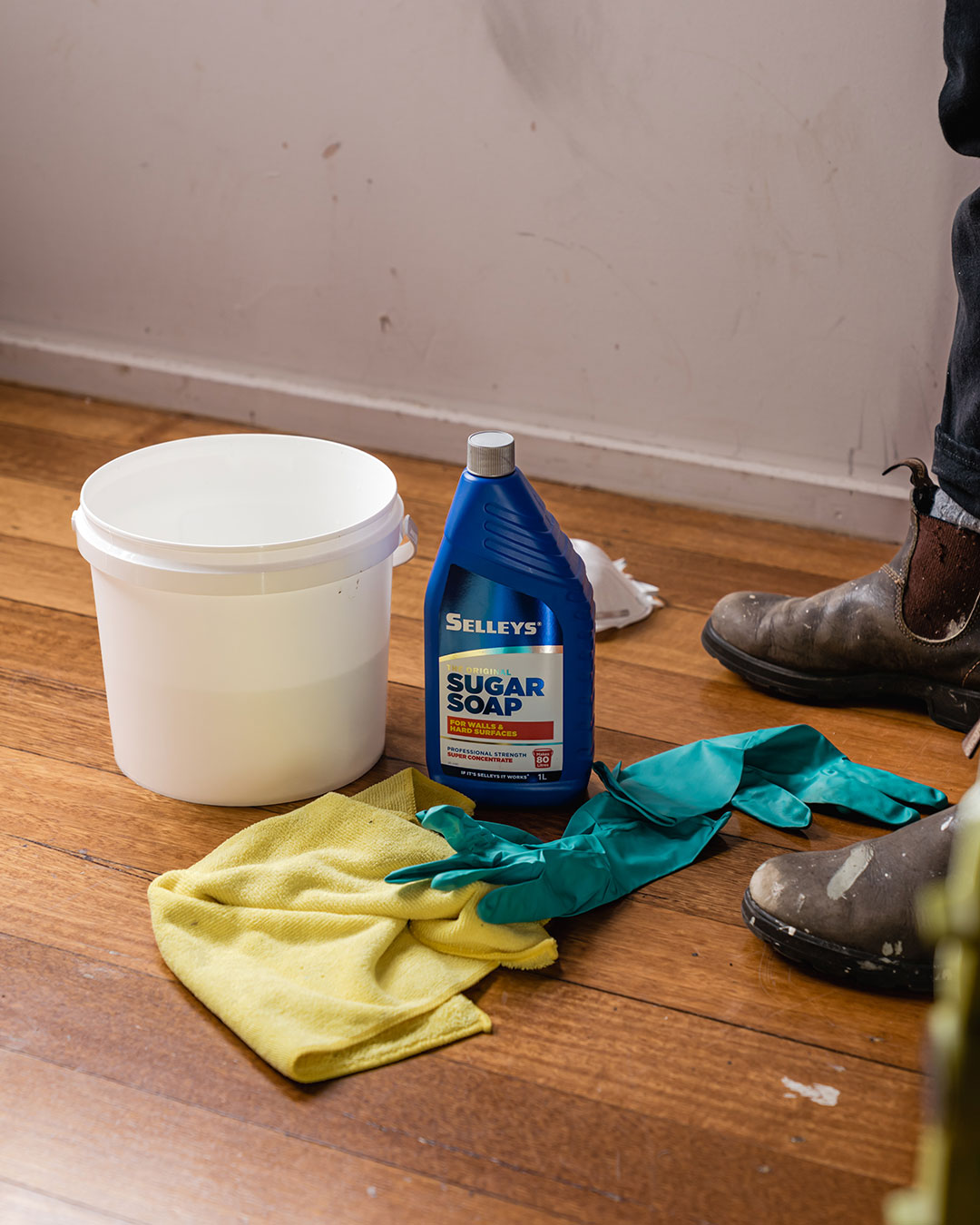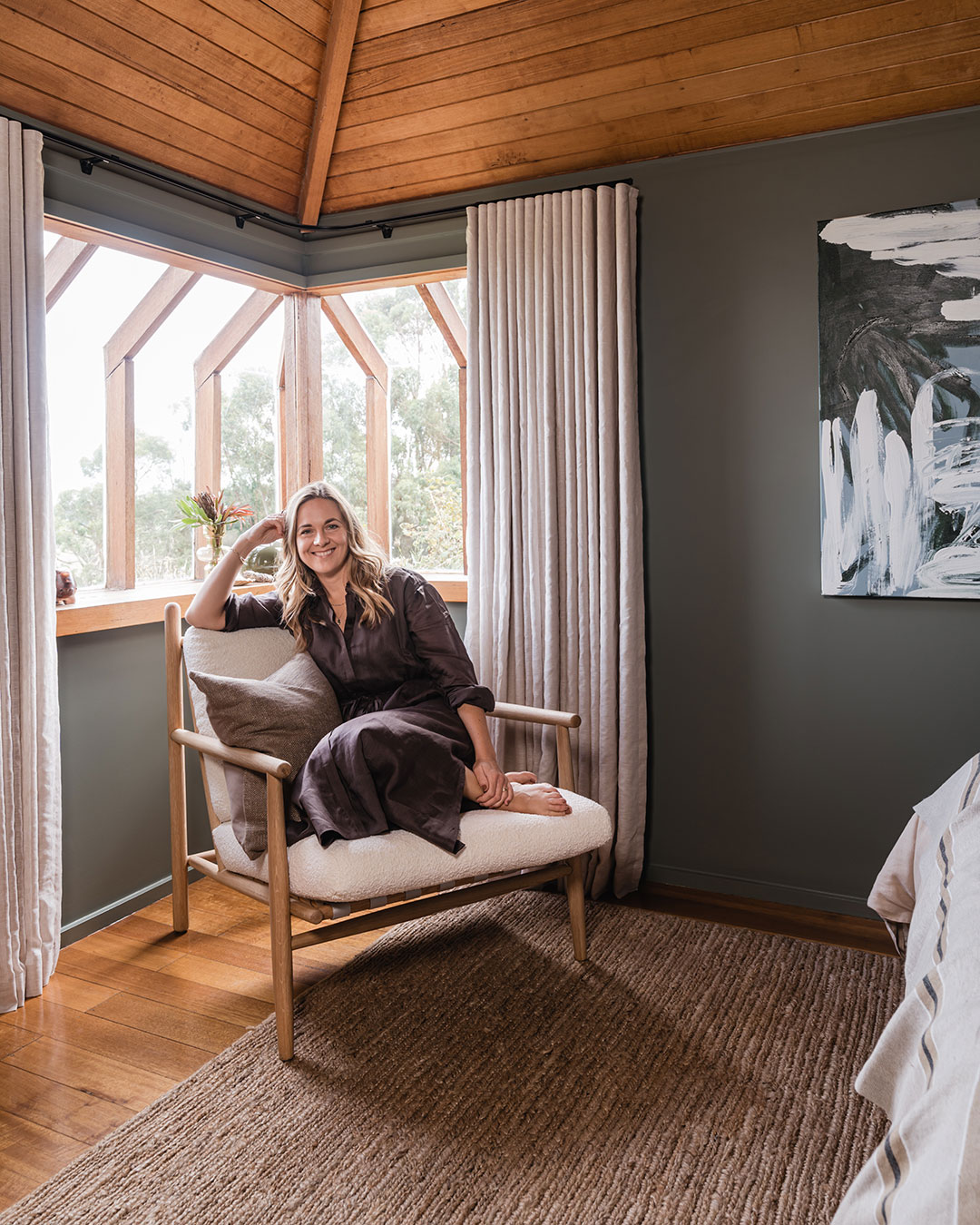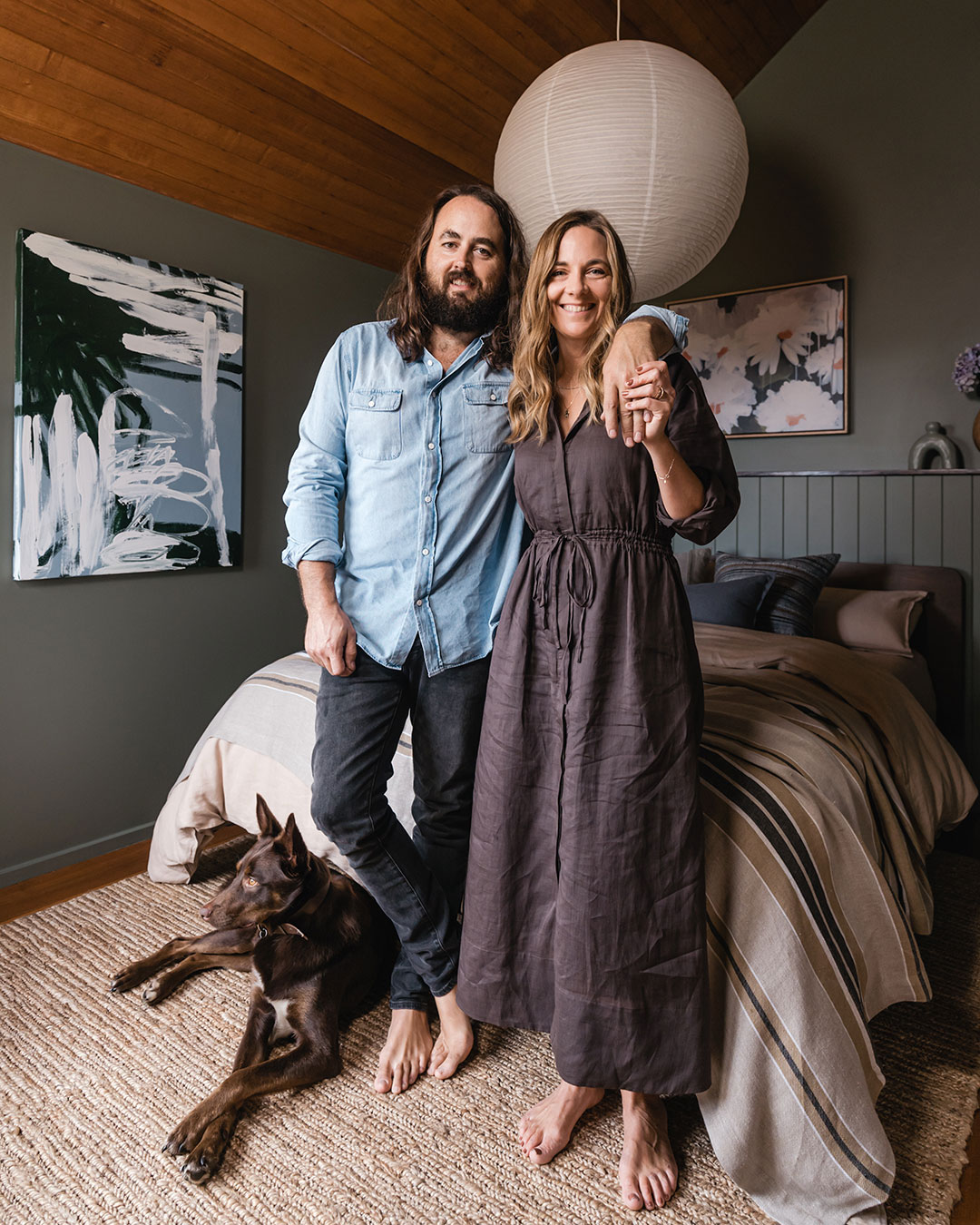 Bedroom Makeover
Interior Design & Styling: Lucy Glade-Wright
Photography & Videography: Jonno Rodd
Thank you to Selleys for partnering with us on this renovation.