A practitioner of honesty; in photography and life. Adam Gibson combines careful composition with light-footed spontaneity to uncover the human truth. With an eye for dramatic tension, his work reflects a life spent roaming within and beyond the wild Tasmanian landscape, responding to diverse creative briefs. He instinctively turns the abstract into the iconic. Making rare moments accessible to a new audience.
Drawn to photography as a teenager, technical proficiency and an understanding of image-making were honed by a decade of design and creative direction. This period also marked the beginning of a diverse creative network that continues to evolve and bring scalability to Adam's work to this day.
Architecture, people, and landscape are the heroes. But the best story is always yet to be told.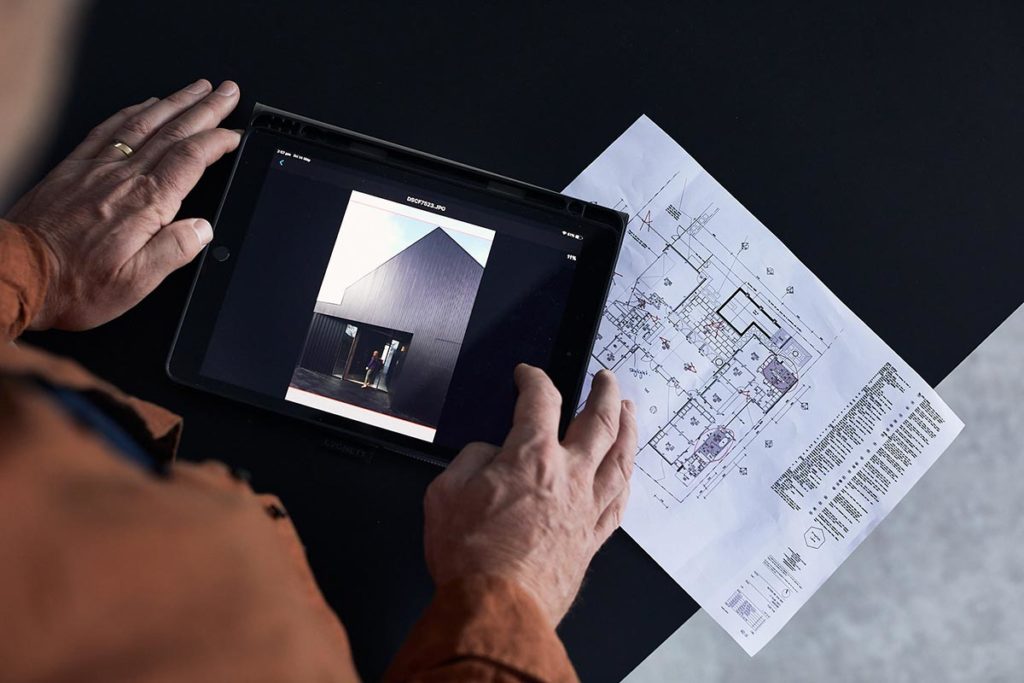 George Takes Twelve
1. Pleasantries first… Tell us about who you are and what you do?
I'm a photographer, based in Tasmania, Australia. I am married and have two young kids, who keep me very busy outside of work times! I shoot a healthy mix of architectural and lifestyle projects across Australia and beyond.
2. What's something you do every day?
I try to catch the sunrise whenever I can, before having two coffees to get me moving. The rest of the day is sporadic and left to chance most days, but I always try to make sure I have ticked off something that I didn't the previous day. I'm someone who is always looking down the road, and not what is behind me.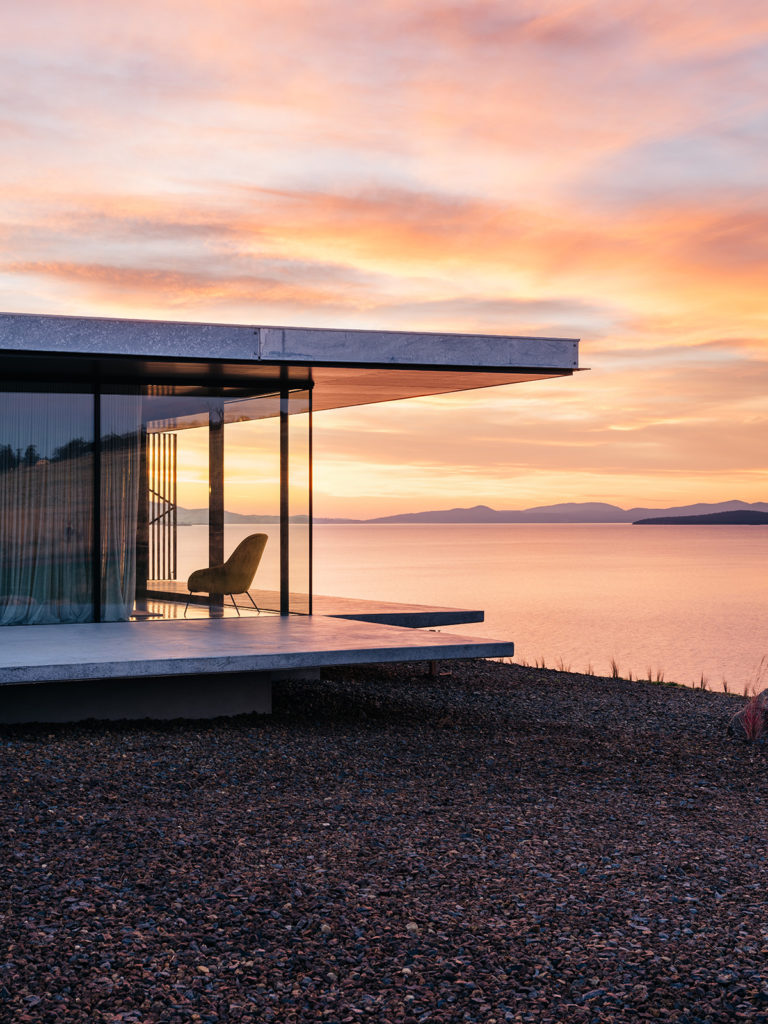 3. What's been your favourite moment so far in your career?
I'd say shifting from a graphic designer to a photographer full time has been the highlight so far. I worked as a designer for over ten years before finally taking the plunge and calling myself a photographer, haha! Looking back, the shift from one to the other was easy at the time, but in hindsight was a pretty brave move at the time. So now, every time I get a high five and a thank you from a client after a shoot, I always think how lucky I am to be doing what I feel I am meant to be doing.
4. What do you feel is the most challenging part about being a photographer today?
I'd probably say that the relentless feeling of 'who's doing what' and 'staying current' would be distracting factors for aspiring photographers. Despite the world now being so image-hungry and dependant through social media etc, I guess there's a feeling that everyone's a photographer too. Sometimes it's hard to convince yourself that what you're doing is unique and memorable, and that a self-questioning mindset can be detrimental to progress.
For me personally, the trickiest part of this pursuit is the constant battle of trying to develop my own personal work in conjunction with my commercial projects. I have so many ideas that I would love to shoot and develop, but there isn't enough time to do it all. For me, my challenge is how to balance all of these factors and maintain clarity each day to get the best results.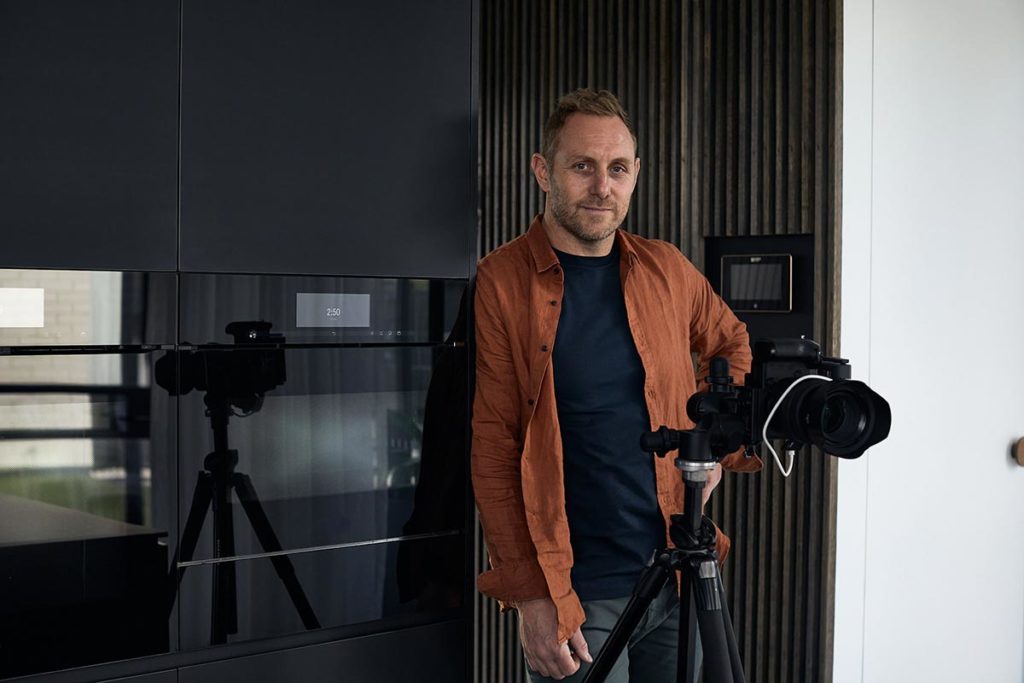 5. What's the most treasured belonging/item in your own home?
A 1/10 edition print by my Art School lecturer, Raymond Arnold. Ray used to take a course called 'Adventures in the Field" in university. I can easily attribute any and all of my conceptual artistic ability to his course, our adventures, and him as a mentor.
6. Can you pinpoint the moment photography turned into a profession for you?
Yes. I was designing a website for Preston Lane Architects, and we had developed a concept that required some very specific images of their work. I somehow was roped into shooting them myself, and, to my surprise, they turned out really well, and are still featured on their website today. After this, Preston Lane suggested that I might shoot a full house project for them, like a real architectural photographer, does (!). I did this, and they were very happy, and the rest, as they say, is history.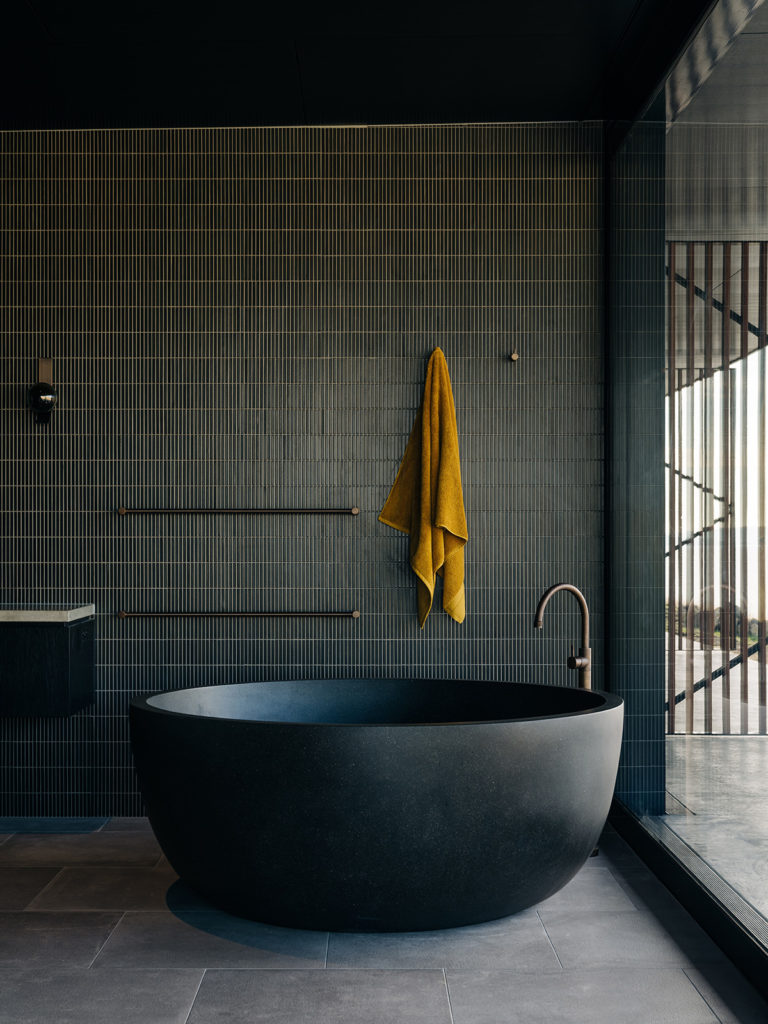 7. When's the last time you were on the opposite side of the camera lens?
Most likely for a lighting test before a shoot, usually with filmmaker Joshua Lamont. The other side of the lens for me is about as pleasant as being locked on the inside of a cage of snakes. Well, maybe not quite that bad.
8. You've got 24hrs to shoot any person or subject in the universe. Who or what is at the top of your list?
I've always wanted to go to Iceland. Intense landscapes there and brutal weather. I guess I could take along someone fun for the trip like Benicio del Toro – he's pretty raw and photogenic. We could take a trip across the country, see how far we could get in a day. Some kind of big off-road vehicle, maybe motorbikes. Heavy jackets, heavy weather, local spirits, he might smoke a cigarette. I reckon that would be pretty wild.
9. What's your favourite time of day to photograph?
Dawn and dusk, and an hour before them both. I call it the witching hour.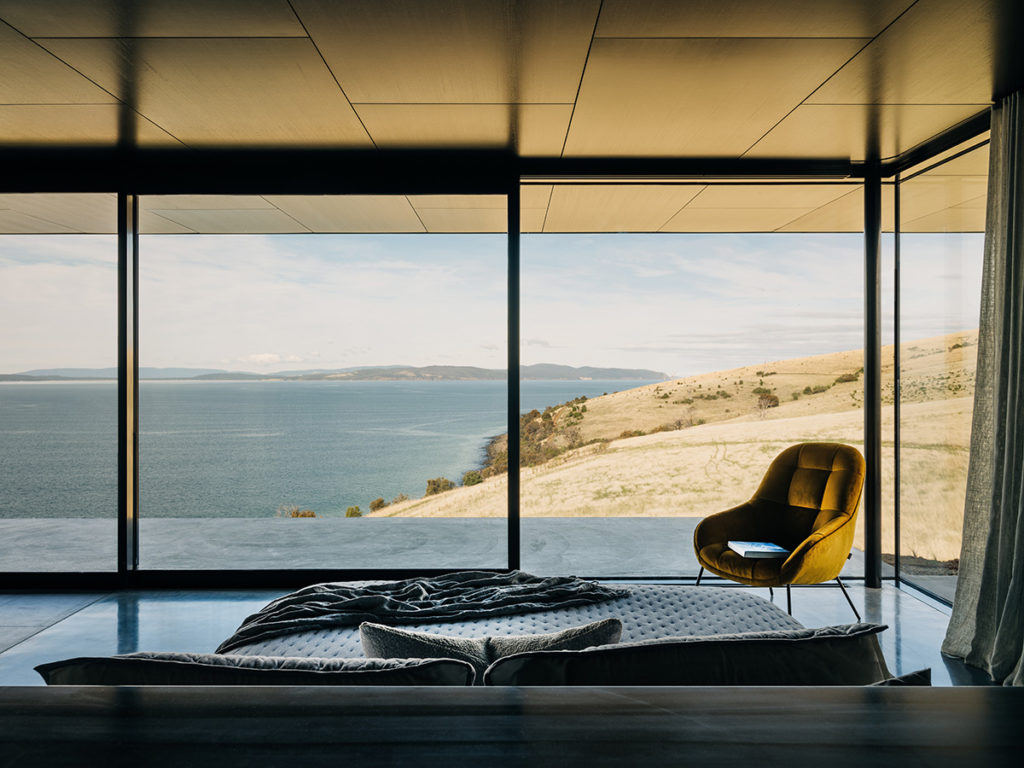 10. What's a professional skill you want to accomplish in 2021?
I'd like to be more confident and knowledgeable with studio lighting. I currently avoid it at all costs but enjoy it when it goes right. In addition to that, I think I would like to develop my skills in teaching – to be able to work with others and pass on my knowledge.
11. Of all the houses you've photographed, is there one you'd like to live in?
The Point – at Mays Point, by Tanner Architects. It sits on top of a hill overlooking a surf break I have surfed all my life. Arguably the best block of land in Tasmania, and an incredibly beautiful home.
12. What's next for you? Any exciting new projects in the pipeline…
Working on a trip to NZ to shoot some adventures and diving at Milford Sound. That will be incredible if it all eventuates. I'm also working on a personal body of work, which is ongoing essentially. The hope is to have an exhibition at the end of the year if I can find the time to pursue it properly. Fingers crossed.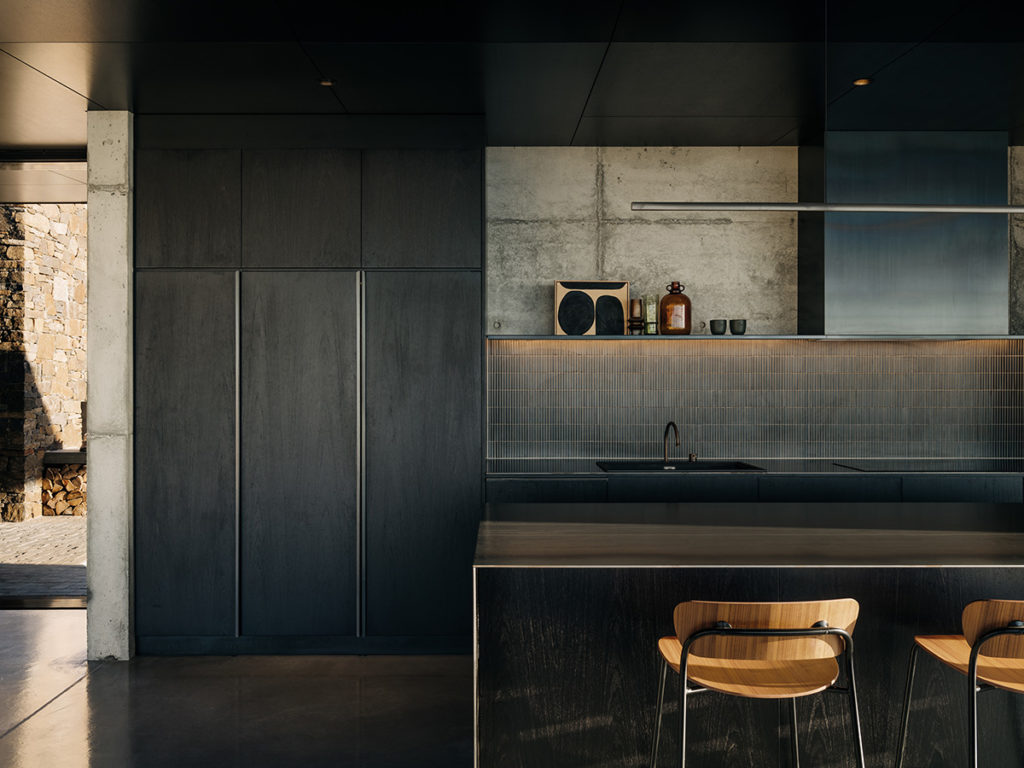 Meet the Maker Radio
AG–GO–TO
"Very difficult to pinpoint ten tracks from a lifetime of music. These ten are tunes that have a special place in my mind, are attached to a moment, a feeling, or a place. They definitely wouldn't mix together in a set though!" – Adam Gibson
Where to find Adam
Name: Adam Gibson
Business Name: Adam Gibson Photographer
Job Title: Photographer
Website: adamgibson.com.au
Instagram: @adam.gibson.photo
Photography of Adam by Joshua Lamont. All Architecture photos by Adam Gibson