Anyone down for a backyard barbie session? Summer isn't quite over yet and everyone still has time to roll out and fire up the grill. Before inviting the whole crew, make sure you're 100 percent ready to host. Here are 7 tips on how to ace your next barbeque and impress your guests without stress!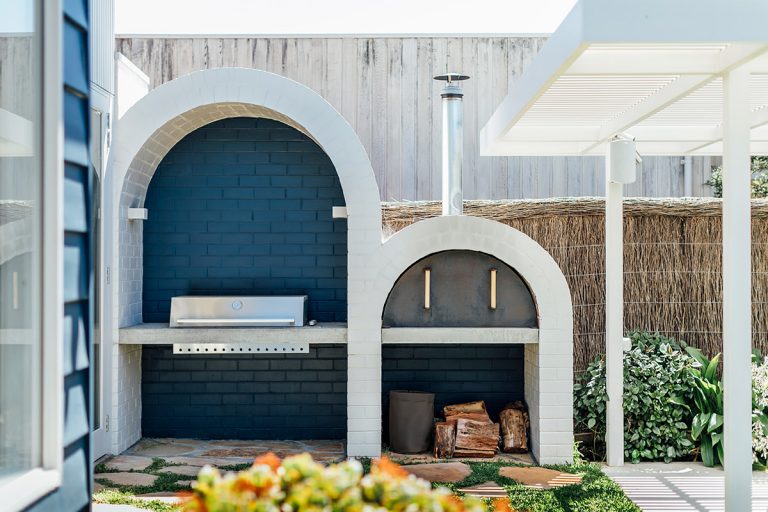 Tip #1: Safety First
Okay okay who called the fun police we hear you say. Soz, but we're just looking out for you. Regardless of how big or small your barbeque set up is it's best to make sure all gas, charcoal grills and other flammable materials are a good distance away from things like, oh you know, open flames, small children or your fluffy but flammable dog 'misty'.
Tip #2: Prepare Everything in Advance
No one wants to host a party and still be chopping onions at 7 in the evening. Anything that needs to be chopped, peeled or assembled allocate some prep time beforehand. Set the table to save time or at the very least, make sure you have enough napkins. Once the hard stuff is out of the way then there's less working and more partying to be done.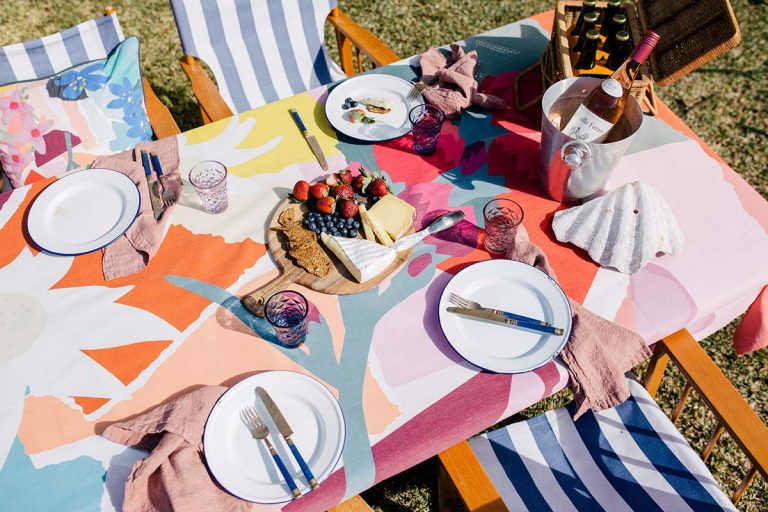 Tip #3: Have Enough Supplies
Is there anything worse than firing up the barbie and realising that your gas cylinder is empty. The answer is no. There is nothing worse. This is a deadset national disaster. Make sure you've got enough gas and enough snags to get you through the day. If in doubt, buy another slab of sausages (especially if I'm attending your party).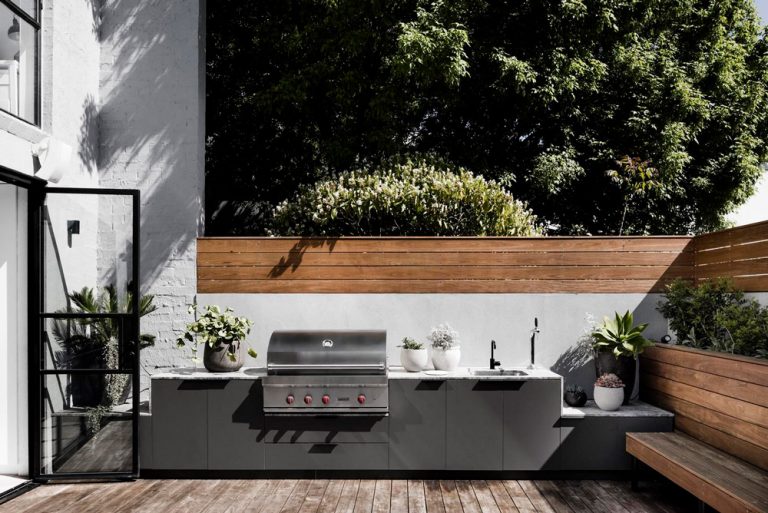 Tip #4: Step Up Your Game
If you want to excel your barbie game and prepare something a little more special than your loveable but predictable sausage, then grab a cookbook and get inspired. Think new ideas like beef brisket, pulled pork sandwiches or perhaps an epic salad. Mix it up, have some fun and I guarantee your guests will love the variety.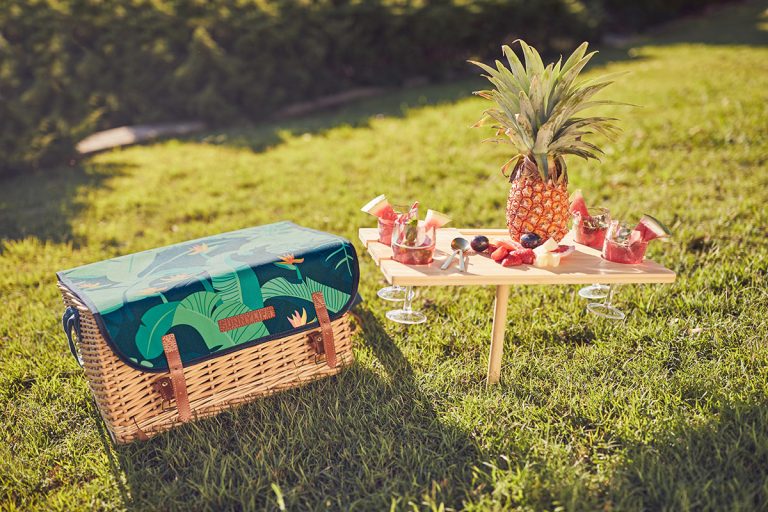 Tip #5: Drinks for Everyone
Load up the eski with both boozy and non-alcoholic options for your guests. Instead of plain water for your guests that may not be drinking, fill up a glass jug with filtered water, ice and then add in some fresh fruit likes oranges, lemon or berries. Cucumber and Mint is always a great option too. Then you can have some fun with putting together a cocktail. An easy one is an Aperol Spritz. 2 Parts Prosecco, 1 Parts Aperol and a splash over soda (served over ice). This is a fun one to let your guests do themselves. Just pop the bottles on the table with an ice bucket and glasses. Then you're done.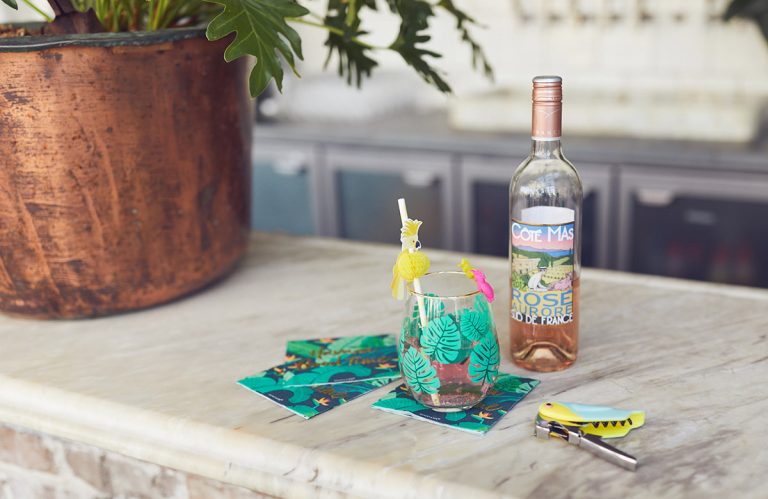 Tip #6: Prepare Some Entertainment
Help your guests let loose and keep everyone entertained with some epic tunes. Be sure to test your sound system beforehand to make sure you get the volume right for outside. There's a fine line between being able to hear the beats whilst also not annoying your neighbours with what sounds like a rave. Oh and if there are kids attending then don't forget to have a supply of fun (and hopefully mess-free) outdoor activities. A great idea is bubbles! The kids will love them and they will also create a create atmosphere. Otherwise think about backyard beach bats, an inflatable flyer or the Travel 4 in 1 Malibu game set.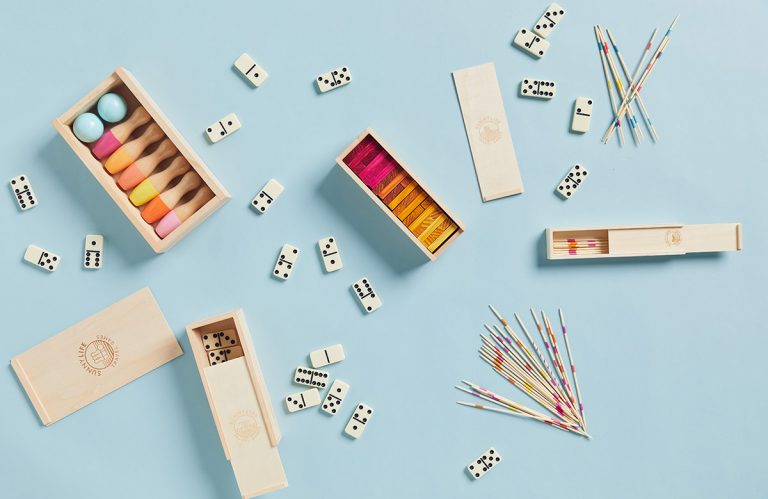 Tip #7: Have Fun!
Your house, your rules! As long as everyone is enjoying the day, there's no reason to worry. No one likes a stressed out host. Get sorted beforehand so you can focus on enjoying the day.
Here are some outdoor entertaining ideas to help pimp your next barbie: