"I hate chocolate." Said no one ever! If they did, don't trust them for they are most certainly lying. For today's recipe, we're featuring Chocolate Velvet from the Green Kitchen Smoothies cookbook by David Frenkiel & Luise Vindahl. Kickstart your day by indulging in this perfectly tasty and nutritious chocolate smoothie! Trust us, your taste buds would appreciate it. Now onto the recipe..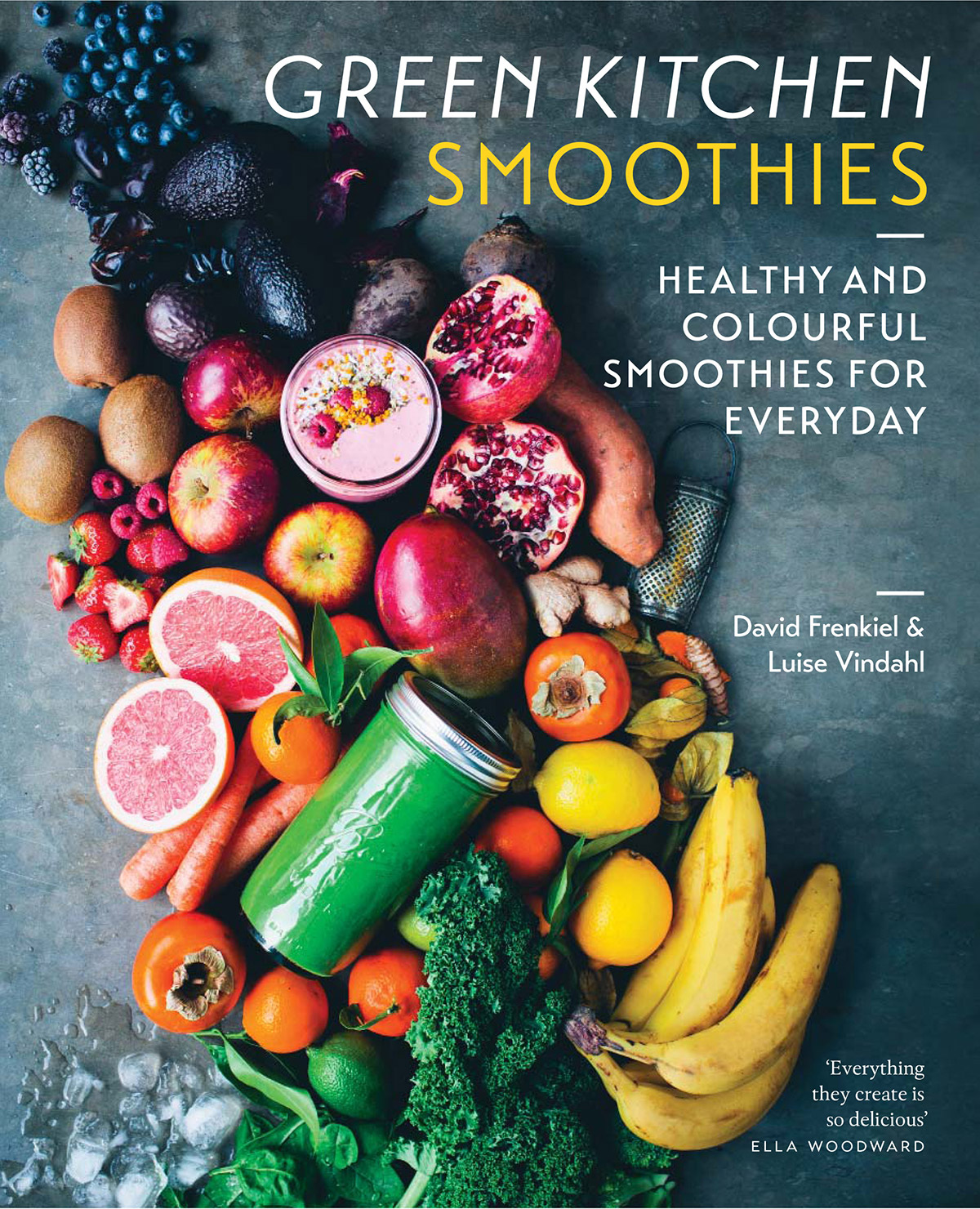 Ingredients:
1 small raw beetroot, peeled (approx. 80g)
1/2 ripe avocado, stone removed
75g (1/2 cup) frozen blackberries
5-8 soft dates, pitted
2 tablespoons cacao powder
350ml (1 1/2 cups) organic GMO-free soya milk (or unsweetened almond milk)
For the Topping:
Method:
Depending on the strength of your blender, roughly chop or grate the beetroot and add it to the blender along with the flesh of the avocado and the rest of the ingredients.
Blend on a high speed until completely smooth. Taste and adjust the sweetness to your liking by adding more dates if necessary.
Pour into two medium-sized glasses, dust with cacao powder and serve.

Bestselling authors David and Luise now share their top smoothie recipes, as well as some new and exciting ideas. Green Kitchen Smoothies is divided into simple smoothies, post-workout favourites, breakfast ideas, energisers, desserts, and more. They also reveal their recipes for nut milks and butters, granola, muesli, as well as their favourite juices.
We've also shared a few other mouth-watering and nutritious recipes like the Lamb Meatballs with Broad Beans, Virgin Mary Hangover Cure, and Ricciarelli. Head over to our recipes section for more!