We love happy hour. I mean, who doesn't? The name alone says it all. We love Happy Hour at the bar, we love Happy Hour at home, we love Happy Hour even when we are playing host. With the Summer months and Christmas fast approaching, Happy Hour is where it's at! Everybody wants to catch up for a drink before Christmas. Whether it be a simple bottle of wine or a late evening of fancy cocktails, we have got you covered. All you need to do is BYO booze and good vibes. Here's a roundup of our Happy Hour essentials that will take your Hosting game to the next level!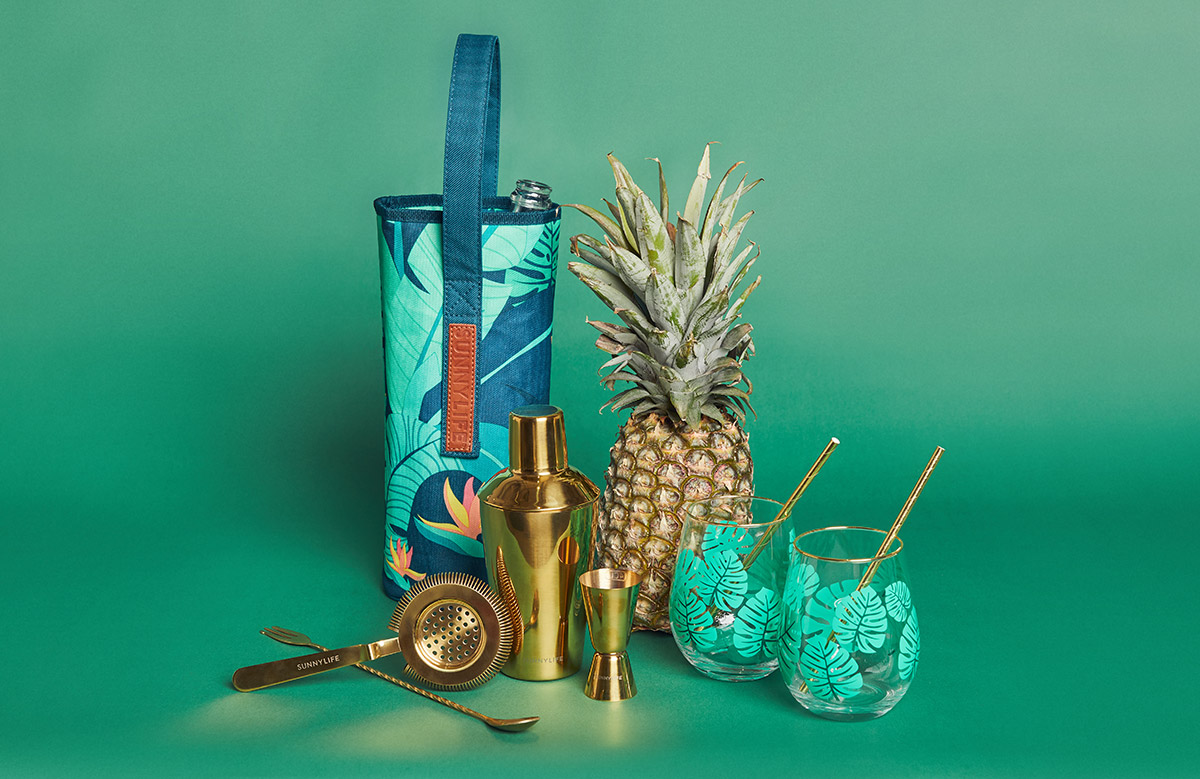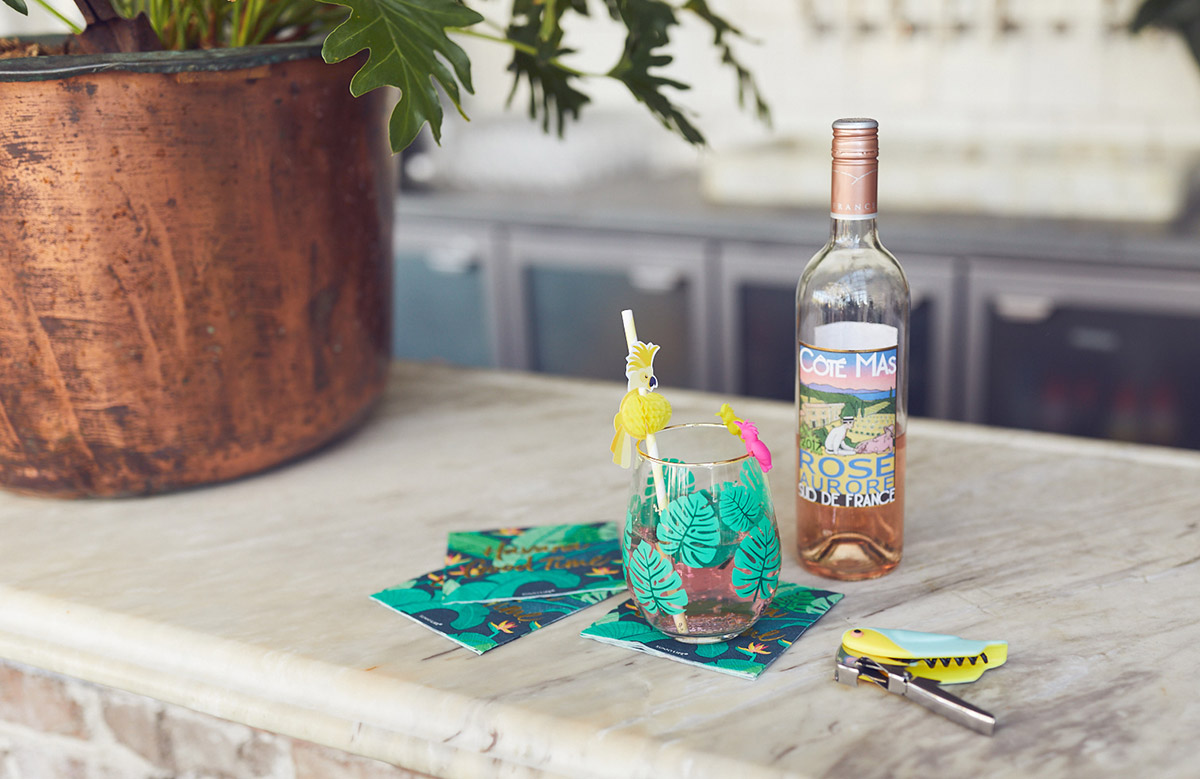 1. Rum: Shake, Muddle, Stir | Hardie Grant
Get a leg up in the cocktail department with this handy small hardcover book filled with rum recipes and secrets. In Rum: Shake Muddle Stir, Dan Jones introduces readers to the best rum-makers on the planet, as well as some of the most exciting mixes that can be made from the spirit. If you're a fan of a classic Cuba Libre and want to take things to unchartered territories, look no further.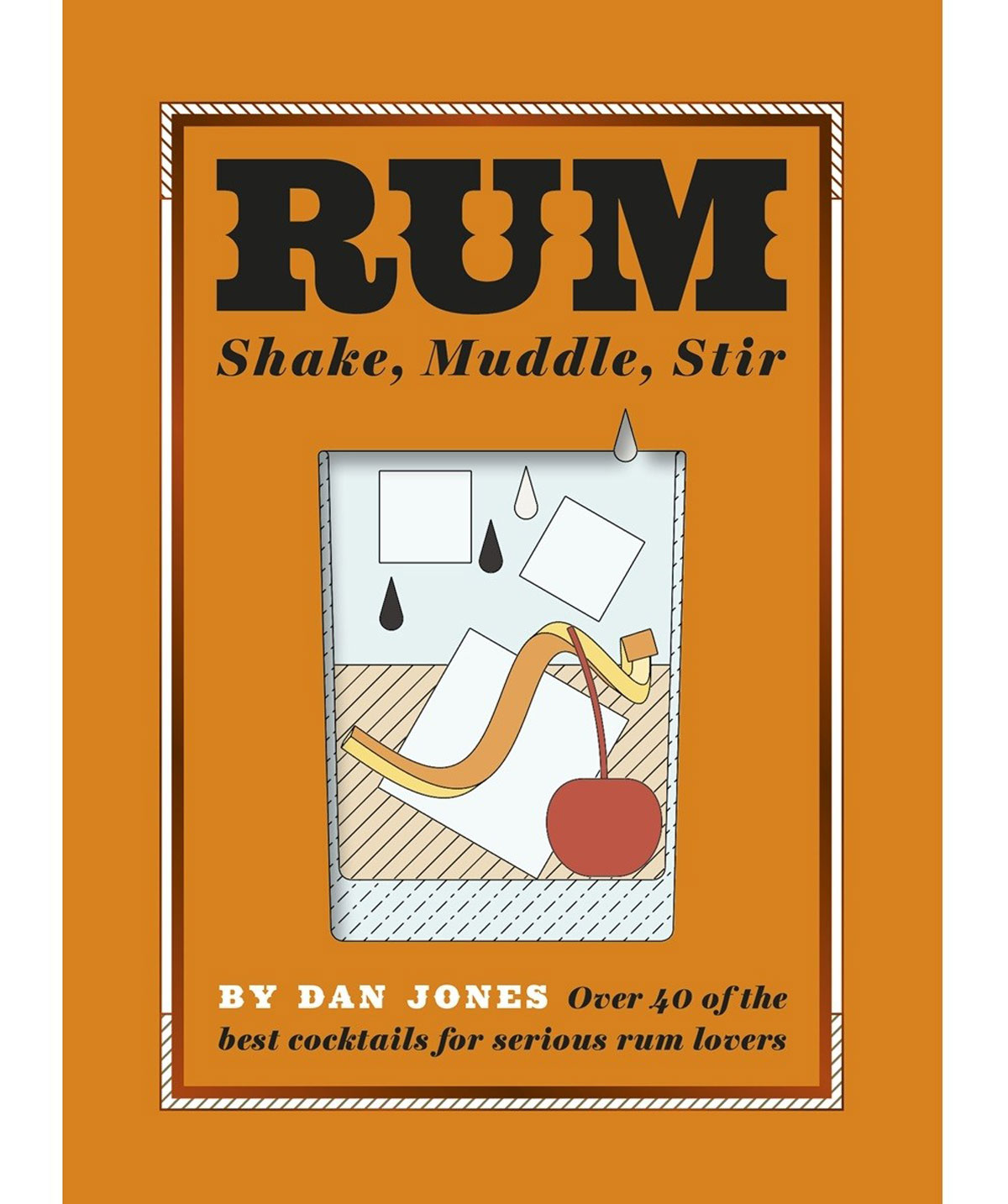 2. Flamingo Stirrers Set of 2 | Sunnylife
It's the little things that people remember. Have some fun this Summer and dress up your cocktails with these Flamingo Cocktail Stirrers from Sunnylife. These are also great options to use for kids parties as well.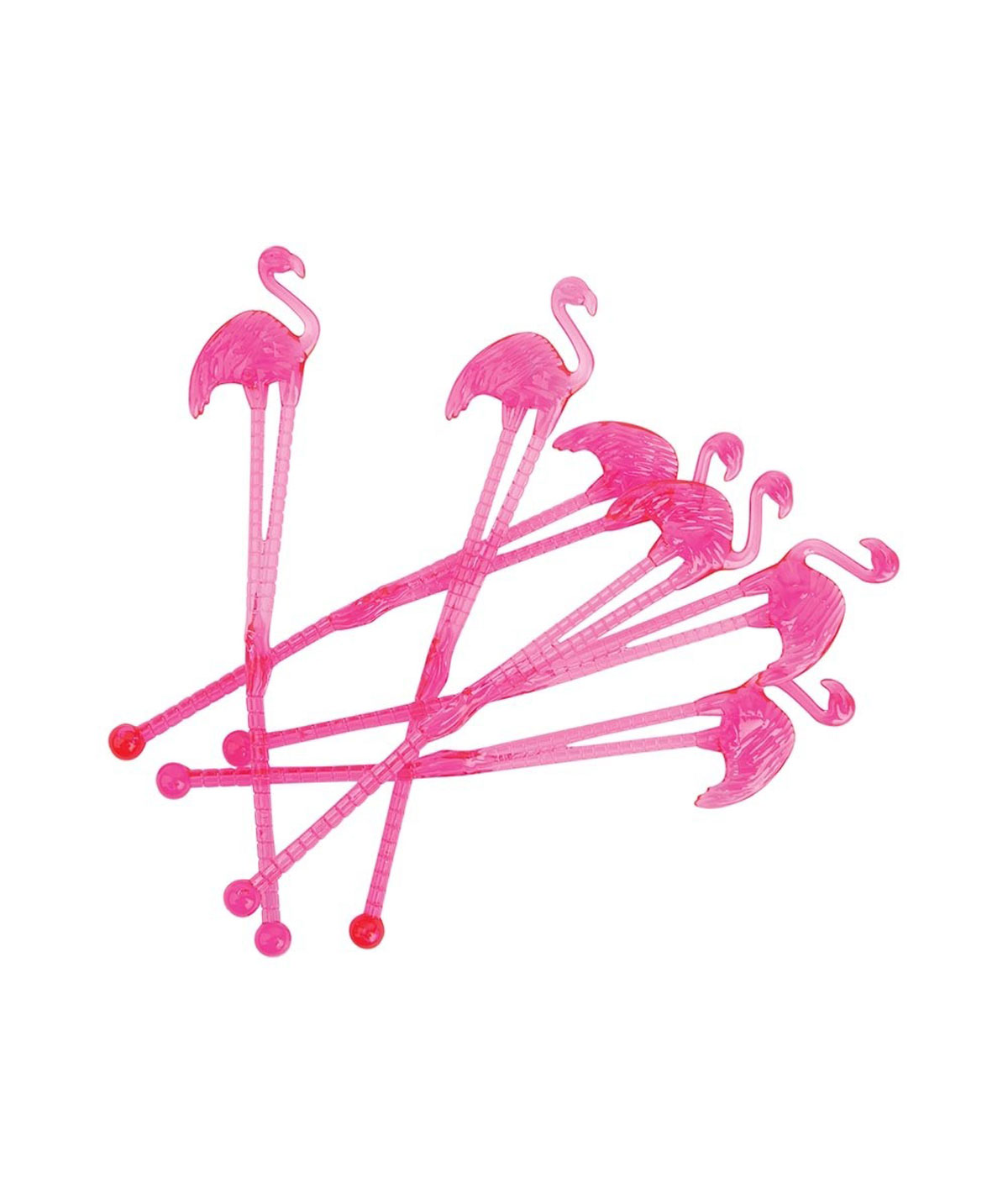 3. Pieni Unikko Apron | Marimekko
Cocktail preparations are often messy. Roll with the punches and look good whilst doing so with this apron from Marimekko. Its spacious front pocket will hold your tea-towel, smartphone or recipes while you get your hands dirty.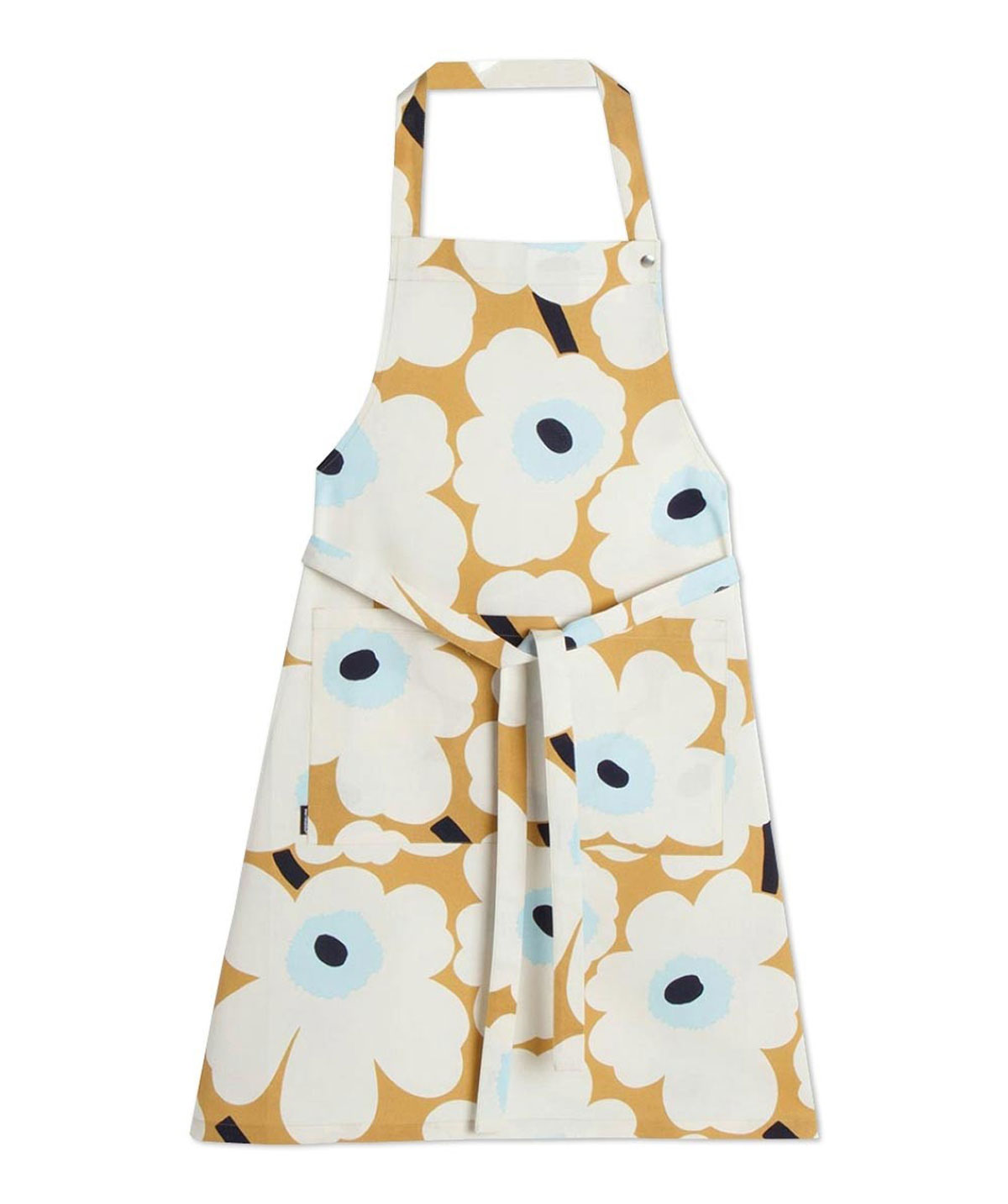 4. Angled Glass Tumbler | Eva Solo
The angled rim on this Glass Tumbler is uniquely different but will complement any table setting. Bringing both style and character to your happy hour. Great for a casual white wine or prosecco with friends.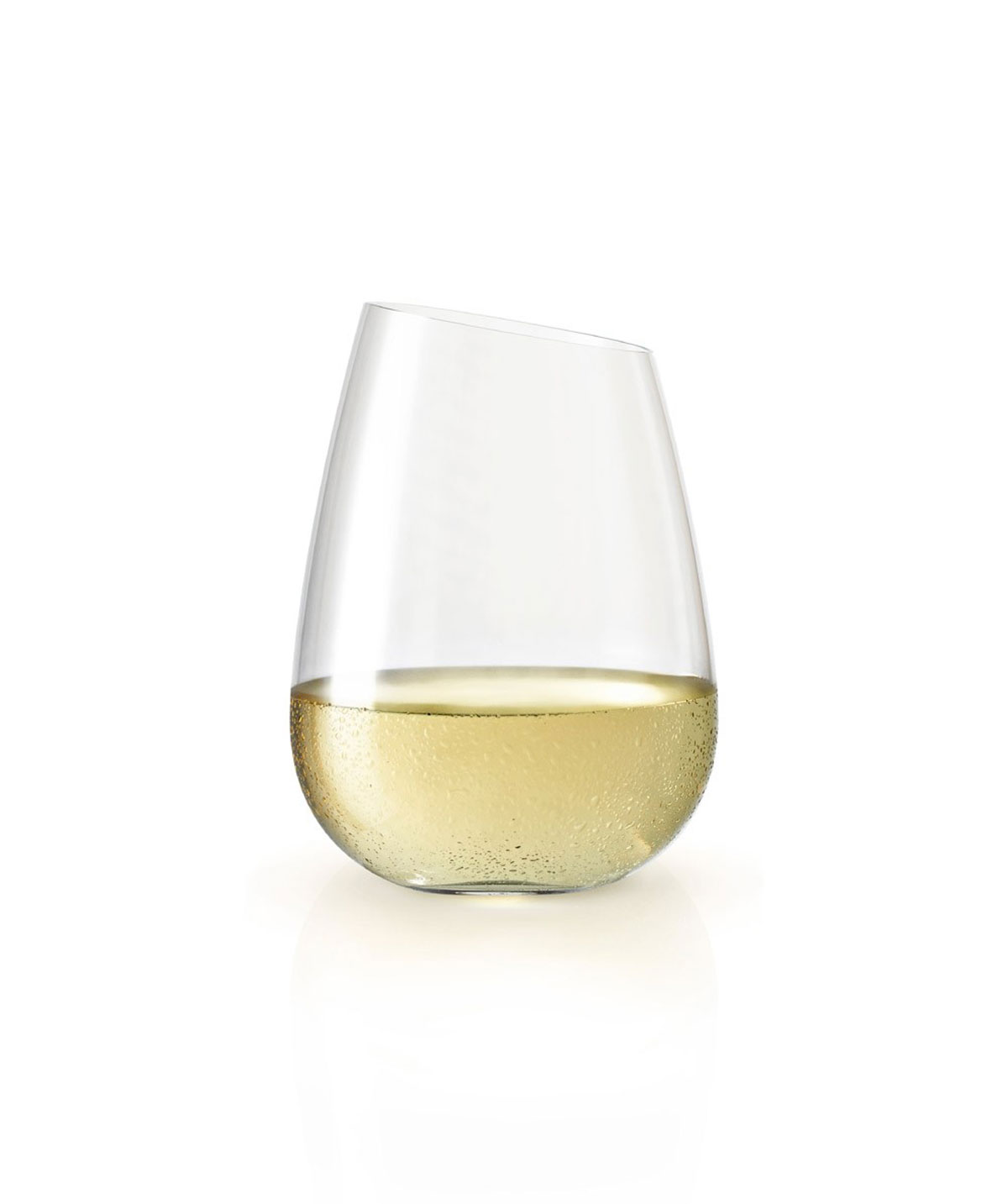 5. Macaw Corkscrew Bottle Opener | Sunnylife
Something extraordinary for your home bar? Look no further. Popping bottles will be a little extra fun with the Macaw Corkscrew Bottle Opener by Sunnylife. Also makes a great gift for Christmas.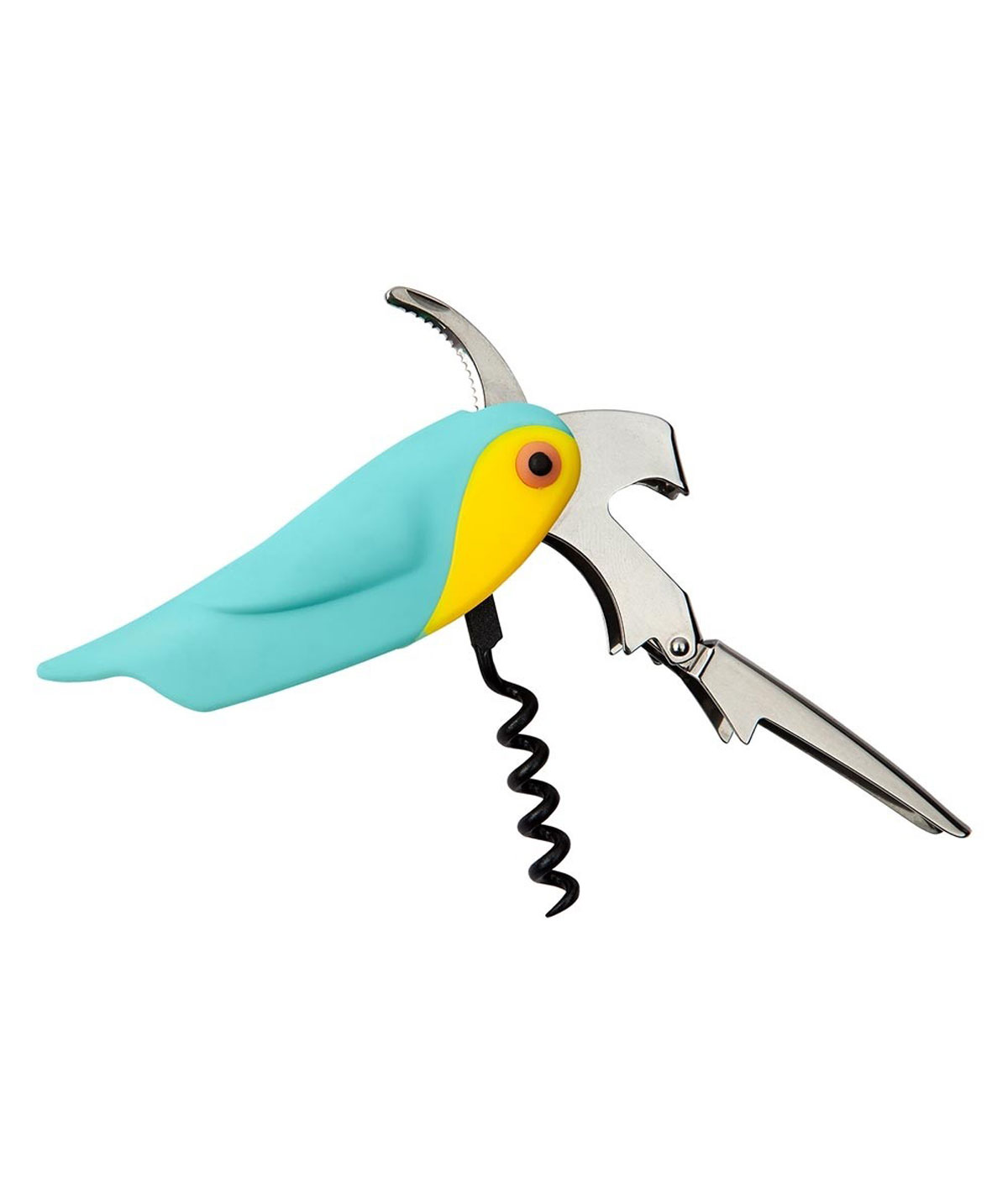 6. Drink Rocks Whiskey Stones | Areaware
Drink Rocks keep your spirits as they should be: cold and undiluted. These platonically shaped stones are designed to be chilled in your freezer before being admired in your evening cocktail. Sold in a set of 4, featuring different shapes. Your cool hipster radar will increase double time as soon as you use these!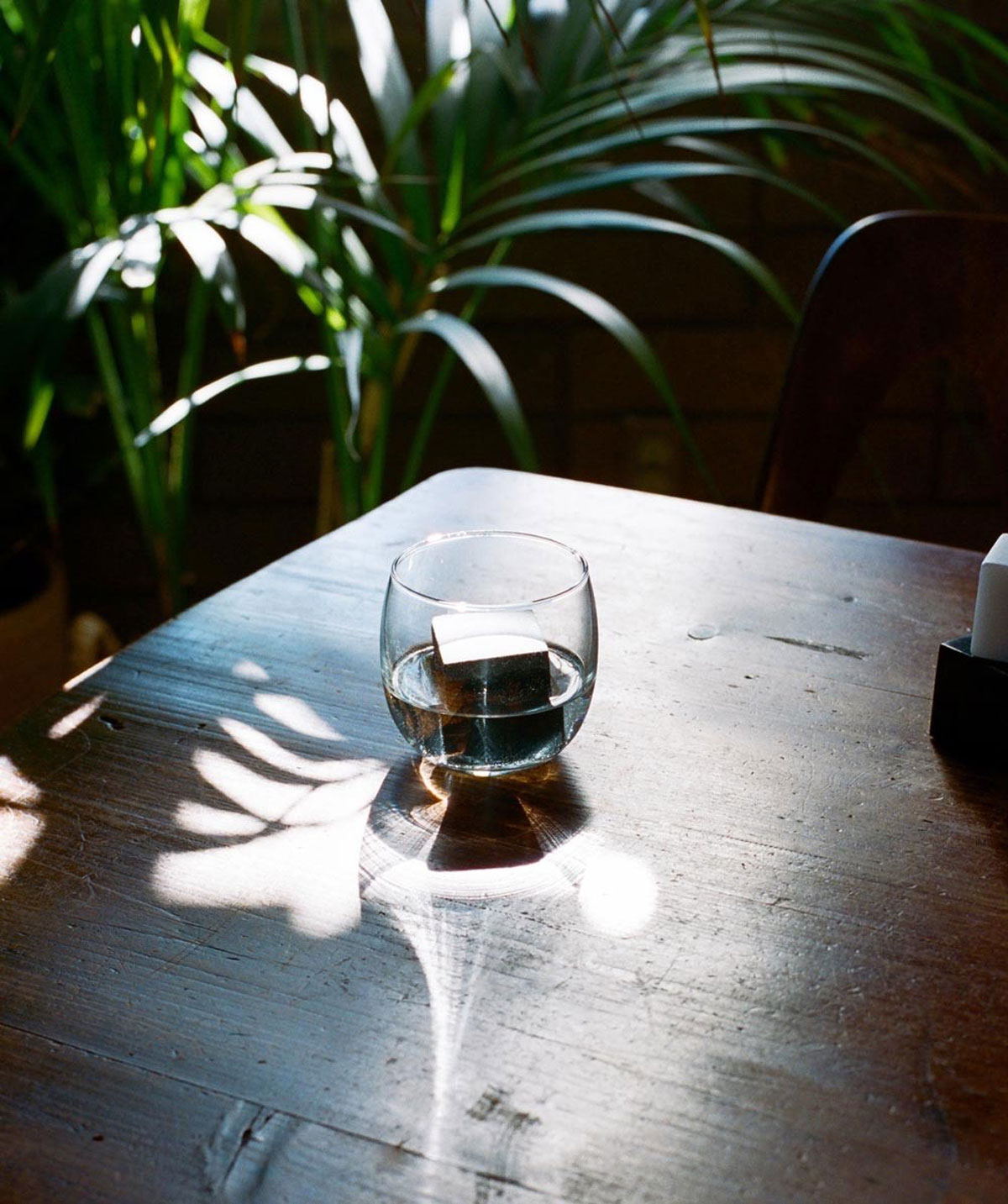 7. Luxe Cocktail Set Monteverde | Sunnylife
Shaken or stirred, either way the cocktail of your choosing is within reach. Up the luxury with a touch of gold with the Monteverde Luxe Cocktail Set from Sunnylife.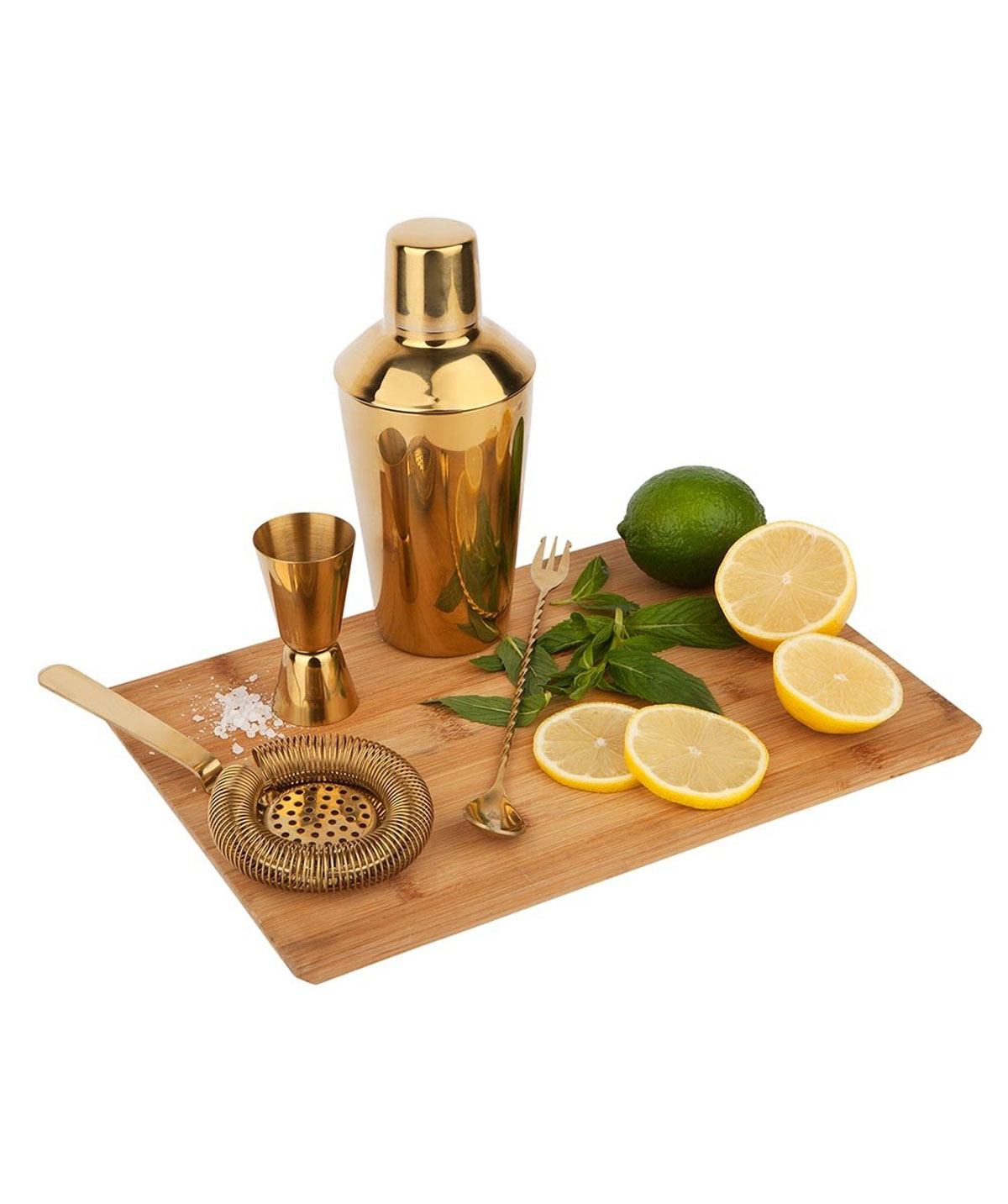 8. Monstera Leaf Coasters Set of 4 | Sunnylife
Fun for a garden party or just for something a little different. These Monstera coasters can be thrown around the table at a casual bbq to keep people's glasses company.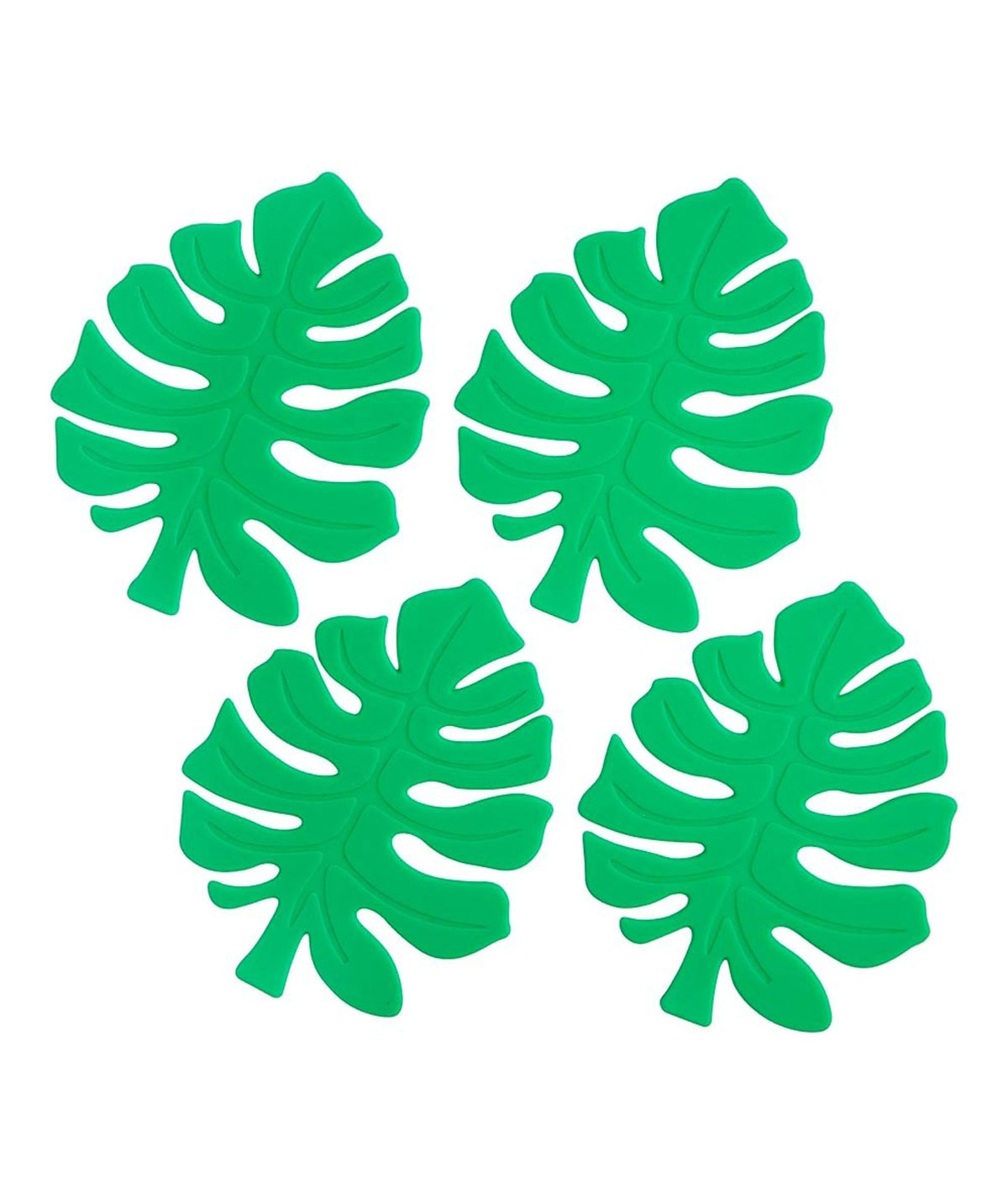 9. Ice Bucket Monteverde | Sunnylife
Don't keep heading back into the fridge every time you need a top up. Keep your bottle of wine, prosecco or beer chilled with the Monteverde Ice Bucket from Sunnylife.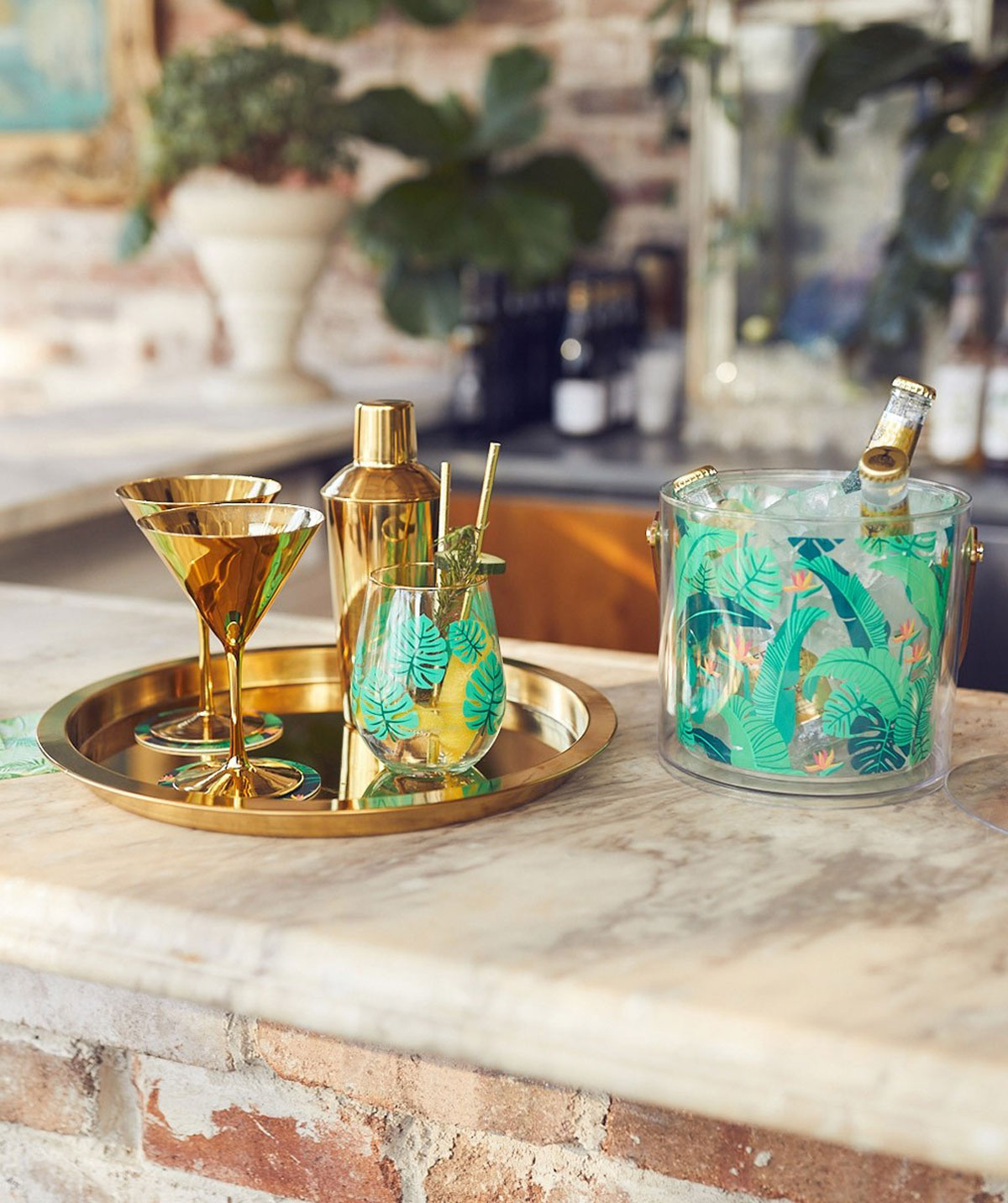 10. Cocktail Multi Tool | Sunnylife
If life gives you lemons, return them and ask for a lime instead. I mean this mojito ain't going to make itself! Always be prepared with whatever life throws at you with the ultimate Cocktail Multi Tool from Sunnylife!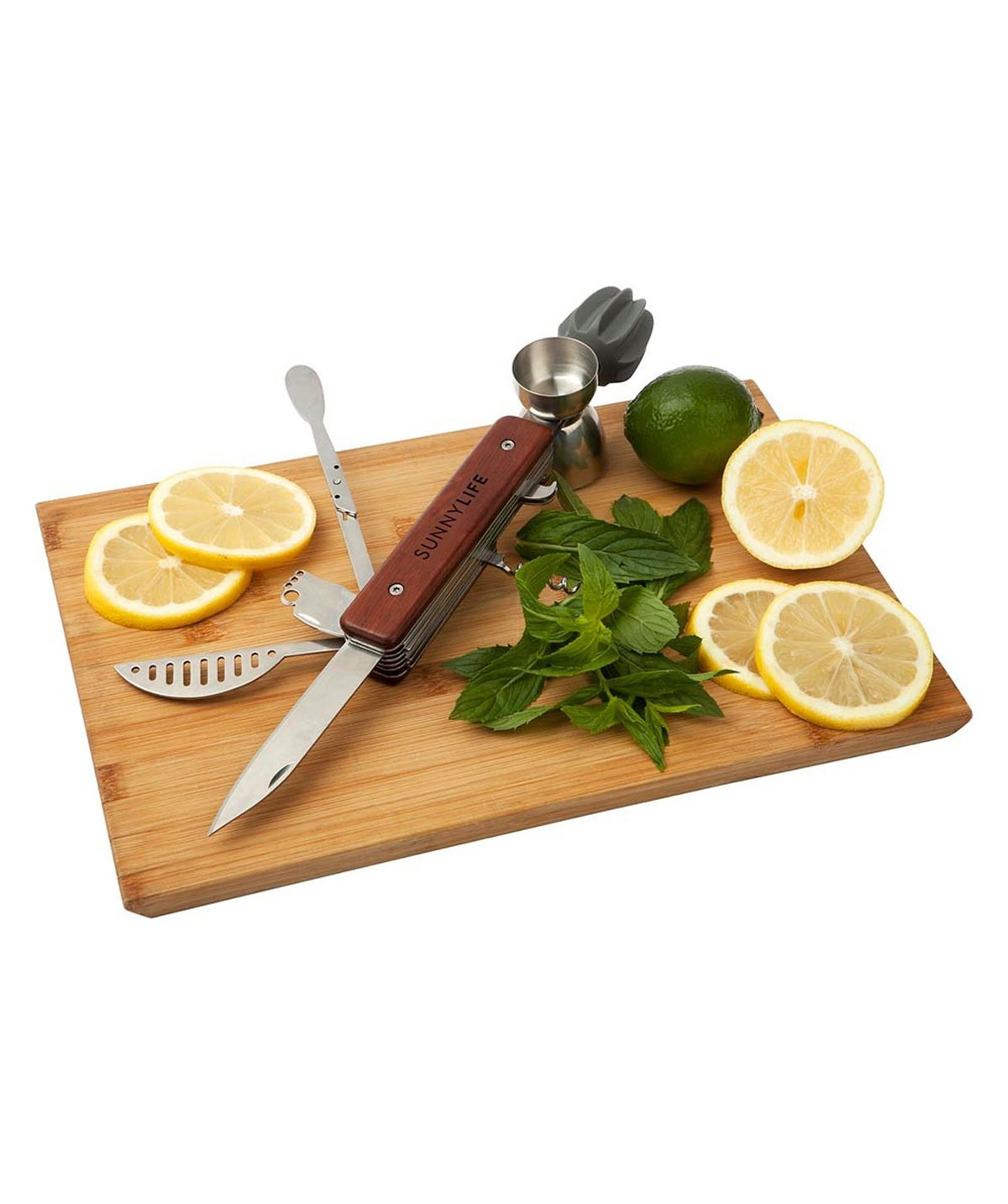 11. Wylie Carafe | Milk & Sugar
Don't forget to stay hydrated. Keep a carafe of water on the table for guests to help themselves to. The Wylie Carafe from Milk & Sugar will complement any table setting with its ridiculous good looks and is available in either rose or smoke.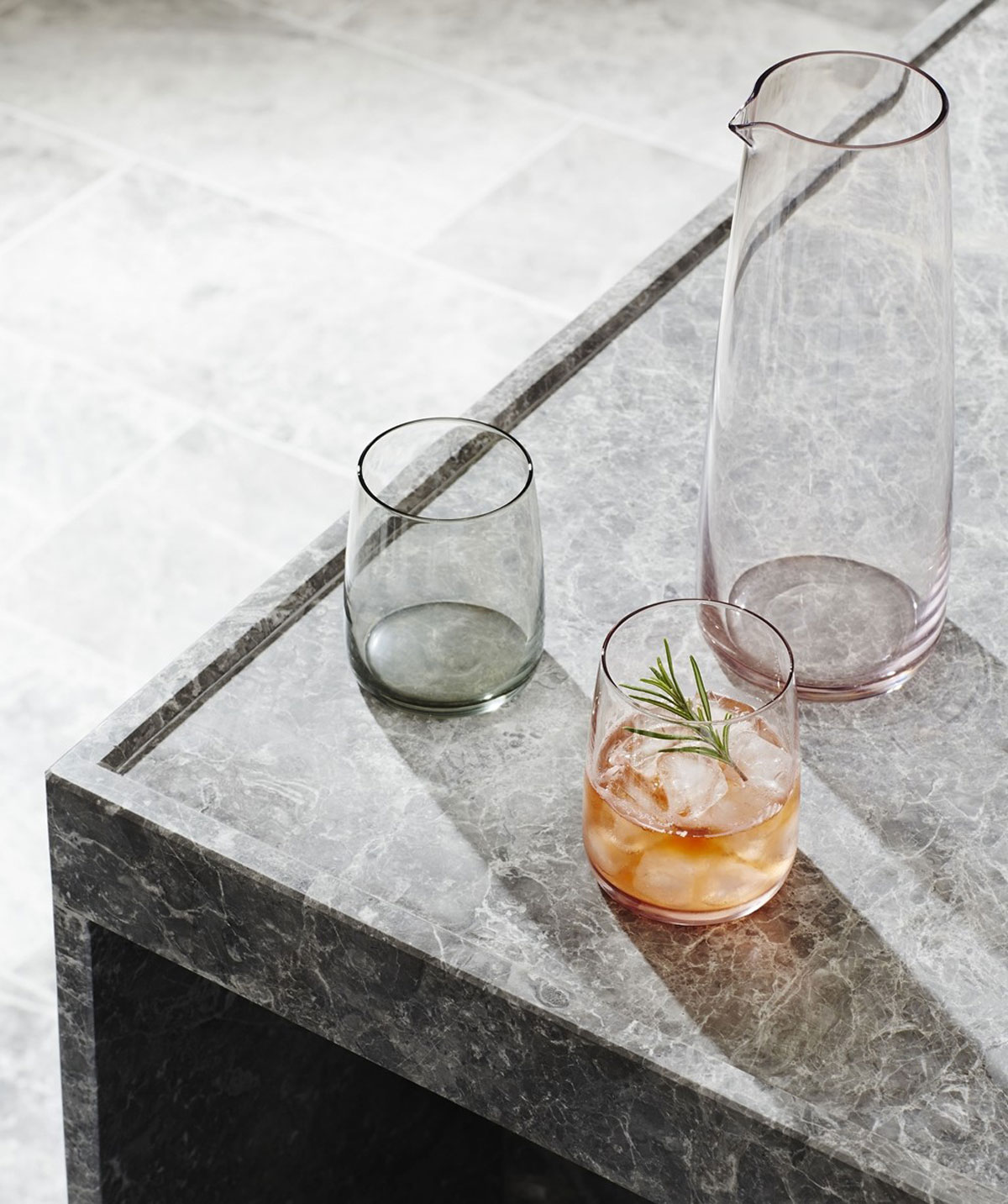 12. Wine Breather Deluxe | Menu
Open a bottle of wine, place the Wine Breather Deluxe over the bottleneck and flip it all upside down. The wine will run through the decanting unit and into the large-surfaced carafe for perfect aeration. Once the entire bottle of wine is in the carafe, flip it all around once more to get the wine back into the original bottle. Now it's ready to pour and you will taste the difference of a wine that has 10 times more oxygen!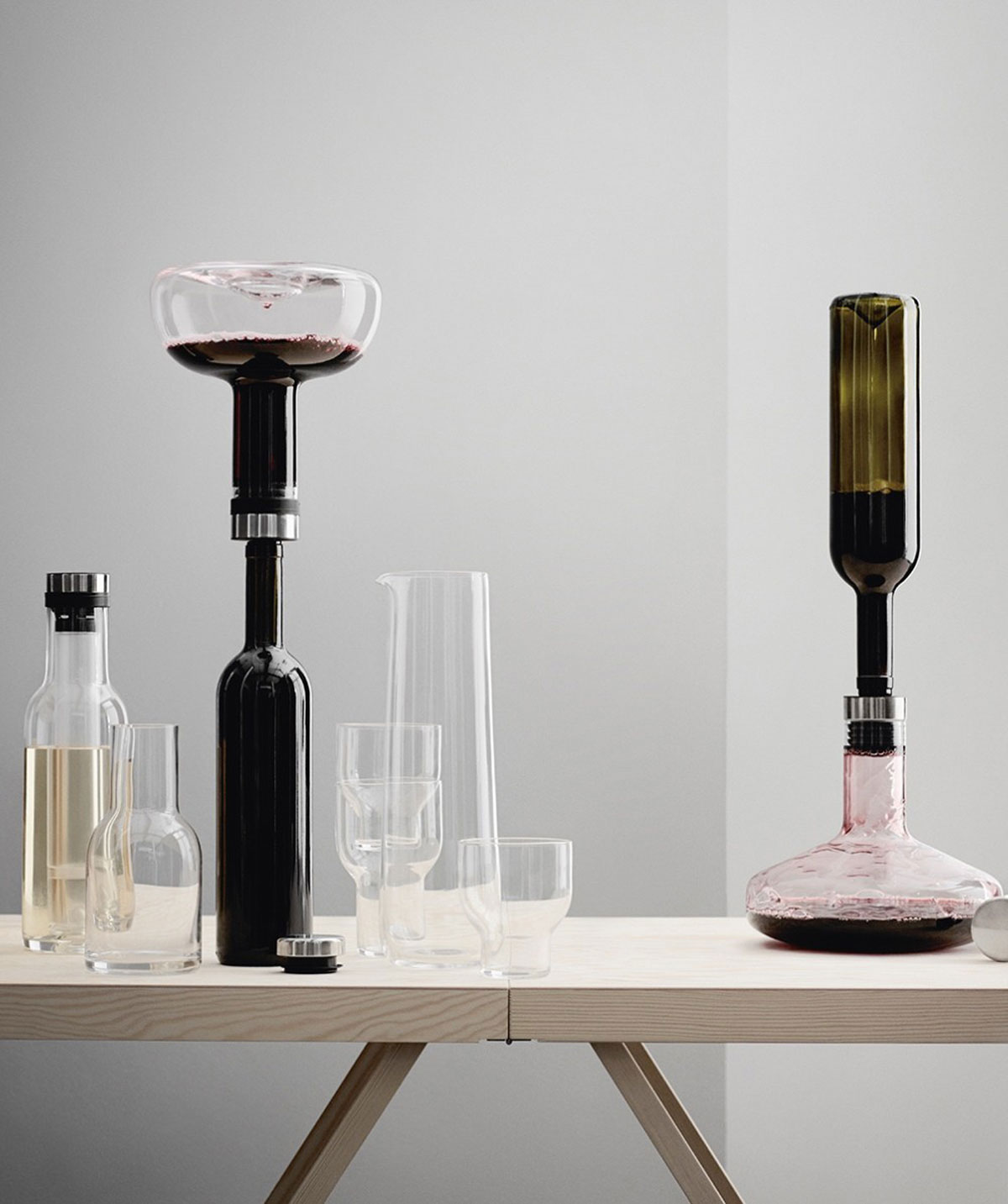 13. Huck Low Tumbler Set of 4 | Milk & Sugar
Add a touch of drama to your table setting with the Huck Low Tumbler from Milk & Sugar. The rippled glass is sleek and sophisticated, the perfect vessel for whiskey on the rocks. Each glass is 100% handmade and finished.