Tasmania has finally opened its doors to travellers and to celebrate we were invited to stay and experience the Tasman, a brand new luxury heritage hotel positioned smack bang in the heart of Hobart. After a whirlwind 2 night stay in my home town of Hobart I thought I would share my ultimate 48 hour travel guide to Hobart. Perfect to make the most out of Tasmania's capital city in a short period of time, no car required!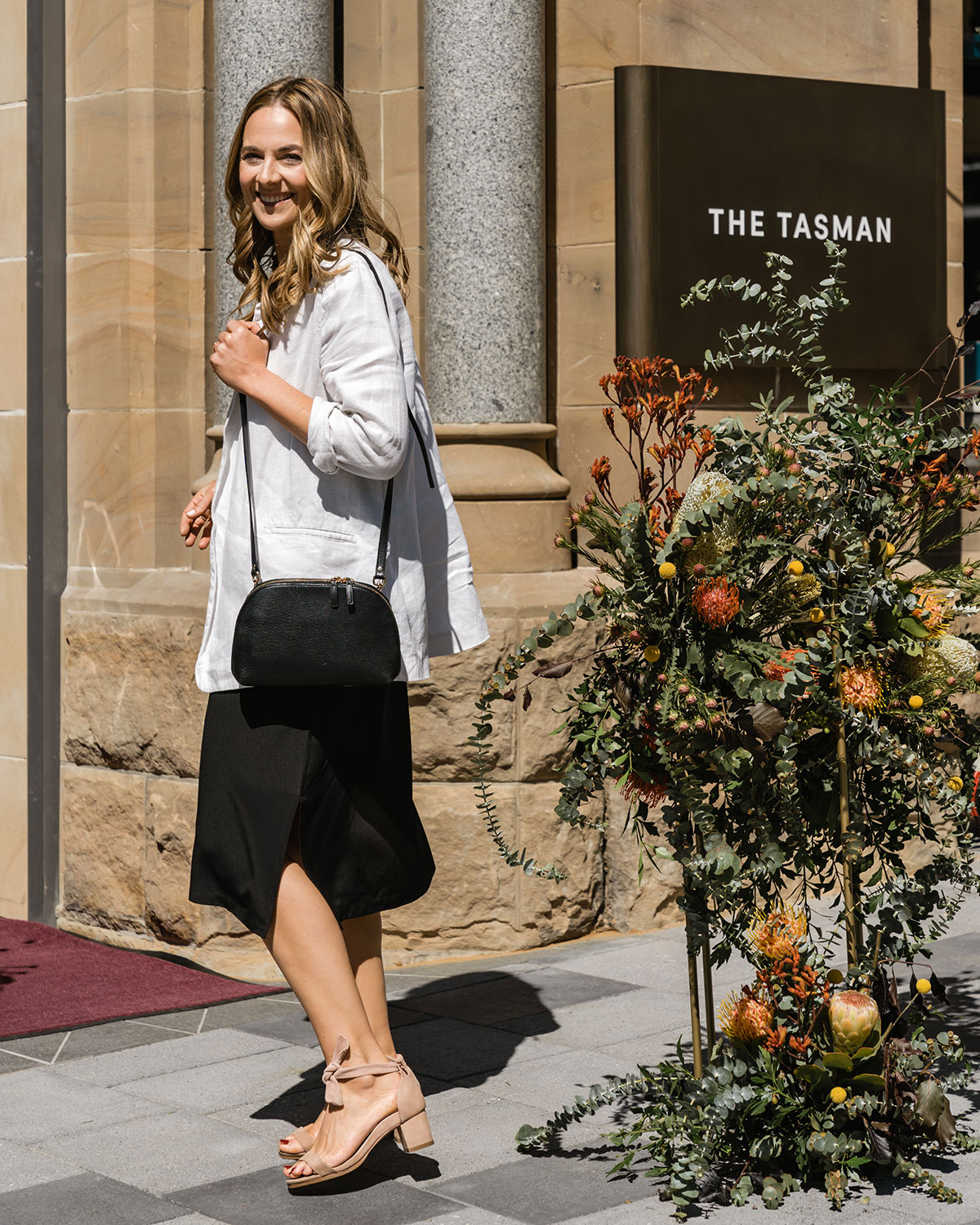 FRIDAY
4pm: Check into The Tasman. 12 Murray Street Hobart. Overlooking the wharf and Salamanca Place, this unique destination is the latest luxury offering from the Marriott collection. Merging architecture from three distant eras: Georgian, Art Deco and Contemporary, the Tasman celebrates local makers and produce for an authentically Tasmanian experience.
5pm: Start your night with a cocktail at Mary Mary. I highly recommend sitting at the bar and enjoying the aged leather armrests whilst the talented bar staff make you whatever you please (a very dry gin martini was my drink of choice and did not disappoint). The narrow heritage bar boasts an intimate atmosphere, with cosy corners and ambient lighting. Perfect for a cheeky date night.
7pm: When you get hungry, walk through the door of Mary Mary to be greeted by the friendly fresh interiors at Peppina. This modern Italian restaurant from Chef Massimo Mele is fresh, local and familiar. Named after his nonna and inspired by local Tasmanian produce. You can't leave without trying the Sardines and Fried Pizza to share, and be sure to end your meal with Massimo's Tiramisu that may well tip you over the edge in the best way possible.
9pm: Crash into bed and enjoy your room or take a walk along the docks for a nightcap at the Lounge by Frogmore Creek overlooking the wharf.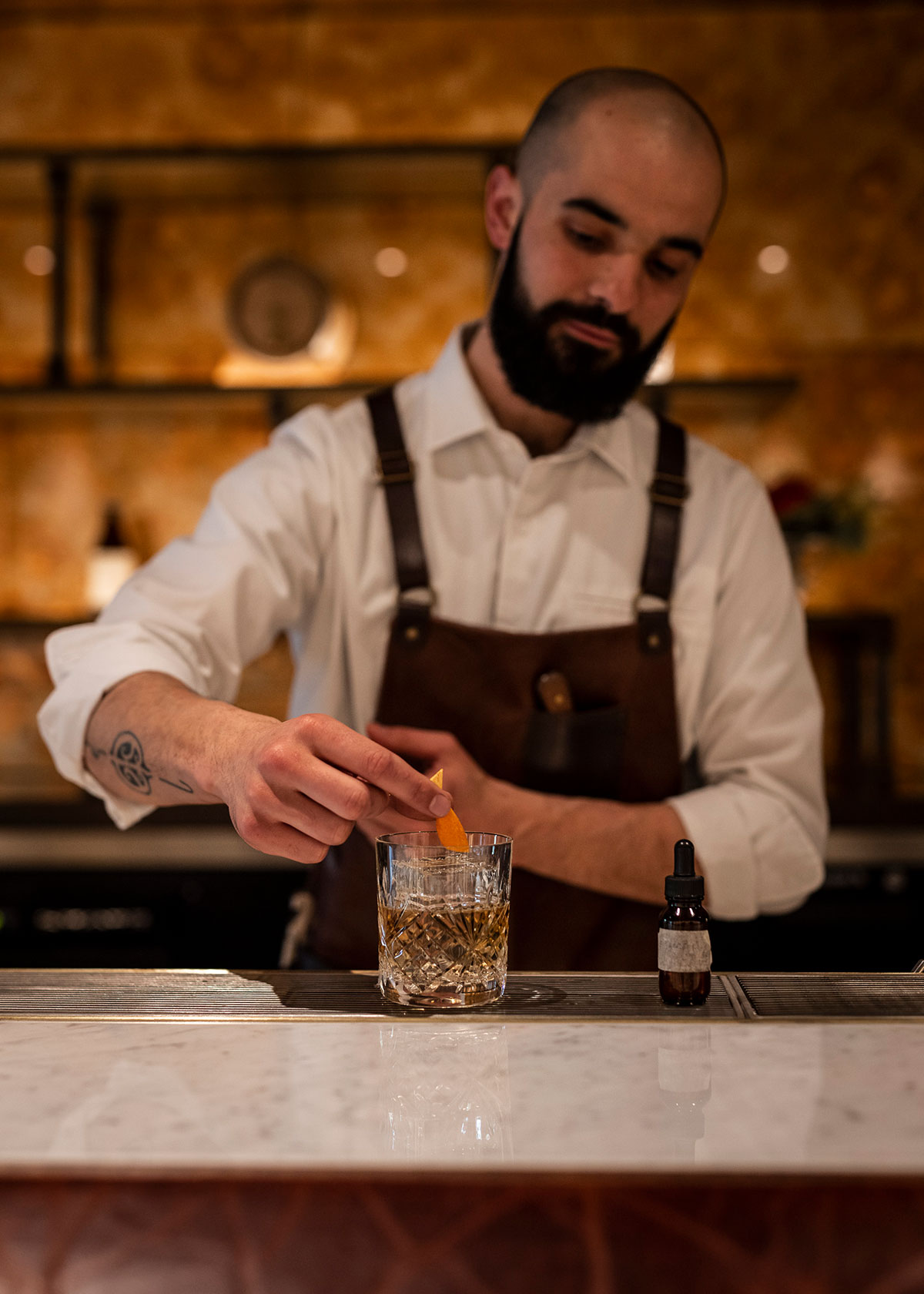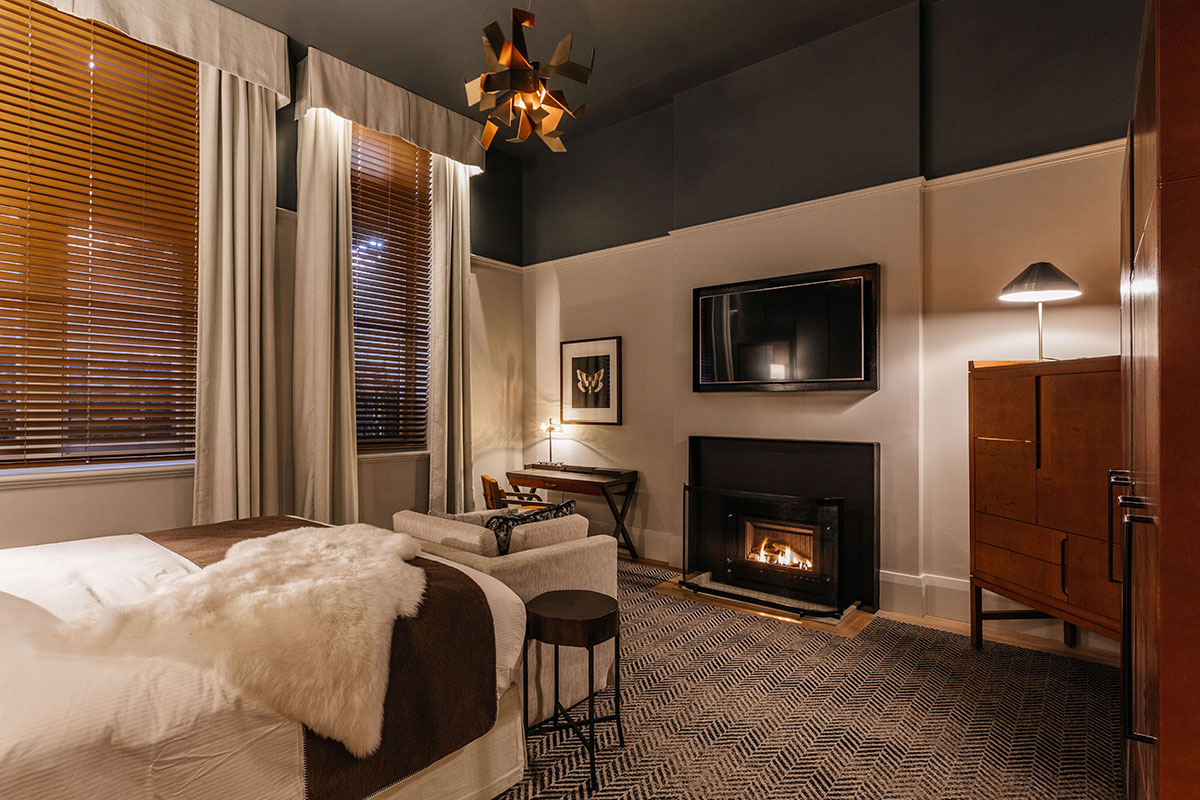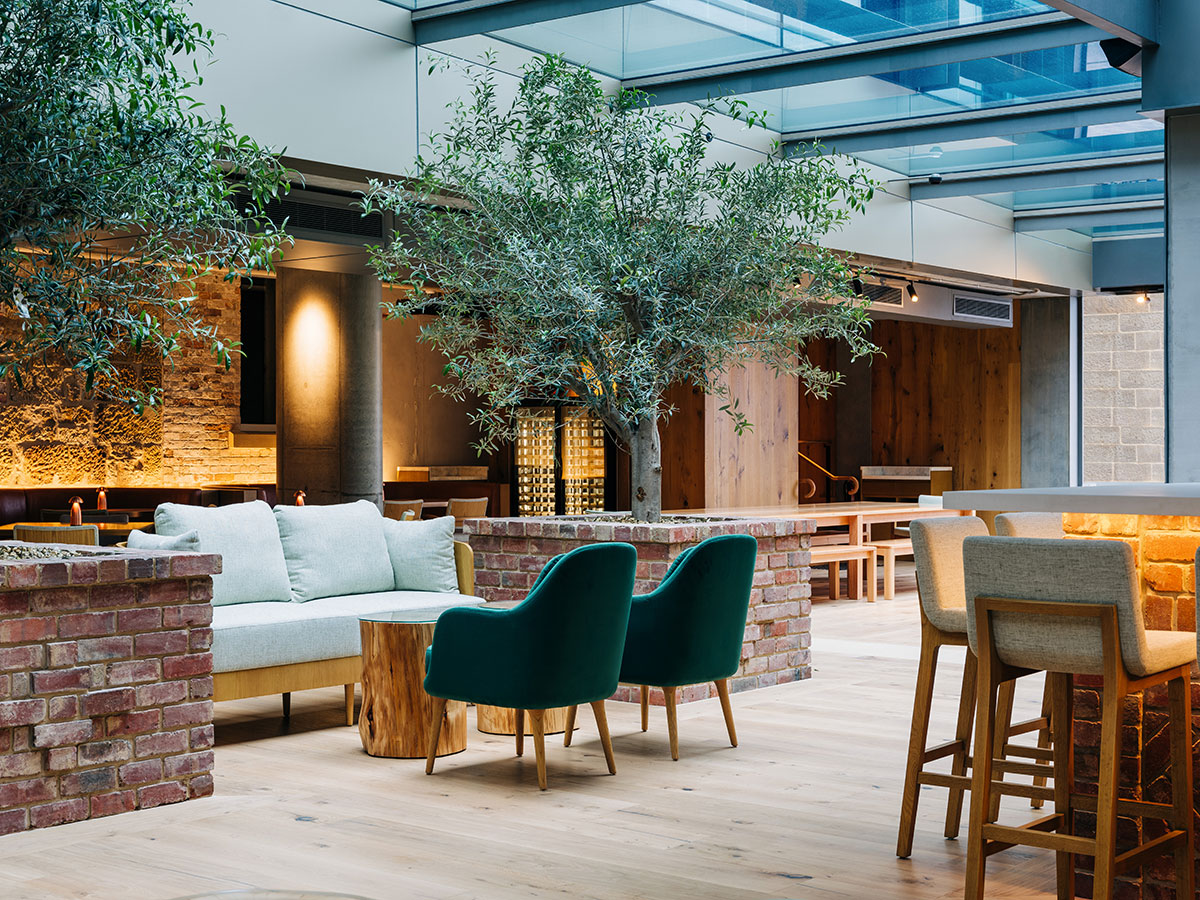 SATURDAY
7am: Hit snooze or head downstairs to Davey's Gym in the Tasman. The well equipped gym within in the 1840s sandstone walls features cardio machines and well stocked weights room. Perfect if you want to work off last night's Tiramisu.
8.30am: Breakfast at Peppina to enjoy the 'pantry'. Not your average self service menu, think smoked trout, fresh Tasmanian cheeses, an array of muesli options with every seed and nut under the sun and of course the usual favourites.
10.00am: It wouldn't be a Saturday in Hobart without ducking into Salamanca Market. If you're a lover of gin and whisky then you will find many of the local makers selling their products as well as local craft and food.
12.00pm: Grab a bite to eat at Salamanca Markets before jumping on the ferry to Mona at Brooke Street Pier, just a few minutes walk from the markets.
12.30pm: Spend the afternoon immersed in art and visual fancy at Mona. Take your time and celebrate your afternoon of culture with a Moorilla wine and Moo Brew beer tasting session at the Mona Cellar Door. Bookings essential!
5pm: Jump on the last Mona Ferry back to Brooke Street Pier and stop in at Institut Polaire for a gin martini.
6.30pm: Walk across the street to freshen up in your room at the Tasman before heading to dinner. For meat lovers we recommend dining at Frank's or Fico for a fresh European inspired menu. Bookings essential for both.
9.00pm: Roll into bed or let the festivities continue at IXL Long Bar.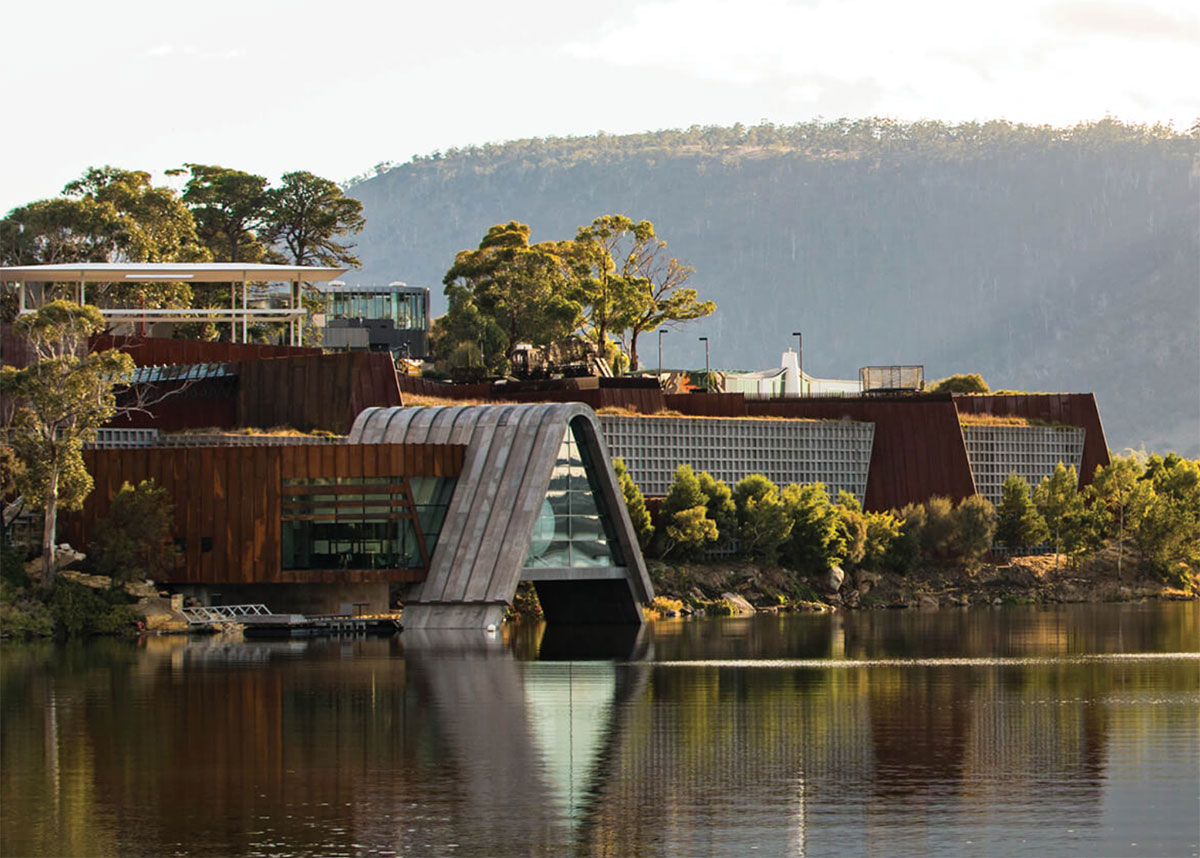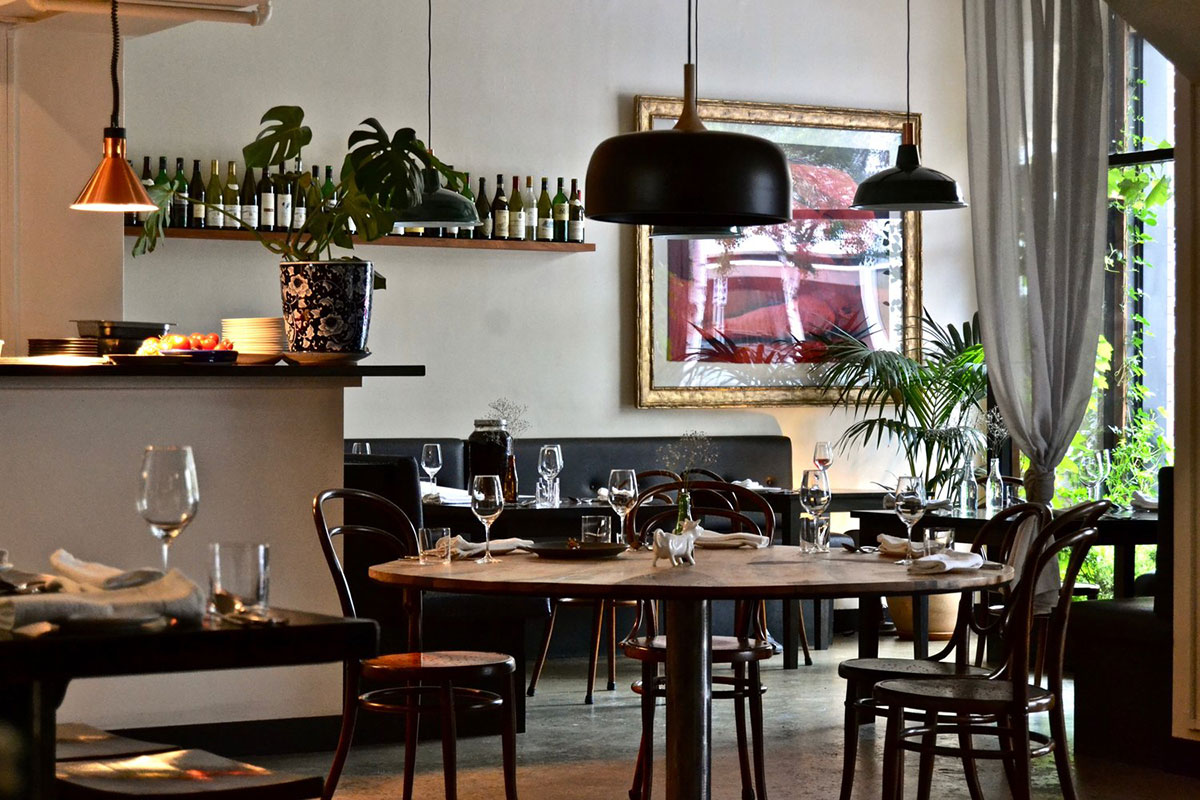 SUNDAY
8am: Have a sleep in then wander across the road for a bakery breakfast at Daci & Daci.
8.30am: If you're a market lover head to Farm Gate Market for more local produce. Otherwise take yourself on a slow stroll through South Hobart and Cascade Gardens, stopping into the Cascade Brewery for a tour or a drink.
12.00pm: Head to Preacher's, tucked into a heritage cottage in the middle of Battery Point for a hearty pub meal and brew. Or if Fish & Chips is calling your name, head to Mures Lower Deck or buy takeaway straight off the boat at Flippers for a low key feast.
2.00pm: Stock up on Tasmanian whisky and enjoy a drink in the beer garden at Lark Distillery.
3.00pm: Relax in the Deco Lounge at the Tasman with a coffee and high tea treat before making your way back home.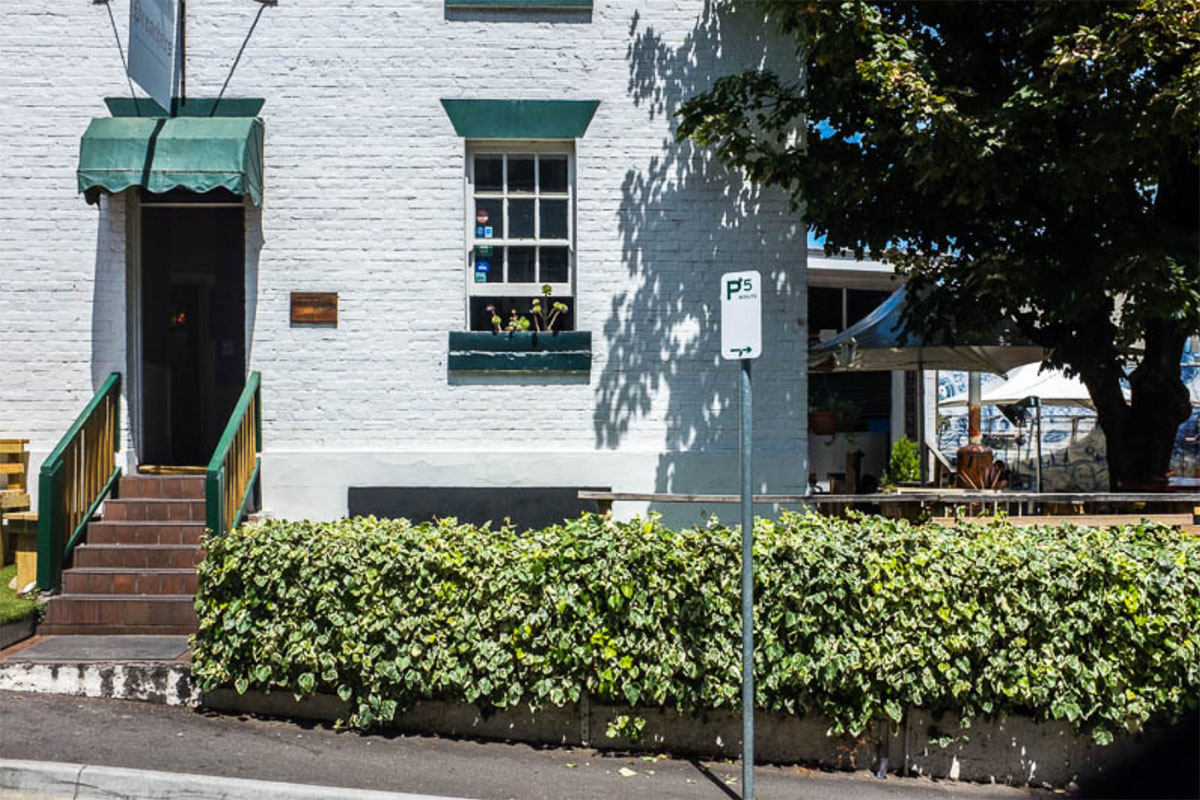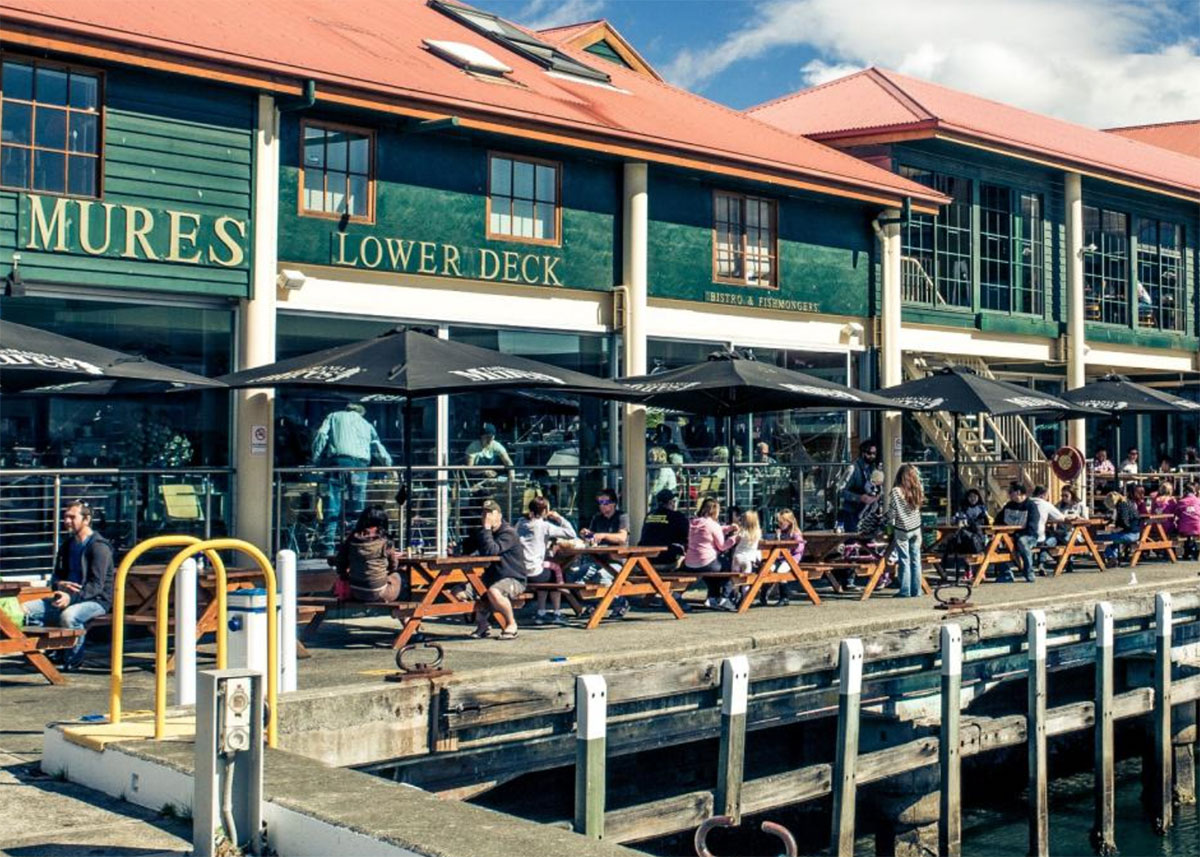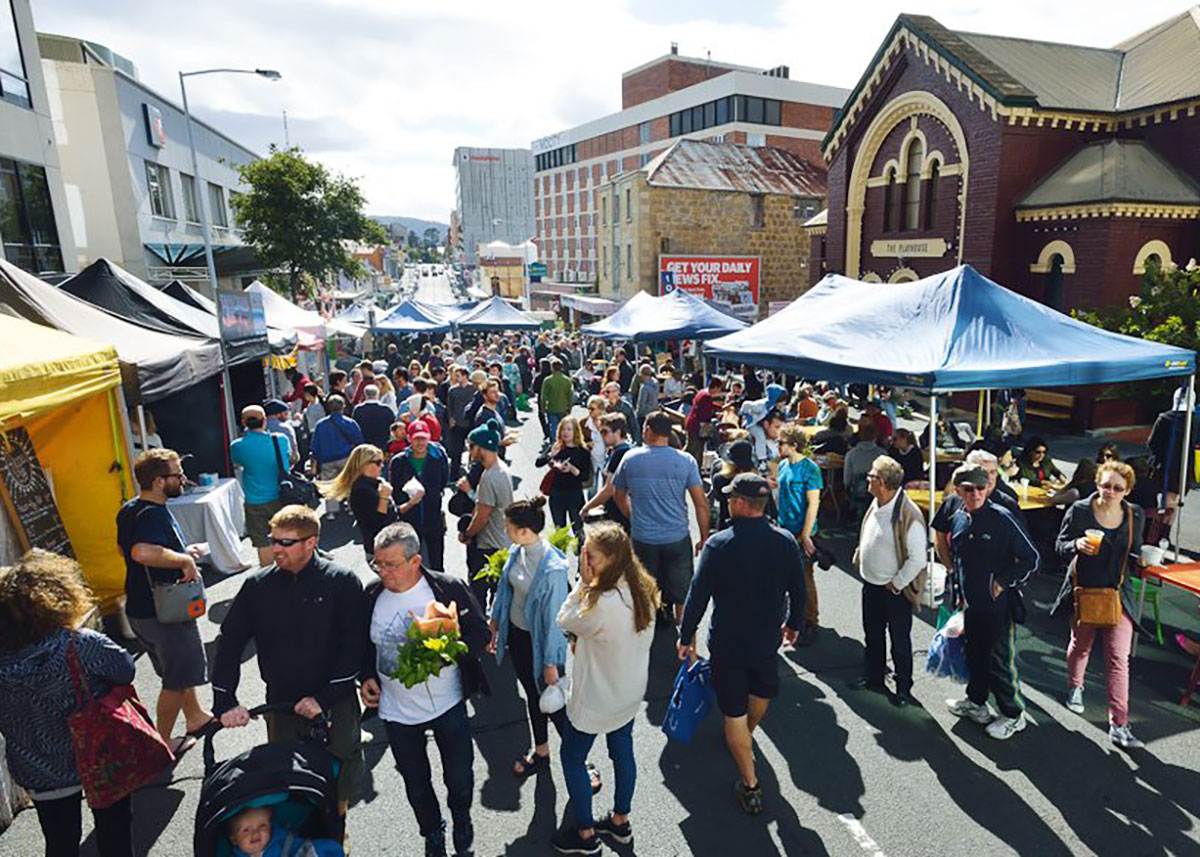 For more travel guides across Tasmania check out our On the Road travel series for a broader look around Tassie.