Energizer is back again with their epic 'DIY In the Dark' challenge, and they're making it more than worth your while. Up for grabs, is $20,000 and a coveted one-on-one consultancy session with our very own Lucy Glade Wright – all going to one lucky winner. We're pretty sure you're across how incredible this prize is, but we'll spell it out anyway.
$20,000 can go a looooong way in a renovation, particularly if you're a DIY maestro. We got on the lockdown-enforced, home reno bandwagon last year and did a complete renovation. Choose to fix multiple rooms with some handy DIY or tackle a larger project like your kitchen or laundry. Either way, $20,000 can go a long way in your DIY Home Renovation!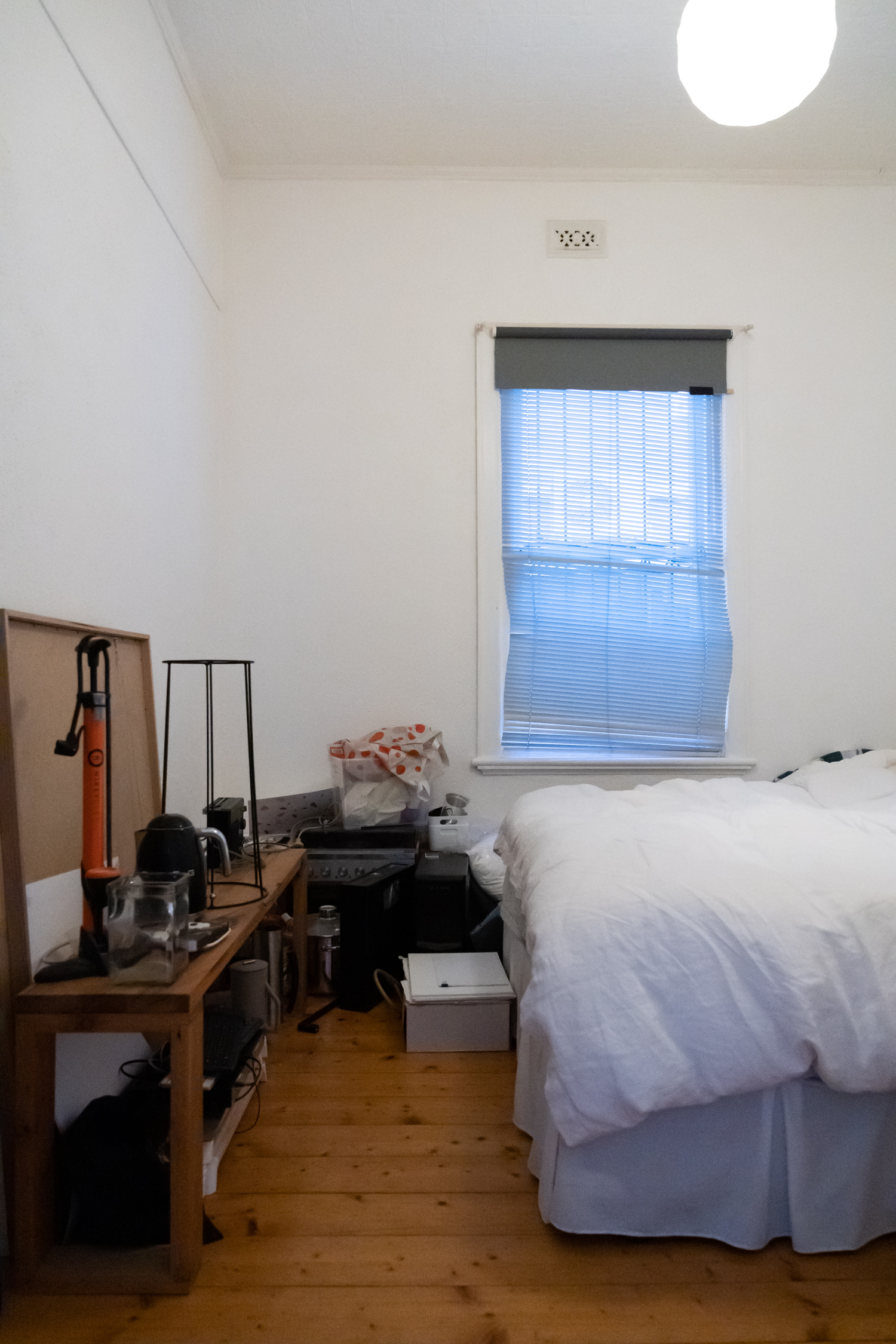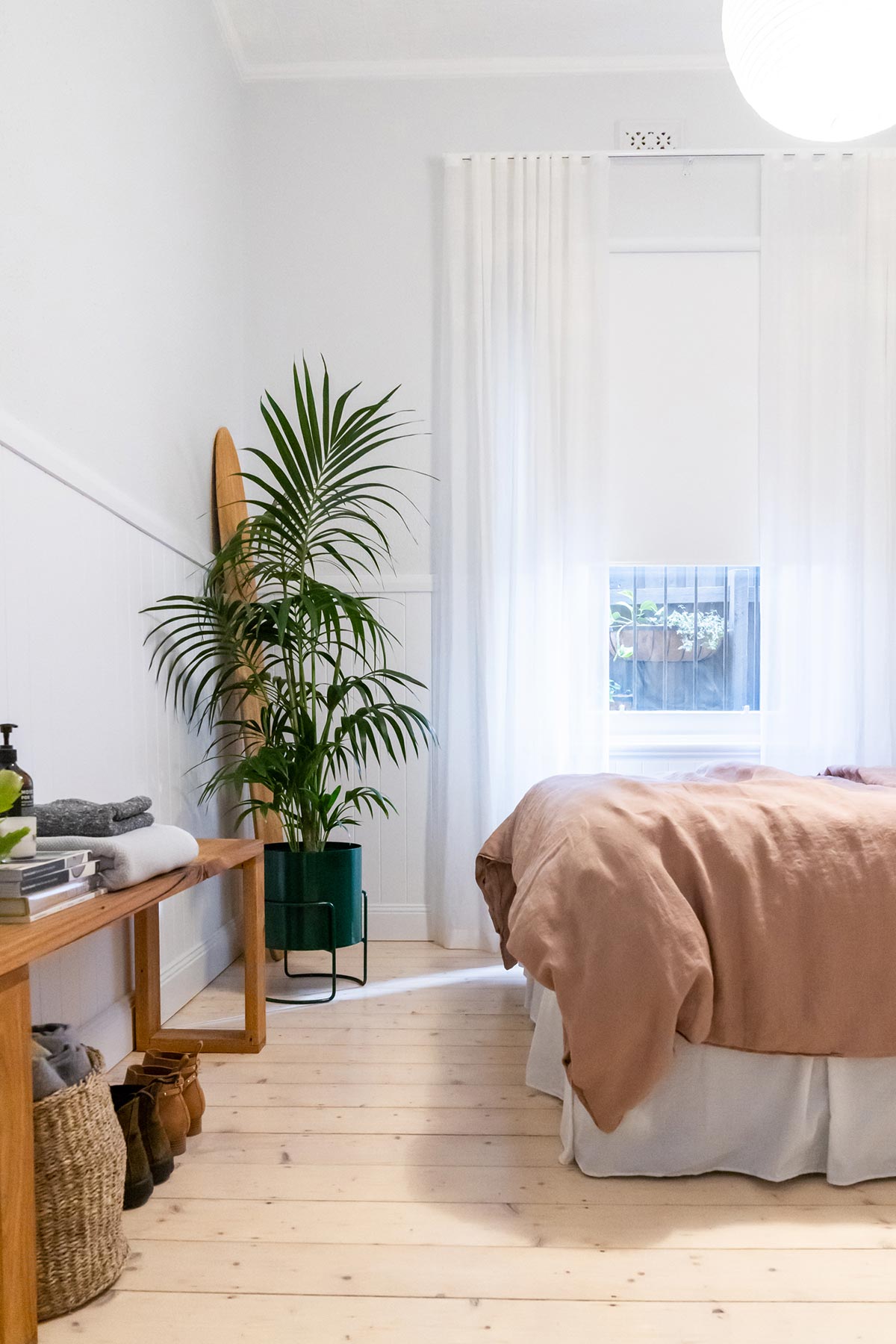 As for the one-on-one with Lucy – Lucy is a design guru who will help you plan your renovation, talk you through any design decisions you're struggling with, and just be your all-around renovation hype girl (she's good like that!)
It's an incredible prize, so you'll have to work for it. (You didn't think this was going to just be a 'like and follow' situation, did you?) But rest assured, it's a fun one . Enter, and you could be one of four contestants to compete in a virtual time-trial challenge – fun, games, and team activities.. and to be tested on your DIY skills, of course. But here's the catch, you'll be completing it all in the dark, with only your trusty Energizer® Headlights to guide you.


How To Enter
Just buy any Energizer® light from a participating store now and enter your details here for the opportunity to win that $20,000 DIY reno dream. Between 20,000 big ones and a sit down with our woman Lucy, your renovation will be stunning! The stuff of renovation dreams! The talk of the town! But seriously, it's the kind of prize that can't be bought.
For the opportunity to be one of the ambitious competitors, tell Energizer in 25 words or less how you'd light up your home or garden with $20k. Enter Here and good luck!