There are so many decisions to make when building or renovating. From initial layouts and design, to materials, colours, textures, finishes, all the way through to furnishings and decor. It can be an overwhelming process and hardware can often be overlooked. However, when you're designing the look and feel of your home it's crucial to think about the functional every day elements that will have a significant impact not only on the overall aesthetic but the usability of your home.
Windsor Architectural Hardware is a highly recognised New Zealand based brand that has recently expanded into the Australian market with their collection of high-end brass residential hardware. Their cohesive door and window accessories collection is hand-finished in New Zealand offering a bespoke finish for your home. We take a look at their range and give our Top 3 Tips when selecting hardware for your home.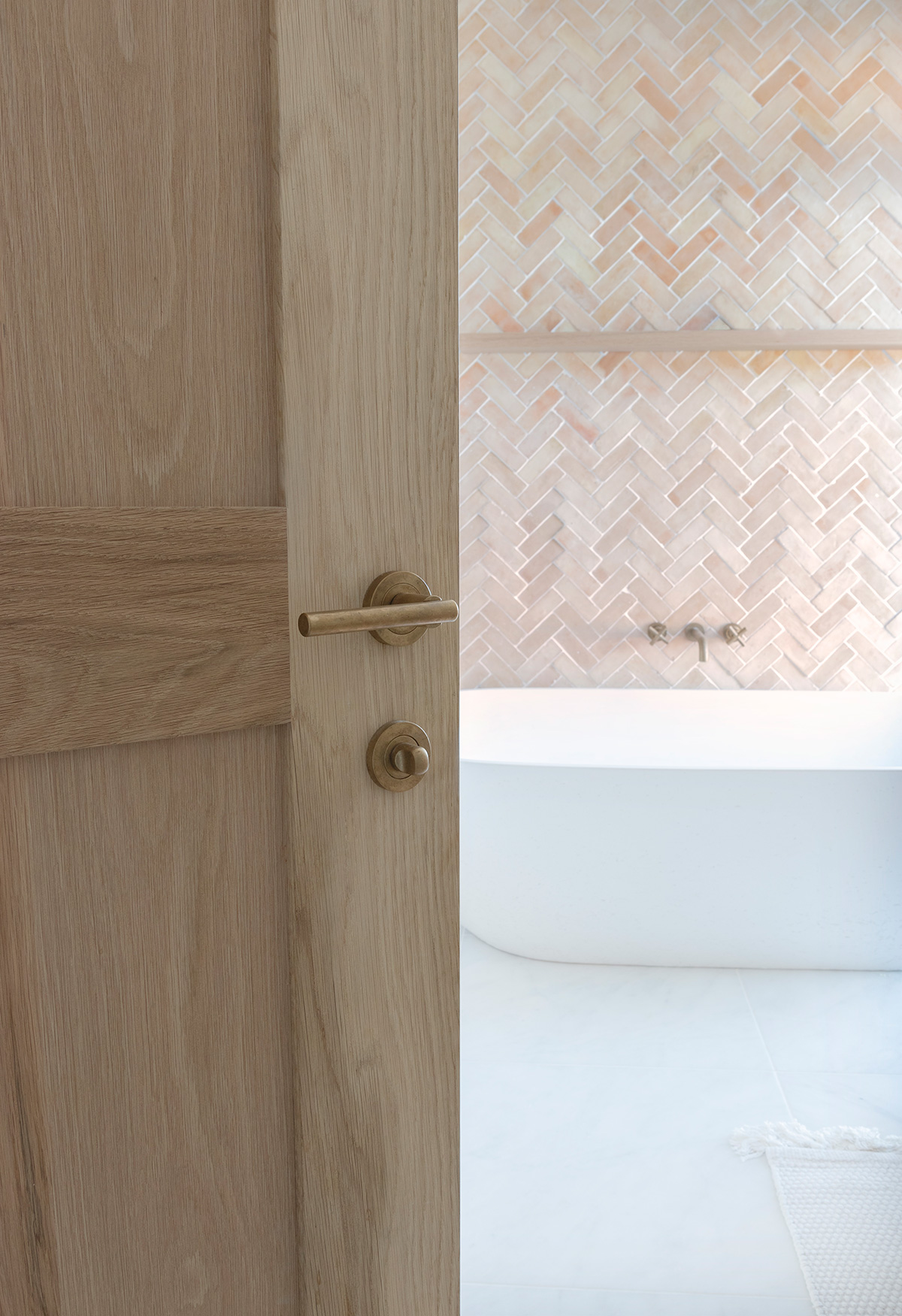 The design of every Windsor product is based on three fundamental elements: the feel, finish and function. The feel is the tactility and ergonomics of a handle to ensure its comfort and ease of use. The finish is the colour and natural patina of the solid brass to complement the look and feel of a home. The function is the mechanism, installation and operation of a handle for its durability and performance.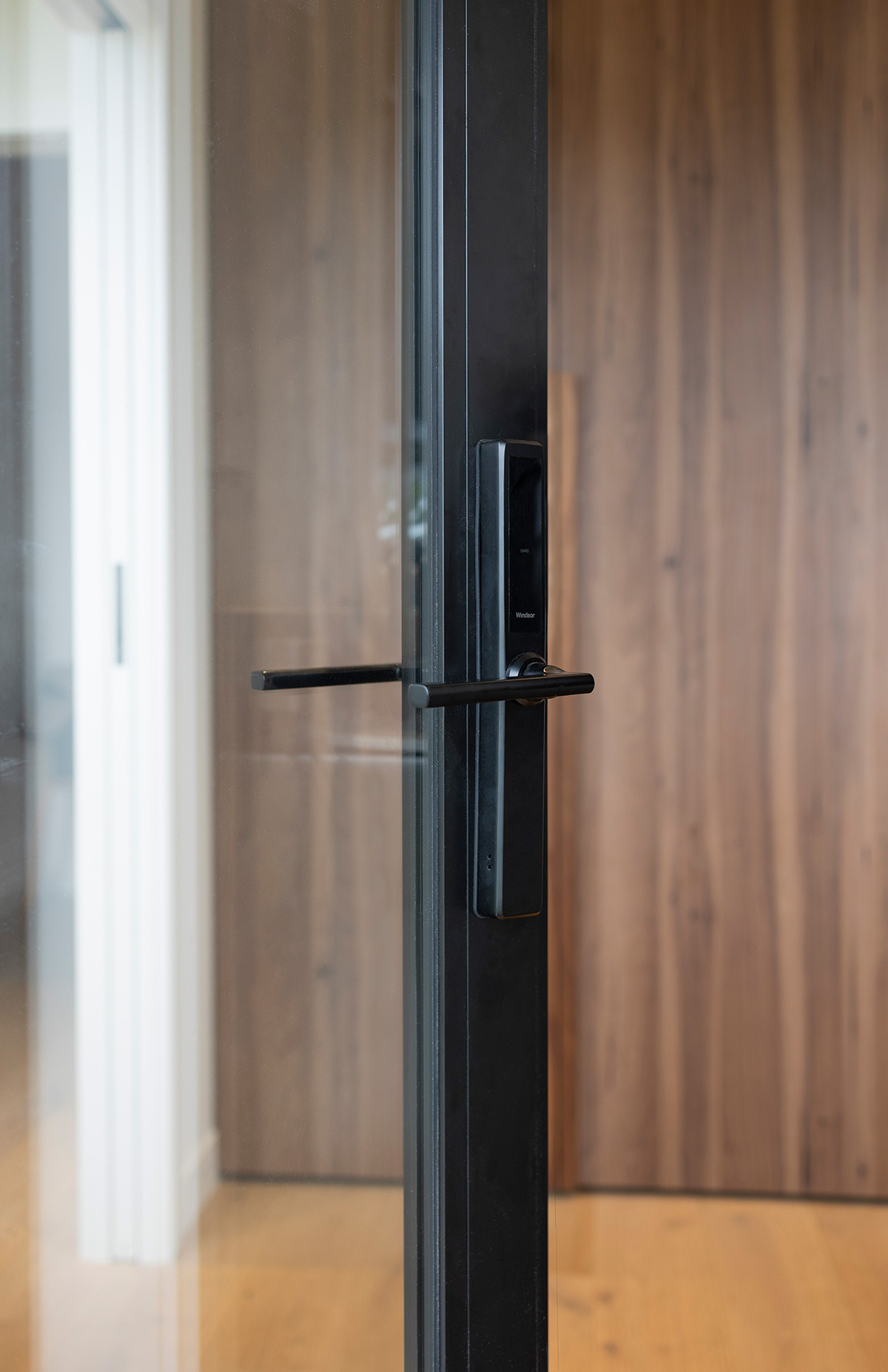 The team at Windsor Architectural Hardware have a curated selection of everything from entrance pulls, door hardware, sliding door hardware, locks and latches, hinges, magnets and window fittings. They even have a good looking keyless entry lever, mini lever and wifi controller. This product allows you to connect to your lock from anywhere, manage users, functions and permissions. An excellent option for an Airbnb or holiday home.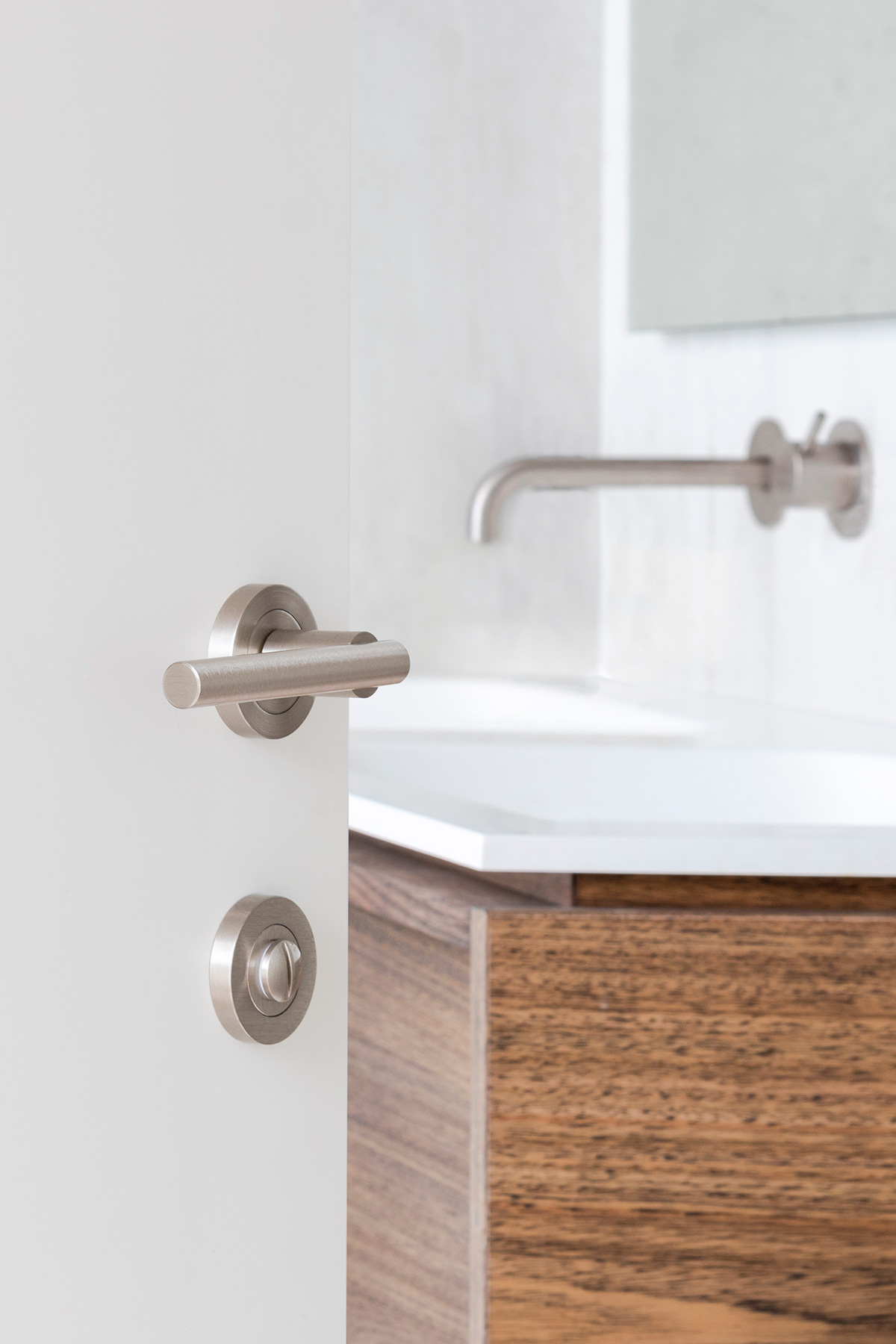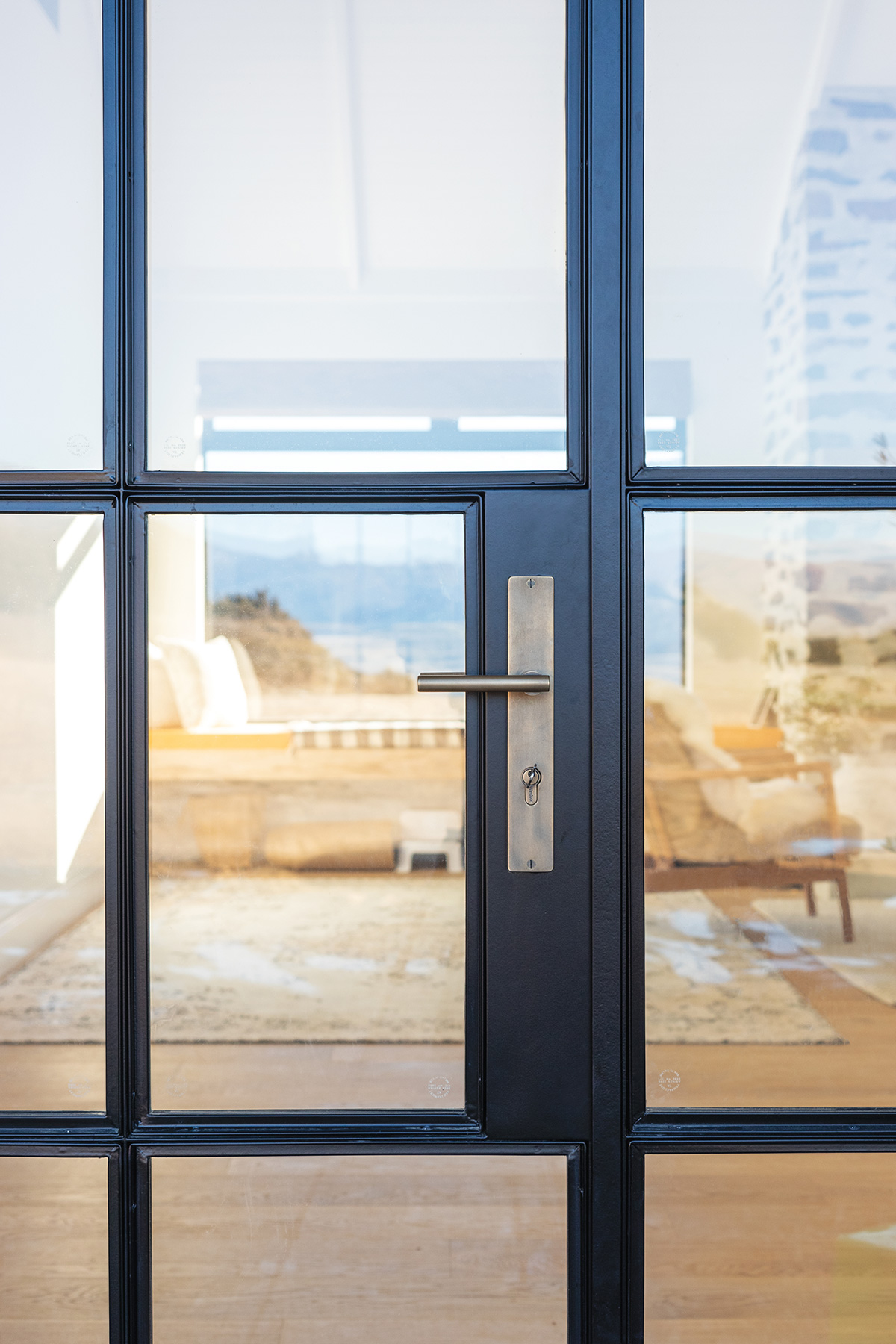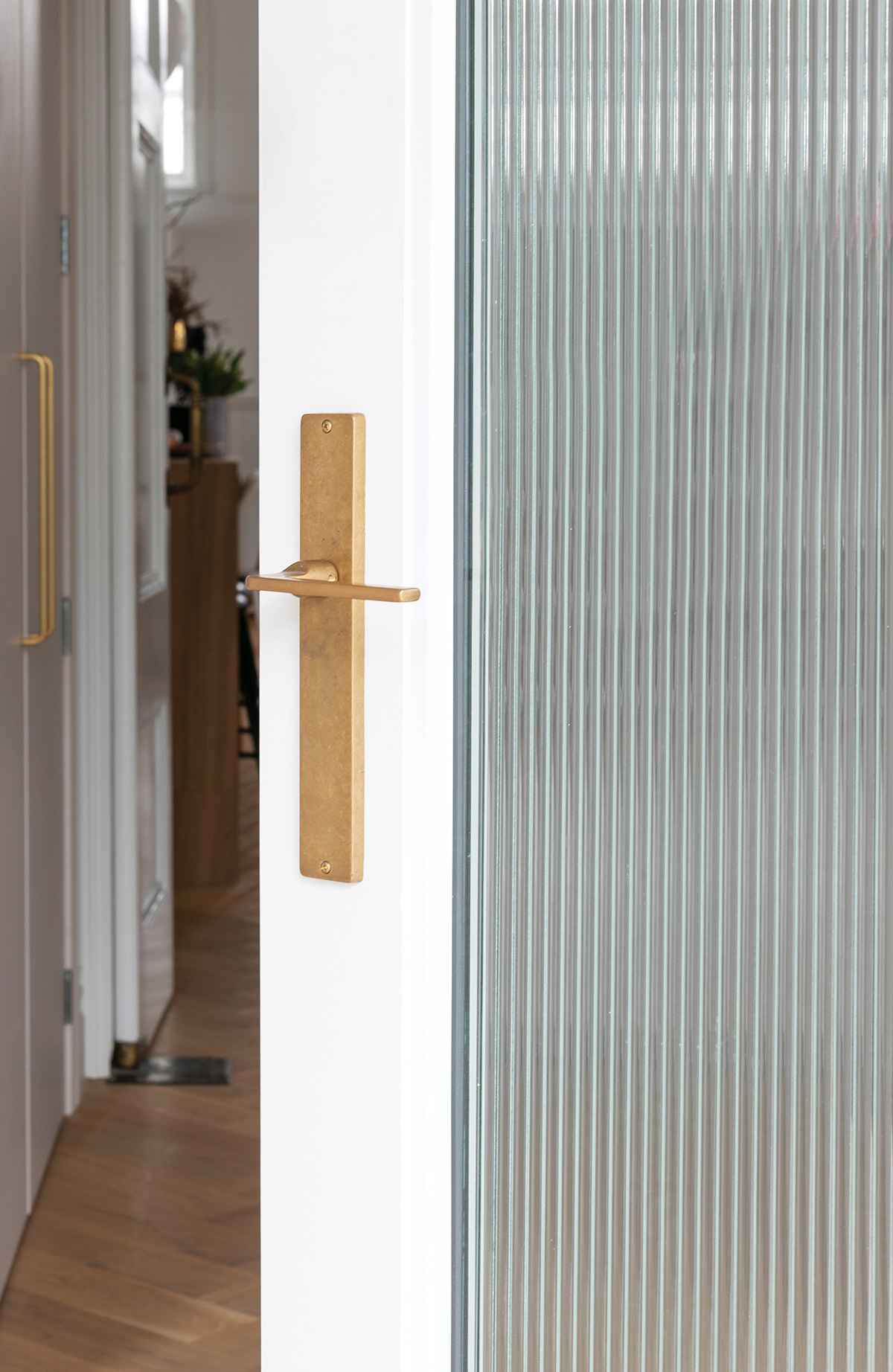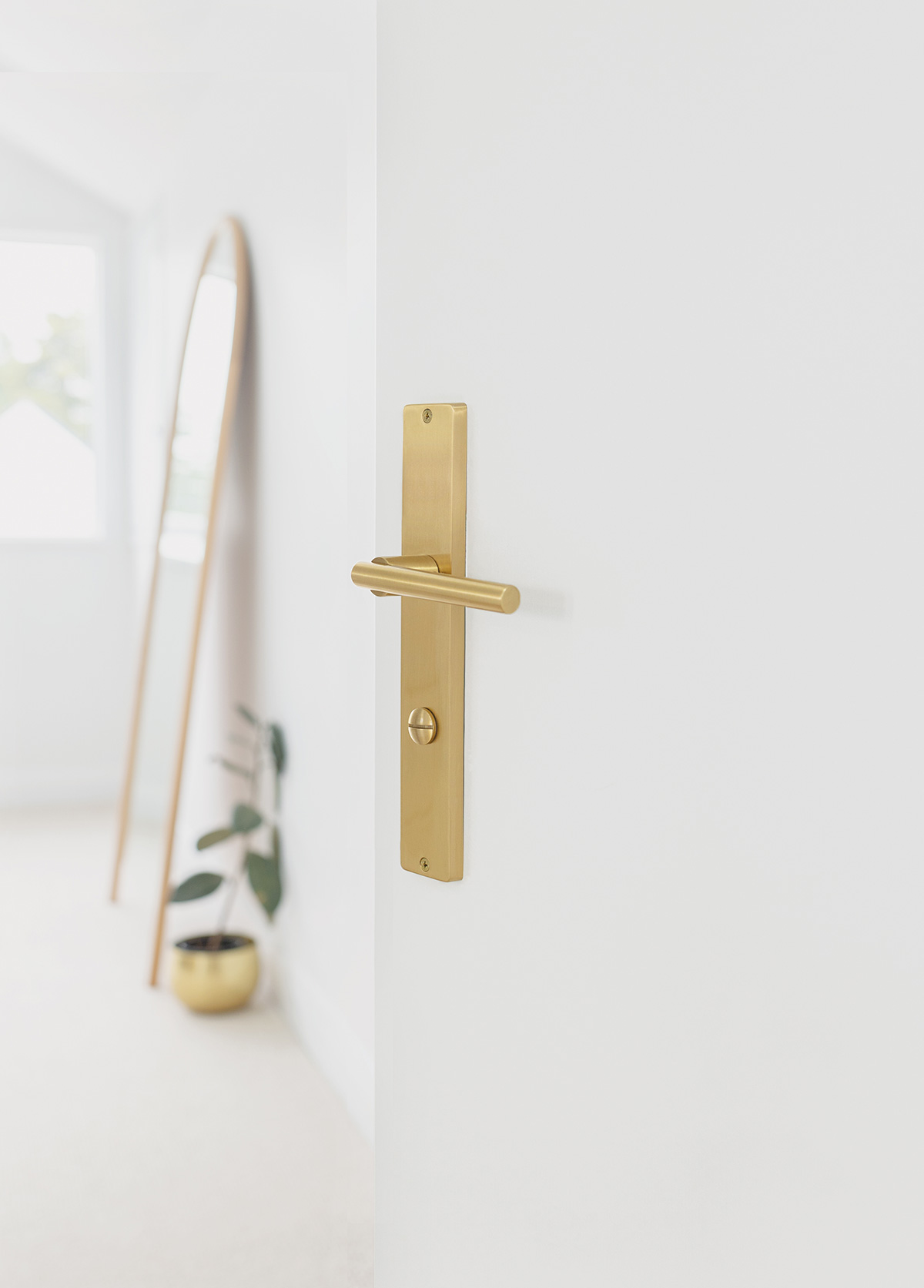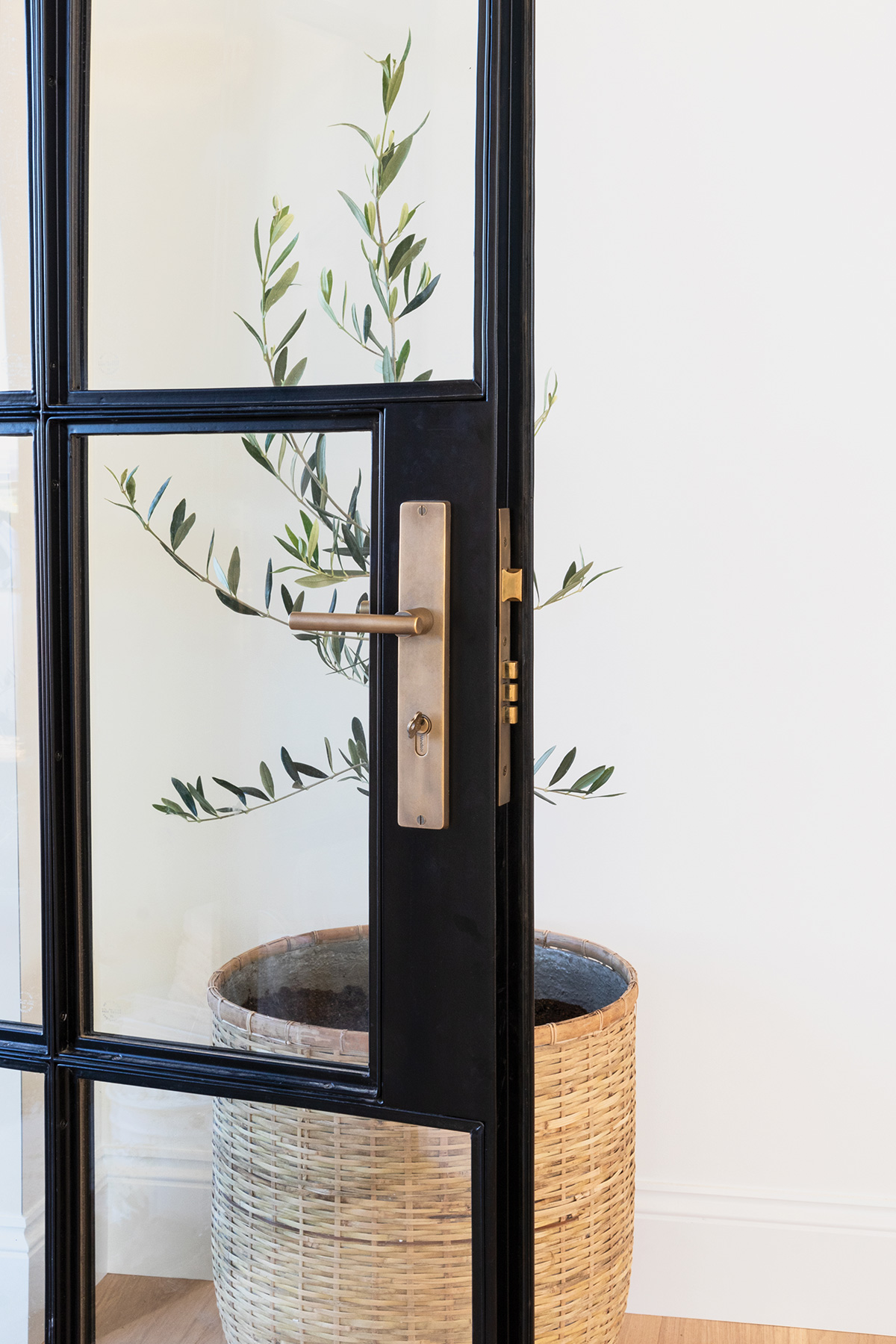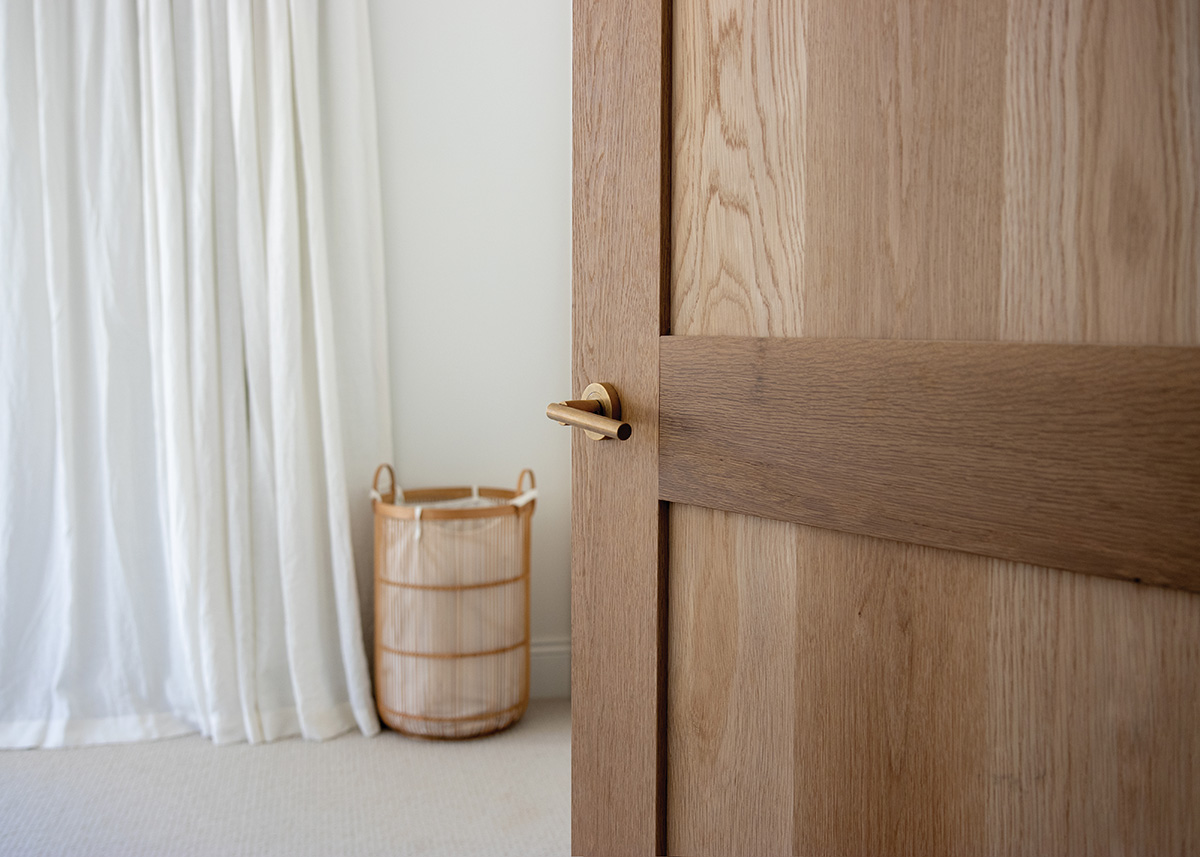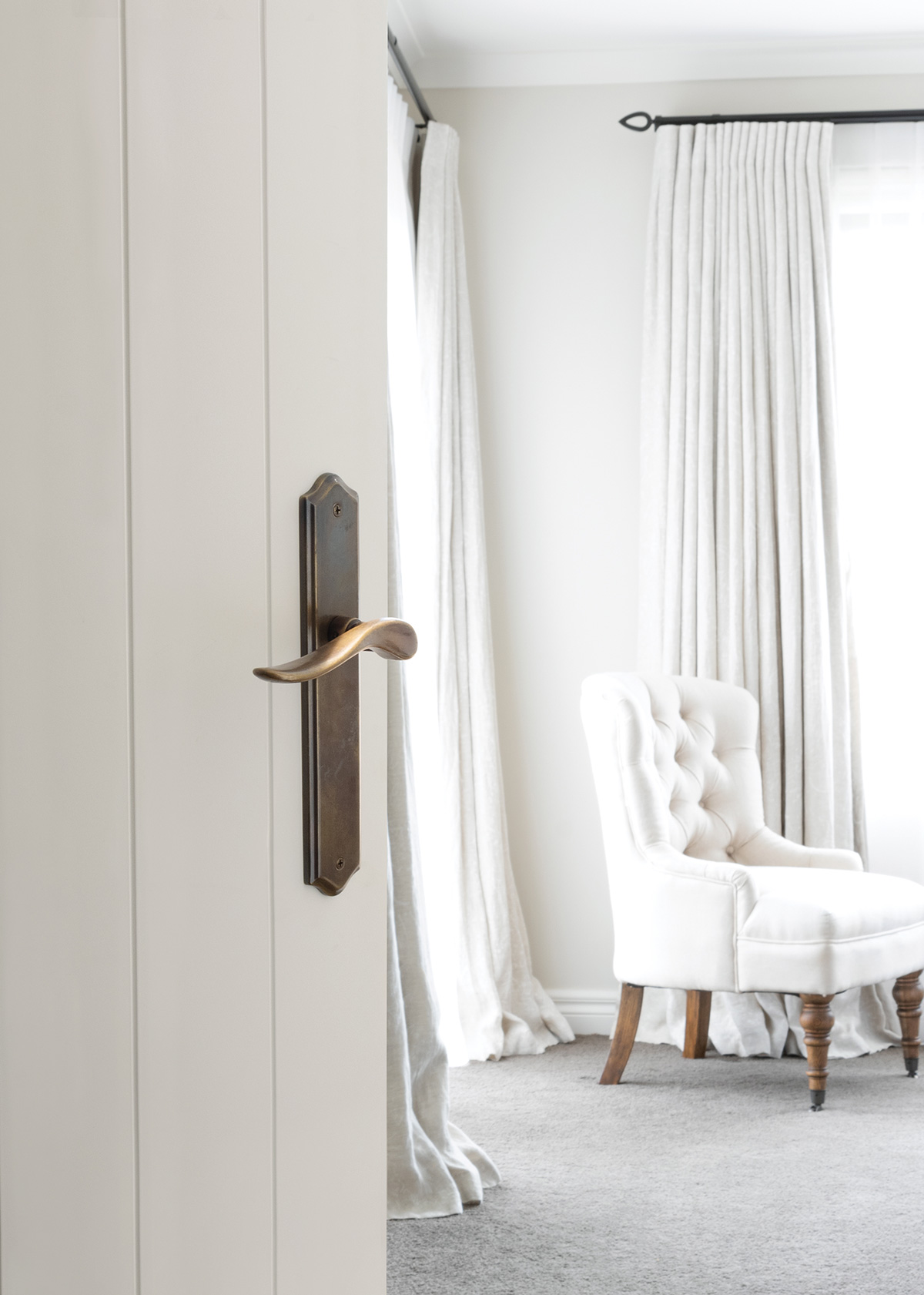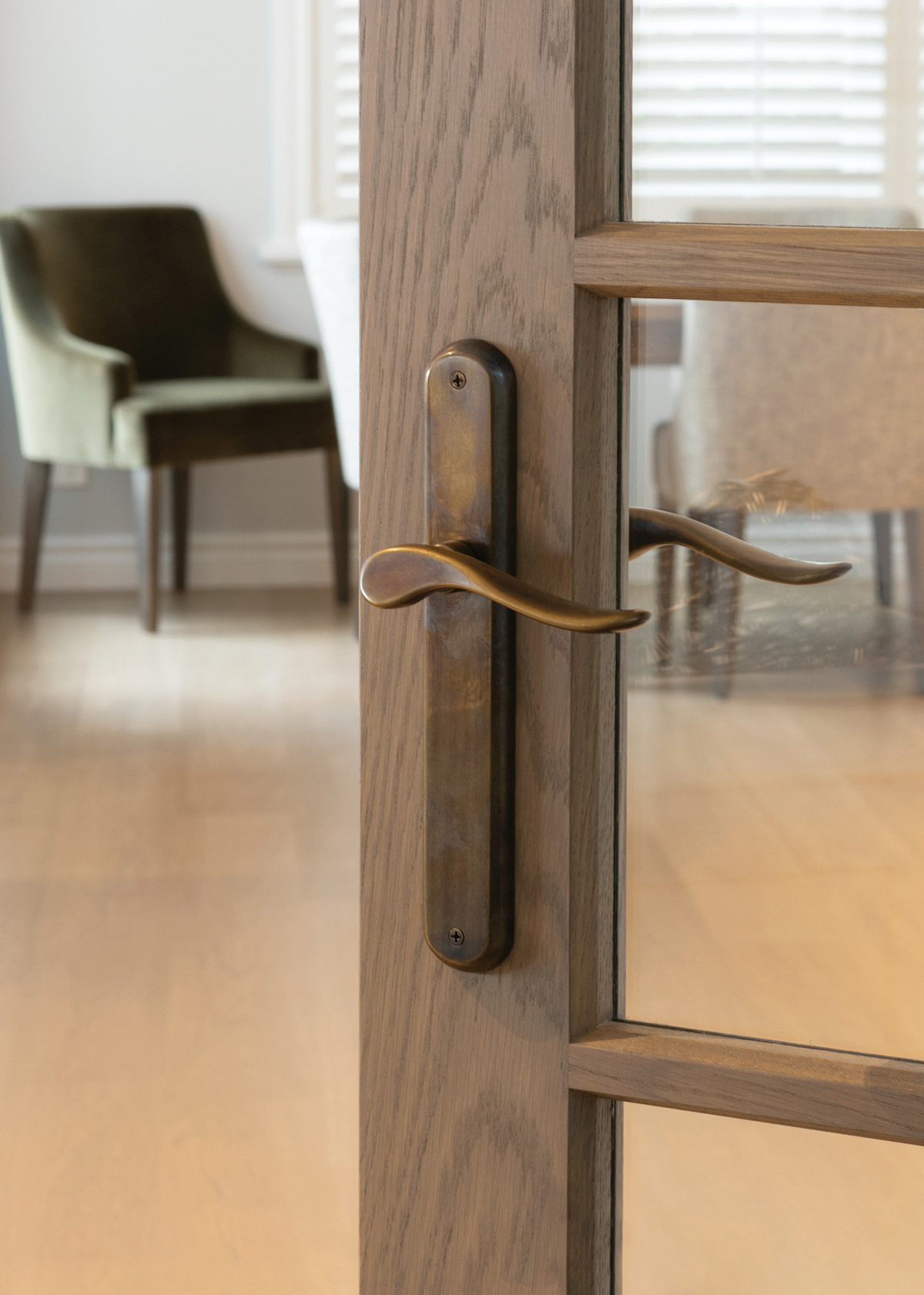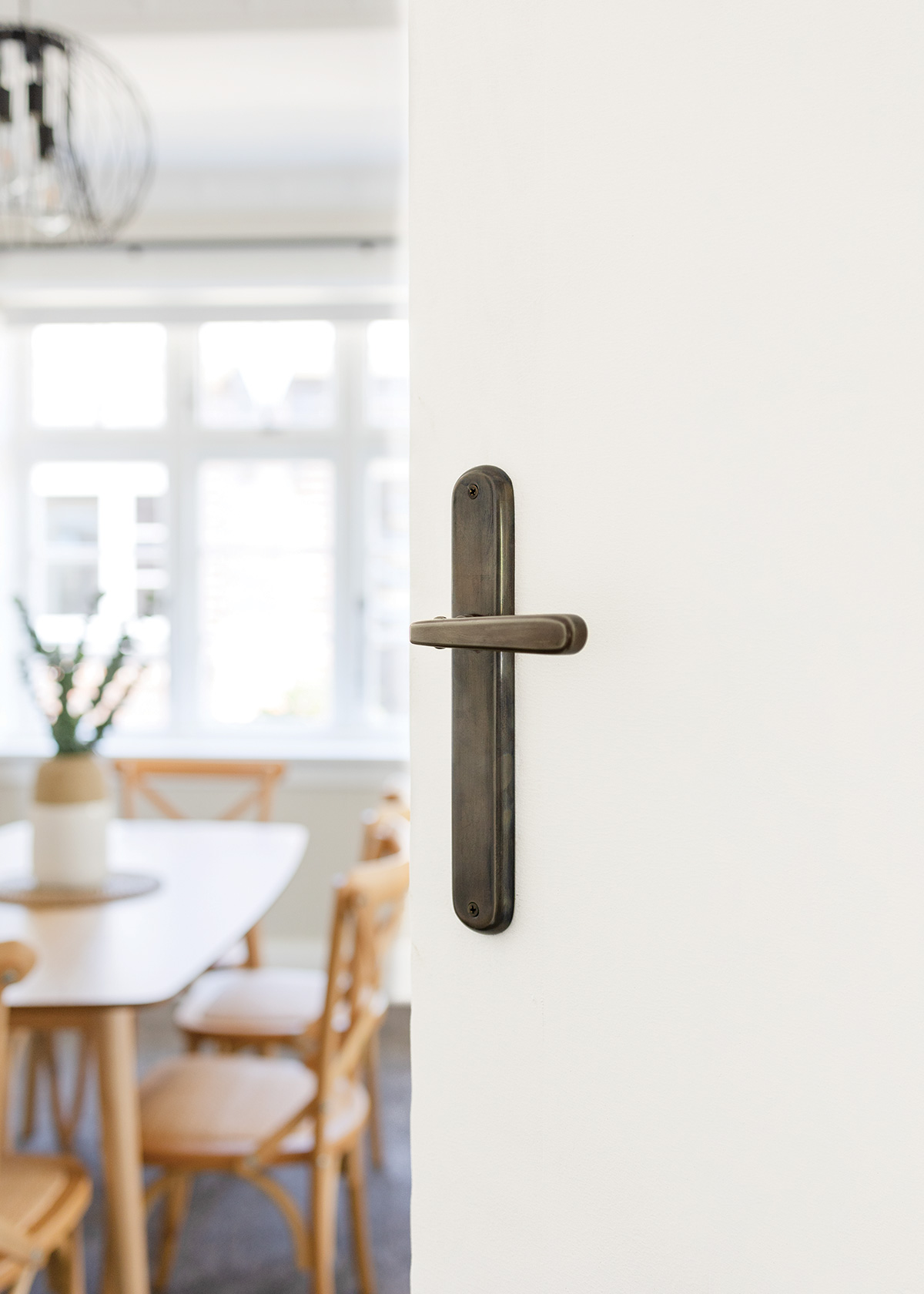 The Italian hardware collection is elegant, functional and reliable. It includes six luxurious door handles to suit a classic, traditional, contemporary or modern home. The Charleston, Federal and Chalet handles have a sleek, streamlined design with crisp, clean lines. The Villa, Haven and Hermitage handles are more traditional, with pronounced and graceful curves.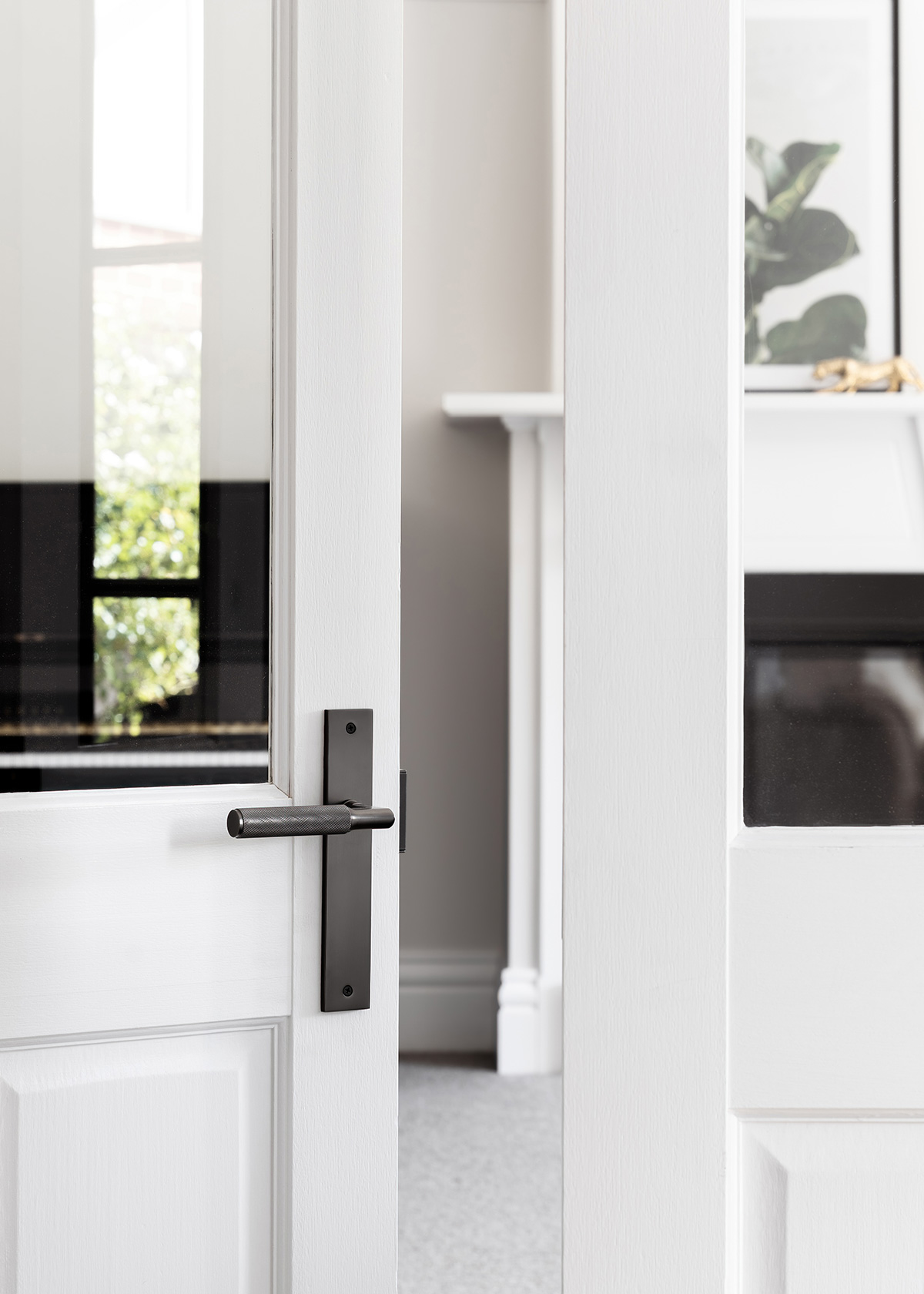 The NIDO collection includes five new designs that are available in four contemporary finishes: matt black, brushed nickel, graphite nickel and matt satin brass. Lumina, features a diamond knurling embellishment around the lever of the Lumina handle makes for a layered and textured statement. Sona has strong angles and a clean smooth barrel tailored to the hand. Verge was inspired by industrial pipe systems, with T-bar intersection handle and a barrel etched in diamond knurling. Linear named for its smooth lines and finish and Modella sleek and soft cures timeless with any interior.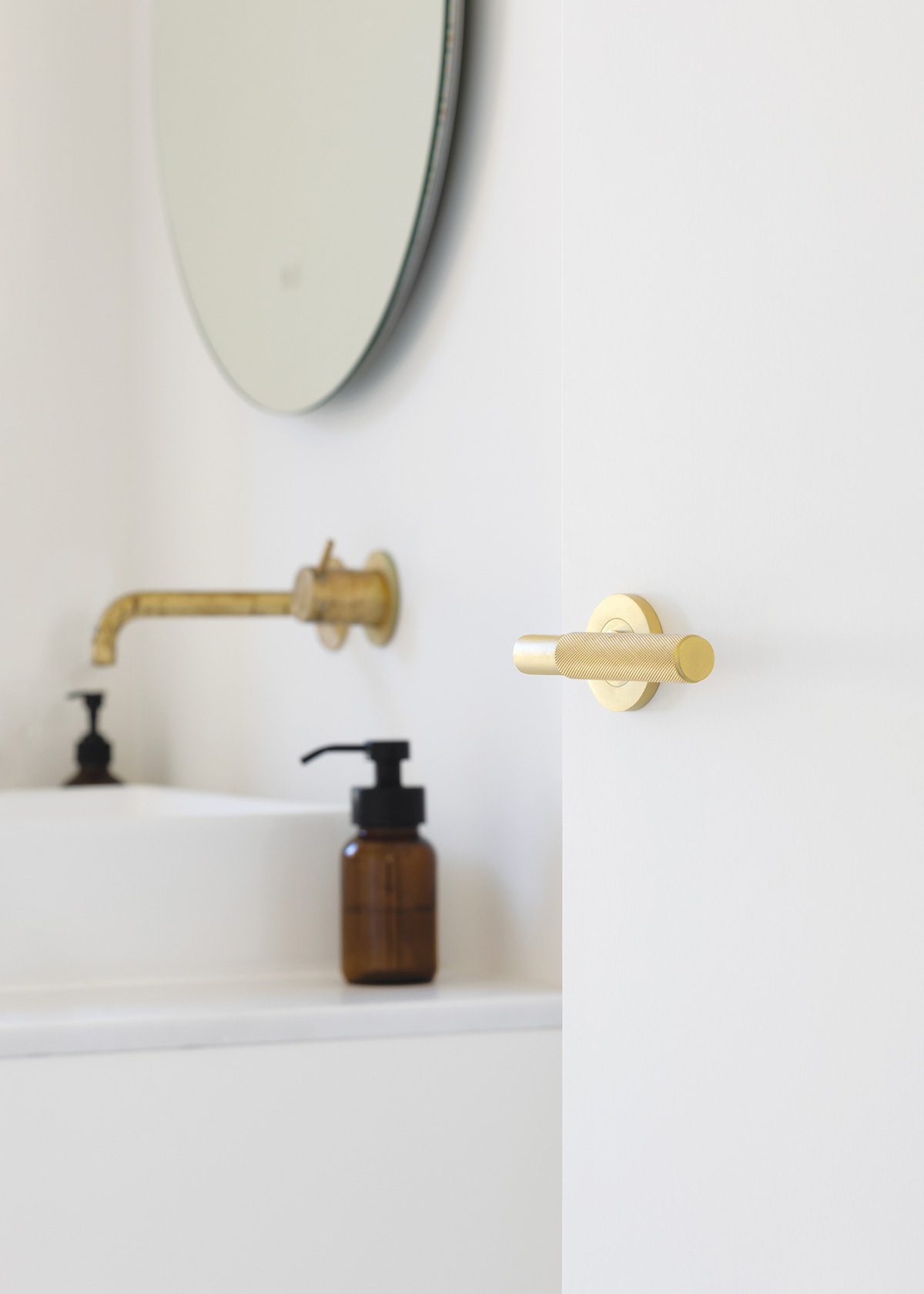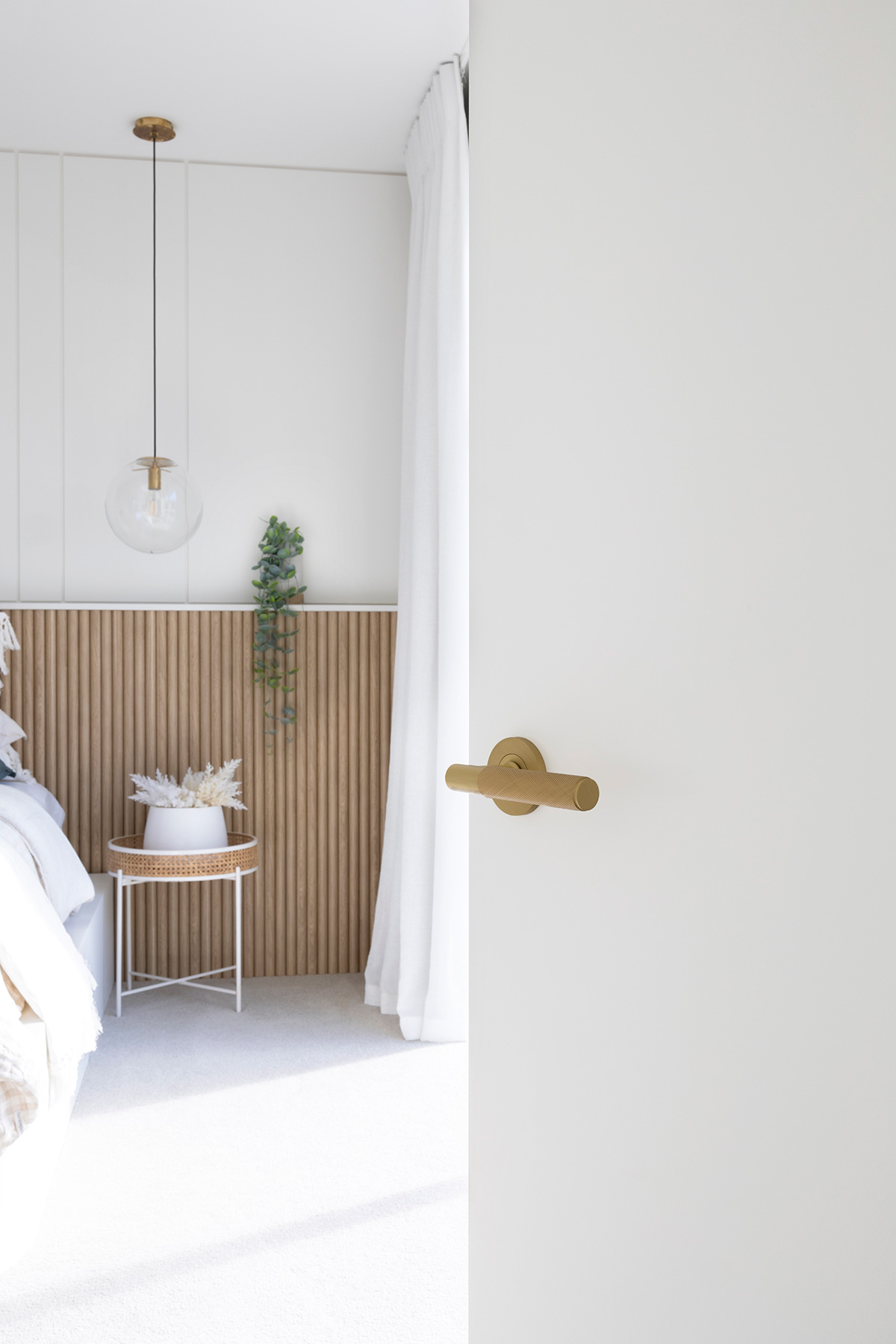 Top 3 Tips when selecting Door Hardware
Be consistent with your finishes. Think about the overall design concept of your home and what other hardware elements are featured. For example: What finish are your taps, mixers, shelf brackets, hooks etc? Choose door hardware to either match or complement these other finishes in the home for a cohesive interior.
Choose a style that works with your home. The form of your door handle will dictate the look and feel of your interiors. If you want a nostalgic, heritage look choose hardware with embellishments, elegant curves and/or detailing. For a contemporary look opt for a more streamlined, minimalist form. Both the form and finish of your hardware will impact the style of your home.
When choosing door hardware it's important to consider all the elements that go alongside it. For example: Door stops, locks, window fittings, hinges etc. There is nothing worse than getting to the finish line to see your trades install standard hinges or white door stops on your new skirts or floor, so choose a supplier who offers a full range of products to match finishes across all your door and hardware needs.
Each Windsor collection is hand-finished in New Zealand to achieve a bespoke finish that truly sets Windsor products apart. The Italian and NIDO ranges are constructed from solid brass and available in 15 different finishes, allowing for the perfect coordination of hardware with the aesthetic of a home. The levers, roses and plates are forged and machined in Italy using the finest quality solid brass. This meticulous handcrafted work sets Windsor apart in the market, as the bespoke finishes are not possible to achieve through mass production.
The 15 finishes include 12 living finishes and 3 stock finishes. The living finishes, such as unlacquered brass, polished brass, oil-rubbed bronze and antique bronze, have beautiful natural patinas. They are designed to age gracefully over time, complementing rustic steel, schist, timber and concrete, as well as structural components such as exposed beams and visible fixings. The stock finishes are rumbled brass, brushed nickel and satin chrome.
Get the Look | Windsor Architectural Hardware Finishes
All stocked finishes offer a range of door and window accessories to complement your handle choice and have a coordinated look and feel throughout the home. However if you're wanting something a little bit different, these products can also be powder-coated in any colour from the Dulux or Prismatic ranges and will incur a 21 day lead time.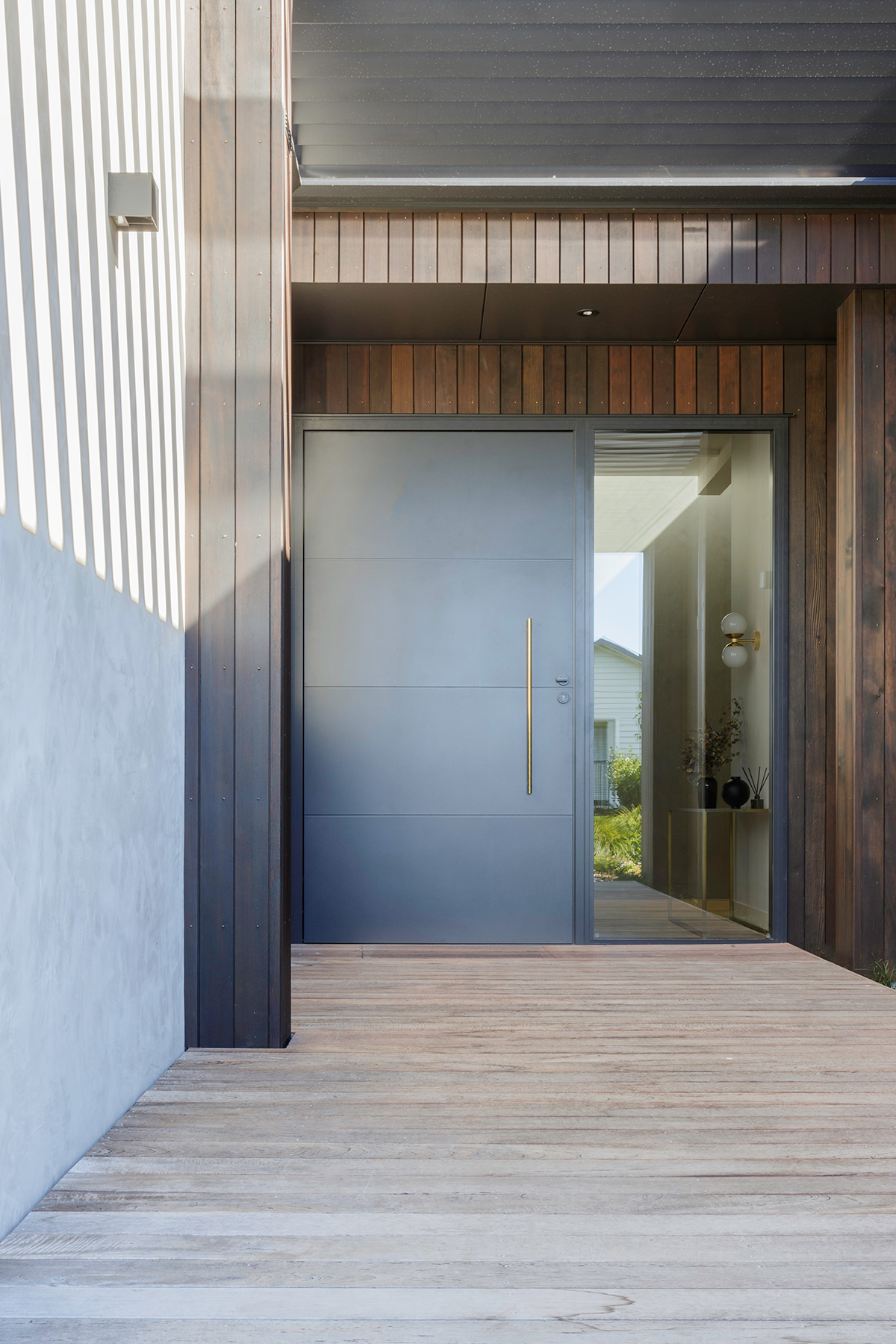 Windsor Architectural Hardware is proud to introduce its high-end Italian brass hardware to the Australian market, opening a new door for architects and designers. Take a closer look at the full product range and  collections here.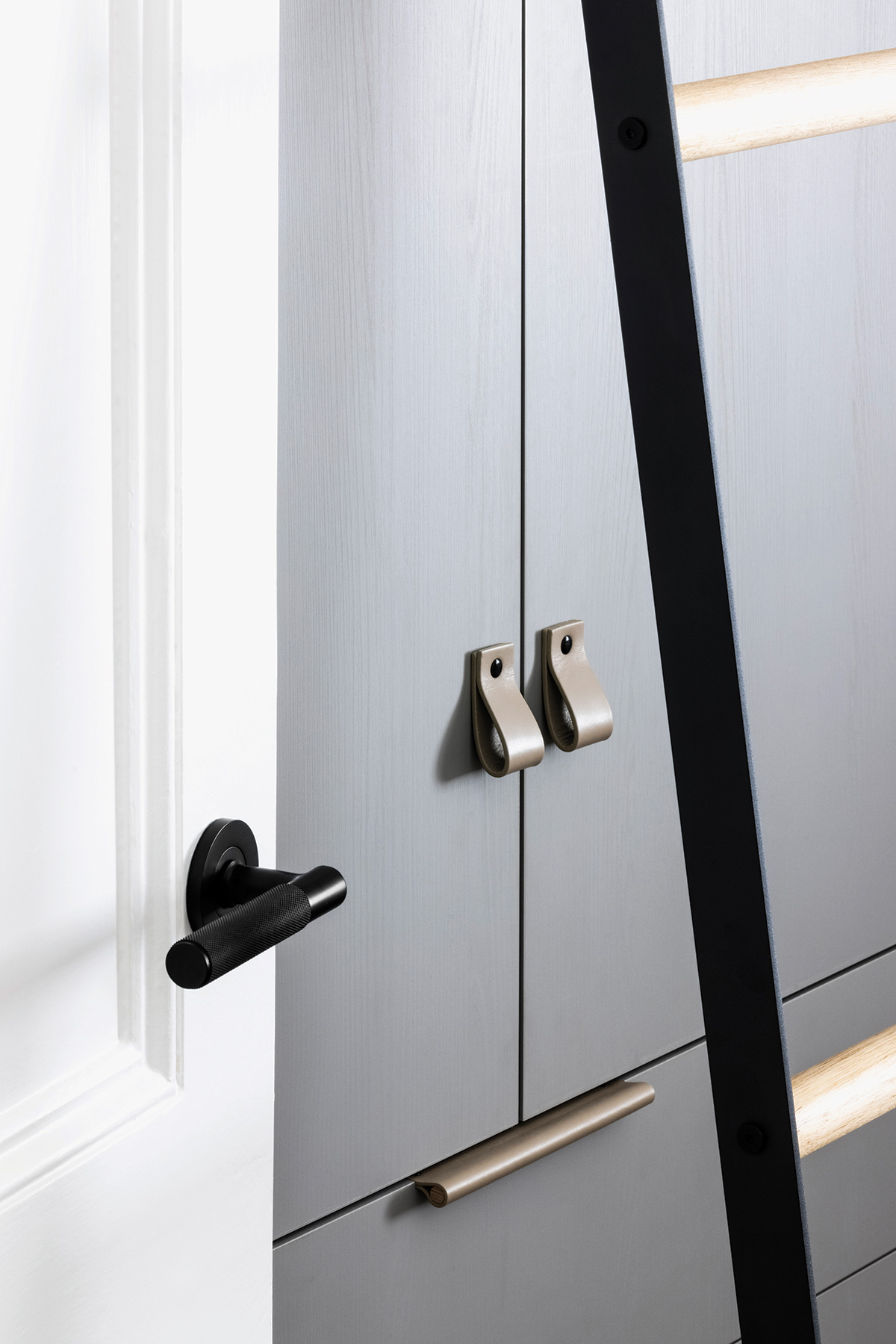 For more inspiration head to Instagram @windsorhardware
Images supplied by Windsor Architectural Hardware