FMD Architects is an architectural practice with extensive experience in architecture of varying scales, types and budgets. It was founded by Fiona Dunin in 2005 with a focus on design-intensive projects of various scales and types. She combines the fields of interior design and architecture in her work. Fiona's experience is diverse, with a range of projects including residential, major retail and institutional projects over the last 20 years. We took twelve with Fiona as she discussed her favourite project, architectural style, and just about all things architecture.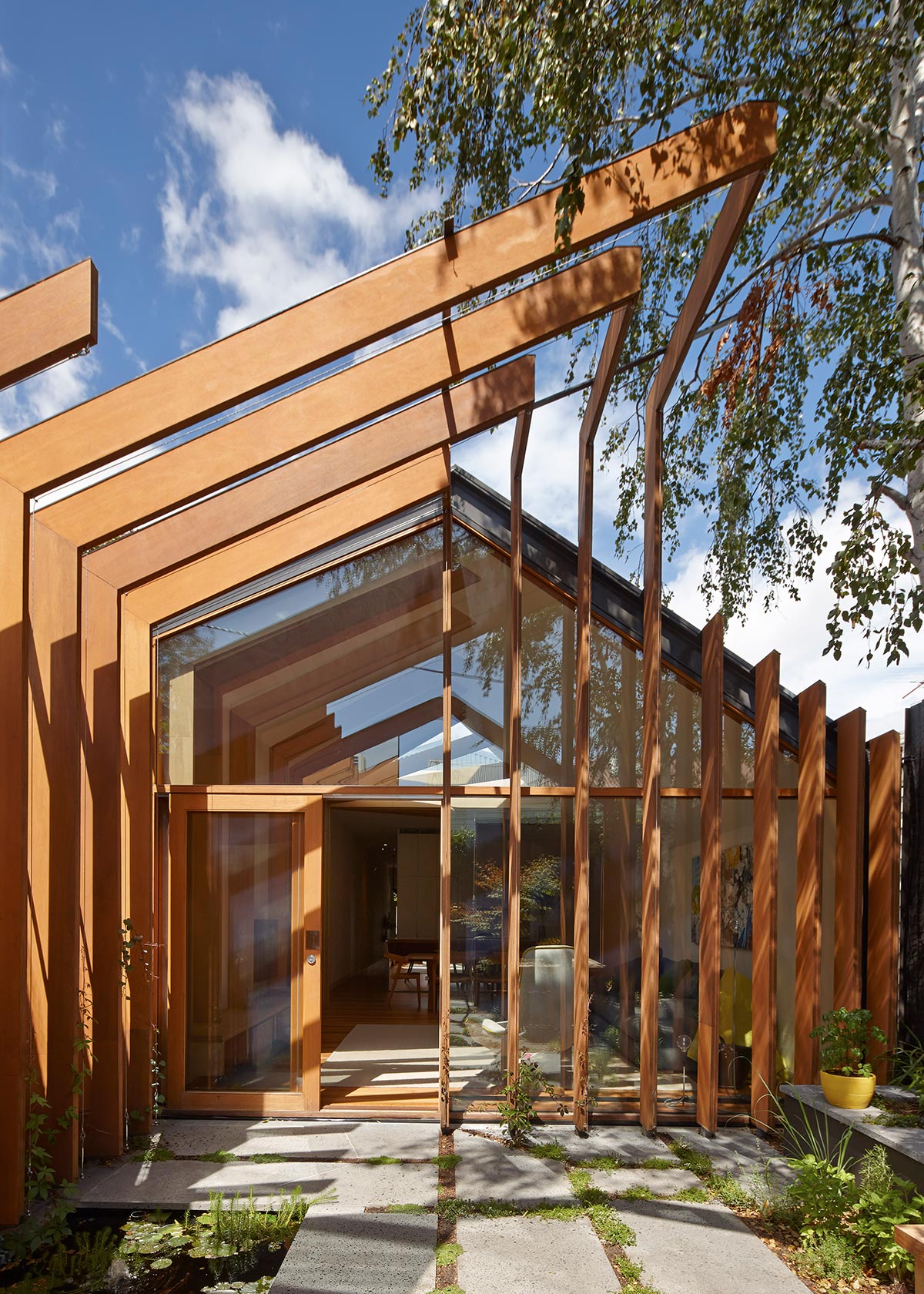 George Takes Twelve
1. Pleasantries first… Tell us about who you are and what you do?
I am an architect and interior designer. My focus is on blurring the line between the 2 disciplines in our bespoke residential and commercial work.
2. When I was growing up I wanted to be….
Either a translator for the UN, a diplomat or an air hostess. I became addicted to travel from a very young age!
3. What is the best piece of advice you've ever received?
Do what you love.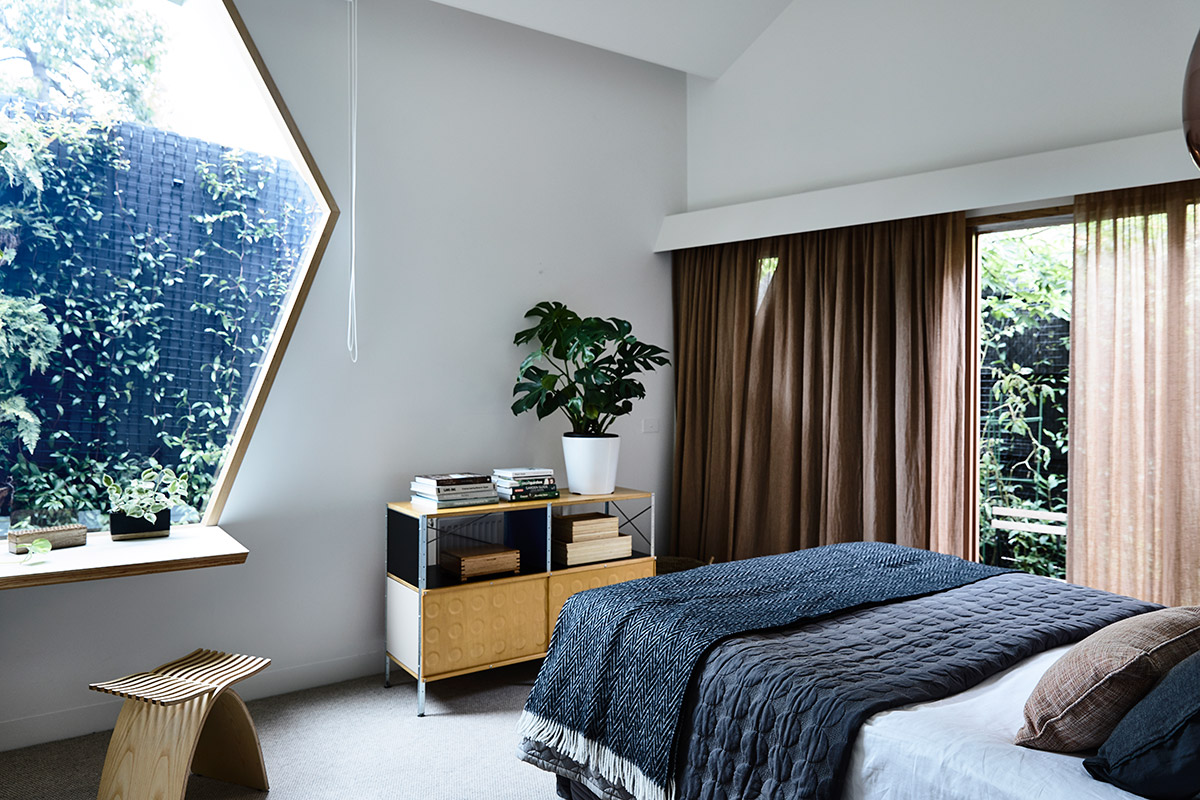 4. What's been your favourite project so far?
I have many favourites but it's usually the latest completed one! So at the moment it would be the farmhouse we have just completed on Bruny Island in Tasmania. An amazing location and an incredible opportunity.
"We are storytellers. Our architecture tells the stories of the place on which it resides, and the stories of the people who occupy the place, both past and present. Our design response oscillates between the pragmatic and the poetic." – Fiona
5. What's the most treasured belonging/item in your own home?
All my artwork.
6. What's the most impressive party trick you can muster?
Speaking multiple languages so love the opportunity to test them out at a party!
7. Are there any architectural trends you are excited about?
I would say the challenges COVID lockdown has thrown at us has allowed people to rethink how and where they live which has really opened up possibilities and new projects for us.
8. What advice would you give to someone wanting to become an architect?
Do it for the love not money! It's a great vocation and you only get better with age.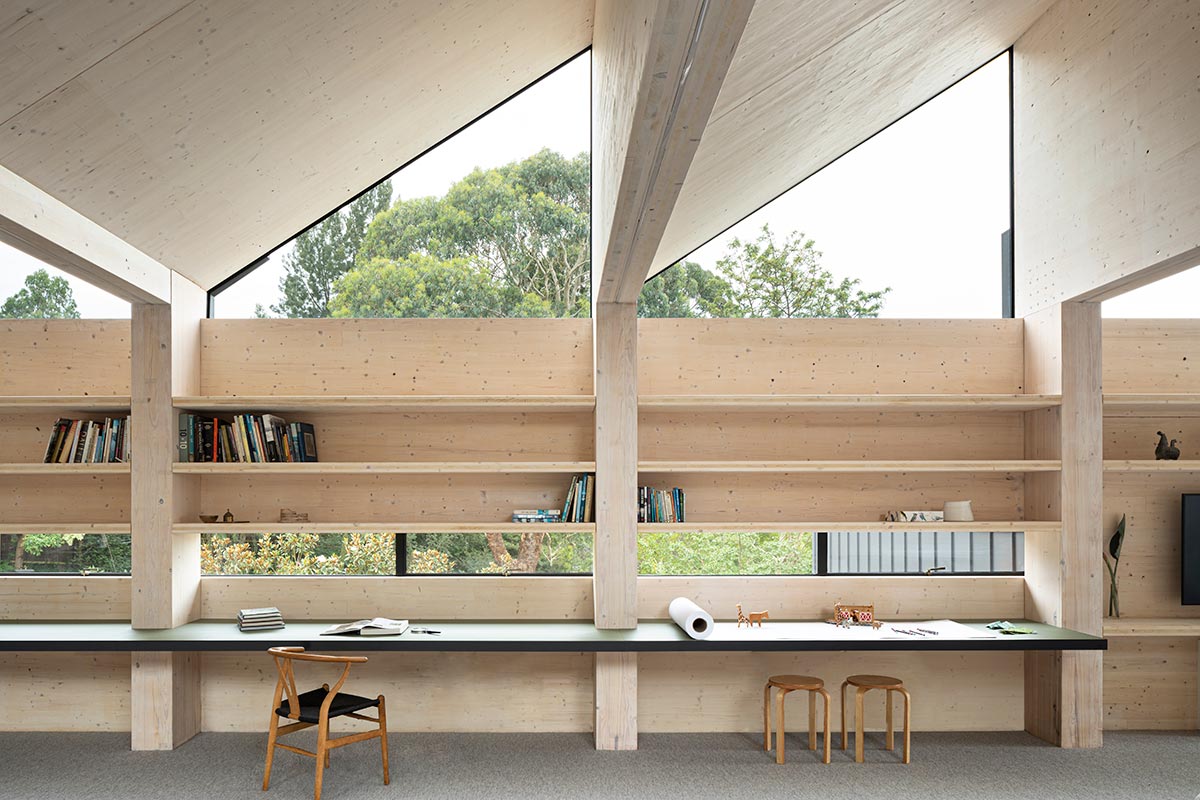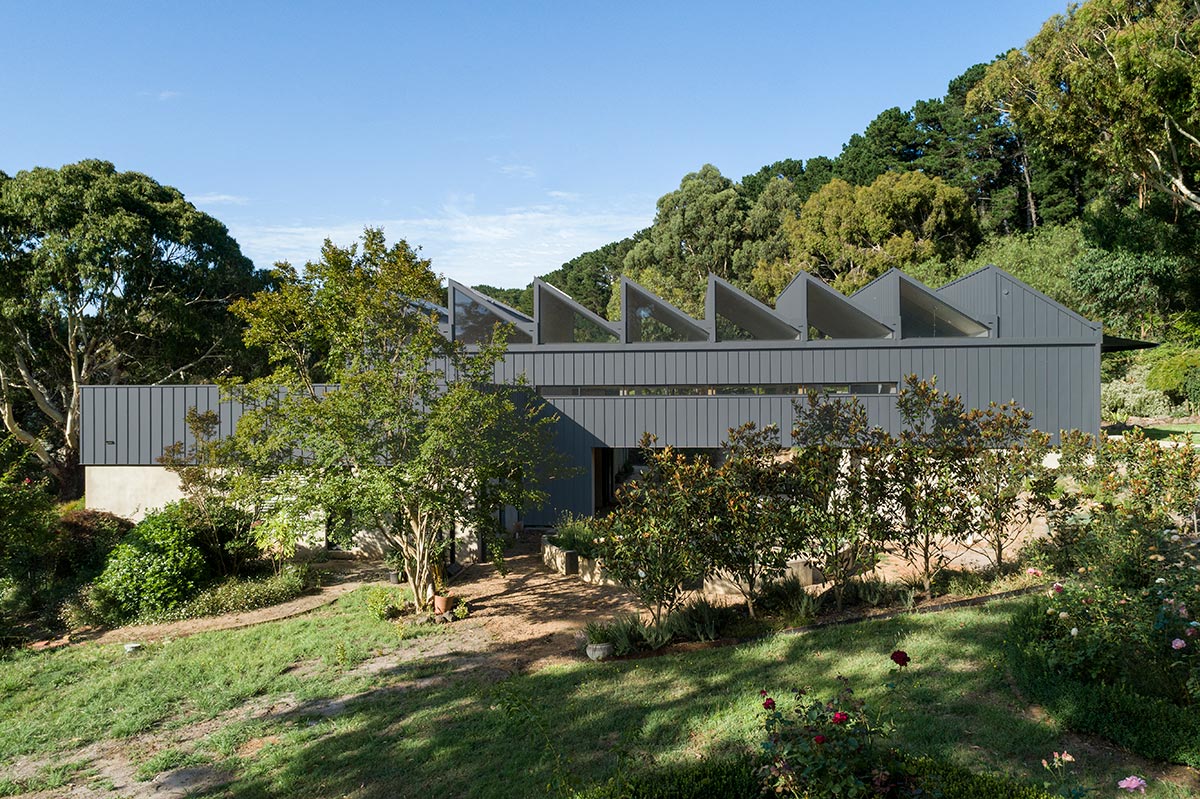 9. What's one thing people may not know about you?
I was a serious 20km road walker in my youth (I now run about as fast as I could walk back then!). I can still walk for hours on end. It's my meditation.
10. You've got a week off, where are you going?
Well we had a week in an amazing house in Puglia planned in 2020 with a dozen friends. COVID has put a spanner in the works. But if we are allowed out again it will be there!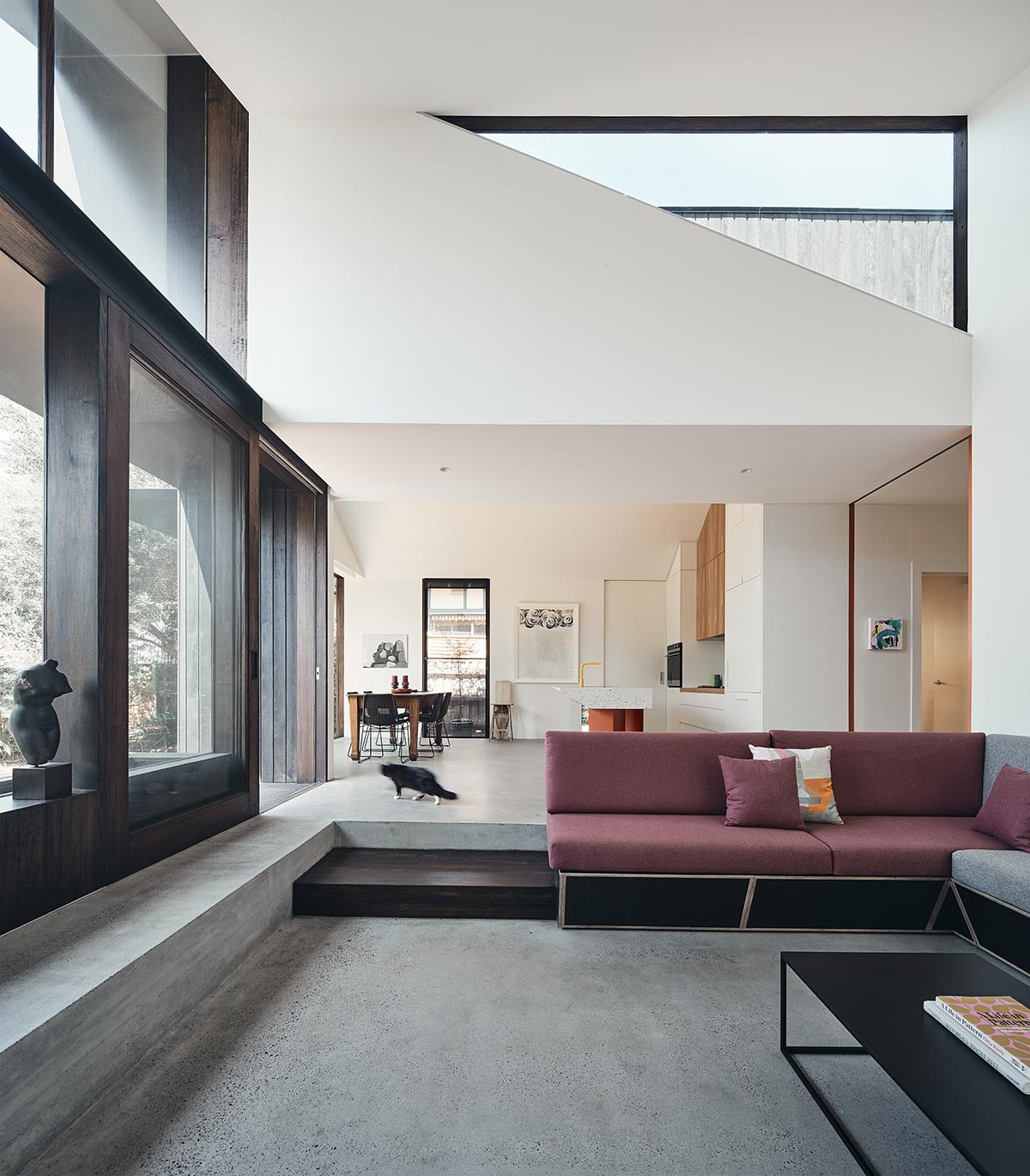 11. What is your favourite way to get the creative juices flowing?
I usually like to do design work at home so I can be undisturbed and just draw out lots of options until I land on the right one. Then it goes into the studio for further testing with the team and usually changes quite a lot from my 1st thoughts. So a combination of isolation and collaboration.
12. Favourite architectural style from a bygone era?
Rococo! I am all for excessive decoration!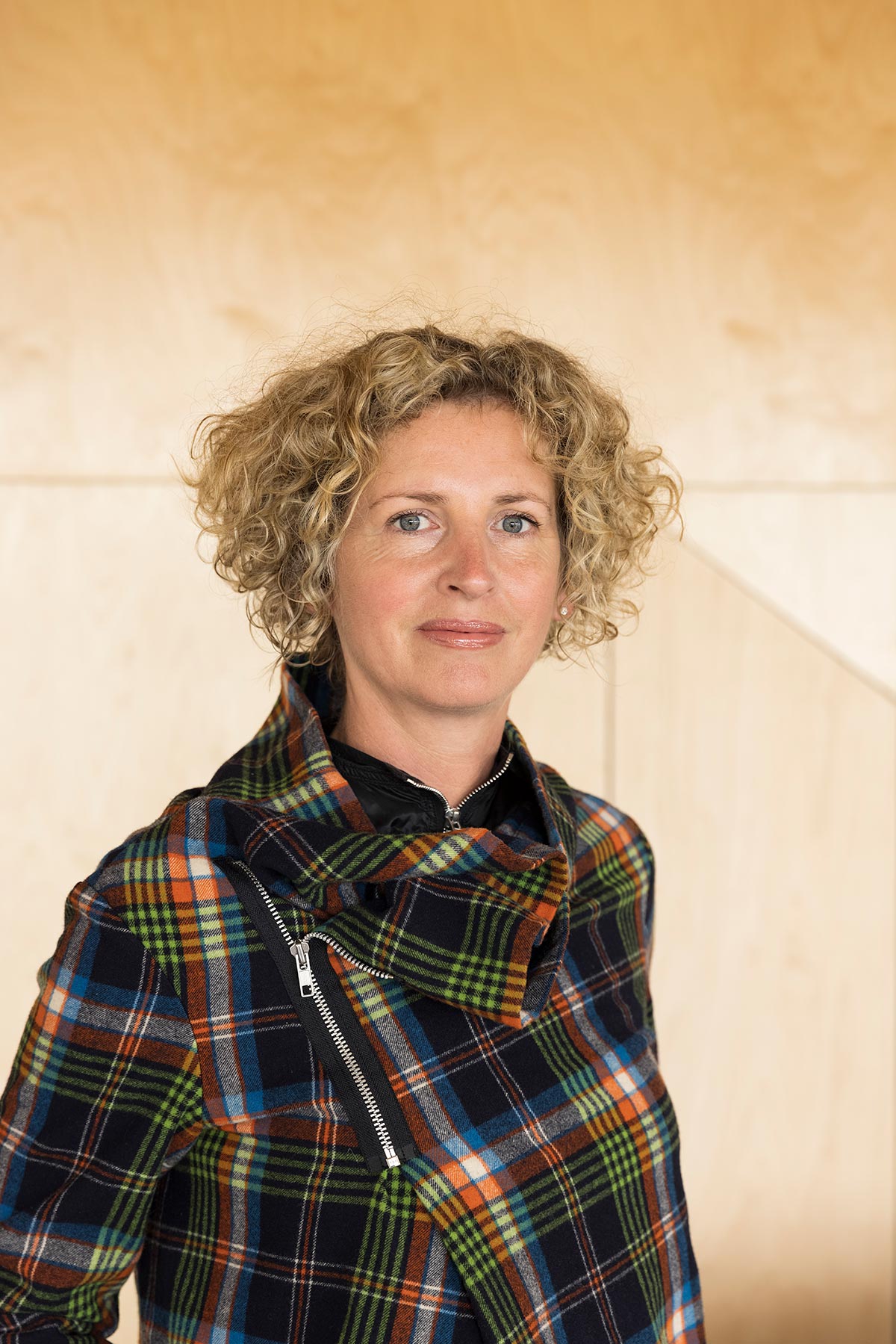 Meet the Architect Radio
Footsteps"
"I usually listen to music when I walk. I love a total mix of emotions and beats so I can drift away into my thoughts. It's pretty eclectic! " – Fiona
Where to find her
Name: Fiona Dunin
Business FMD Architects
Job Title: Director
Website: fmdarchitects.com.au
Instagram: @fmdarchitects
Facebook: @fmdarchitectsFMD
Photography by Dianna Snape, Peter Bennetts, Derek Swalwell