It's no secret that we are big fans of bed linen. We have made a lot of beds and styled a lot of pillows over the last decade including the lush natural linen from Australian brand IN BED. What started with textiles has evolved into a luxe curation for the entire home and the Sydney led team have finally brought the IN BED experience down South to Melbourne. Recently opening the IN BED flagship store in the prestigious shopping mecca that is High Street Armadale. The new boutique will house IN BED's complete product offering including bedding, sleepwear, table linen and towels; as well as thoughtfully curated products and in store exclusives by makers and friends of the brand Walk In The Park, Workaday ceramics, Tara Burke, Commons and Ann Vincent to name a few.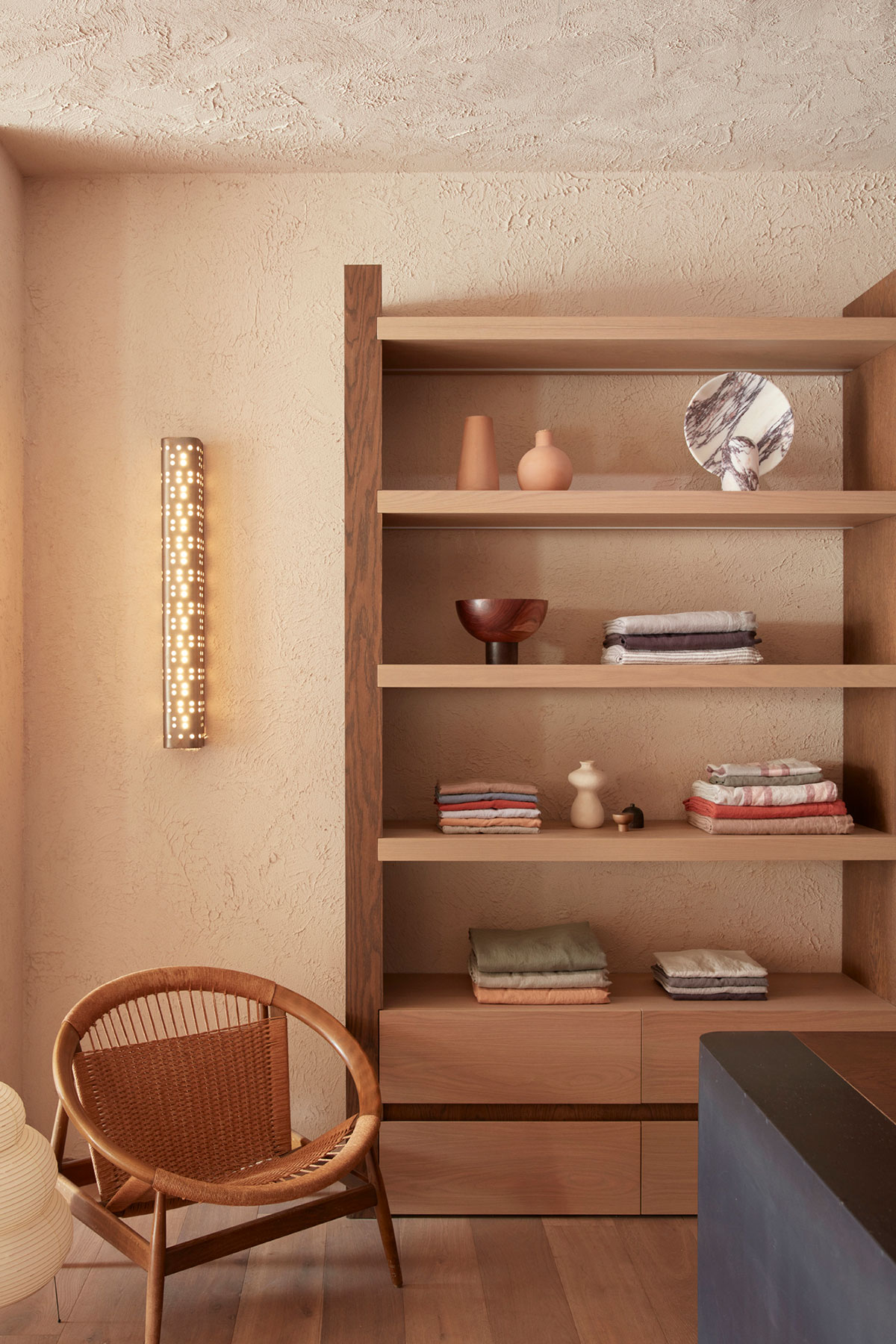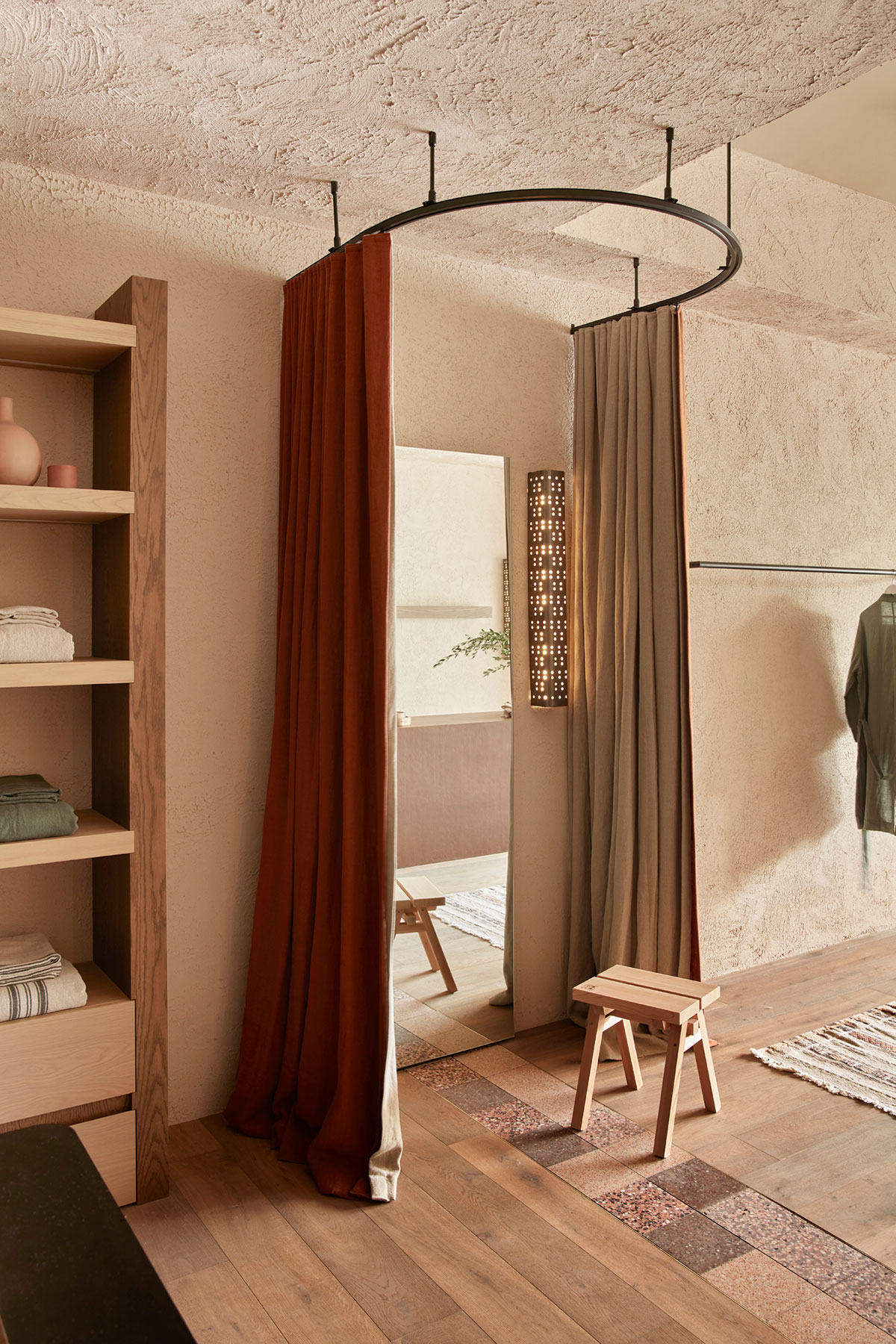 The products inside are made even more beautiful thanks to the inspired interior by David Flack & Flack Studio who were engaged to work on the store design. Continuing the brands love of natural materials the space includes textured walls and finishes, some very special custom joinery and lighting along with a selection of vintage finds. The store pays homage to the 1970s with nods to female interior designers of the era, such as Andrée Putman, whilst also connecting with the brands Sydney flagship with small similar details such as raw timber finishes and Akari pendants.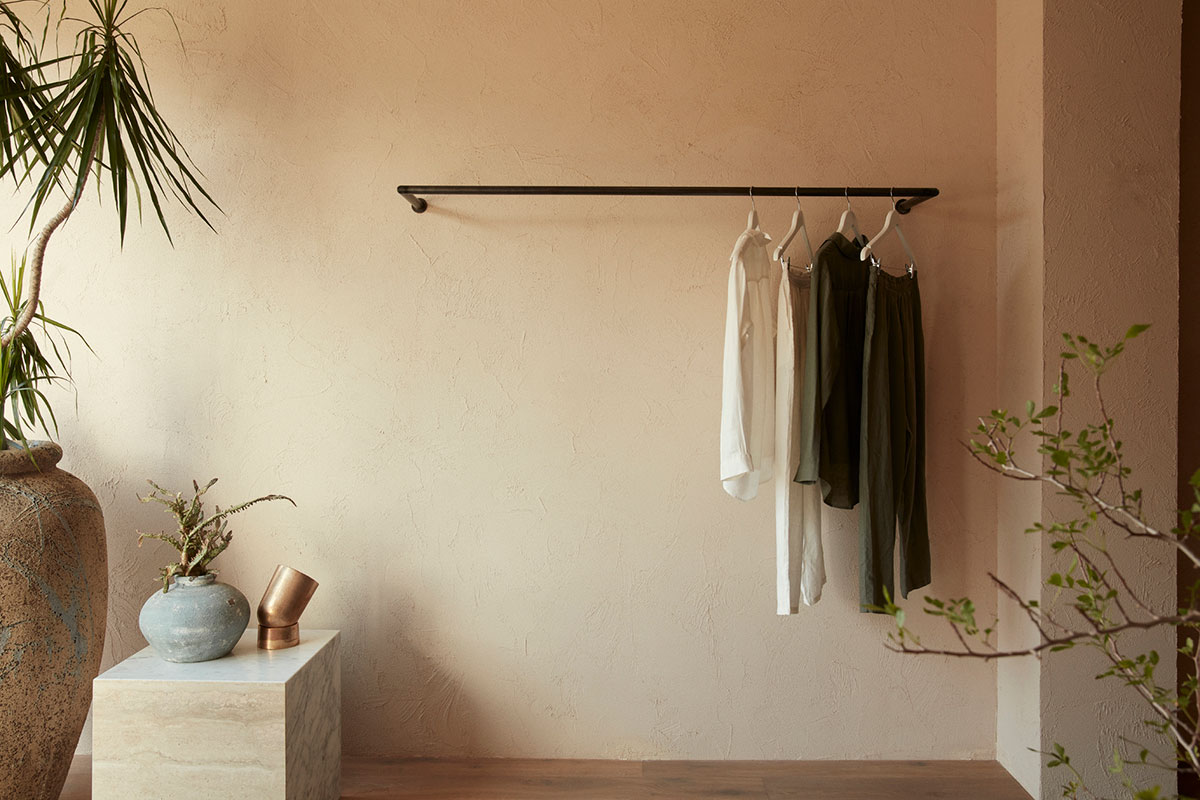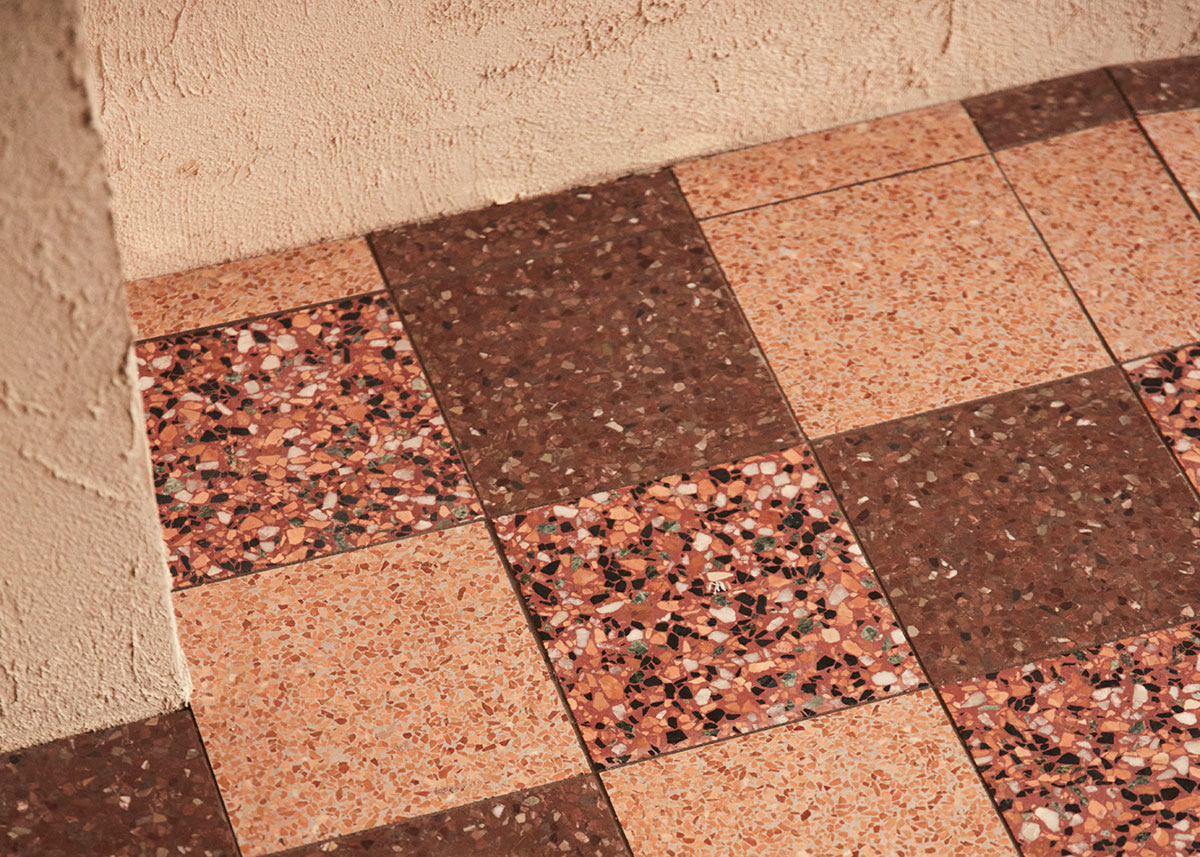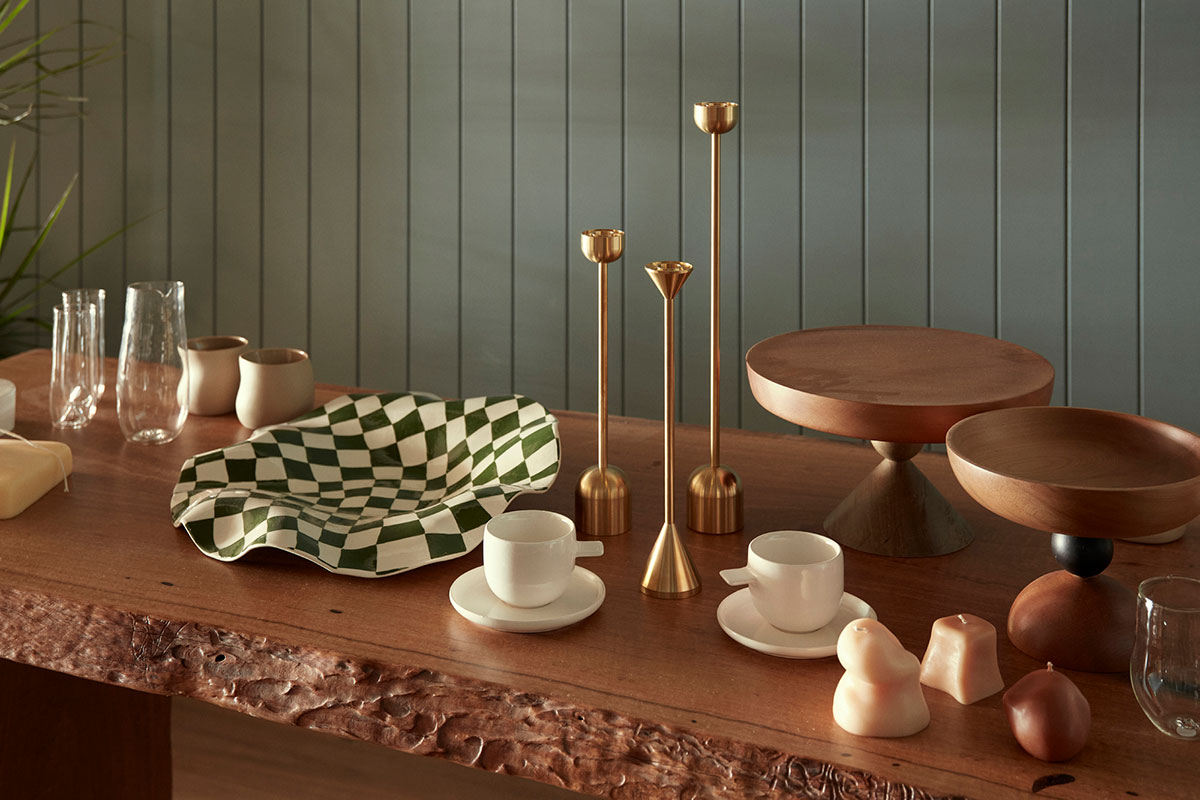 "We wanted to work with a local Melbourne studio for this space who really understands and loves the city. We have worked with Flack on a variety of projects and always greatly admired their interiors, so we are thrilled to work with the incredibly talented team on our new store" Pip Vassett, IN BED Founder and Director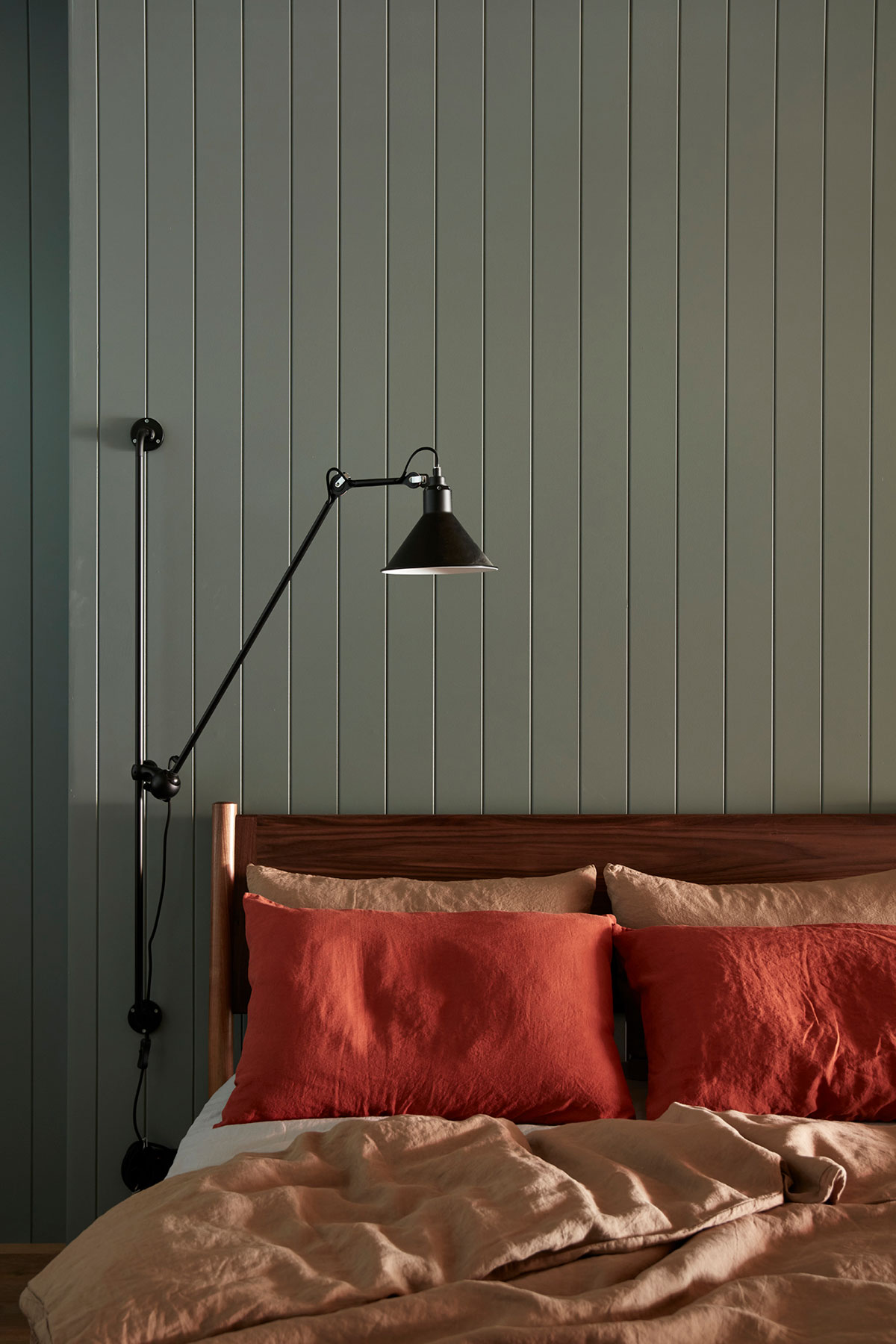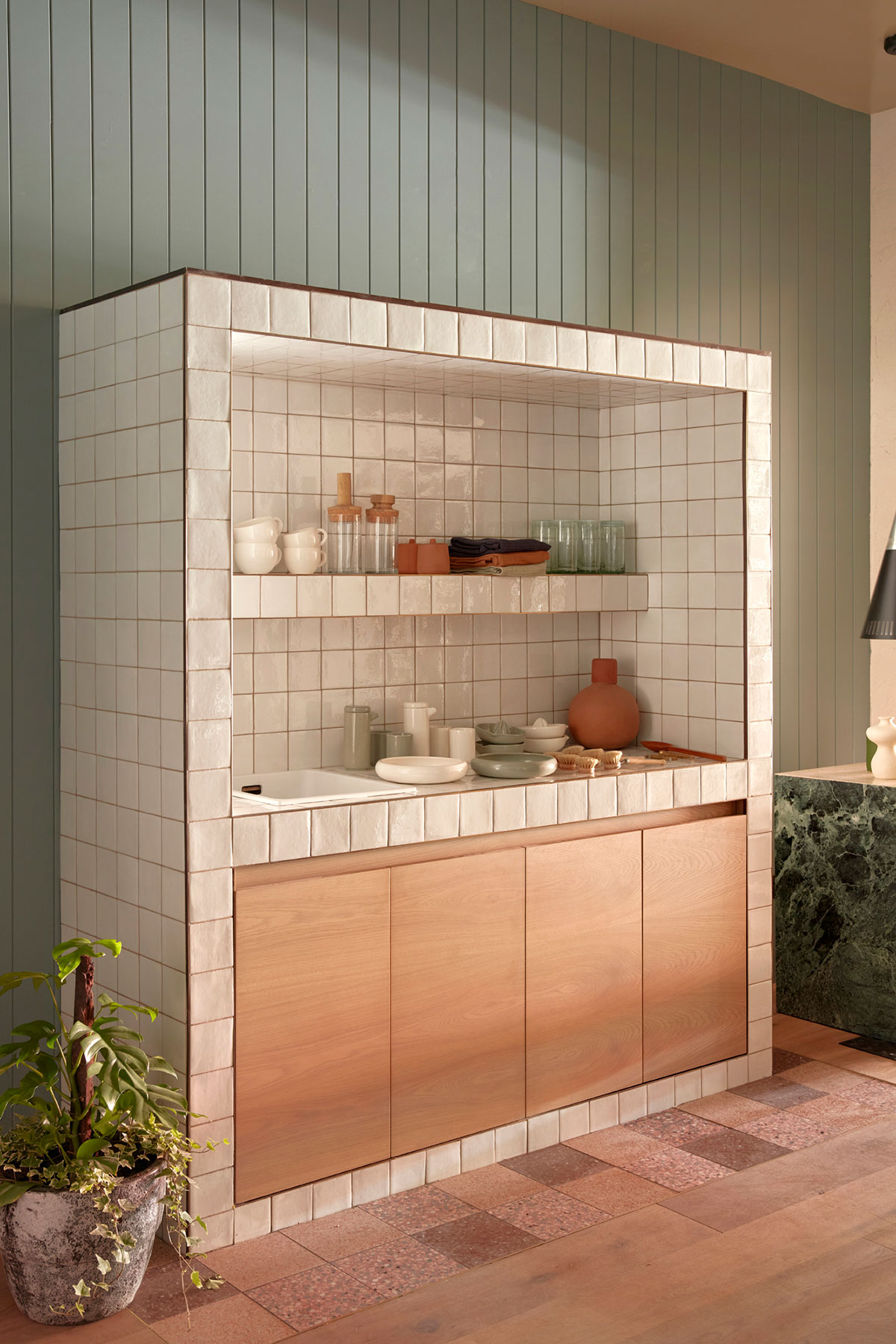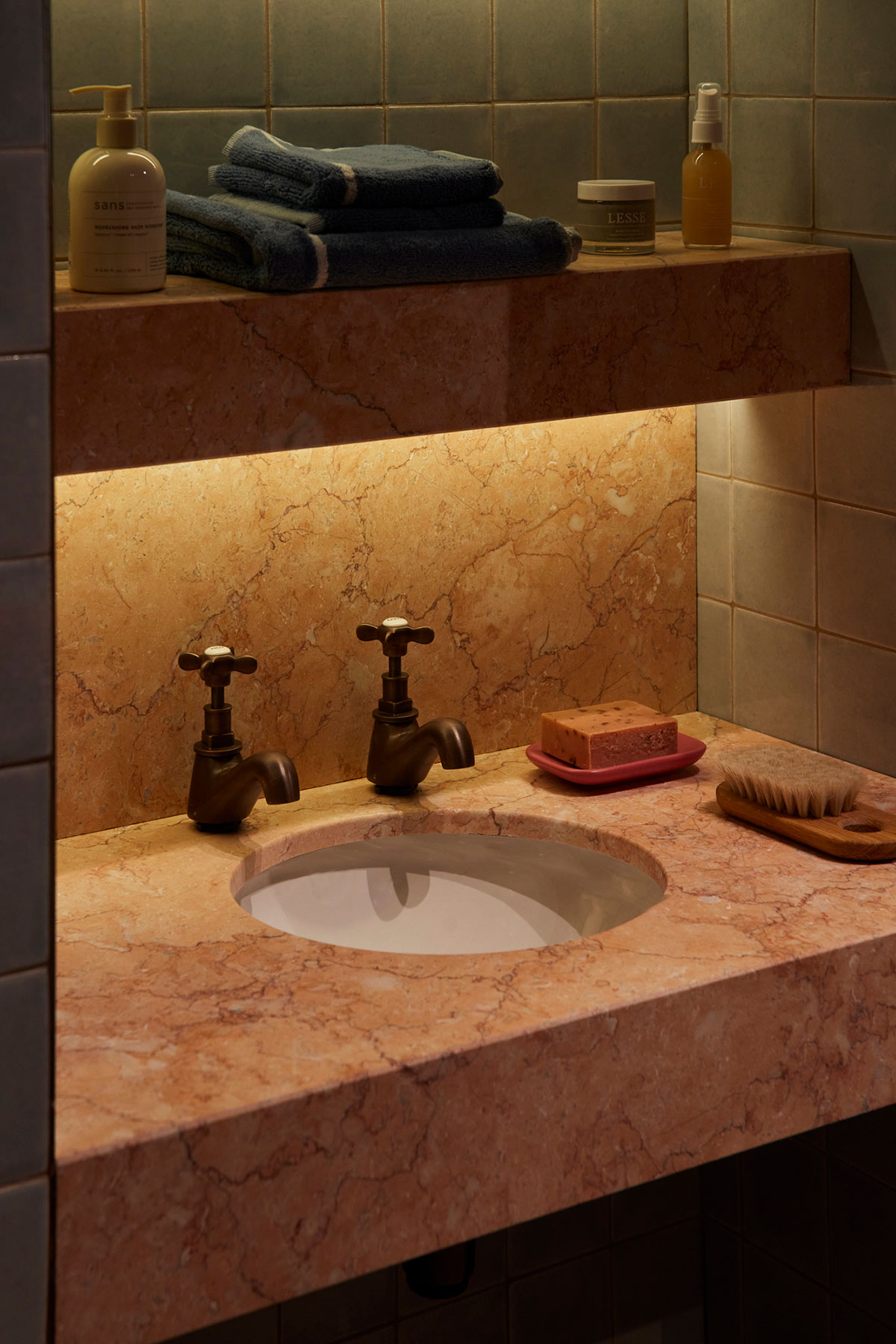 In comparison to its Sydney flagship, IN BED Melbourne boasts a larger store that allows you to walk through a dream apartment with dining, bathroom, kitchen and bedroom zones. I went for the linen but stayed for the interiors. The IN BED flagship offers more than simply the bedroom but instead showcases uniquely crafted pieces for your entire home. For all you home lovers out there, it's dangerous. You have been warned!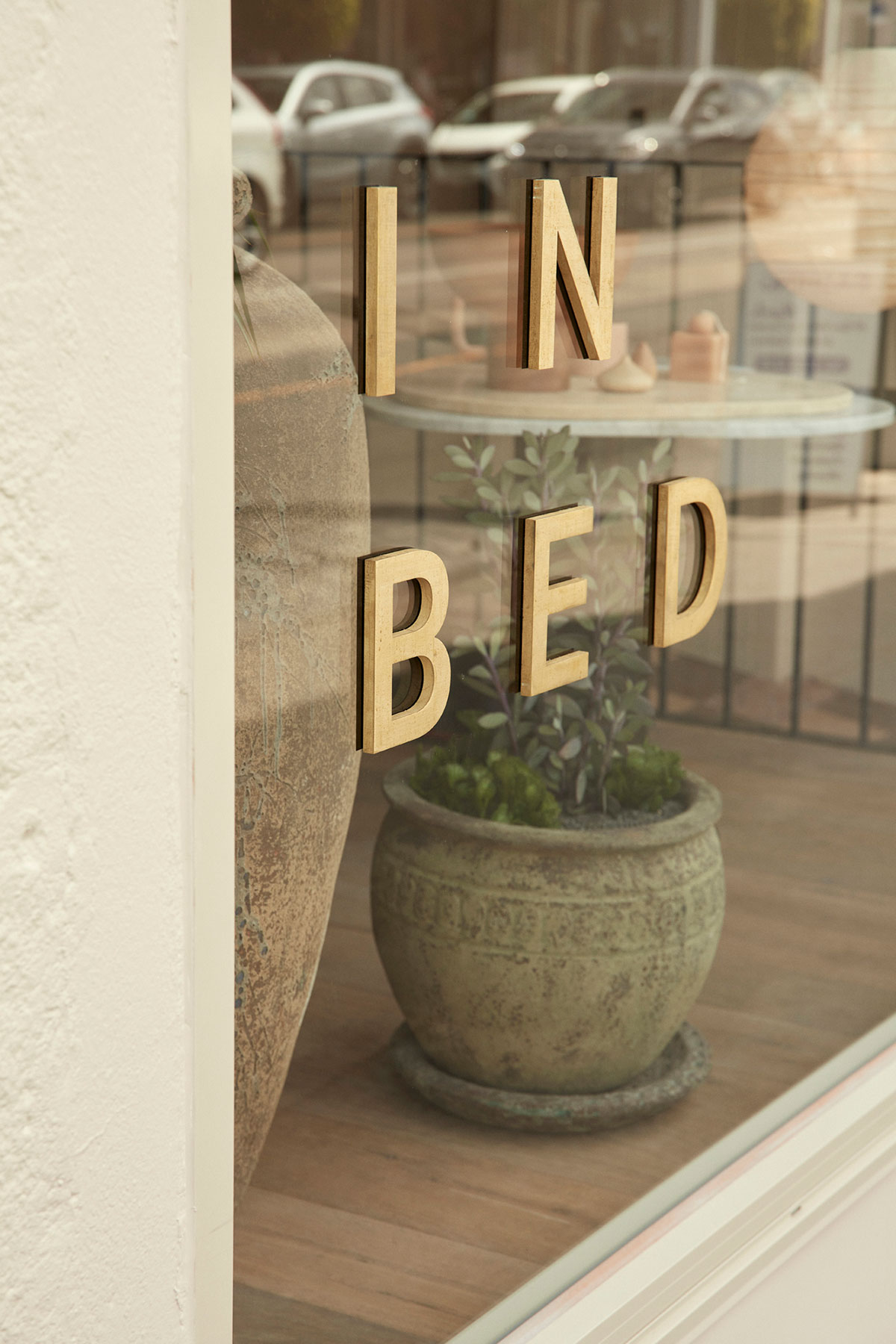 IN BED Melbourne
Location: 1023 High Street, Armadale
Store Design: David Flack & Flack Studio
Photography: Sean Fennessy
Melbourne / Naarm