Following Launceston's food-packed adventure, we head to King Island, which lies off the northwest coast of Tassie. King Island has a stunning coastline, fresh seafood, great produce, and perhaps the cleanest air you'll ever breathe. We're lucky enough to have found yet another breathtaking architectural gem in the form of a luxurious lodge that will capture your heart.
Kittawa Lodge is situated on King Island, on an exclusive 96-acre property, offering elegant boutique accommodation with panoramic views of the untouched rugged coastline. This amazing lodge is run by Aaron Suine and Nick Stead and offers guests the opportunity to escape, revive, explore and indulge in all the finer things in life. In fact, it's the only luxury accommodation on the island with on-site staff.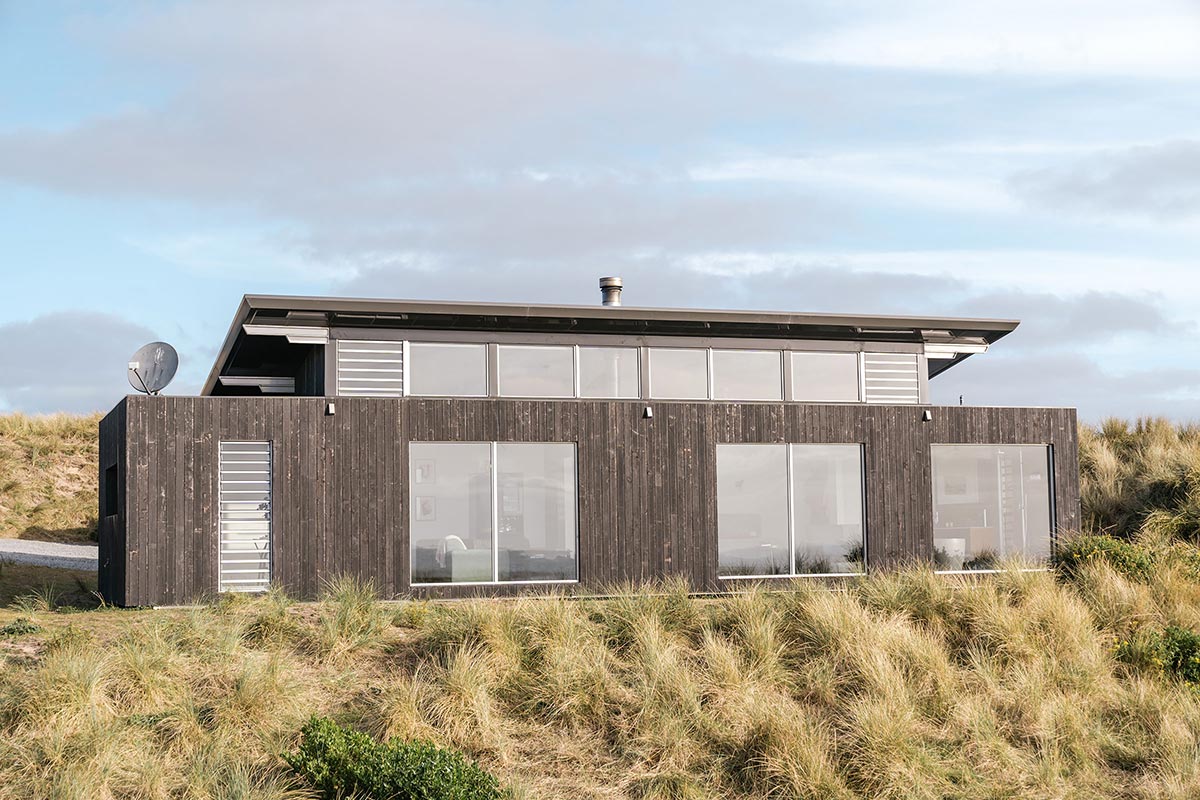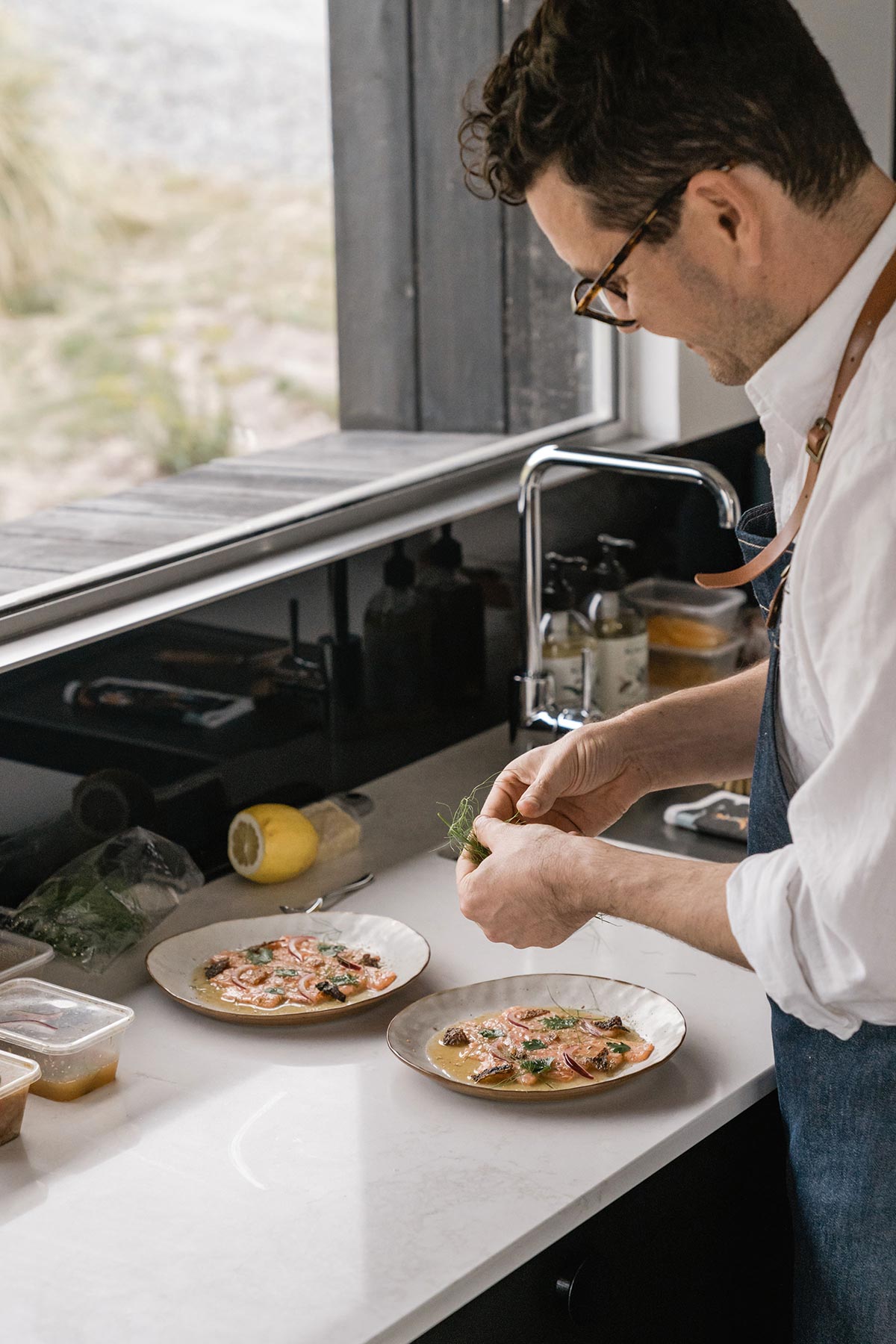 You can enjoy as little or as much as you want in terms of catering, including your own in-house cook (!!), as well as many unique King Island experiences. Kittawa Lodge is also completely off-grid, and you are free to explore the many hidden coves and beaches along the foreshore, and snorkel the pristine waters that are teeming with marine life.
We explored the island, drove through farms, and enjoyed some of the most peaceful and stunning beaches in Tasmania. With its untouched beauty, it's simply the perfect place to unwind and reconnect.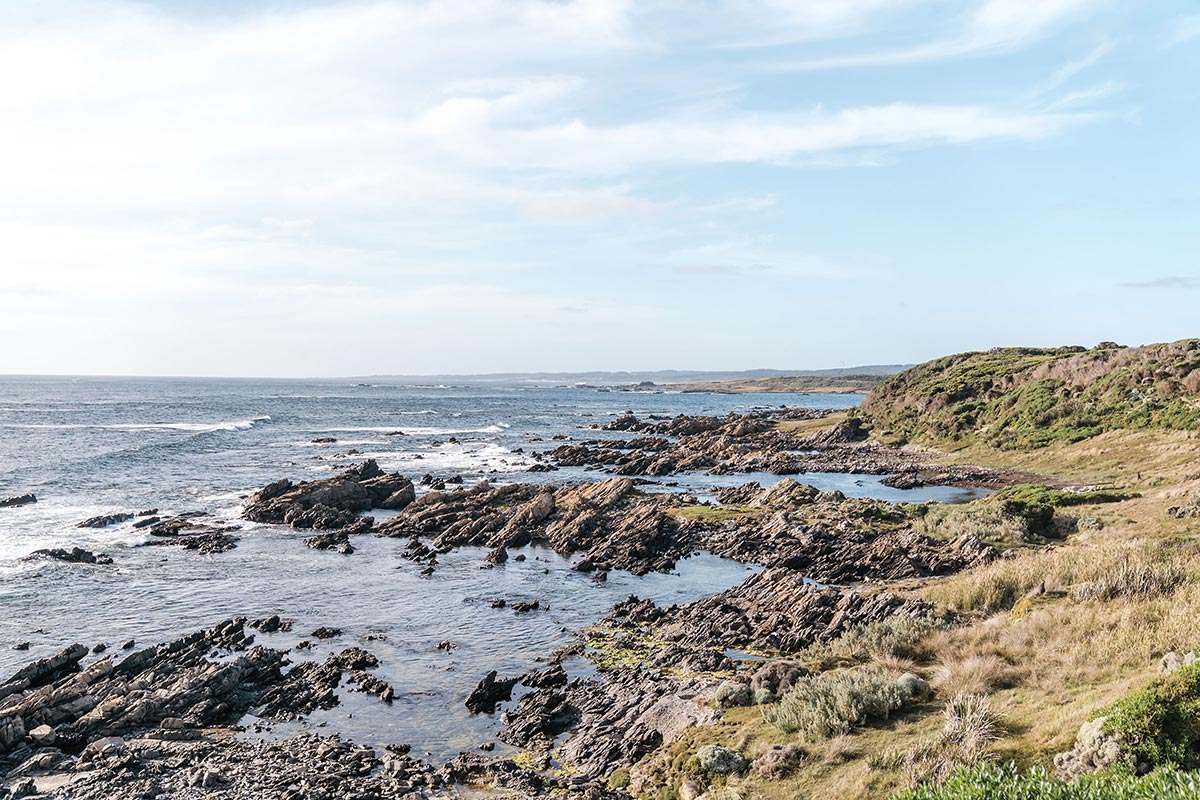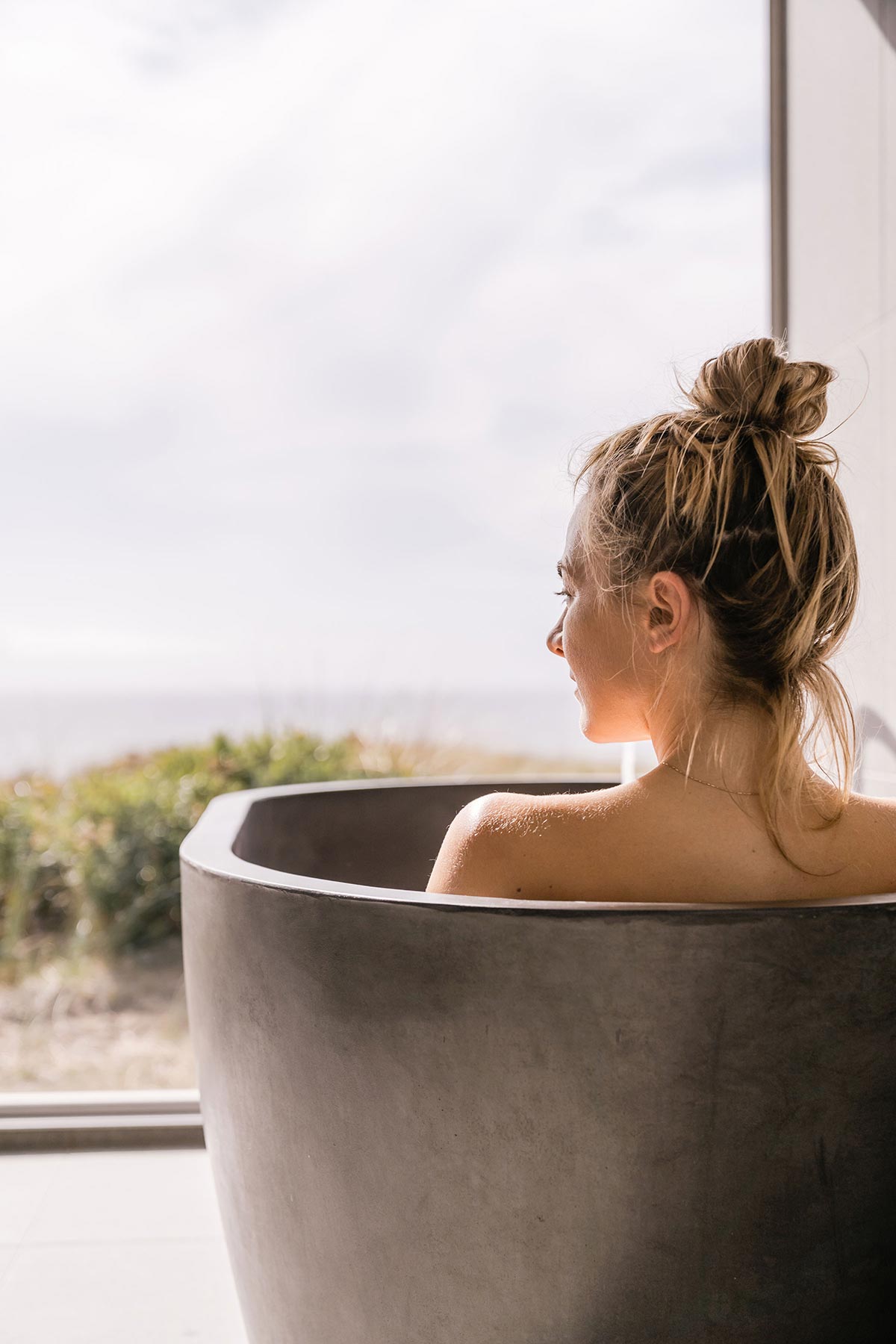 We will be returning to Flinders Island in our next episode to visit another beautiful lodge! Although we enjoyed the island before, it is full of surprises, so there's plenty of new adventures to be had. Make sure you subscribe to our YouTube channel so you don't miss out.
Photography: Jonno Rodd
Video: Hunting for George