We have a Friday playlist to get you in the mood for the weekend. Today's playlist is from Furniture Designer, Simon Ancher. Over the past 20 years, Simon has worked, educated and designed in the furniture industry. His work focuses on contemporary, clean-lined furniture products and bespoke one-off projects. Check out his Working Flashbacks playlist!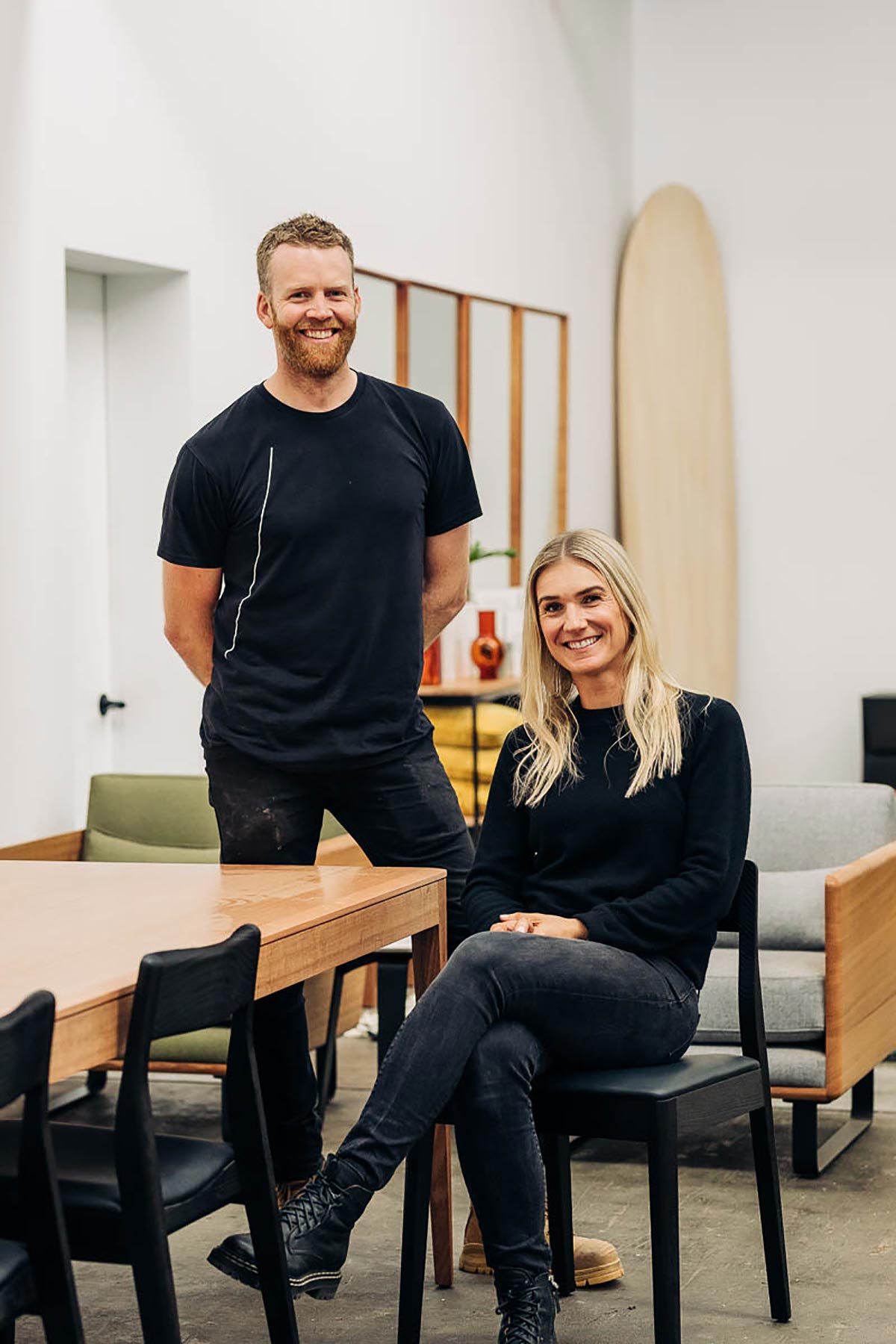 'Working Flashbacks' Playlist
"These songs are an eclectic mix that I enjoy listening to when working away in the workshop by myself on the weekends. Some of these songs will inspire me to break out and bust a couple of moves and others are just great to listen to as they are reminders of various stages in life and easily trigger memories." – Simon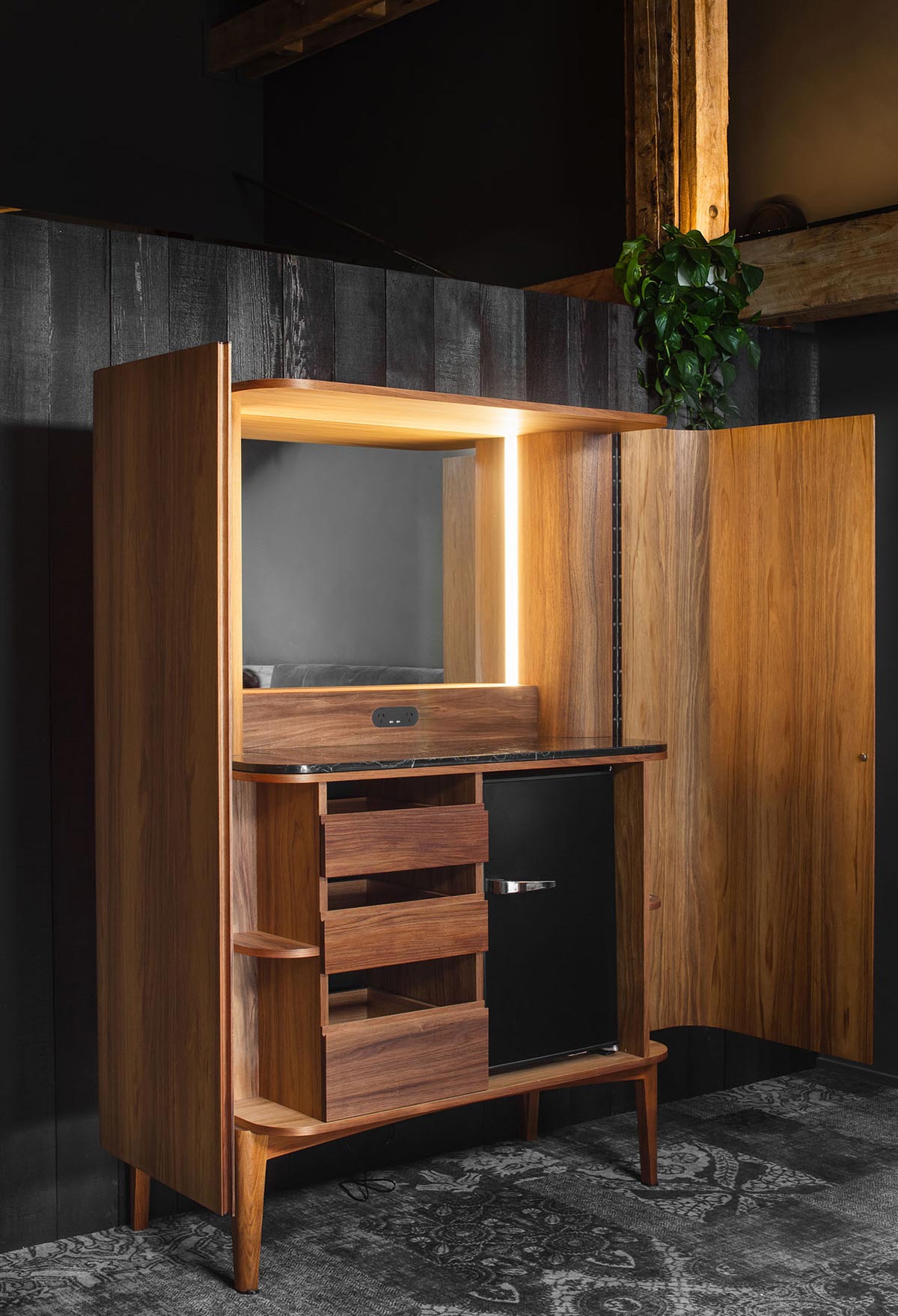 Liked that and want some more? Head to our Hunting for George Spotify channel for all our featured playlists for every day of the week! Nothing but good vibes, guaranteed.