Hailing from Victoria's Yarra Valley wine region, Innocent Bystander sure know how to make a damn fine Prosecco. Although their home is the Yarra Valley, they're not afraid to seek out the best fruit from other regions in Victoria to produce their delicious bottles of Prosecco. To be precise, they pick the best of a bunch of grapes from King Valley, a region that just so happens to produce some of the highest quality grapes to make a clean, crisp and fruit driven Prosecco.
Did we mention their Prosecco is delicious?! We know first hand after sampling the goods at the 2017 Hunting Collective launch event for our exclusive Rowena Martinich Exhibition. Safe to say this bottle will be a sure win at any party. In fact, any night of the week with a good cheese plate. We haven't even touched on their other tasty drops… Aussie Moscato doesn't come much better than theirs.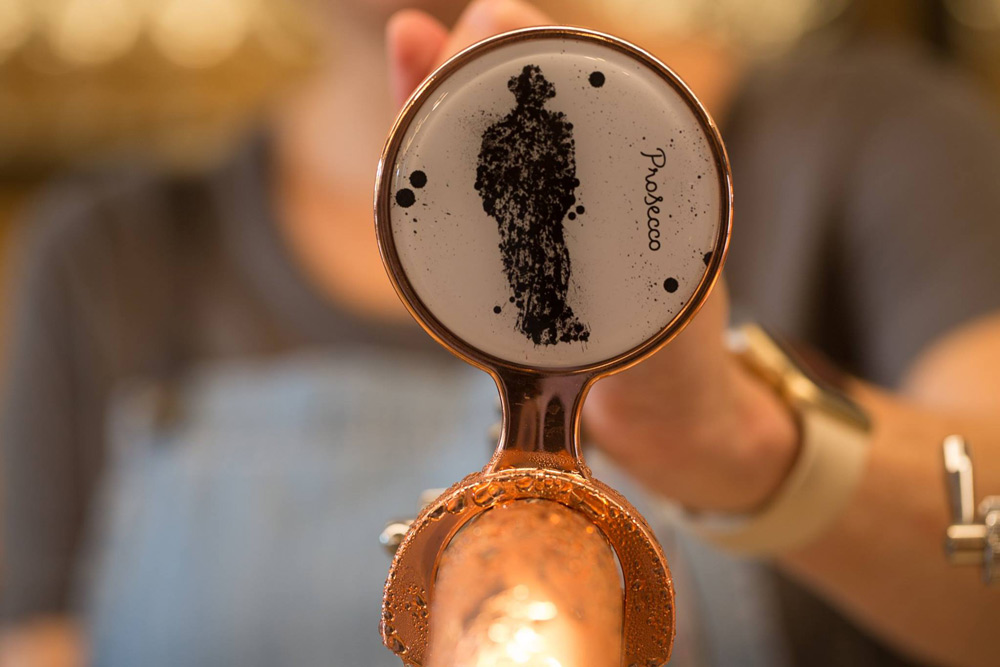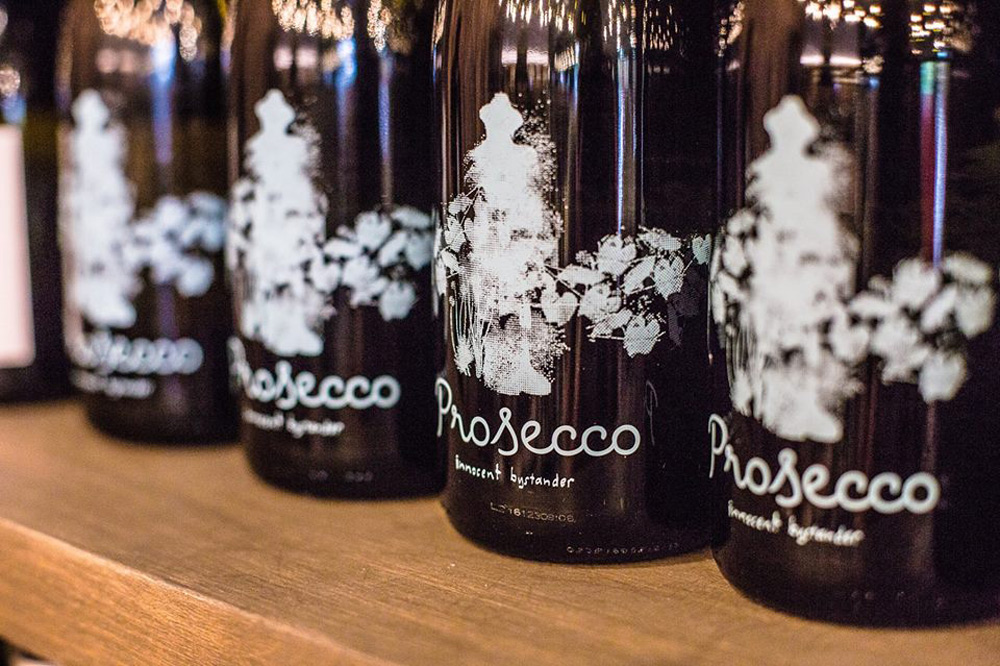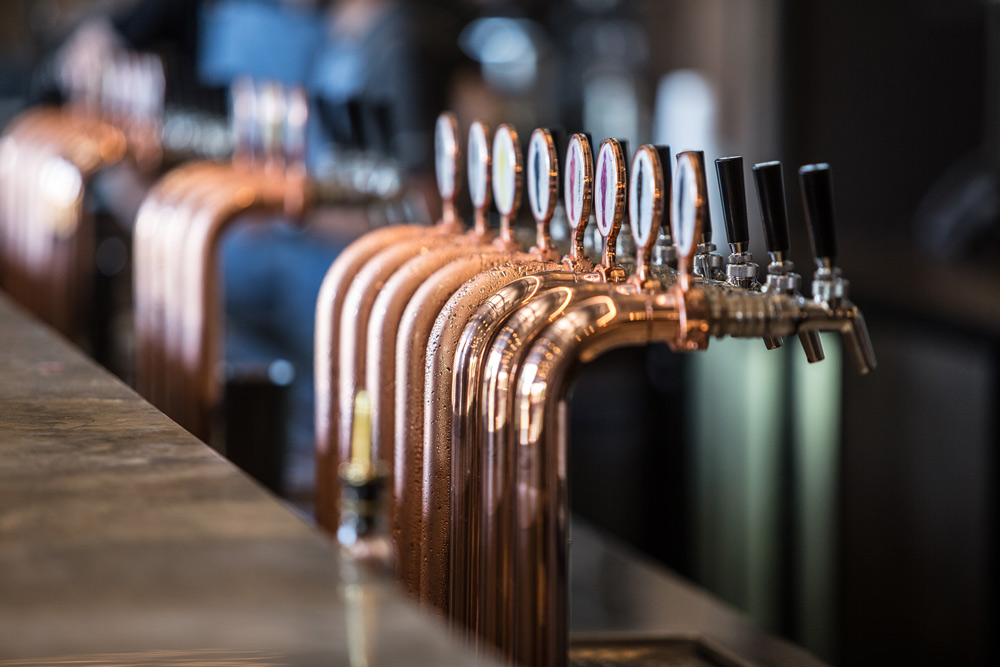 At Hunting for George we have a thing for rad brands, people who know how to tell a story and have an eye for design. We sat down and asked them the who, what, when, where and why it all came about. Come, let us sit down with a little glass of bubbles and get to know these guys a little better.
WHO
Innocent Bystander is a team of folks including vineyard managers, winemakers, chefs and cellar door staff who share the love of a great wine. There are no heroes, no one person defines Innocent Bystander, we make the wines we love to drink and share, and leave the egos at the door. Sean travels the vineyards of the Yarra Valley, King Valley and beyond to find the best grapes for our wine, Geoff turns those grapes into gold, Hugo runs our HQ out in Healesville and Michael creates great meals to pair with our wines. All the Innocent Bystander team have years of experience in their respective fields and thrive on the opportunity to deliver interesting and approachable wine experiences to wine drinkers whatever their preferences or experience.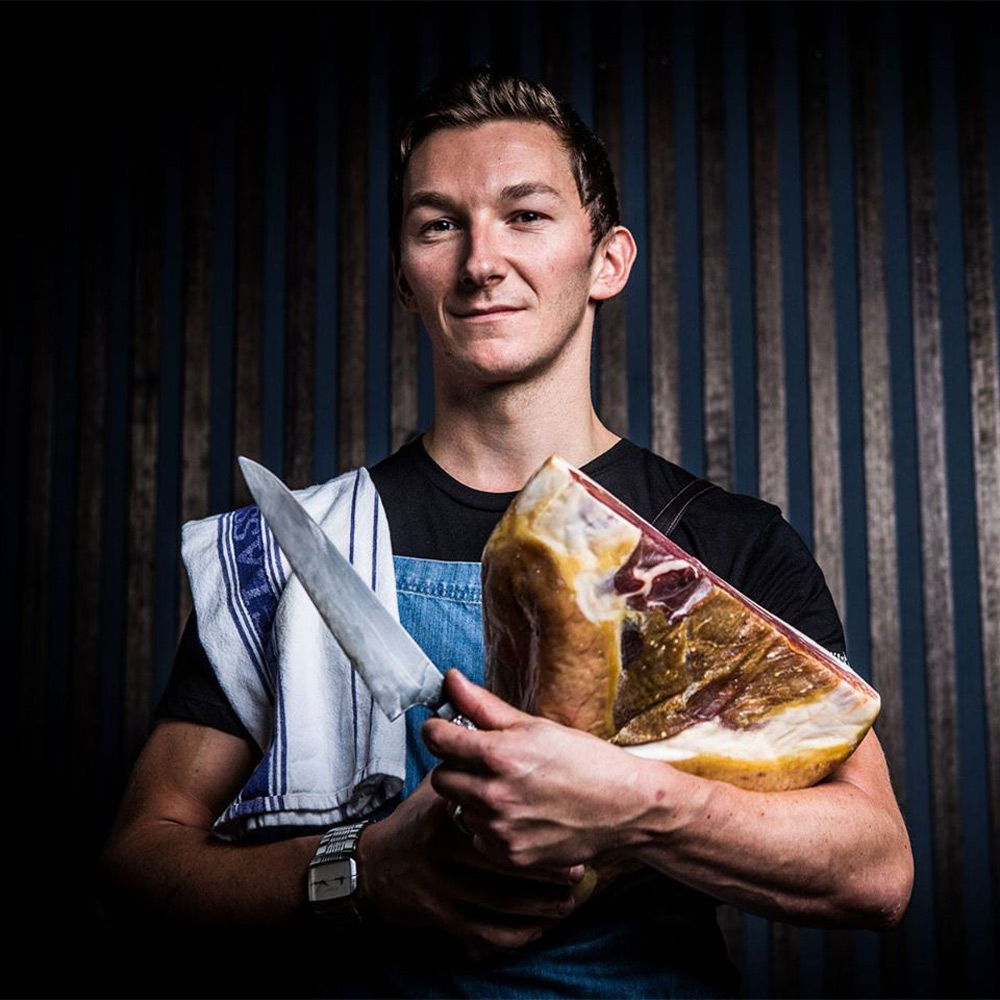 WHAT
First and foremost, we make wines, from complex Yarra Valley Pinot Noir, Syrah (aka Shiraz for anyone playing at home) and Chardonnay through to a deliciously fun Moscato. But we also make cider, a real cider, made from real apples… Oh, and we run a restaurant, bar, cellar door out in beautiful Healesville too.
The thing that sets Innocent Bystander apart from much of the wine business is our commitment to making interesting and exceptional wines that won't break the bank. Wine is meant to be shared and enjoyed, regularly, not tucked in a dusty cellar for 'special' occasions. We make the wines we love to drink, some of those come from the Yarra Valley, but we're happy to travel Victoria to track down the best fruit we can to make the wines we enjoy with our friends and family.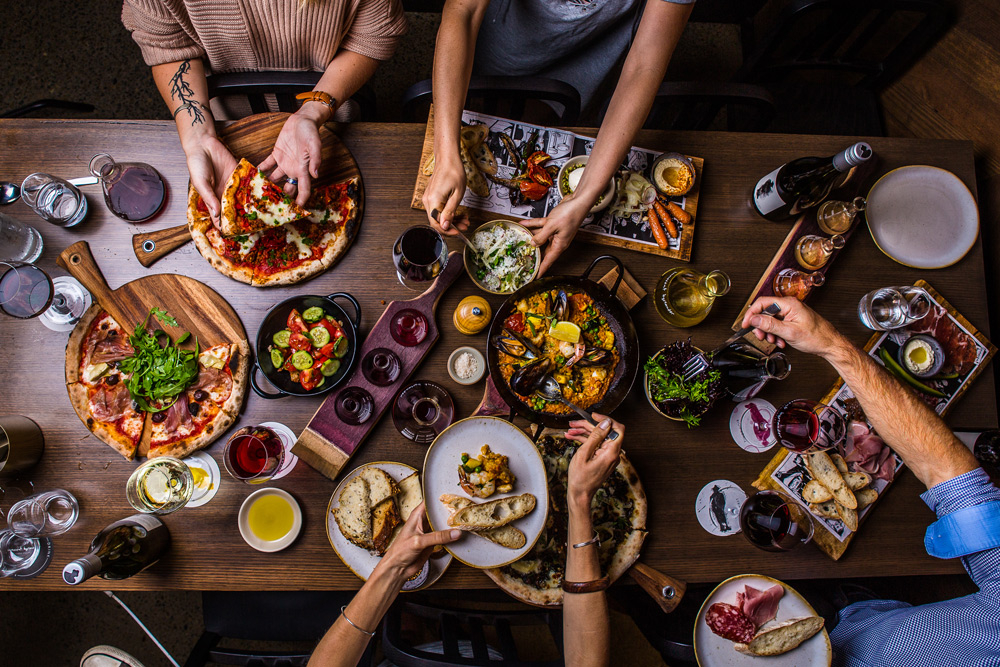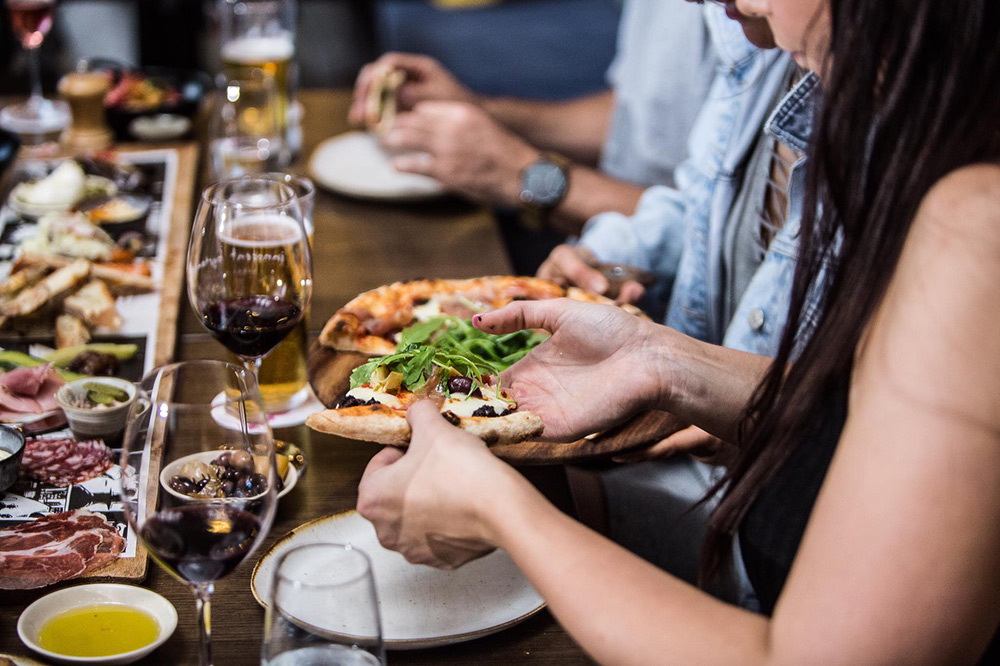 WHEN
Innocent Bystander started out in the mid 2000s, when our first wines were made but we only really hit the map when the Giant Steps/Innocent Bystander venue opened up in Healesville.
It was a bit of a quiet revolution for the wine industry, up until that point wineries had been located in vineyards, not in the middle of a town. And winery cellar doors and restaurants were stuffy places where you couldn't get a decent coffee or a beer for love nor money. Innocent Bystander changed that, bringing casual dining, a relaxed tasting experience and a wide range of wines, beers and other treats to an appreciative audience. The popularity of this wine experience was the springboard for Innocent Bystander's growth over the last ten years and laid the foundations for the next evolution of Innocent Bystander.
WHERE
Innocent Bystander recently moved into new digs in Healesville, across the carpark from the old, shared Giant Steps/Innocent Bystander venue. This move has allowed Innocent Bystander to really spread its wings and embrace our relaxed, welcoming wine ethos. Here, at Innocent Bystander HQ, we're now serving our full range of wines along with local beers from Hargreaves Hill Brewing Co. to complement our awesome, authentic wood-fired pizzas from our Marana Forni oven which we brought all the way from Naples to Healesville. Our wines are served on tap, it's the same wine as you'll find in bottle but the 100% recyclable kegs save waste and ensure a fresh glass every time. There's also All Press coffee, pastries from Burnham Bakery, Four Pillars Gin, cheese from Yarra Valley Dairy and all kinds of other tasty treats.
Innocent Bystander wines are distributed nationally through a handful of major wine retailers and a bunch of independent wine stores, restaurants and bars and look out for Innocent Bystander wines on tap too.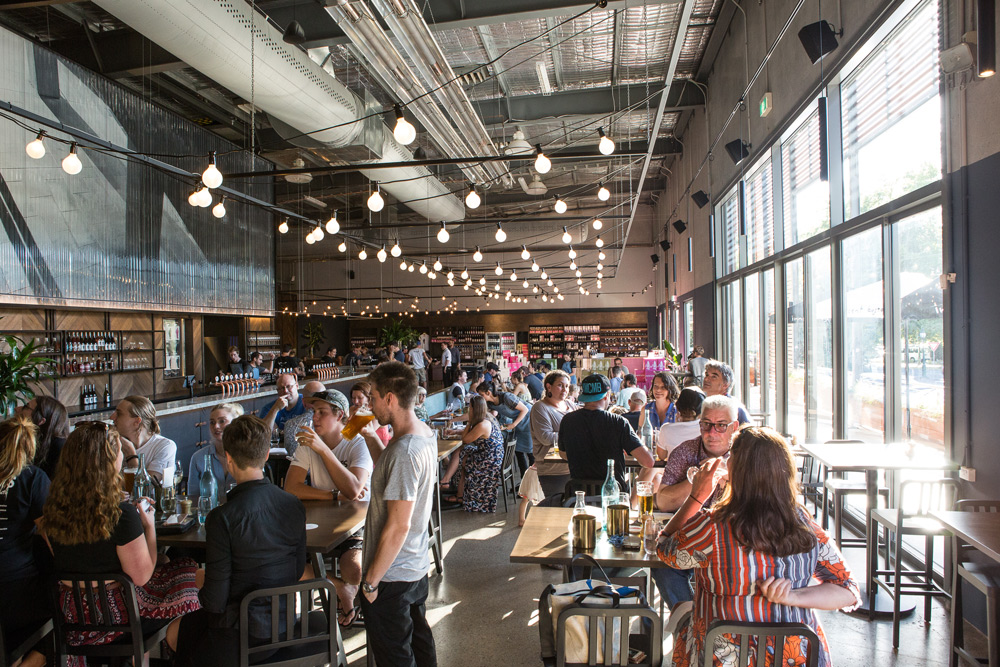 WHY
Wine is more than a drink, it plays a role in bringing people together and amplifying occasions. It has a sense of place along with influences of both art and science, but above all, it's delicious and fun and makes the every day just a little more special. We love great wine for all the roles it plays for different people; whether it's a reward after a hard day, a reminder of past adventures or a good excuse to catch up with friends it has a positive place in many people's lives and it's awesome to be a part of that.
Hunting with George values creativity, individuality, and style, that's something we share. We're inspired by other people who are passionate and committed to what they do which drives our selection of suppliers at our HQ as well as those we partner with.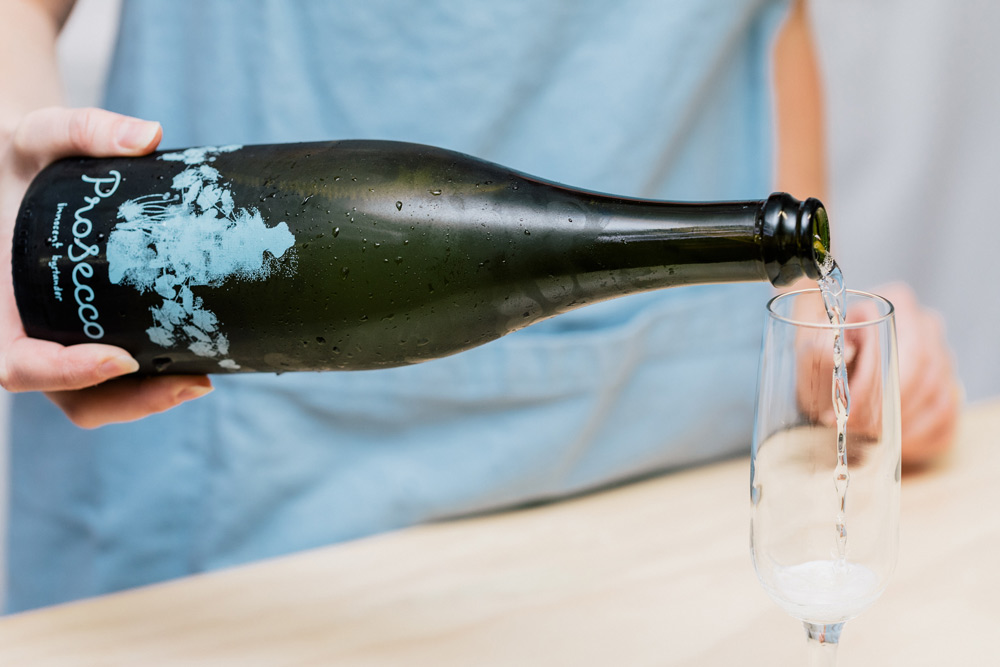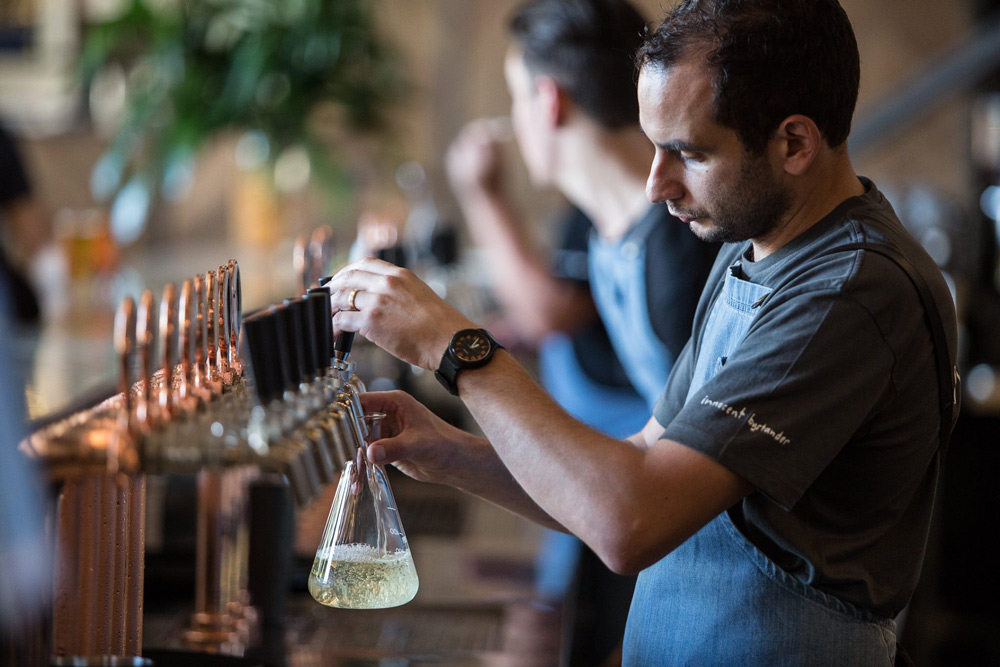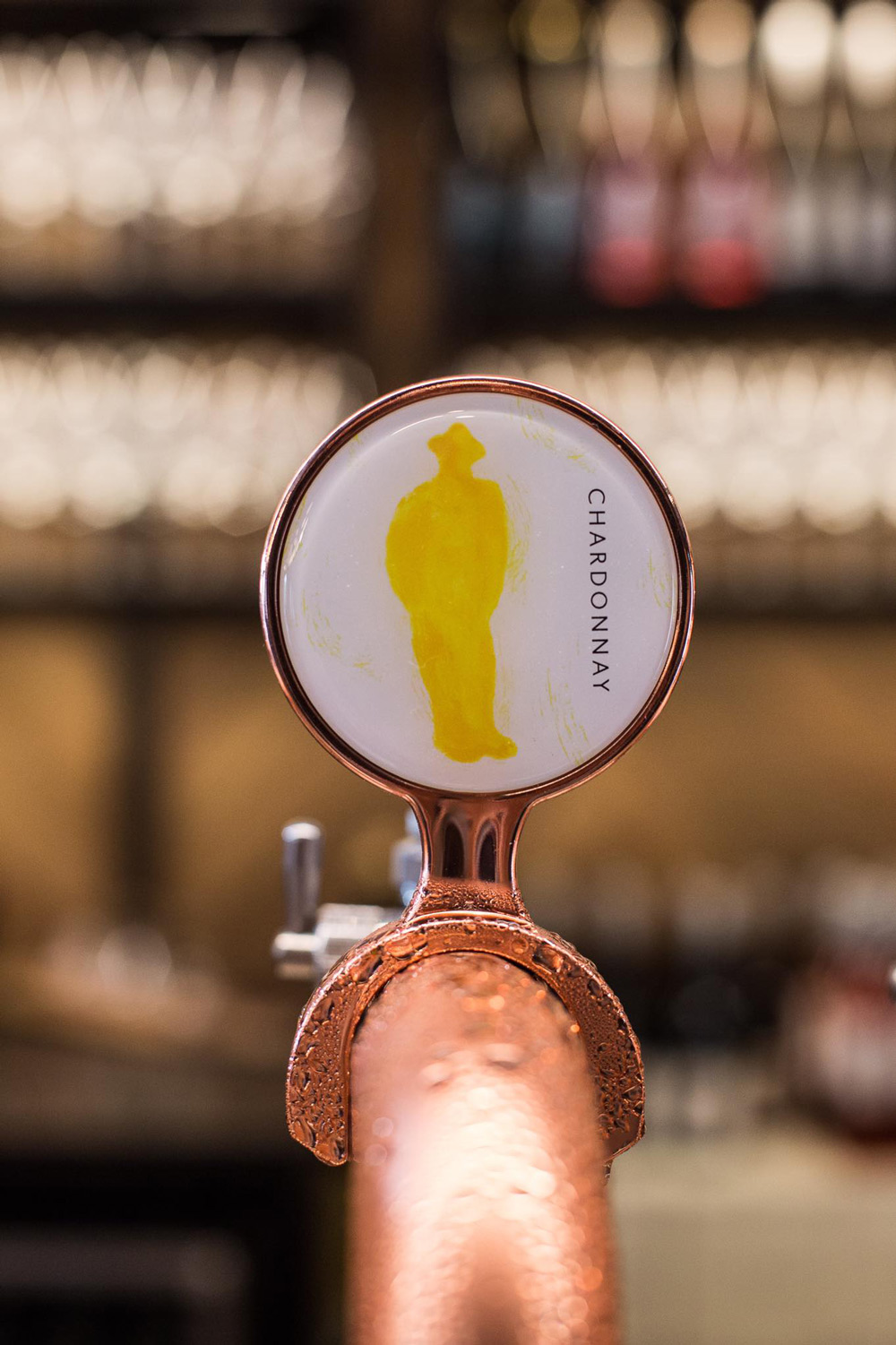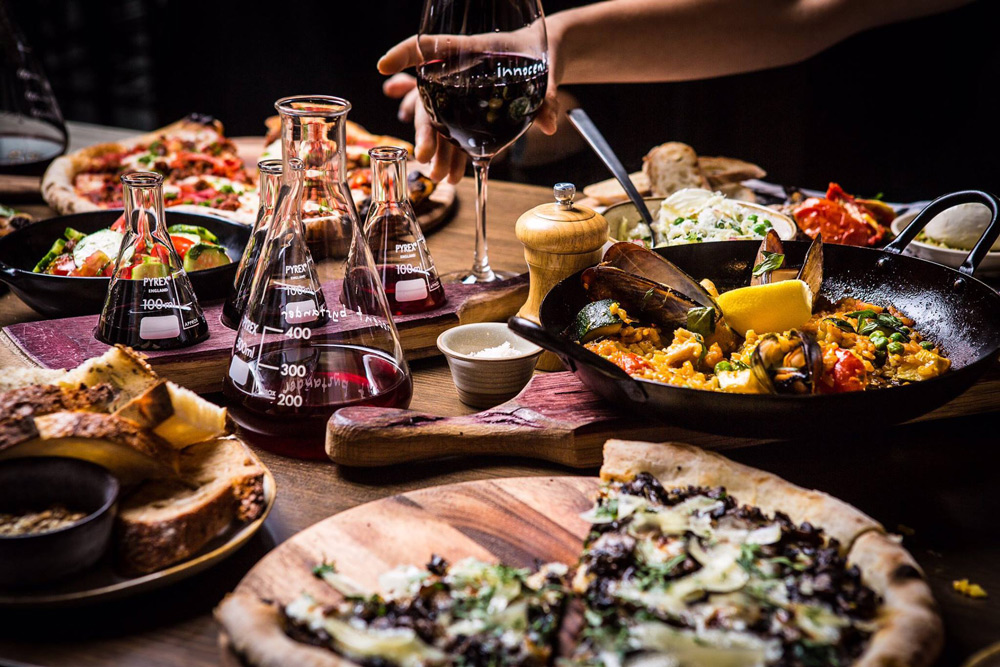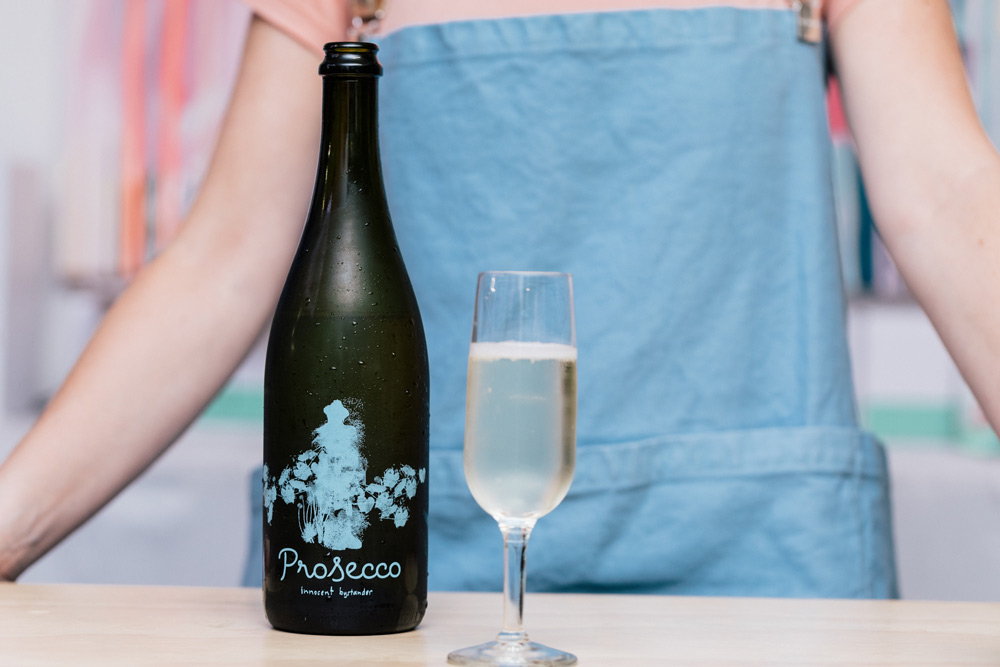 Photography from Innocent Bystander and Griffin Simm.