Pablo Veiga started his career as a photographer after a long career in Nursing. He grew up with cameras as his granddad was an award-winning Spanish photographer in the 1960s. After 12 years in the emergency departments and with two young kids, Pablo knew his focus was elsewhere, so he turned it into his passion.

George Takes Twelve
1. Pleasantries first… Tell us about who you are and what you do?
My name is Pablo Veiga, I am an interiors and architectural photographer based in Sydney.
2. What's something you do every day?.
Dream! Especially while in lockdown. Dreaming of the day I don't have to do school teaching anymore. Otherwise, I read in the morning and at night time. The Kindle is always nearby.
3. What's your favourite moments so far in your career?
Possibly getting my first publications, and seeing my name in a magazine and a book. It makes you feel like you're doing something right and all the hard work is paying off.
4. What's the most treasured item in your home?
I have three original photographs from my grandad at home that I see every day. They make me happy and remind me of home.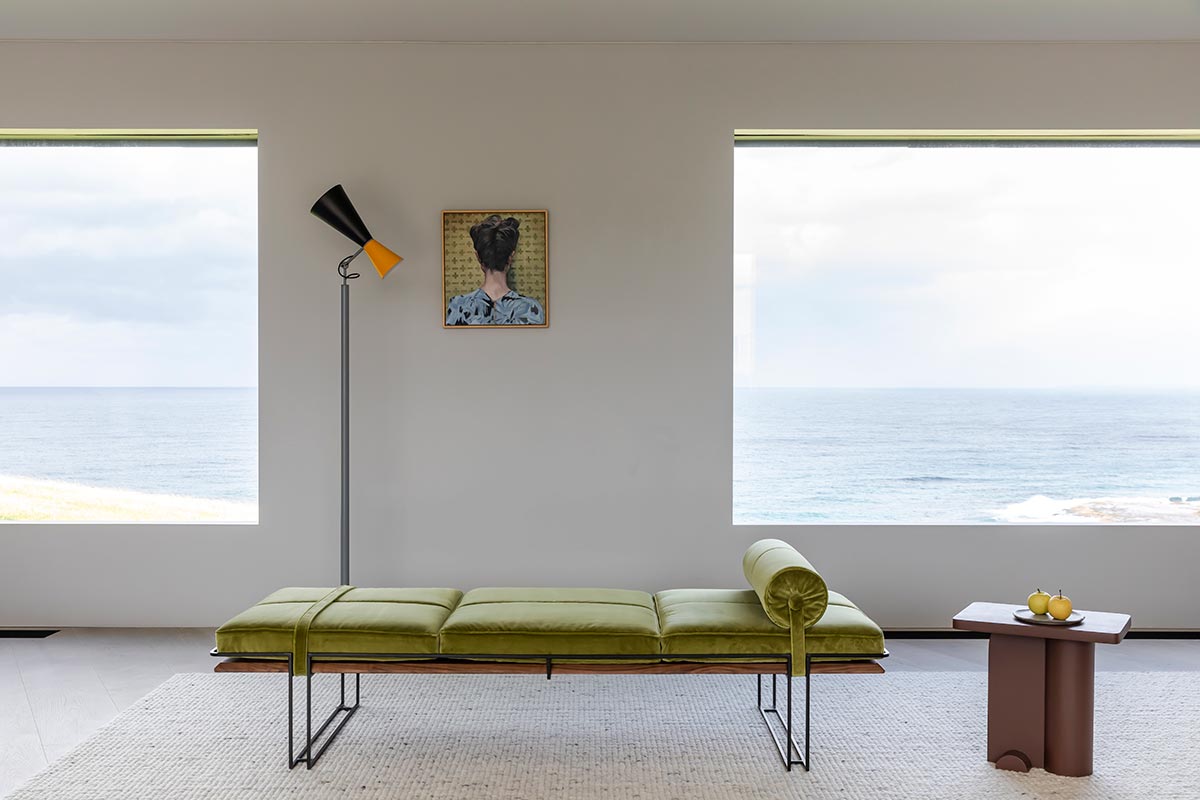 5. What does your average work day look like?
It really depends if I'm shooting or editing. If it's a shooting day it's usually an early start, then to photograph the project, usually spending the day with nice people, shooting beautiful homes, and then back home at the end of the day.
Once dinner is sorted and the kids have gone to bed, I'll be uploading the images to an external hard drive and getting things ready for the next day.
If the day is in front of the computer, that is more relaxed – time to drop the kids to school, some work, lunch with my wife (we work in the same office) and depending on the workload, go for a walk, or a late swim in summer, or taking our kids from school to their sports and then home for dinner.
6. Can you pinpoint the moment what you do turned into a profession for you?
Yes, I was very fortunate to travel to France to photograph two homes for Megan Morton's book 'It's Beautiful Here!' At the time I was still nursing full time and we were on holidays in Spain. My wife came with me as an assistant, and after travelling to Lyon and Paris and spending a few days there I knew I wanted to make photography my full-time job.
7. What's a skill you want to accomplish in 2021
Keep improving and always get better at what I do. Be it technically or as a business, I always aim to make things better.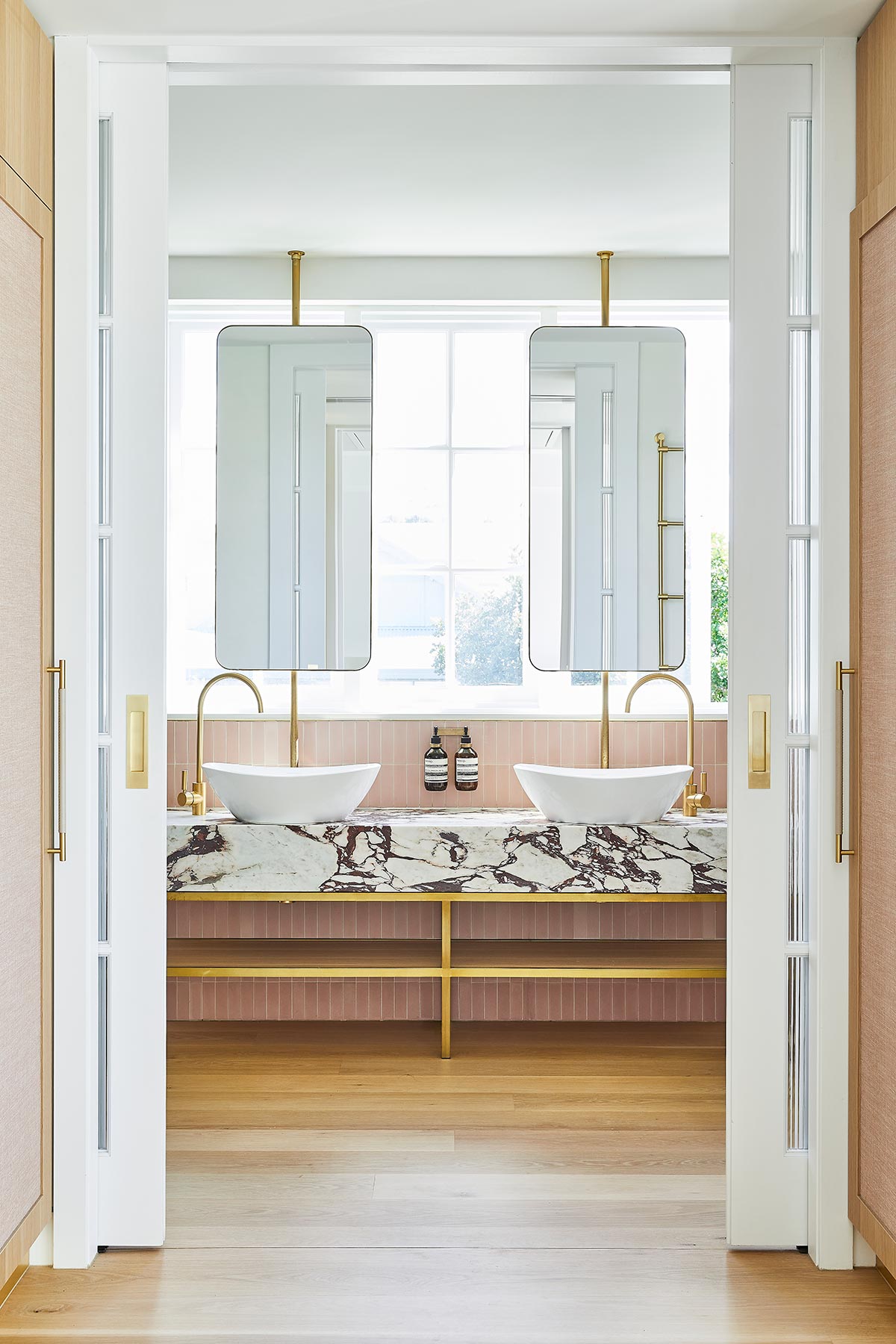 8. If you could collaborate with anyone (brand or individual) who would it be?
I had a couple of recent collaborations with Fred International. I love their products. I would love to collaborate with so many people… Jaime Hayon, Patricia Urquiola, David Chipperfield has a home near my hometown in Spain, so maybe one day. But the list could be rather long.
9. If you could see your work displayed absolutely anywhere, where would it be?
I still feel amazed when it's in a magazine but I would love to be featured in Elle Decor in Italy or Architectural Digest Spain.
10. You've got a week off… where are you headed?
We live in Manly, so many times would be staying around and going to the beach, but I'd love to travel the East Coast more and know many other areas of Australia. Uluru, Broome, Tasmania… the list goes on and on!
11. What's your favourite project/design so far and why?
That's a hard one! I've photographed many projects that are amazing and I will definitely live there, those that open the door and you feel like moving in. I recently photographed Pearl Beach by Polly Harbison and it's just magical, the house and location are sensational.
12. What's next for you? Any exciting new projects in the pipeline…
We just bought a house so that is pretty exciting. I was also meant to travel to Tasmania for a week of shoots in July, but Covid had different plans.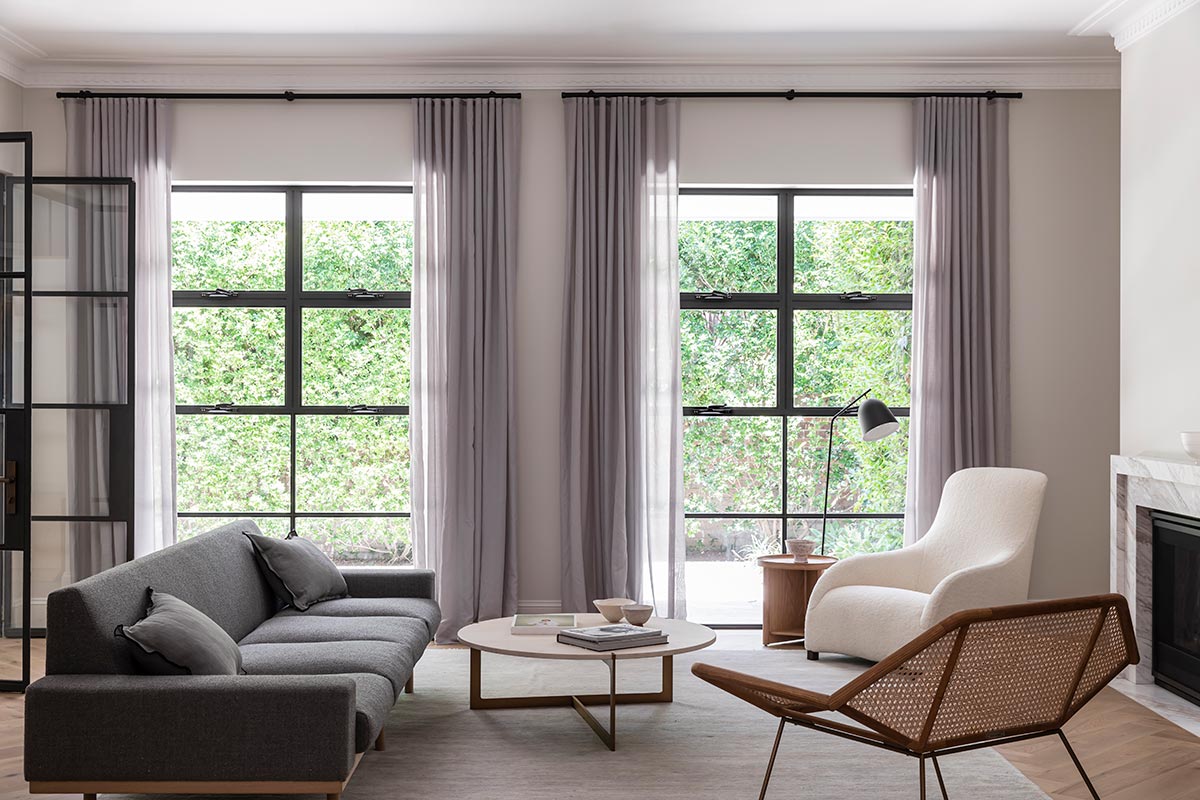 Meet the Maker Radio
The Darkroom Edit
"I have tried to make an Australian playlist as the quality of music in this country is phenomenal, music that I listen to while in front of the computer and editing, trying to escape the office. Not at all need to be in that order, but couldn't edit the order :)" – Pablo Veiga
Where to find Pablo
Name: Pablo Veiga
Business Name: Pablo Veiga Photography
Job Title: Photographer
Website: pabloveiga.com
Instagram: @_pabloveiga