This is not a drill! The Royal Melbourne Hospital Home Lottery is on again with their Biggest Grand Prize ever. You could win a striking Camberwell home valued at $4.2 million plus $200,000 gold (yes you read that correctly). Purchasing a ticket in the RMH Home Lottery not only puts you in the running to live mortgage-free in the heart of Camberwell, but there is over 17,500 additional prizes to be won. Before you hit the link to buy your winning ticket though, you better get a taste for your new home…
This Melbourne home was a collaborative design between Mazzei, Webster Architecture and Nathan Burkett Landscape Architecture. Handmade Krause bricks were applied to the exterior, a design decision that was ultimately led by an existing brick caveat for this tree lined Camberwell street resulting in an aesthetic that generates immediate character and charm. The strength and structure of the exterior is complemented with structured, low maintenance garden surrounds that work harmoniously with the architecture.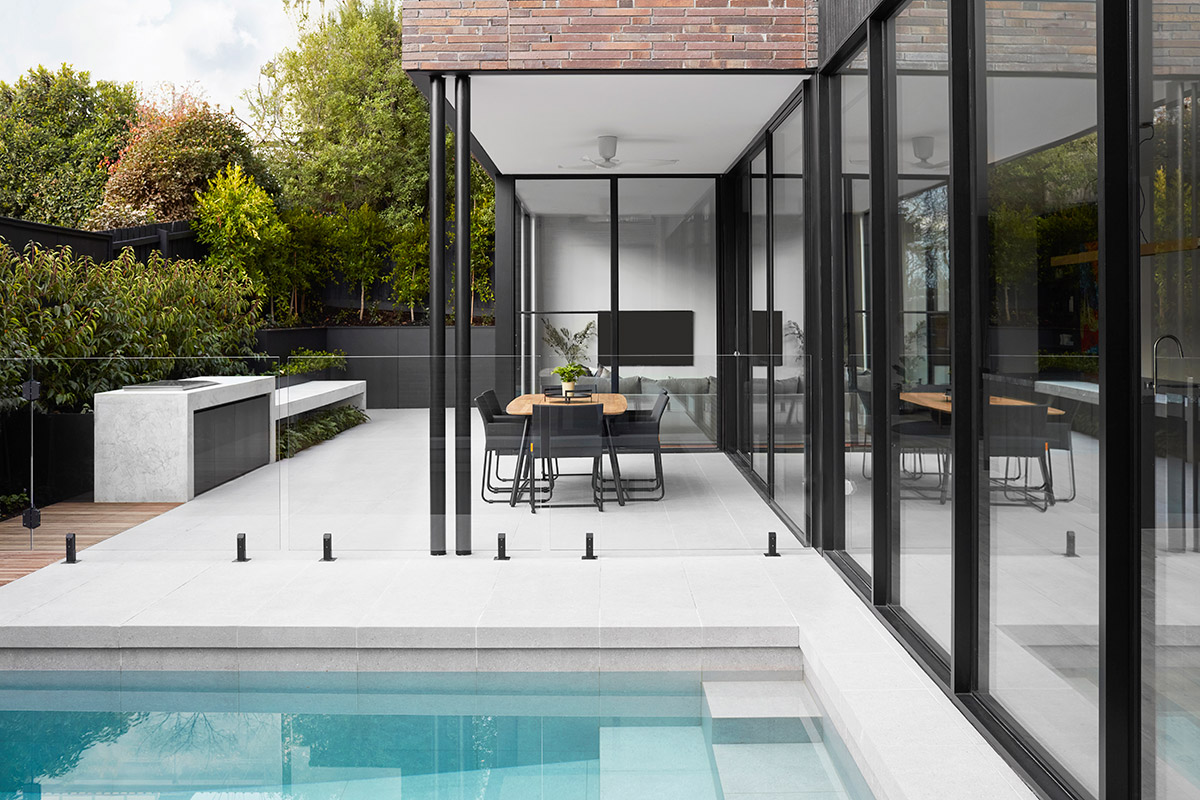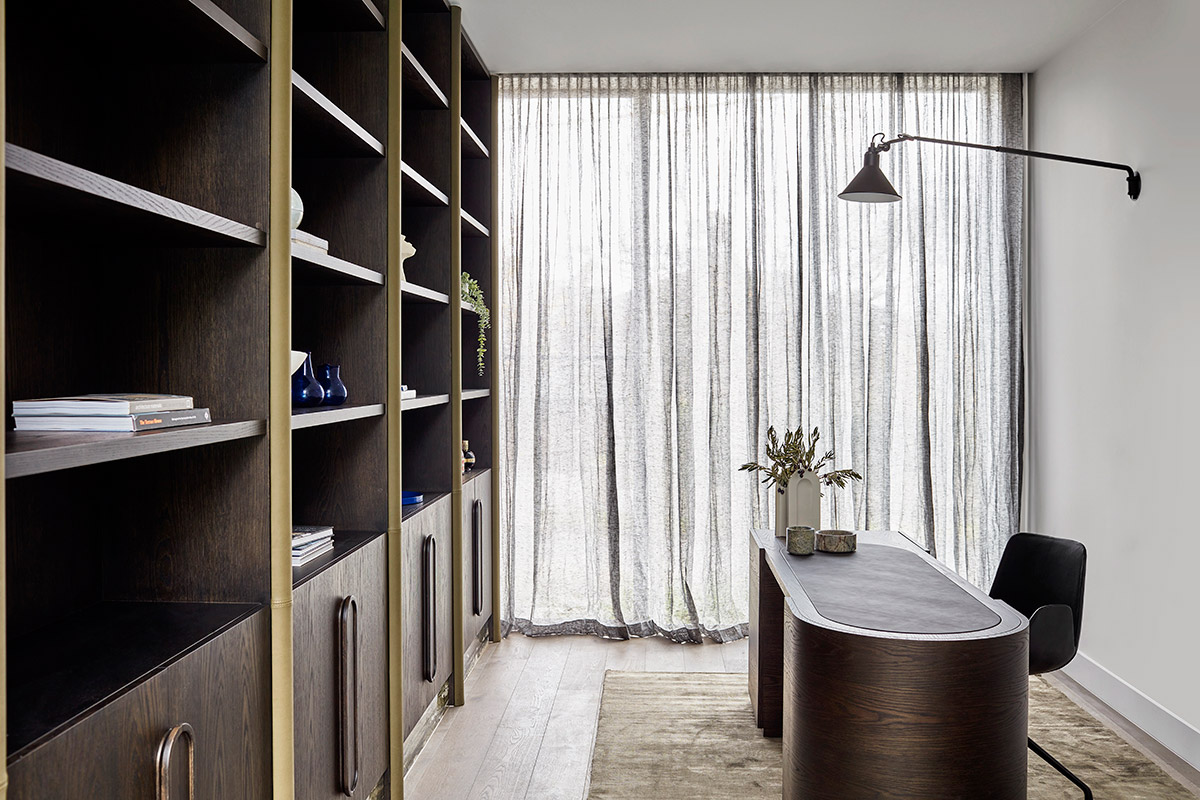 Upon entering the home you are welcomed by dramatic scale with lofty ceiling heights and generous proportions. The purpose-built study room at the entrance of the home features custom made Zuster furniture and provides a quiet space away from the living areas.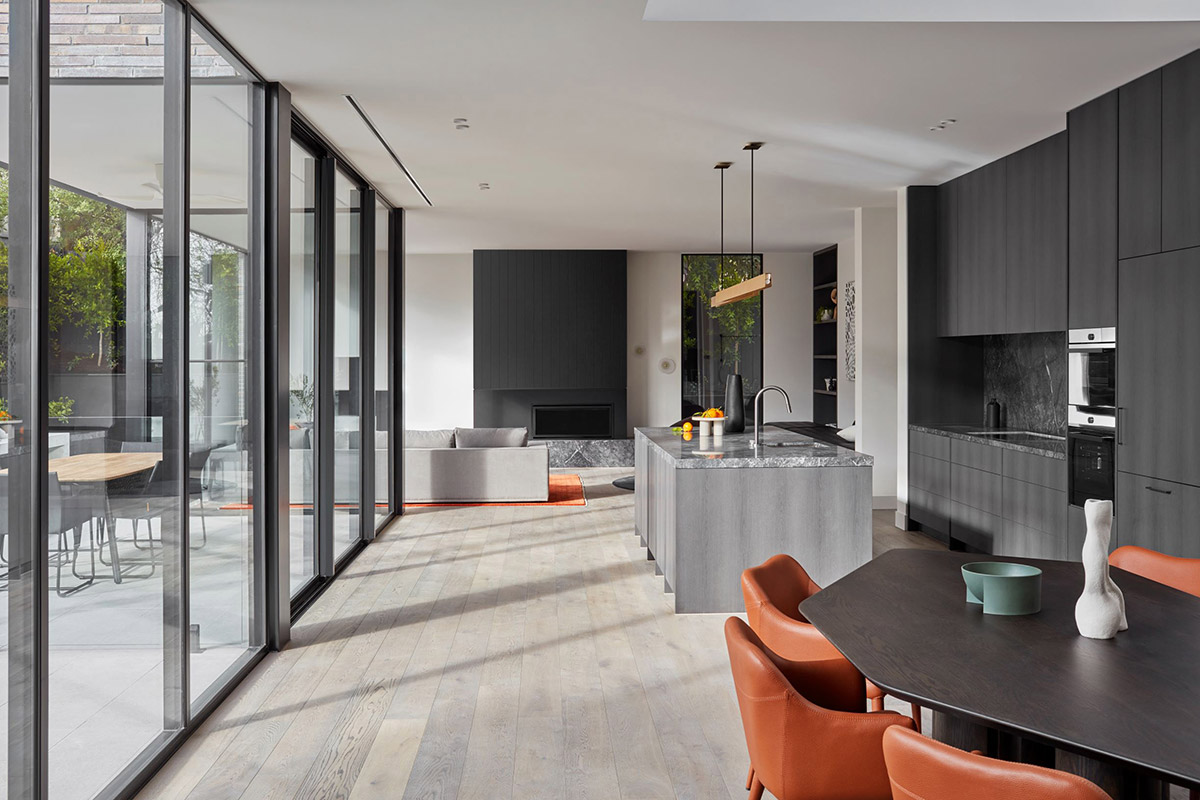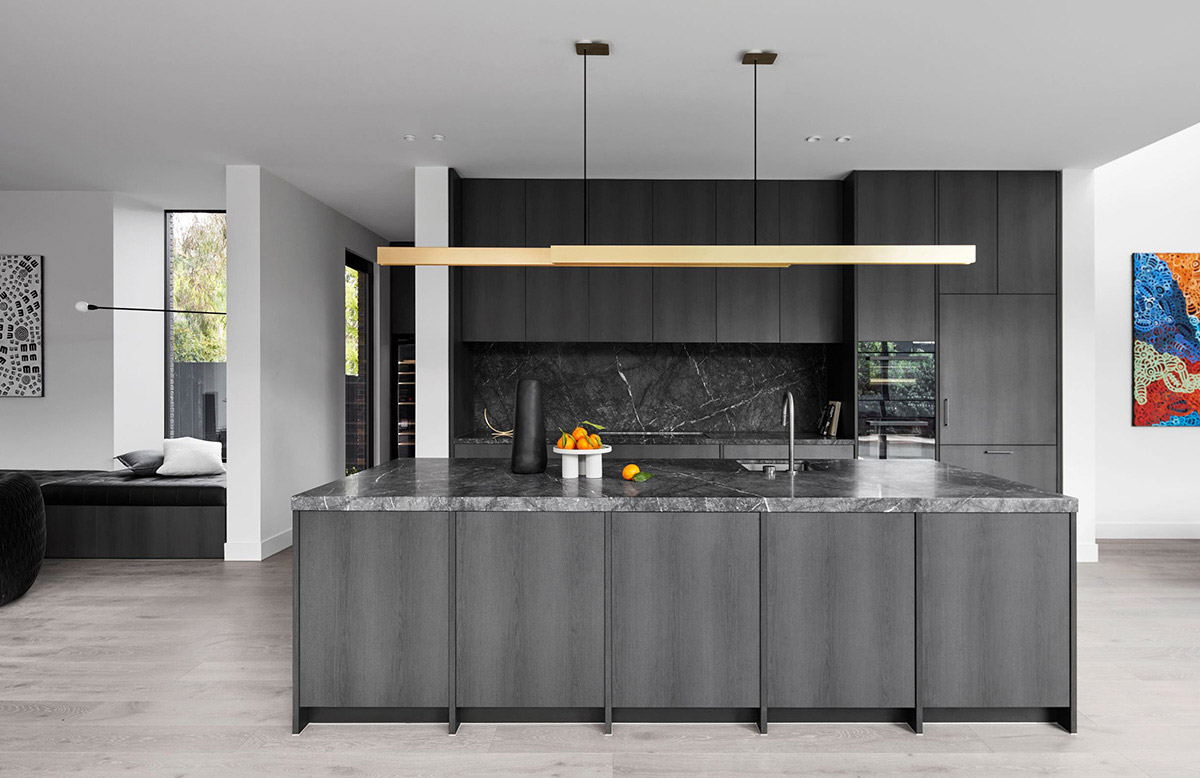 The heart of the home features a double-height dining room, luxurious kitchen with marble, V-ZUG appliances and a walk-in-pantry with a very enviable incorporated Vtech wine storage. The main living spaces have been carefully designed to provide maximum light with north-facing floor-to-ceiling windows. An oversized living room provides dual-zone seating, gas fireplace and oak timber flooring throughout. The indoor living area looks onto the North facing garden that includes built-in polished concrete seating, BBQ and Laguna swimming pool.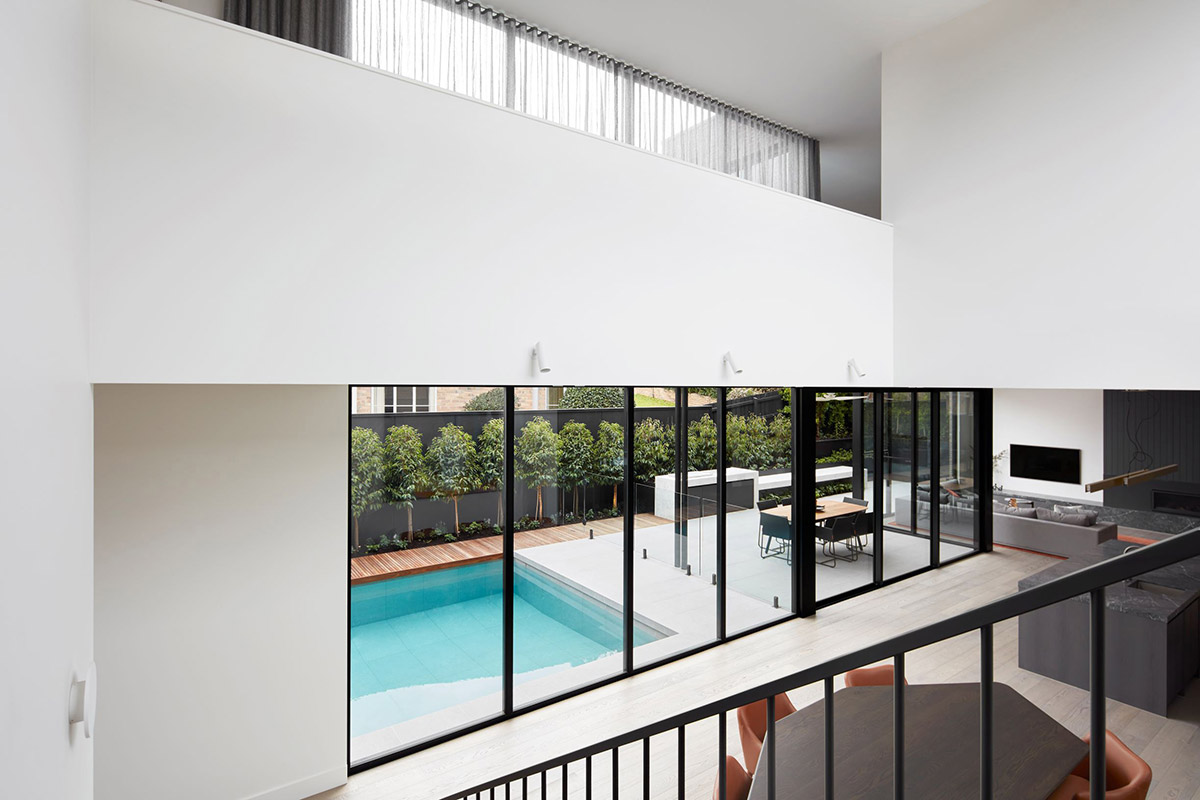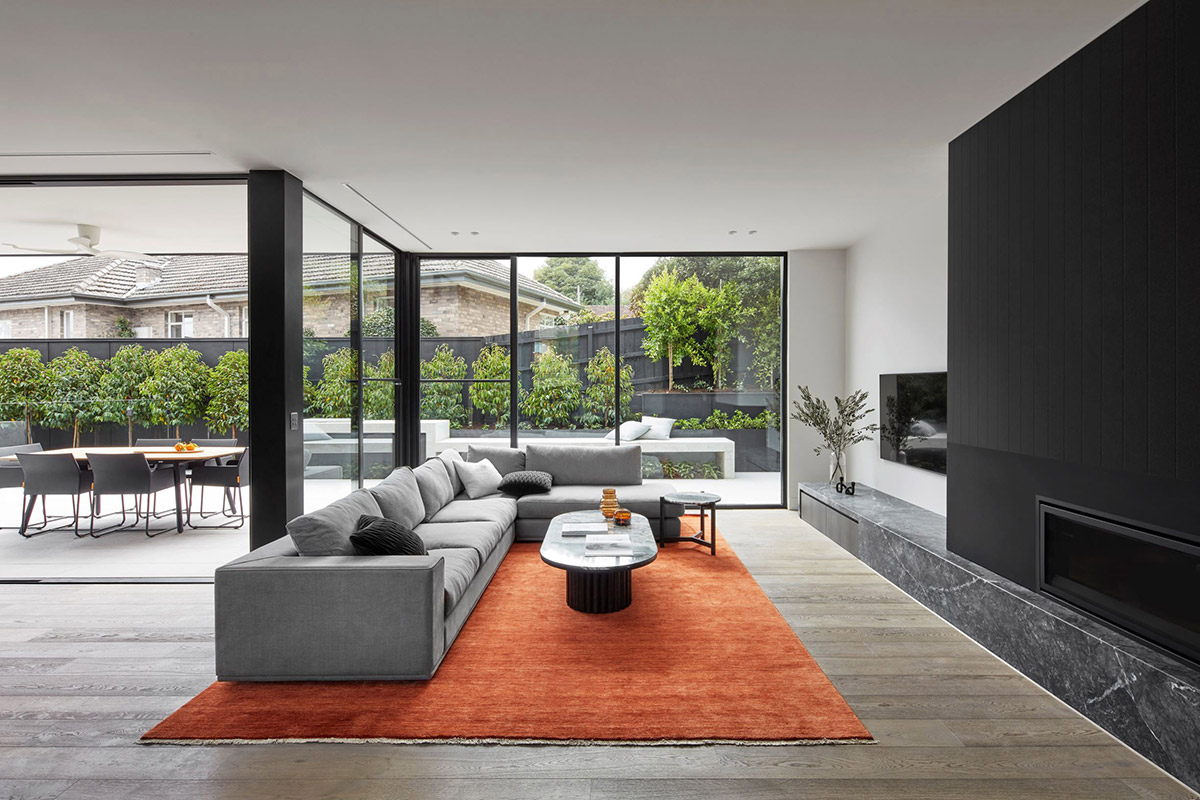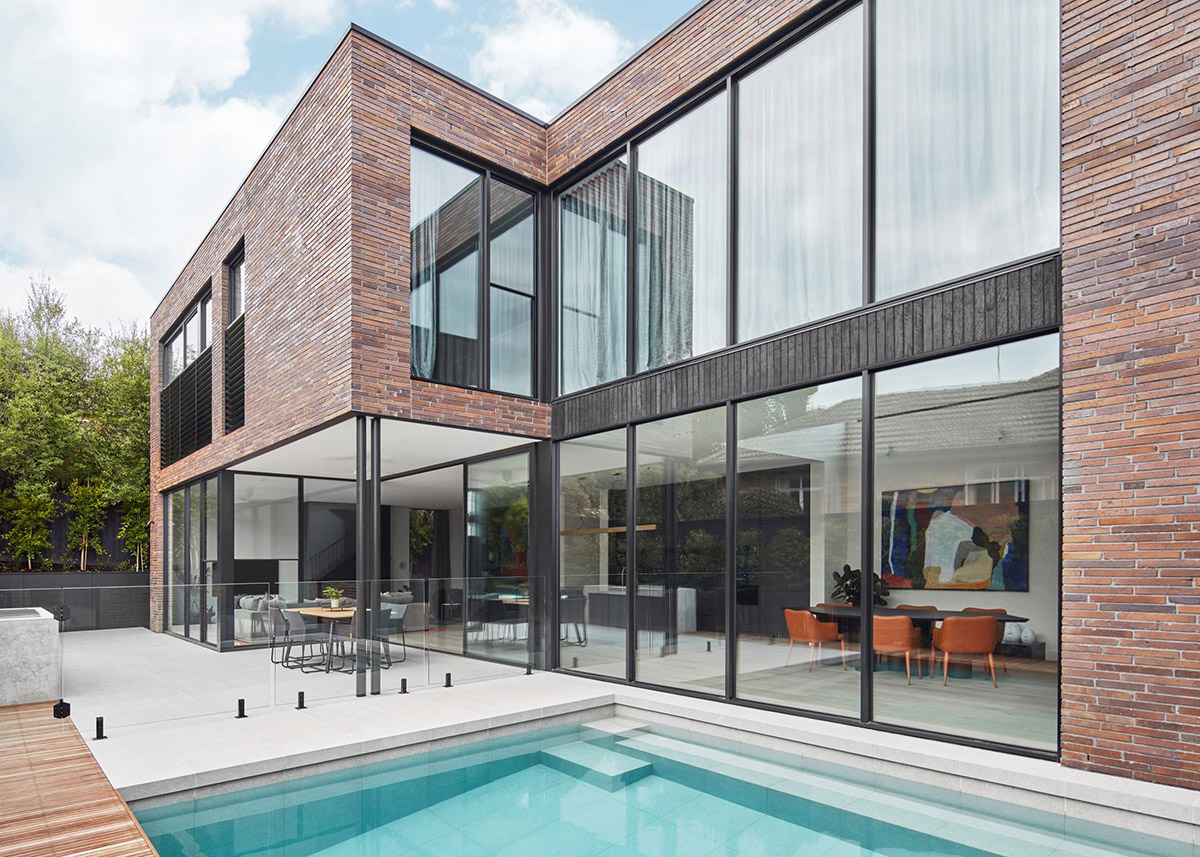 Upstairs features a deluxe main suite with stunning city views and a glamorous ensuite. Three separate bedrooms surround a kid's rumpus or second living area. All of the interiors are fully furnished, featuring Melbourne's own Zuster furniture.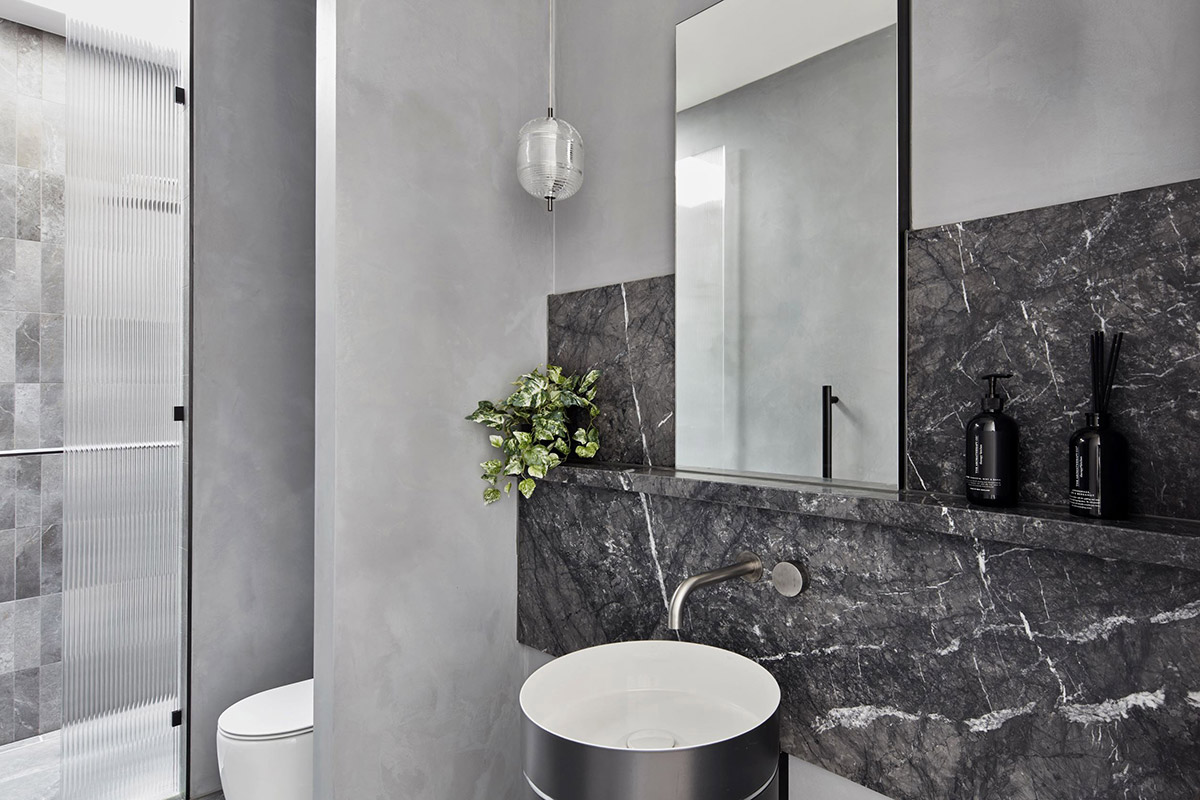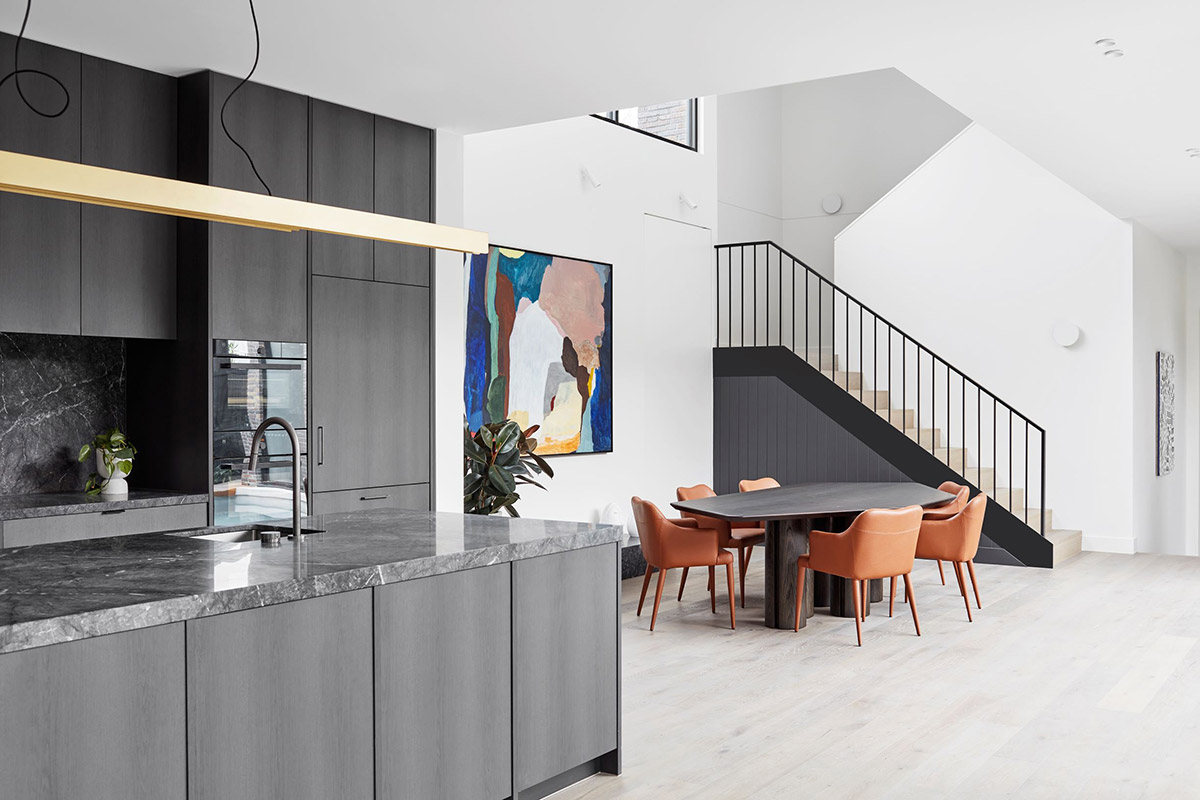 Tickets for this Home Lottery are selling fast, at the time of writing over 50% have been sold! So if you think you can see yourself living in this home then be sure to buy your tickets early. Tickets purchased before midnight 27 August will be included in 7 BMW Bonus Draws including the Audi Early Bird Prize. You could win a 2021 Audi e-tron AND $150,000 gold! Not bad at all.
Tickets in the Home Lottery help fund patient care, equipment, and vital research for the Royal Melbourne Hospital. For over 170 years, The Royal Melbourne Hospital has touched millions of Victorians' lives, providing care and treatment for the sickest in our community.
Visit www.rmhHomeLottery.com.au to purchase your ticket and view over $7.4 Million in prizes!
Let Us In Home Tour
Presented by: Lucy Glade-Wright
Cinematography by: Jonno Rodd
Produced by: Hunting for George
5 Barkly Street, Camberwell
Builder: Mazzei
Architect: Webster Architecture
Landscaping: Nathan Burkett Landscape Architect