For a lot of us, a bedroom is a sanctuary. A place to unwind, to sleep, to relax, and to enjoy a weekend coffee in bed. So with that said, it's important for your bedroom to reflect the mood you want to create, and what better way to do this than with a very intentional colour scheme? Here are five bedroom colour schemes we love. 
Modern Greys
Grey tones offer the perfect middle ground between an ultra-dark and moody room, and being light and bright (No surprises there, that's literally exactly what grey is!) Grey gives a bedroom a sense of modernity and lends itself to textured finishes. Accessorising wise, darker, autumn tones, bright colours and neutral whites all pair well.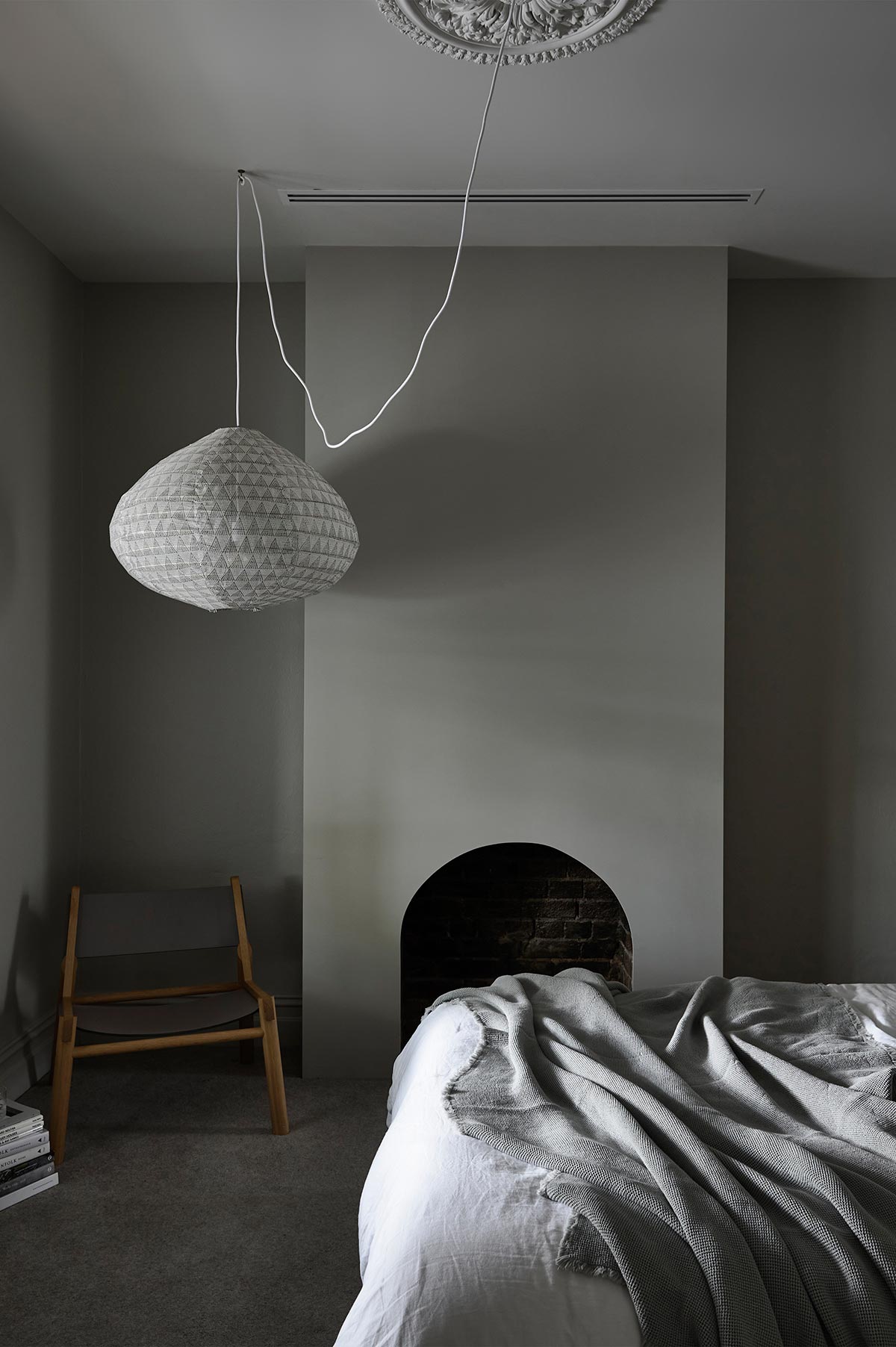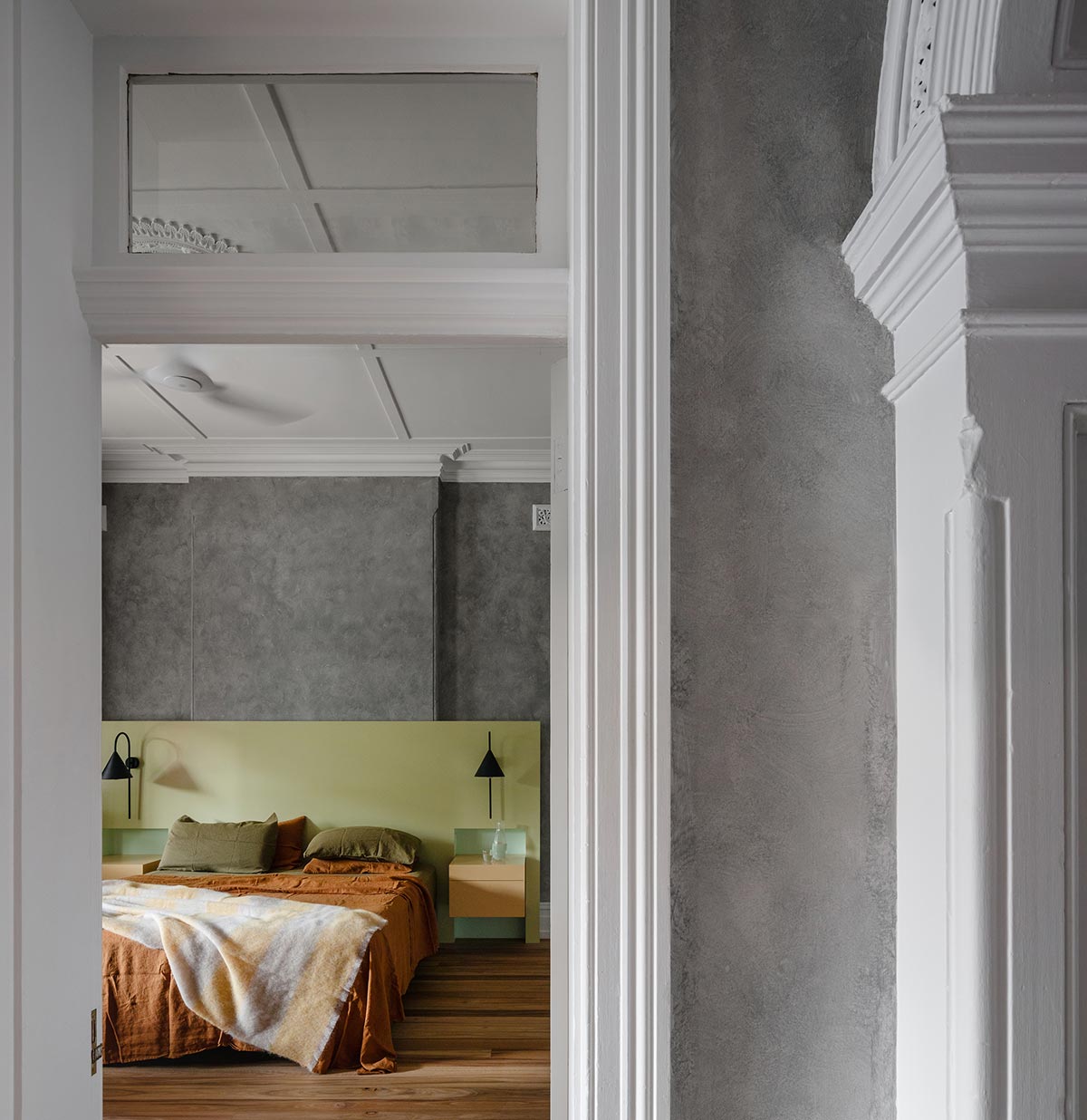 Raw Timber
There's something refreshing, uncomplicated and timeless about raw timber. We've seen it used in homes since the dawn of interior design, but more recently we've seen the material get a modern update. Smooth finishes and the use of it en masse creates a calm space that doesn't require a lot of additional decoration; the perfect combination for unwinding and getting some sleep.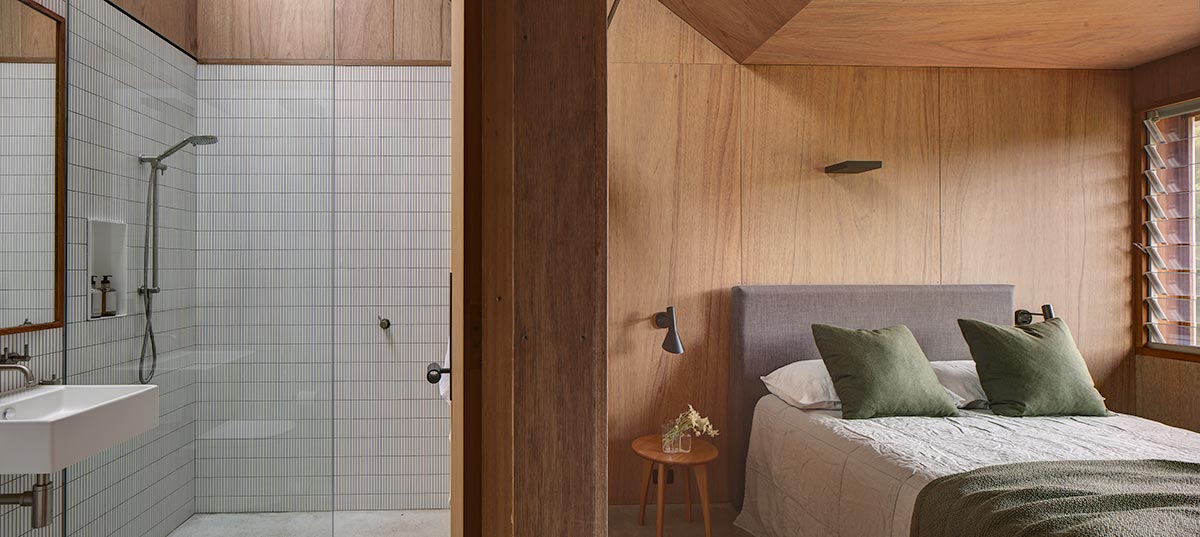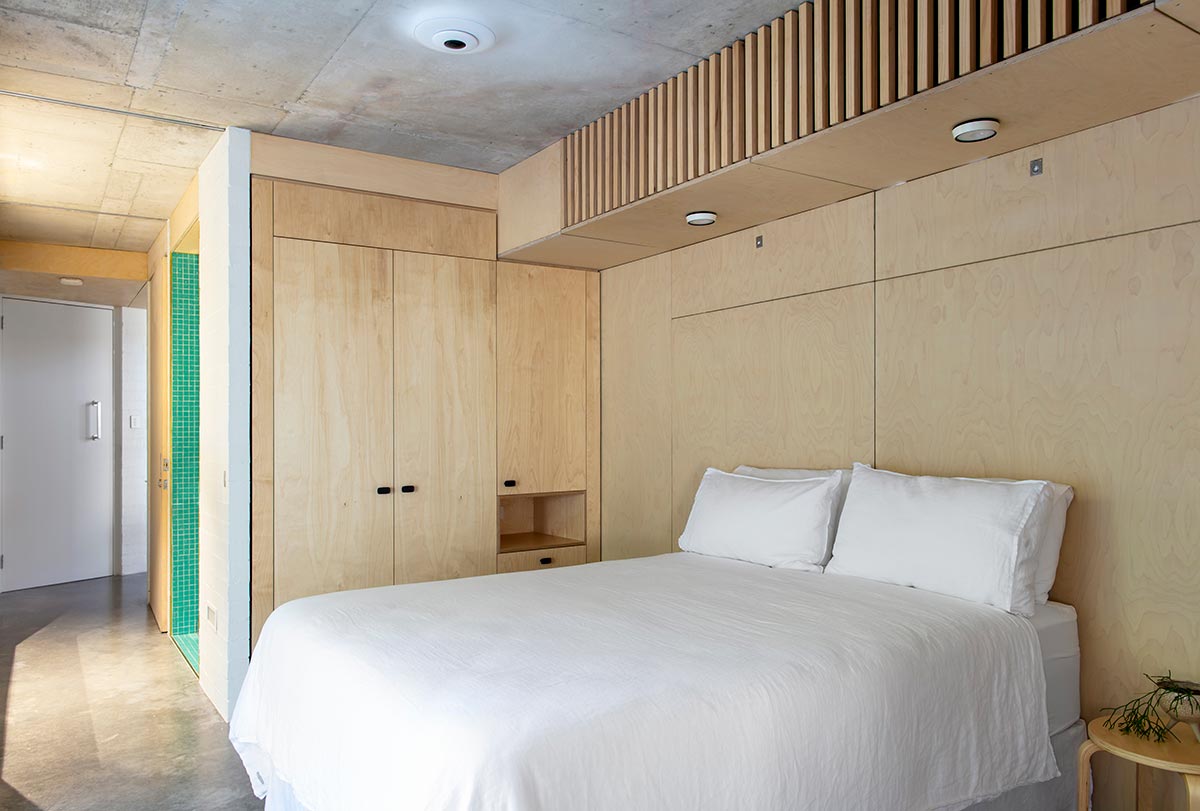 Light and Bright
It's hard to go past a white bedroom. They're calm, any combination of furniture and bedding will work, and they promote light, and waking up naturally. We all know the limit does not exist when it comes to 'whites' but we recommend you go for something fairly middle-of-the-road, that's not too cold, Dulux's Antique White USA is a solid favourite.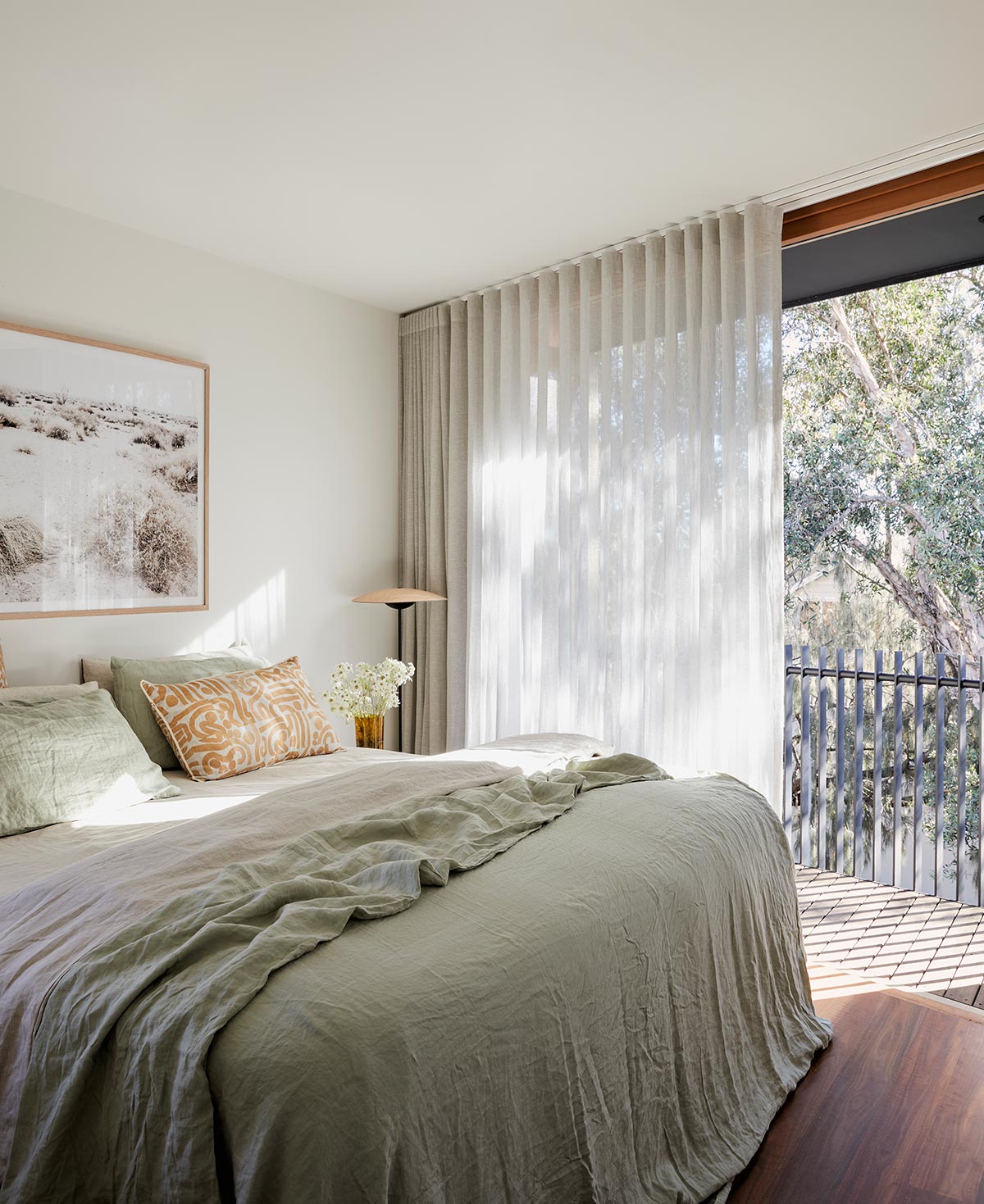 Bold Colour
Bold colours bring a sense of fun and creativity to your bedroom. Whether you go bulk colour on all walls, or accents in parts of the room, we love how colour adds personality to a space. Kids bedrooms really lend themselves to a bold colour scheme.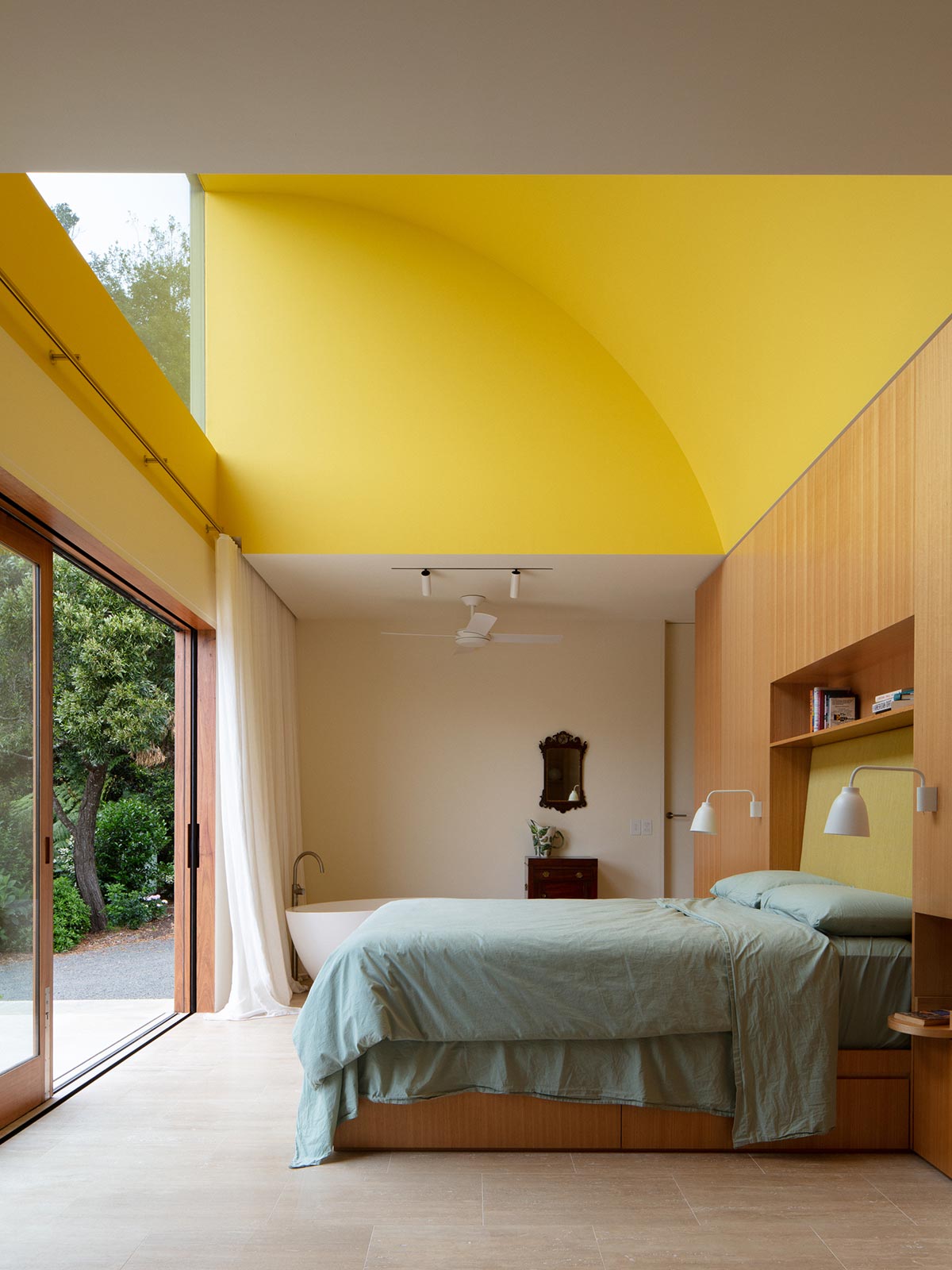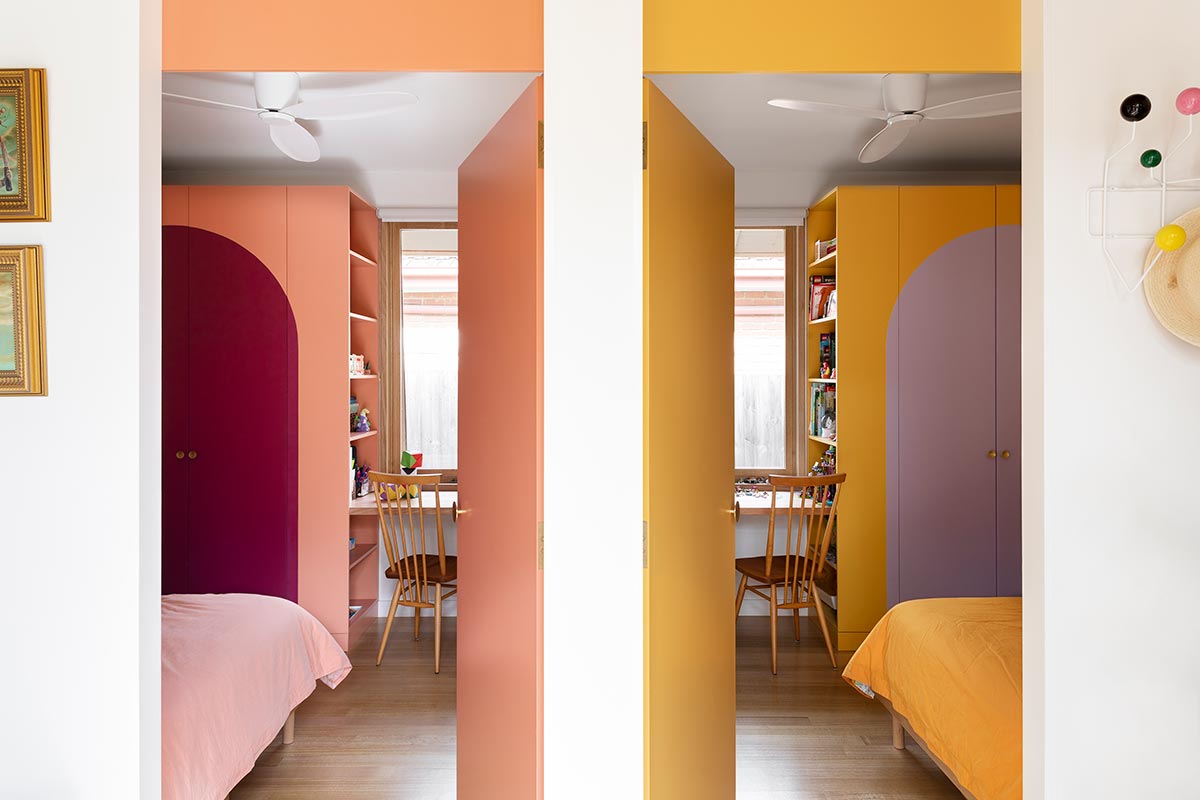 Dark Paint and Timber
If you want your bedroom to have that cave-like, sleeping den feel, a darker colour scheme works perfectly. You can balance out the heavy tones with windows, if that's an option, or softer coloured furnishings… we also fully support going all-in on the dark colour scheme, dark furnishings. Darker schemes don't necessarily have to be paint, darker timber and stone are all options too.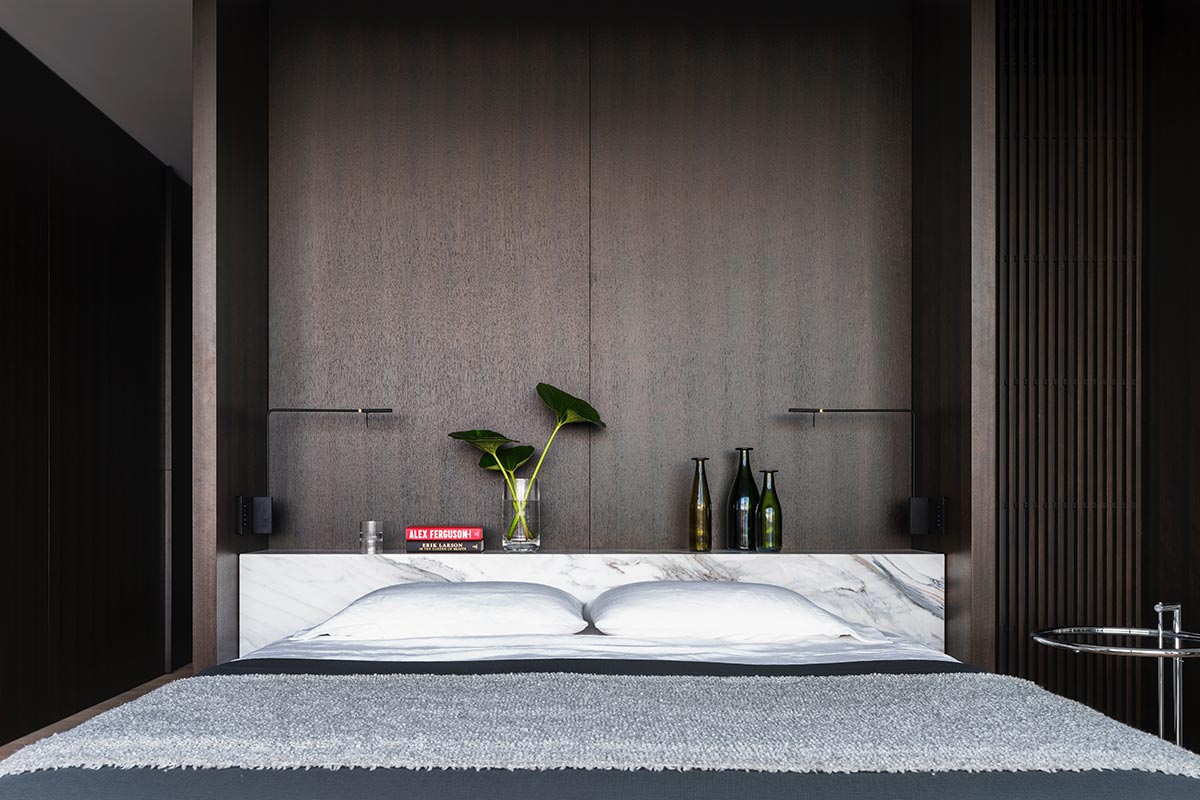 Feature photo: Night Sky by Peter Stutchbury Architecture; Photography by Michael Nicholson