When building townhouses, there's a fine line between cute and claustrophobic. For Altereco Design who built the Bluebird Townhouse in Barwon Heads, estimating a roomy floor plan was a success. With just over 400m2 to work with, the team maximised every inch to end up with a townhouse that has comfortable wiggle and breathing room.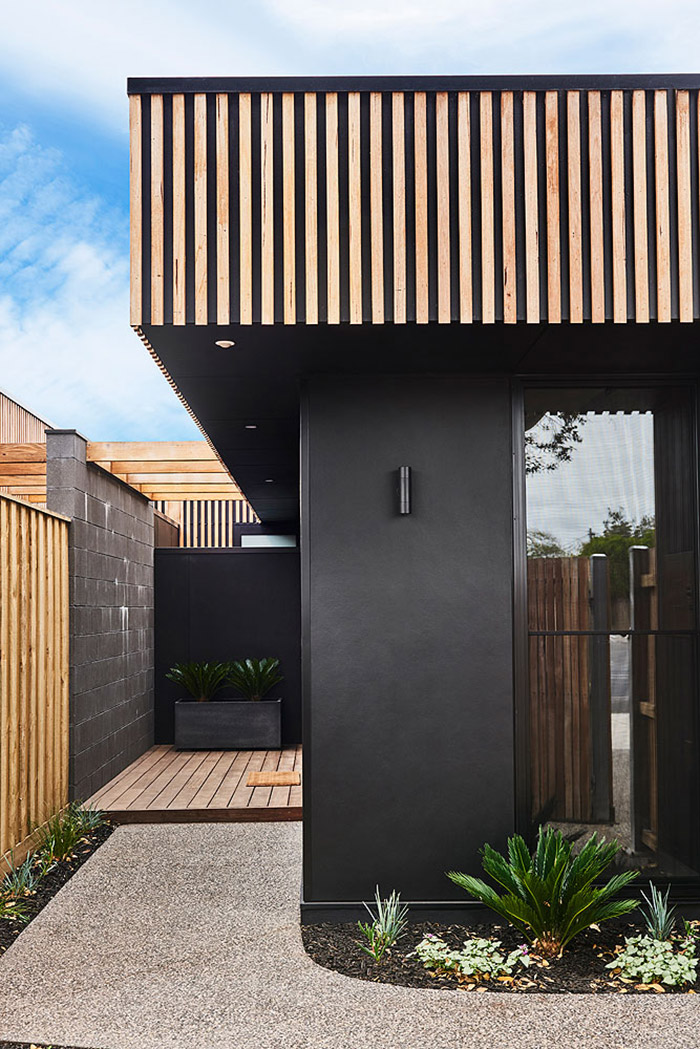 The clients for this project are photographers. The design team found pleasure in working for them because they got the idea that these professionals are open to experimenting with new ideas. Such characteristic was reflected in the outcome of the project.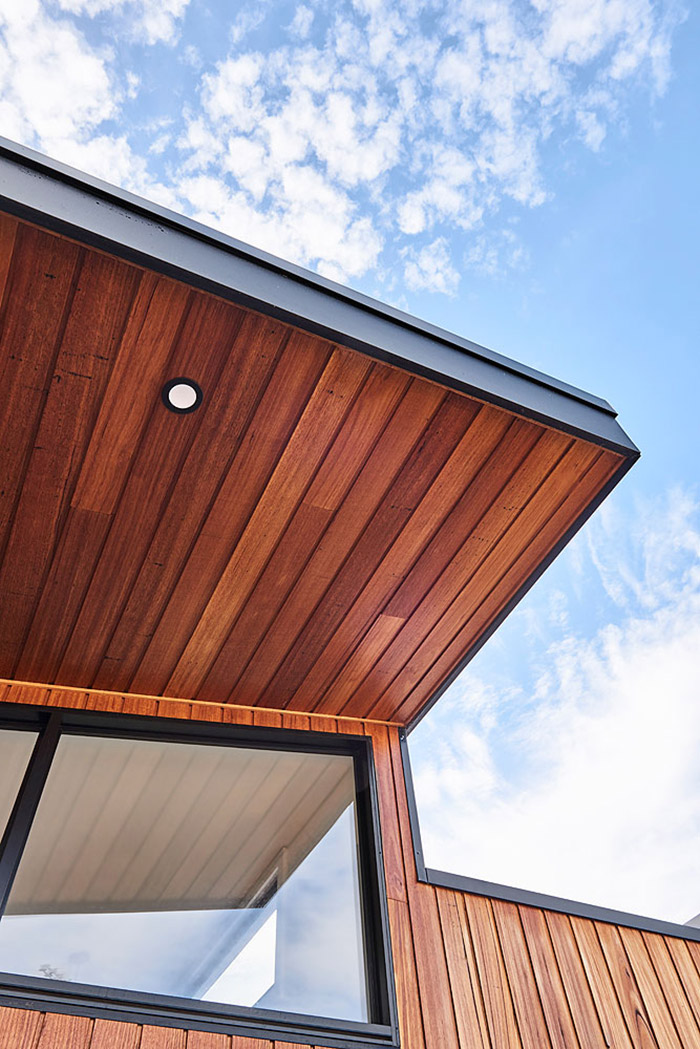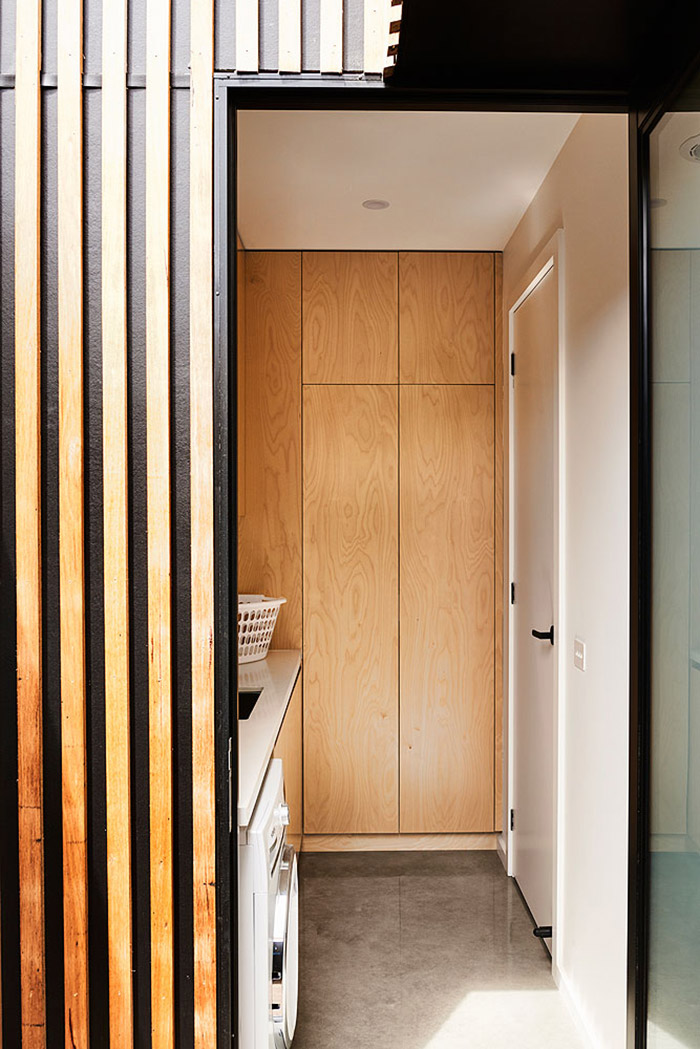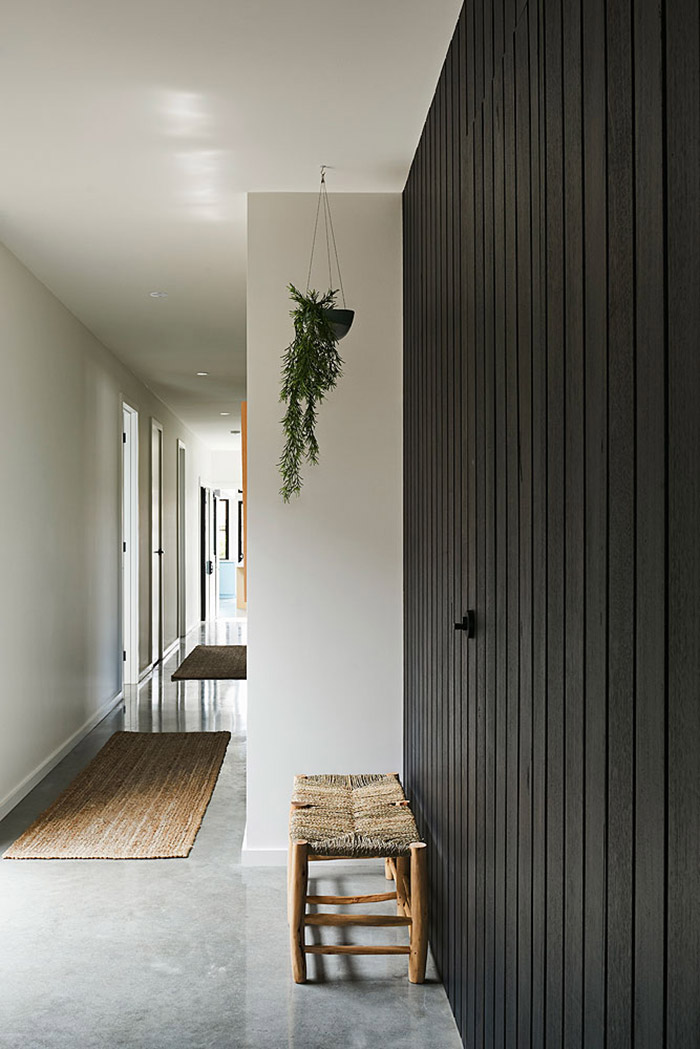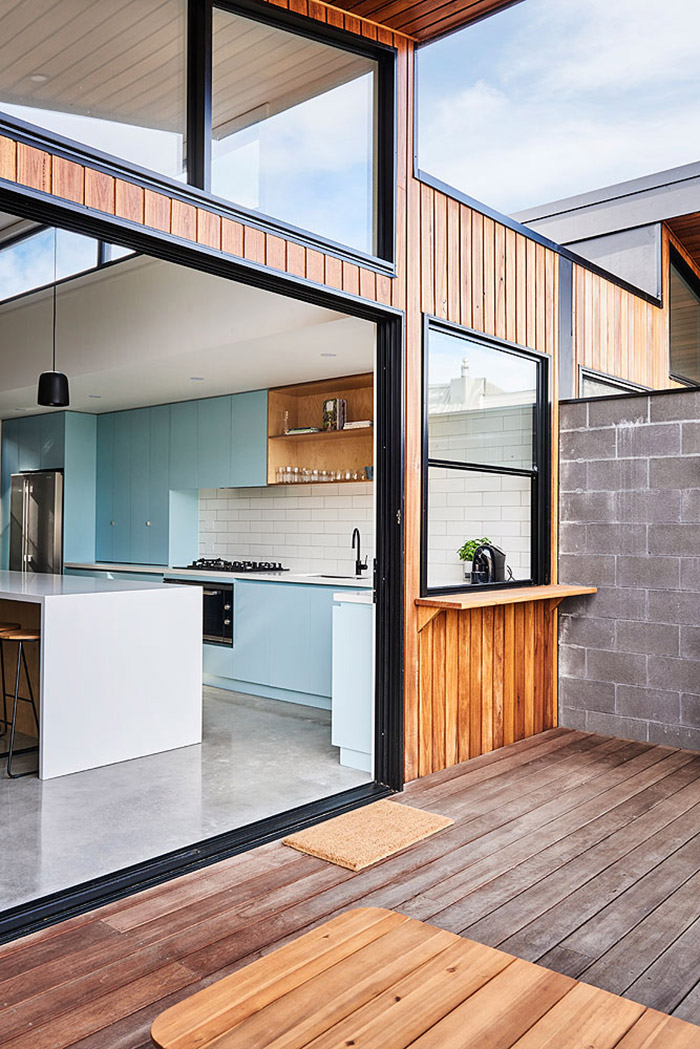 Bluebird Townhouse's exterior has its own quirky yet intriguing character. Lightweight timber combined with polished slab of concrete creates a frontage that stands out yet still blends nicely with the streetscape. With no windows in sight, people passing by probably can't help but wonder about what's going on inside this house. Little do they know that they're in for a treat.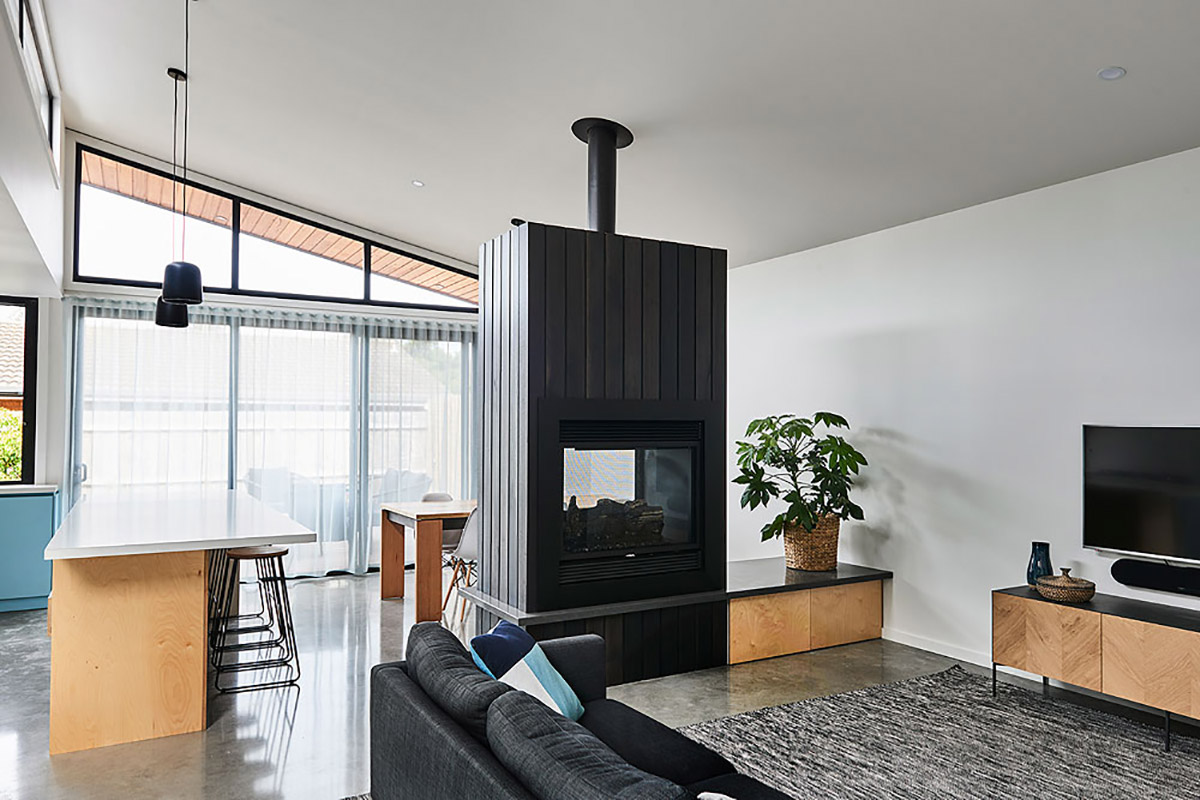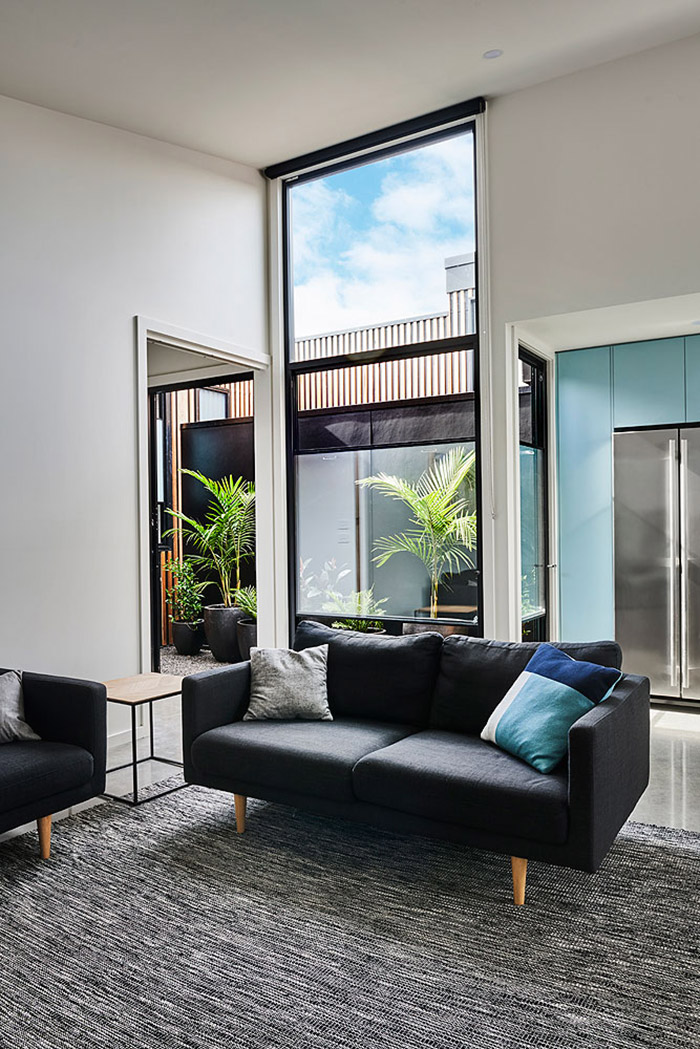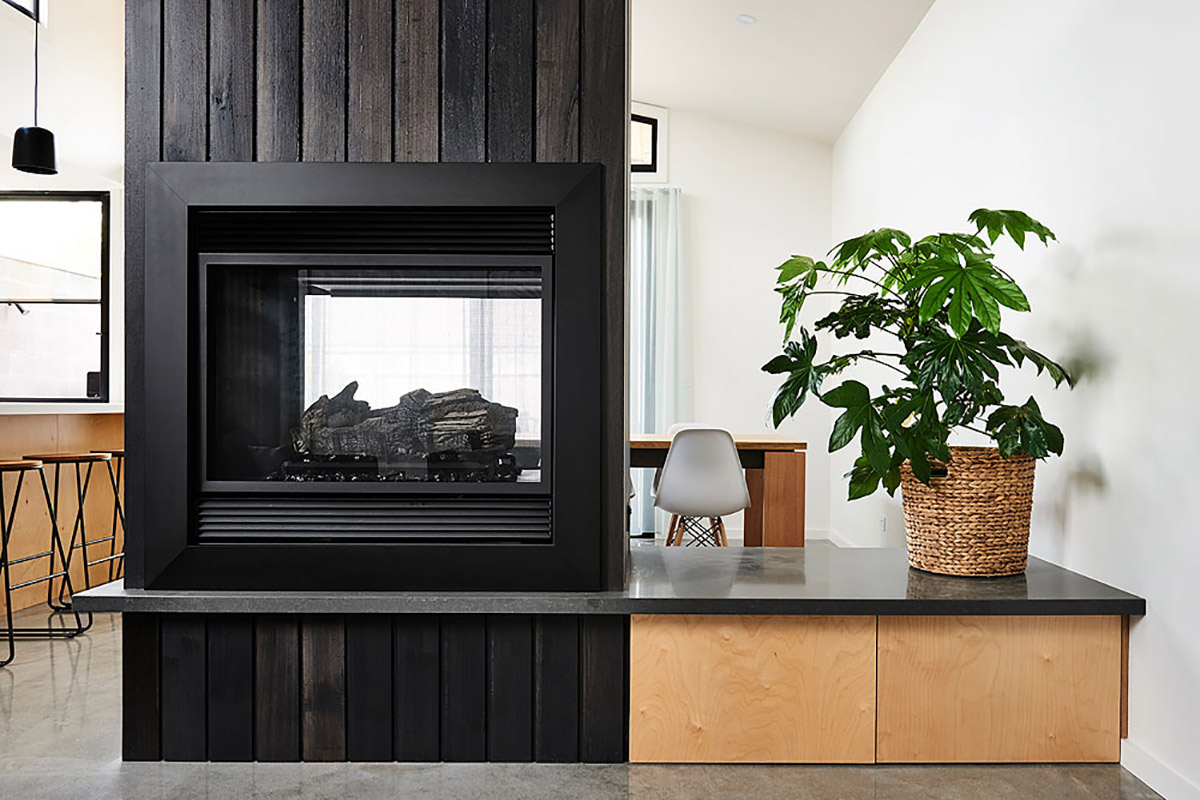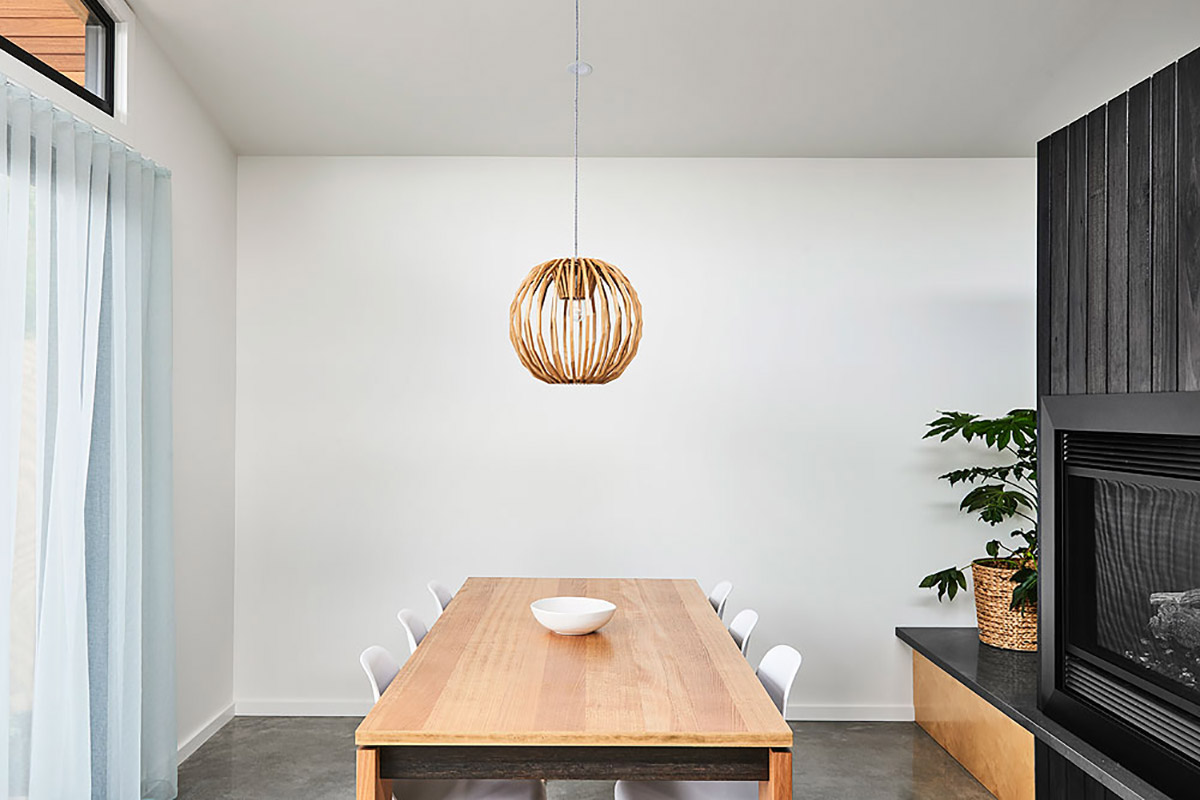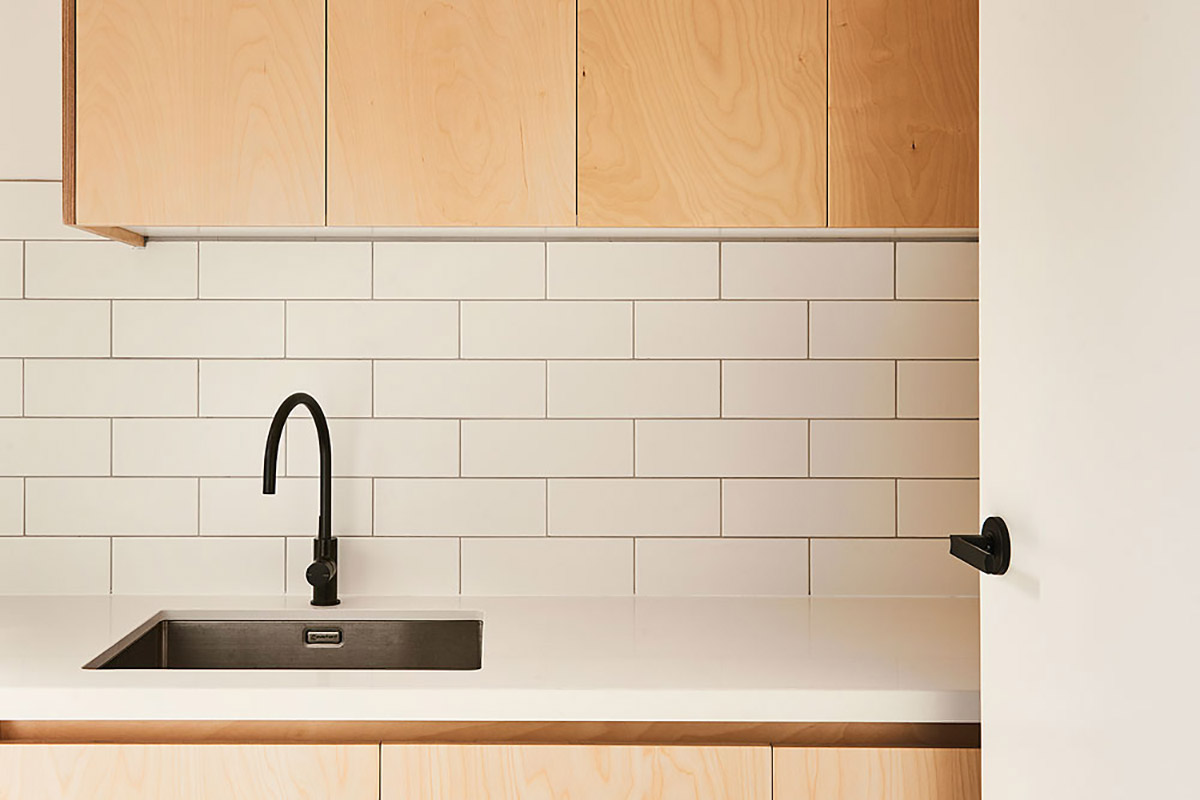 As you step inside, you'll find that the interiors are a stark contrast with the frontage. A palette of black, white, timber and matte light blue is consistent throughout the space. Main social areas such as the living room and kitchen are open plan spaces and this makes the home feel more airy and less crammed. High ceilings further enhance the space in such limited floor size. Plenty of natural light makes its way into the home thanks to tall windows.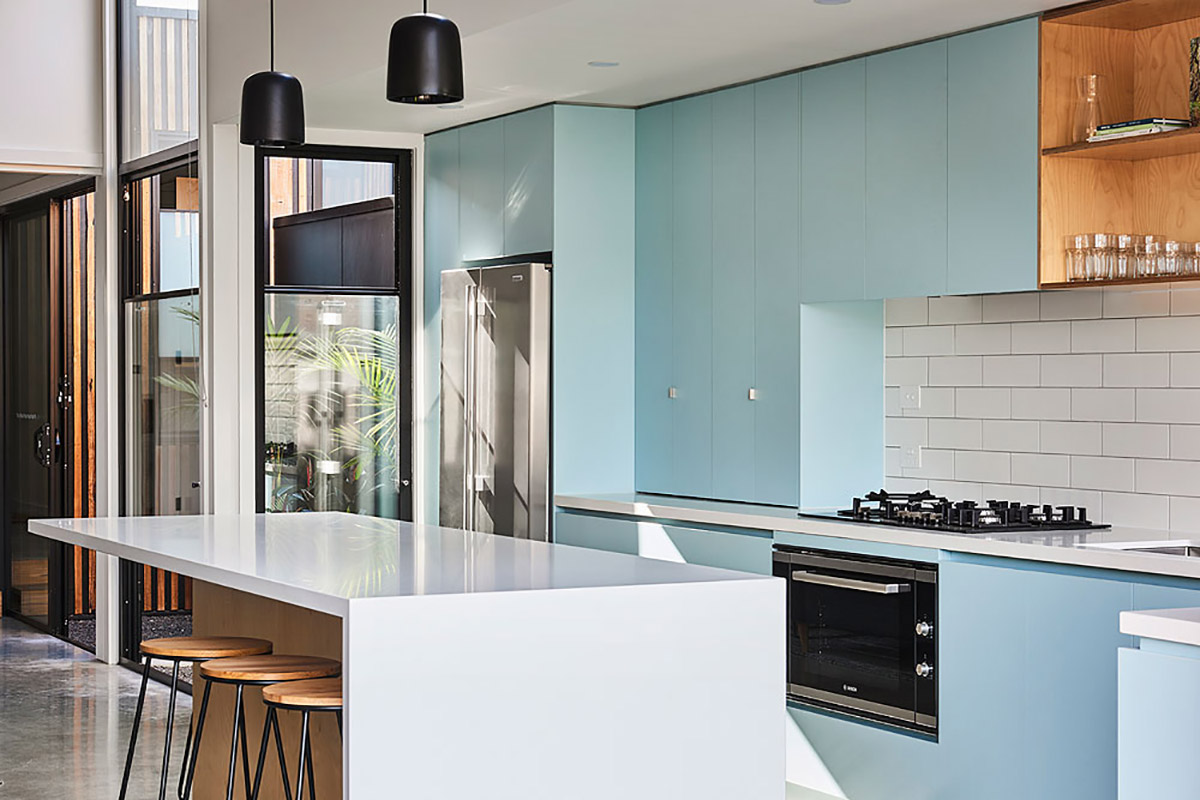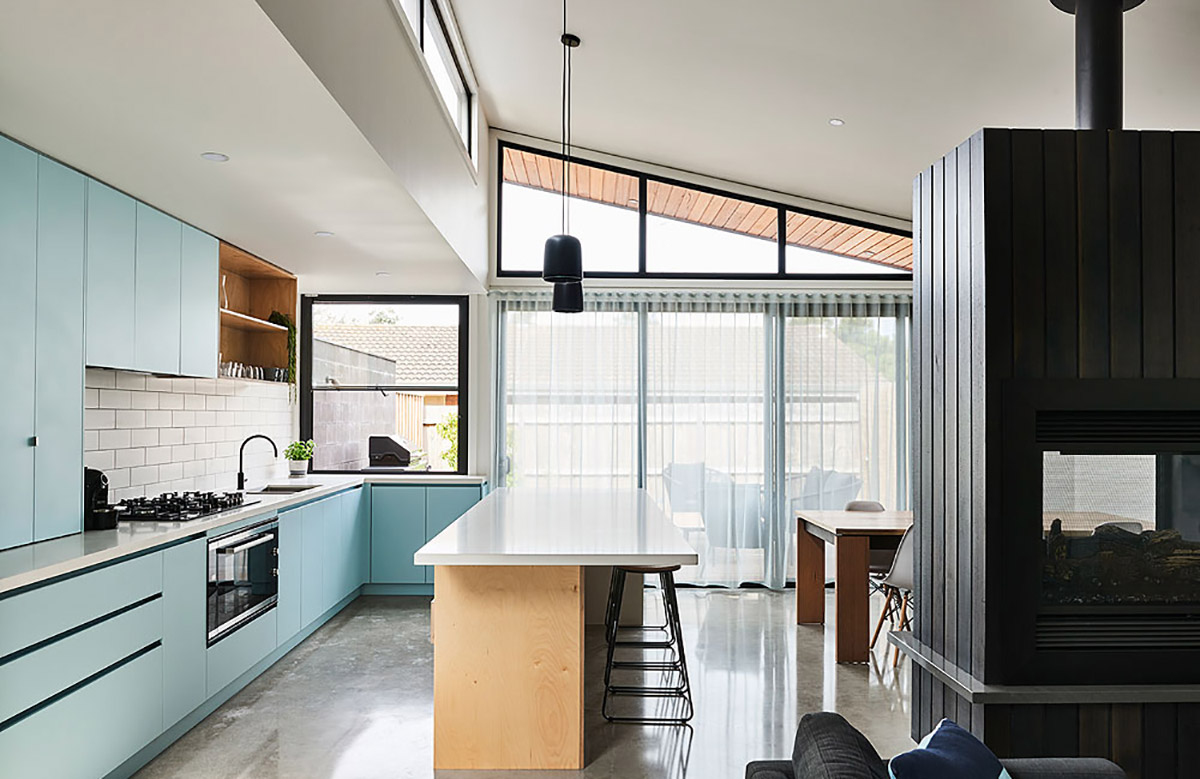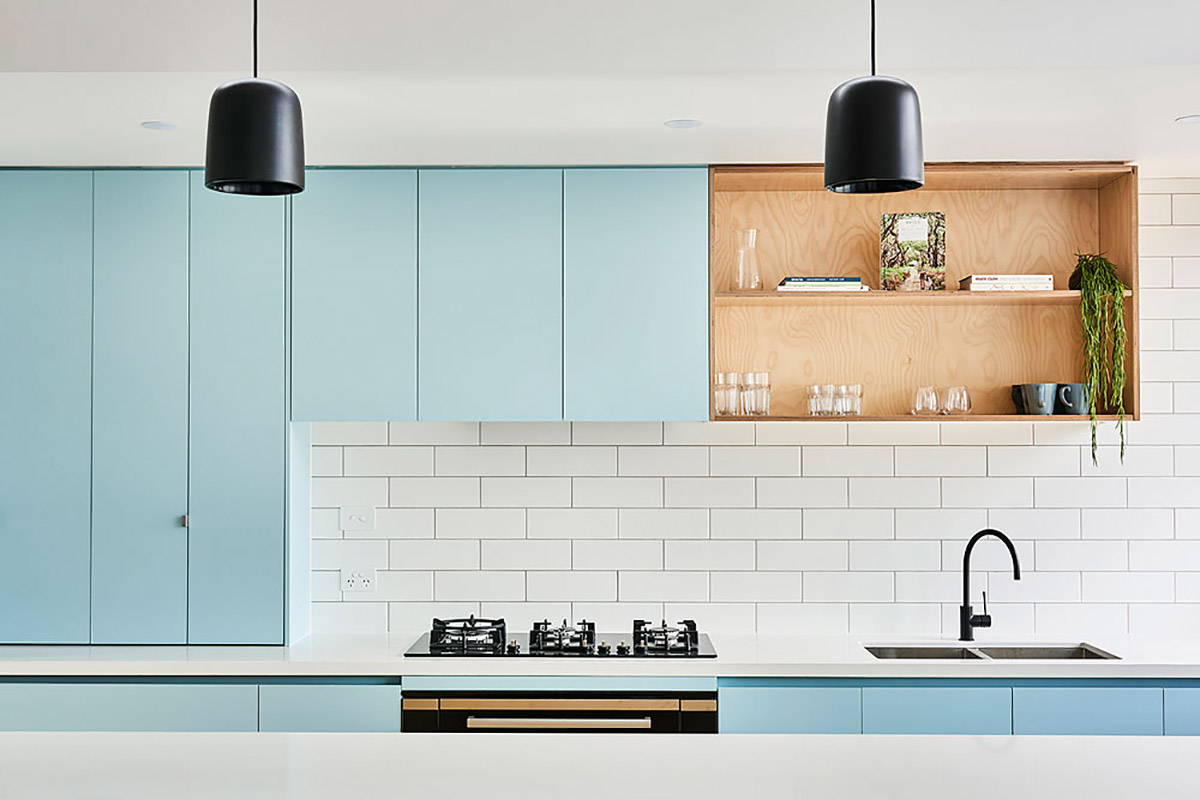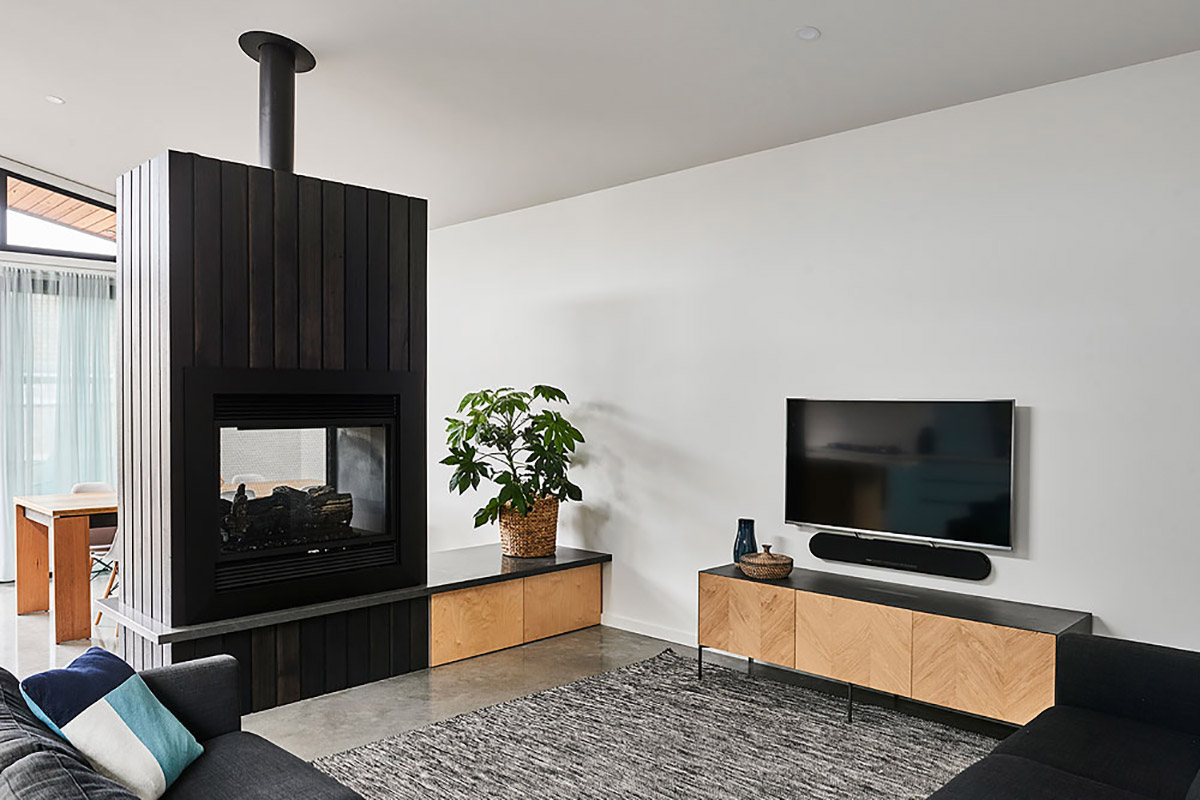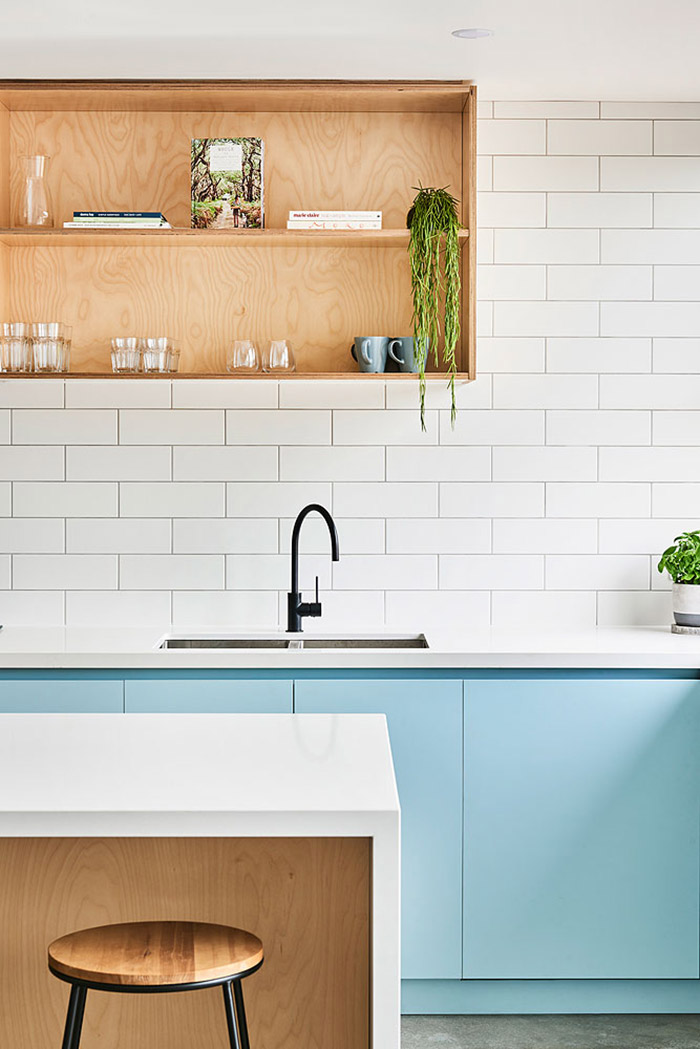 House Project: Bluebird Townhouse
Architect: Altereco Design
Location: Barwon Heads, VIC
Type: New Build
Size: 400 m2
Photographer: Nikole Ramsay