Establishing itself within the alpine environment of New Zealand's Wānaka, lies this contemporary minimalist home. Briar Bank House was designed by Rafe Maclean Architects to provide flexibility for a couple and their visiting family, mastering a balance of  space and privacy when the entire family are together. A soft material palette on the exterior compliments the surrounding mountain colours, while on the interior a white lining provides a pristine contrast.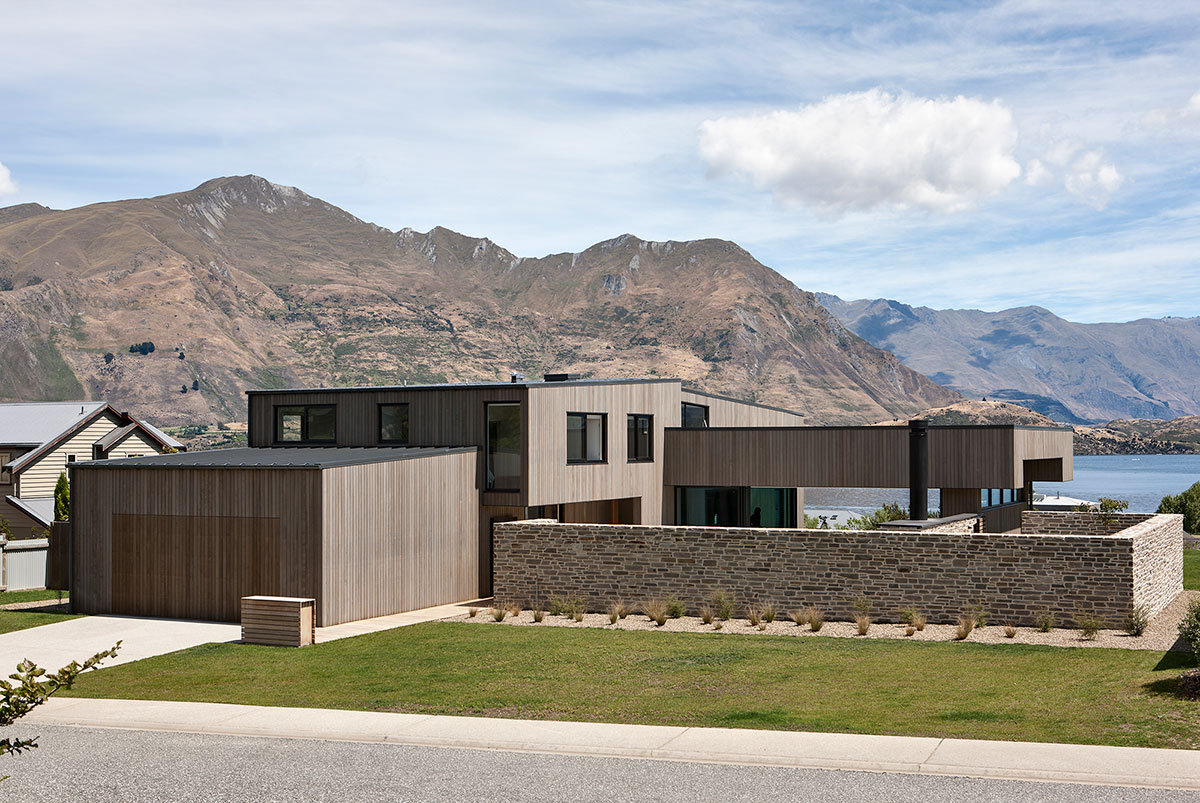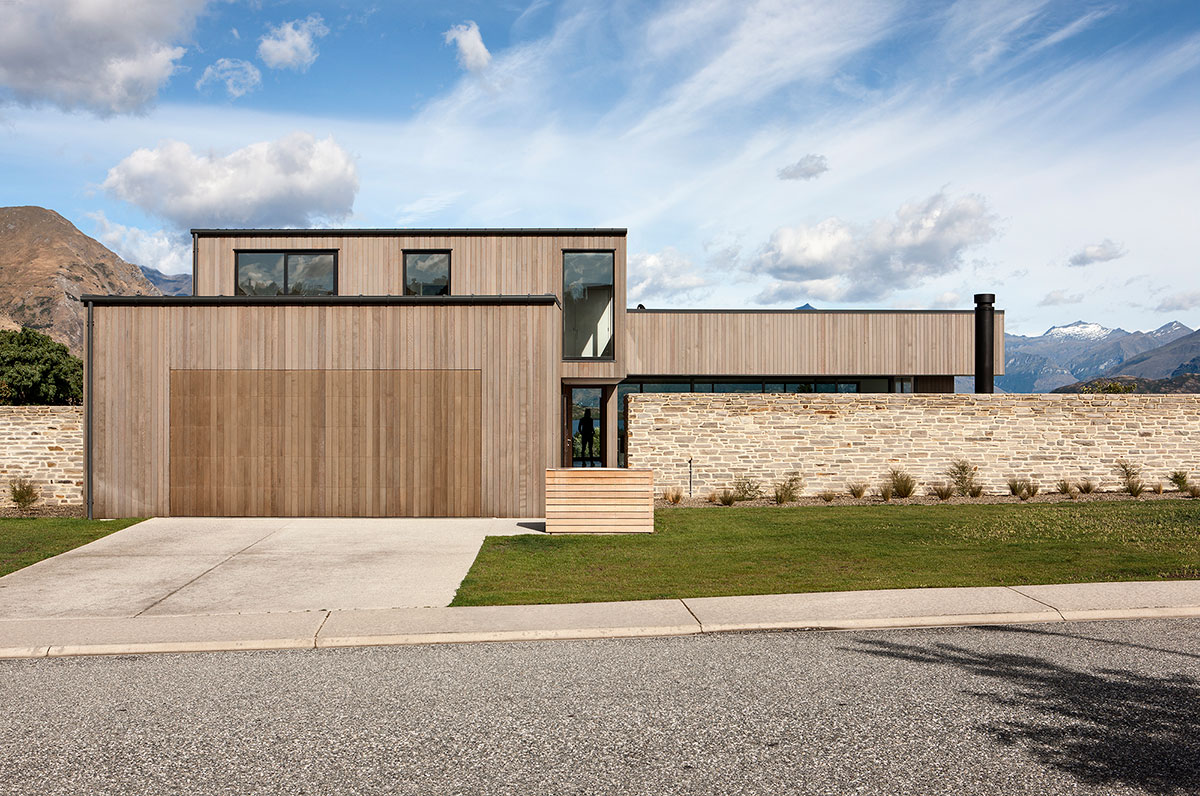 A linear aspect that leans into the larger-than-life view gives this Wānaka holiday home a 180-degree perspective. The living pavilion stretches out parallel to the lake and stacker doors on two sides peel back to engage with the elements and embrace the panorama. The taller, two-storey bedroom wing emulates the rise of the peaks, so the dwelling settles into its rightful place within the alpine environment.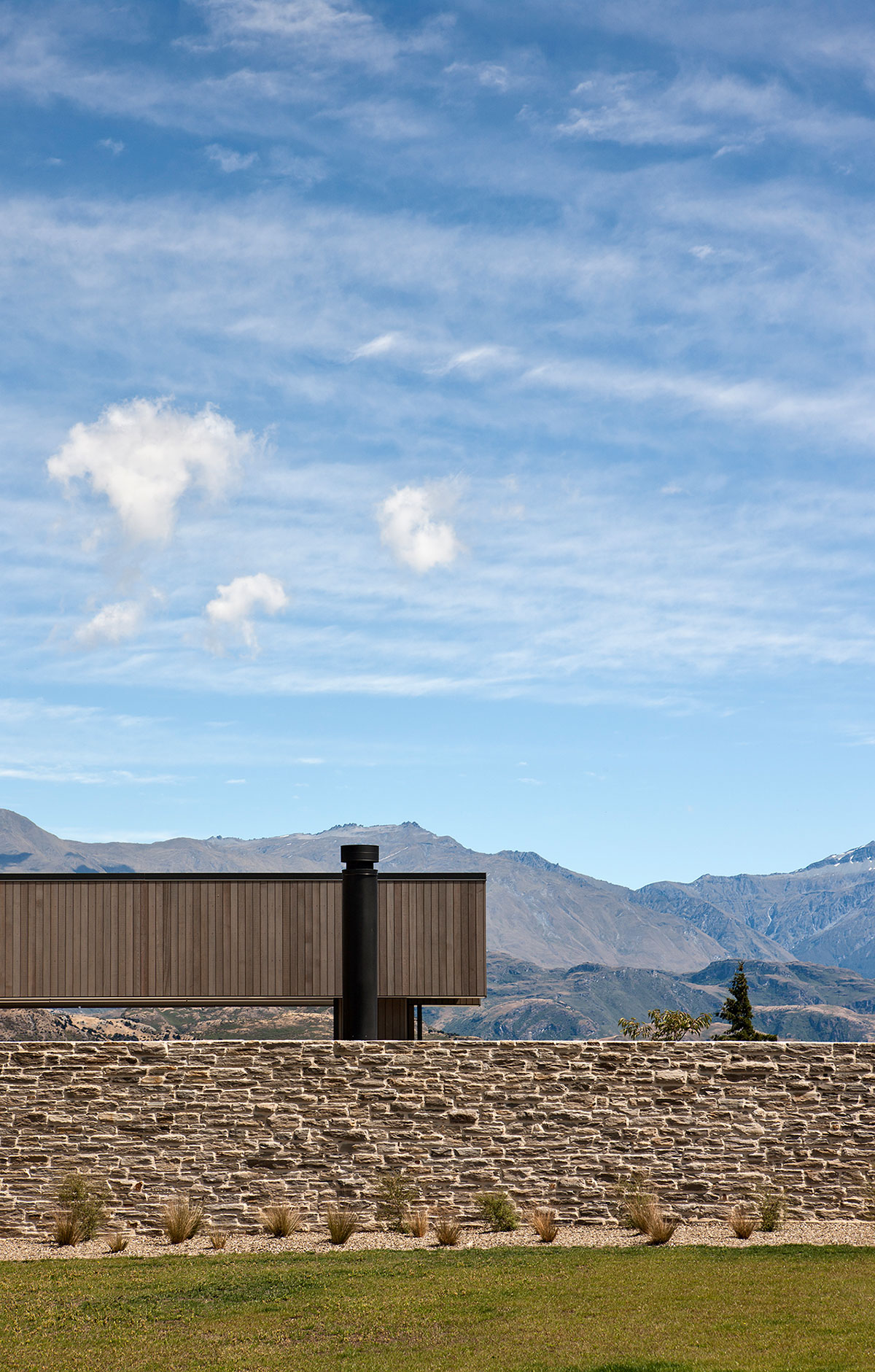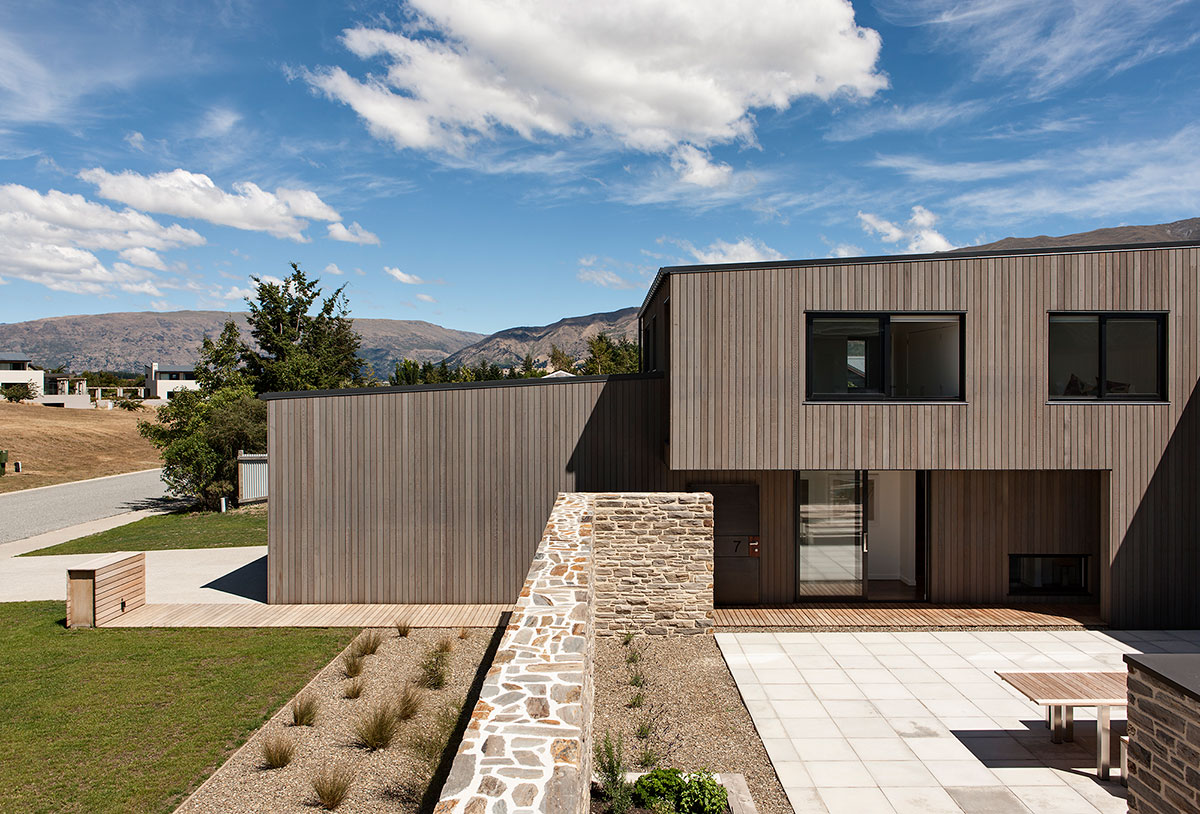 From the footpath, the house steps back in form, cushioning the scale of the house on the street, while on the south elevation the plan staggers, creating longer views to the mountains from rooms furthest from the view. The exterior is clad in vertical cedar board. Pale timber tones meld with the tawny colours of the surrounds and black aluminium trim etches the geometric forms as a crisp outline against the sky.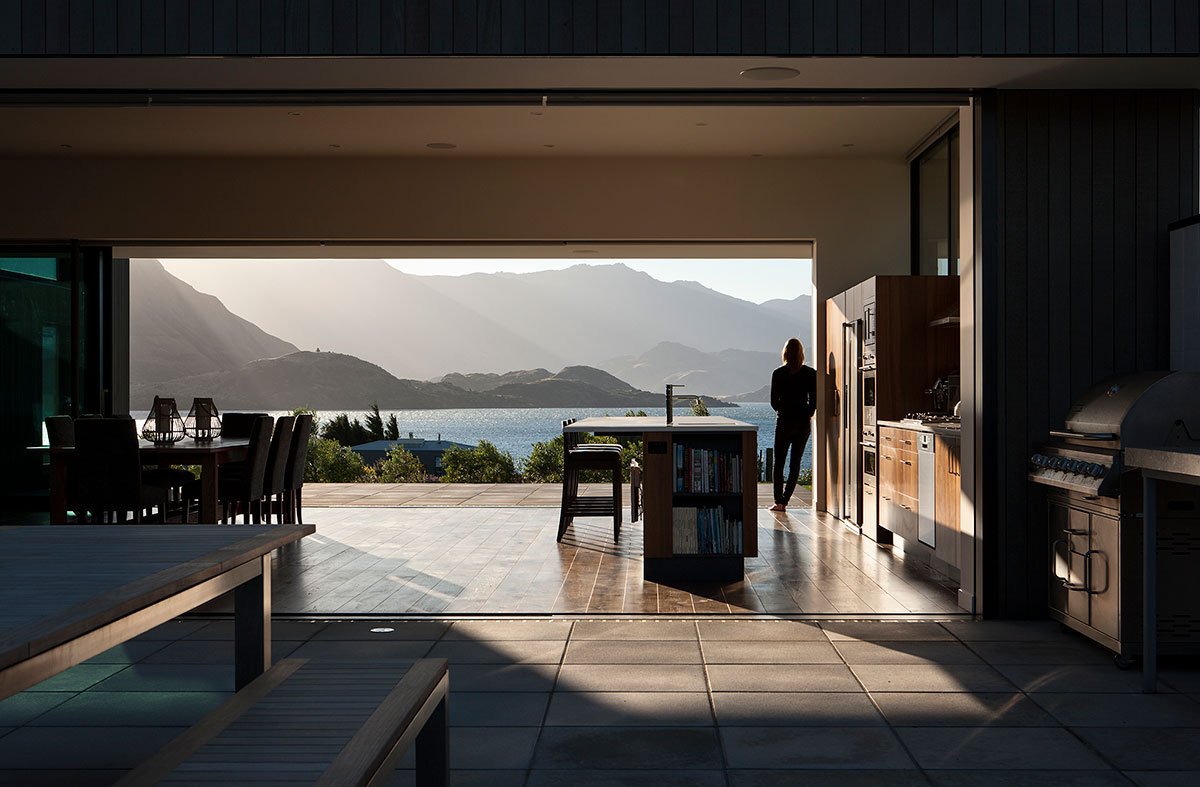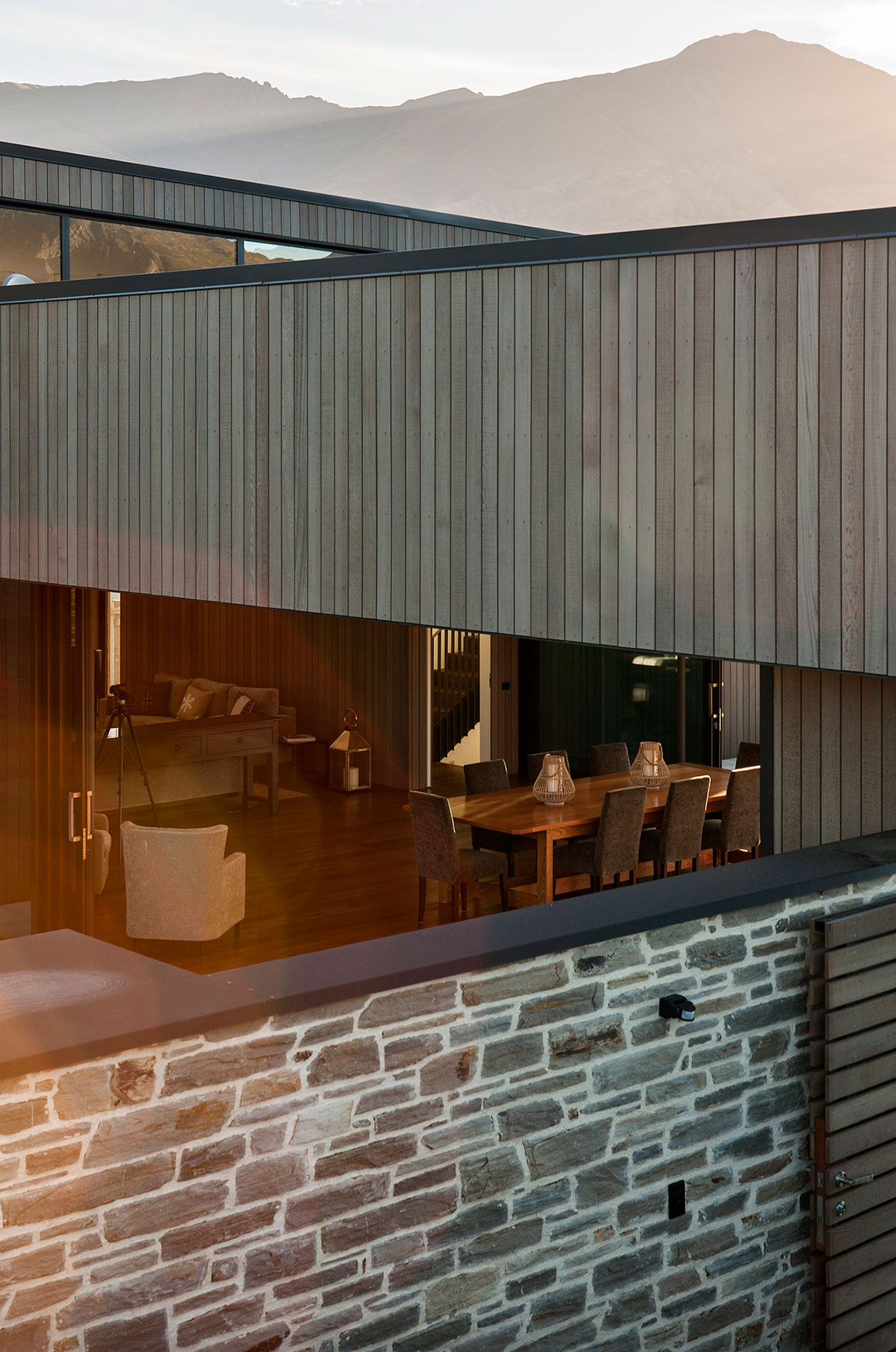 Built for a family with five adult children, the home prioritises a balance between expansiveness and privacy. A staggered plan allows even the rooms furthest from the view that important connection to place. Clean white walls and wide apertures put the landscape firmly in the frame while wooden floors and timber kitchen cabinetry craft a warm palette for trans-seasonal comfort.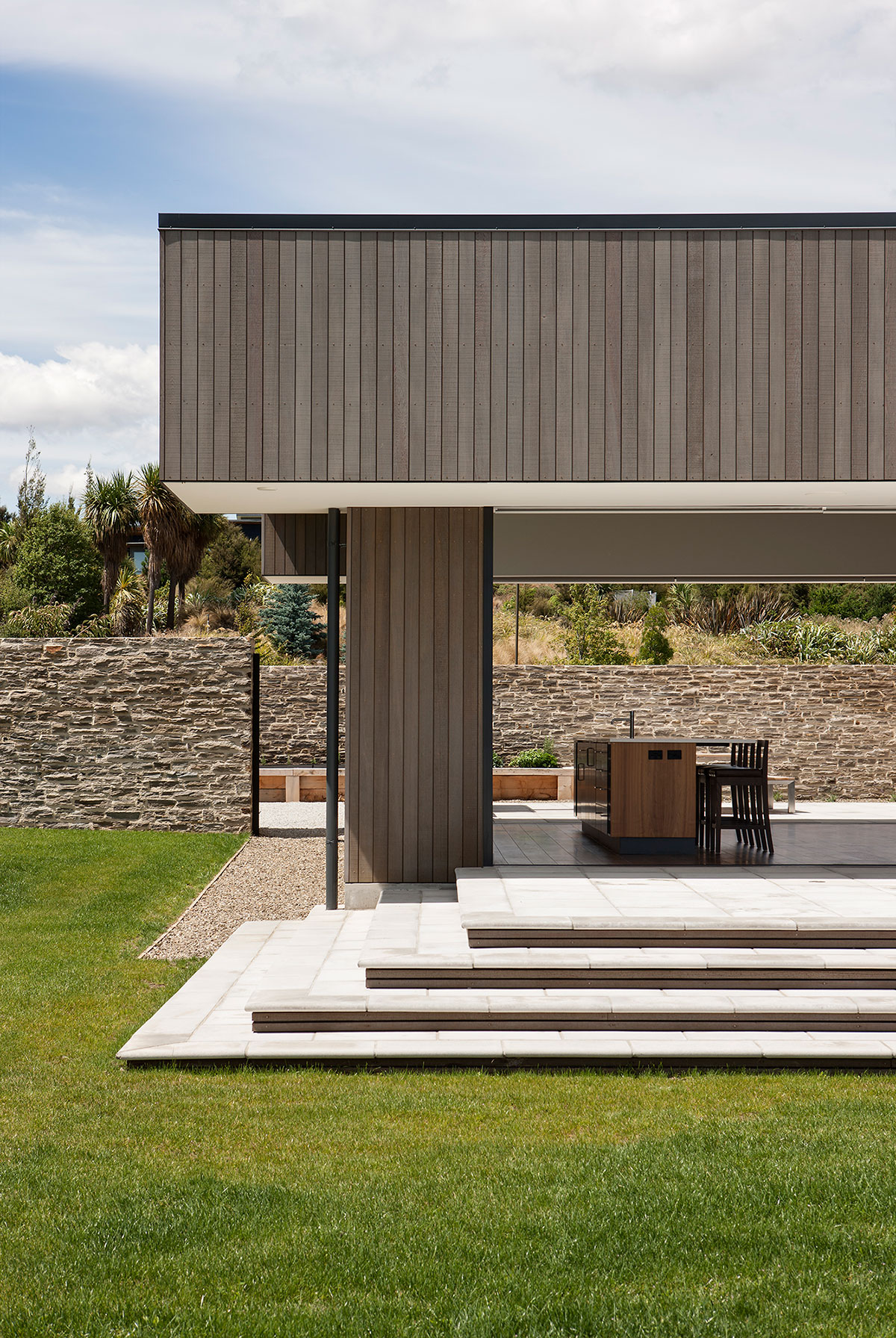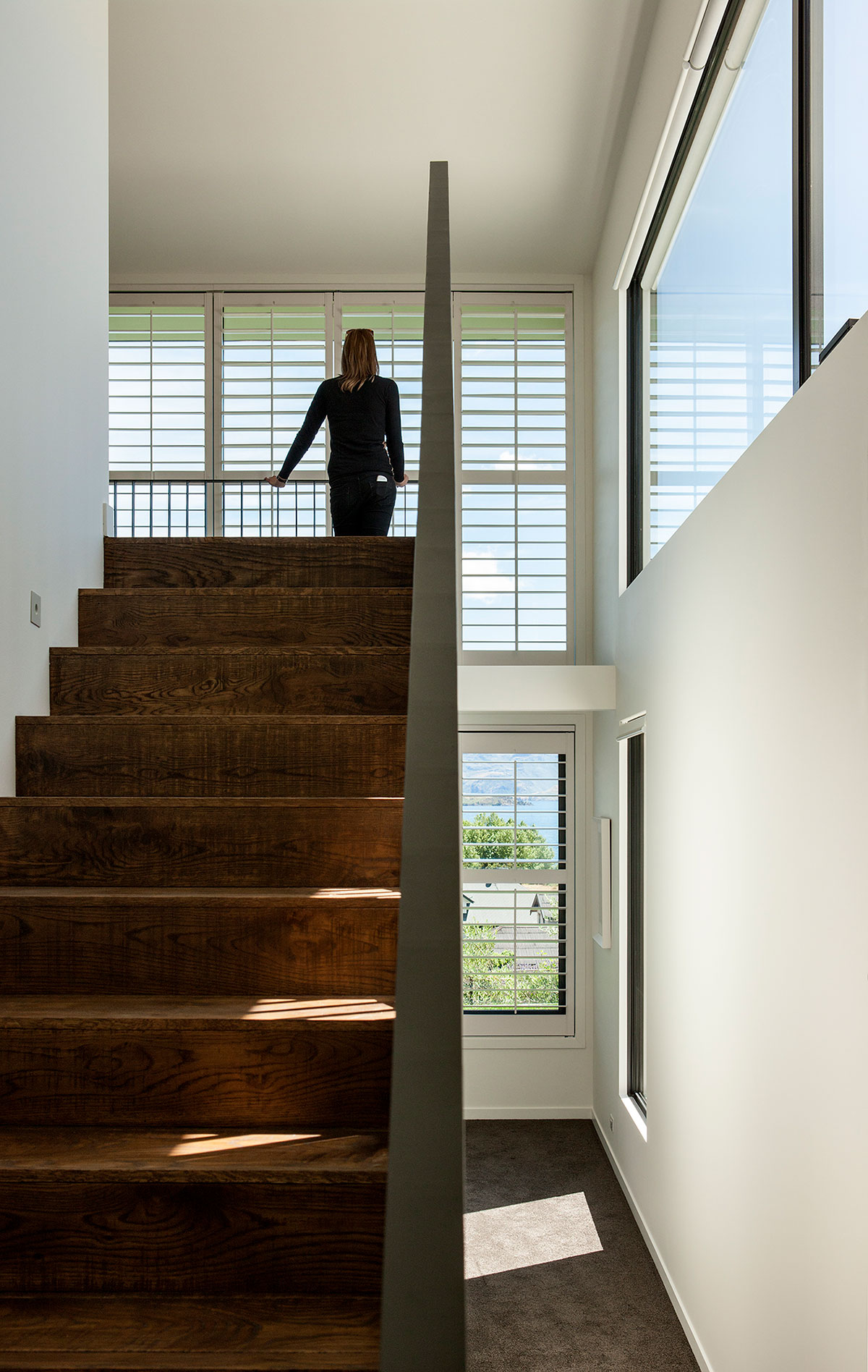 Climate modifiers such as louvres for shade in the bedroom zone and deep lightwell's to usher the sun into internal bathrooms allow the residence to operate more sustainably. Concrete patios wrap around three sides to offer shelter against the vagaries of weather and provide thermal mass for the release of heat.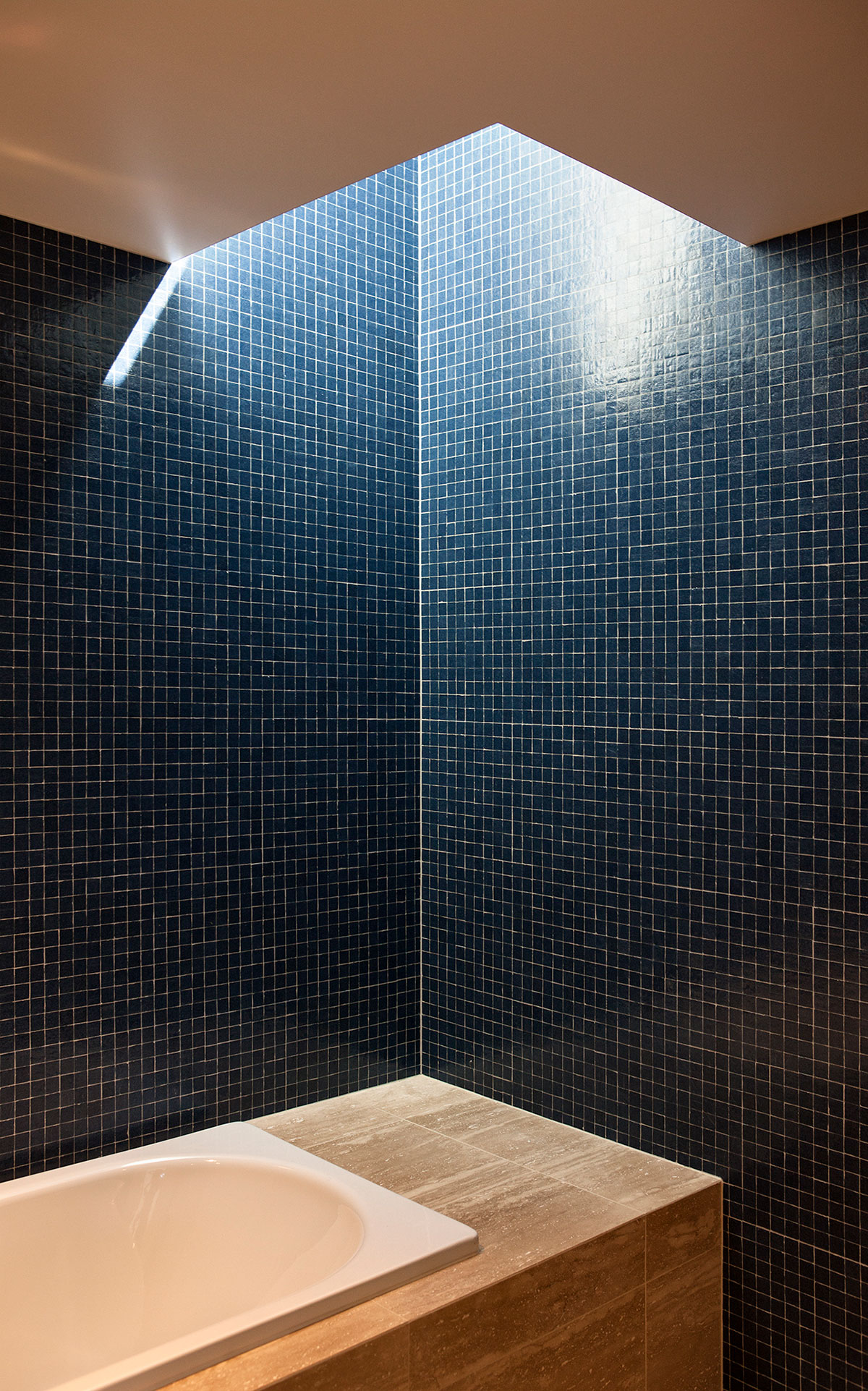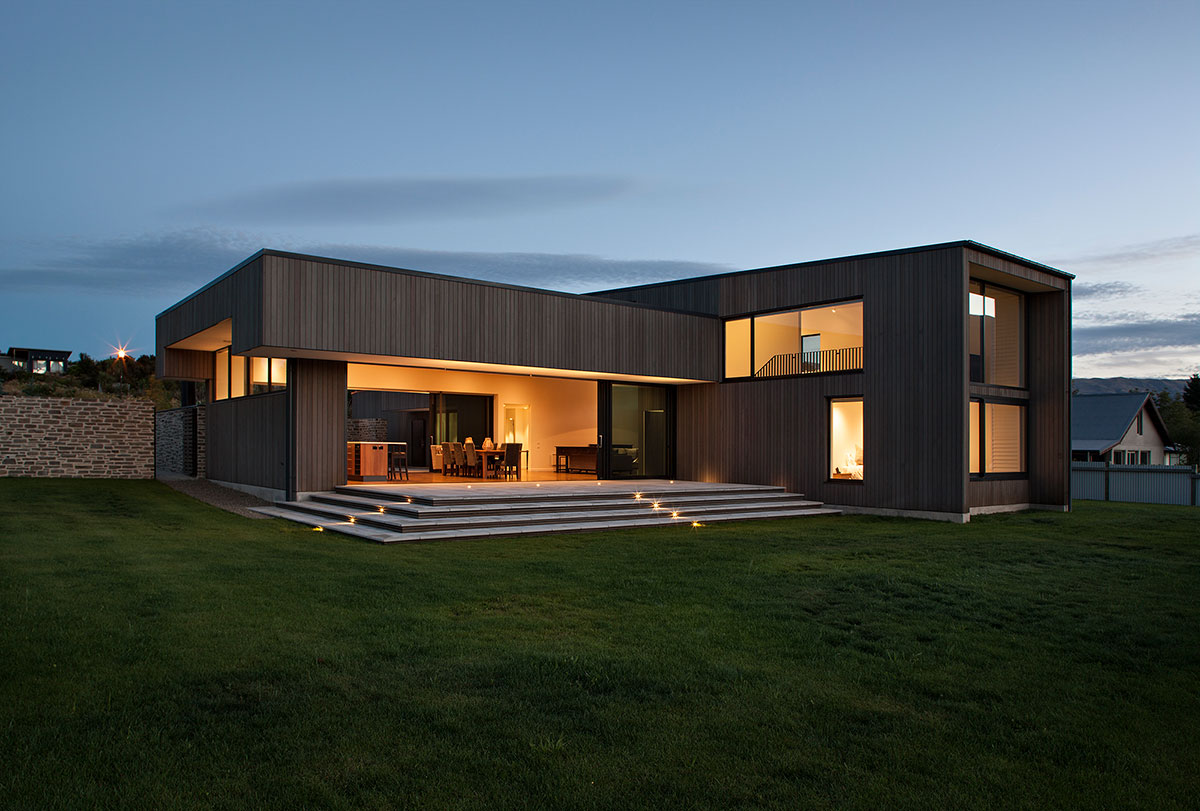 Minimalist against the magnificence of the mountains, this contemporary home will continue to weather gently into the future.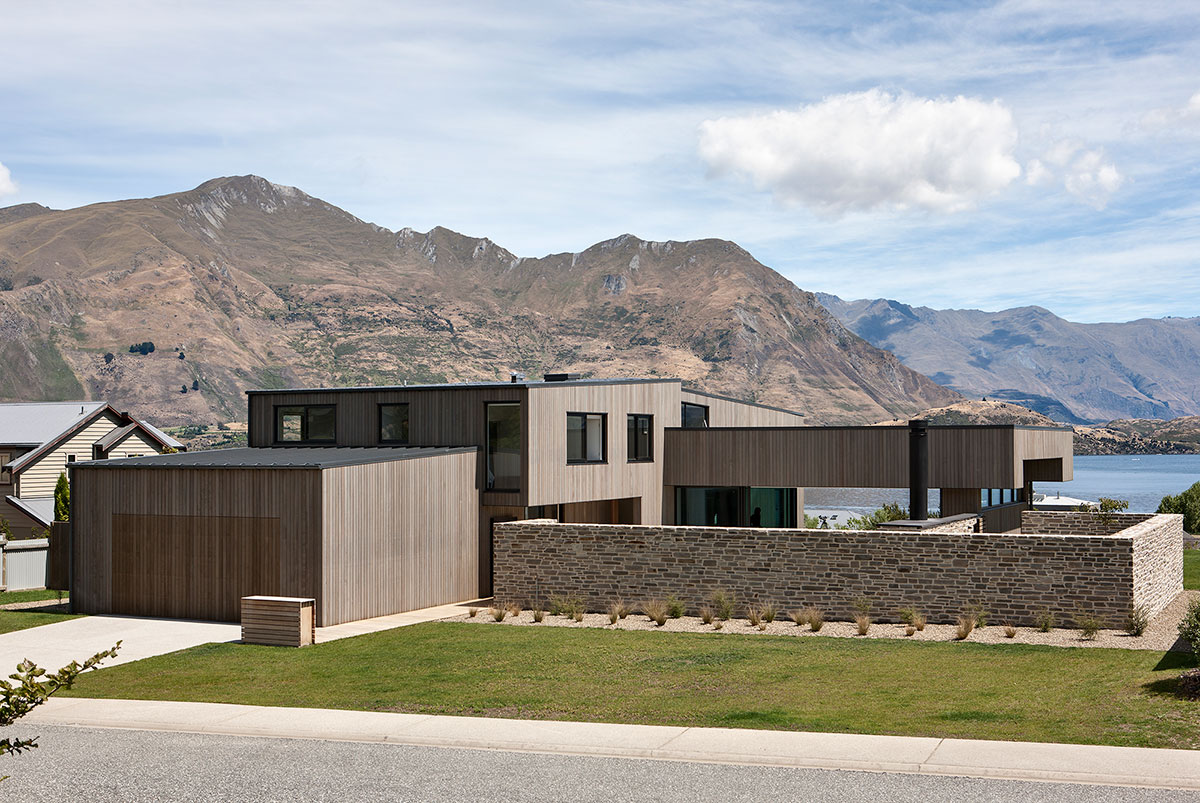 Briar Bank House
Designed by Rafe Maclean Architects
Photography by Simon Devitt
Location: Wānaka, New Zealand