Situated in the leafy suburb of Clayfield, Brisbane, the Barlow House redesigned by Alexandra Buchanan Architecture is an existing Tuscan-style, brick and tile infill house that is set amongst pre-war timber and tin Queenslanders. The brief was to reorganise and redesign the home in such a way that it manifests the indoor-outdoor lifestyle the clients desire, which includes reimagining the front facade and creating a seamless connection between the internal and external living spaces. Let's have a look..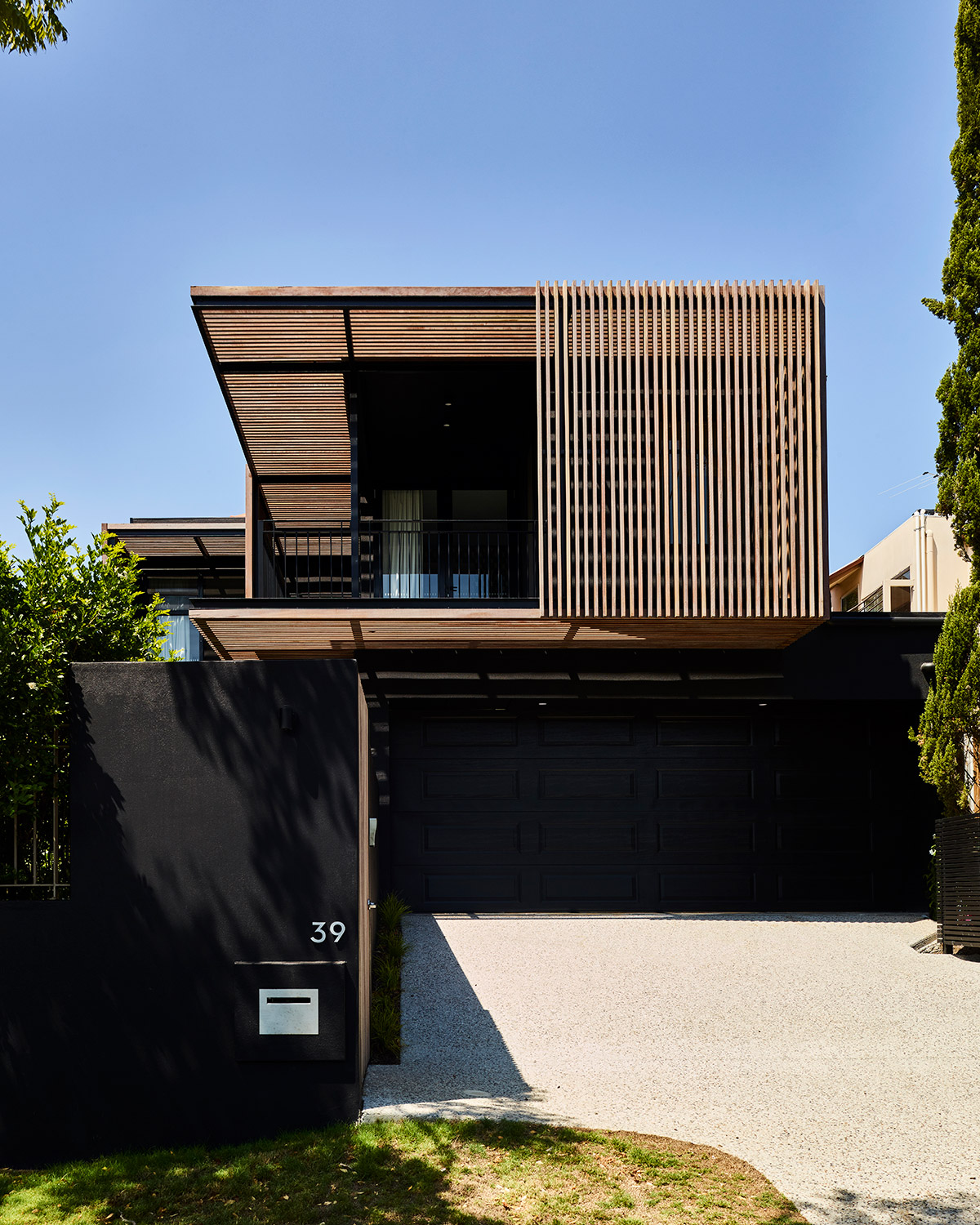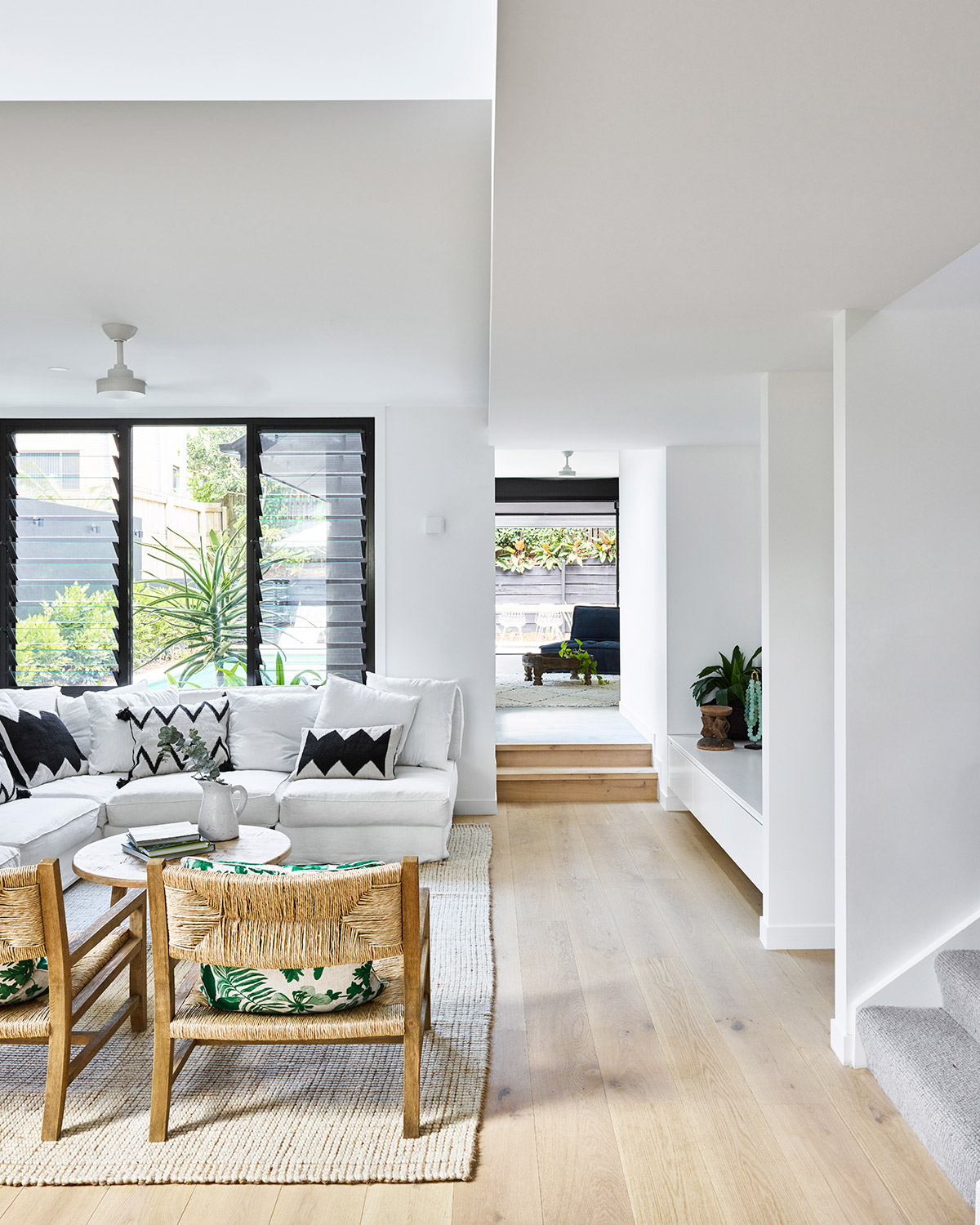 The client's goal was to have a tropical retreat, but the planning of the existing home was quite odd and far from this concept which resulted in a rather incoherent scheme: a single storey pavilion at the rear with little connection to the garden or pool and lacking a purpose. The team came up with a more efficient layout and re-organised the house to accommodate a growing family's needs, and the desired strong relationship to the front and rear gardens.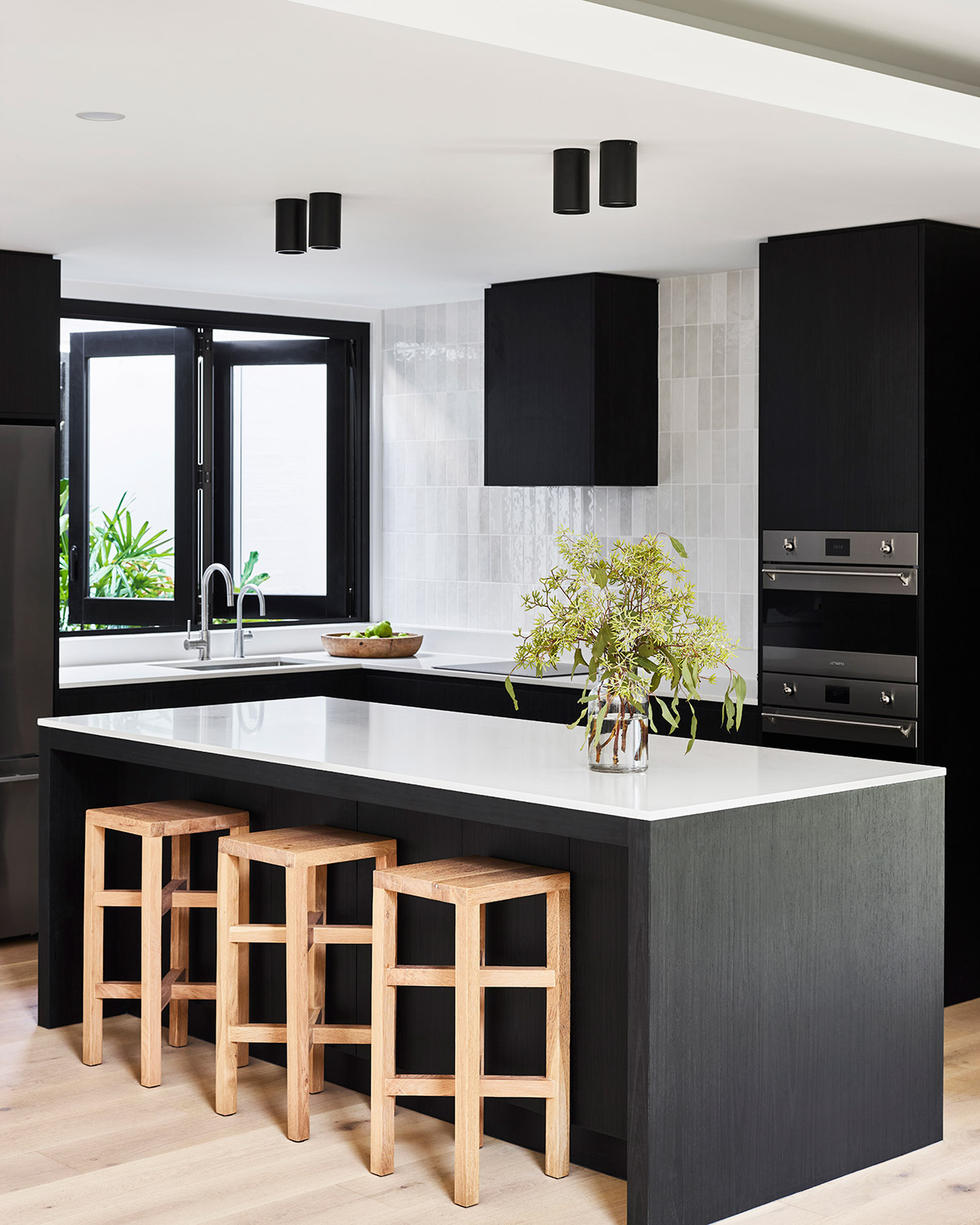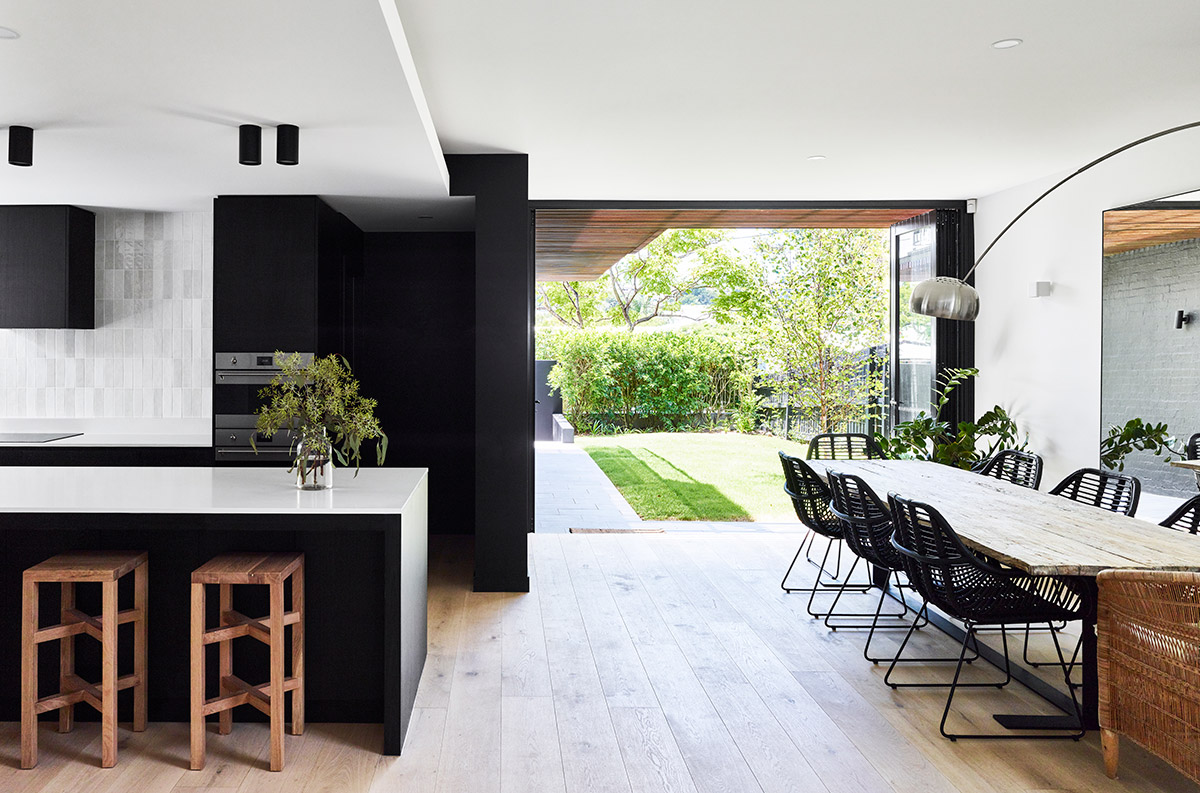 "The major design move was the relocation of the kitchen and in the reinvention of a new pool pavilion to the rear of the house, which makes for lazy enjoyment of the pool and a shady extension of a spatially limited back yard. The visual connection to the main house was improved which itself was conceived as an extension of the gardens that wrap the house to provide for a genuine year-round sub-tropical living." – Alexandra Buchanan Architecture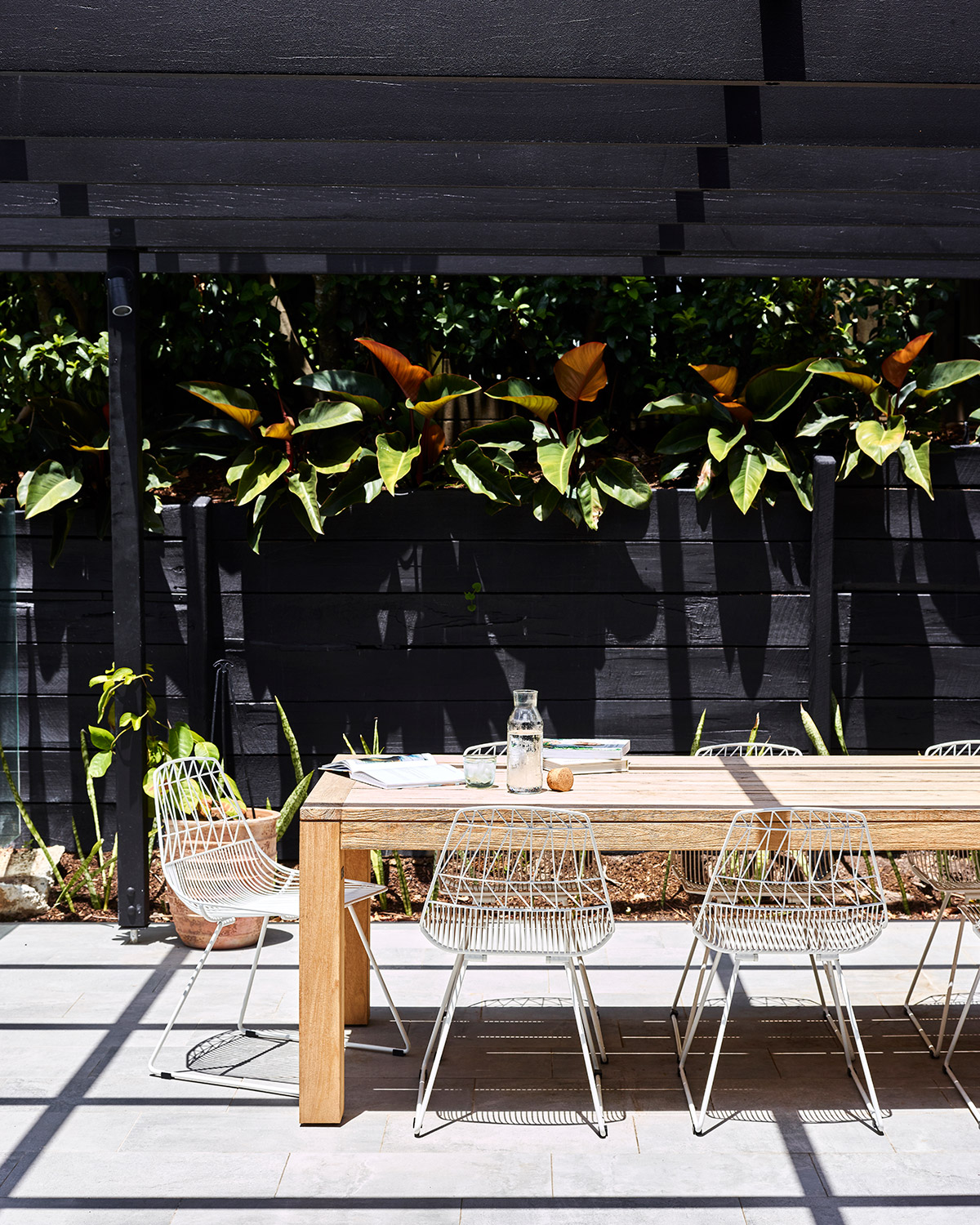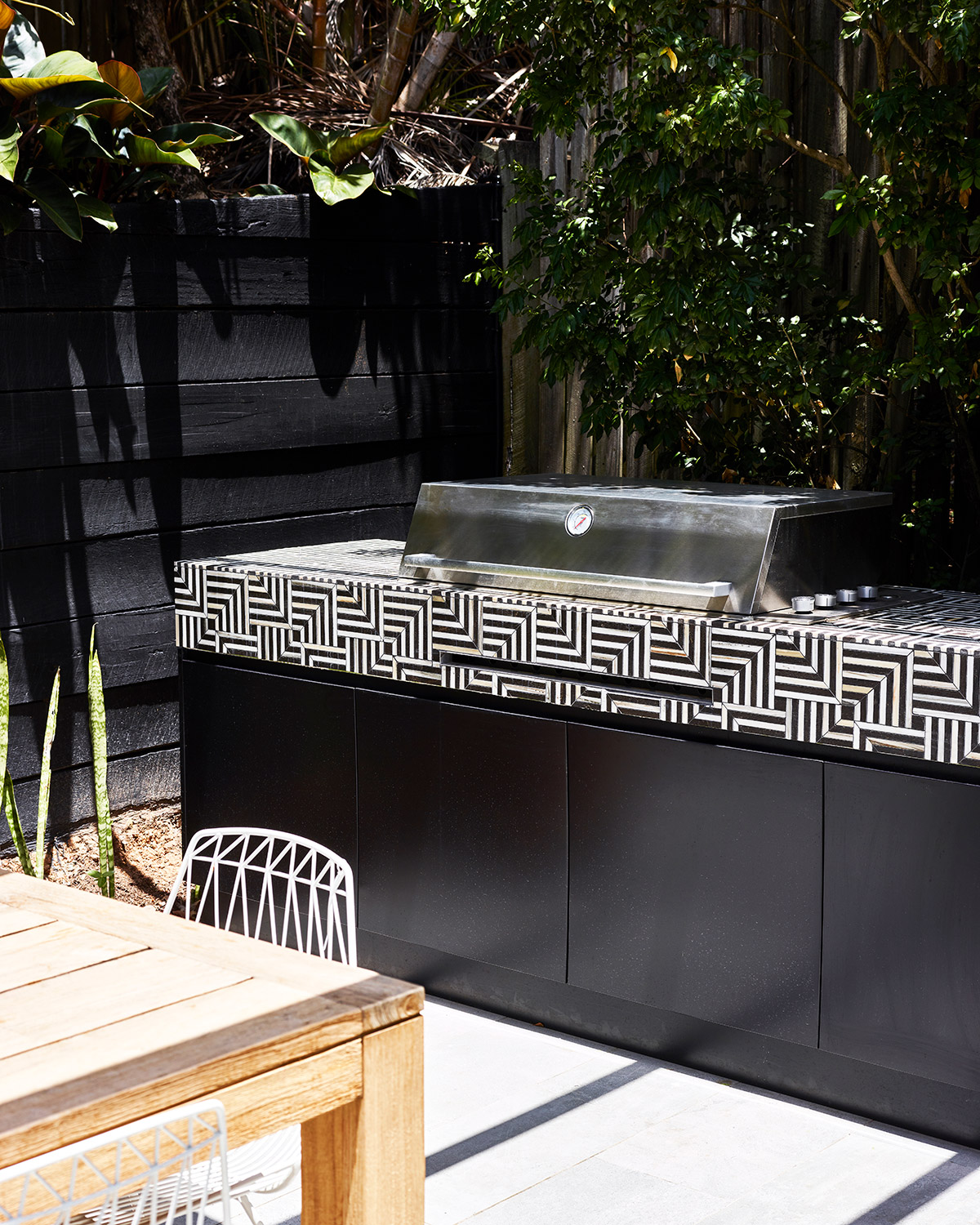 The improved connection to internal and external spaces and the rationalised exterior landscape satisfied the client's desire to create a free-flowing Bali style villa that sits within a lush tropical landscaped setting. Glazed, floor-to-ceiling doors at each end of the house further reinforced this connection and also brought a whole lot of light, warmth, and a sense of openness throughout the living space. The interiors are also predominantly neutral in colour which allows meticulous personalisation.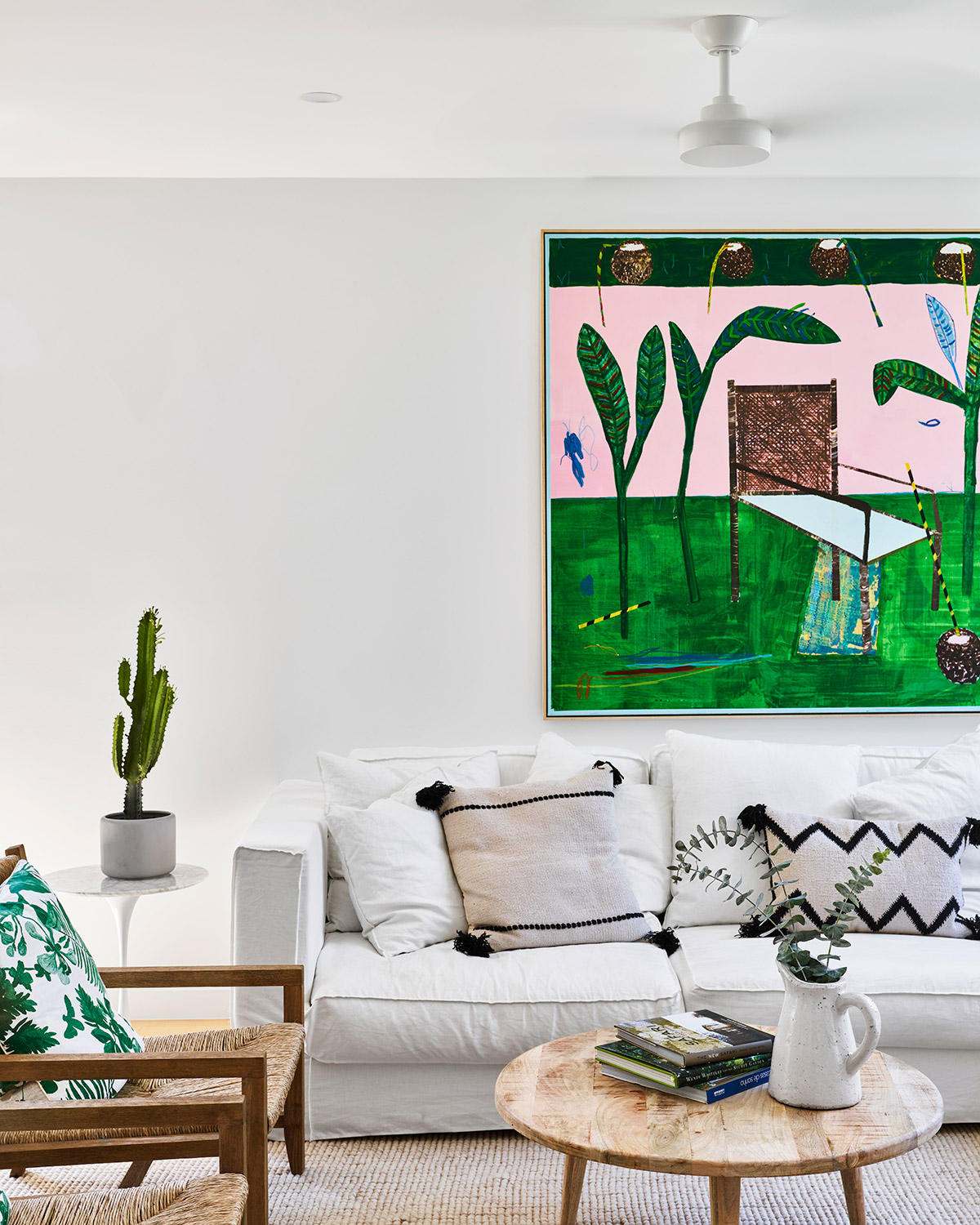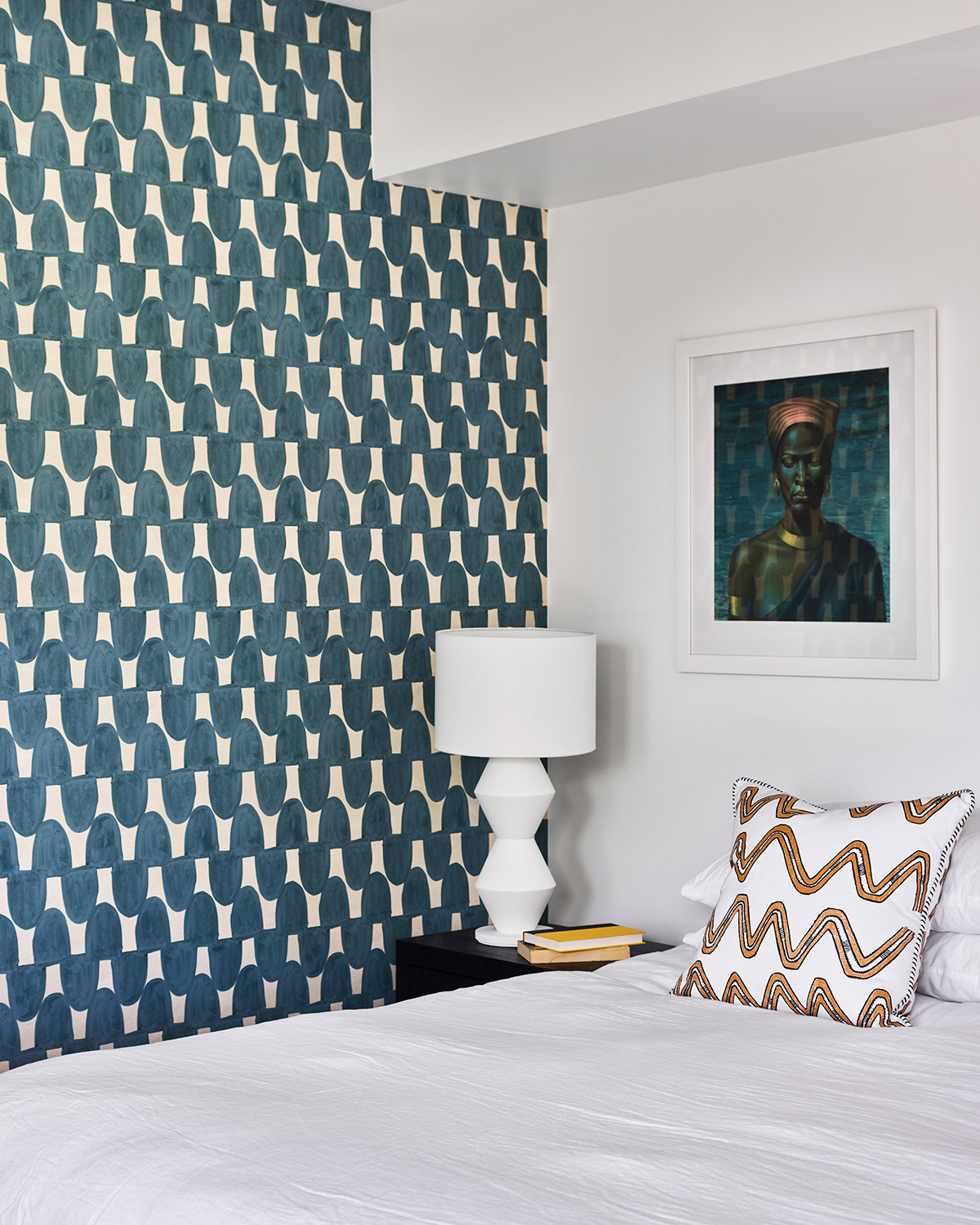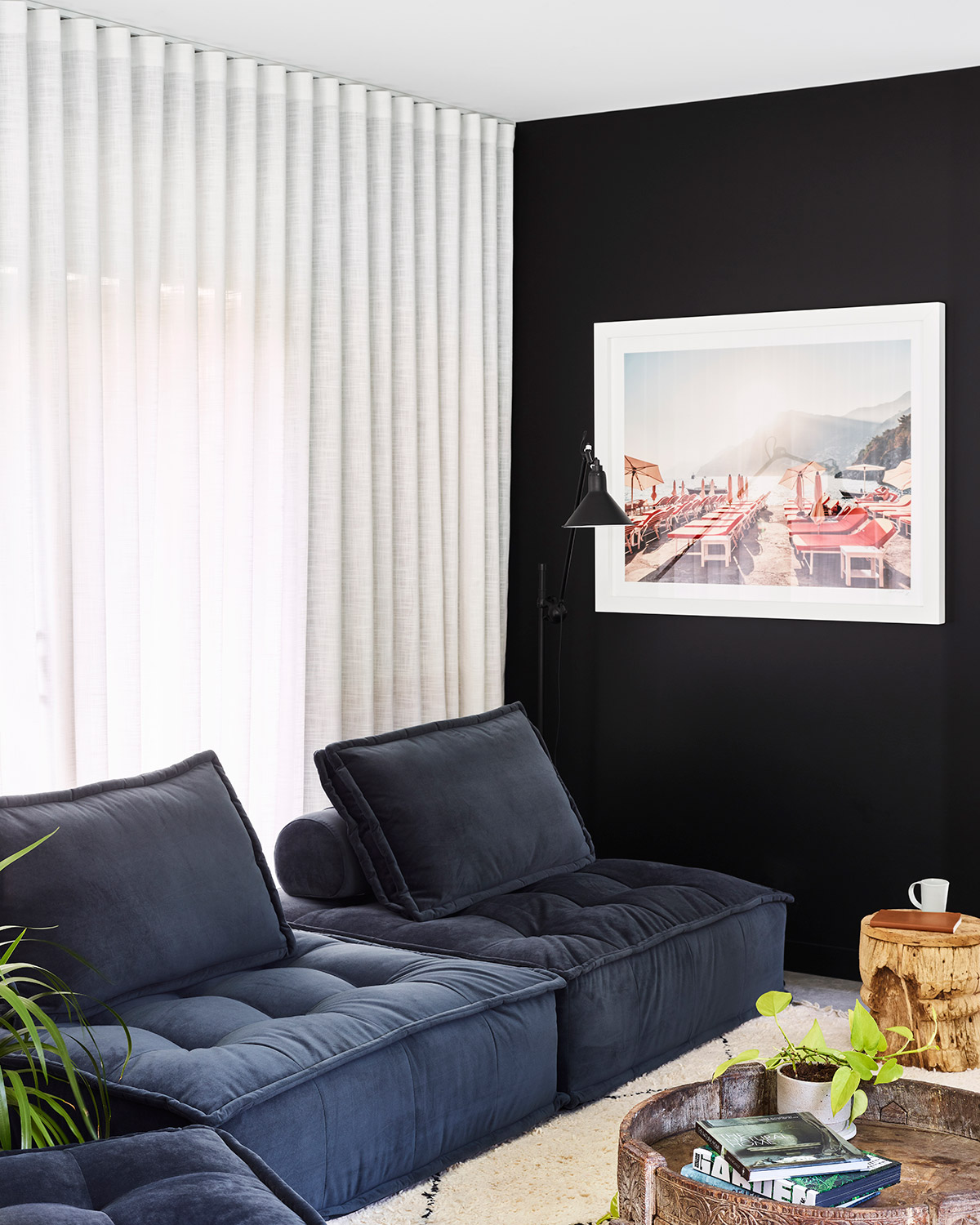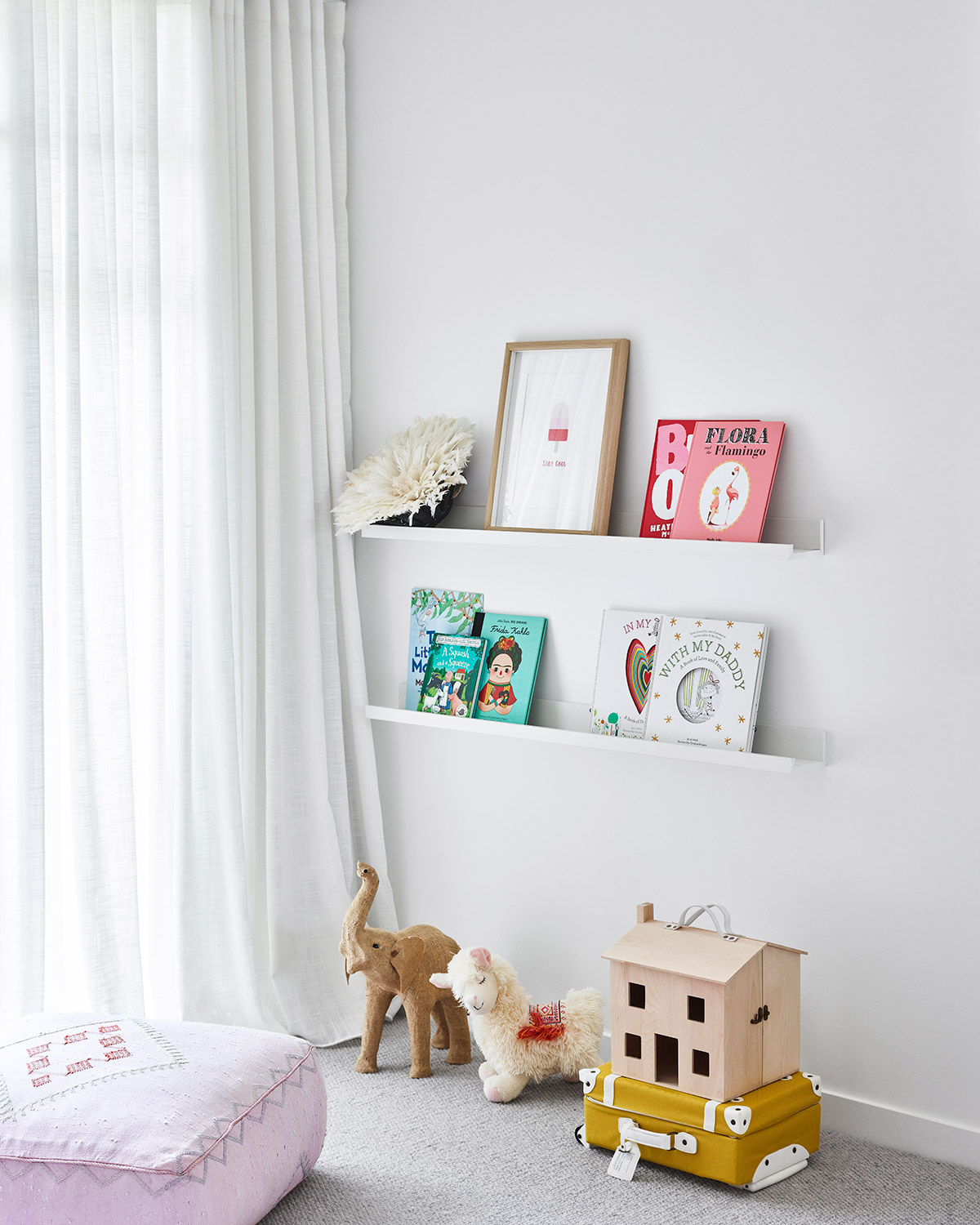 "The restrained material palette allowed the client to successfully introduce colour and vibrancy to their new home by beautifully arranged furnishings and art." – Alexandra Buchanan Architecture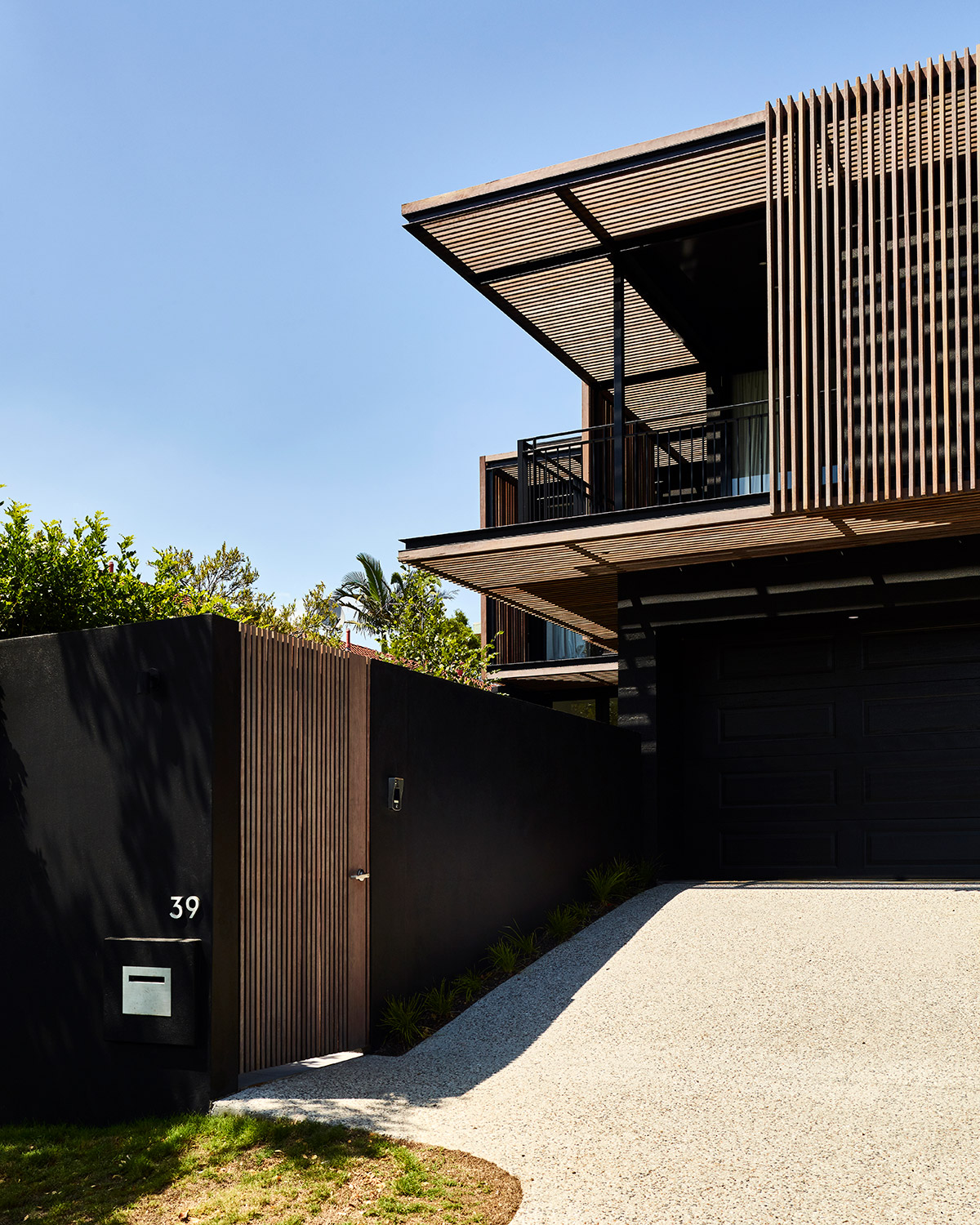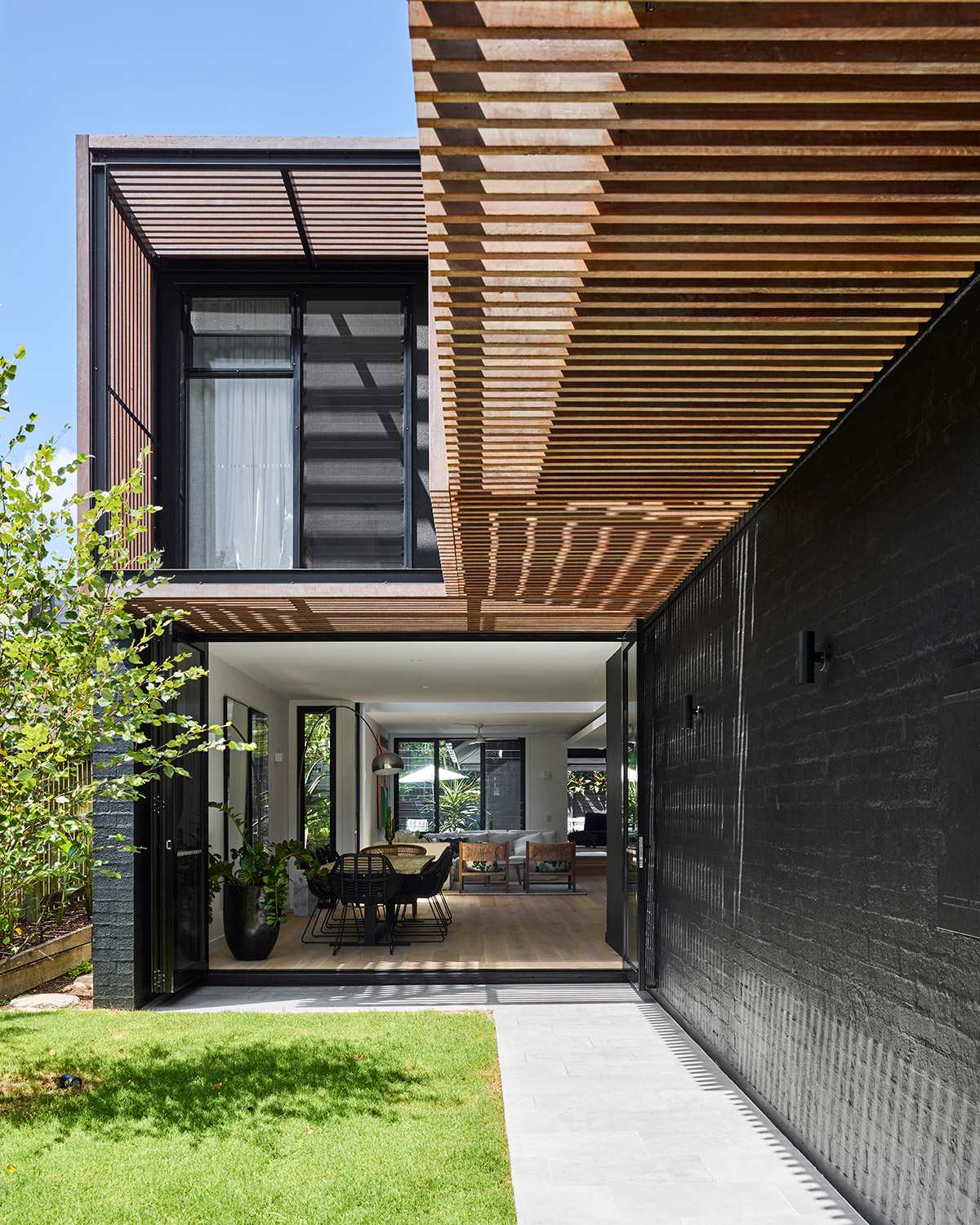 Another major change was the redesigning of the front facade and the inclusion of the balcony. Extruded timber screens were utilized to provide sun protection and privacy whilst also providing a dramatic street appearance and covered connection to the house from the street. This alteration gave Barlow House a new identity.
The renovation of this Tuscan-style home in Brisbane is the result of clear communication and rapport between the client and designer. The result is something spectacular, a light-filled dwelling with magnificent areas which are connected both internally and externally. The modified space is flooded with natural light while at the same time boasting a considerable amount of privacy, to allow for a freedom of use and movement throughout the entire house.
House Project: Barlow House
Architect: Alexandra Buchanan Architecture
Builder: Muller Construction
Location: Brisbane, Australia
Type: Renovation
Photography: Toby Scott