Founding BIJL Architecture in 2012, Melonie has built a practice dedicated to pursuing meaningful and inclusive client relationships, research, and design excellence. From her formative career focussed on residential design, Melonie's contributions now extend to public and education architecture – a natural extension for her enquiring mind and drive for empathic and effective architecture. Shall we meet her?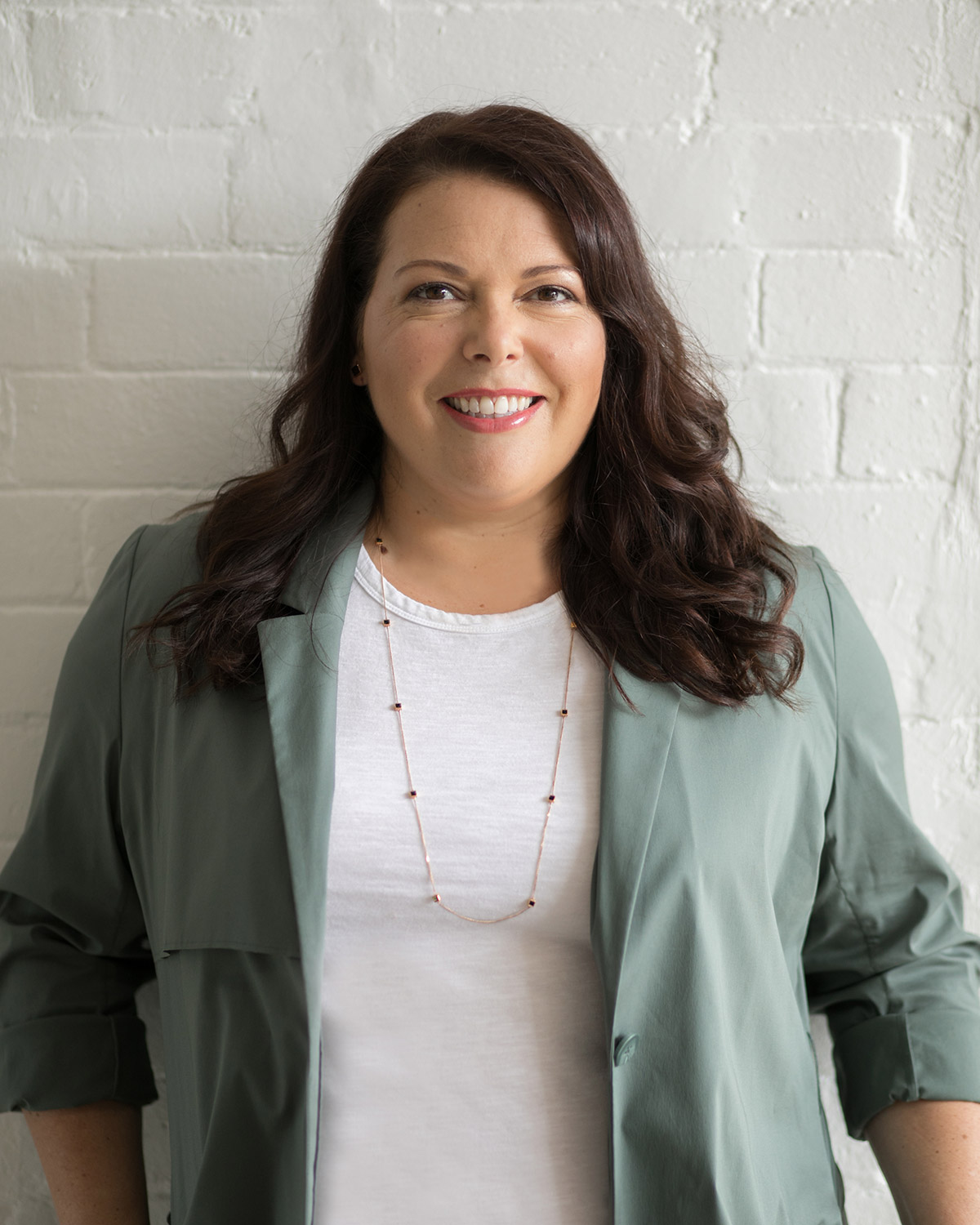 George Takes Twelve
1. When I was growing up, I wanted to be…
Architect… and a musician… and that's what I've turned out to be! My uncle was an architect and between him and my great uncle who was an artist, my interest in buildings, design, and colour was fostered from a young age. As for music… well, that's in the blood on both sides of my family. No getting away from that!
2. Can you tell us a little bit about yourself and your company?
I am the sole director and owner of Bijl Architecture, which is the phoenix that rose from the ashes of my previous practice, a partnership with another architect that lasted around 10 years. Prior to working in my own businesses, I worked in several small and medium-sized practices in Newcastle and Sydney. But I knew I always wanted to have my own practice and after graduating from Newcastle Uni I did everything I could to learn about running a practice and a business before striking out on my own – which I did with friends initially, but for the past seven years, Bijl Architecture has been solely my concern.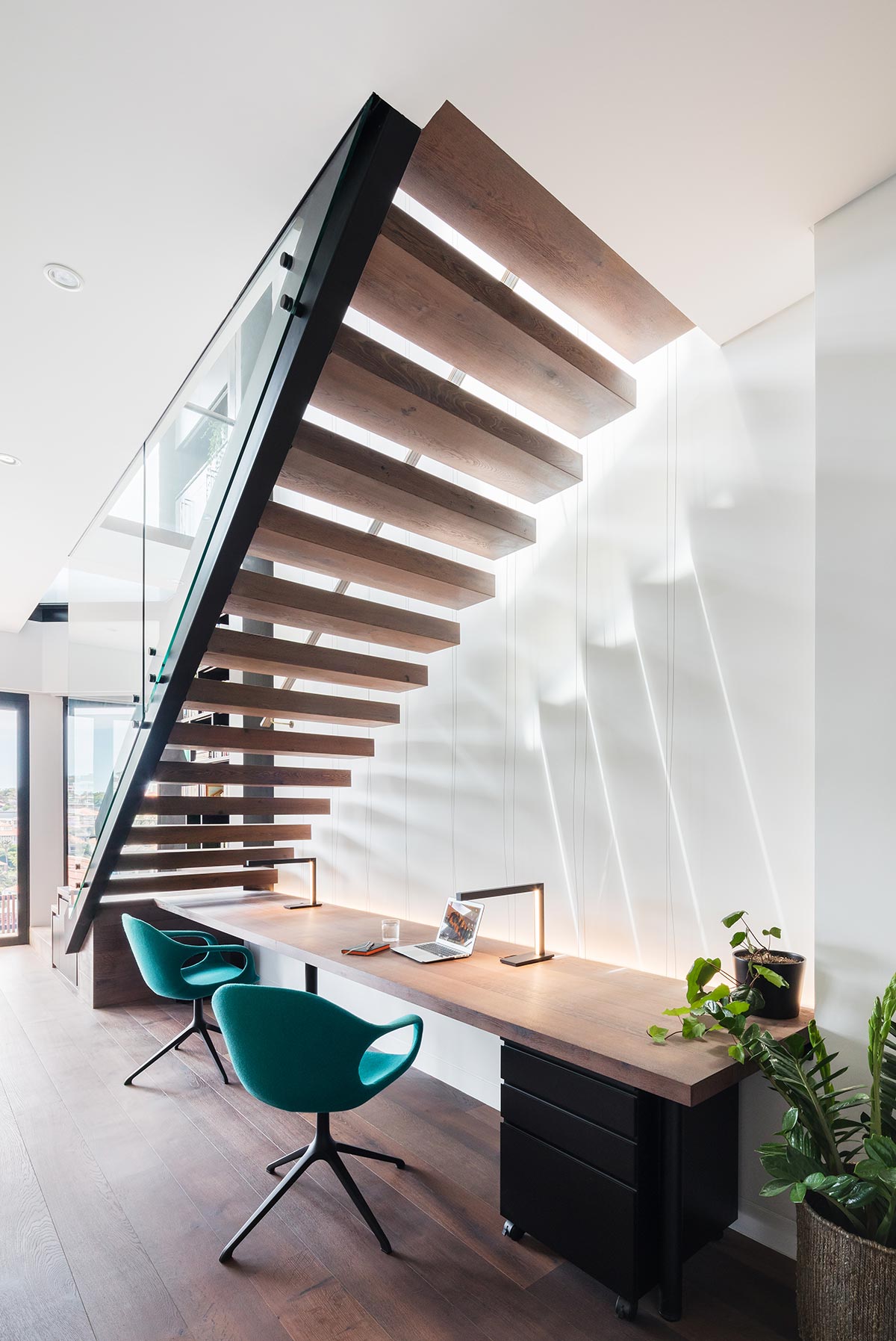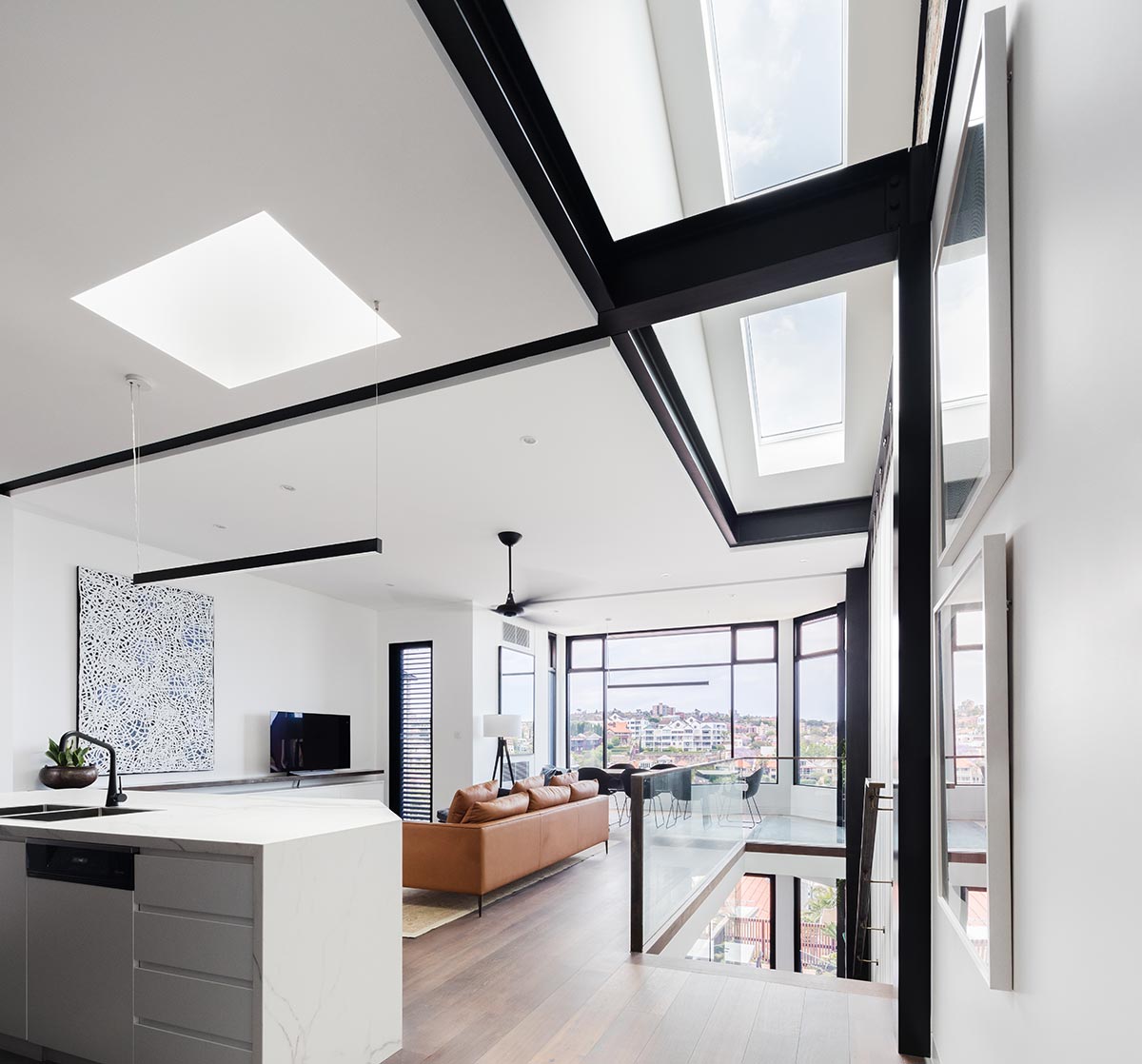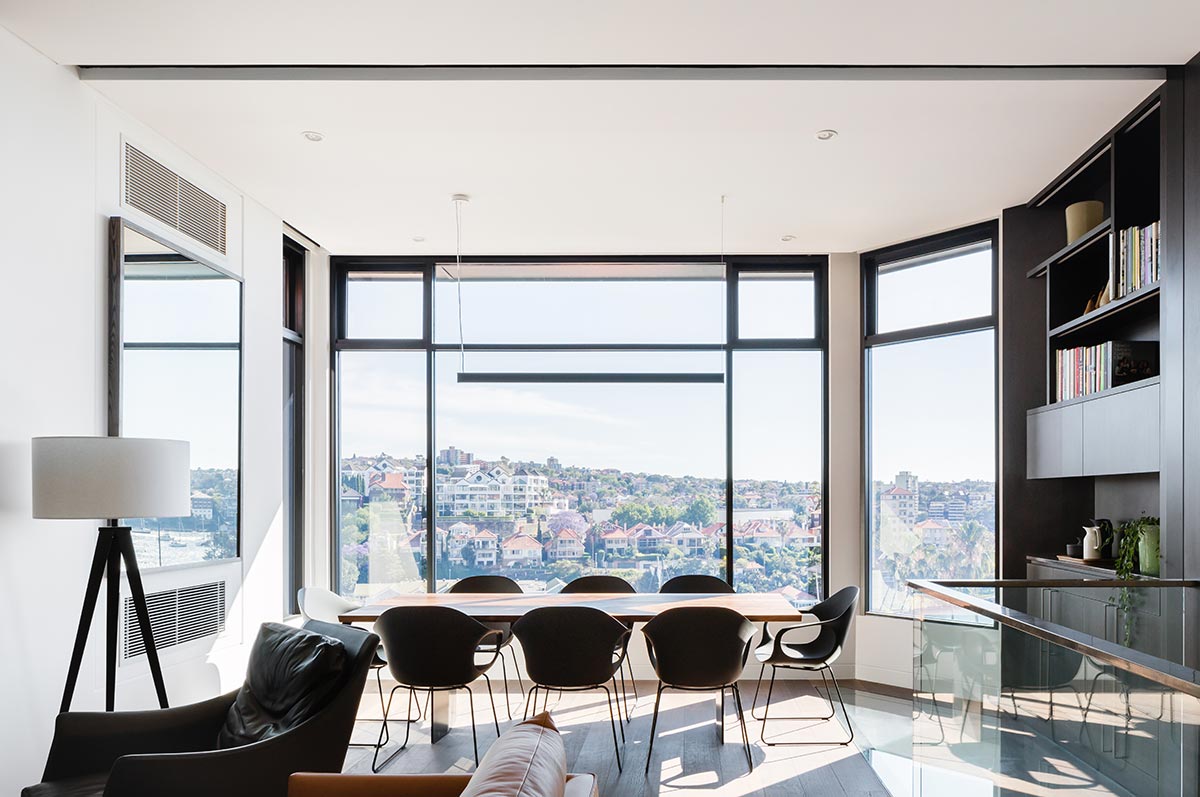 3. How is your studio structured?he
There are currently seven of us in the practice plus my trusty, very part-time IT man (my husband Piers!). I place a lot of emphasis on developing and enriching the culture of the practice and working together as a team – so we have never outsourced our architectural design and production tasks. We do have great contractors for marketing and comms, accounting, and bookkeeping – I believe in experts so I employ them because I know they can do the job properly!
4. What exciting projects (present or past) are you proud as punch about?
It's hard to have favourites because we are proud of so many of our projects for a range of reasons. Of course, we're very proud of the Doorzien House, the Escu House, and the Naremburn House, which was completed around six years ago. Each of these projects captures the spirit of what my practice is about – seeing the potential, collaborative practices, characterful design, pushing the boundaries and thinking differently. I'm also really proud of some of the Education and Public projects we have completed – it was fantastic last year to work with OX King in our Sydney CBD street art collaboration for TwoGood and LendLease, and I'm also proud of the work we have done over the past few years to rebirth important facilities across more than twenty public schools in Sydney. Bijl Architecture does adaptive reuse well, and exercising our skillfulness to the benefit of the wider community is something I am most definitely proud of. But back on the houses… we have a crop of close to complete projects that we are very excited about, including the Zuster House – the next-door neighbour of the Doorzien House and the Bannerman House – our first project in Victoria. Watch this space!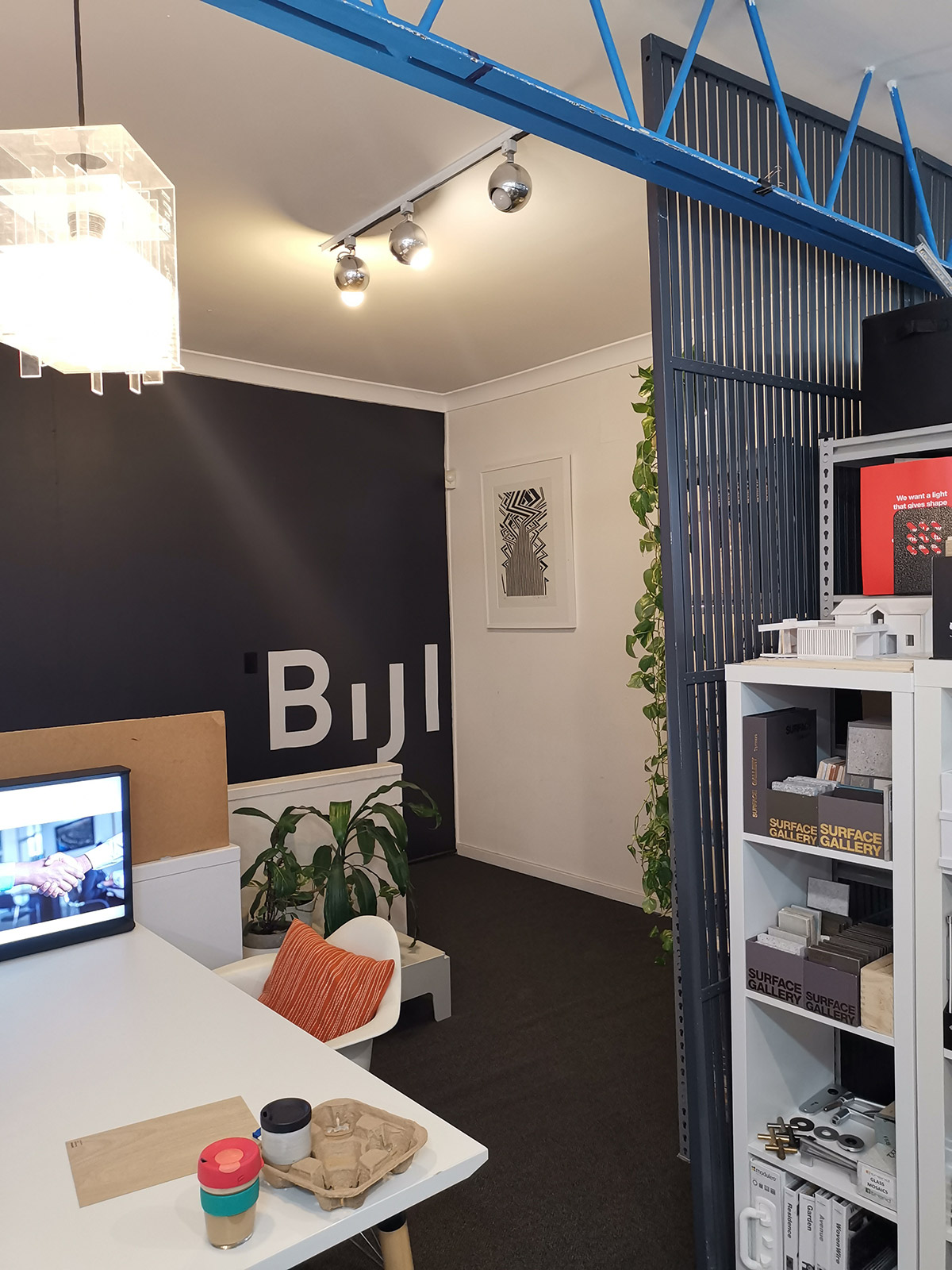 5. What's the most treasured belonging/item in your own home?
My family. But if humans are excluded from this list then it would be my Scandinavian glass collection!
6. What's the most impressive party trick you can muster?
Well… as a product of my misspent youth, if there's a piano in the house, I can play most of the top 80s hits from memory, including old favourites like Total Eclipse of the Heart, Hello, The Never Ending Story, Jump and Axel F! But while I can be the consummate musical entertainer, I'm not much of a performer otherwise – no balancing feats, limbo antics, funny jokes or card tricks up my sleeve.
7. Are there any architectural trends you are excited about?
I think that we are seeing an increased interest in place and the history of a place, and how this can inform and enrich our architectural design processes and outcomes.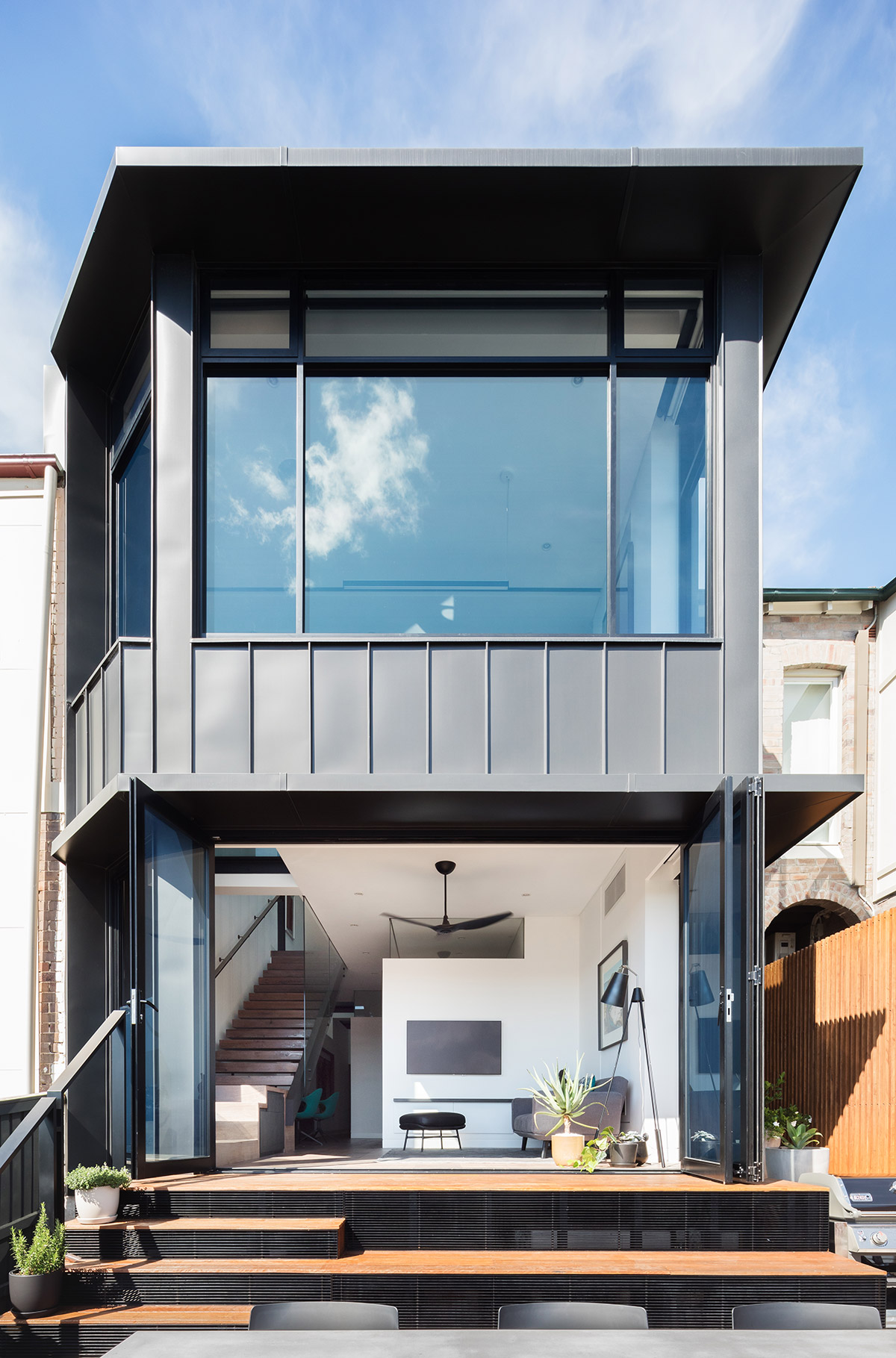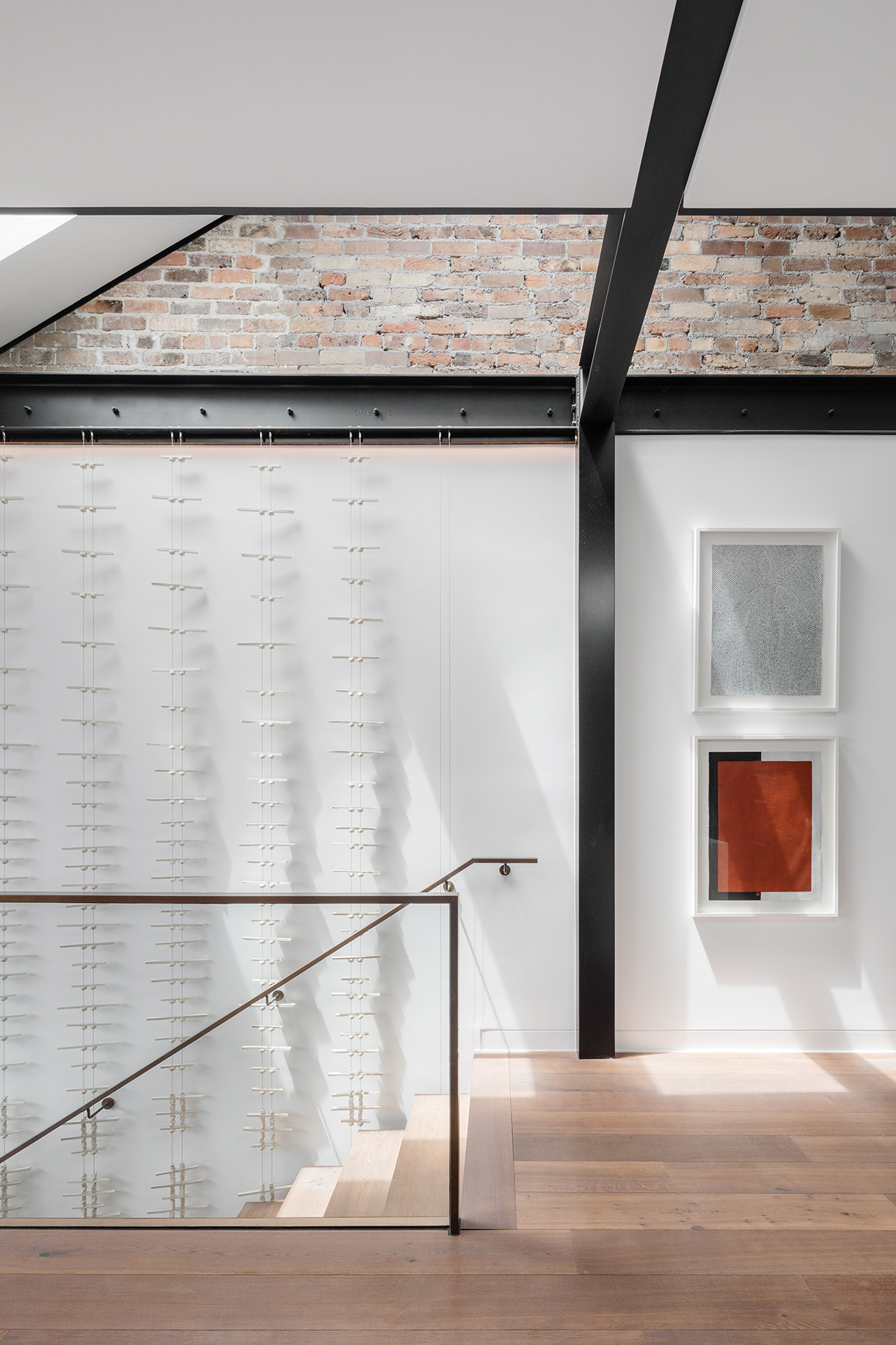 8. Tell us about a project that excited you but you never finished.
A great client who we had undertaken an interesting 'gourmet B+B' project for back in the early 2000s came back to us a few years ago with a Cidery project. This proved to be fascinating brief, with the intersection of landscape, geography, industry, agriculture, and architecture proving fertile ground for innovative ideas and collaboration with cutting edge structural and environmental engineering practices. Unfortunately, funding to progress the project to construction was hard to find and the project has been on ice for a good five years. Maybe one day it will come to fruition (no pun intended!)
9. What's your go-to routine to shake off a busy week?
A solid drum practice session – I've been learning for about 6 months and it is my new passion.
10. You've got a week off, where are you going?
If I didn't have to live with the jetlag, it would be Amsterdam. Otherwise, I'd go on a driving holiday either to the Australian outback or on the scenic roads of NZ.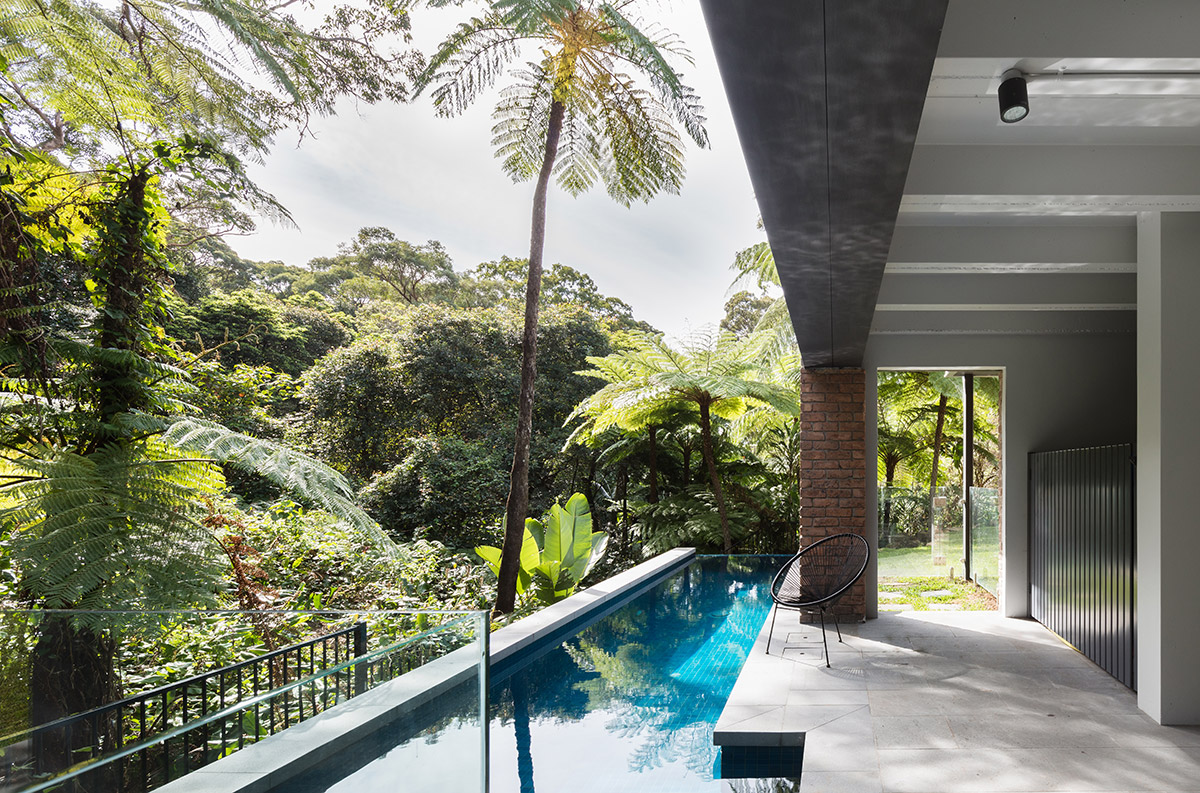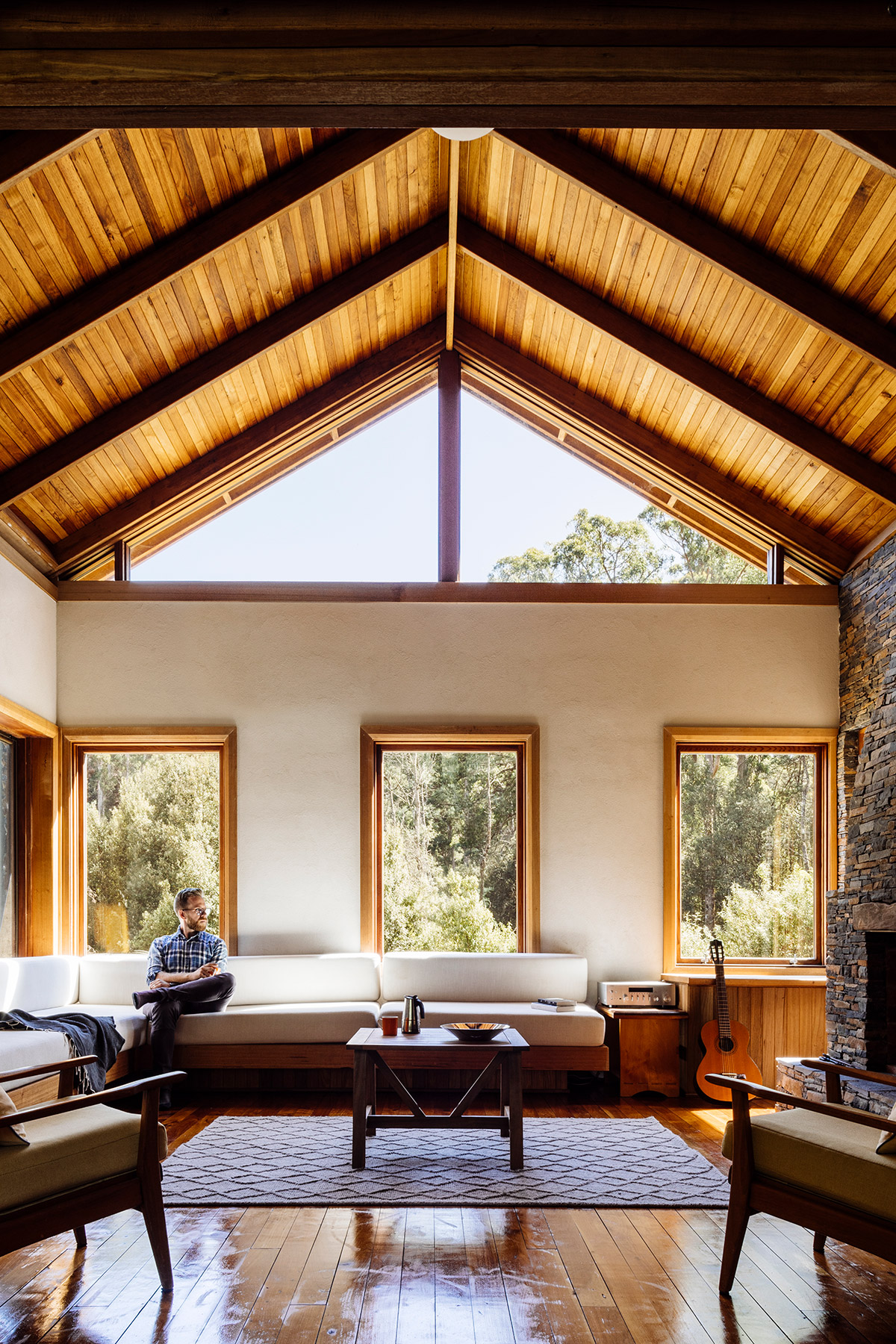 11. Tell us about your best strategy for those dreaded uninspired moments. What gets you out of slumpville and back climbing the creative pinnacle?
I think removing yourself from the 'hole' in a very deliberate way is important – going for a swim, reading, going to live music, wandering around the art gallery, sketching on the go, cooking – all of these sorts of things relieve the pressure of the moment, like a yoga for the brain, stretching and reinvigorating the neural pathways. But of course, we can't always just leave the office to do these sorts of activities. So I find talking to my team, looking at books, writing down important ideas and words for the project, wandering around the internet – these all help me climb out of the slump and can really add to the future of the project. Being open-minded and stepping out of the architecture bubble is also super important.
12. Favourite architectural style from a bygone era?
I've definitely got a soft spot for mid-century Modernism – 50/60/70s. If we had to go further back, it would be Gothic architecture and the structural feats of the flying buttresses, arches, and slender stone columns.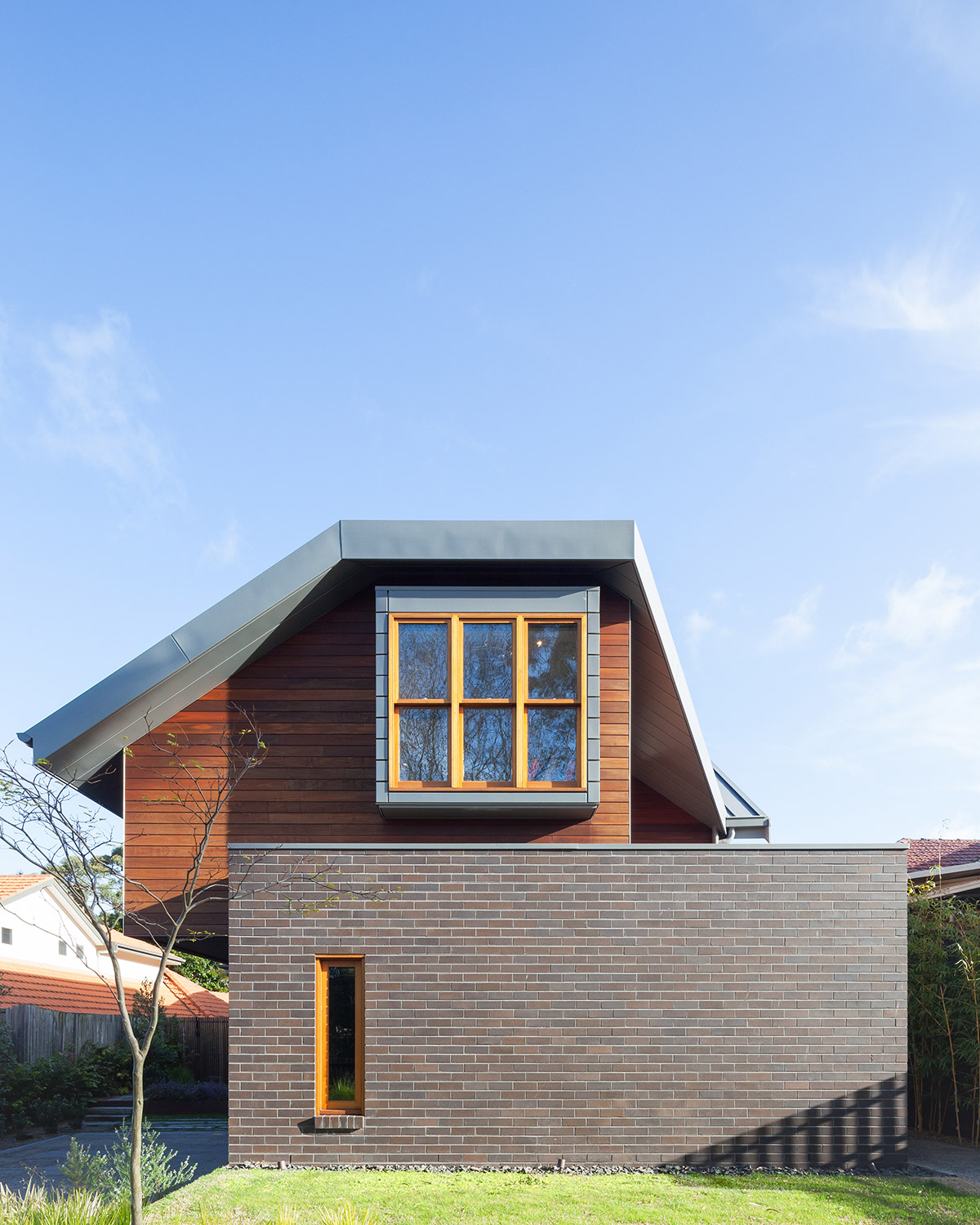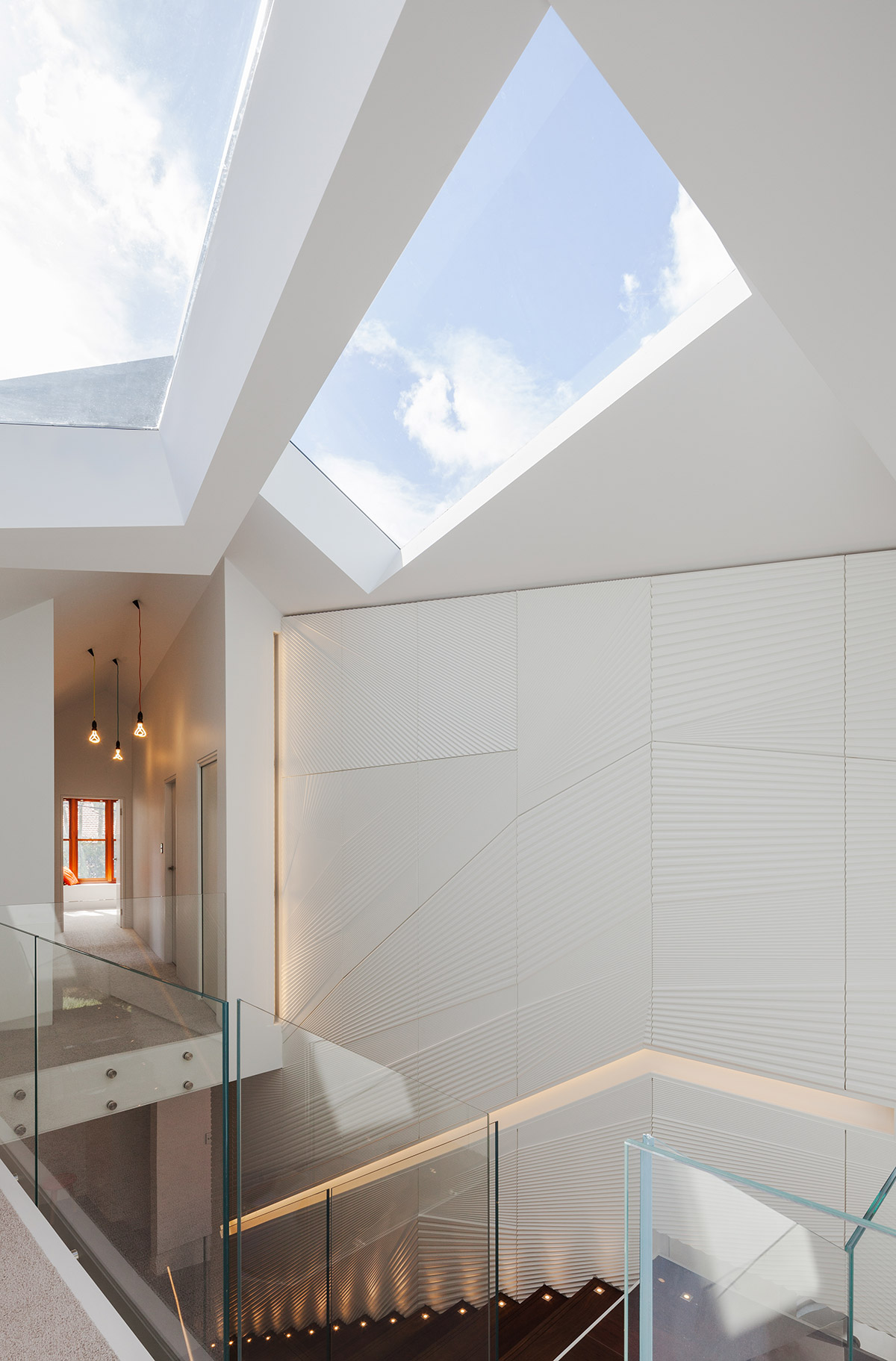 Meet the Architect Radio
"Ten Songs Is Never Enough" Playlist
"I have eclectic taste. Be-bop, blues rock, death metal, 70s folk, 80s pop, 90s grunge, 00s electronic… the list goes on. So ten songs is never enough to capture my favourites. I was working in the office when I selected these songs – I listen to a lot of music at work, sometimes with my top-end headphones on to block out the world! This list captures the sorts of songs I'd be happy to listen to any time of day. Not all are suitable for general office listening though! I only listen to the Beastie Boys or metal when I'm alone in the office – can't have headbanging at the desk, I don't want to cause a workplace hazard! " – Melonie
Where to find her
Name: Melonie Bayl-Smith
Business Name: BIJL Architecture
Job Title: Practice Director and Architect
Website: www.bijlarchitecture.com.au
Instagram: @bijlarchitecture
Facebook: @BijlArchitecture
Pinterest: @bijlarchitecture
Photography by Katherine Lu and Adam Gibson