Kohutt™ is a design workshop and product manufacturer, based in Tasmania, Australia, founded by Nick Jaffe in 2014. Kohutt operates with a simple goal, to create robust, minimalist and quality driven designs with considered details and Australian-based manufacturing, using the highest quality materials and hardware. We sat down with the main man himself to discuss all things Kohutt and how it all came about. Here's what he had to say…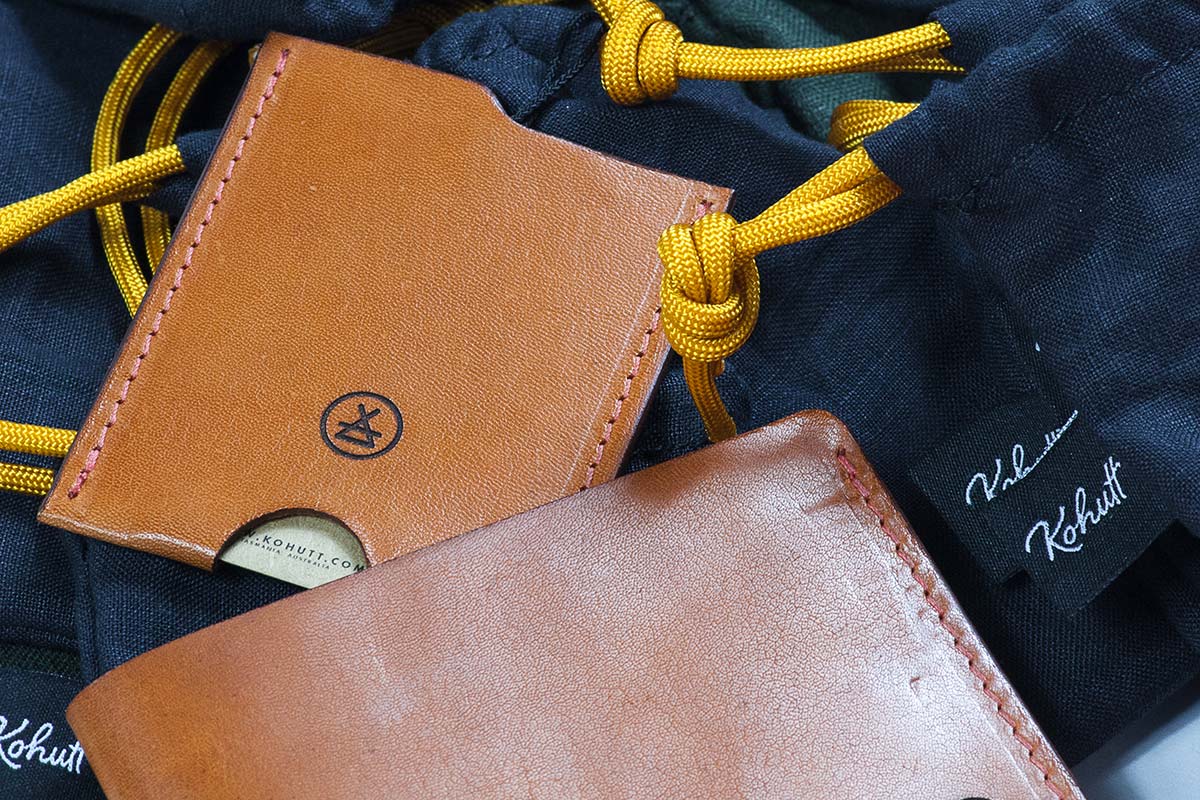 George Takes Twelve
1. Pleasantries first… Tell us about who you are and what you do?
My name is Nick, and I'm a maker, sailor, photographer, writer, overlander, micro-hotelier and cabin dweller. I became interested in industrial sewing machines during solo sailing voyages across the Atlantic and Pacific oceans, where I learnt how to mend sails and do canvas work. Four years ago I began collecting sewing machines, setting up my first workshop, designing patterns and working with a range of materials, from high tech to sustainable leathers.
I placed my workshop and carry brand Kohutt™ on pause to undertake an overland journey in an ex-military Land Rover, from the most southern road in Australia, to the most northern road in Europe via Africa in 2019. However, due to Covid-19, I was forced to put this project on pause and return to Tasmania where I re-opened my workshop.
2. When I was growing up I wanted to be….
Free to live my life on my own terms!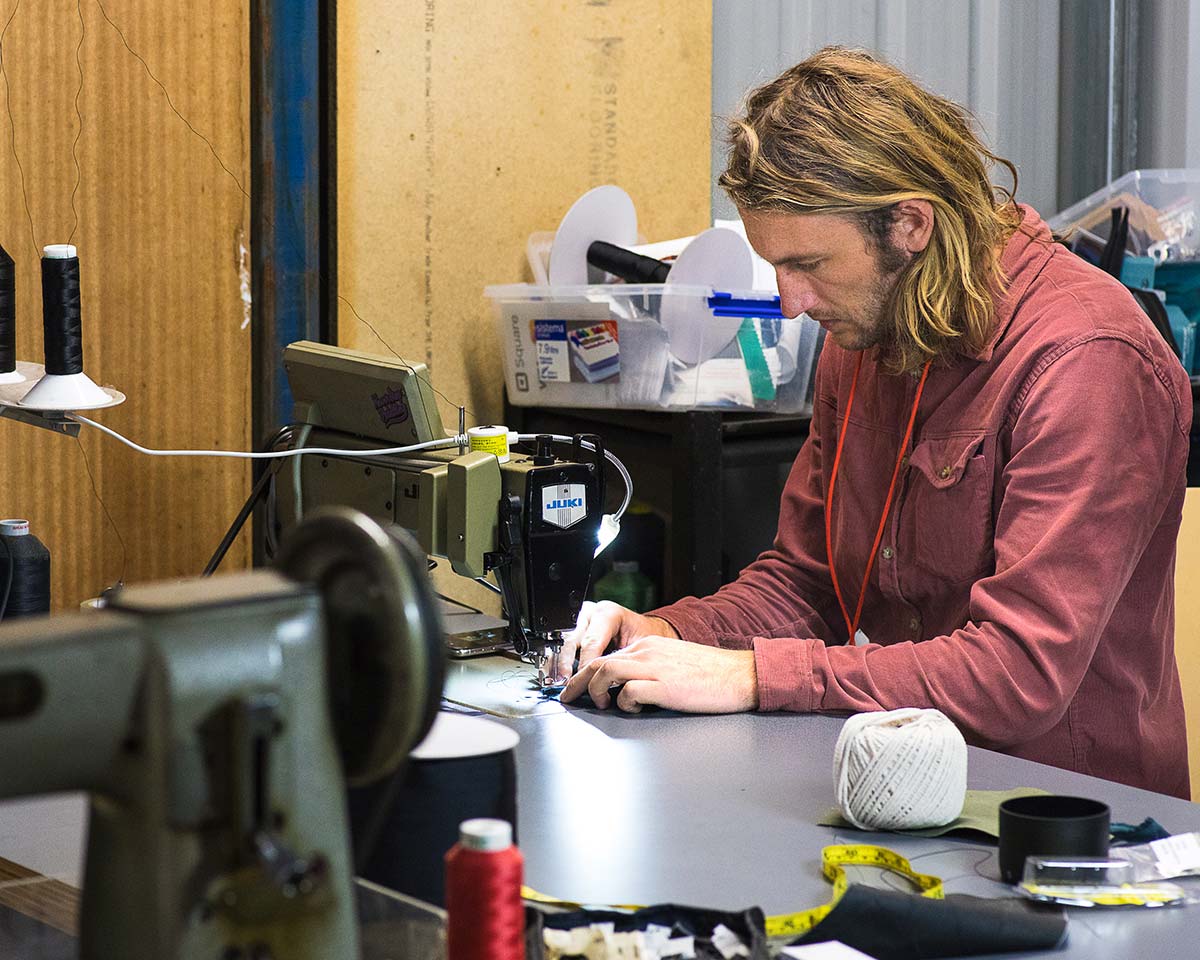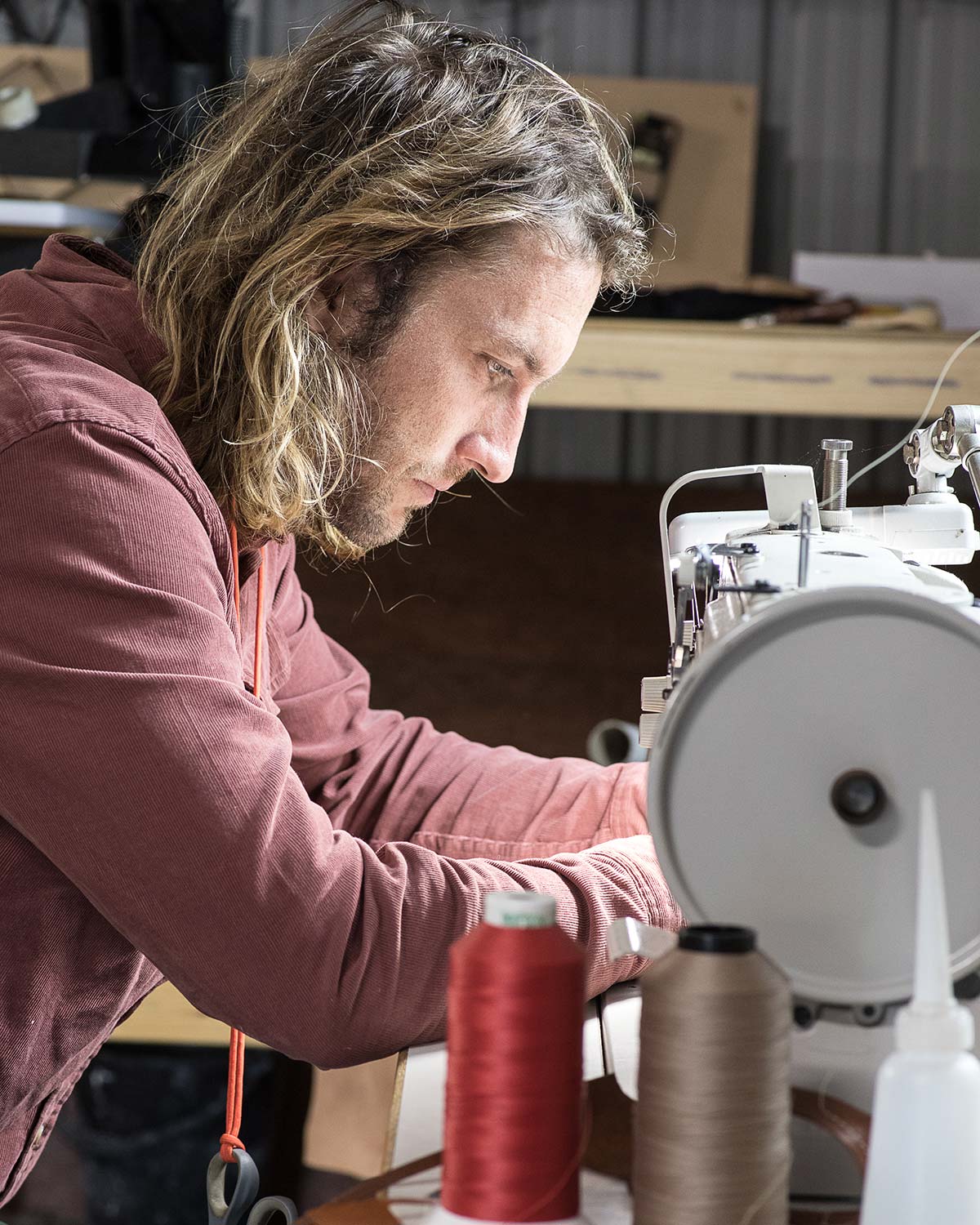 3. What is the best piece of advice you've ever received?
I've never received any particularly memorable advice from other people… I have sought much advice and encouragement from books. One of my favourite quotes is by Emerson:
"To be yourself in a world that is constantly trying to make you something else is the greatest accomplishment."
4. What is your favourite way to get the creative juices flowing?
Going for a long walk without my phone!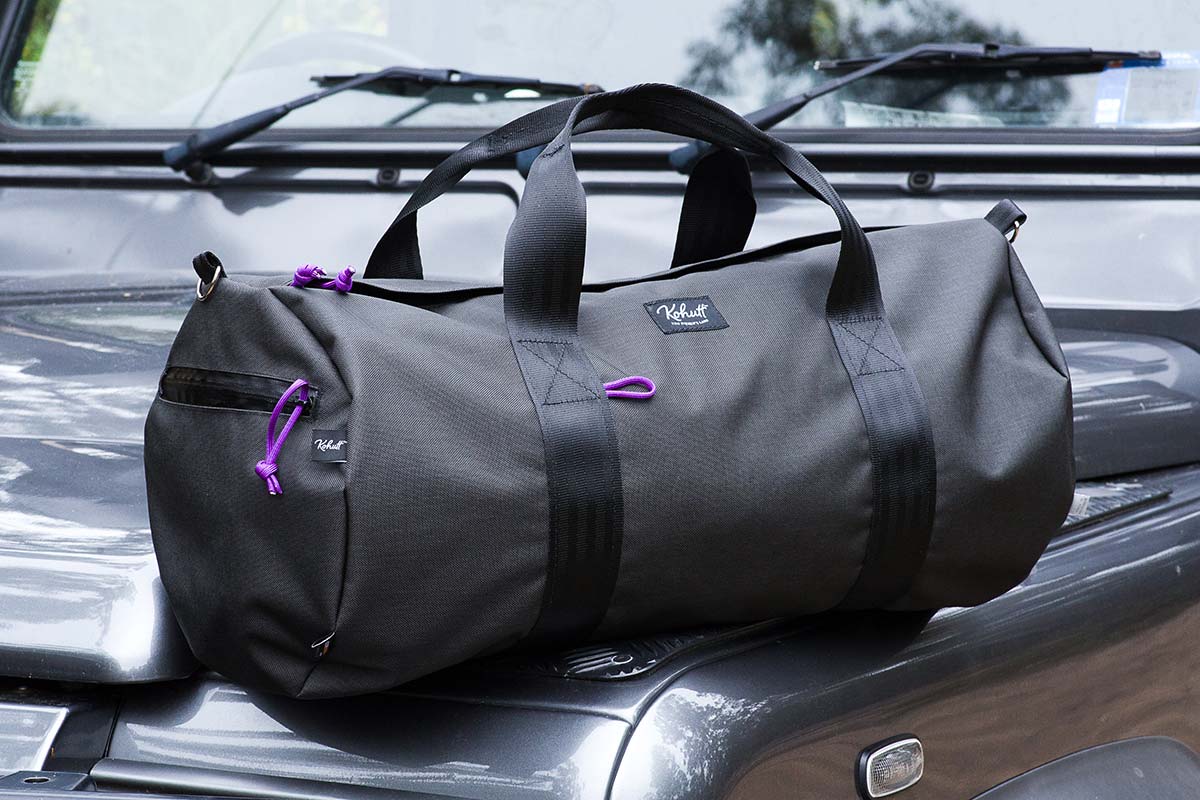 5. What does your average work day look like?
If there is swell on the horizon, my day will completely revolve around what the surf is doing. If not, I am not really an early person, so I will wake up at a leisurely pace and get into my workshop around 10am and finish around 4 or 5pm depending on order load.
6. If you could invite any five celebrities to dinner, who's dining?
Hemingway, Pessoa, Seneca, Steve Jobs, Carl Jung.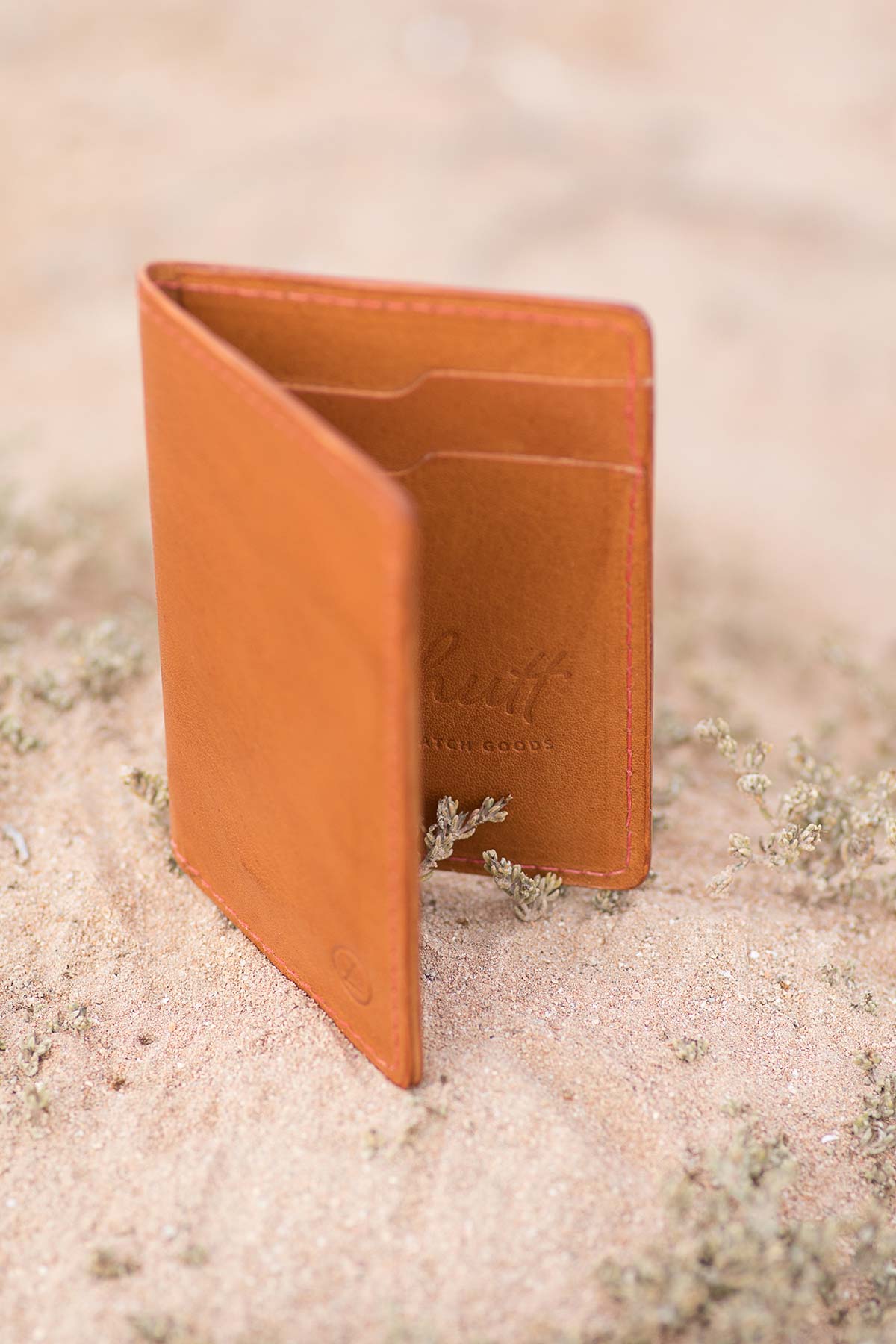 7. What was the last rule you broke?
Why implicate myself!
8. What's one thing people may not know about you?
I started playing the violin when I was 5!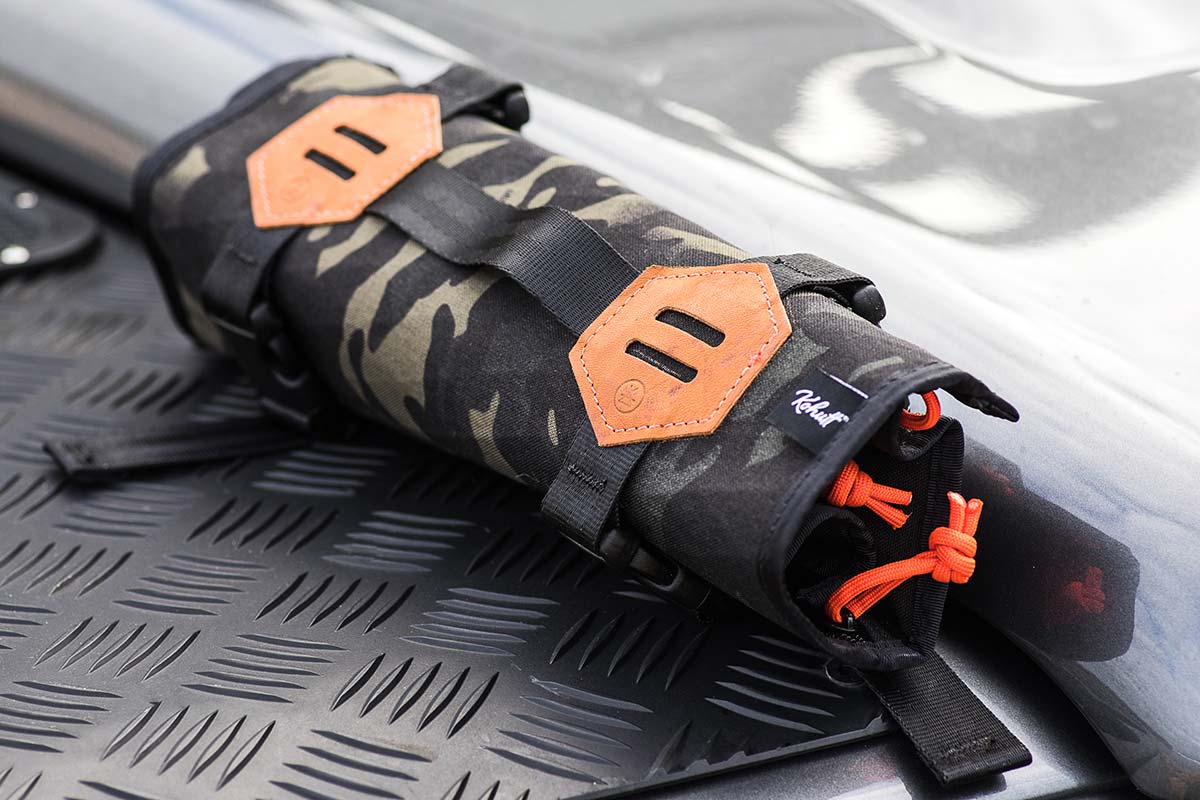 9. What was the last movie you saw and was it any good?
I watched Storm Boy recently, quite unexpectedly while camping in my tent in South Africa – it was very good!
10. You've got a week off… where are you headed?
Deep into the west coast of Tasmania by sail boat…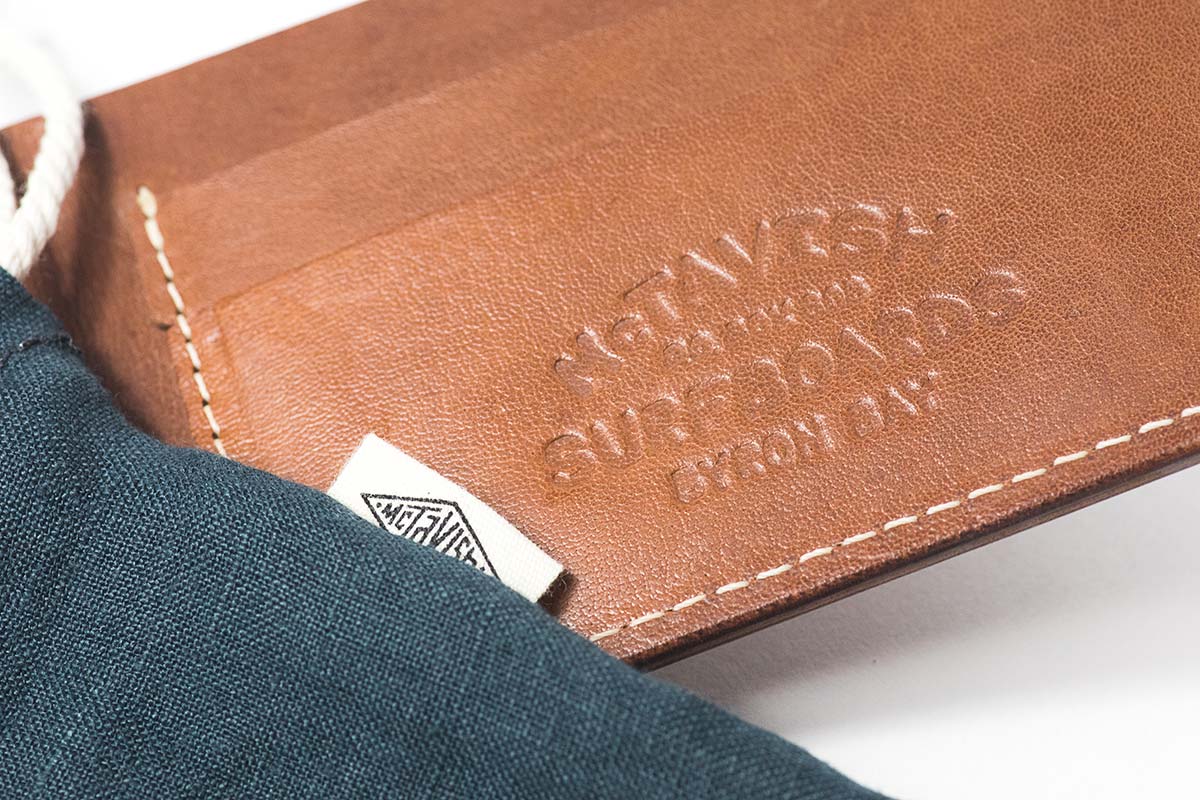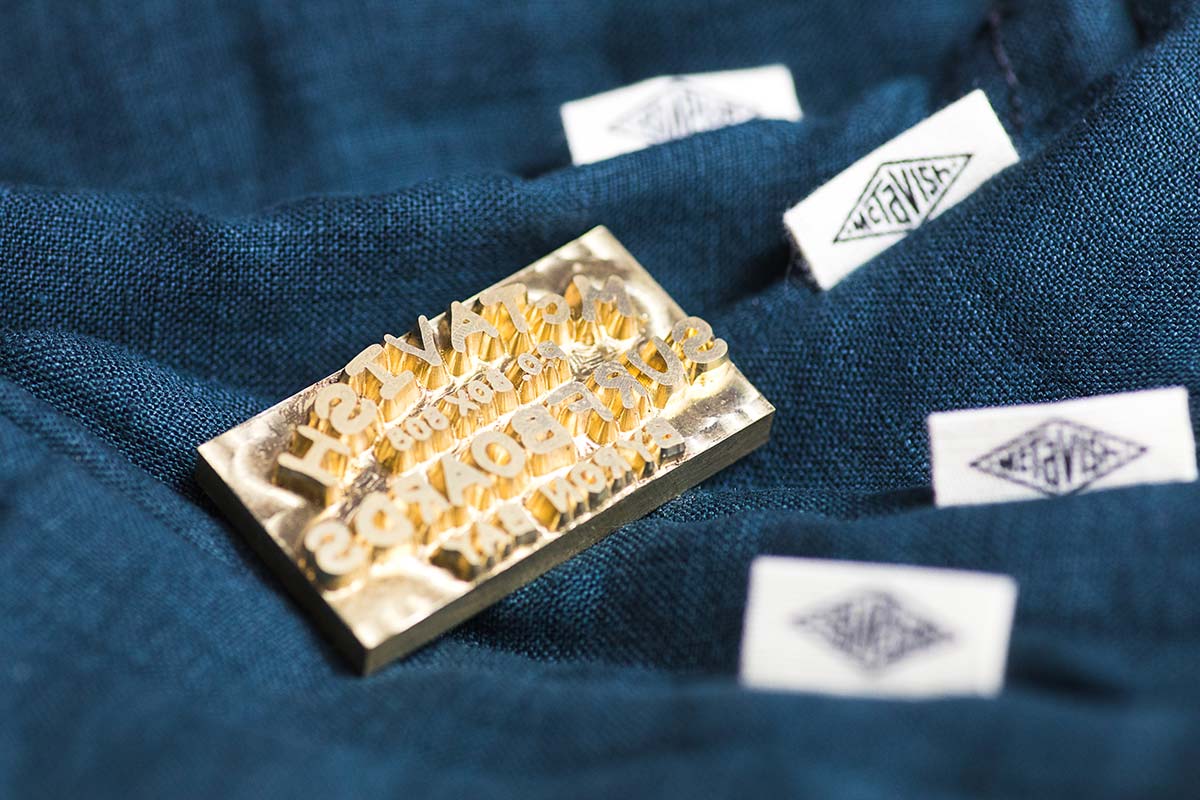 11. What's your favourite project/design so far and why?
Most recently, I'm really proud of a leather wallet collaboration I did with McTavish surf in Byron.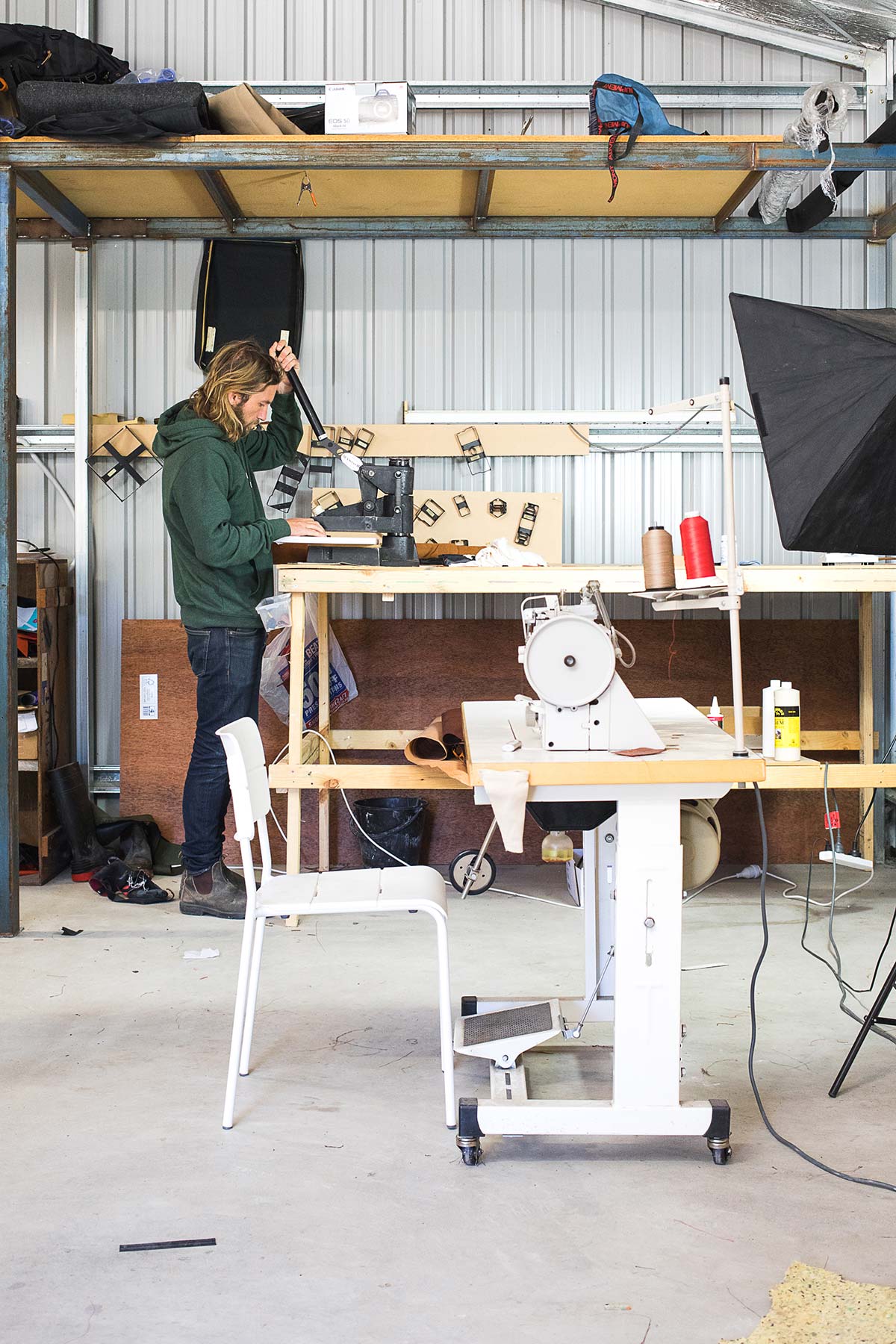 12. What's next for you? Any exciting new projects in the pipeline…
I'll be converting my 20ft shipping container cabin into a workshop and concentrating on leatherwork and leatherwork related content.
Meet the Maker Radio
'Self-isolation'
"As I've recently flown back from South Africa, I'm currently in self-isolation. I've selected my top ten most listened to songs in the last week!" – Nick
Where to find him
Name: Nick Jaffe
Business Name: Kohutt
Job Title: Maker
Website: www.kohutt.com
Instagram: @kohutt.co