For most dog owners, their fur babies are deemed a part of their family. Some consider having a 'dog house' which offers a secure location for their pets, while others just offer a homely environment free of cages. Today, we'll be taking a look at Nicole England's latest book, Resident Dog: Incredible Dogs and the International Homes They Live In, which showcases 25 of the world's most stylish houses and the canine that reside there.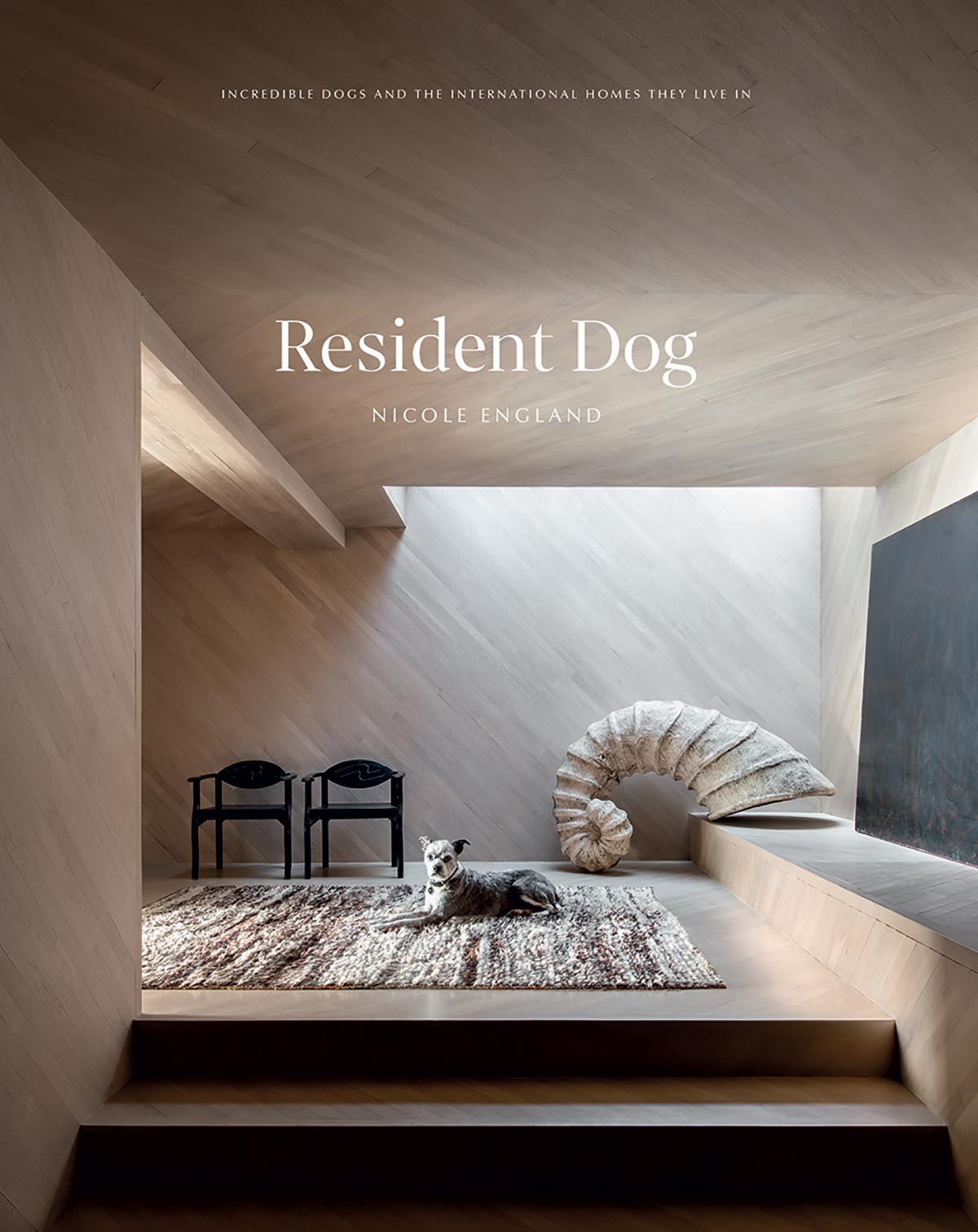 As an architecture photographer, Nicole England found that the residence shoots she enjoyed the most were the ones where dogs were present. Whenever a family's playful pup would wander into the shot, the house suddenly had the character and warmth likely found when the camera wasn't there. However impressive the architecture, the dog hijinks immediately brought an element of sociability and fun.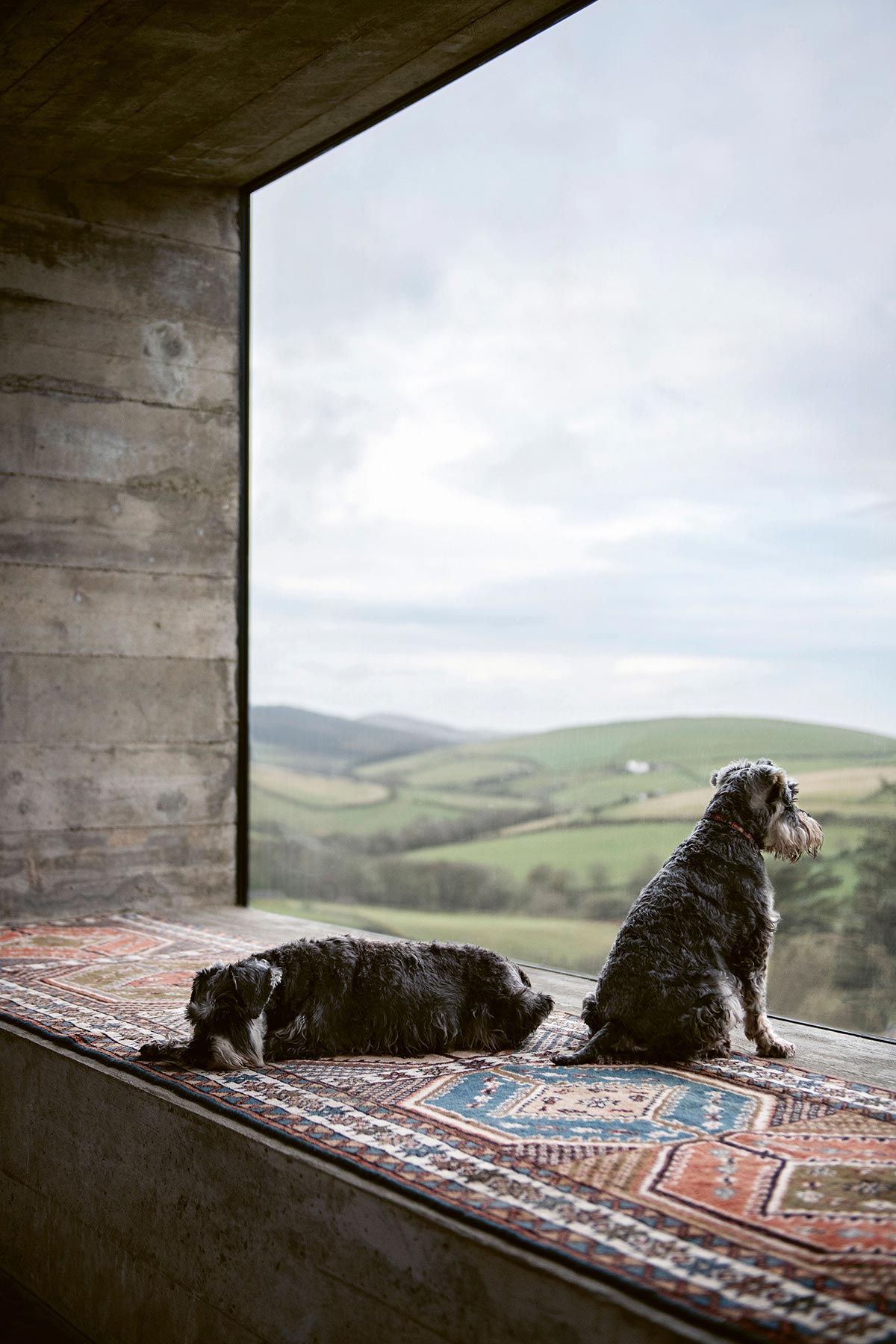 Take a wander around these stunning homes with each pooch as your tour guide; from the cover star Willie Wearstler's Malibu home by designer Kelly Wearstler to the eight rescue pups at Cuadra san Cristóbal, designed by Pritzerprize winner Luis Barragán, we learn how the architecture's spiritual energy enables so many unique personalities to always get along. Or how much the seven-year-old Cavapoo Rosie enjoys running around (and sometimes away from) her renovated, RIBA-award winning cottage in the Cotswolds.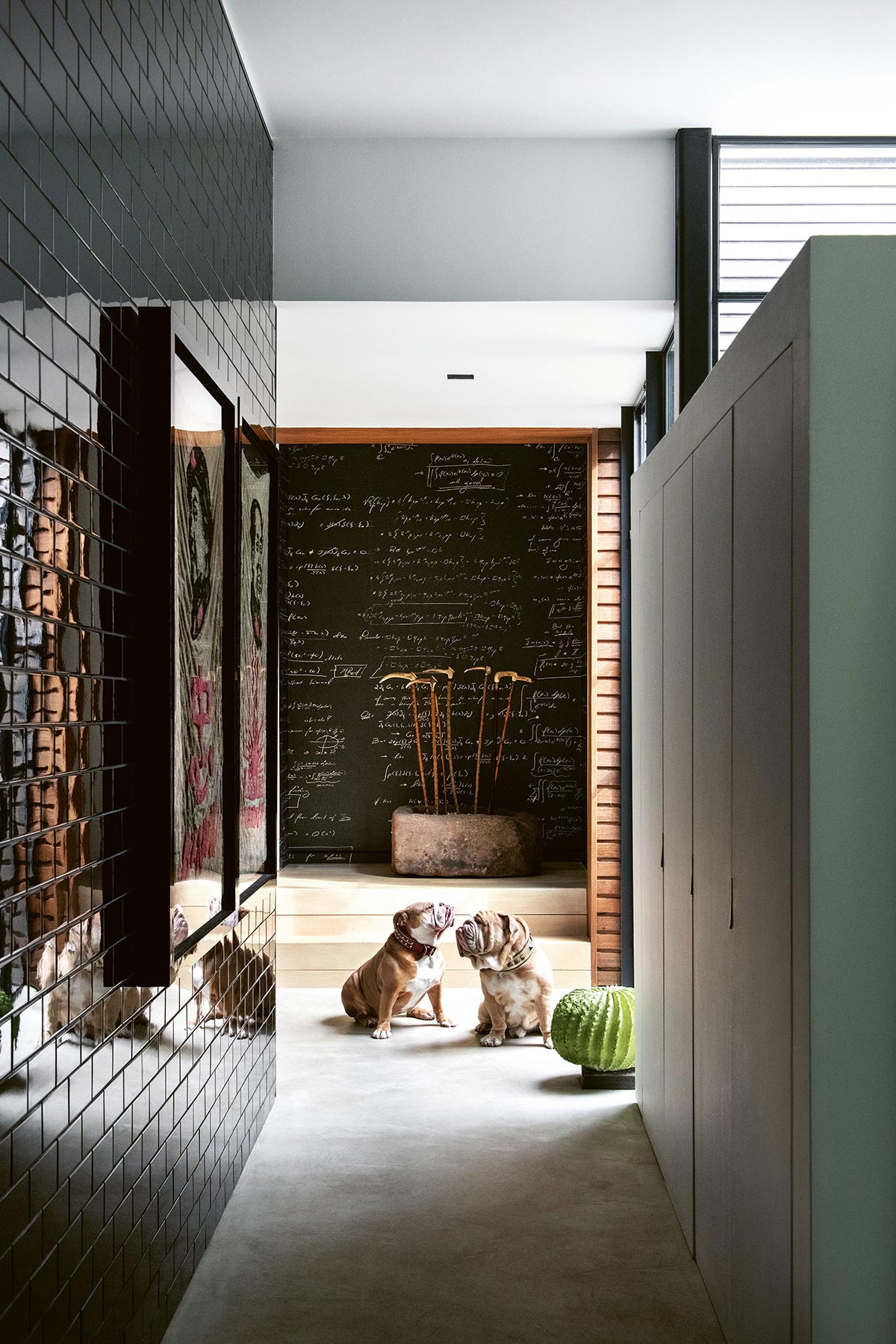 Just as every home is different, so is every dog. From friendly Frenchies to regal King Charles Spaniels, combined with intimate stories from the homeowners and architects, Resident Dog will show you what makes these houses so special – for the humans and the furry inhabitants, too.
About the author
Nicole England is a Melbourne-based photographer, director, artist and author. Her project, Resident Dog, offers a view inside some of the world's most incredible architecturally designed homes through the eyes of the dogs that live there. With an intimate understanding of light and form, and a sharp eye for composition, Nicole explores the relationship between dogs and home, and understands better than anyone how to convey the emotional charge that exists between the two. Her architecture and interiors photography has appeared in publications from around the globe, such as Architectural Digest, Elle Decor, Wallpaper* and Vogue Living, to name a few.
Photographer: © Nicole England. Stylist Natalie James taken from Resident Dog (Volume 2): Incredible Dogs and the International Homes They Live In by Nicole England published by Hardie Grant UK