How's everyone doing? For this week's Friday Beats we're featuring the 'I'm Pretty Stuck in the Past' playlist by Max Hunt of Hunt Furniture. Max owns and operates the brand and specialises in locally hand made furniture for residential or commercial environments. Get to know more about him in his Meet the Maker feature here. Moving on to his playlist..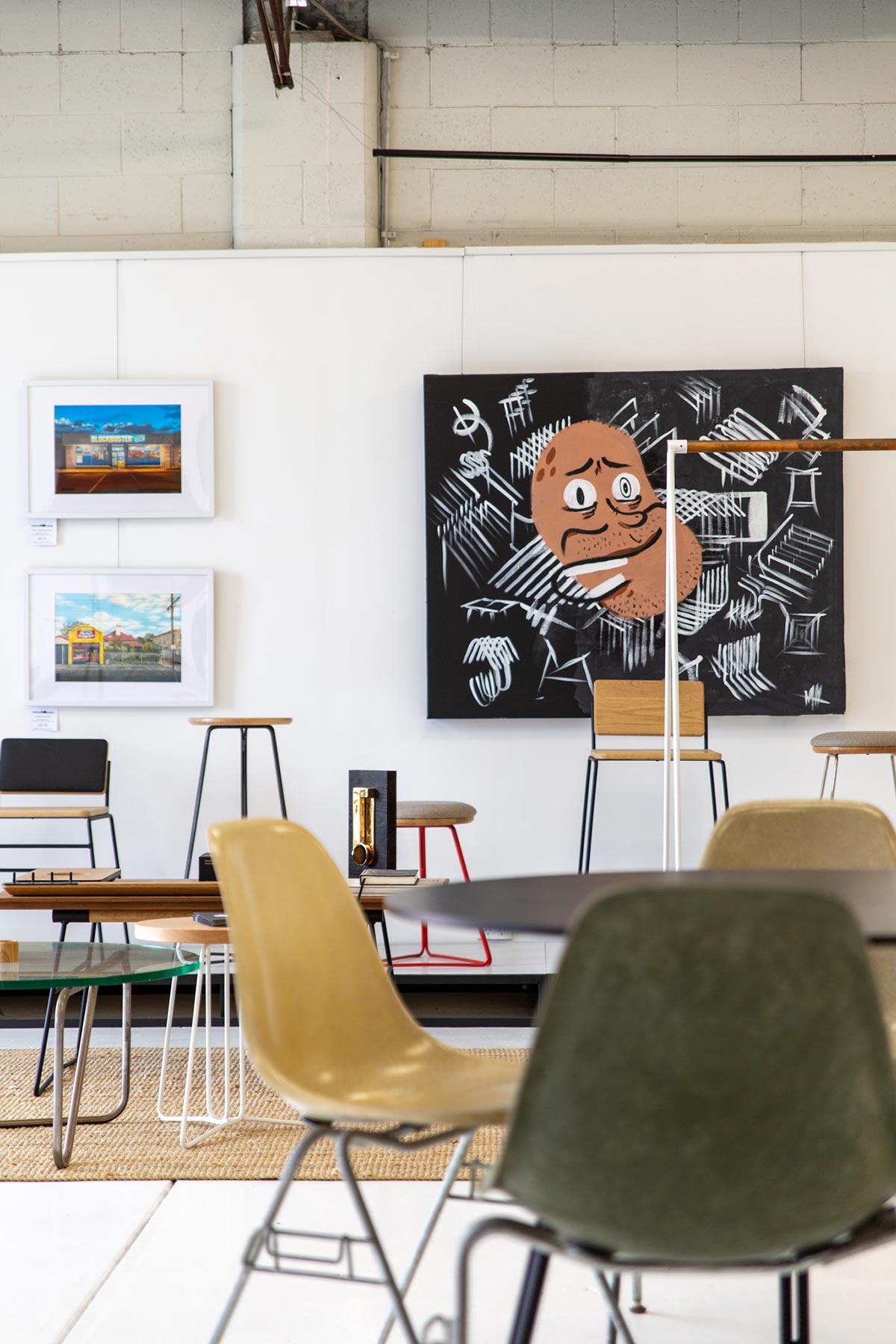 'I'm Pretty Stuck in the Past' Playlist
"These are songs I listen to everyday." – Max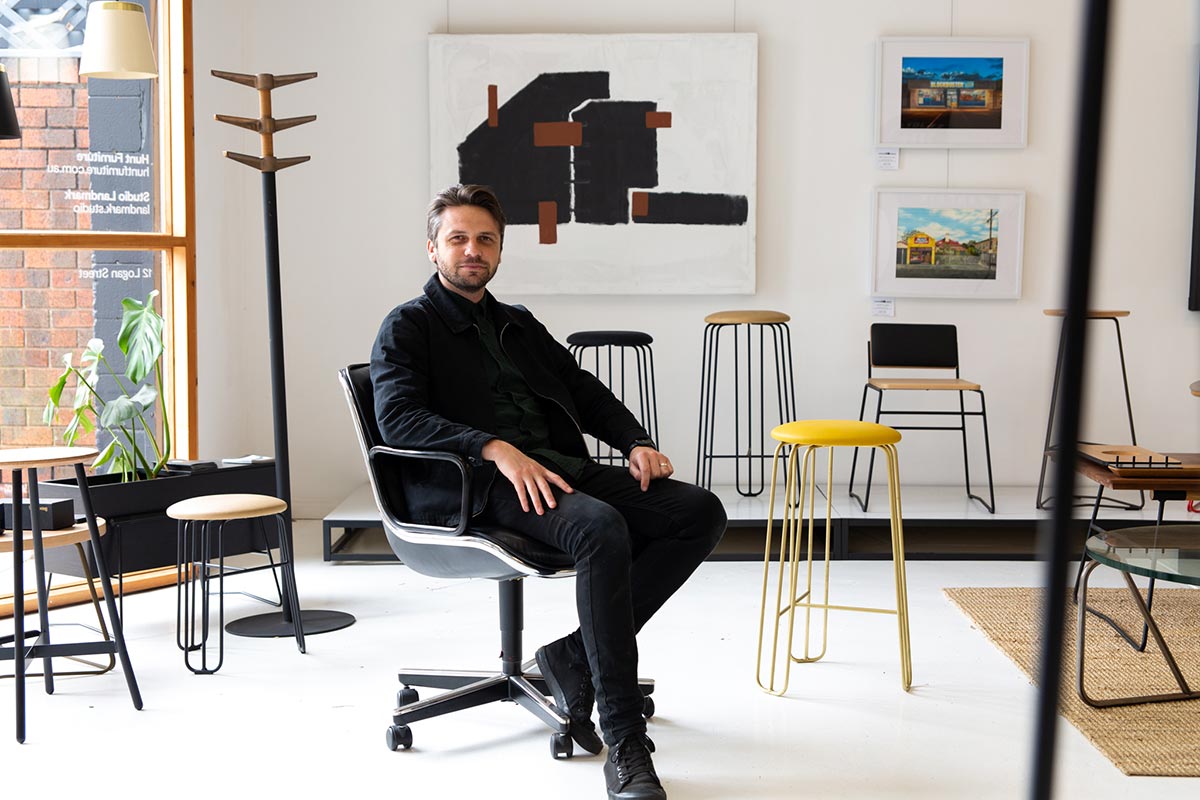 Liked that and want some more? Head to our Hunting for George Spotify channel for all our featured playlists for every day of the week! Nothing but good vibes, guaranteed.