Fitzroy North House is a new double storey volume addition to an existing home in Melbourne. Designed by Winter Architecture, the brief was driven by the client's need to accommodate a growing multi-generational family, and to house a collection of artifacts gathered throughout years of extensive travel. The clients were an elderly couple who were interested in providing a multi-generational household for their children and grandchildren to share and grow together in. Let's take a closer look…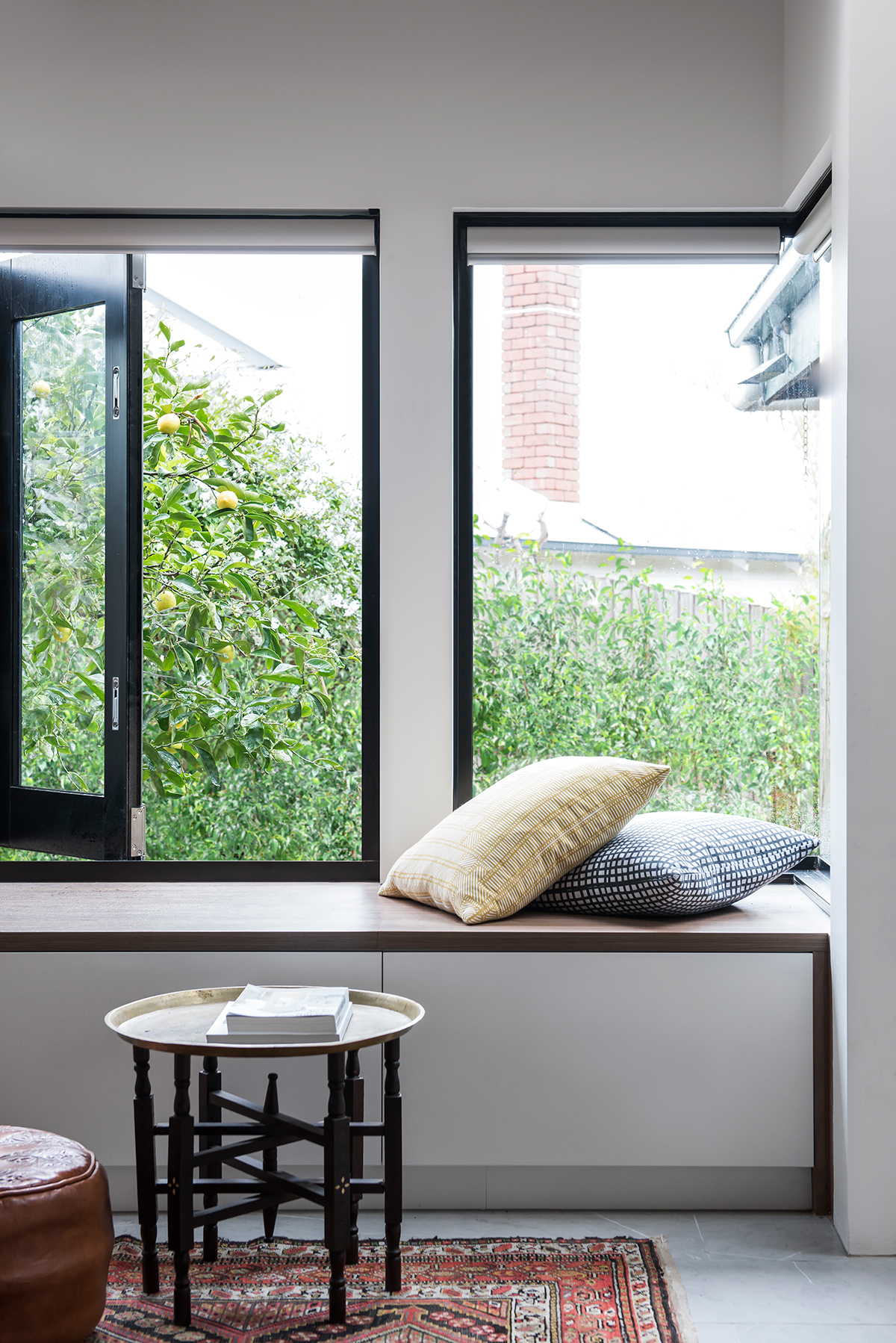 Arrangement for multi-generational living under one roof is not so common in architectural briefs in inner Melbourne. This project was made significantly more remarkable by the eldest generation driving the design, as it's more often the middle generations looking to give space for ageing in place of the older generation.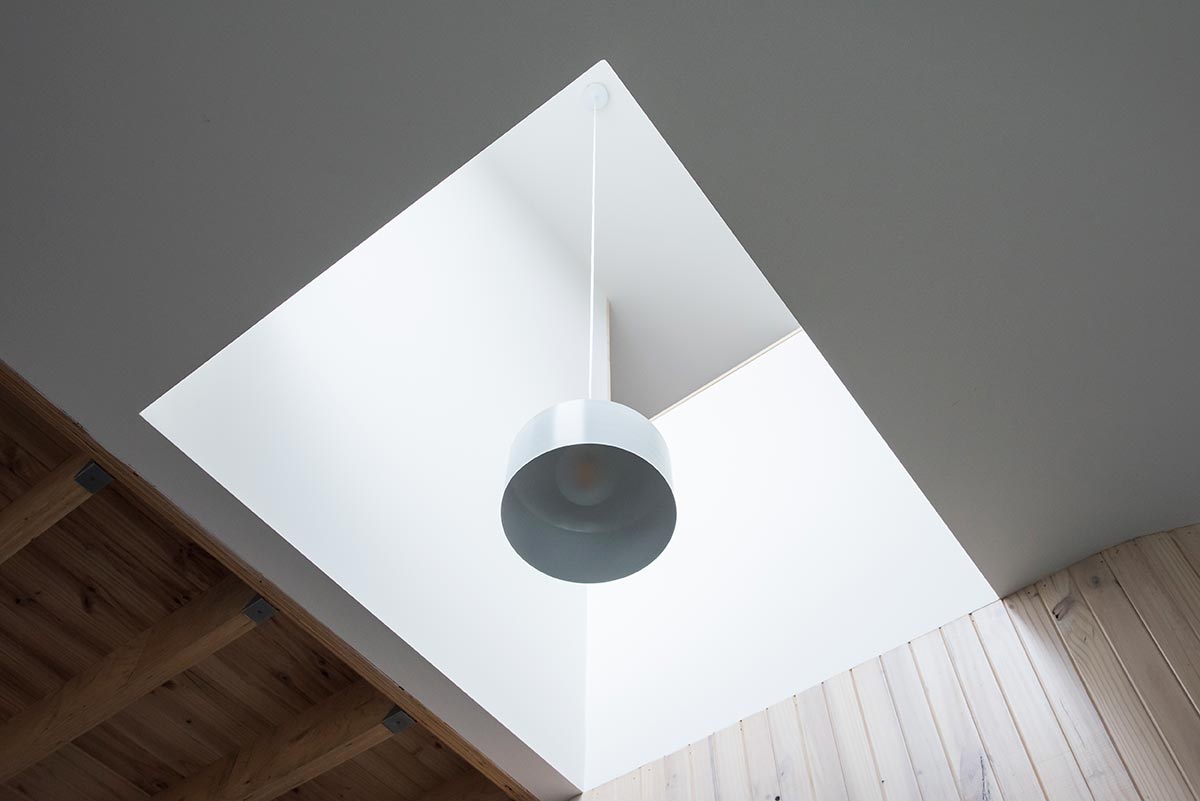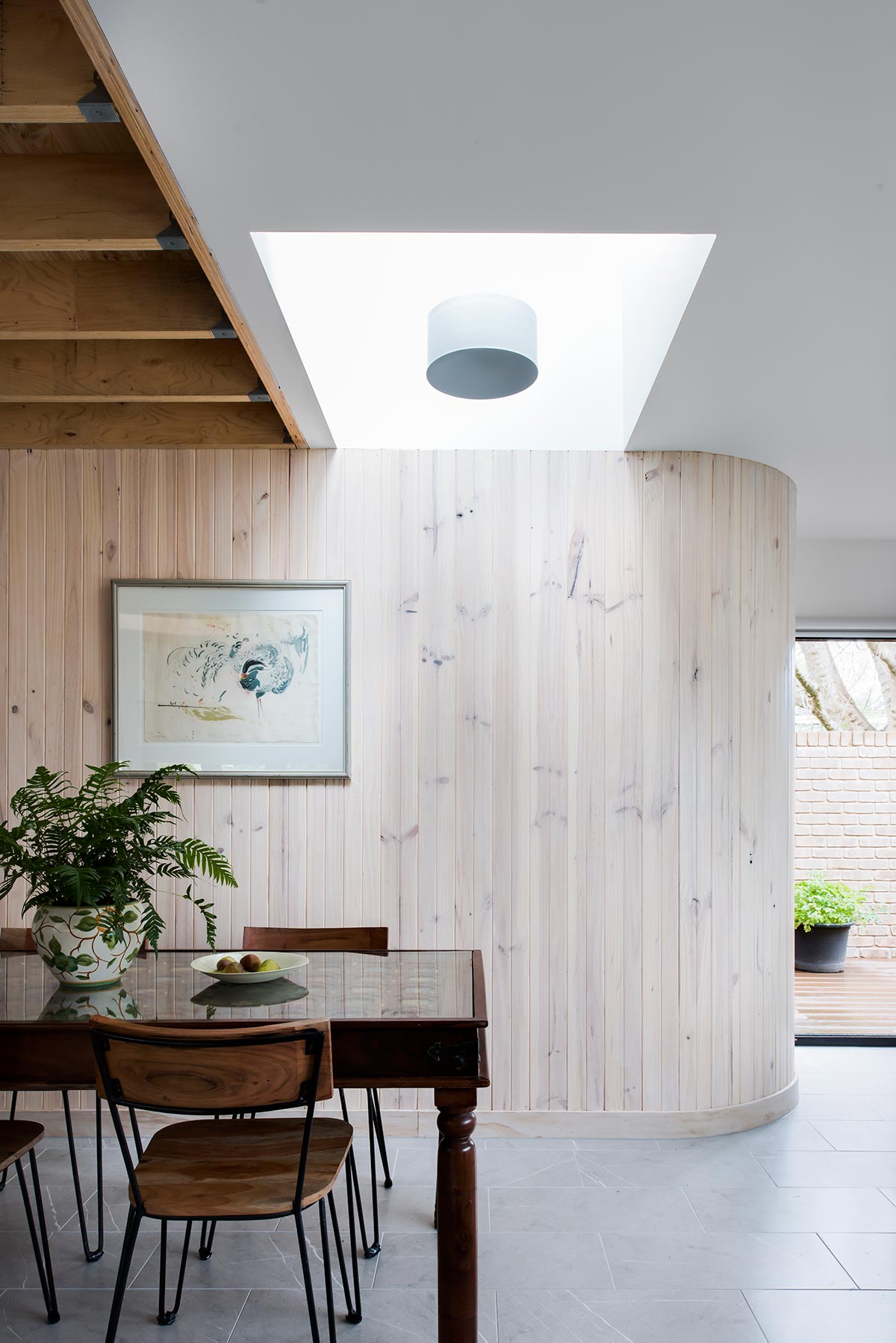 "A new double storey volume straddles the tight corner of a wedge-shaped site, snugly augmenting an existing single storey residence. The addition was seen as a starkly contrasting volume to that of the existing dwelling, and the threshold between the two volumes in particular was given dramatic expression. Internal punctuations emphasise this newly introduced verticality and maximise natural light, contrasting the dark atmosphere of the existing home." – Winter Architecture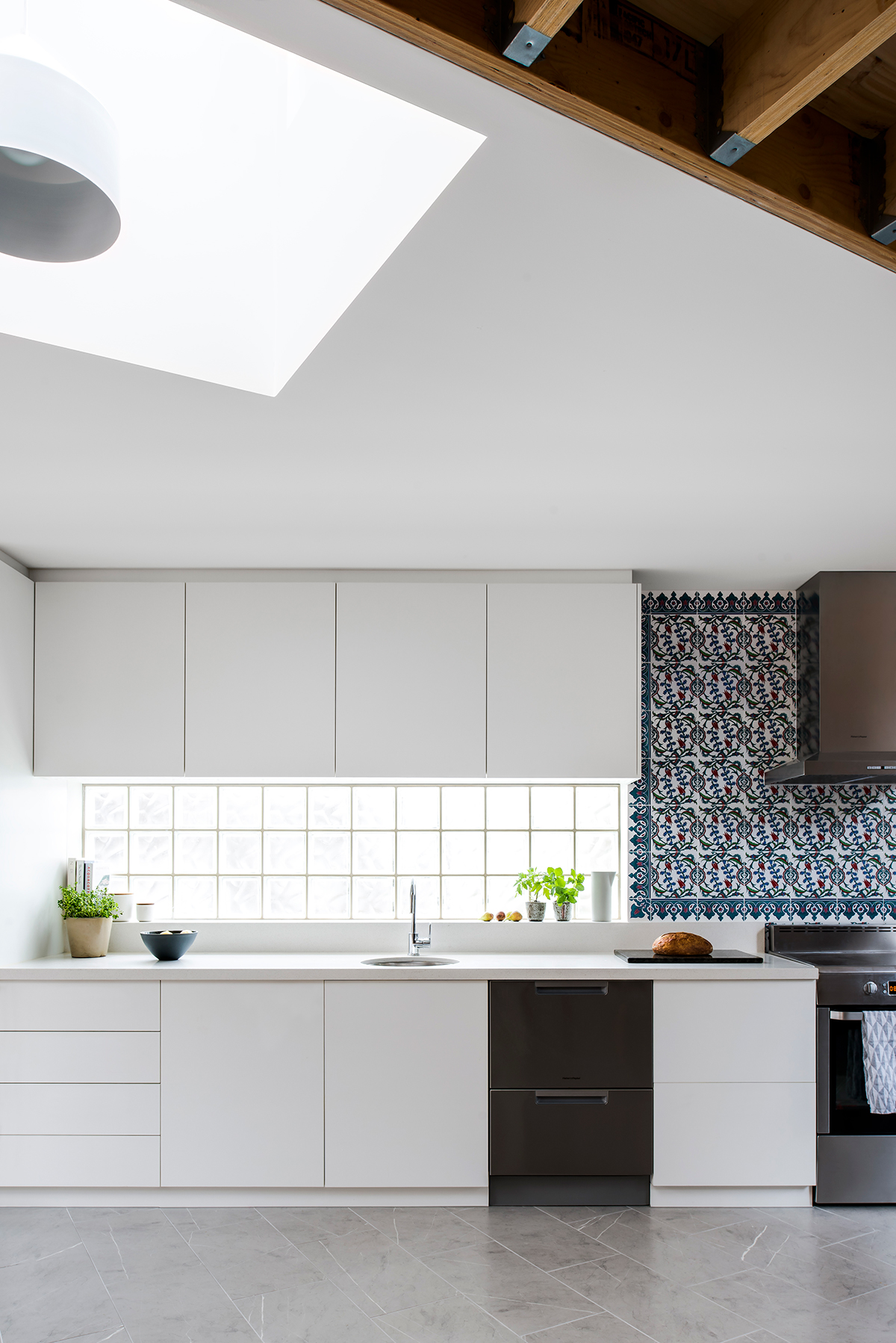 As the clients were owner builders, simplicity and cost-effectiveness were incorporated into the design wherever possible, and design intent was communicated as clearly as possible. The surrender of unnecessary materials due to budget constraints offers warmth and character in the natural timber tones of the exposed structure and raw timber panelling. Also fundamental to the design is the connection to the rear courtyard existing functional garden. It functions as a communal space and promotes a healthy lifestyle for the multiple generations of occupants dwelling throughout the home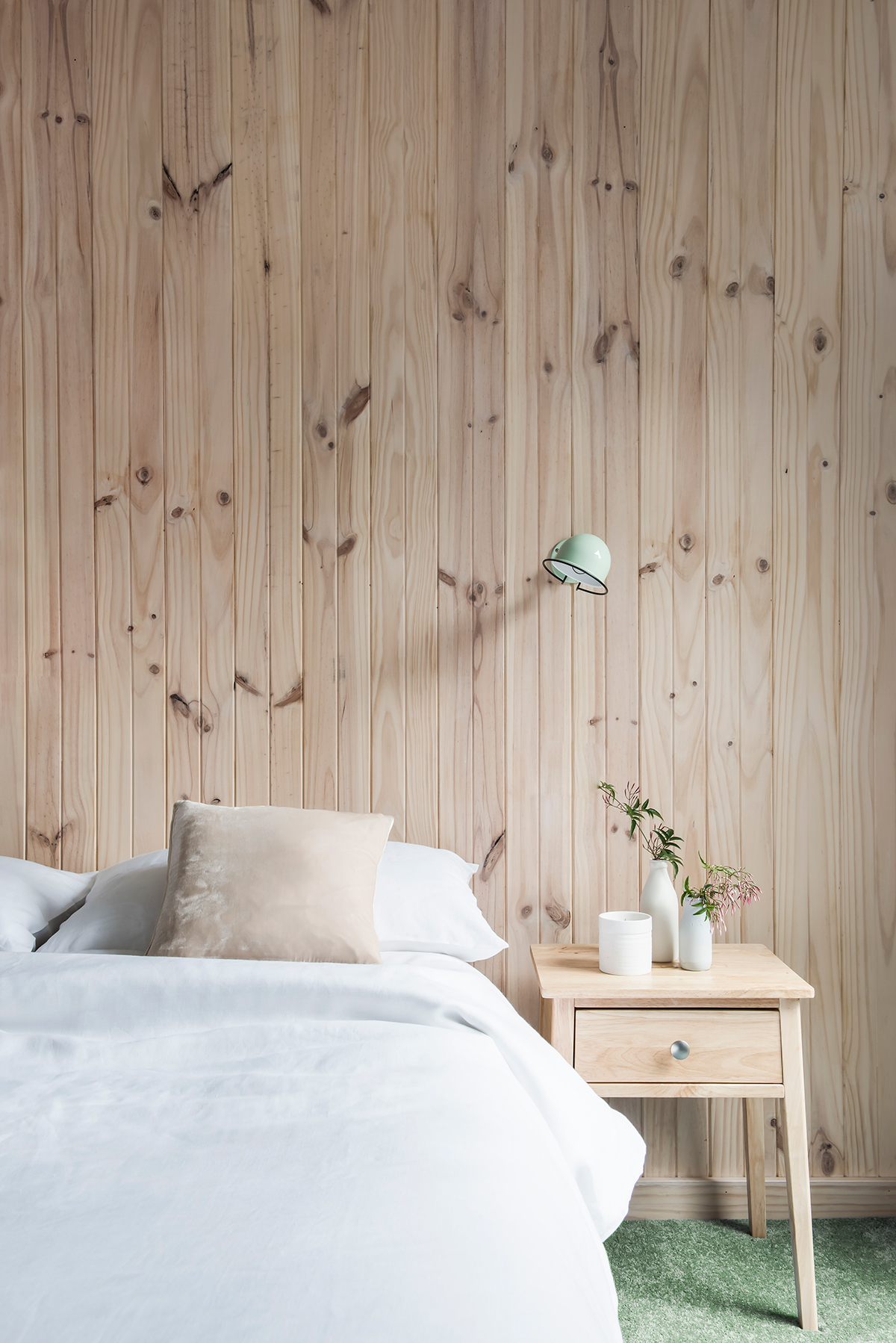 With comfortable understated interiors and robust external features that complement the light-filled home, the Fitzroy North House by Winter Architecture offers exceptional multi-generational living and is tailored for accessibility which brings a celebration of connection and coming together for all the family members.
Project: Fitzroy North House
Studio: Winter Architecture
Location: Fitzroy North, Australia
Type: Addition
Photography: Nicole England