Hype up your Friday night with these dynamic sets of beats brought to us by Nicole England. The 'Can't Sit Still' is the perfect playlist to help you get into that weekend mood! Nicole is an NZ born, Australia based, architectural and interior photographer, artist, and author of Resident Dog; Incredible Homes and the Dogs That Live There. Read more about her in her Meet the Photographer feature here. Happy Friday!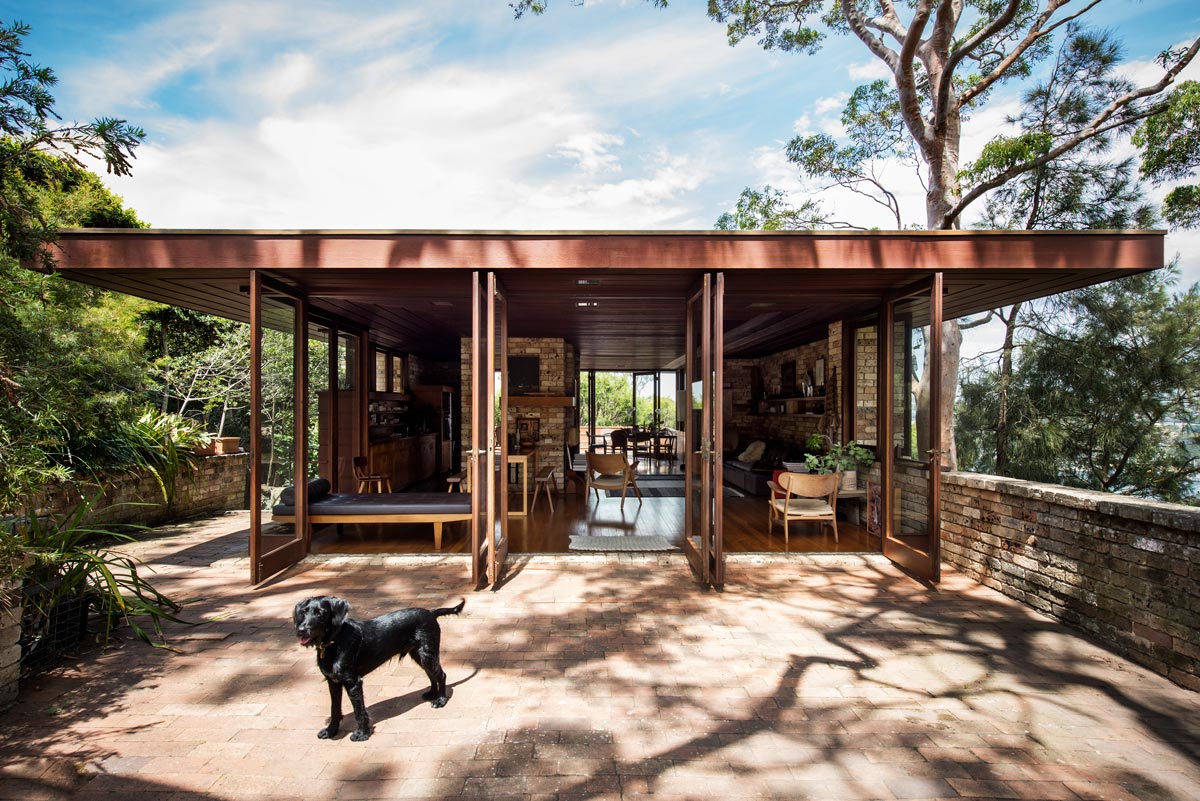 'Can't Sit Still' Playlist
"I couldn't decide which style of music to choose but settled on the genre that makes me smile the most. – Nicole" – Nicole England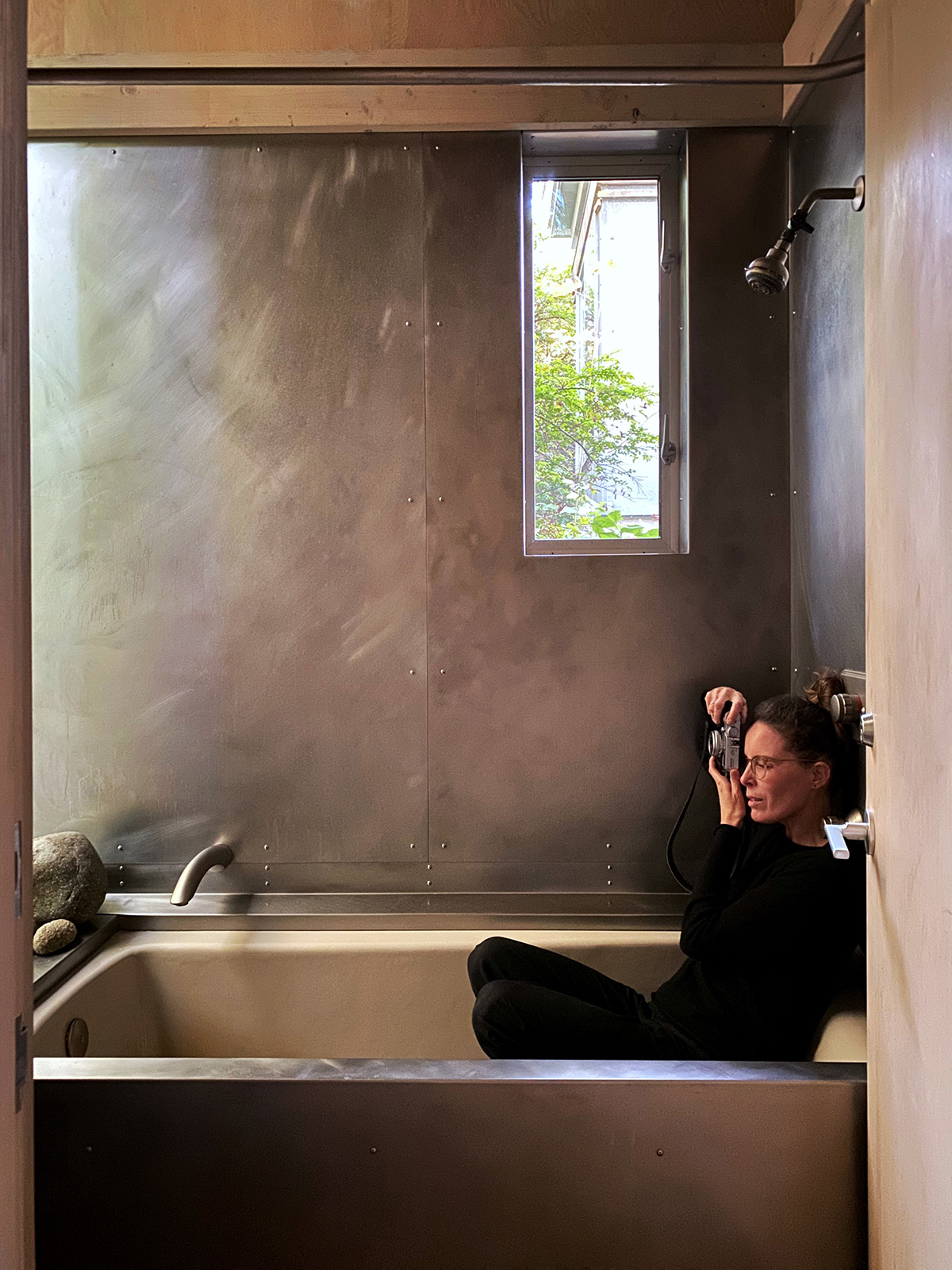 Liked that and want some more? Head to our Hunting for George Spotify channel for all our featured playlists for every day of the week! Nothing but good vibes, guaranteed.