Nicole England is a Melbourne based architecture and interiors photographer who has worked with many of the industry's top architects and designers both in Australia and abroad. She has an intimate understanding of light and form, and a sharp eye for composition. Her photography brings the everyday spaces we inhabit into focus, highlighting the artistry and the beauty that is often overlooked. We took twelve with Nicole and here's what she had to say…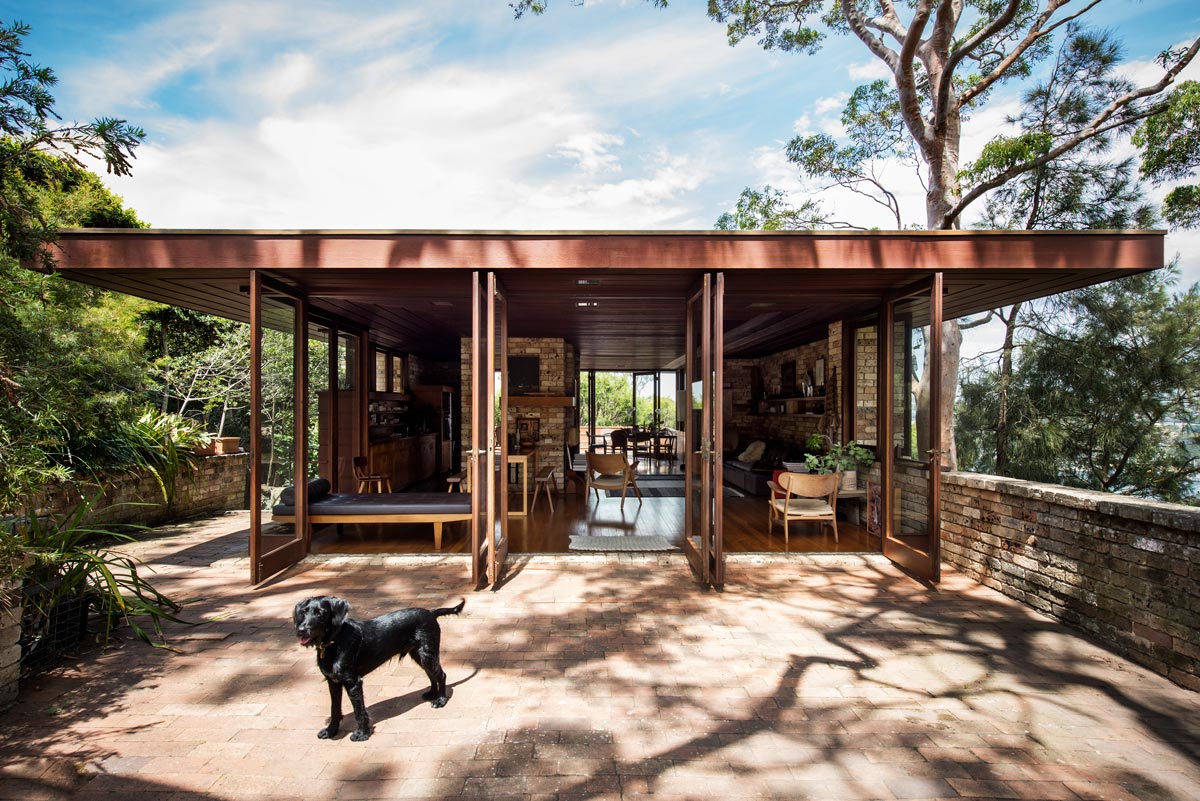 George Takes Twelve
1. Pleasantries first… Tell us about who you are and what you do?
Hi, my name is Nicole England. I'm a NZ born, Australia based, architectural and interior photographer, artist, and author of Resident Dog; Incredible Homes and the Dogs That Live There.
2. When I was growing up I wanted to be….
A cowboy.
3. What is the best piece of advice you've ever received?
Trust your gut.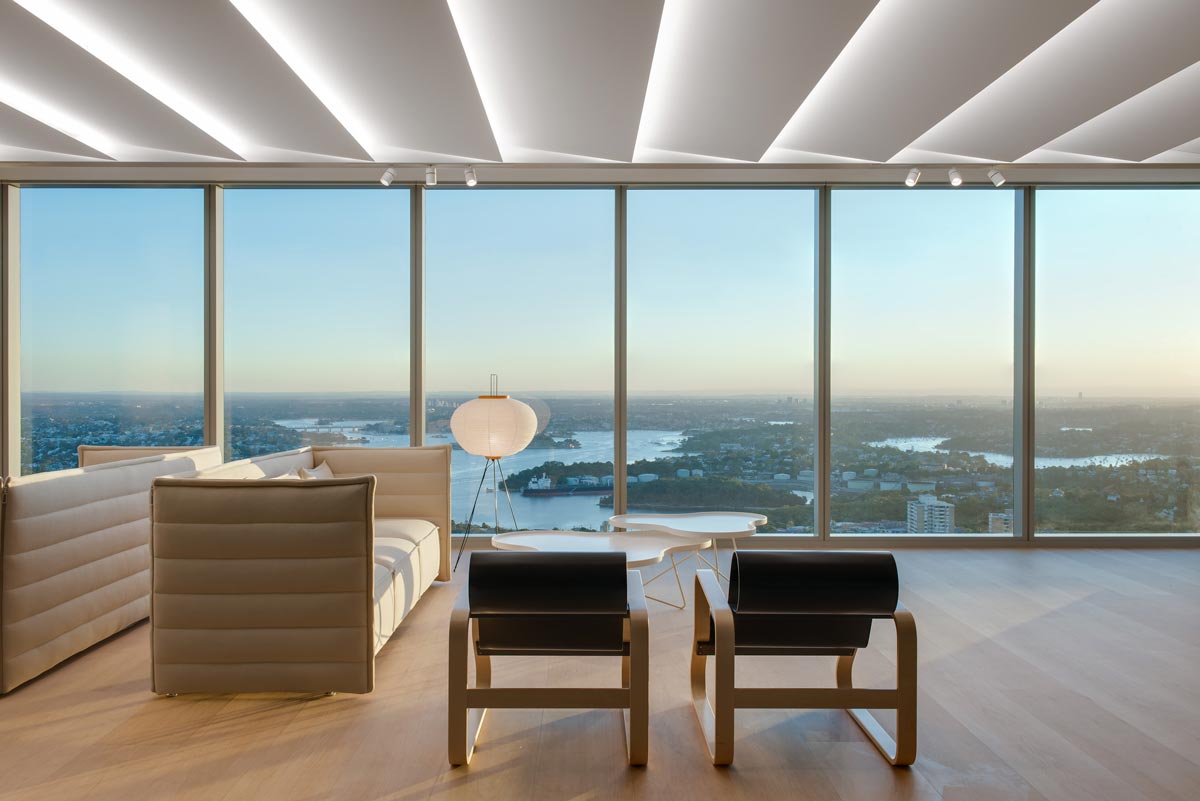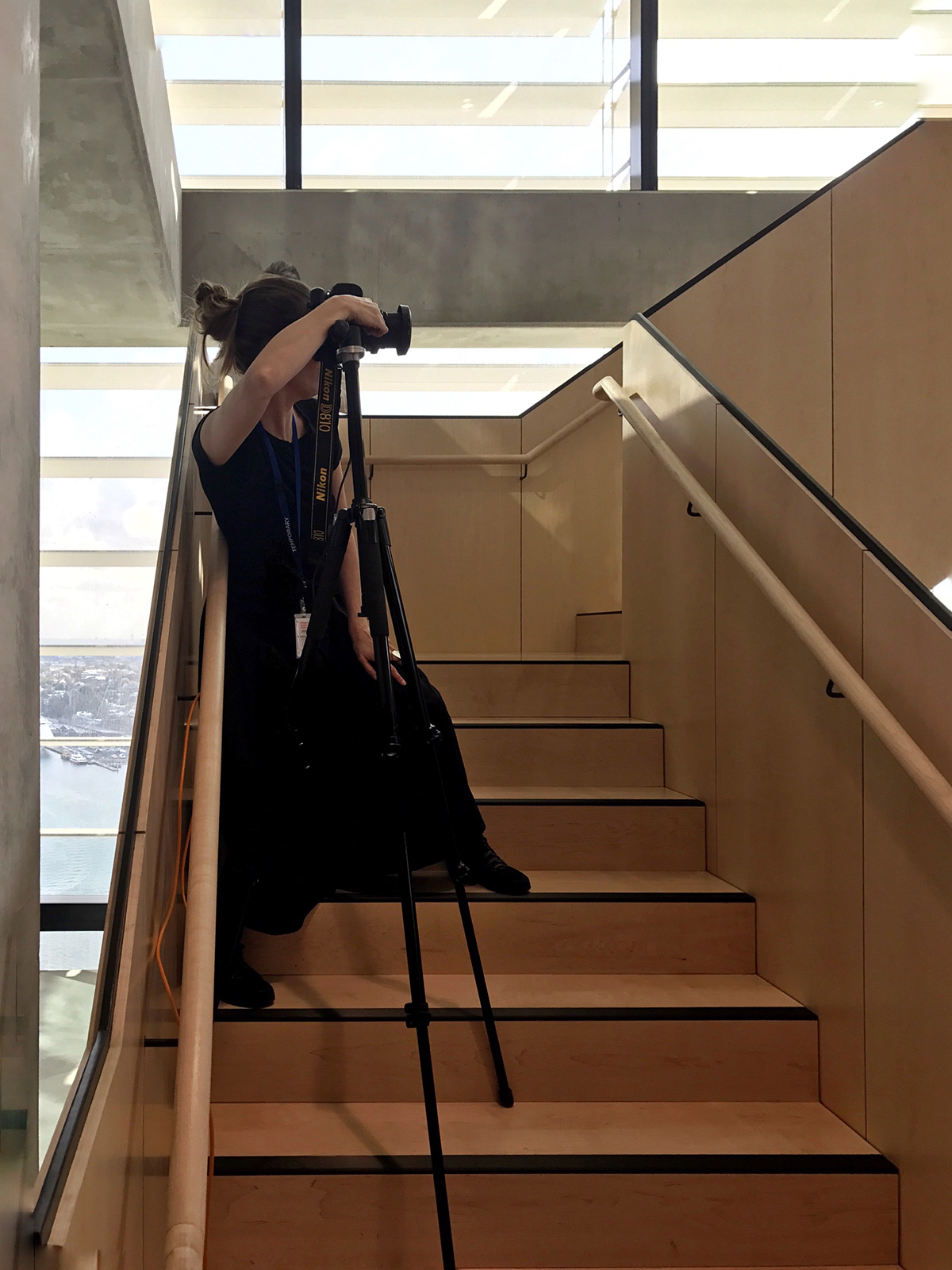 4. What's been your favourite moment so far in your career?
In 2018 I had my own architectural photography book published, and it sold out within 4 weeks! Then in 2019 I travelled (with friend and stylist Natalie James) around the UK, US and Mexico for 6 weeks photographing the second edition. We had the most amazing experience capturing truly incredible architecture while meeting the most wonderful people along the way. This was definitely a career highlight.
5. What do you feel is the most challenging part about being a photographer today?
To be a photographer can be physically and mentally exhausting. It can be a challenge to turn up to every shoot with an open mind and fresh eyes. You need to be constantly researching and learning new techniques and unique ways of approaching each project, all in the pursuit of keeping yourself relevant and at the top of your game.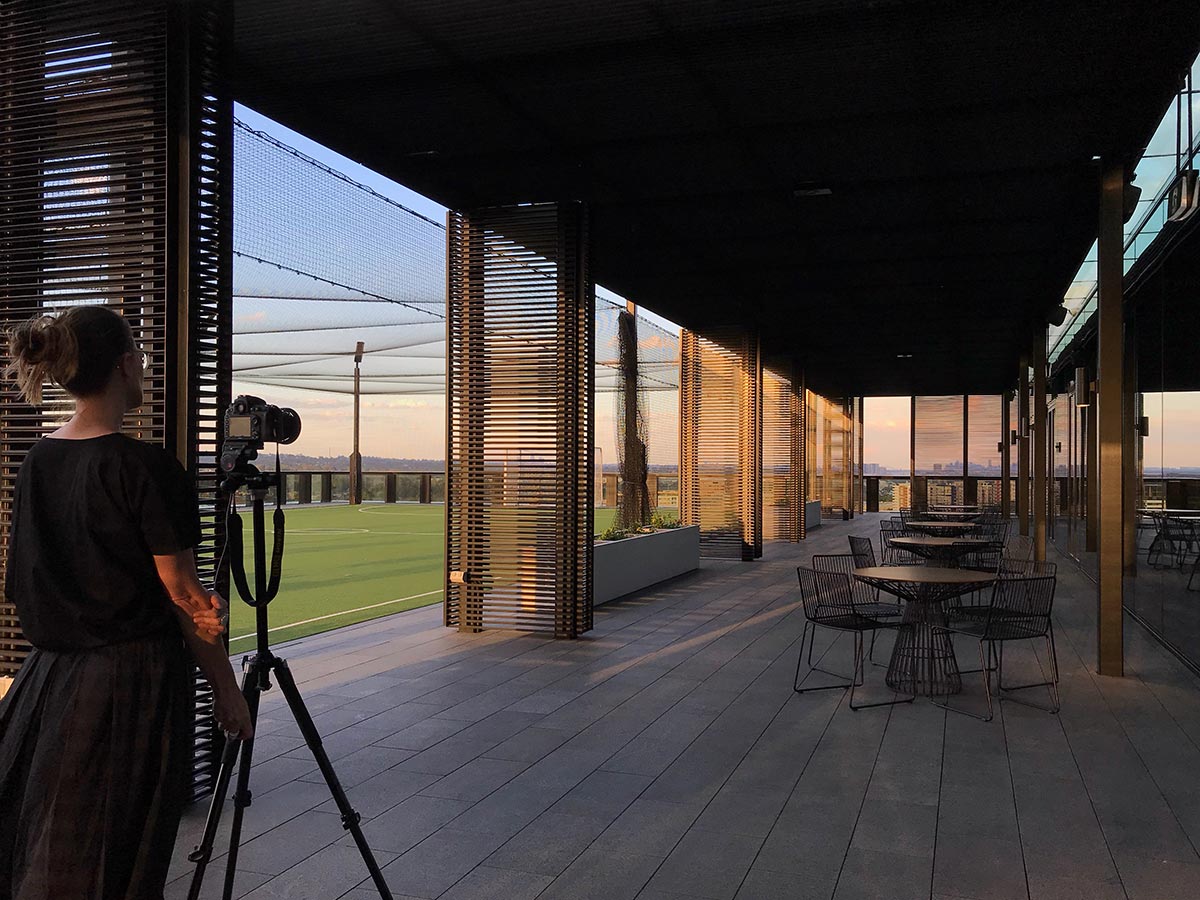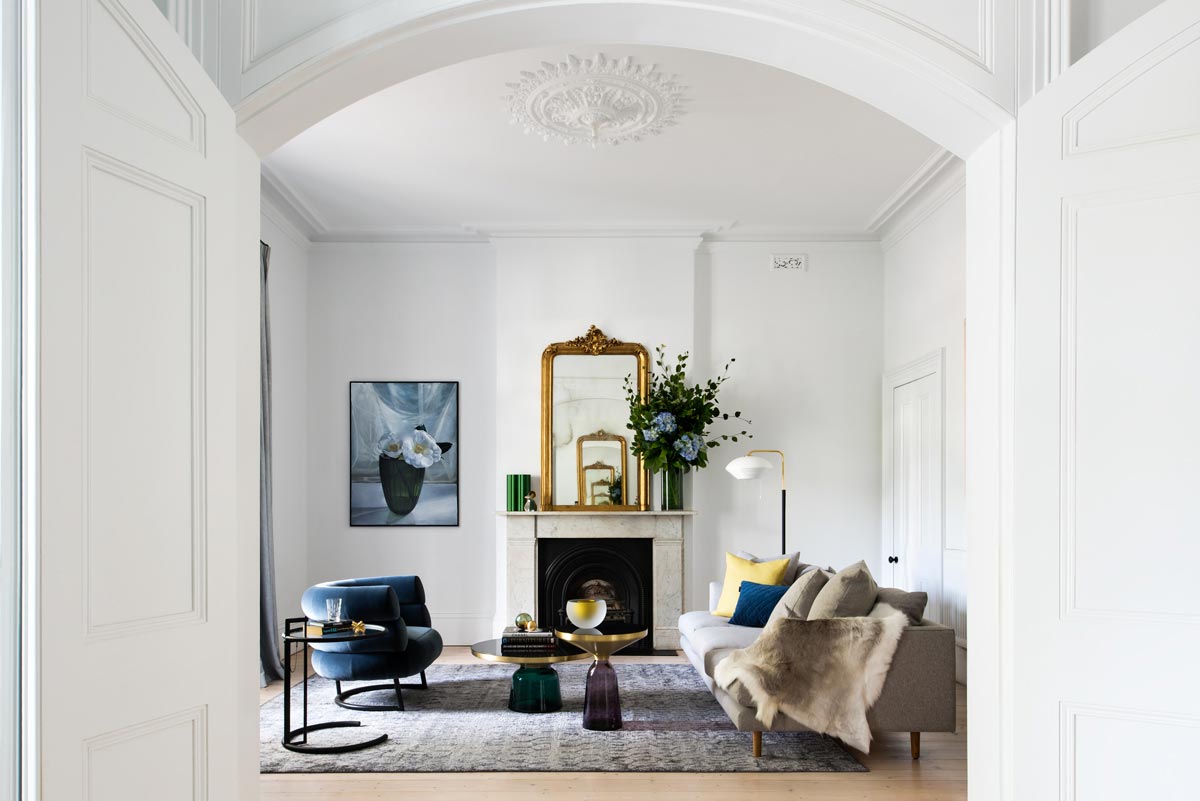 6. What words of wisdom do you have for a go getter look at breaking into the world of photography?
Photograph what you love and what feels right to you. Then keep shooting it, as much as you can, because the more you shoot the better you will become, and the more you will develop your style. Composition is key, forget all the fancy-pants gear and concentrate on nailing your composition.
7. What's the most treasured belonging/item in your own home?
My books. I have moved house one million times and I never go anywhere without them. They are my inspiration, my relaxation, and what fills my soul.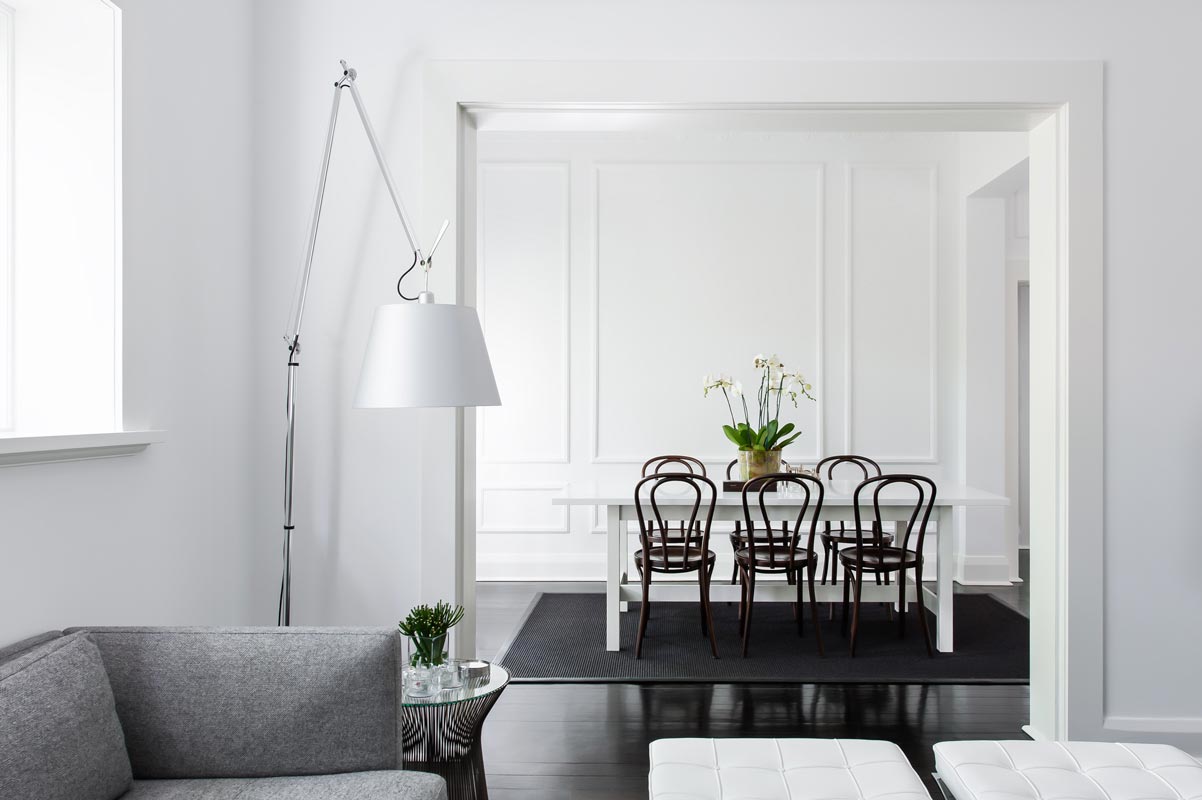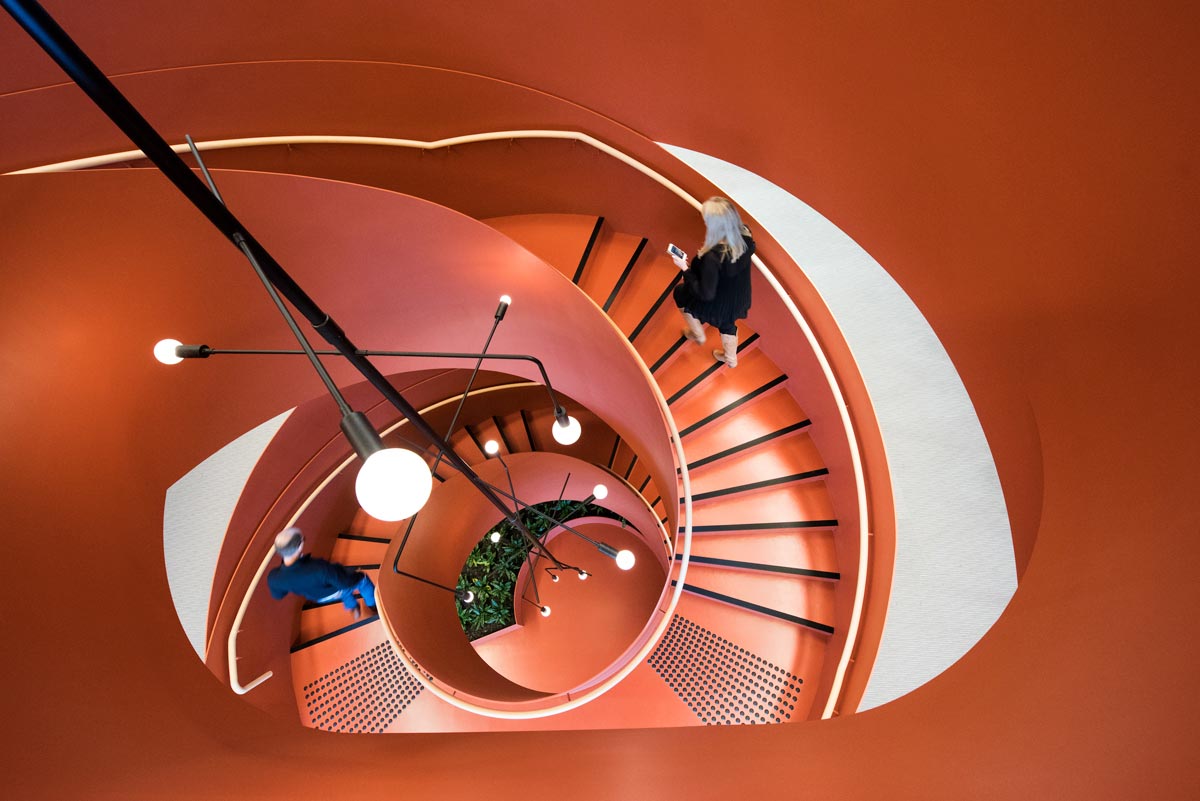 8. What's one thing other people may not know about you?
I was a badminton champion when I was younger. Or at least I thought I was?
9. Can you pinpoint the moment photography turned into a profession for you?
I finished studying photography at Elam School of Fine Arts at the University of Auckland almost 25 years ago, but only turned it into my profession in the last 10 years. It was when the GFC hit. The publishing company I was working for folded, I moved back to Melbourne and was persuaded by some friends to pick up the camera again. And I've never looked back.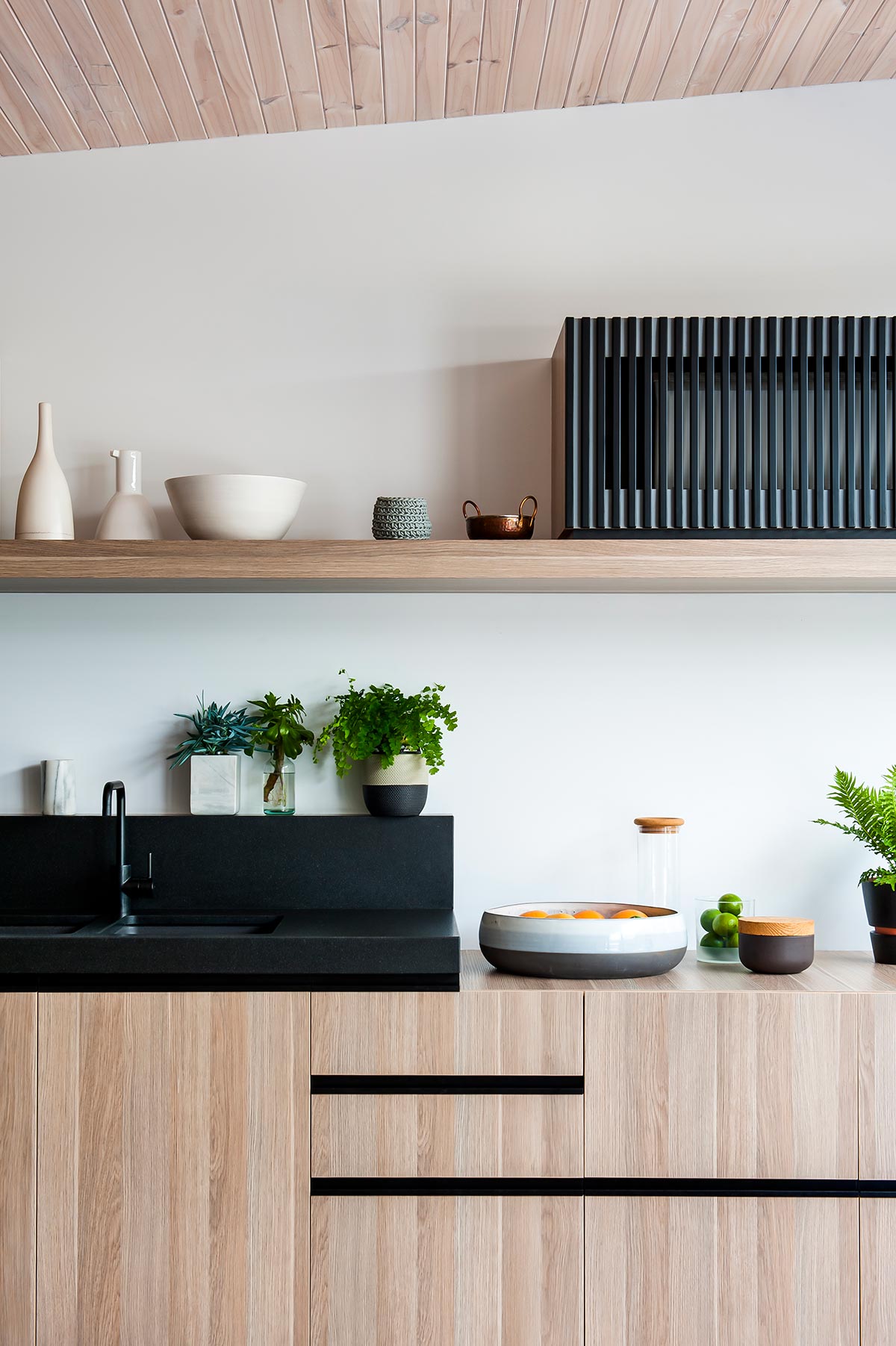 10. When's the last time you were on the opposite side of the camera lens?
I prefer to be behind the camera but If I'm in a good mood, and you're quick, and it's a life or death situation, then maybe I might step in front of the camera.
11. You've got 24hrs to shoot any person or subject in the universe. Who or what is at the top of your list?
Hmmmm thats a hard one as there is so much, but if I had to choose one… I'd love to go back to Sri Lanka (not just for the food) and spend more time photographing Geoffrey Bawa's architecture. The way it sits within the landscape is sublime.
12. What's next for you? Any exciting new projects in the pipeline…
Resident Dog book 2 is heading to the printers and will be on sale towards the end of this year. I'm also working on a beautiful photographic art project that I hope to share with you soon. Stay tuned.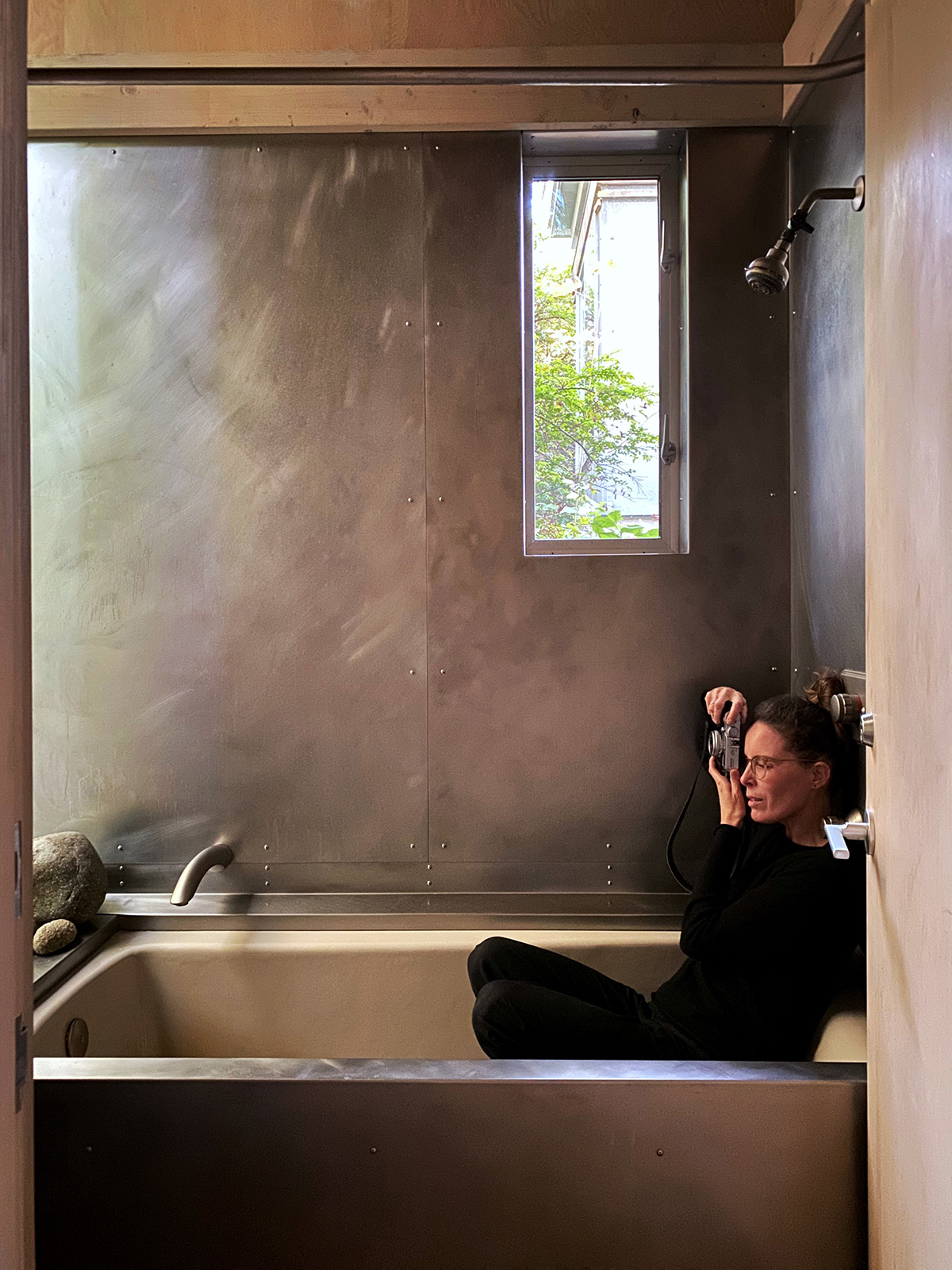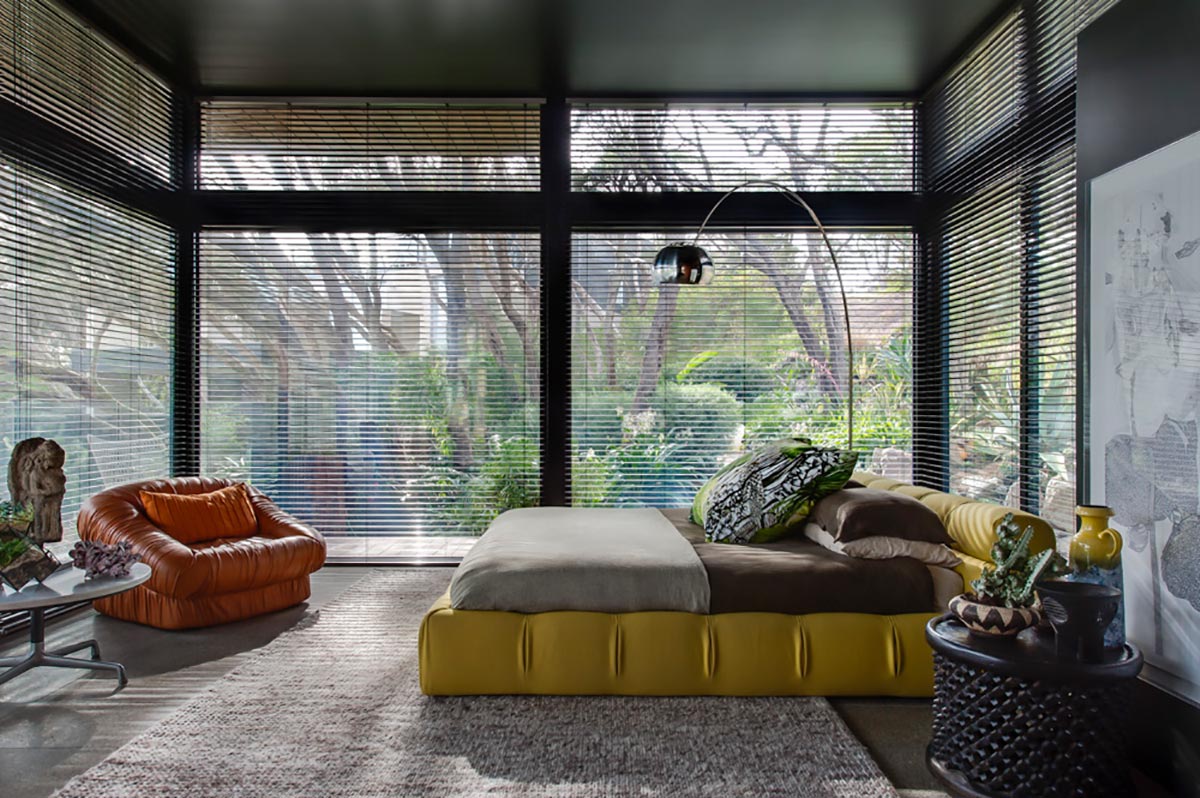 Meet the Photographer Radio
"The Can't Sit Still" Playlist
"I couldn't decide which style of music to choose but settled on the genre that makes me smile the most." – Nicole
Where to find her
Name: Nicole England
Business Name: Nicole England Photography
Job Title: Photographer
Website: www.nicoleengland.com
Instagram: @nicoleengland