Andy Macpherson is a Brisbane-based architectural, interiors, and editorial photographer known for creating images that give a sense of place. He has a distinct approach to documenting people and architecture that captures truth and beauty. He believes in taking the work seriously but making the process fun. We sat down with Andy as he discussed all things photography. Say hello to Andy!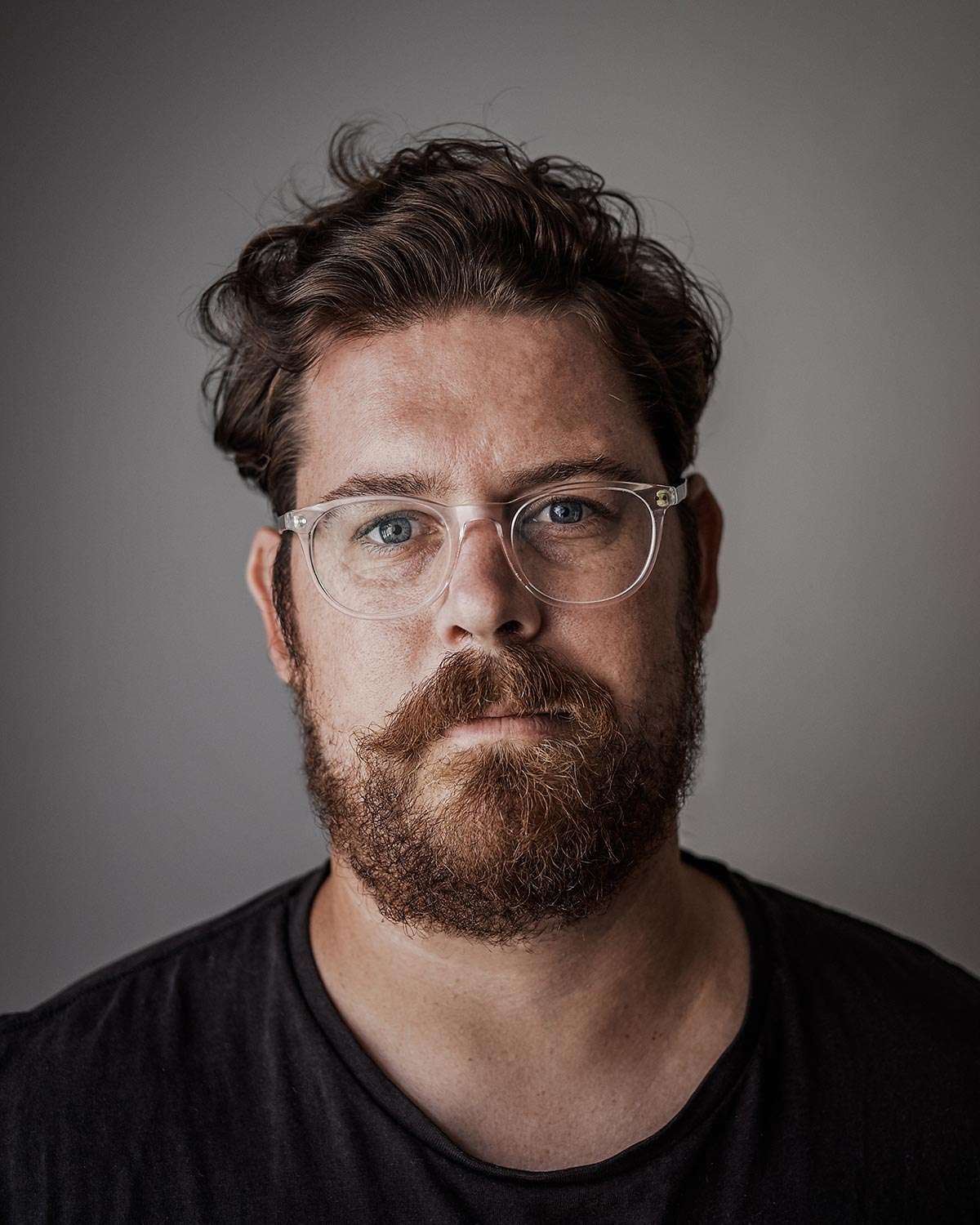 George Takes Twelve
1. Pleasantries first… Tell us about who you are and what you do?
My name is Andy Macpherson and I am a photographer specialising in architecture and interiors.
2. When I was growing up I wanted to be….
A filmmaker.
3. What is the best piece of advice you've ever received?
In terms of photography just to develop and stick to your own take on things. Never stop learning or growing.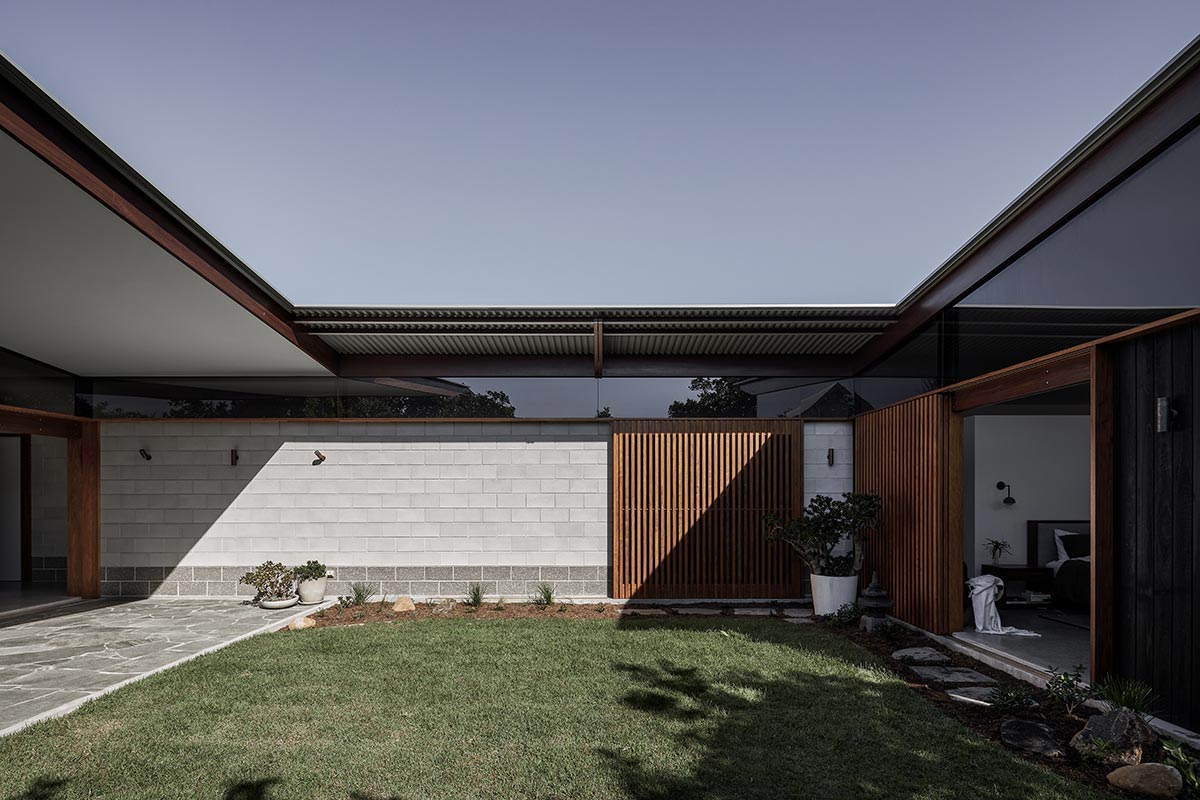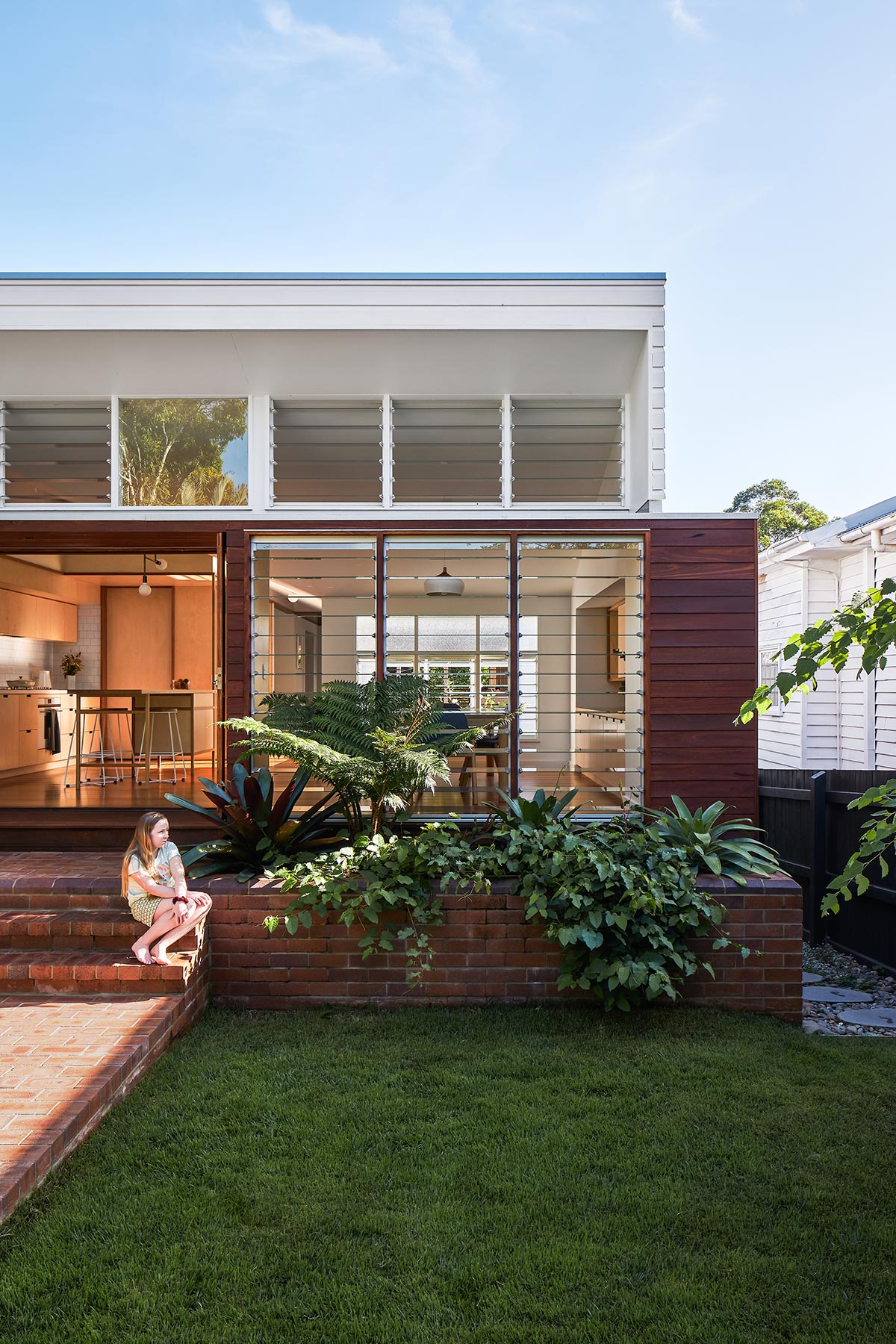 4. What's been your favourite moment so far in your career?
So many! Meeting amazing people from all over the world through photography and creating a body of work I am proud of.
5. What do you feel is the most challenging part about being a photographer today?
I think, commercially-speaking, the competition will increase as more and more professional and would-be professional photographers emerge so it will mean the photographers that truly stand out will have a distinct, unique, original take on their subject matter. I think it will mean established photographers will need to stay on their toes and really show their professional and technical competence.
6. What words of wisdom do you have for a go getter look at breaking into the world of photography?
Pick a subject or genre you love and become the best you can be at capturing it.
7. What's the most treasured belonging/item in your own home?
Probably our Koala bed base or our record player.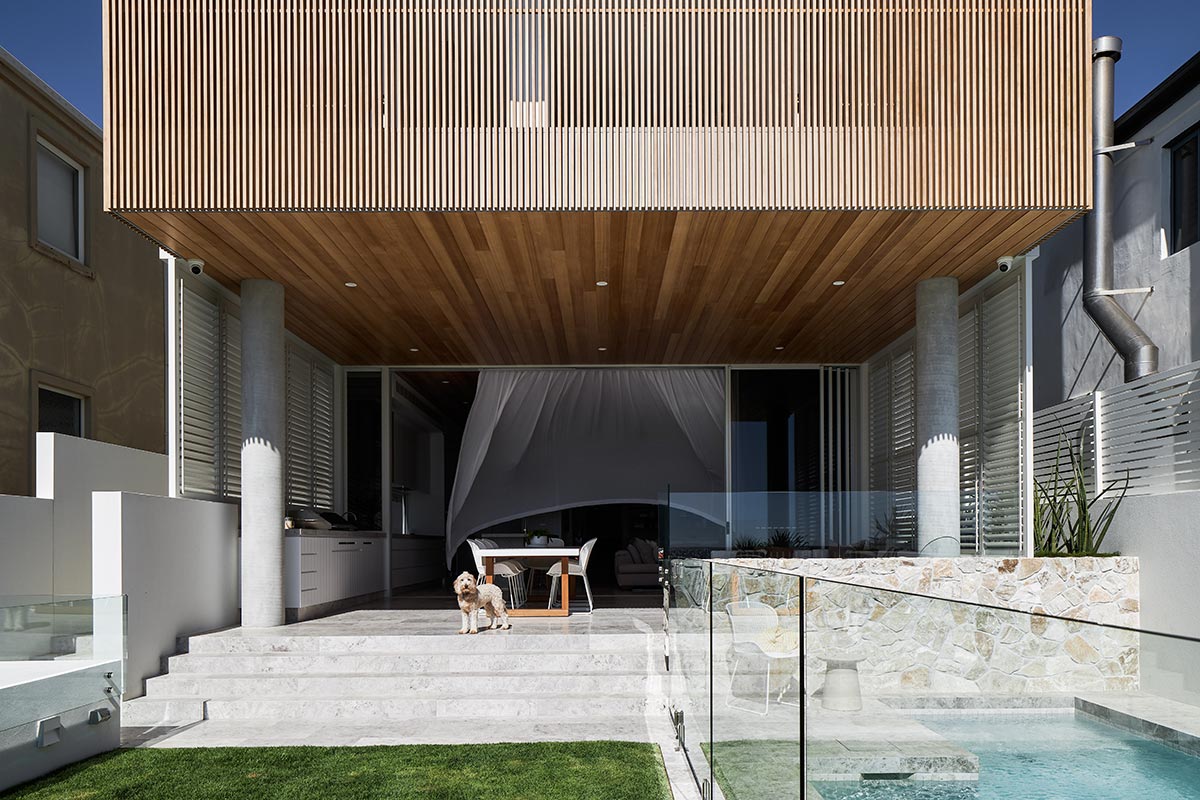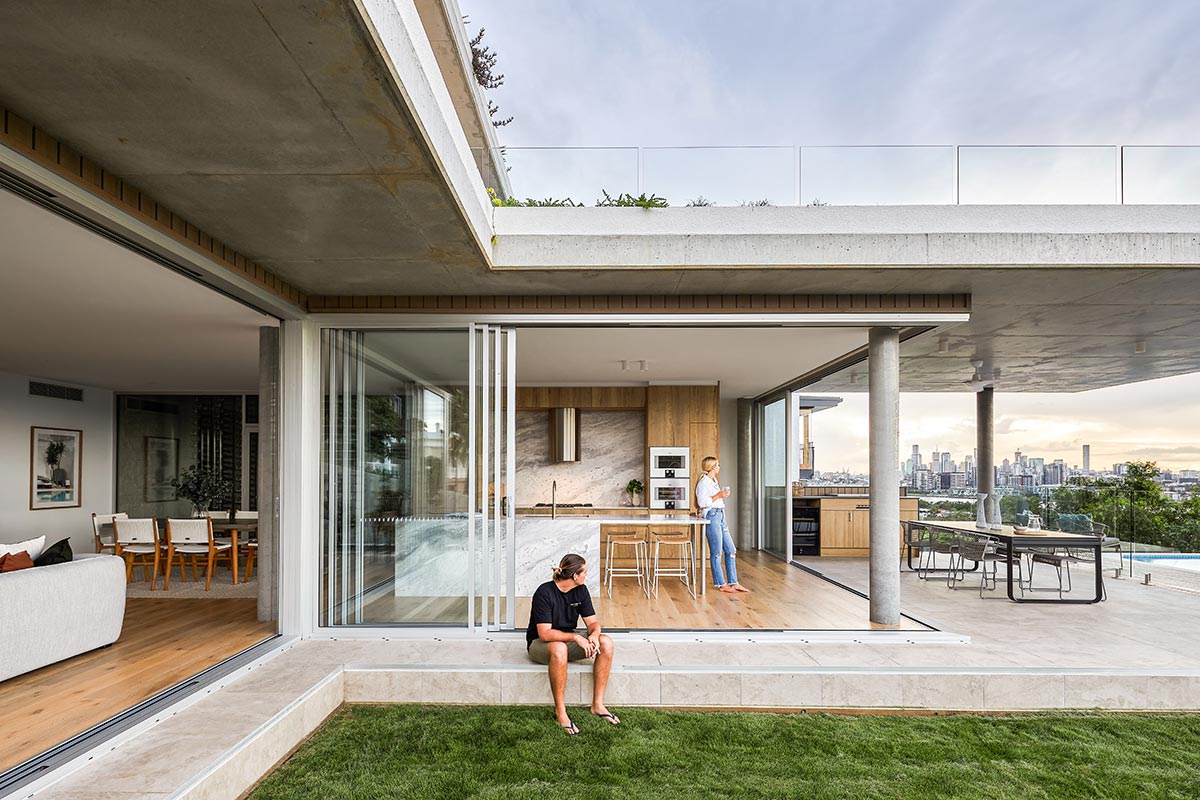 8. What's one thing other people may not know about you?
I used to be a barista trainer.
9. Can you pinpoint the moment photography turned into a profession for you?
Yep, 5 years ago.
10. When's the last time you were on the opposite side of the camera lens?
Last week for some new head shots.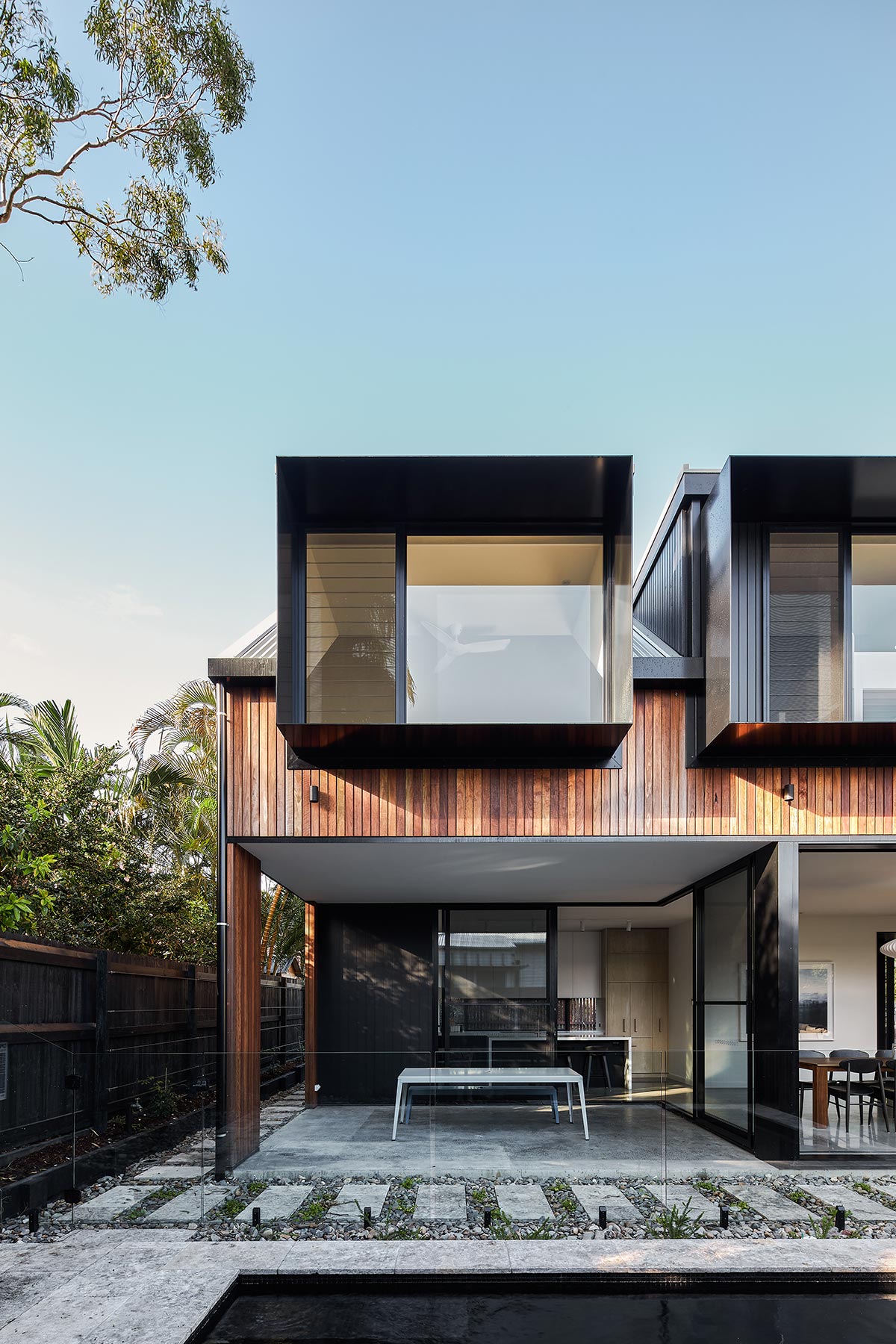 11. You've got 24hrs to shoot any person or subject in the universe. Who or what is at the top of your list?
Peter Zumthour at The Therme Vals or Matt Berninger at The National's recording studio.
12. What's next for you? Any exciting new projects in the pipeline…
Just keep on keeping on, and some more educational stuff is coming.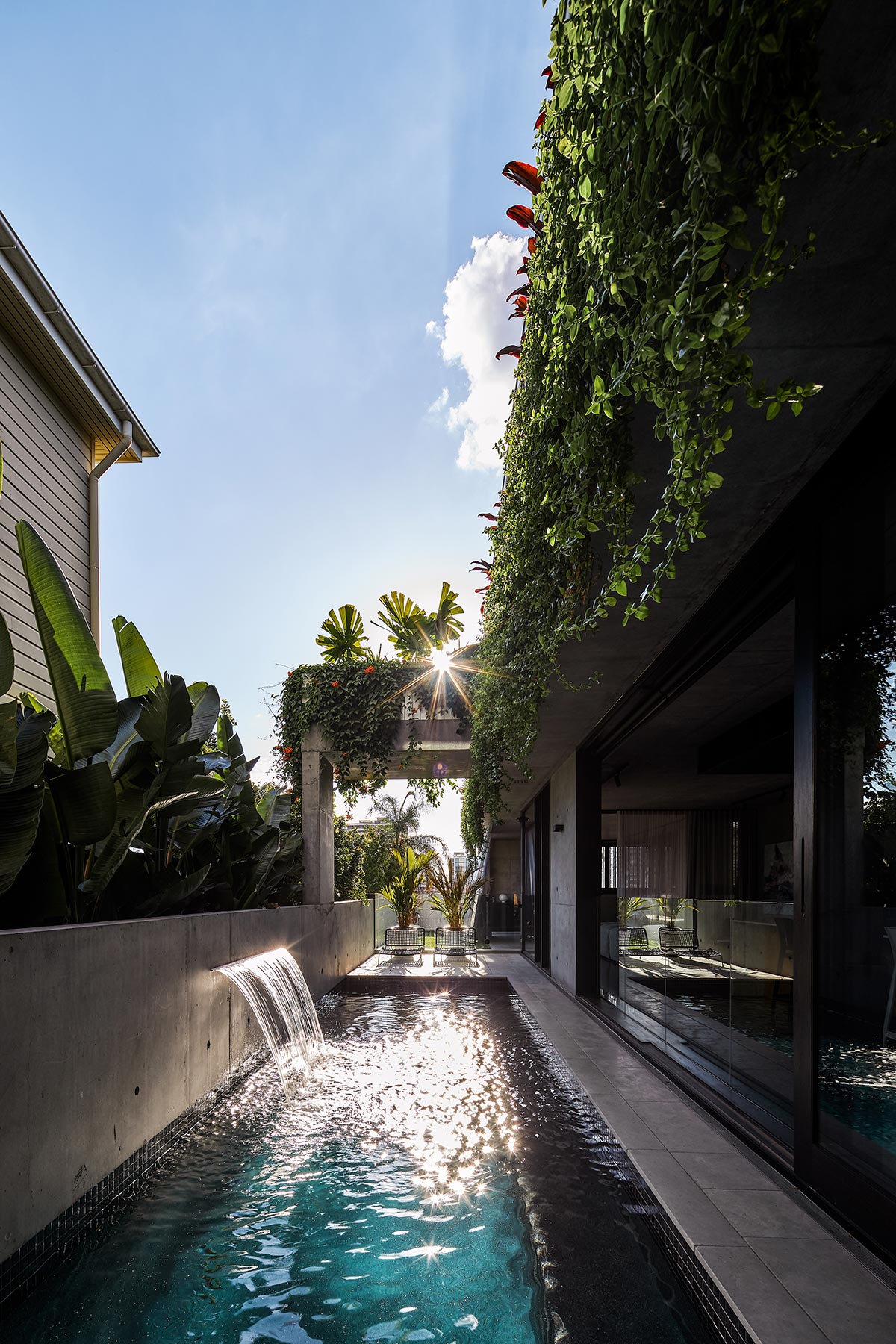 Meet the Maker Radio
'Slightly Depressing Soft Rock Pop Mix' Playlist
"Wow, I did not realise how much I love country music." – Andy
Where to find him
Name: Andy Macpherson
Business Name: Andy Macpherson Studio
Job Title: Photographer
Website: andymacpherson.studio
Instagram: @andymacpherson.studio