Lagoon House is an existing brick bungalow in Sydney nestled in a unique corner block adjoining a public reserve with views to the lagoon on two sides had undergone a substantial renovation and first-floor addition. The existing house was retained to take advantage of its position, particularly the proximity to the water and the existing setbacks. Read on to find out how Utz-Sanby Architects freshened up this family home!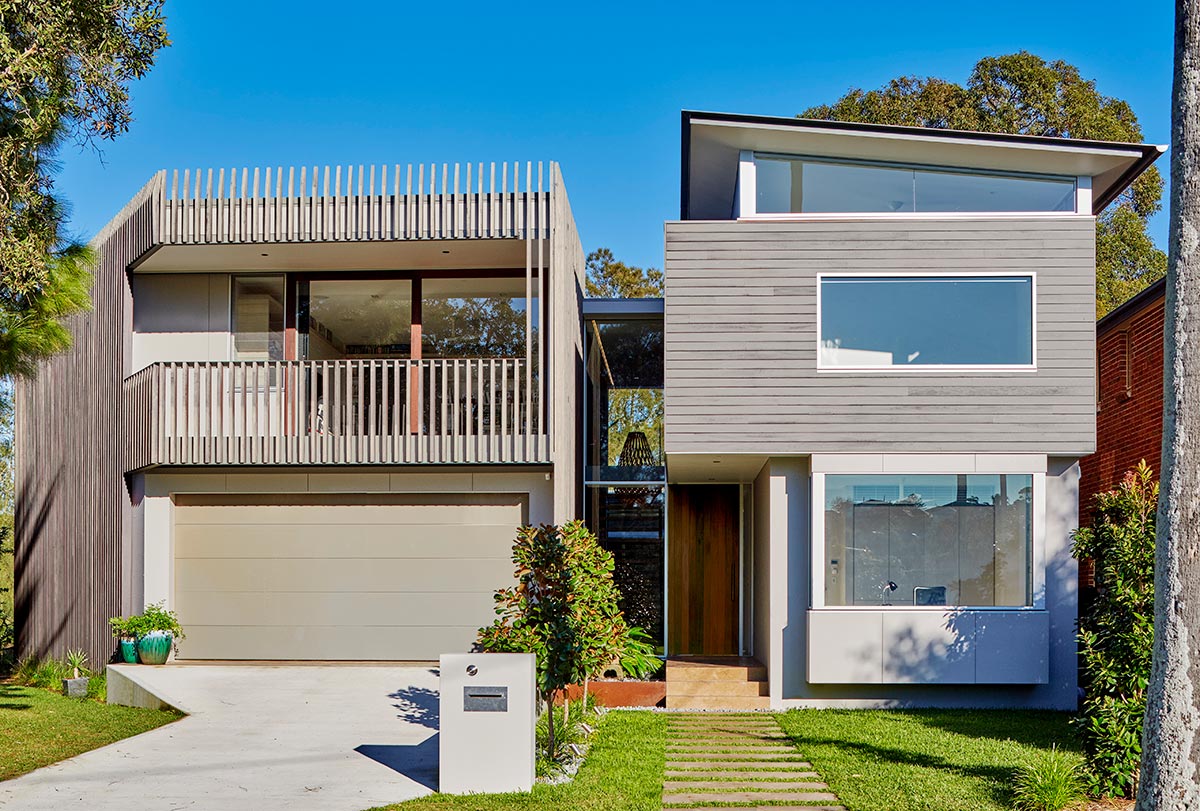 "The client brief was for a large home to accommodate a family of 6 now and into the future. They wanted to have as much natural light as possible, warm earthy materials with extensive use of timber and a relaxed informal feel. They wanted to take advantage of the views, aspect and natural assets of the site and to provide ample storage, built-in joinery and details to help the smooth functioning of a hectic family life." – Utz-Sanby Architects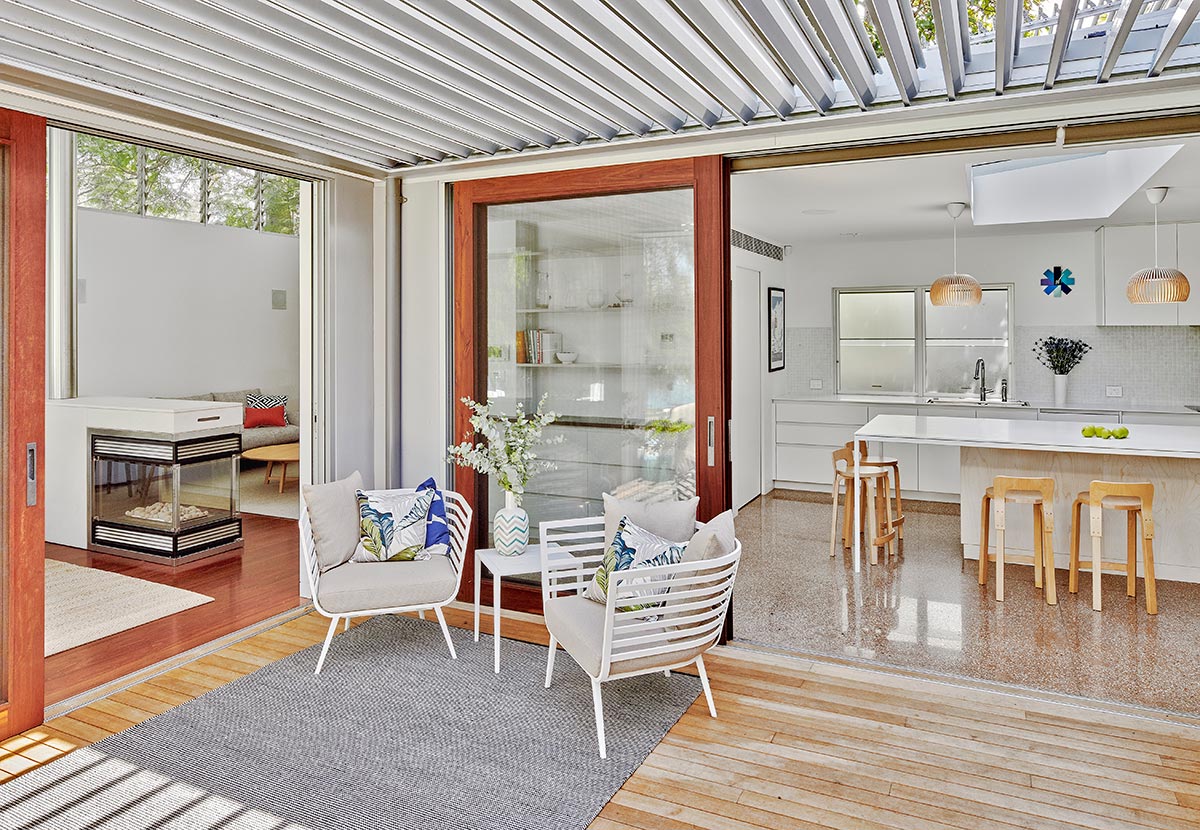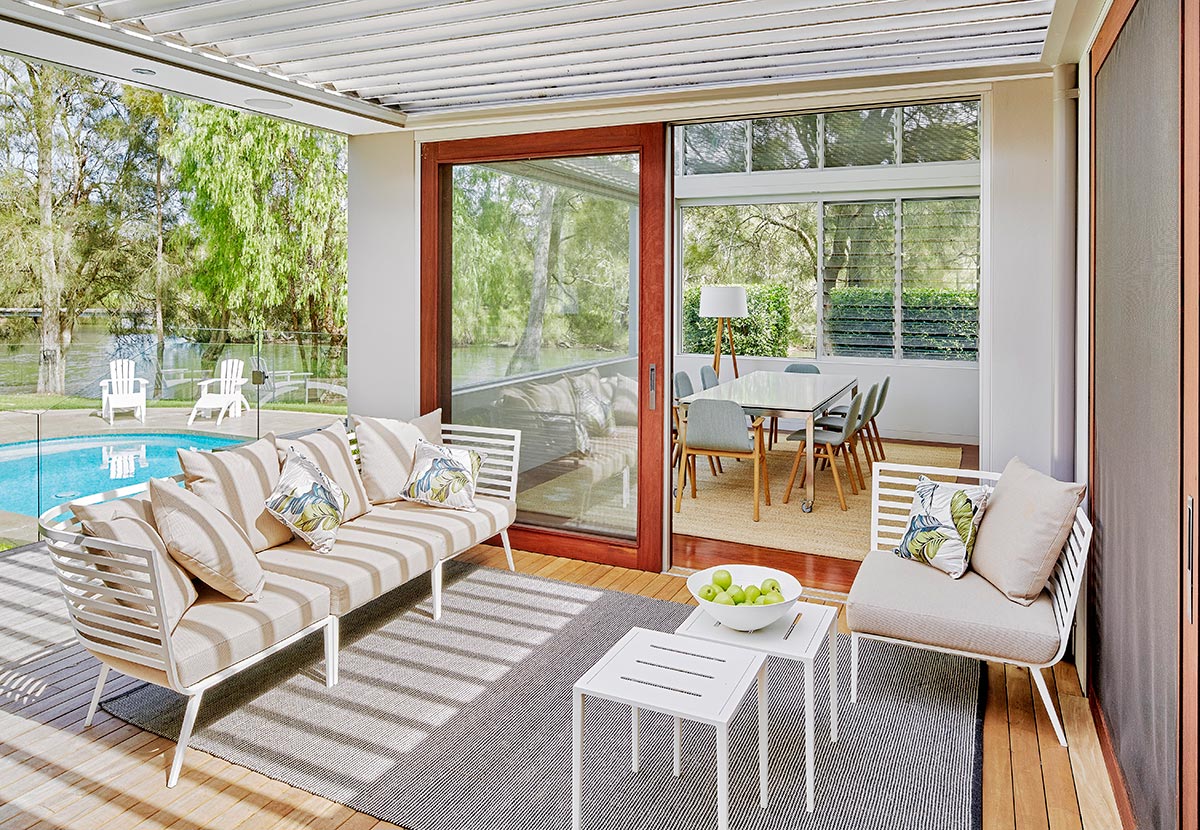 Lagoon House unravels its interior with such a discreet kind of elegance. Its soft neutral glows accentuates the over-all contemporary feels with the use of limed birch plywood, polished concrete floors, and recycled ironbark screen, floors and benchtops for an earthy, minimalist finish. While the materials are kept luxuriously minimalistic, they also prove their functionality in terms of its practicality in everyday living.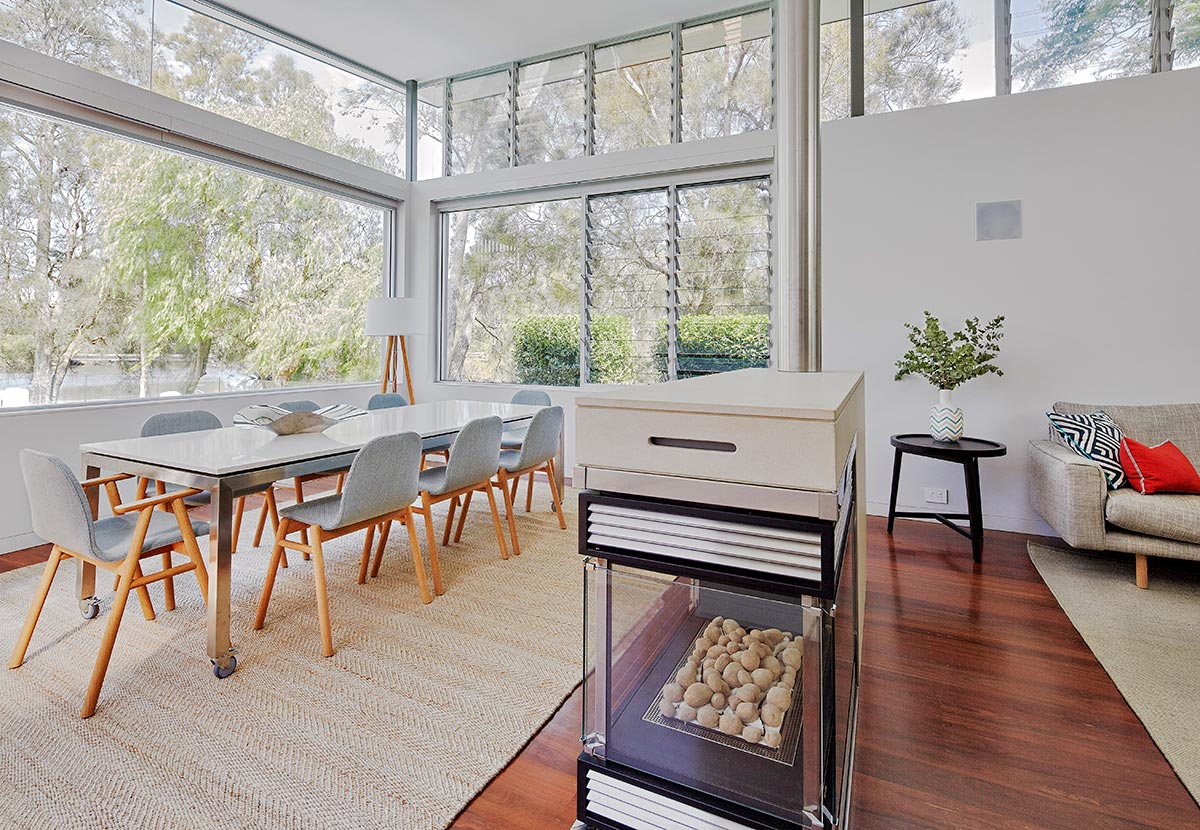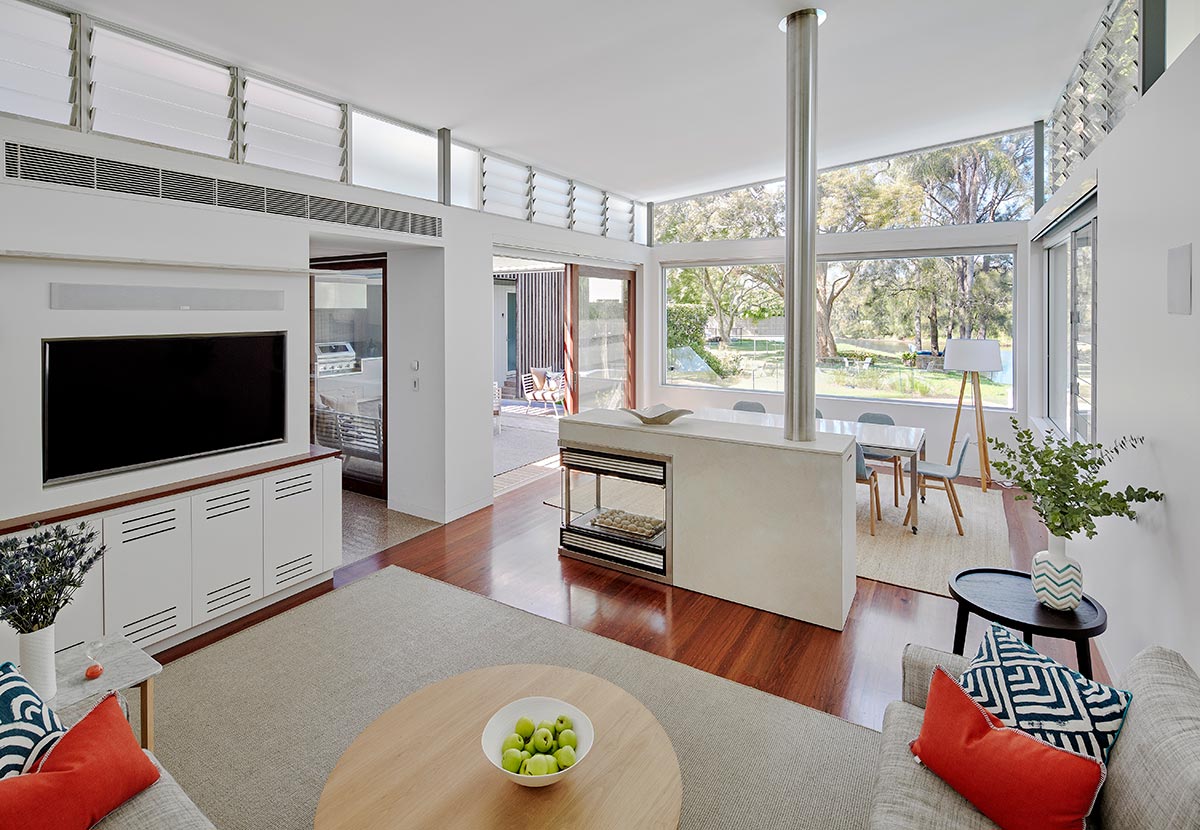 "The major obstacle was how to integrate the existing house with the new additions and create a unified and cohesive new home. This was largely achieved by adopting the curved recycled timber batten screen to re-define the form of the house, provide shading, privacy and to integrate the new with the old." – Utz-Sanby Architects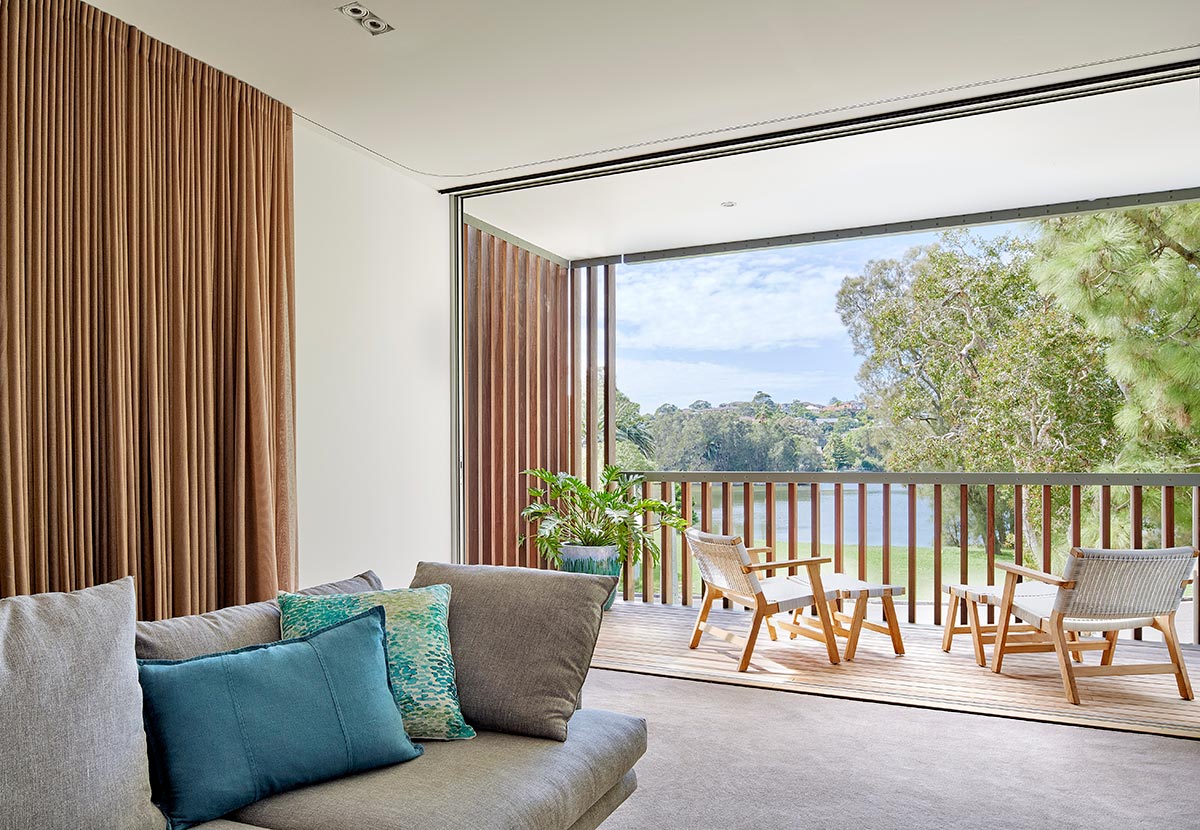 Concerns with respect to the floor height and overall height of the structure were addressed as the site is on a flood plane. Other challenges that come from dealing with the existing, poorly built structure include erecting the over 3 metre high timber screen and digging a pool beneath the level of the adjoining lagoon.
"The inspiration for the design came from the idea of using a new façade or screen to redefine the edges of the existing home and give it a smooth and cohesive form. Existing brick walls were rendered and the screen, which is largely self-supporting, formed a new façade to the building following the angles and curve of the site boundaries. We investigated using a number of different materials for the external screen and settled on large recycled Ironbark timber beams, which then informed the choice of timber throughout the project." – Utz-Sanby Architects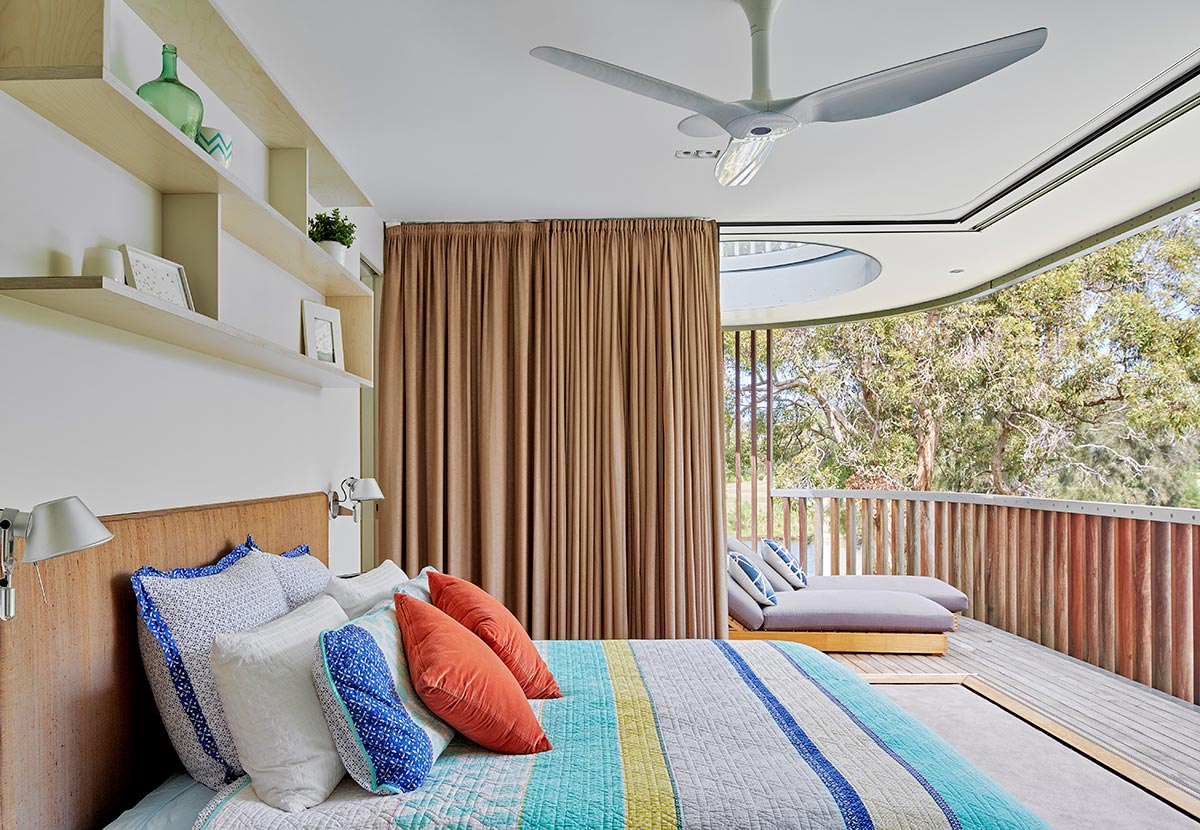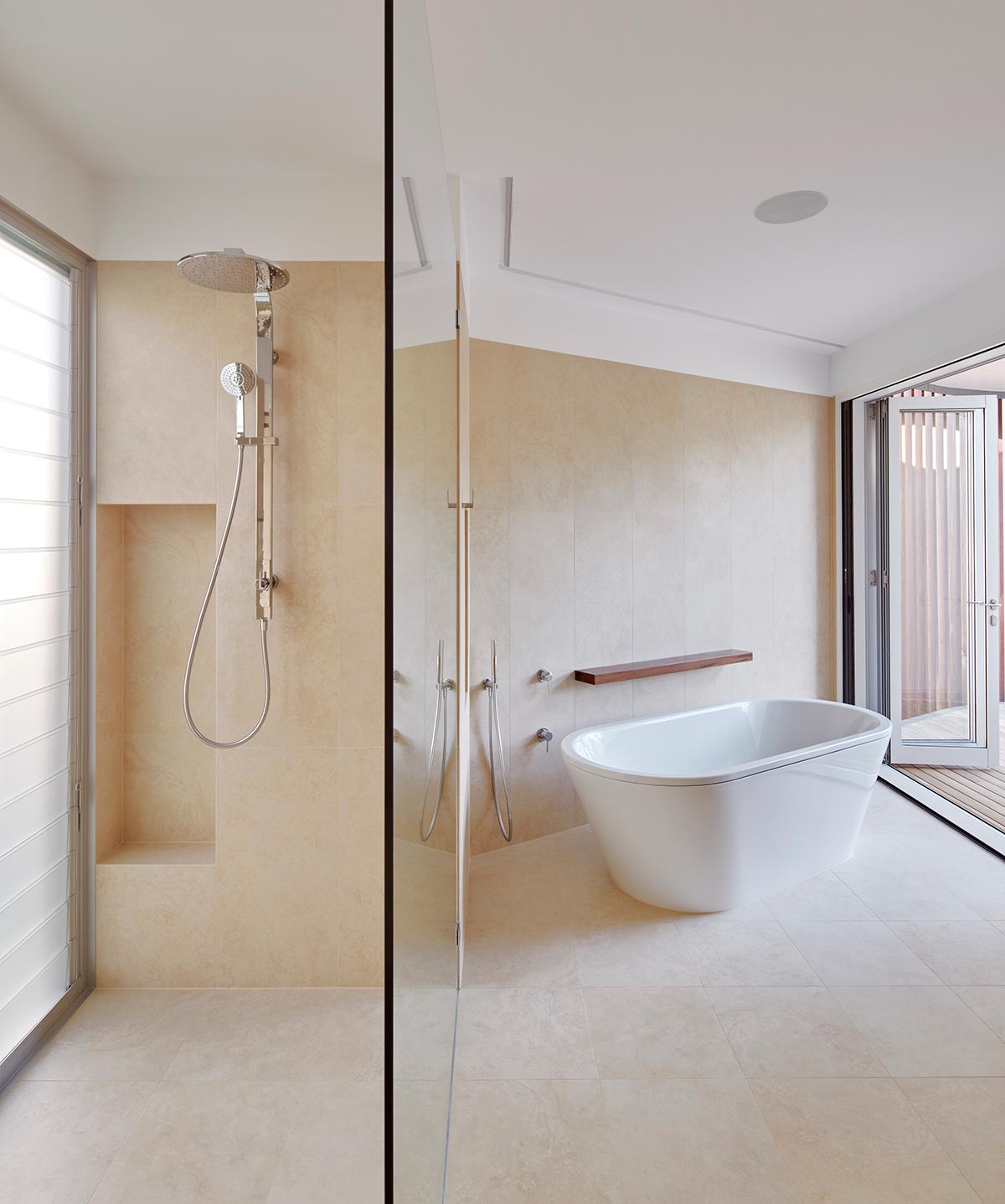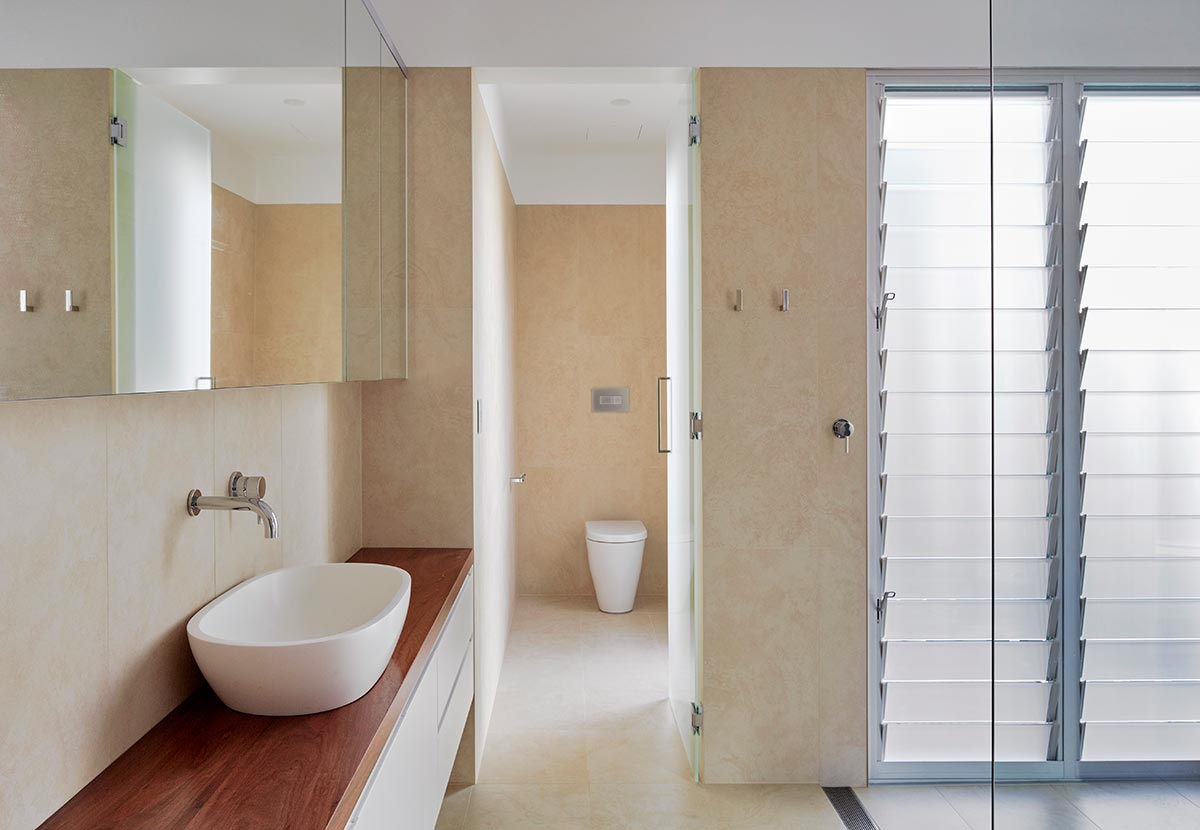 In conclusion, all new additions and renovations done share a sophisticated yet cosy palette that, whilst respecting the original characteristics of the building, demonstrated innovative and cohesive uses of material, form and composition.
House Project: Lagoon House
Architect: Utz-Sanby Architects
Location: Sydney, Australia
Type: Renovation
Photographer: Marian Riabic