Architecture and design have evolved over time and it will continue to evolve in the future. In the case of the Brighton House, this existing Edwardian-style beauty was given a contemporary addition that bridged that gap between its historical context with that of modern living. Designed by Jost Architects, the brief gave importance to the interplay between the old and the new that focuses on creating a sensible, durable, and functional contemporary abode.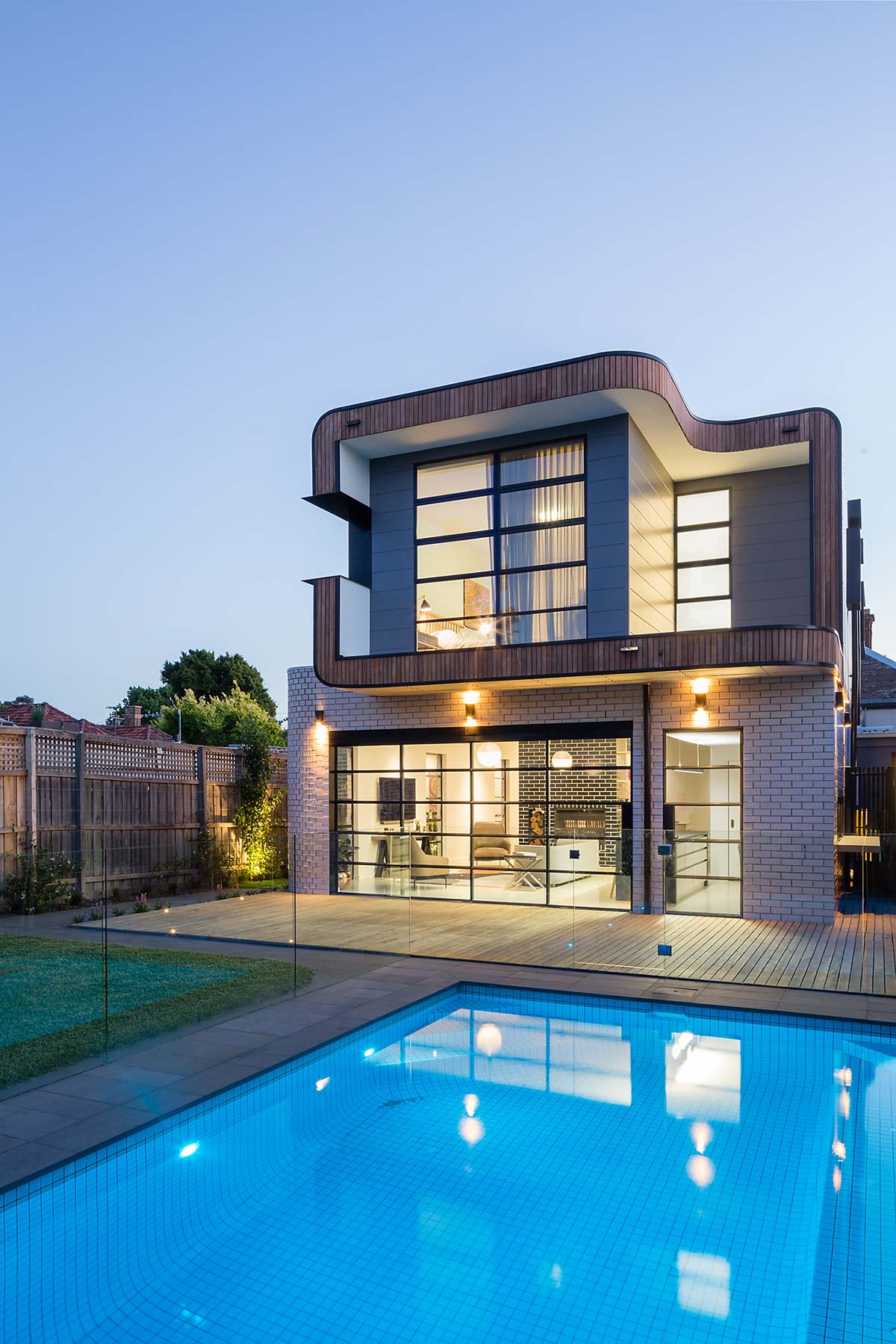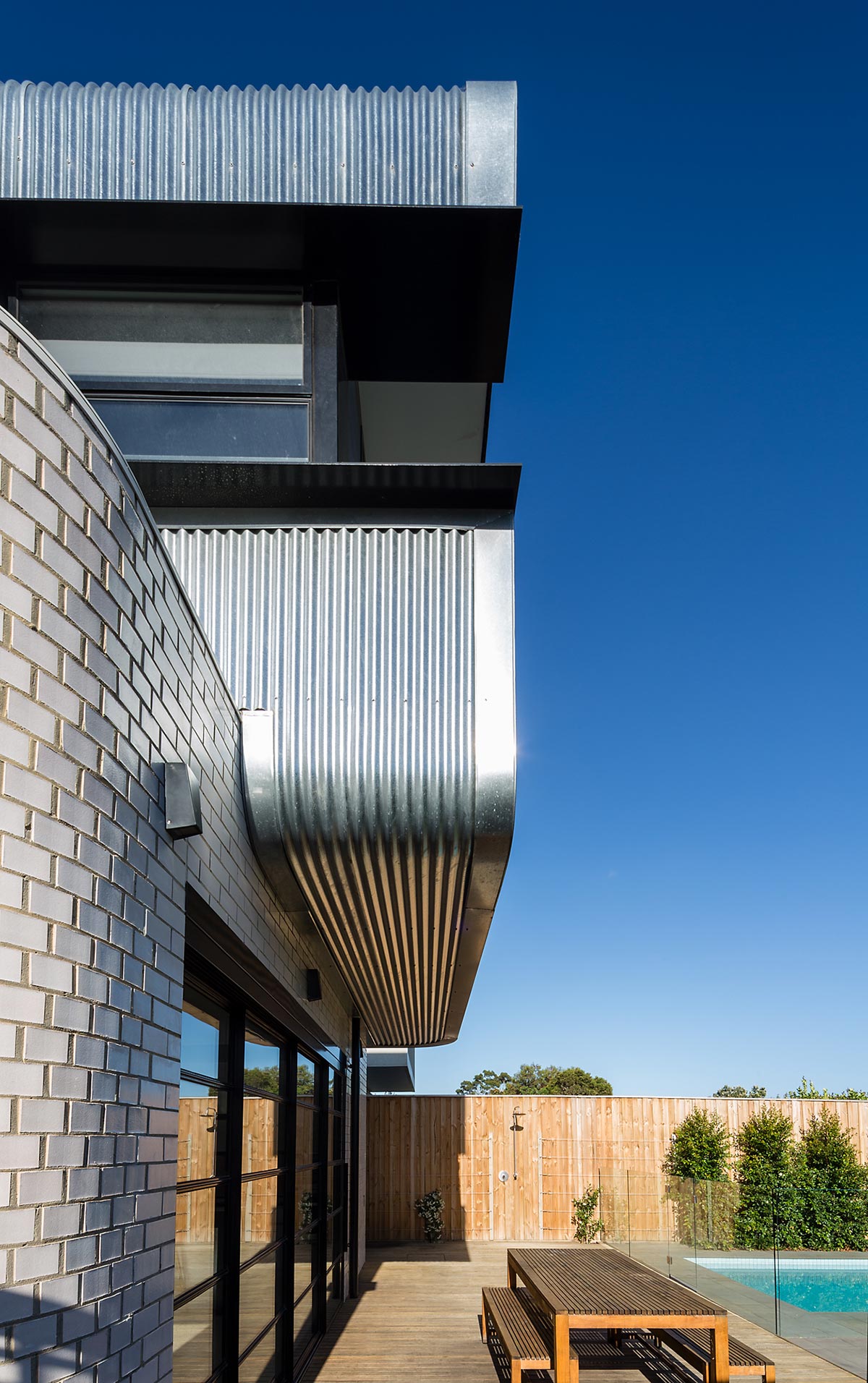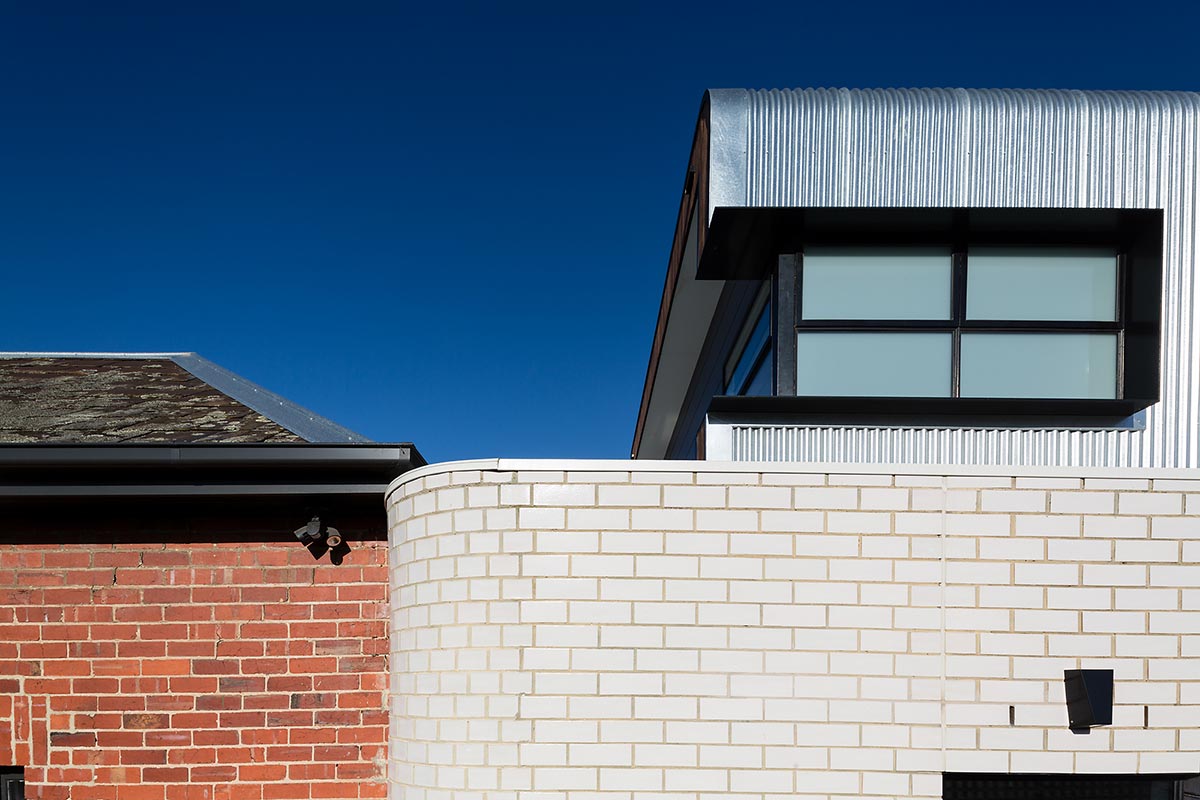 "The planning restraints meant that careful consideration was given to how the lower level was positioned to integrate the upper level within the streetscape. In addition to the overlay, the increased setbacks applied through local planning policy posed an interesting challenge to accommodate the client's functional necessities." – Jost Architects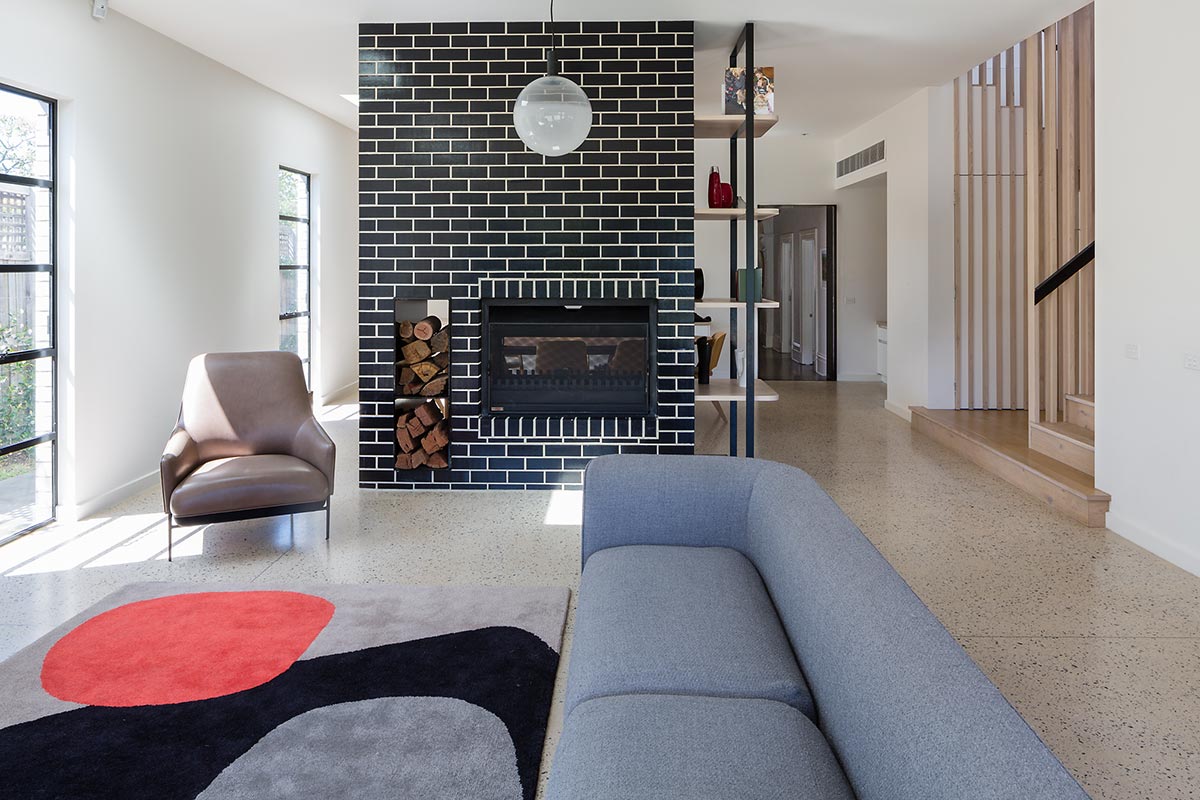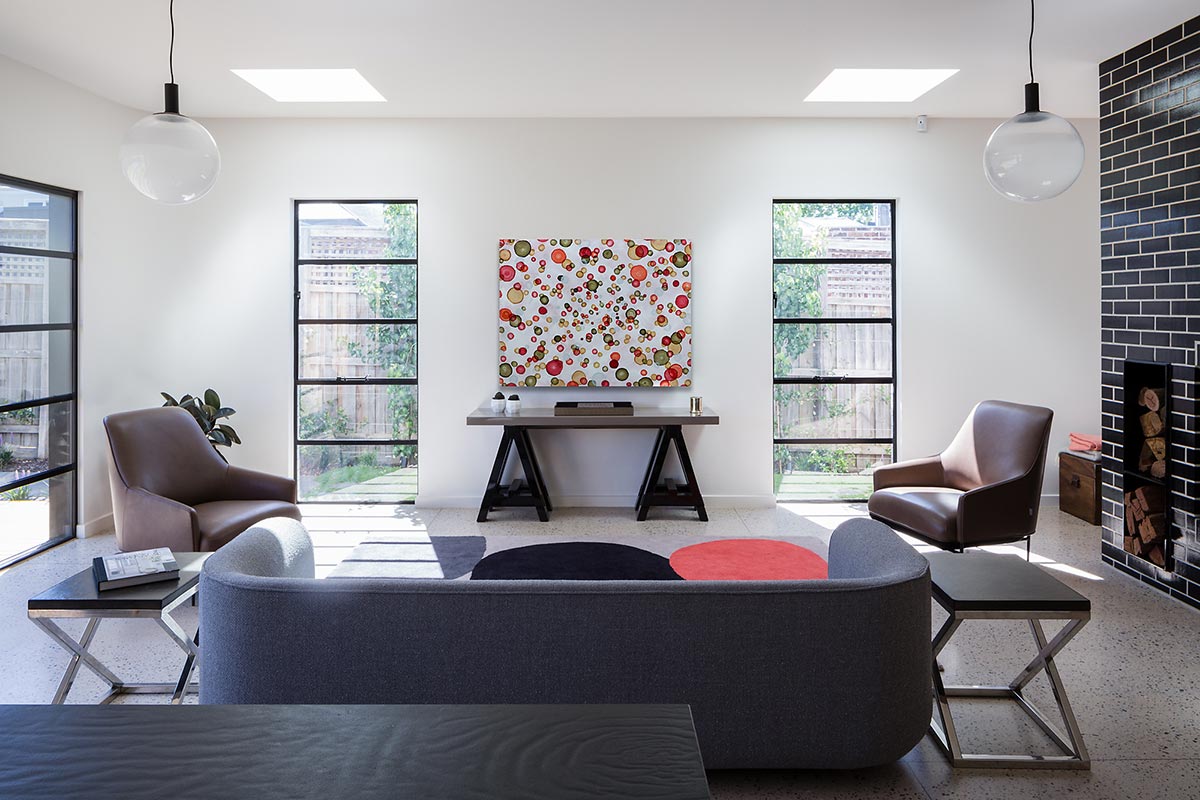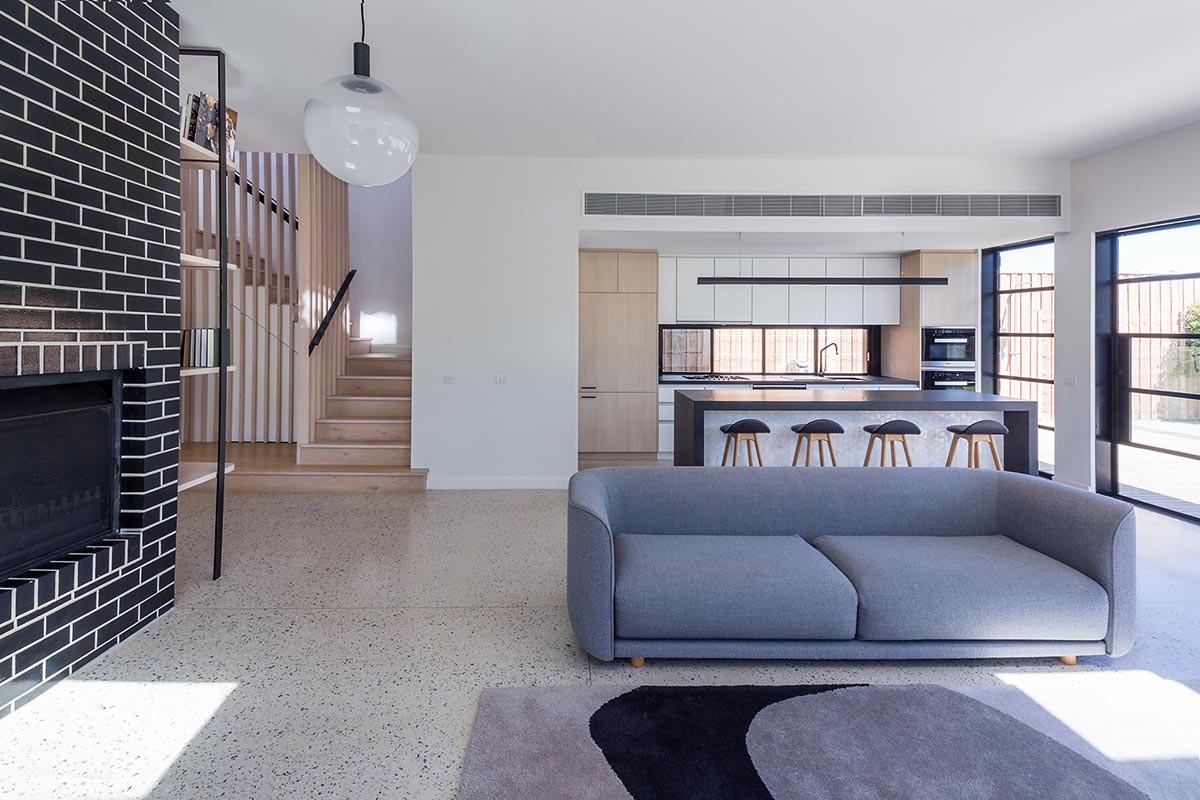 The floorplan has been mapped with thoughtful consideration to spatial flow and a dream of forging a lifestyle. The renovation and addition comprises a new ensuite and walk in robe to the front bedroom, a bigger living and dining area, kitchen, laundry, and on the new upper level a master bedroom with ensuite, walk in robe and study. The interior finishes draw on the individual textures of the materials employed, and detail is careful and clean but controlled.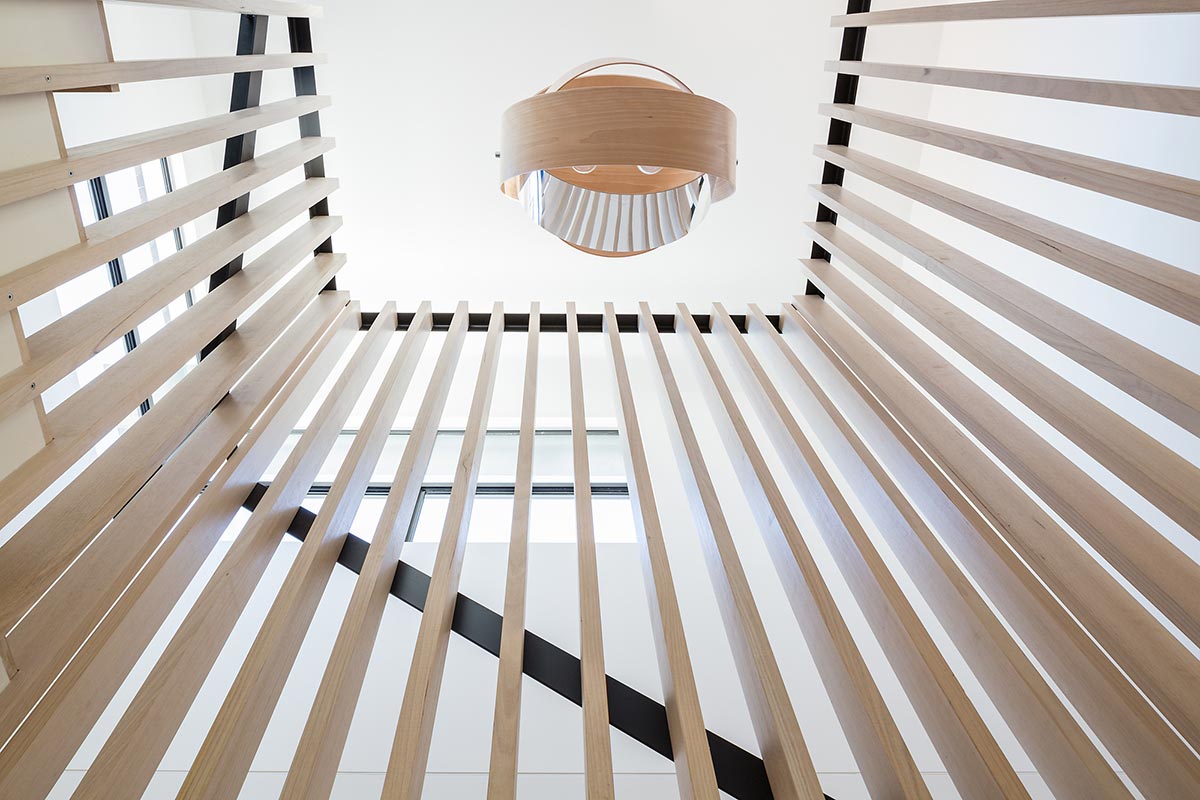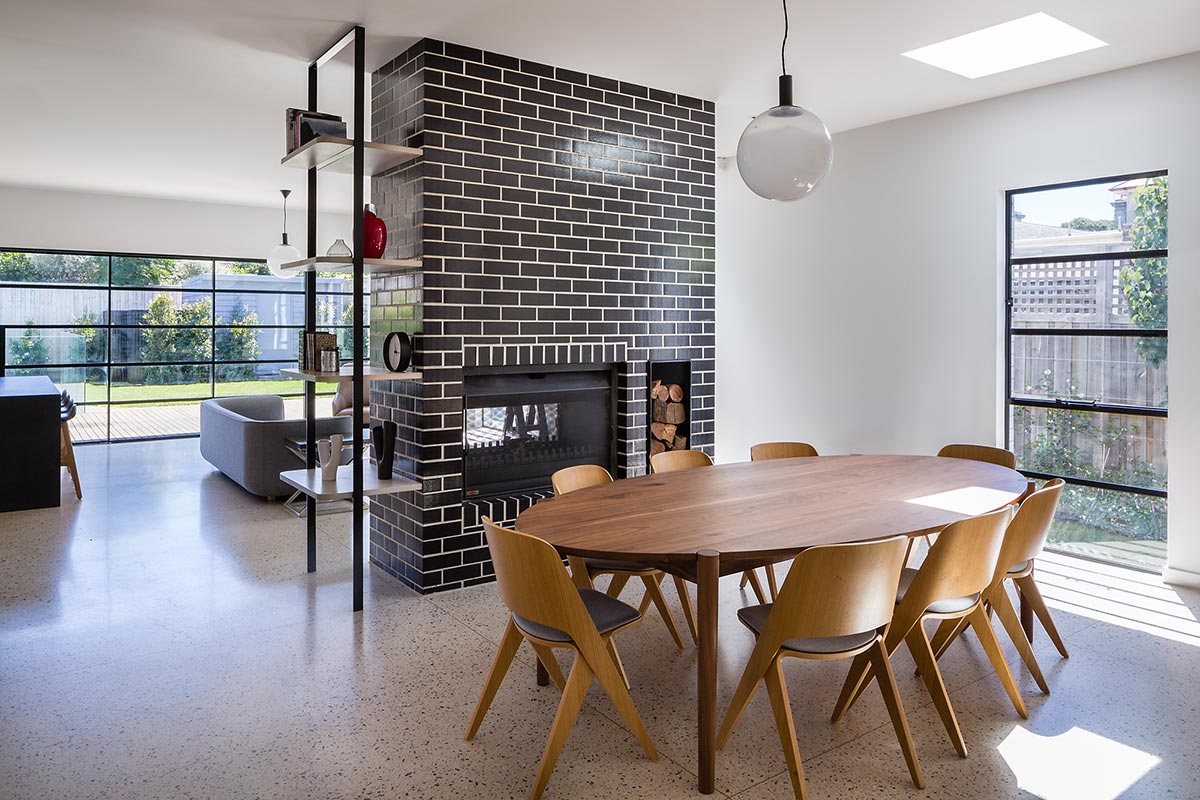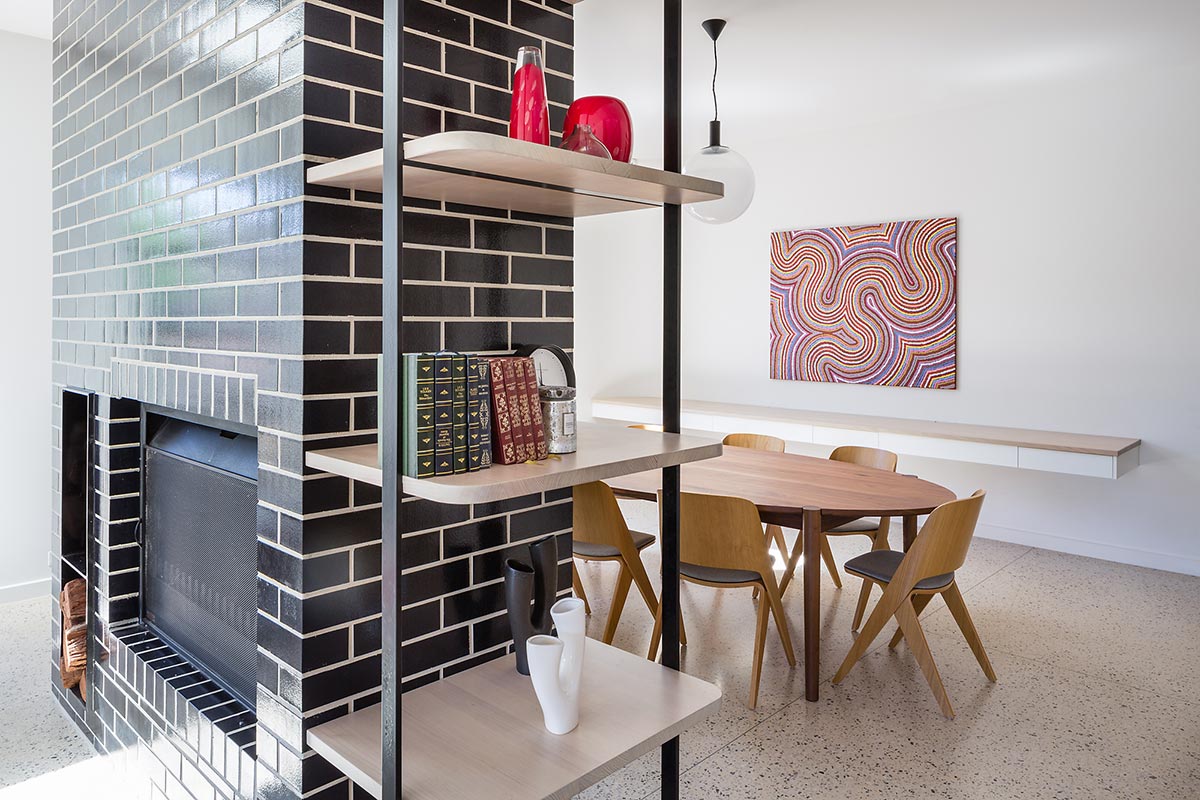 "It was a conscious decision to make the new addition aesthetically different from the existing, not to ignore the existing period house but deconstruct the elements of what is accepted as a "rear addition" and design new part of the building that builds on the history of the old part.. Utilising face brickwork, galvanised custom orb and horizontal cladding provided a material reference to the classic "lean-to". The curved corners remove the hard edge of the "box on the back" mentality and soften the form of the addition." – Jost Architects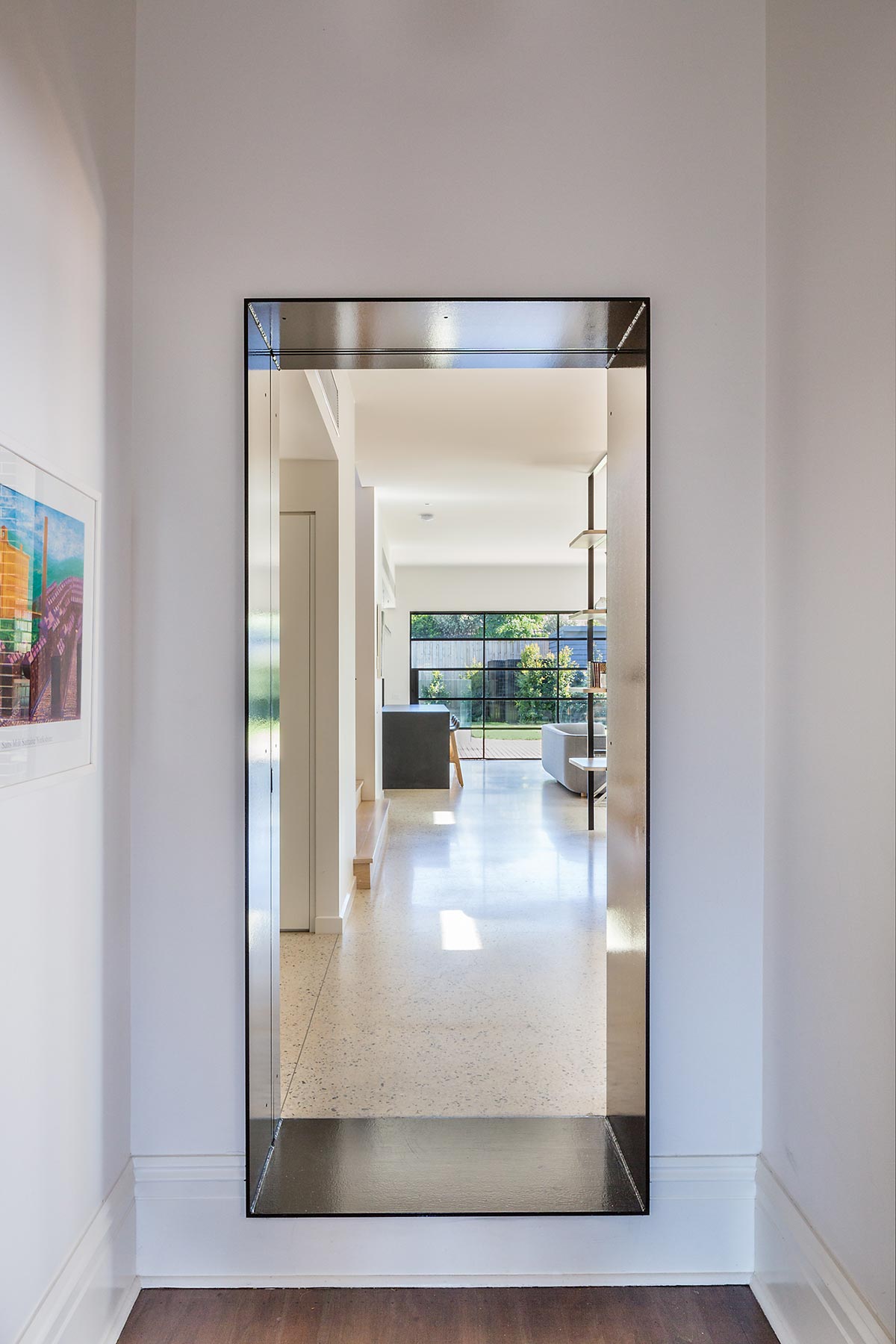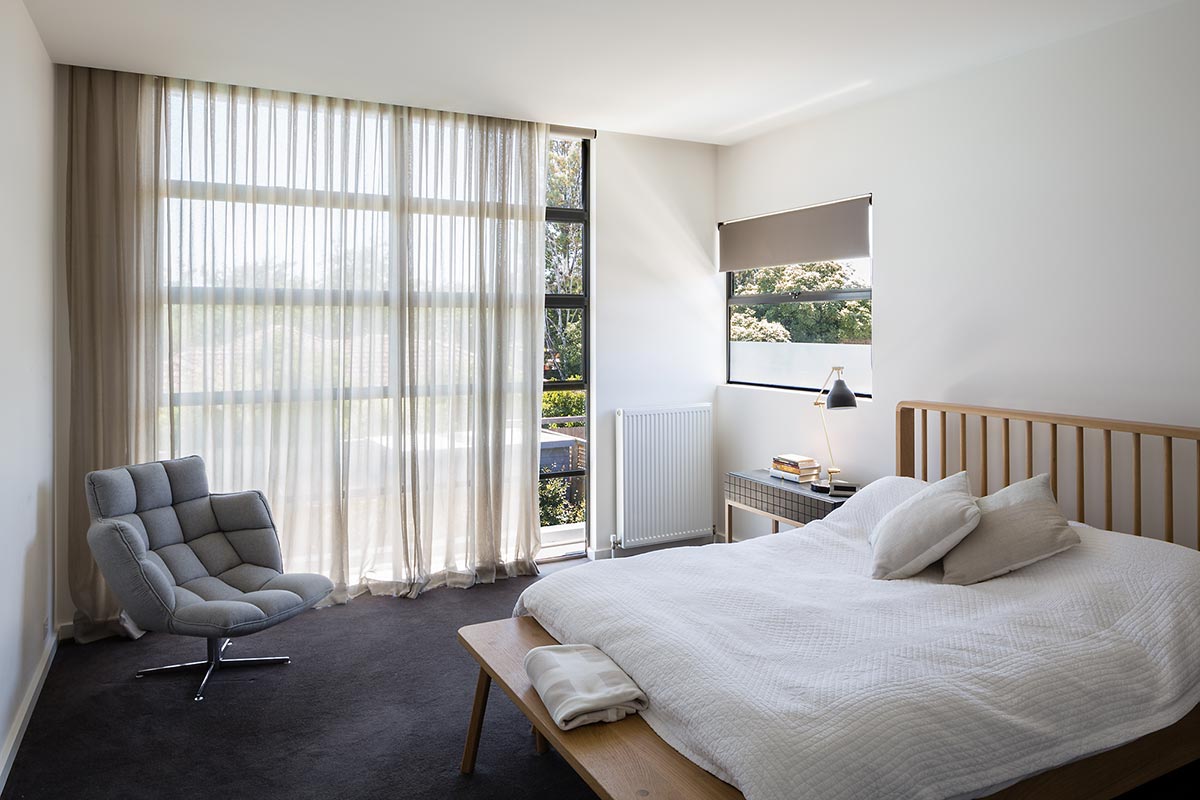 Brighton House was conceptualized with significant design transformation and resulted in a beautiful addition that compliments the history of the existing heritage building and a home that the clients love! The well-planned outline along with seamless execution allowed its inhabitants to enjoy this reimagined historical home for more years to come.
House Project: Brighton House
Architect: Jost Architects
Location: Brighton, Australia
Type: Renovation
Photography: Greg Elms