Situated atop of a beautiful ridgeline in Brisbane, the Yeronga House was built from the ground up to create a contemporary home for a beautiful family. Lisa Breeze Architect were engaged to design a cosy and homely abode with the challenge set to capitilise on the scenic views, traverse the sloped terrain, and filter the bright sunlight. It sounds like a fun home if you ask us! Shall we have a closer look?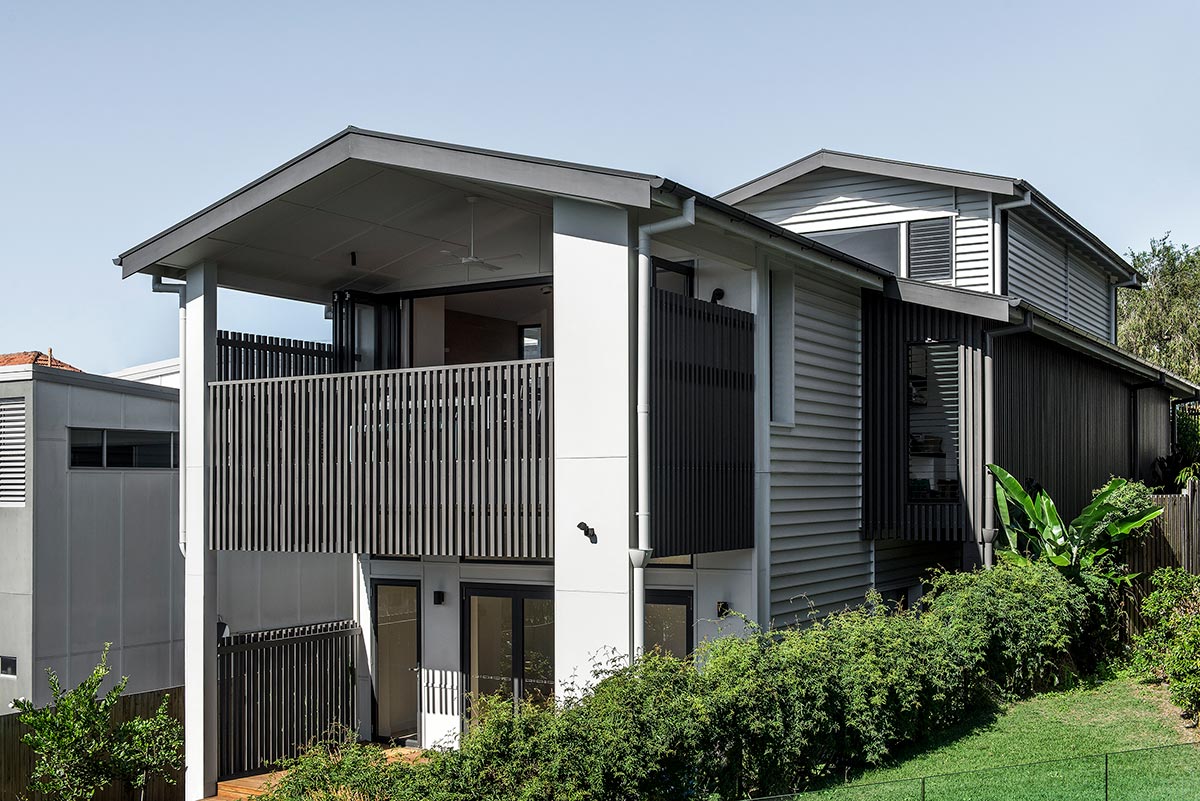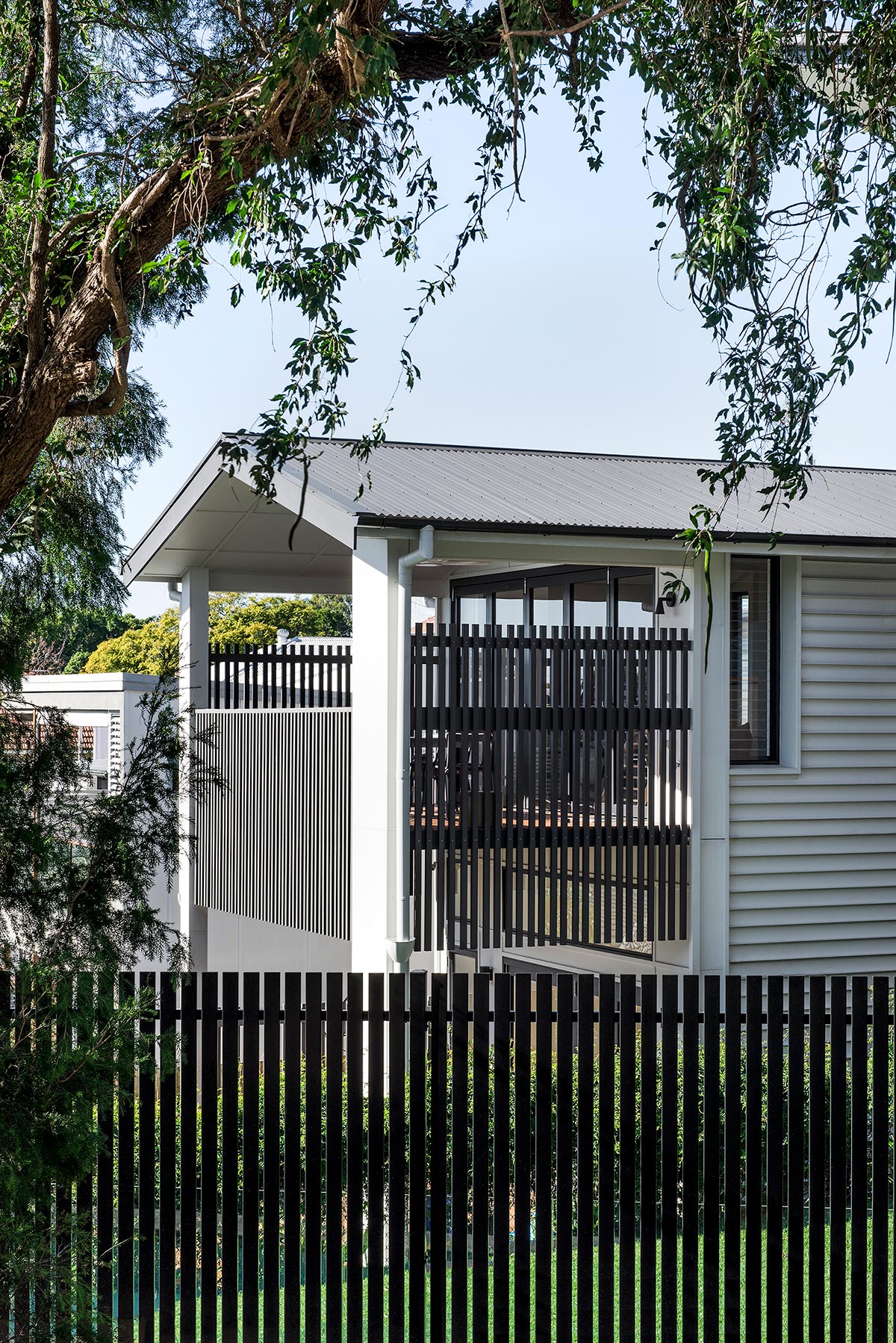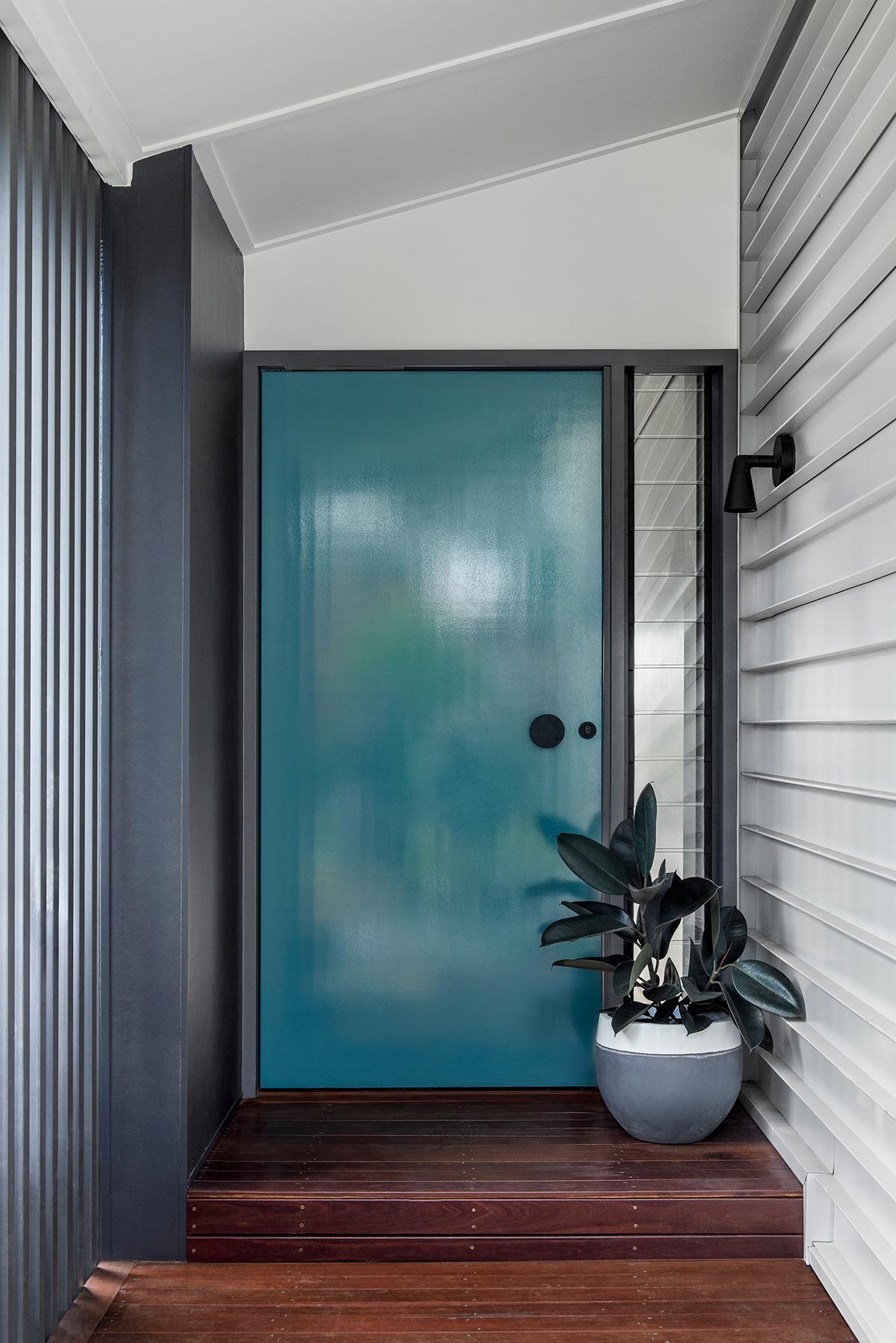 "We achieved this by creating a contemporary spin on the historic Queenslander whilst layering the spaces with this multi-leveled home. The heart of the home, the kitchen and living areas are positioned on the middle layer and both sleep and play zones are separated out on their own floors. Everyone in the family has their place for retreat. Vistas to the city are harnessed, and views to the neighbours are screened with the use of dense battening." – Lisa Breeze Architect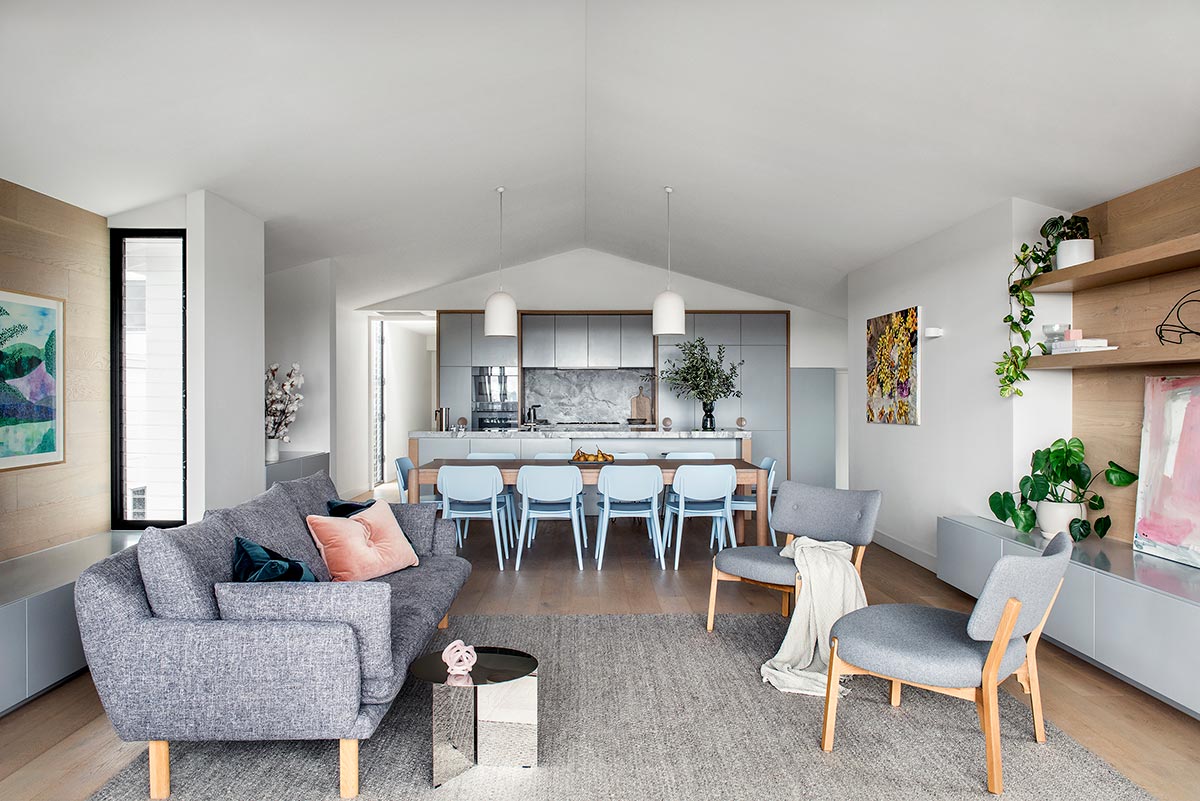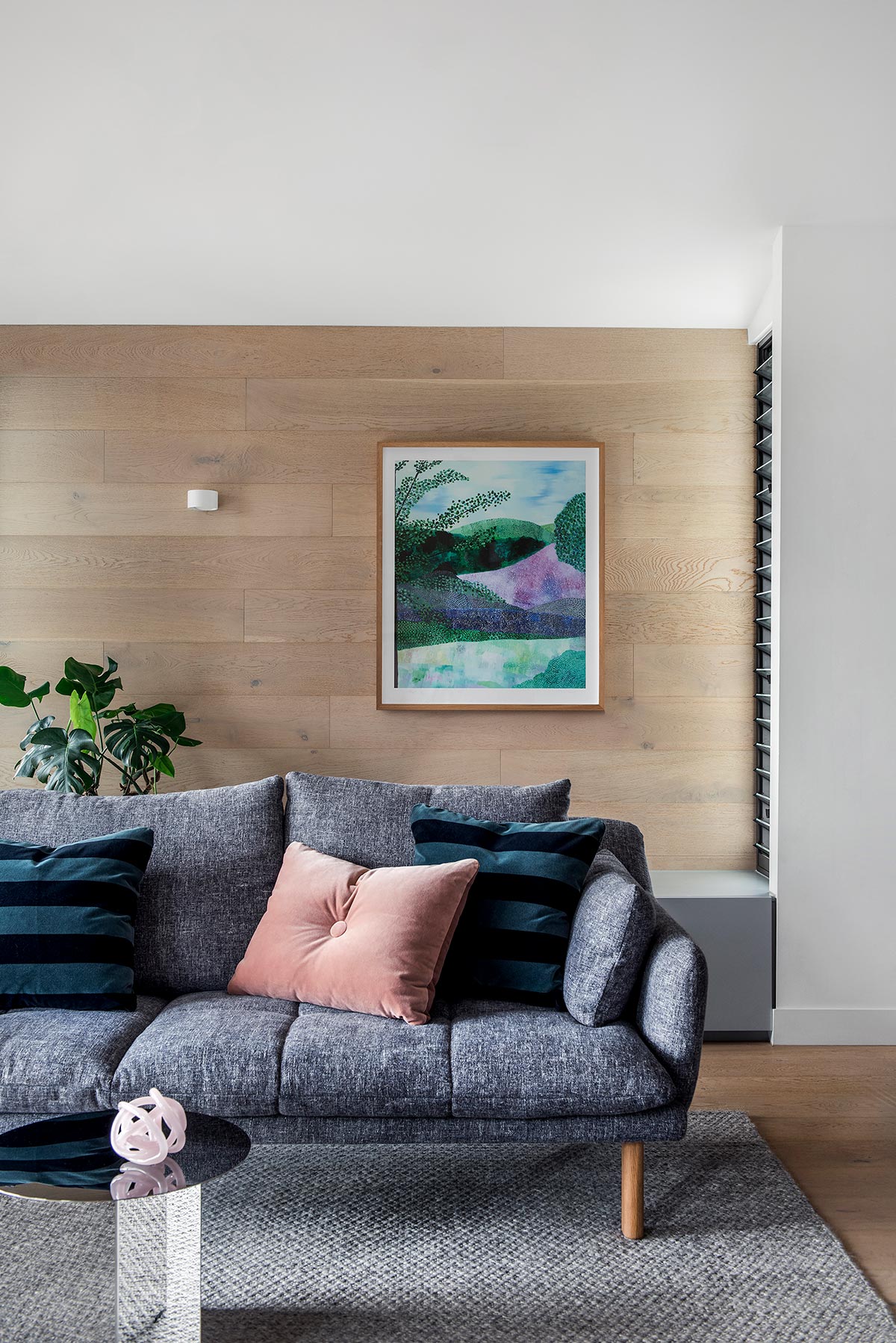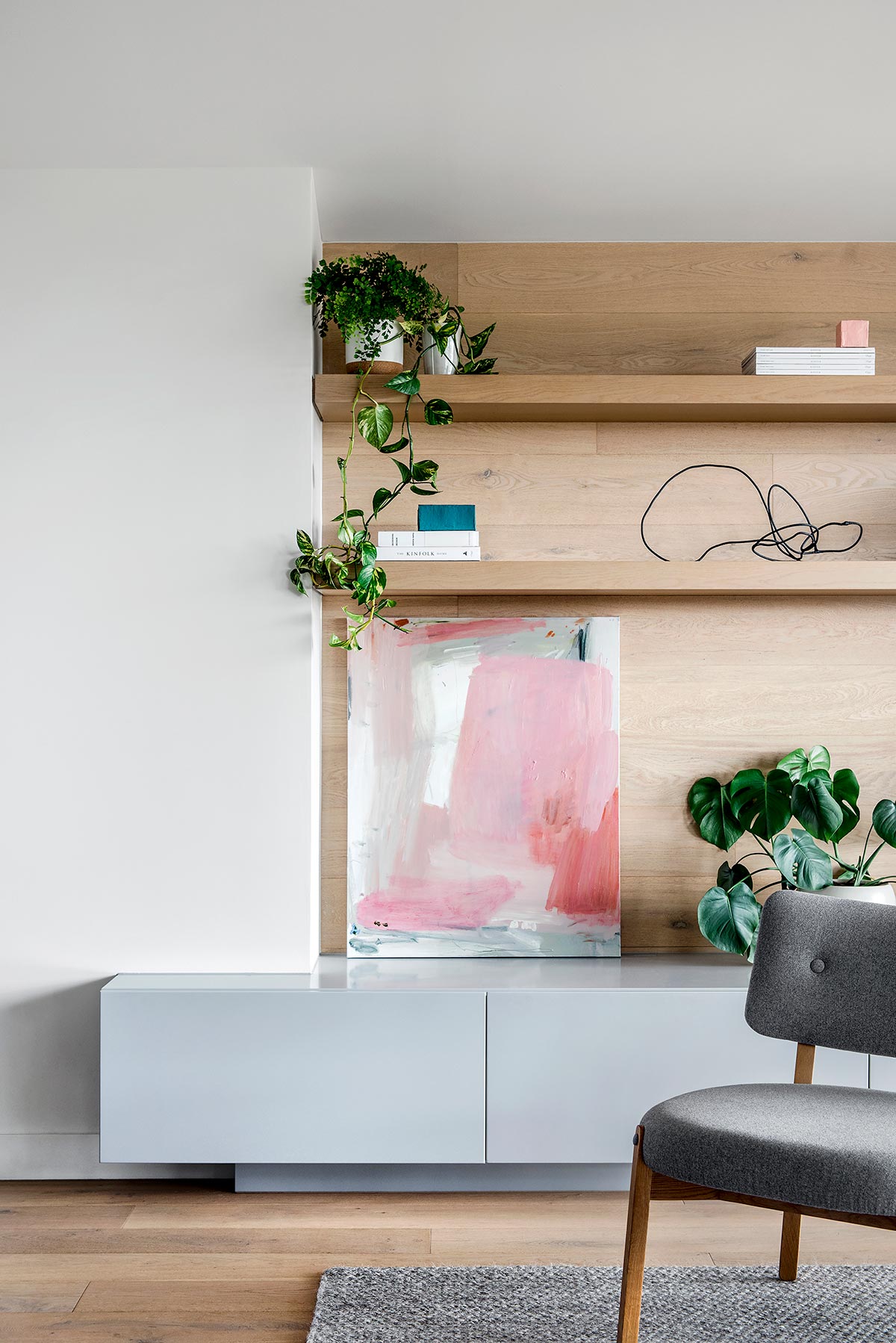 At every opportunity, there is an opening to bring light and air into the home. This allows a steady stream of ventilation and radiance to the key areas of the house. You can't really beat natural lighting! The use of soft colours and timber combo is very evident with the furniture which blends nicely with the interior. The timber floors admirably cover the whole floor space extending throughout the entire home, which perfectly fuses with the clean white walls. The interior was finished off with beautiful pieces of artwork that further accentuates the lively and dynamic feel.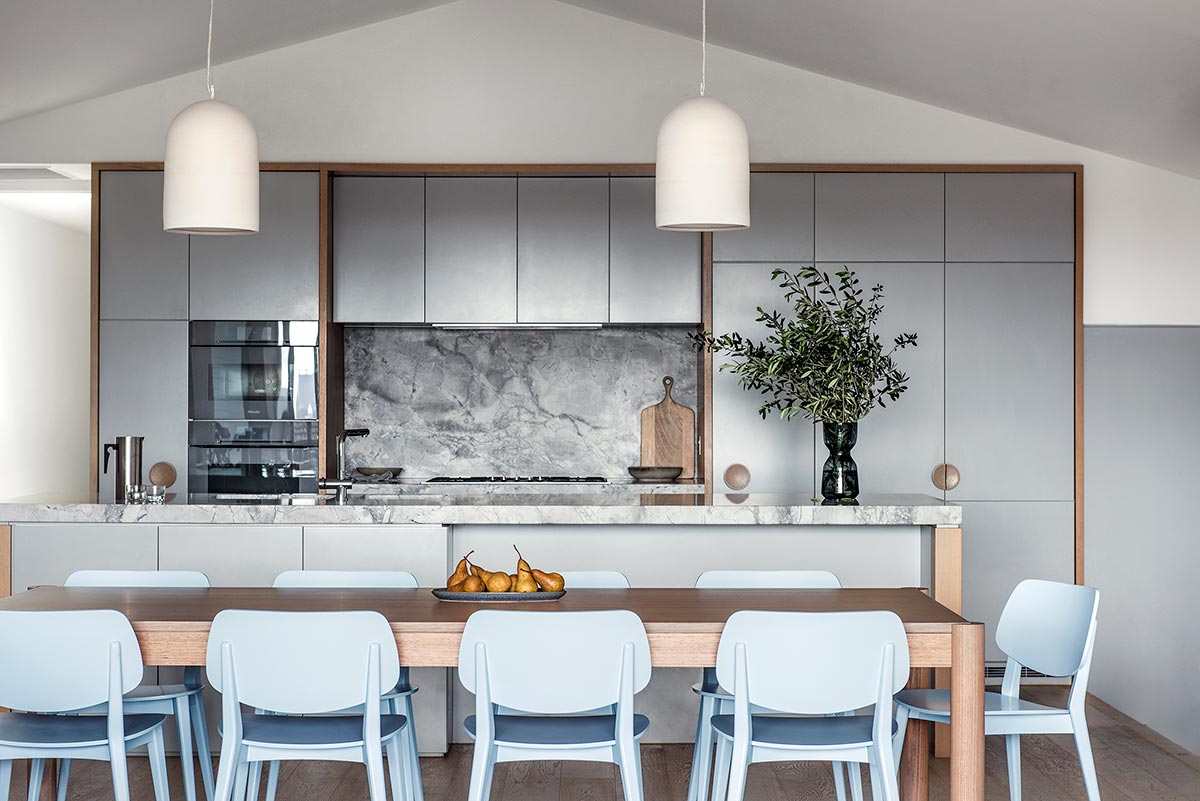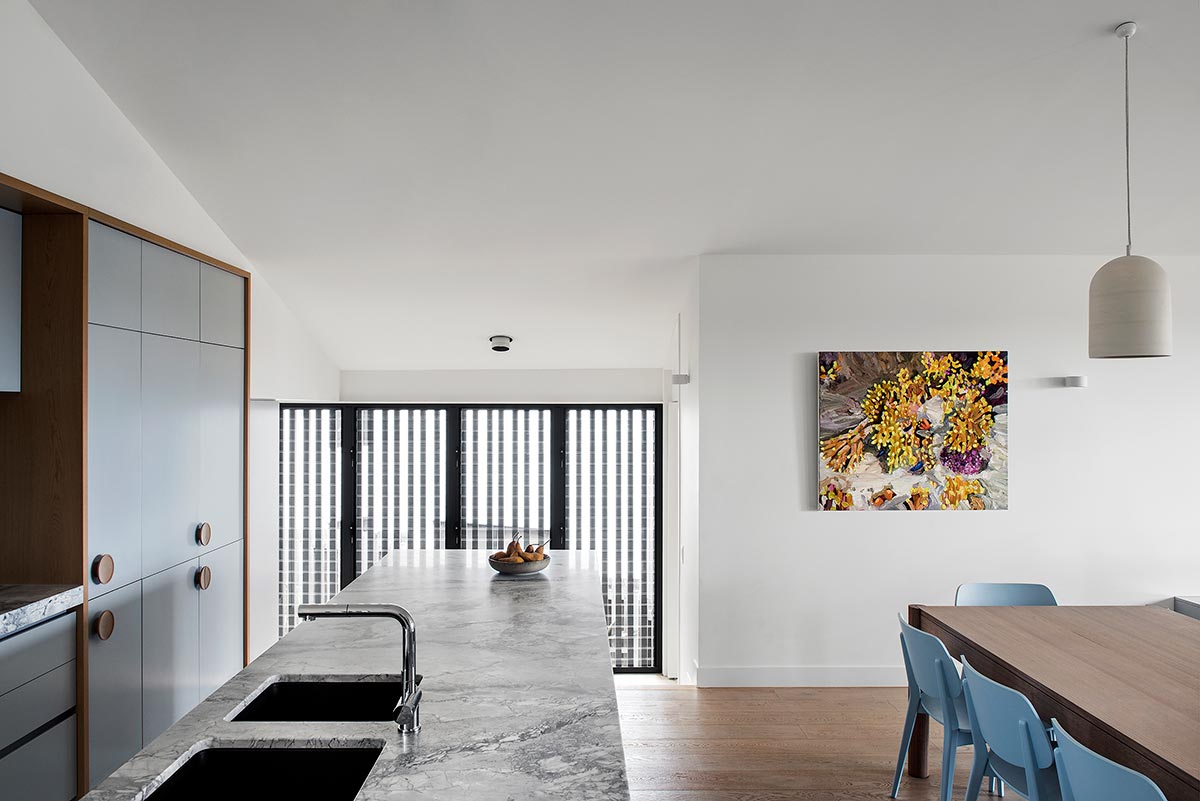 "Durability and low maintenance are key to this design. Due to the limited access around the dwelling and tall elevations, the external materials palette is very simple. Aluminum cladding with a horizontal pattern – a subtle reference to the vernacular weatherboard. Composite battens with the benefits of timber, without the maintenance. Plus louvred windows, adding texture yet easy to clean, both inside and out! A similar luxe yet low care theme was pursued internally, with oak flooring and feature walls, soft-toned natural stone and the gentle use of colour with warm greys and blues."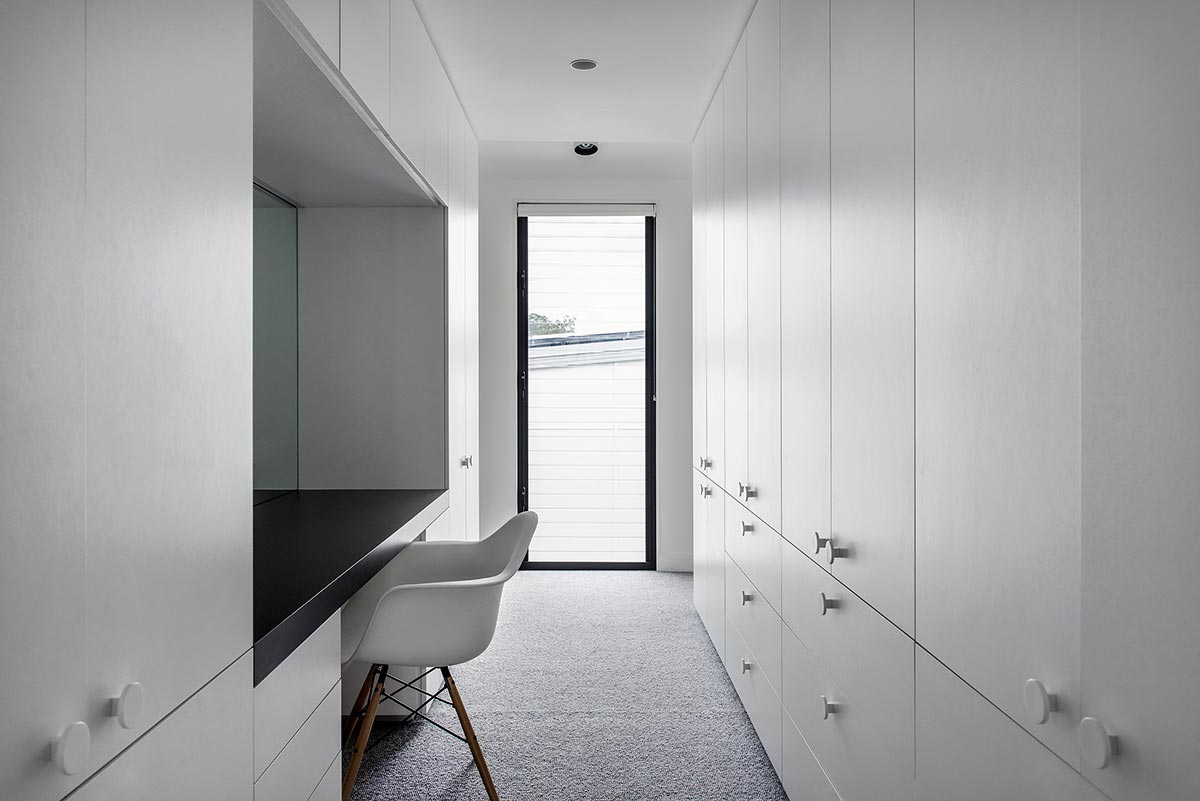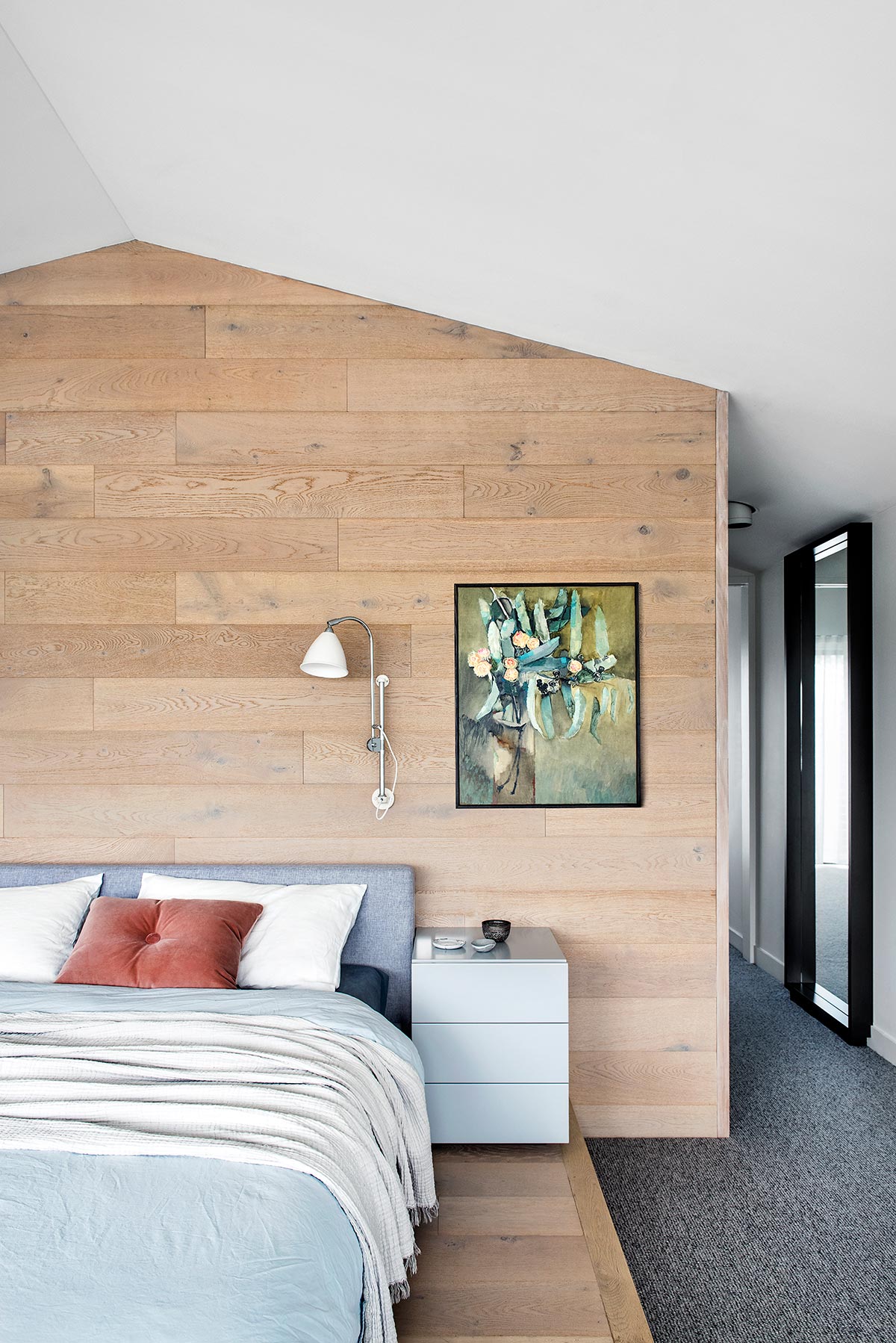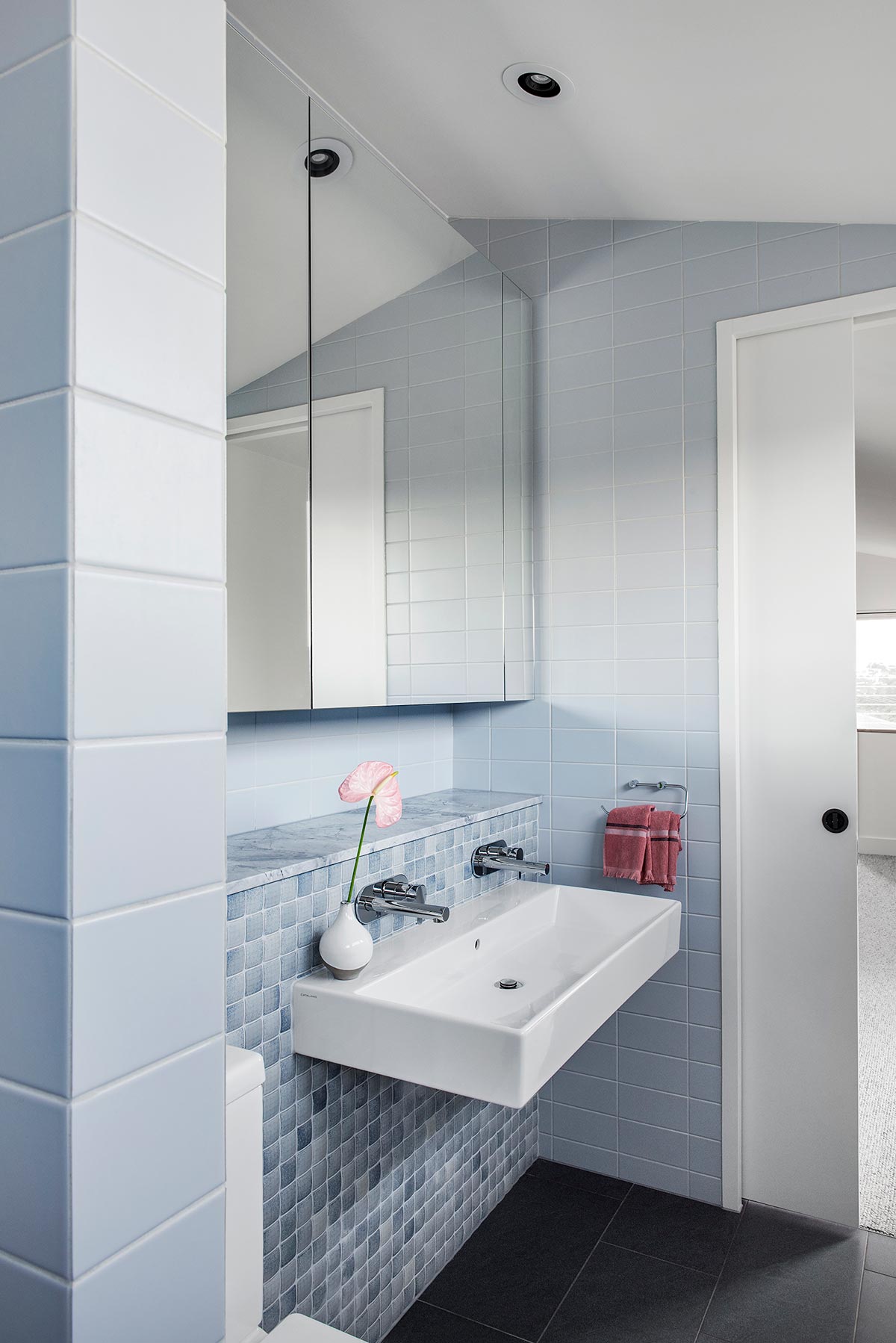 With high attention paid to functionality and liveability, the overall design output opened up the opportunity to create a cosy, comfortable abode that's designed to create a compelling and inviting sense of peace and a gentle atmosphere for the client and family.
House Project: Yeronga House
Architect: Lisa Breeze Architect
Location: Yeronga, Australia
Type: New Build
Photography: Cathy Schusler