A home which could be both a spot for entertaining and a private family retreat? Say no more! Today we're cruising by the coastal, eastern suburb of North Bondi in Sydney to have a closer look at the Living Screen House by CplusC Architectural Workshop. This stunning single-family residence nestled on a narrow site features a unique living green wall screen to the front and side façades that provide privacy and a sense of retreat. Shall we go inside?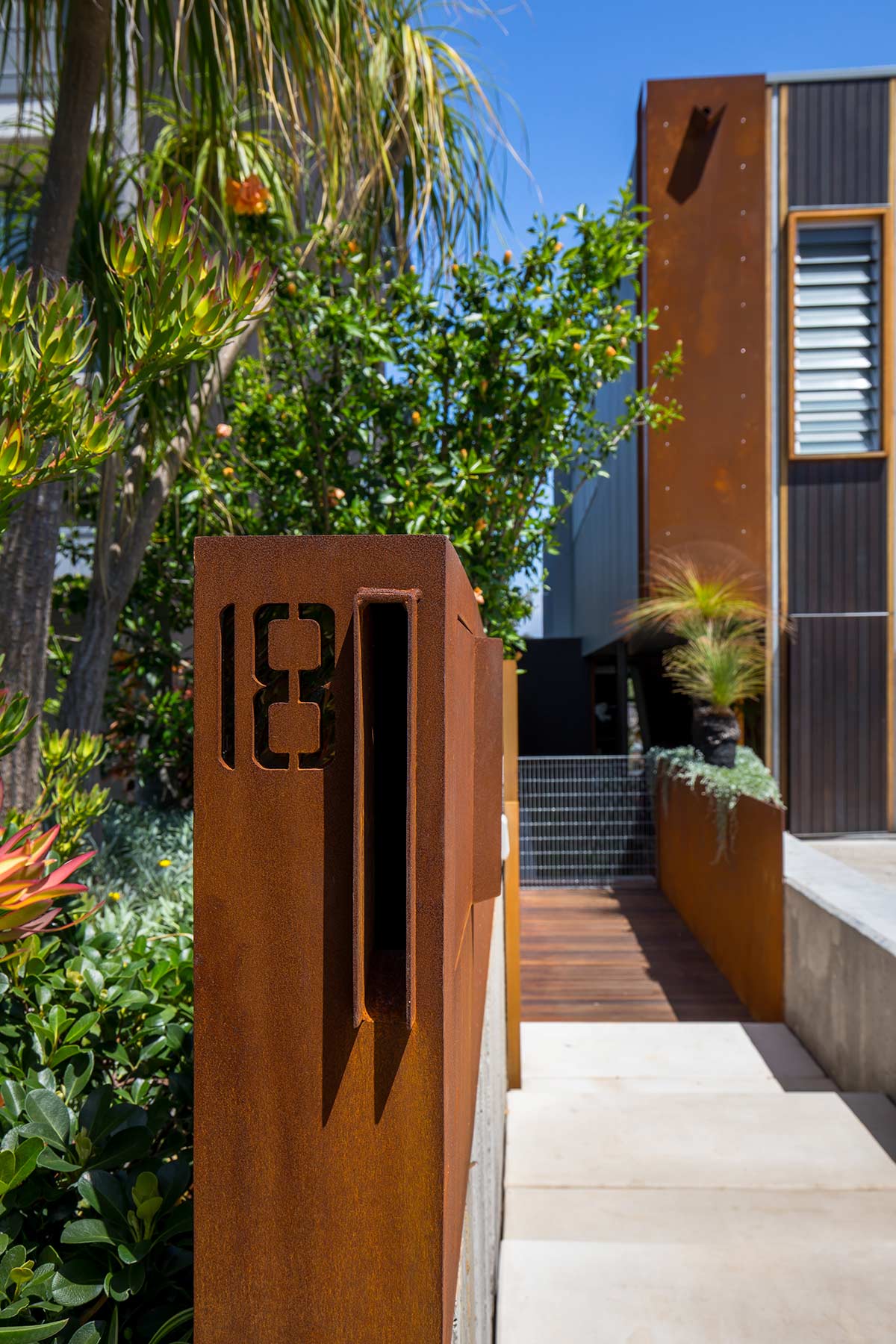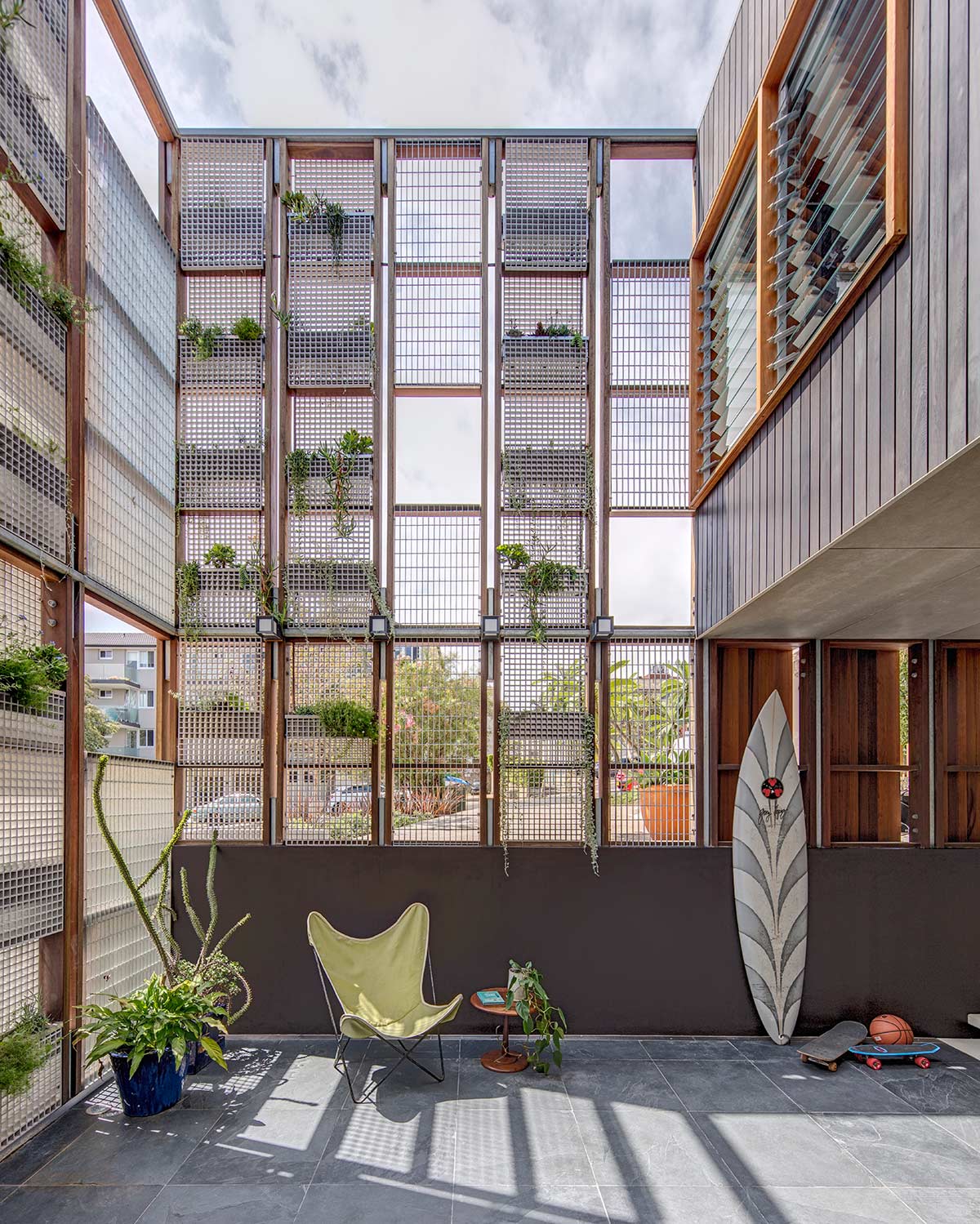 "Conceptually, the spatial planning of the house is split into social and family spaces. Downstairs, the kitchen, living, dining and outdoor spaces are located to optimise solar access while enjoying strong visual connections between spaces. The acrylic wall between above ground lap pool and lounge room refracts sparkling natural light into the double height social spaces, wrapping indoor and outdoor spaces together." – CplusC Architectural Workshop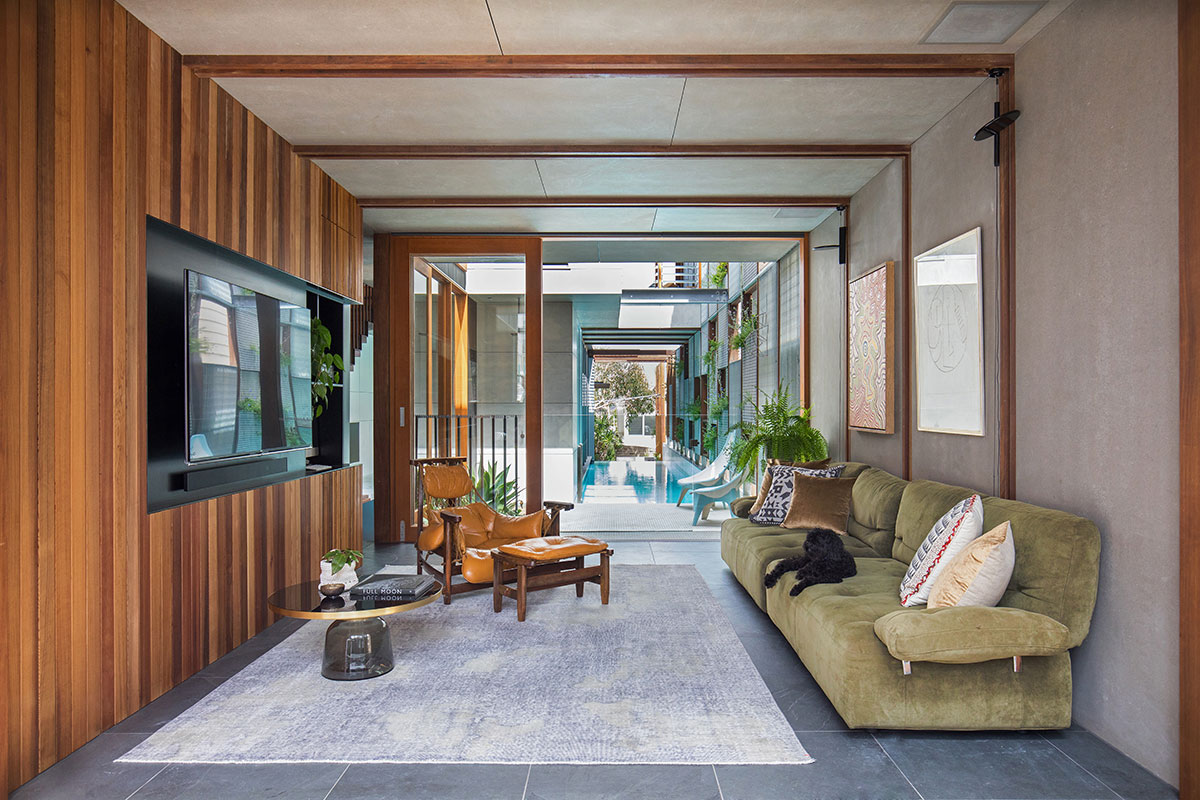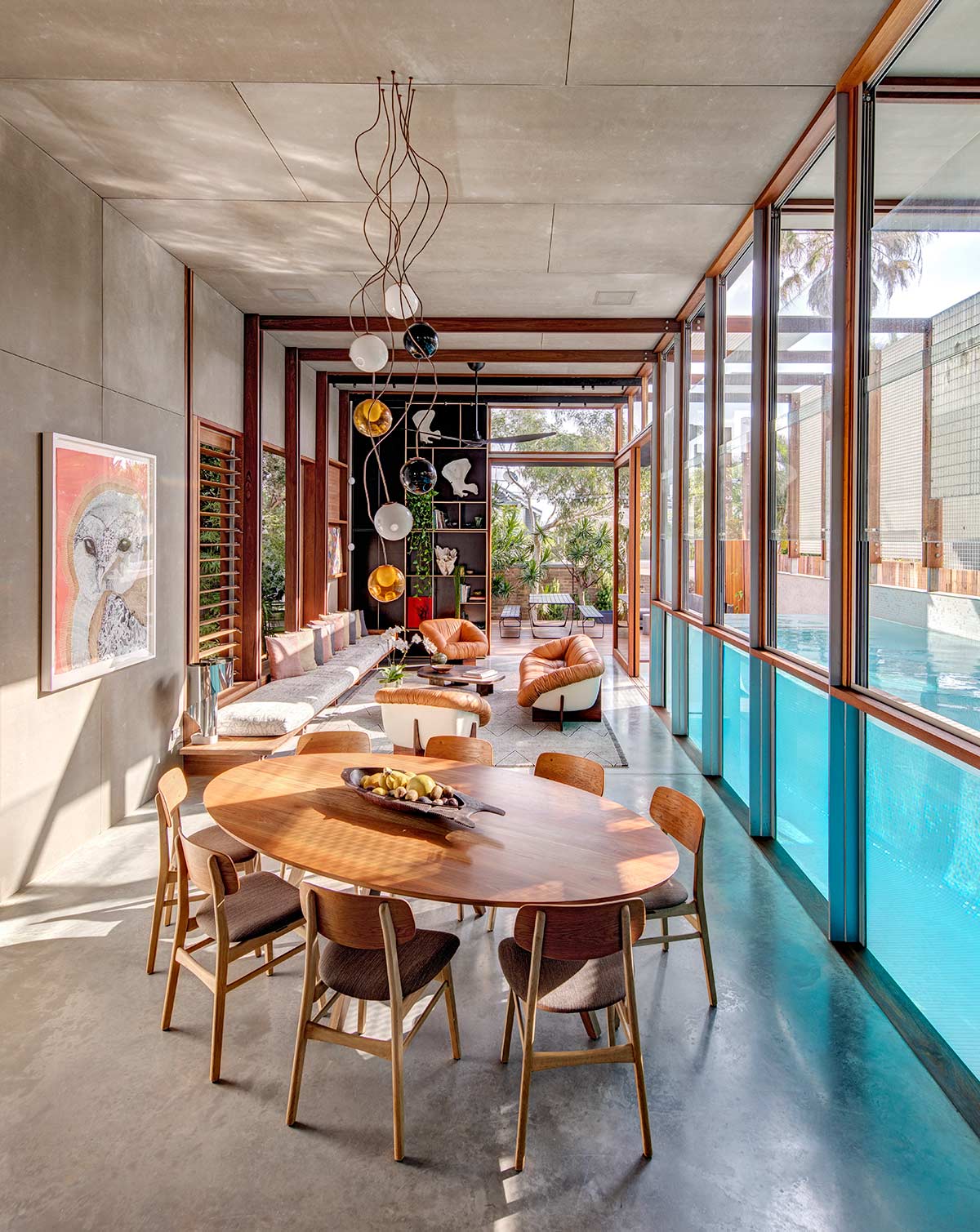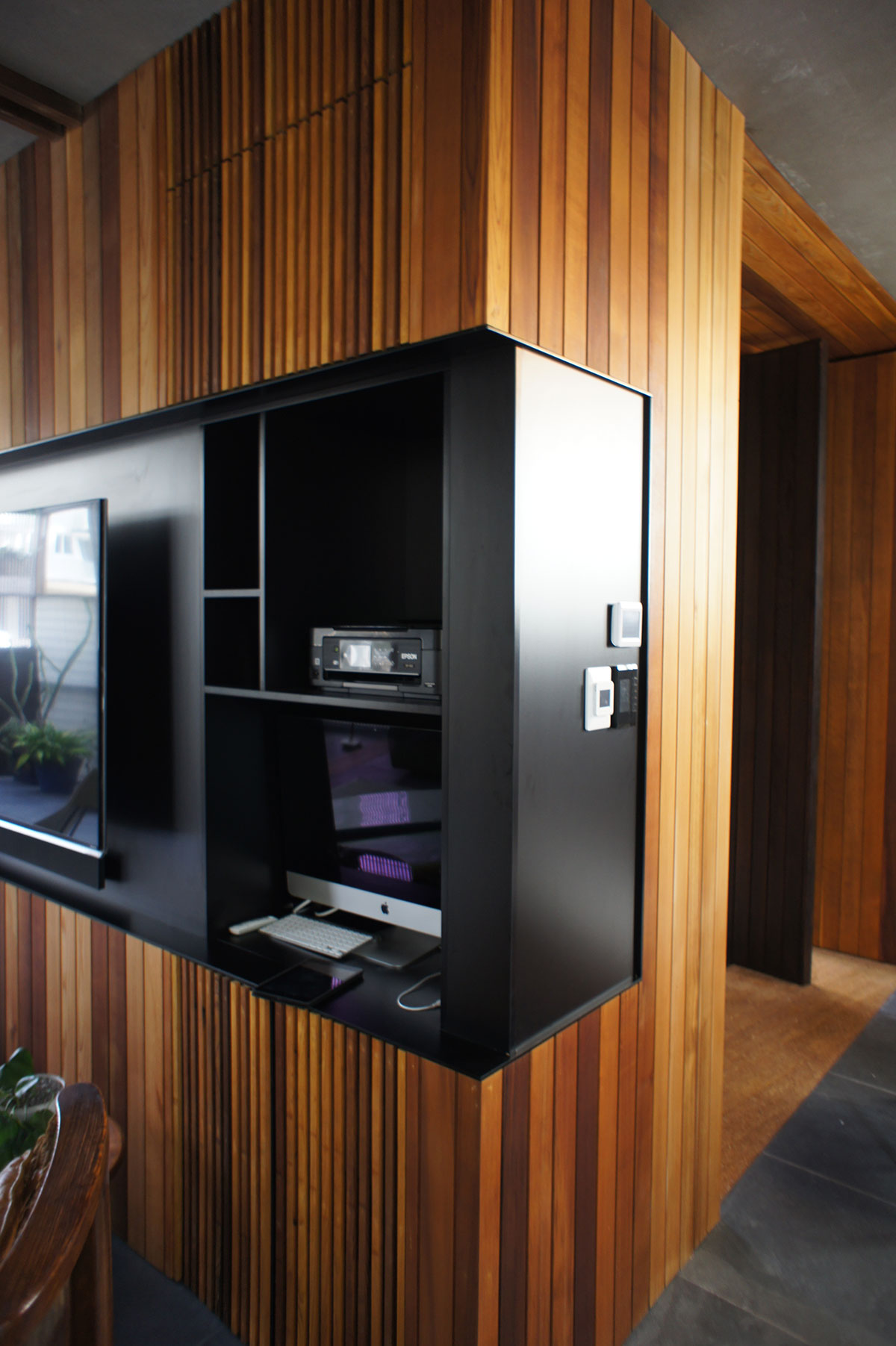 Interconnected yet separate, this home exudes a sense of lightness and brings calm to those within it, whilst maintaining a strong visual connection to the living spaces which scream entertainers paradise. The exterior design is continued internally by the use of light material palette with accents of timber throughout, giving the whole space a feeling of warmth and comfort.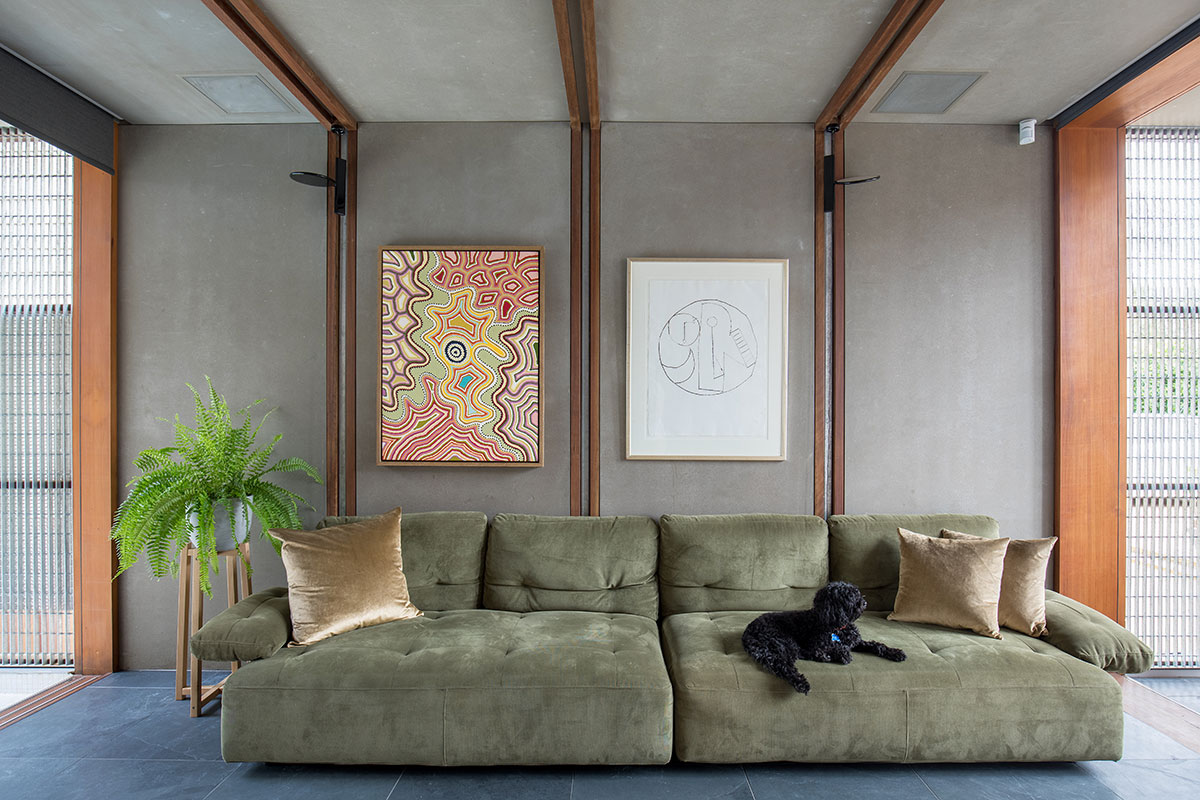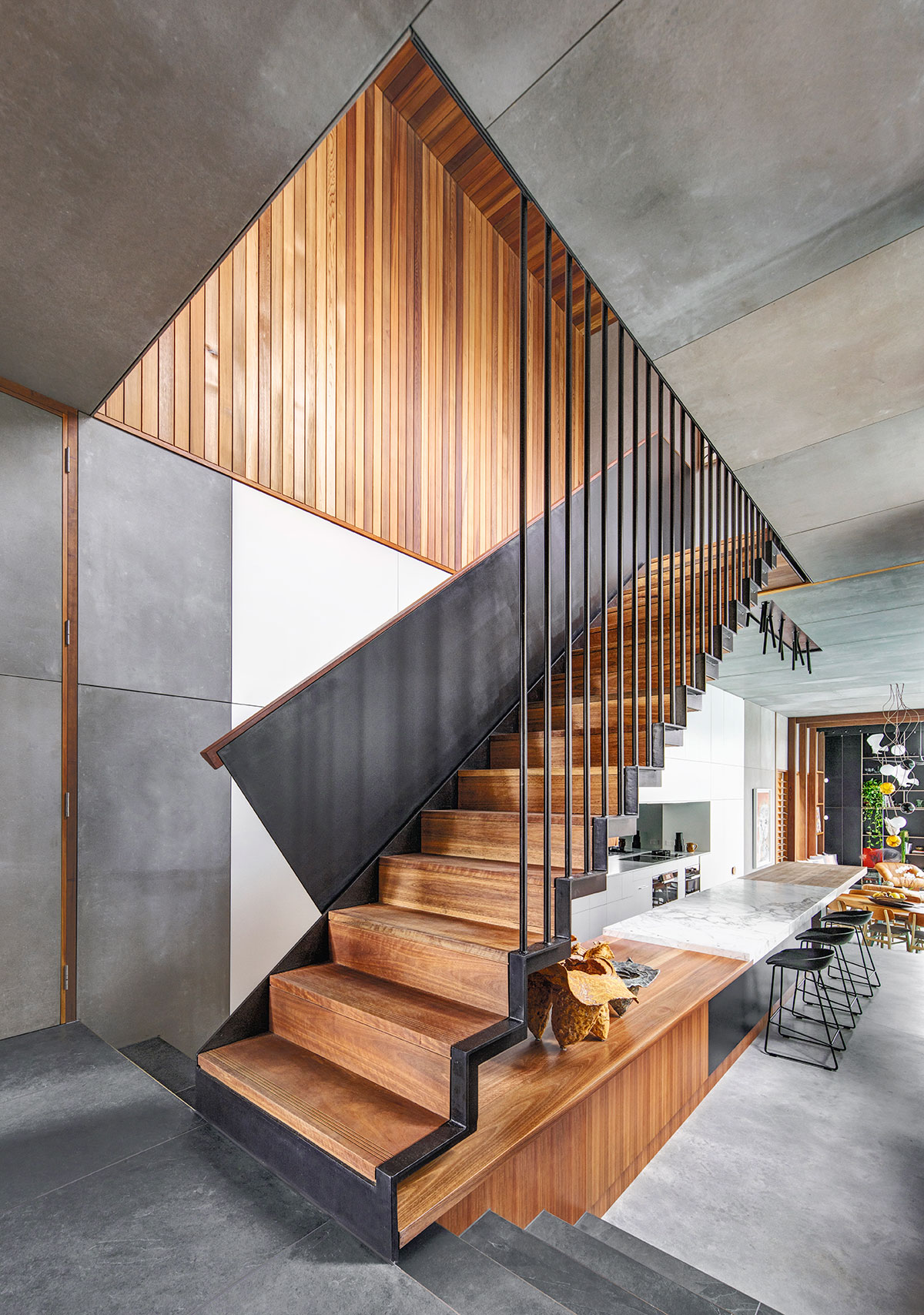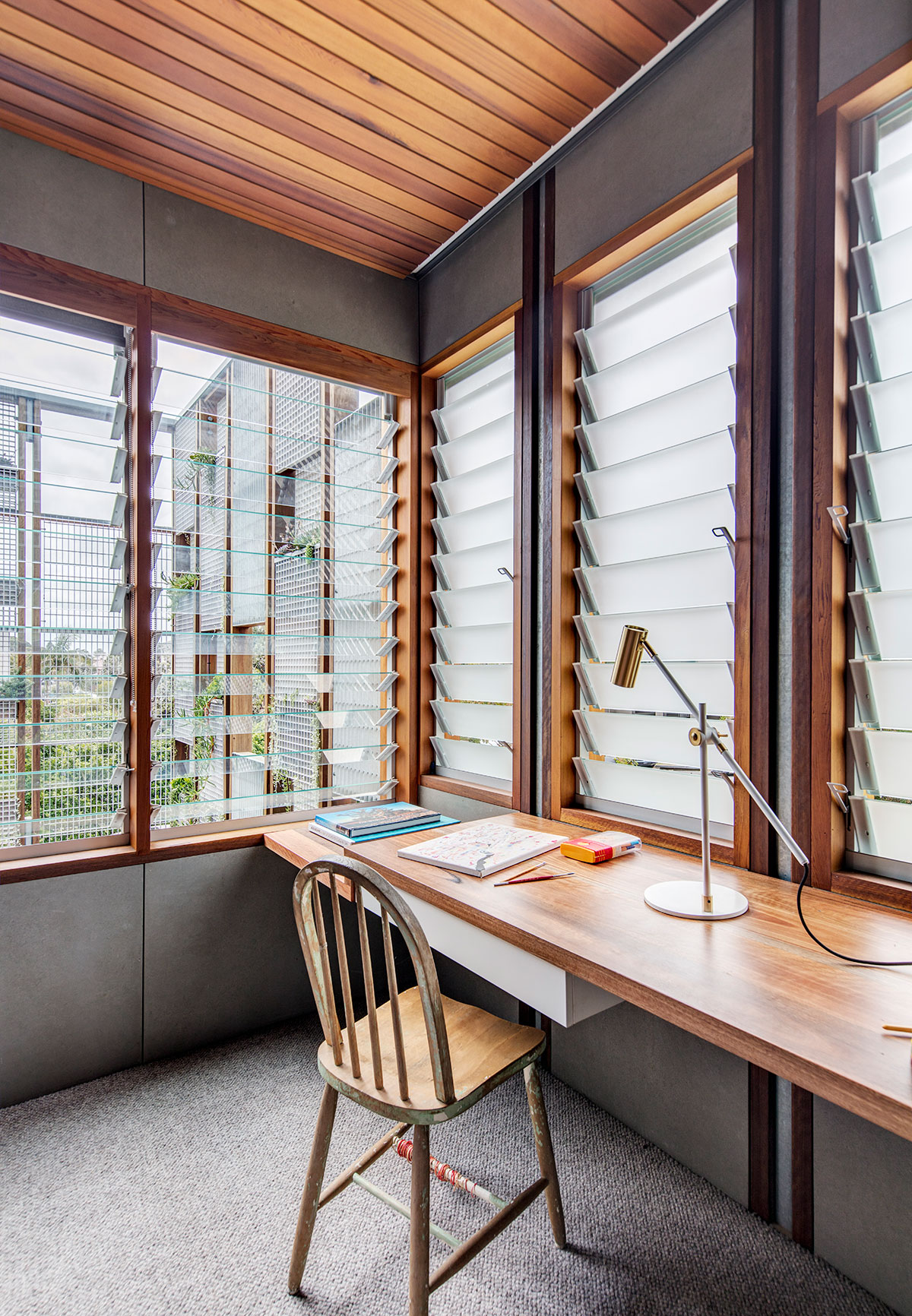 The brief was met with such precision and focus, producing a bright and expansive living space that venerates its architectural heritage yet keeps one eye locked in the future to meet not only the ever-rising changes in style but also the specific demands of the client.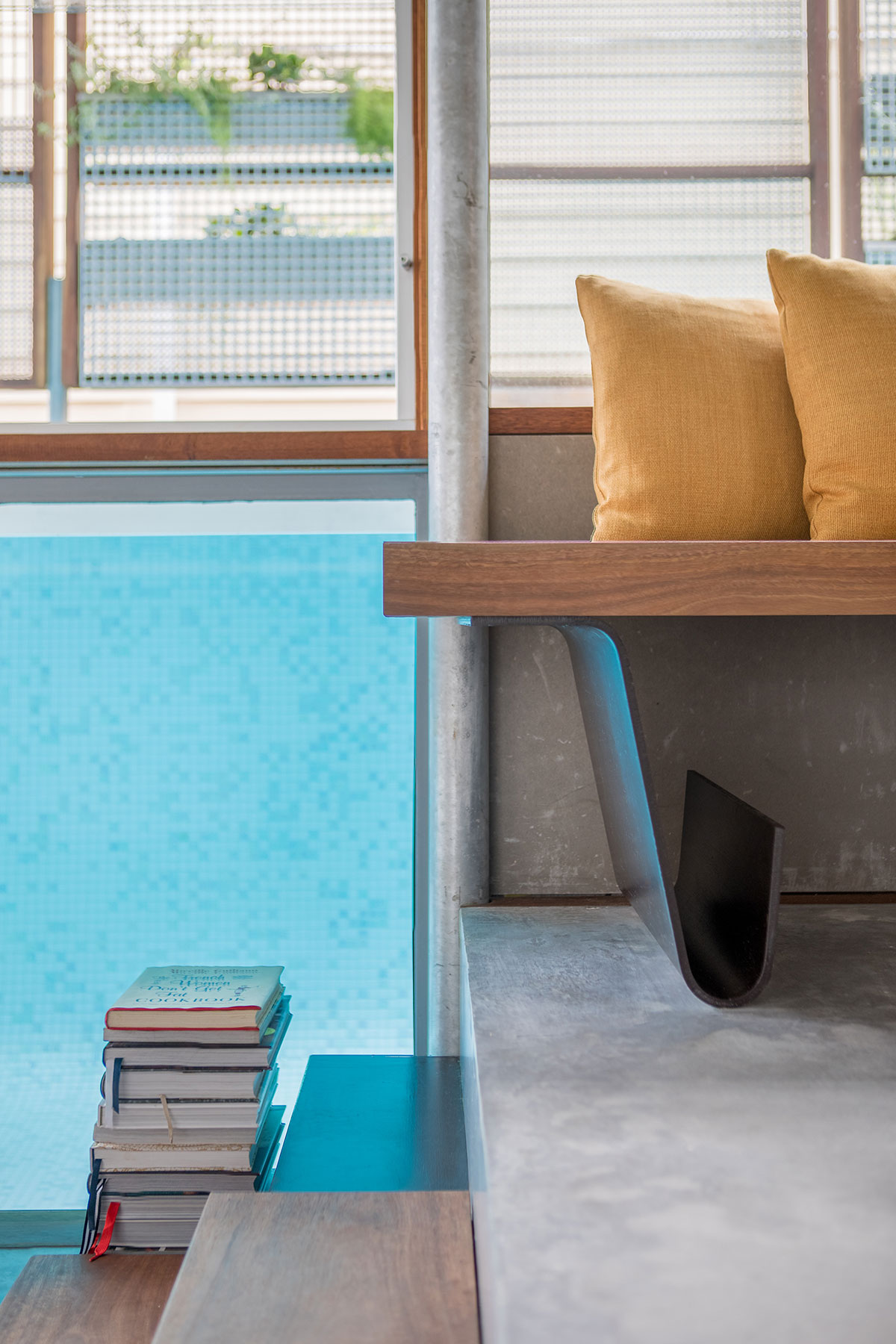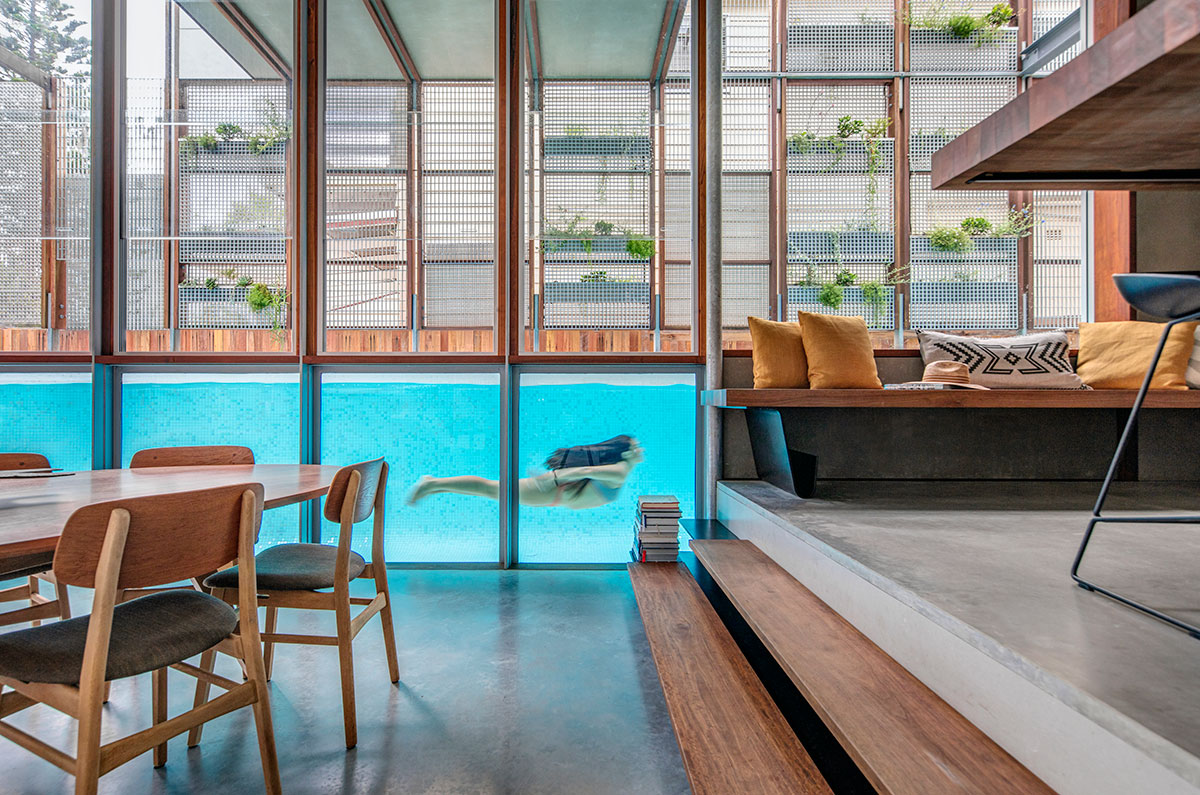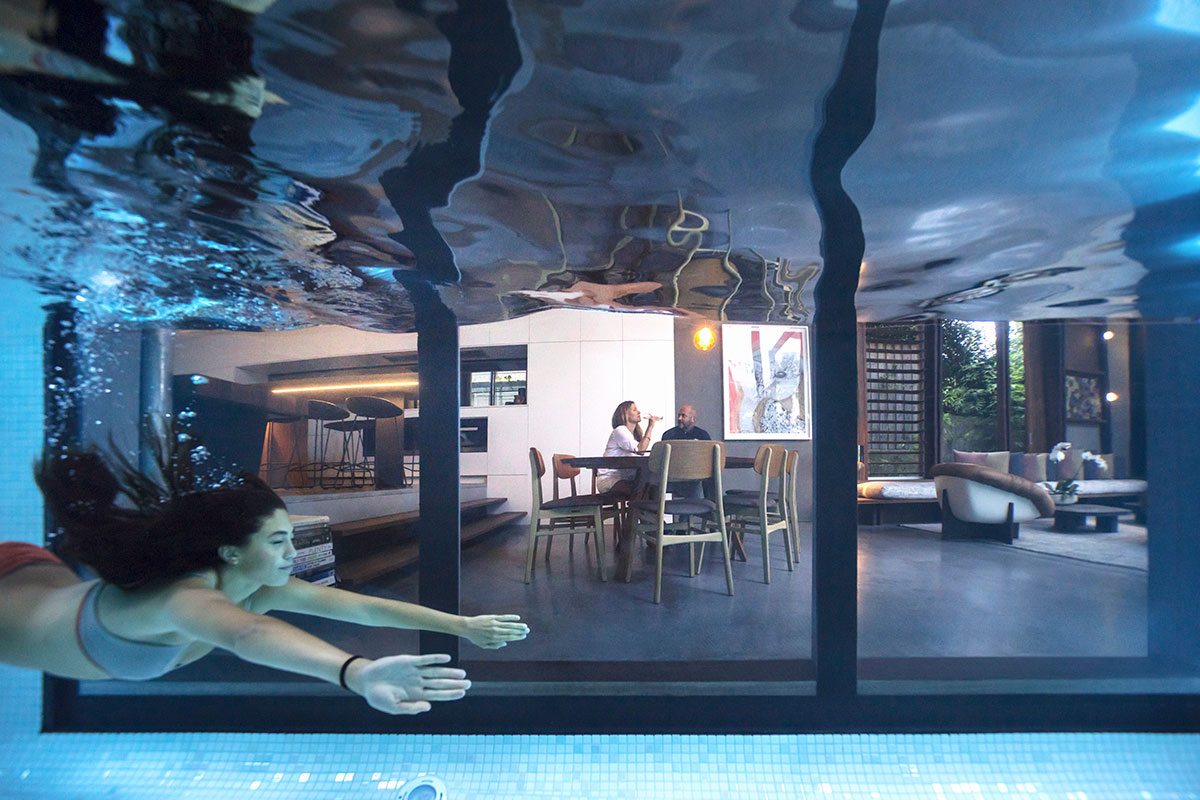 "A key requirement of the house was to make it easier for the inhabitants to do the things they love, including entertaining at home and surfing at nearby Bondi Beach. In the six weeks since the handover, the family have already hosted a 21st birthday party, a family Christmas gathering and several impromptu barbeques with friends. Secure storage for sports equipment which is accessible from the entry courtyard has made it easier to grab a surfboard and head to the beach after work or school." – CplusC Architectural Workshop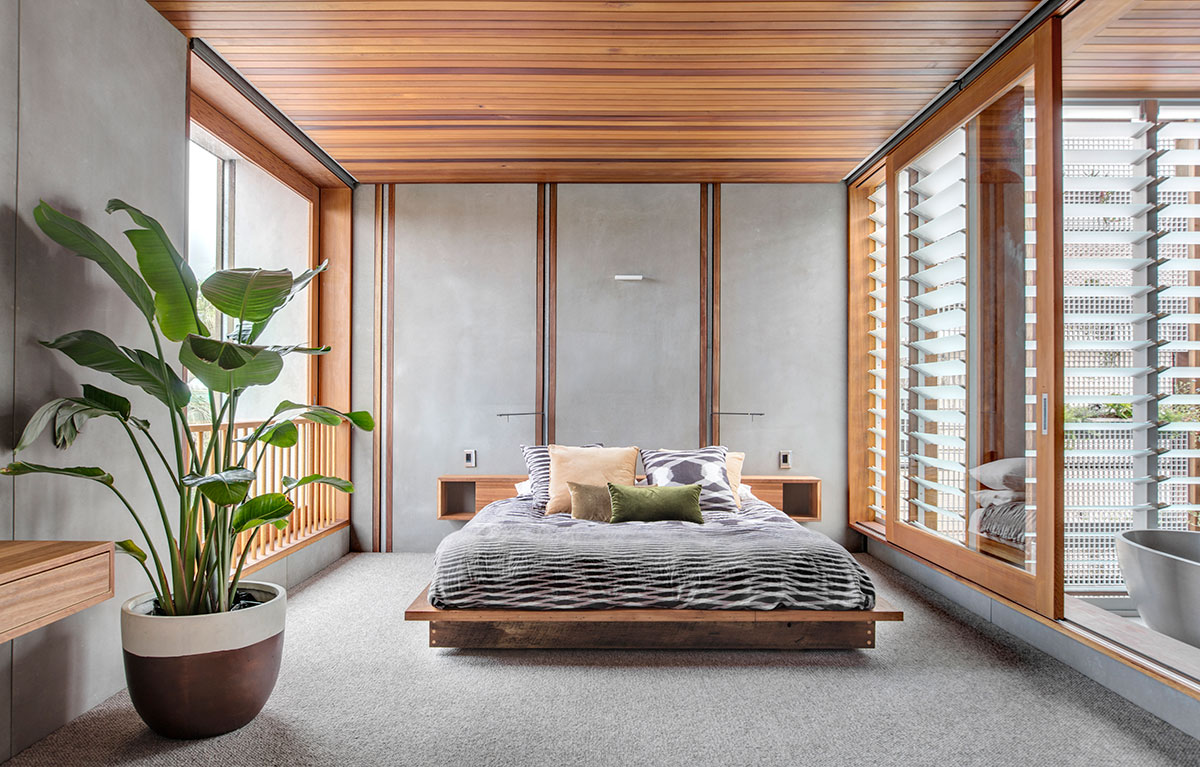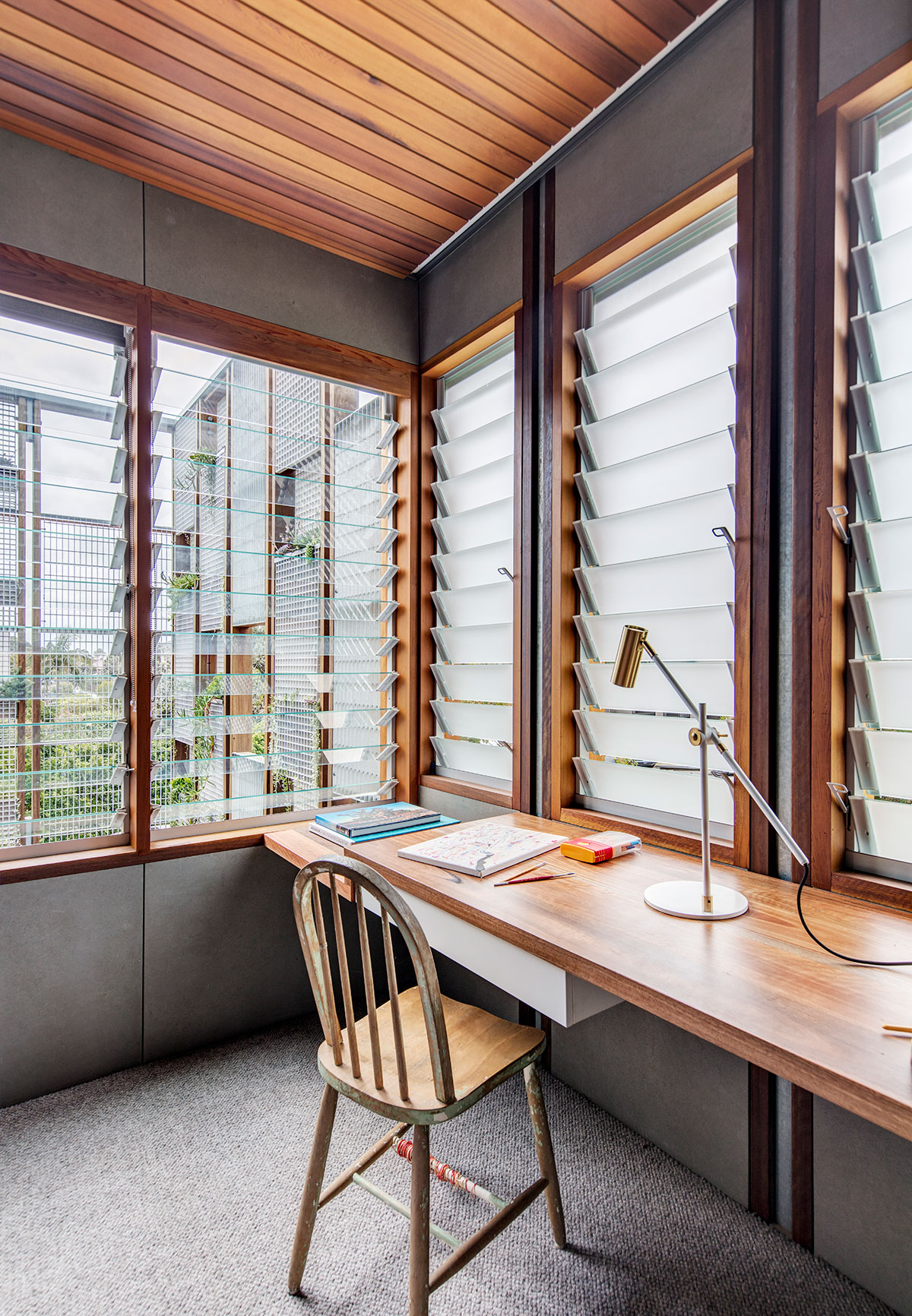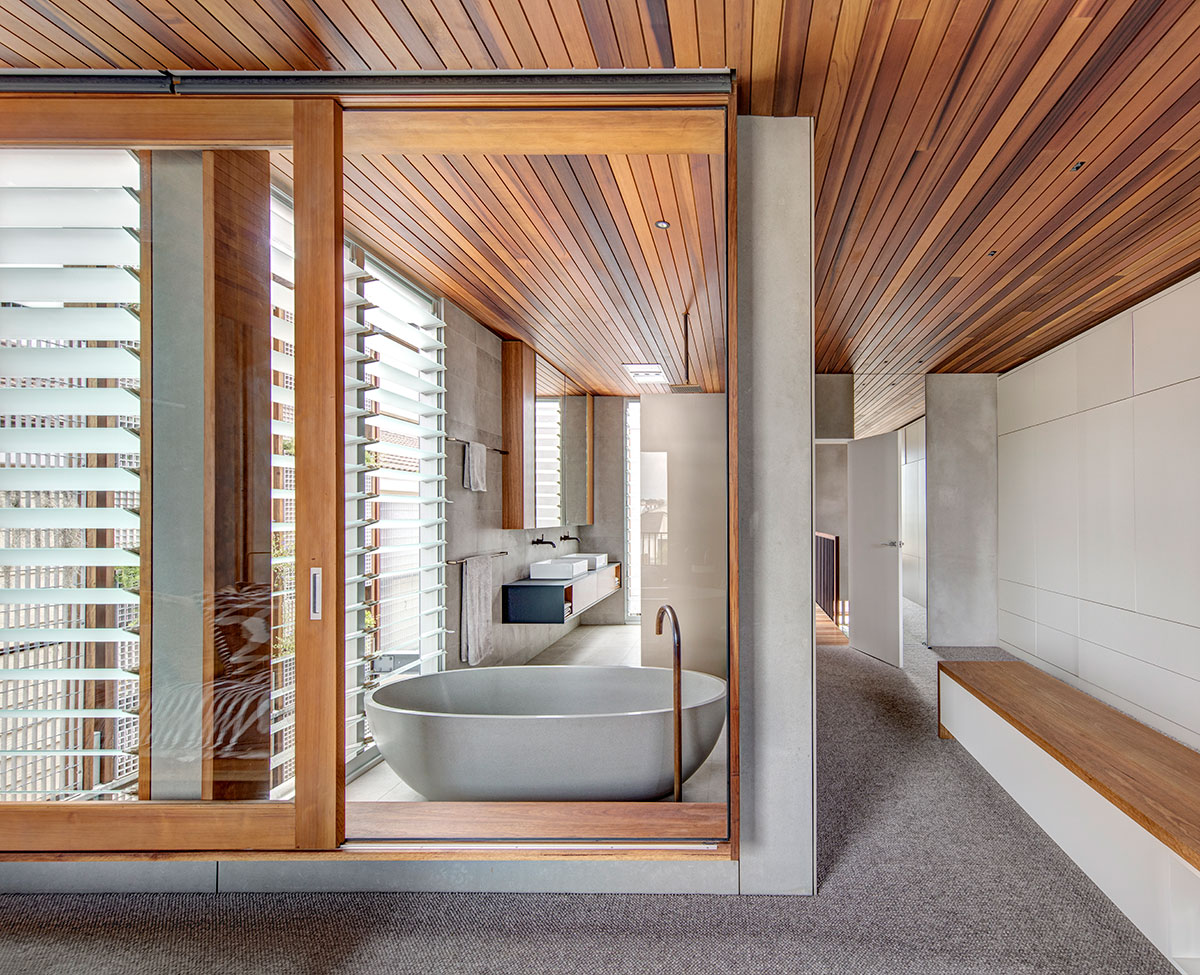 Designed by CplusC, the plan and concept behind this project revolved around the need to create a built manifestation and realisation of a personal way of living for its inhabitants. The result is something spectacular, a light-filled dwelling with magnificent areas which are connected both internally and externally. The living spaces are flooded with natural light while at the same time boasting a considerable amount of privacy, to allow for a freedom of use and movement throughout the entire house.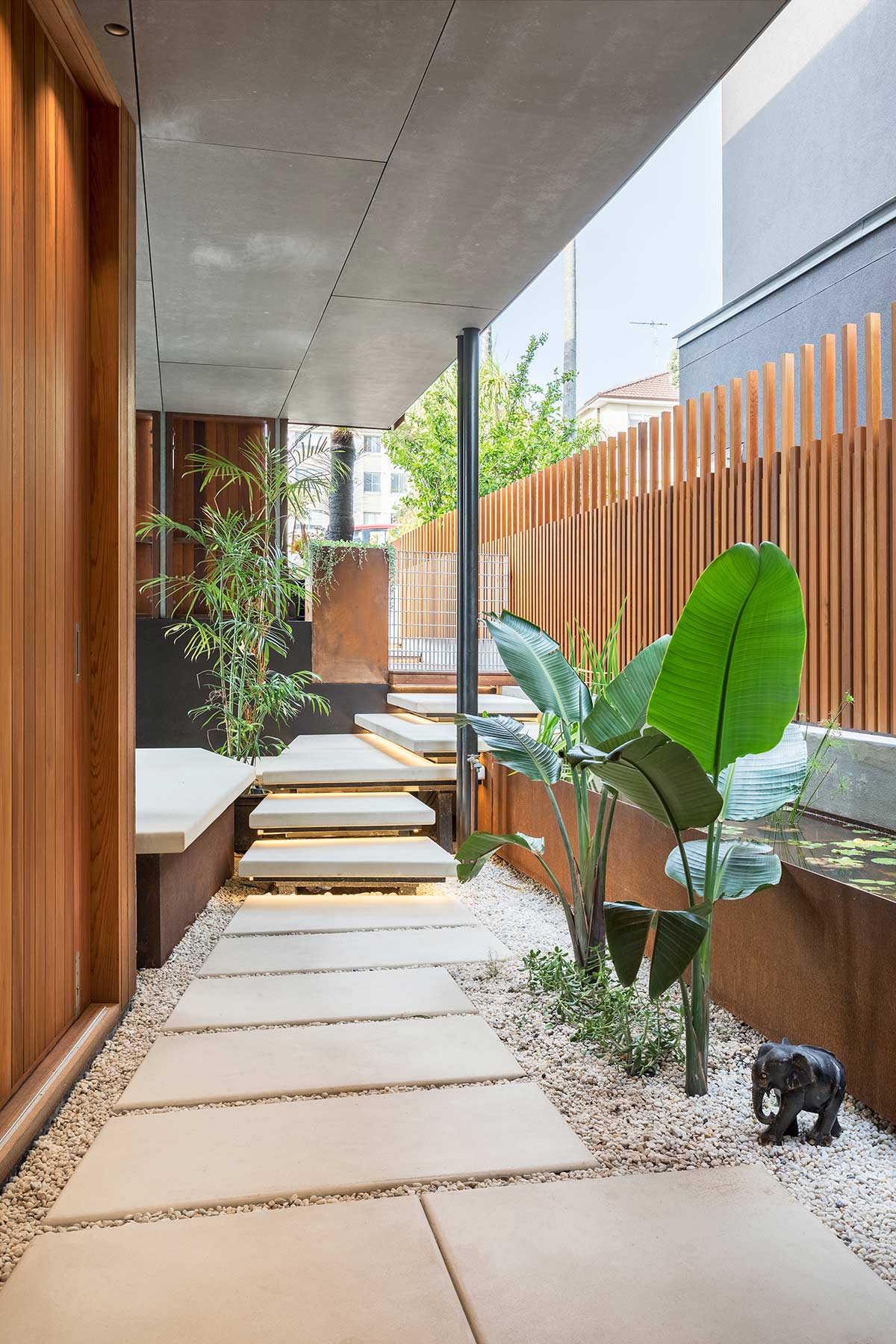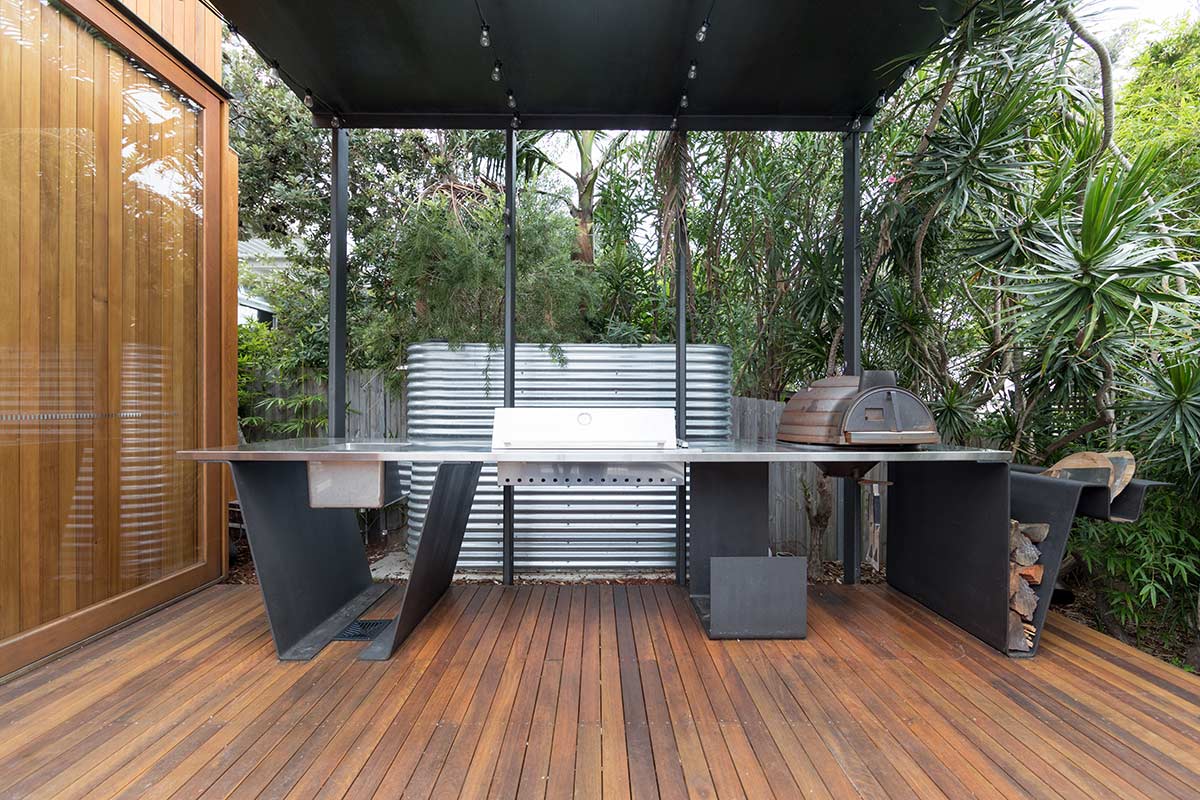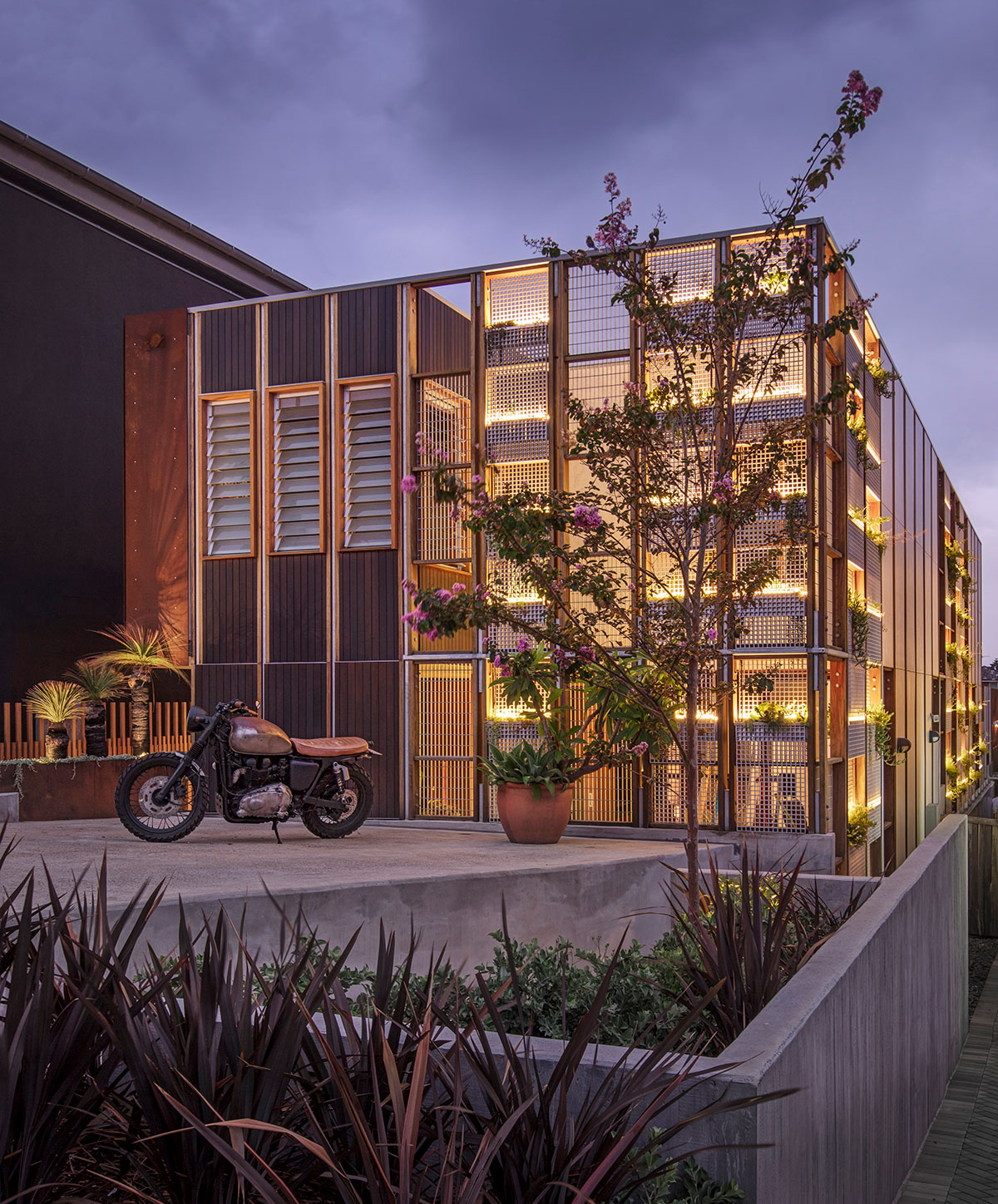 House Project: Living Screen House
Architect: CplusC Architectural Workshop
Location: North Bondi, Australia
Type: Renovation
Photographer: Michael Lassman, Murray Fredericks