The remoteness of Eaglehawk Neck leaves you breathless which is strange considering it's only just over an hour from the airport. A quiet coastal town that is home to few but a gateway to many, as tourists pour in to explore the Peninsula. Eaglehawk Neck is the launching pad to Shipsterns Bluff, one of the biggest and craziest surf breaks that even the most advanced surfer might say no to; and also on the way to Port Arthur a very popular tourist spot with its convict history.
Tuna fishing, salty sea dogs and the slow life are all part of the Eaglehawk Neck lifestyle, however there is an energy of new blood rising with creative ventures popping up in and around the Neck. We met up with Melbourne born, but now Eaglehawk Neck local Nick Jaffe who showed us around…
Where to Eat, Drink, Sleep, Visit and Experience in Eaglehawk Neck, Tasmania
---
EAT: There are not many places to dine at Eaglehawk Neck however if fish and chips is your thing, then be sure to head to Doo-Lishus, next to the Blow Hole.
---
DRINK: McHenry Distillery, a must for gin and whiskey lovers. This independent distillery produces some of the yummiest gins and has now welcome their own single malt whiskey! Head along for a tasting or better yet, organise a visit to their gin school where you get to learn how to make gin and enjoy a spectacular view at the same time.
---
SLEEP: The Tin Lantern, this 3 bedroom airbnb boasts views towards Pirates Bay and even its very own sauna! Perfect for a relaxing weekend or more away from busy life.
---
VISIT: Port Arthur, if you haven't been to Port Arthur before then this is a must! Stepped in history, this 19th century penal convict settlement has many stories to tell and is now home to an open air cinema. Allow a day to explore properly and get there early to beat the crowds.
---
EXPERIENCE: The Peninsula is all about exploring, take a drive to see all of the different vantage points such as Devil's Kitchen and Waterfall Bay lookout.
---
HOW TO GET THERE:
50 minute drive from Hobart Airport
1 hour drive from Hobart
3 hour drive from Launceston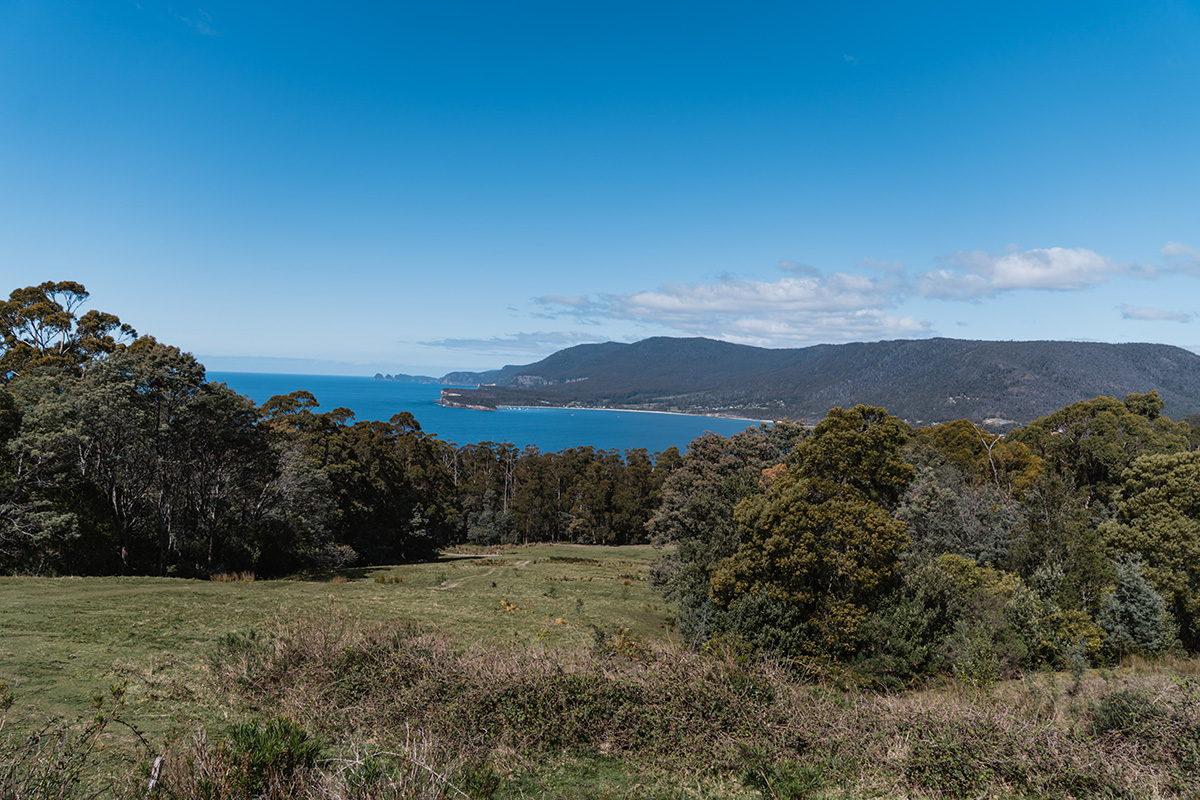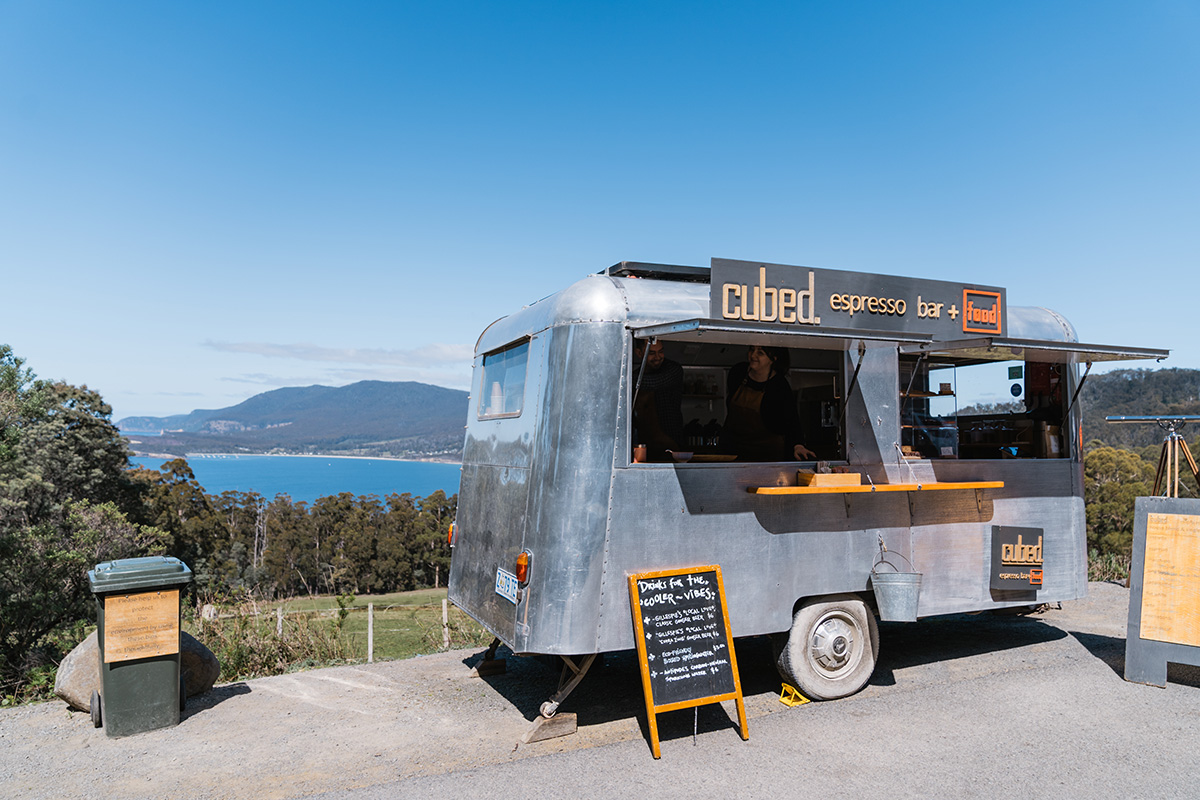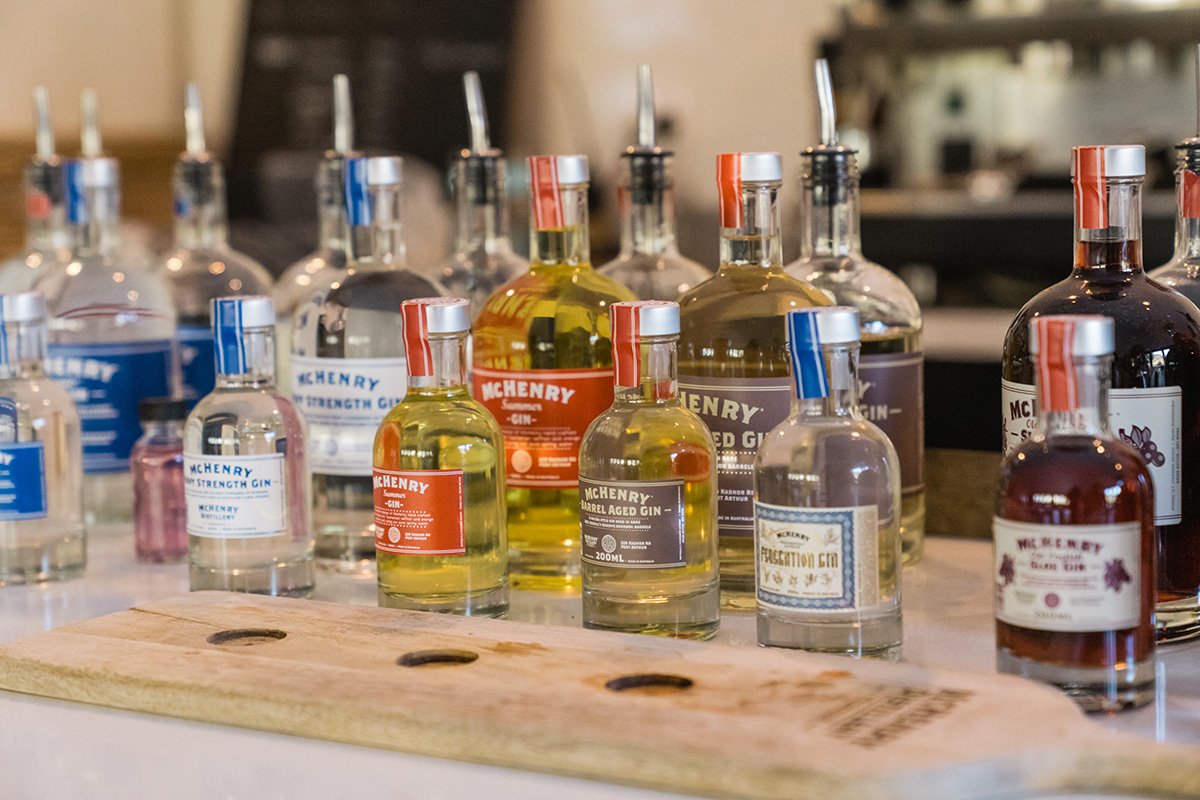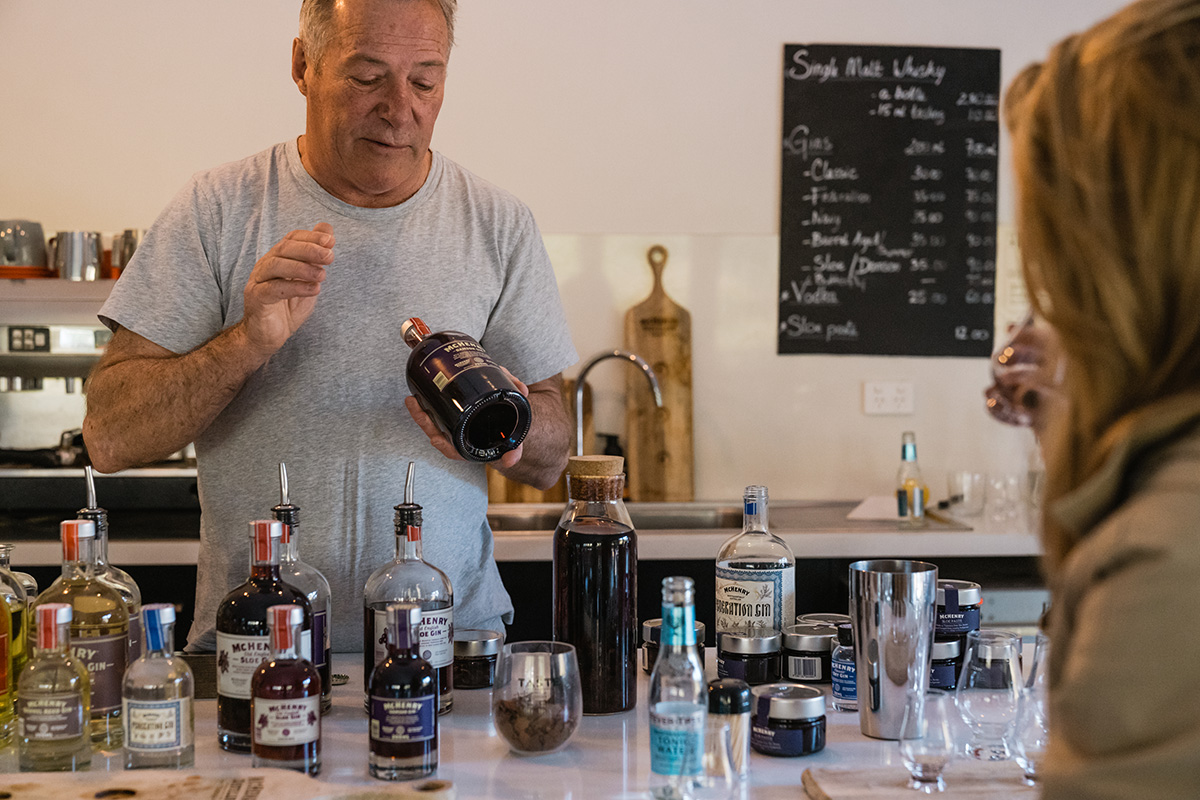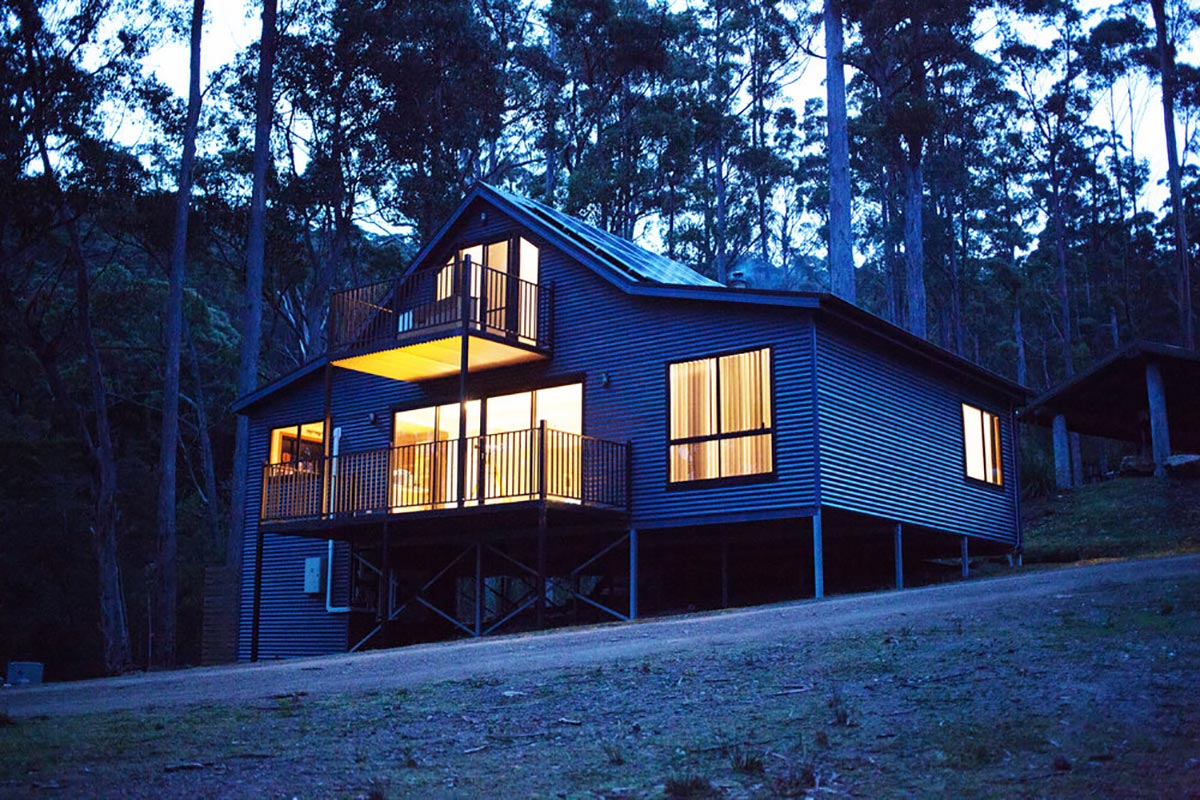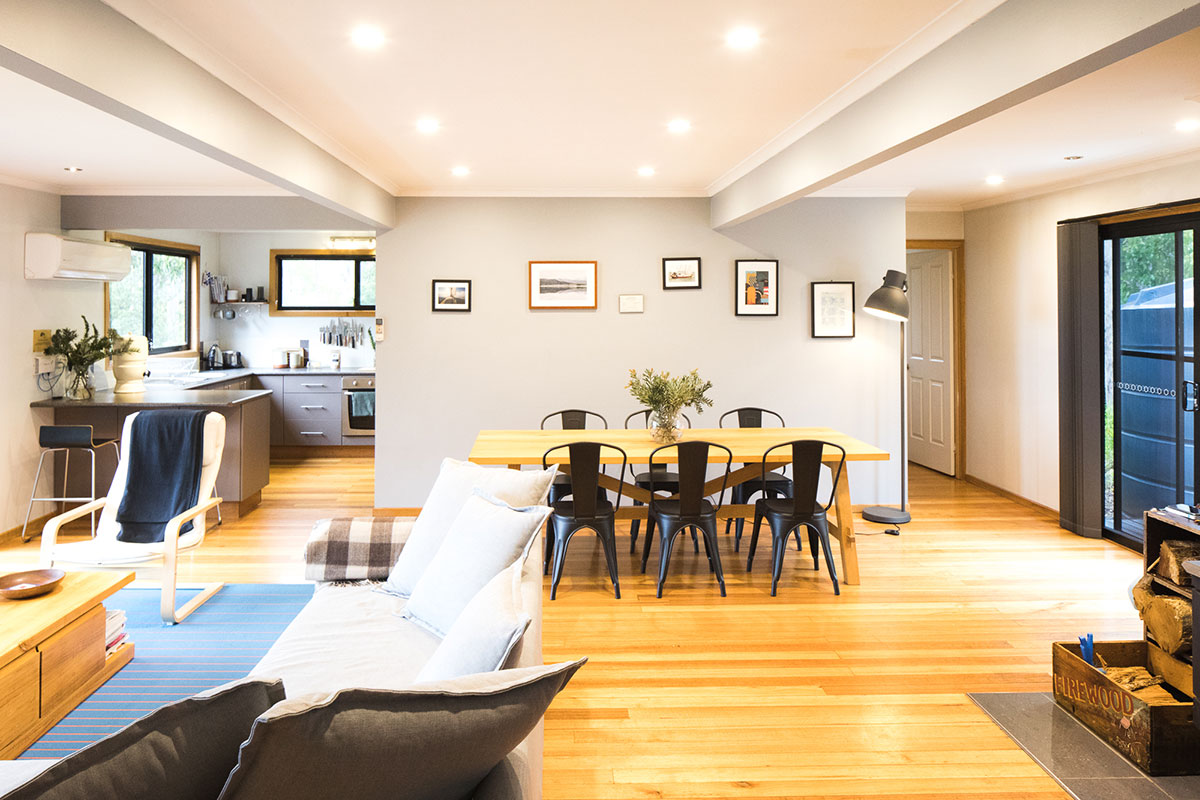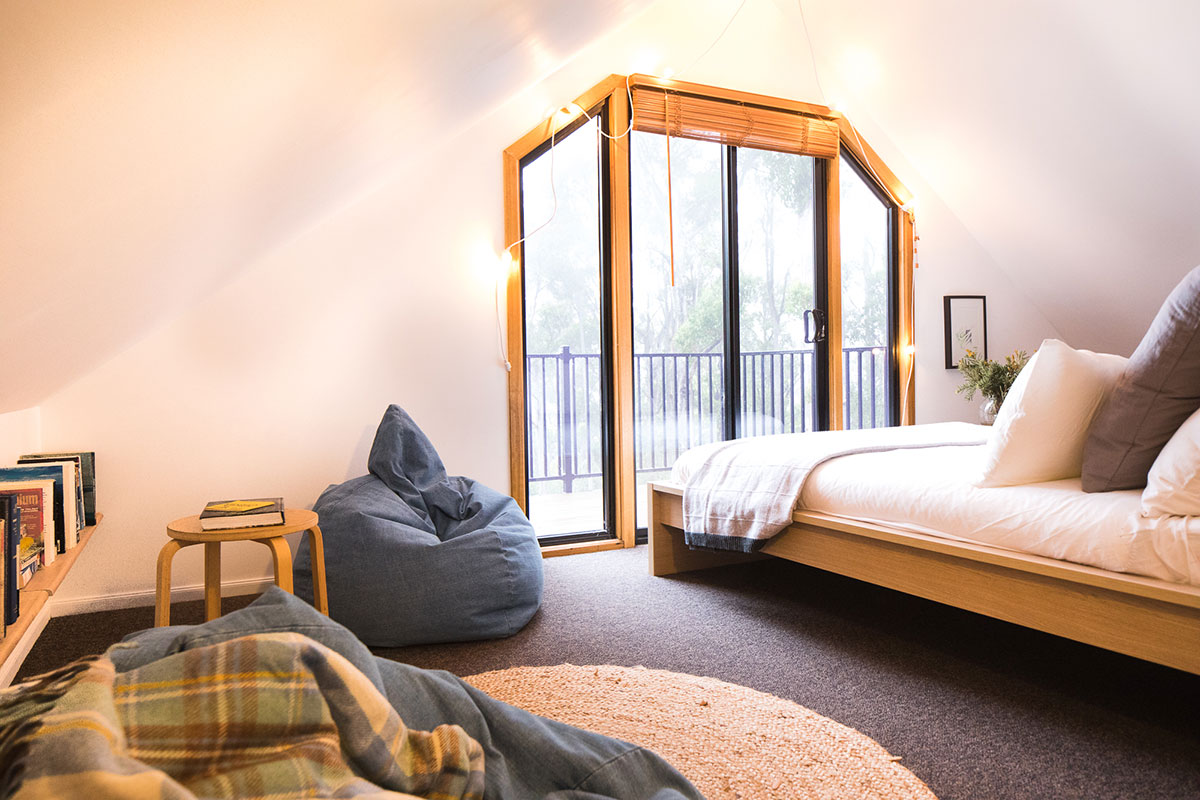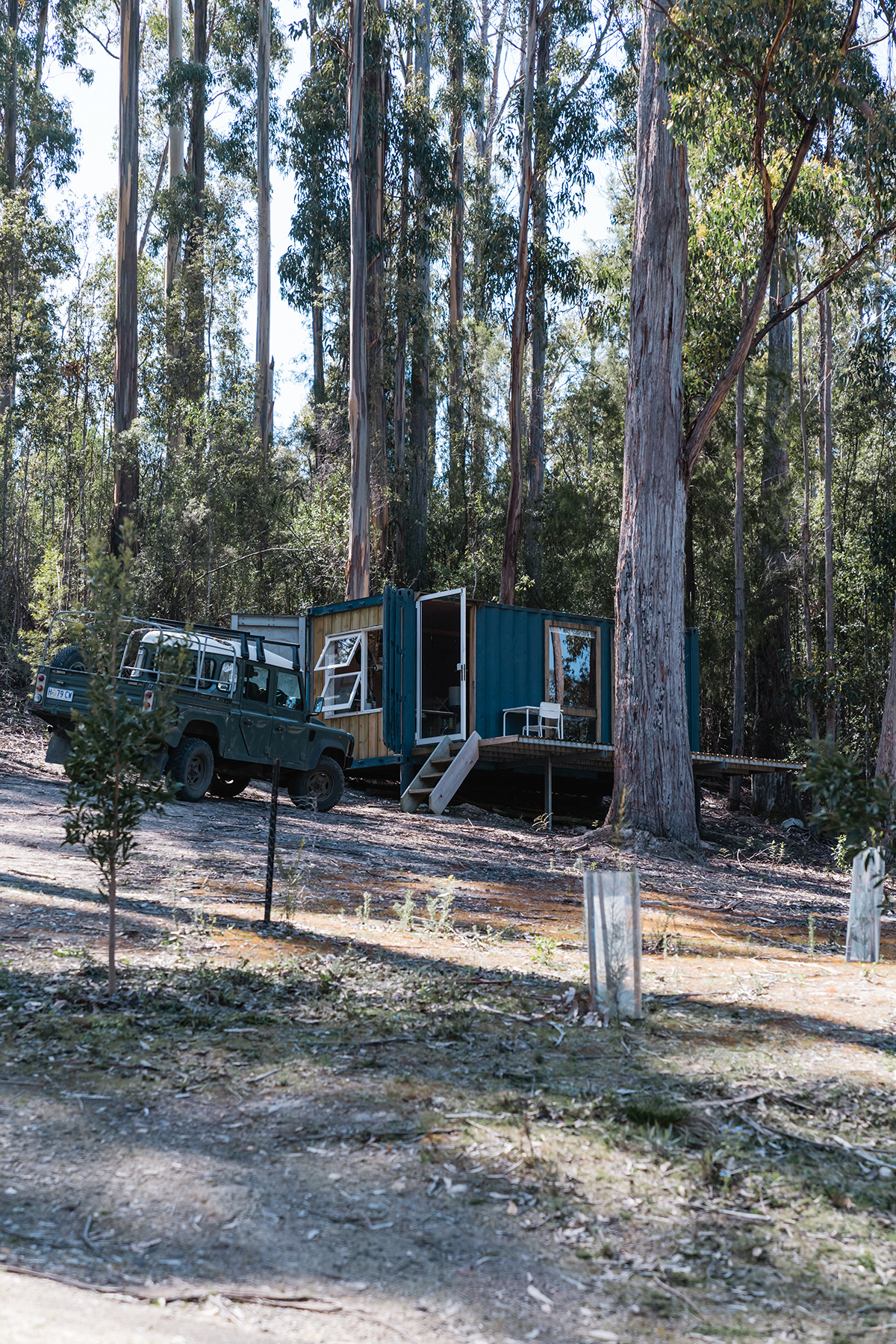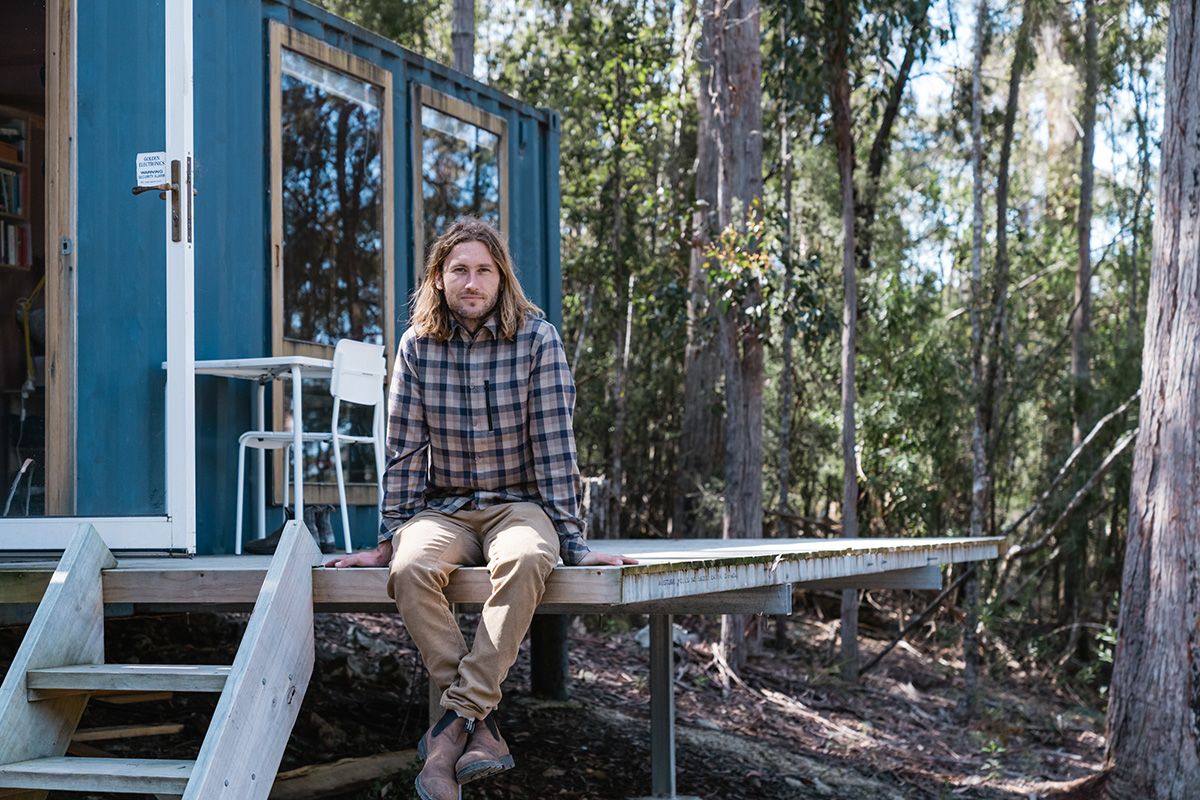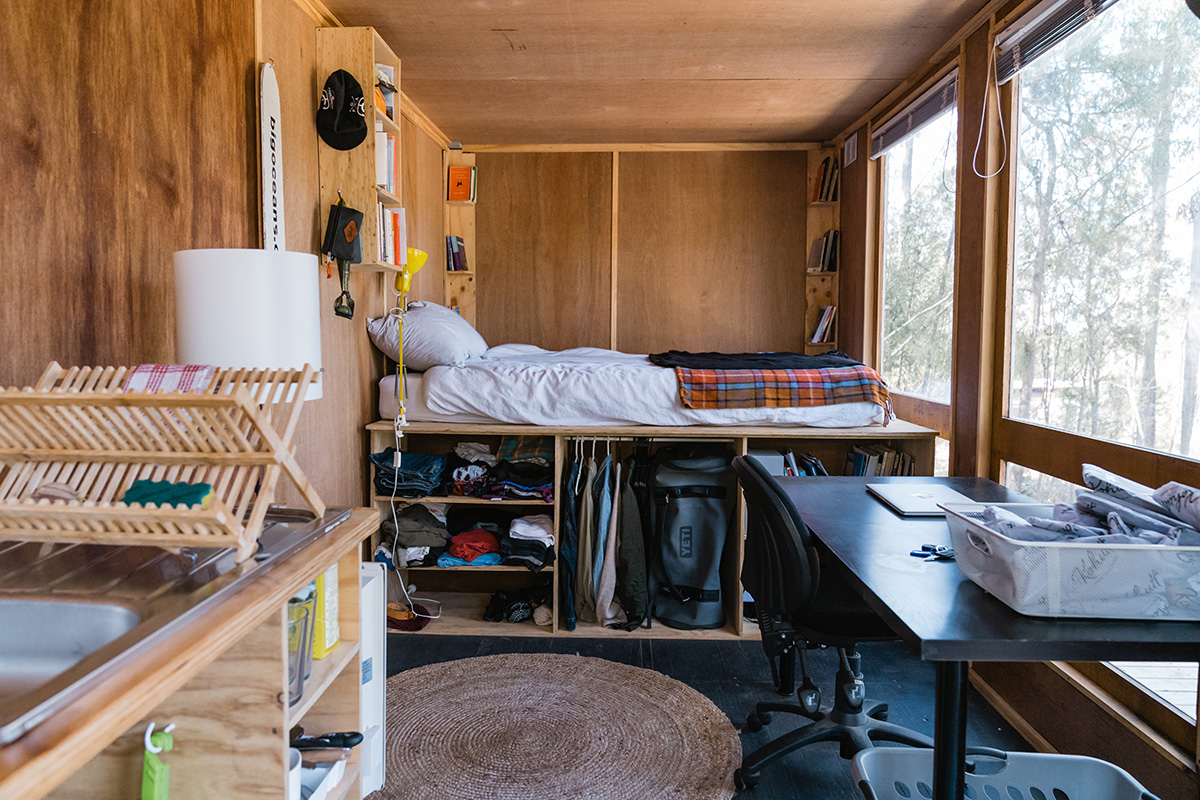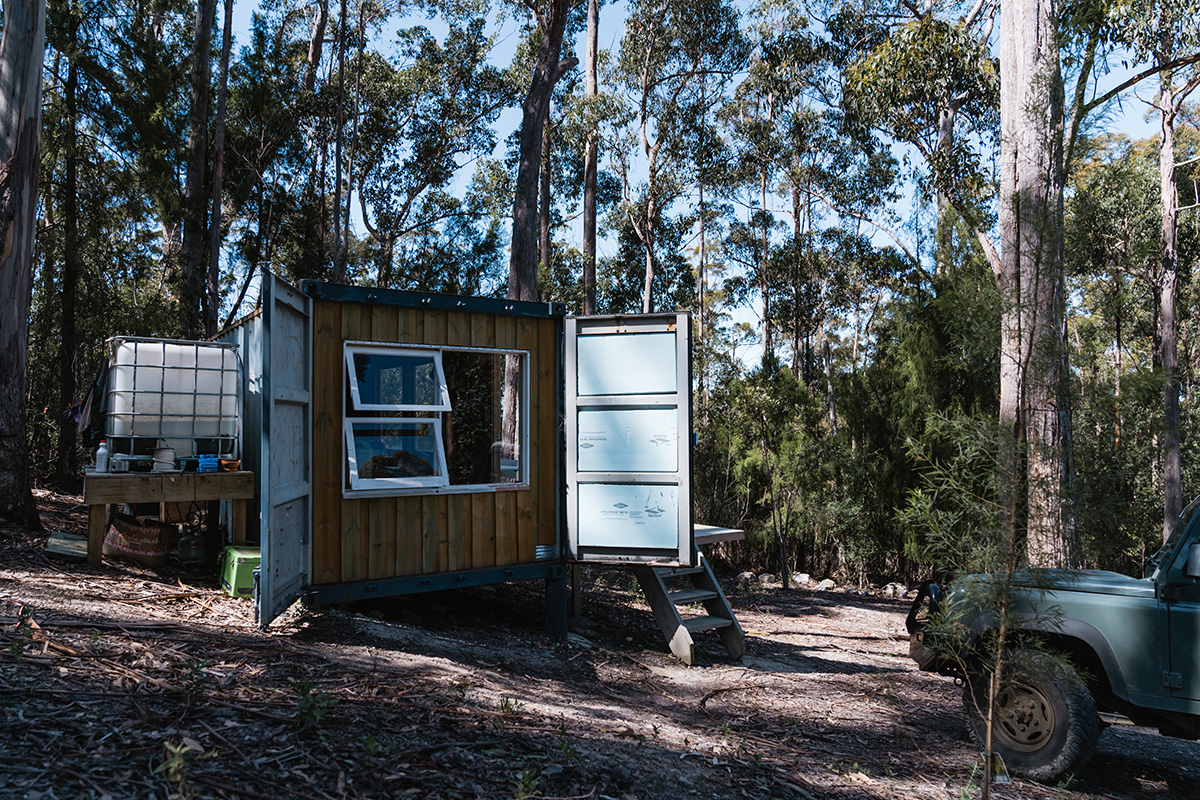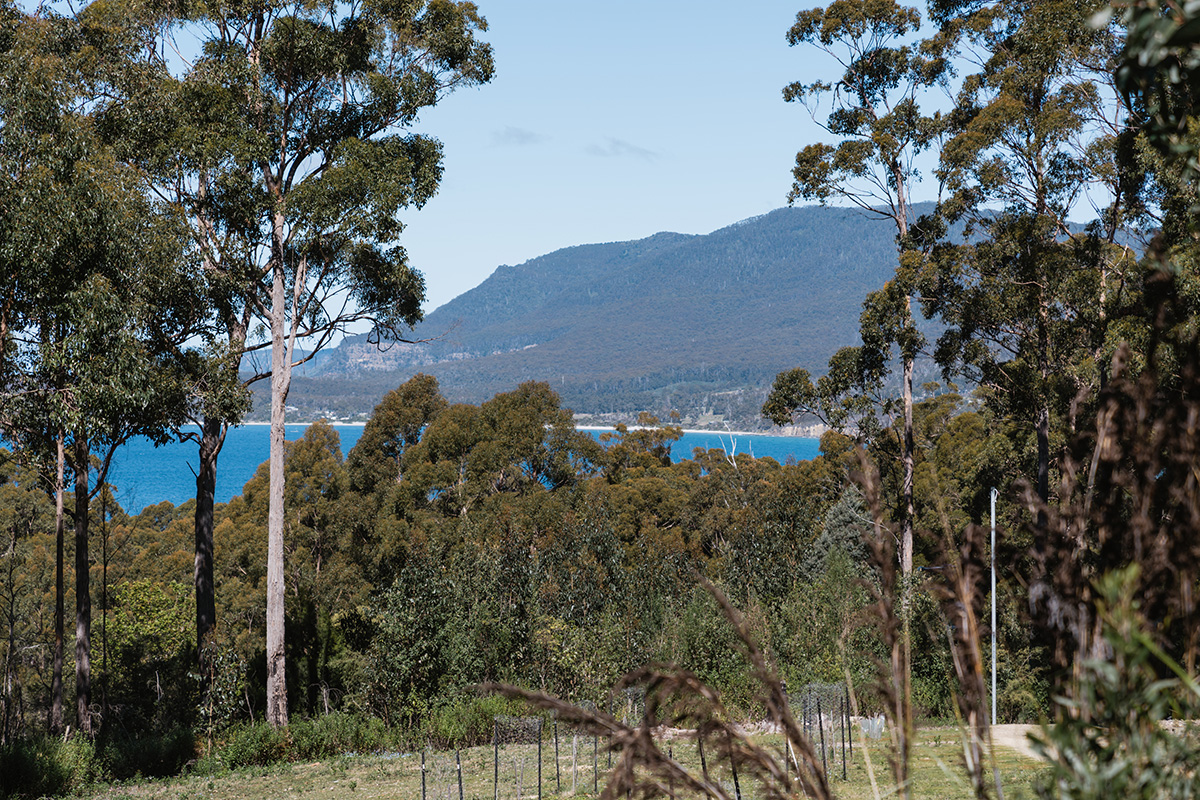 Photography: Nick Jaffe, Jonno Rodd
Video: Hunting for George