Looking for a great way to update the look of your kitchen without going through a full remodel? We got you. Installing a new splashback can refresh and be the focal point of your kitchen. Whether you'd like to make a bold statement or probably thinking of something that could blend in with other design elements in the room, we've curated some of the best splashback ideas to help you decide.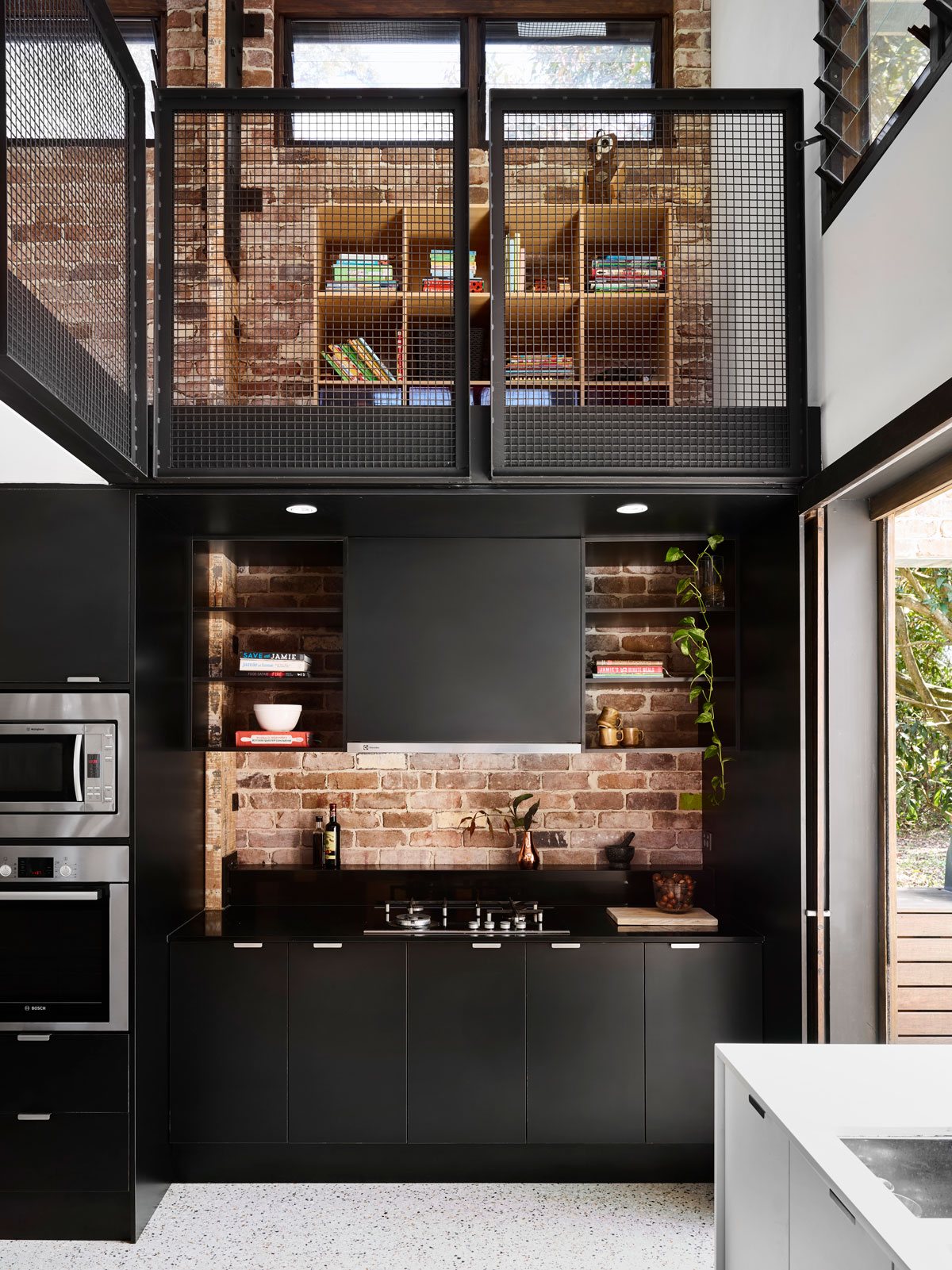 1. Brick
For a rustic, stripped-back design, try utilizing raw, exposed bricks for your splashback. This won't only create a wow effect in your cooking space, but will also be a great choice if you are into a more raw and industrial feel kitchen.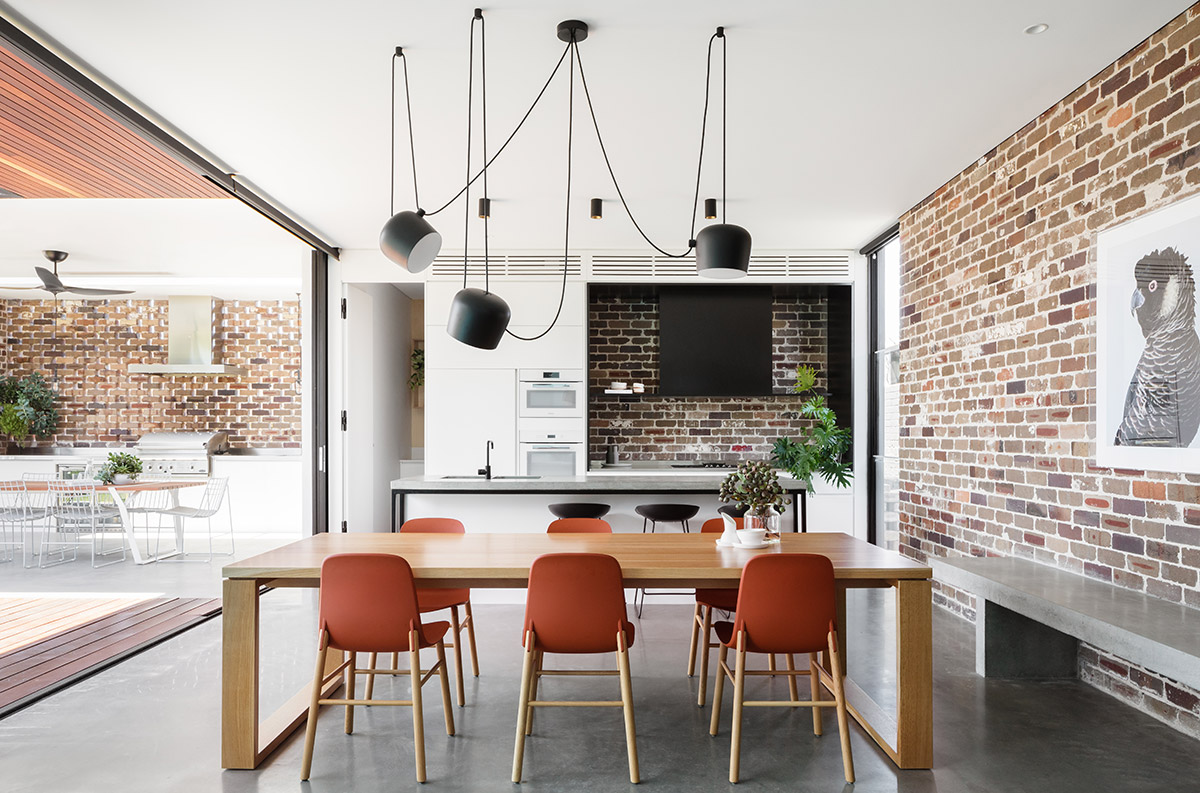 2. Wood
Take advantage of the warmth and moody accent of the wood and add a refined, sophisticated charm to your kitchen! Wood splashbacks goes well with both classic and contemporary kitchen themes, plus it's also known for its good insulation properties! Oh good 'ol trusty wood!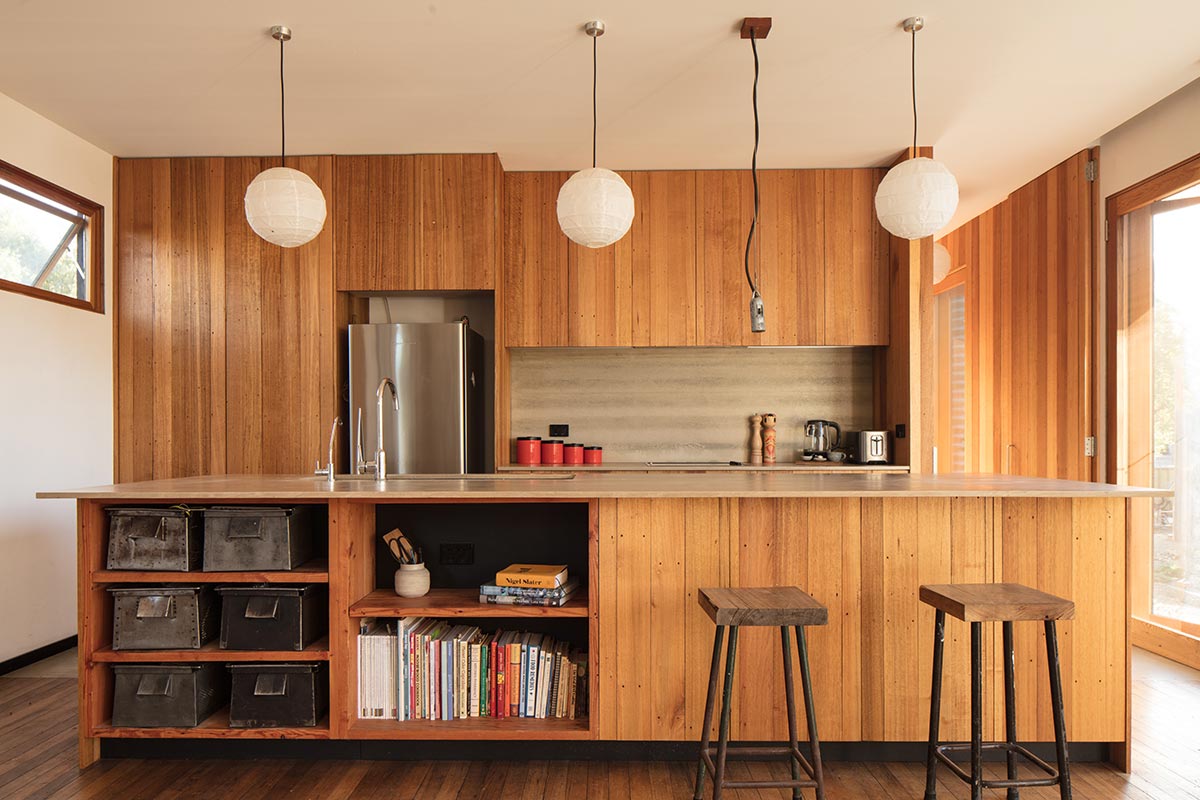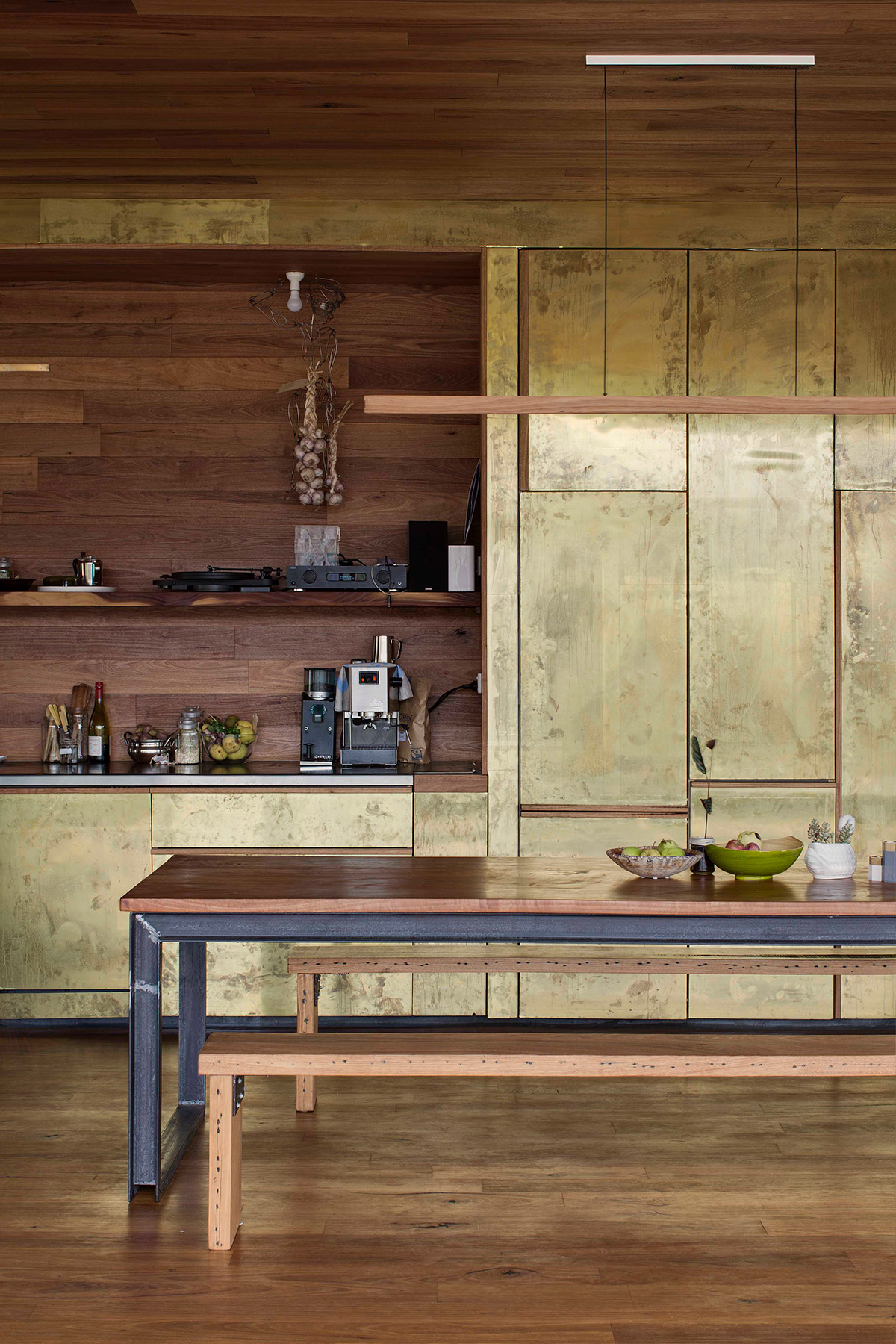 3. Glass Window
Whether it's an acrylic or toughened glass, this is perfect when you have a garden view perfectly situated behind! A long glass splashback can allow natural light to flood into the room, which will definitely make your kitchen appear more spacious. Consider having it awning style, so you can open it too!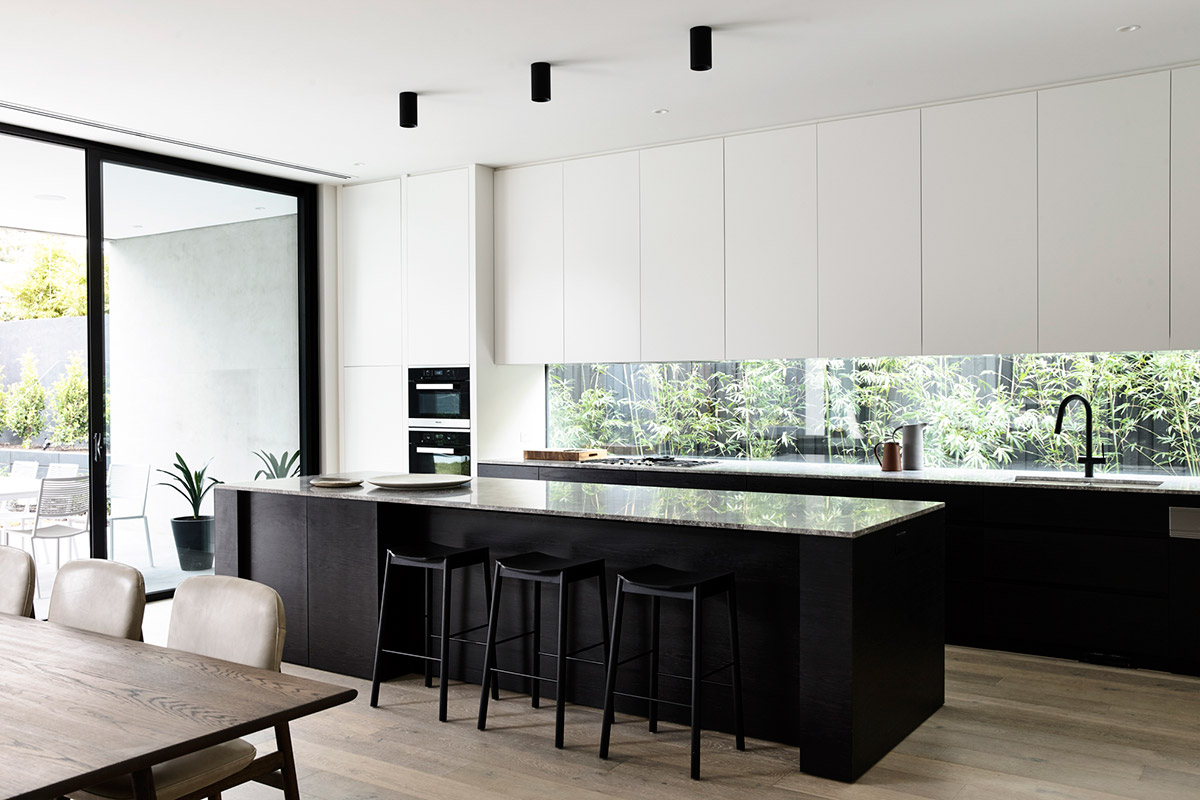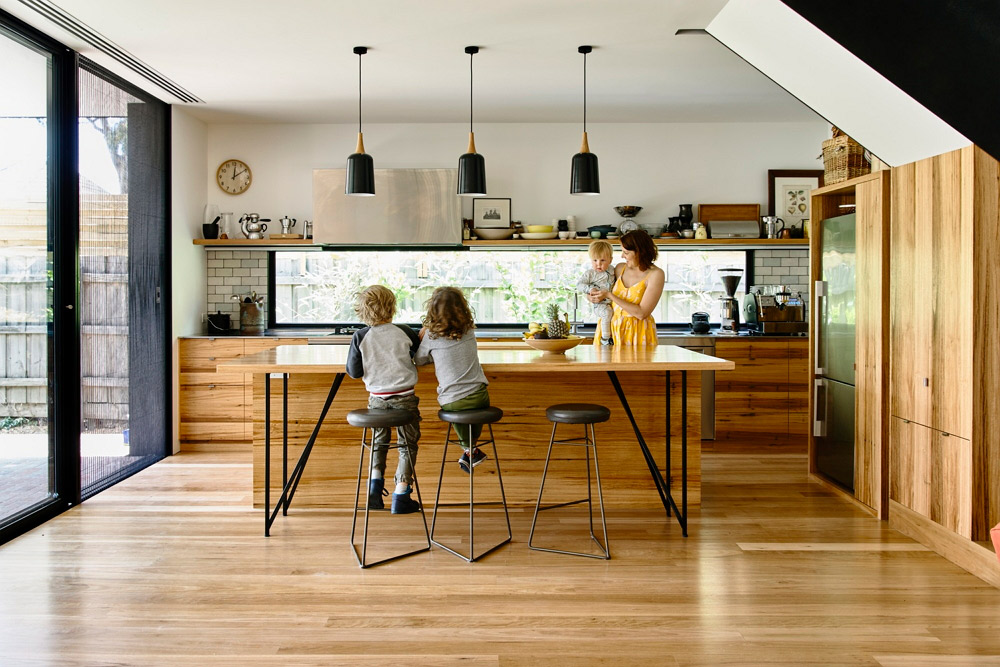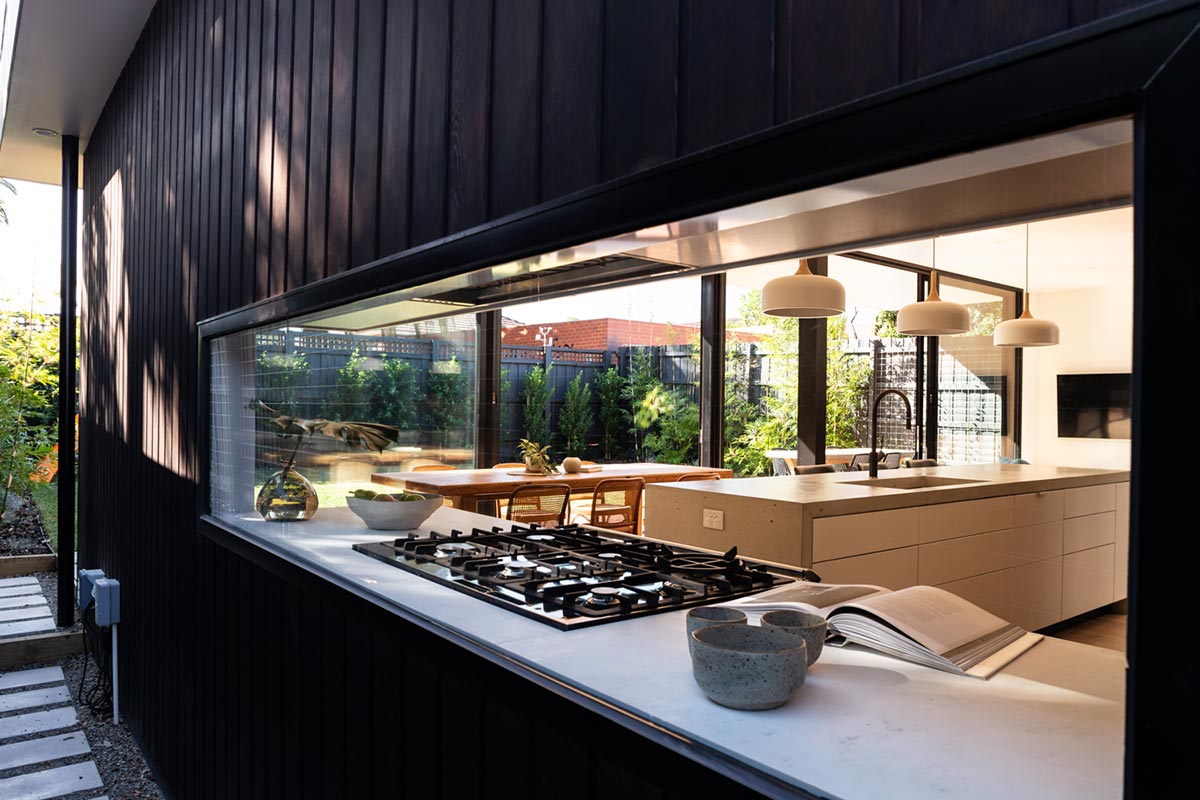 4. Granite
One of the classic favourite choice is a granite kitchen splashback. This design is usually paired with a matching countertop and adds a classy ambience and amazing flair to the kitchen. Not to mention it also features some really nice natural colour variations so you can choose whichever suits your kitchen theme!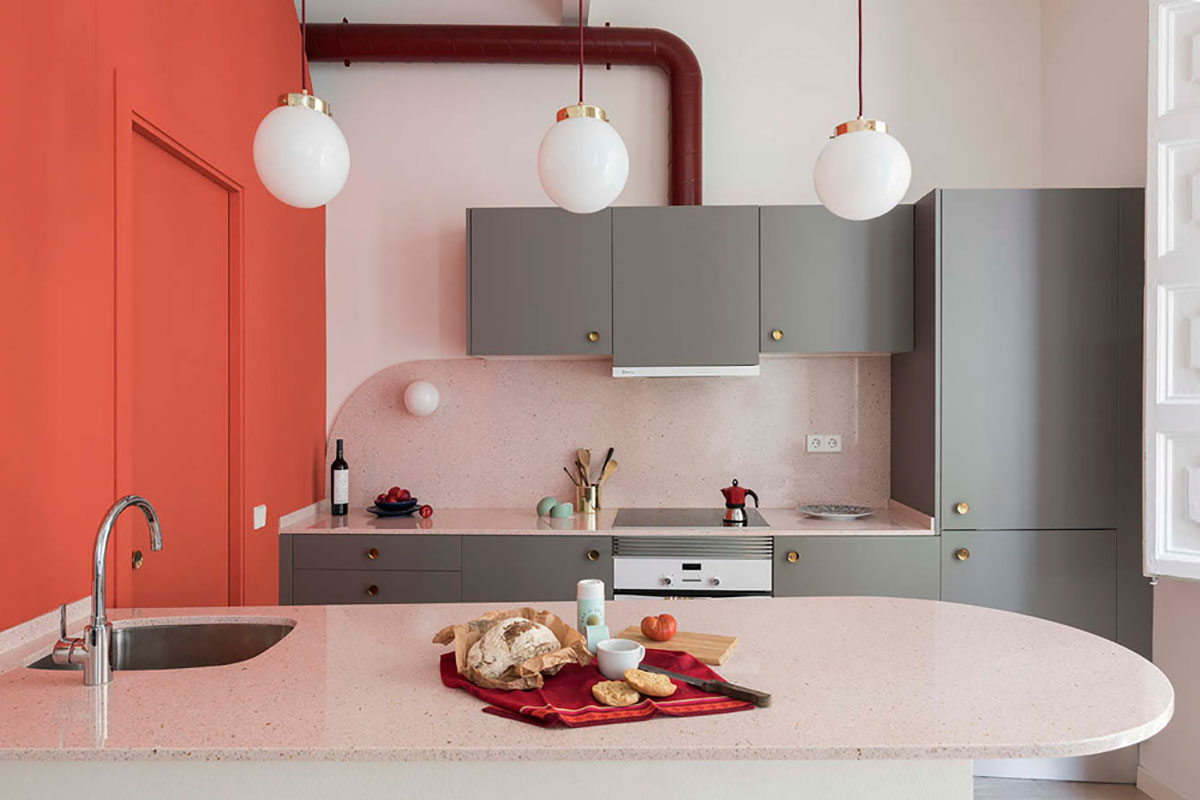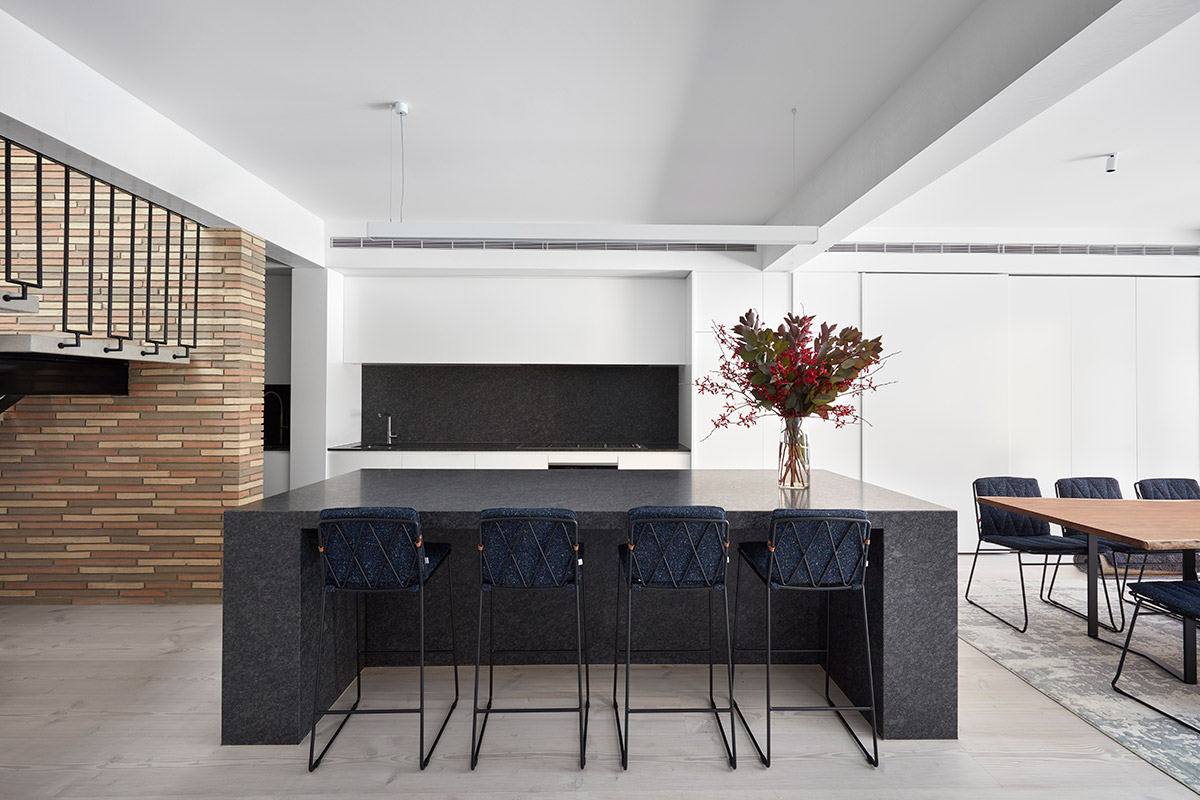 5. Chevron Tiles
If you're looking for a slightly different look for your kitchen splashback, the classic chevron pattern tile is also a great choice! A not-so-ordinary pattern that adds a fun and interesting twist to your splashback. Perfect for those who aims for a uniform angled-theme interior and also for those who wants to balance curves by adding some angles.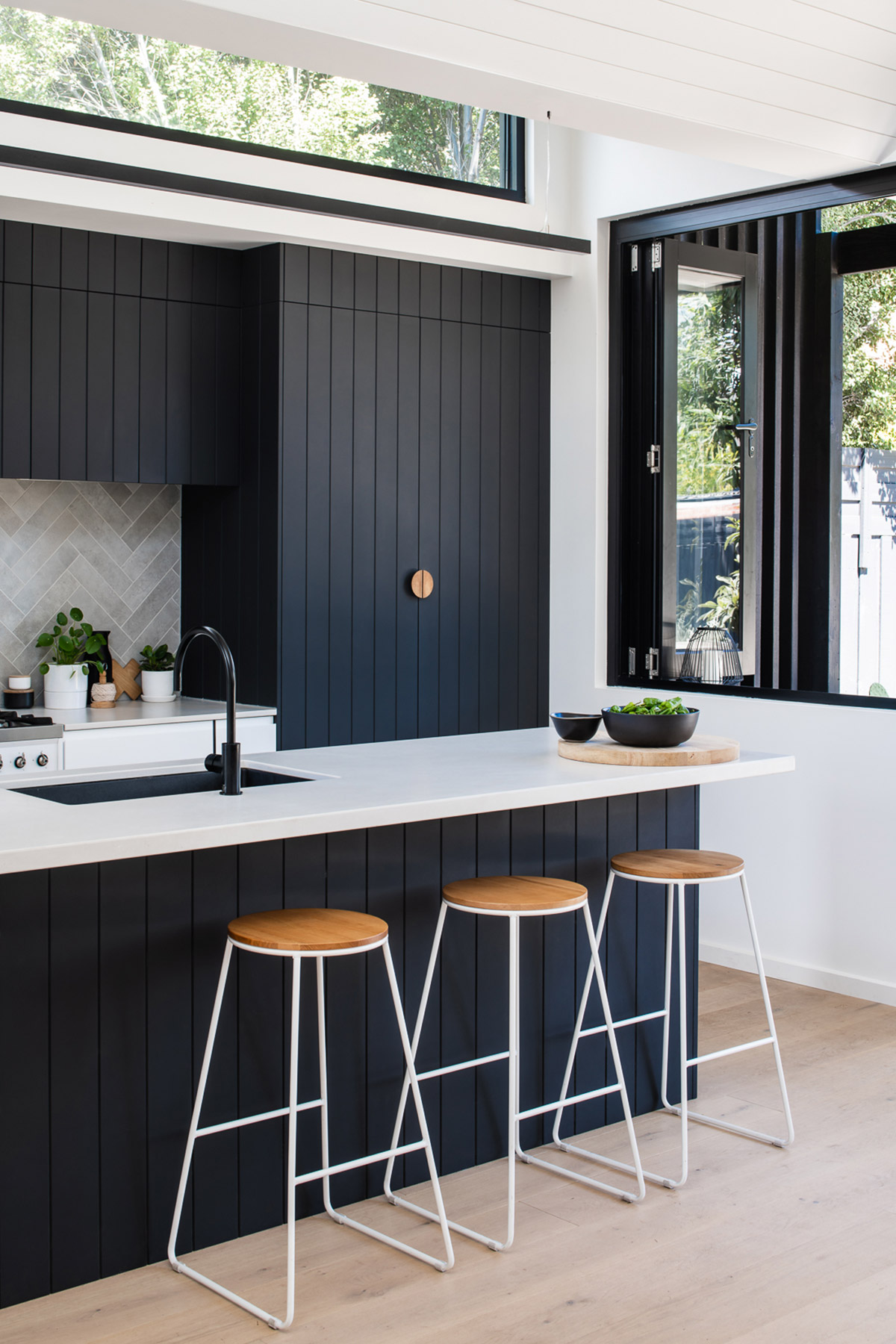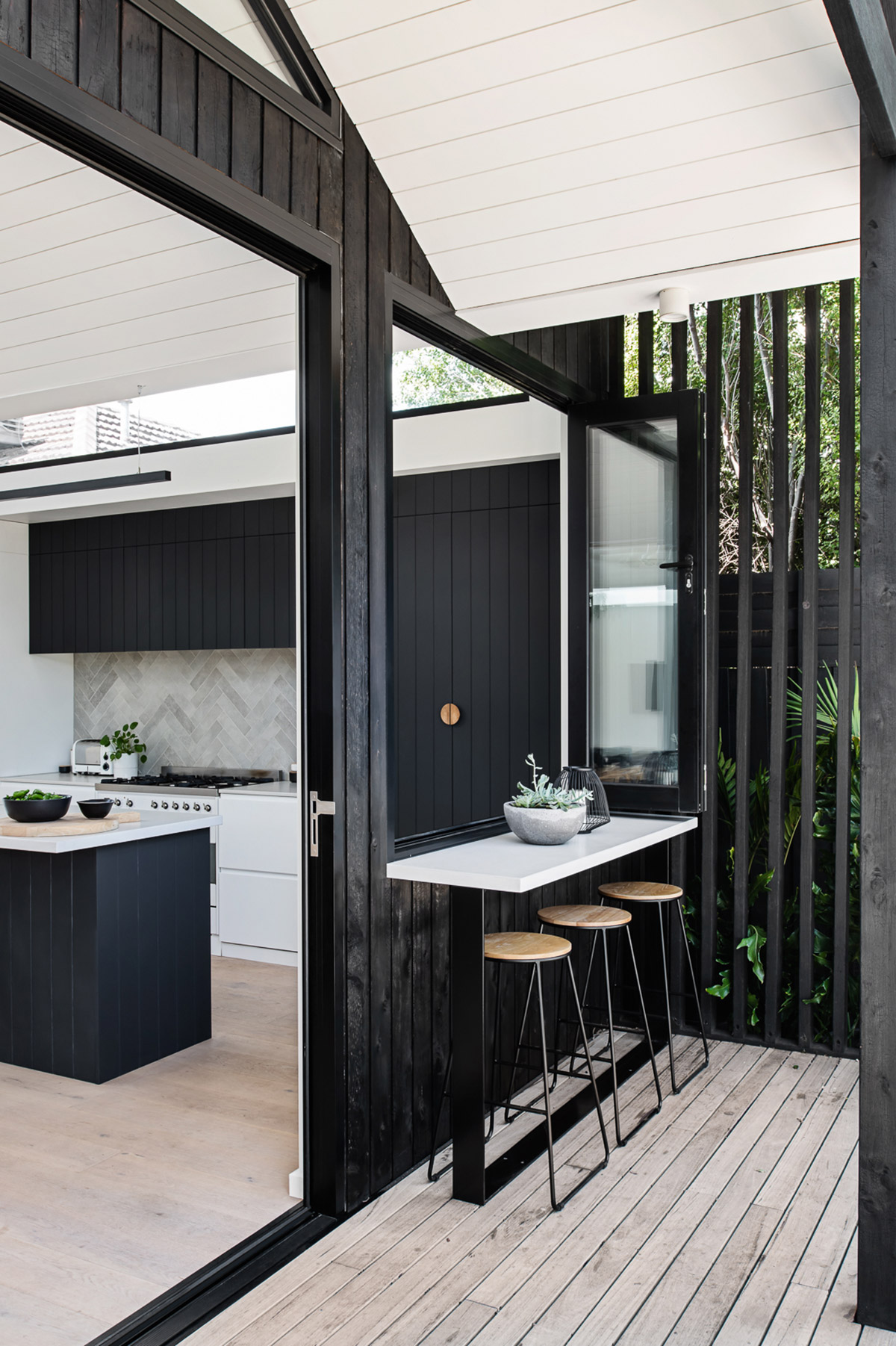 6. Subway Tiles
One of the most popular because of its timeless look, the subway tiles is easily one of the most used designs for kitchen splashbacks. These tiles can come in a huge variety of styles, shapes, and colours ranging from the favourite white rectangle, to a more distinctive square pattern.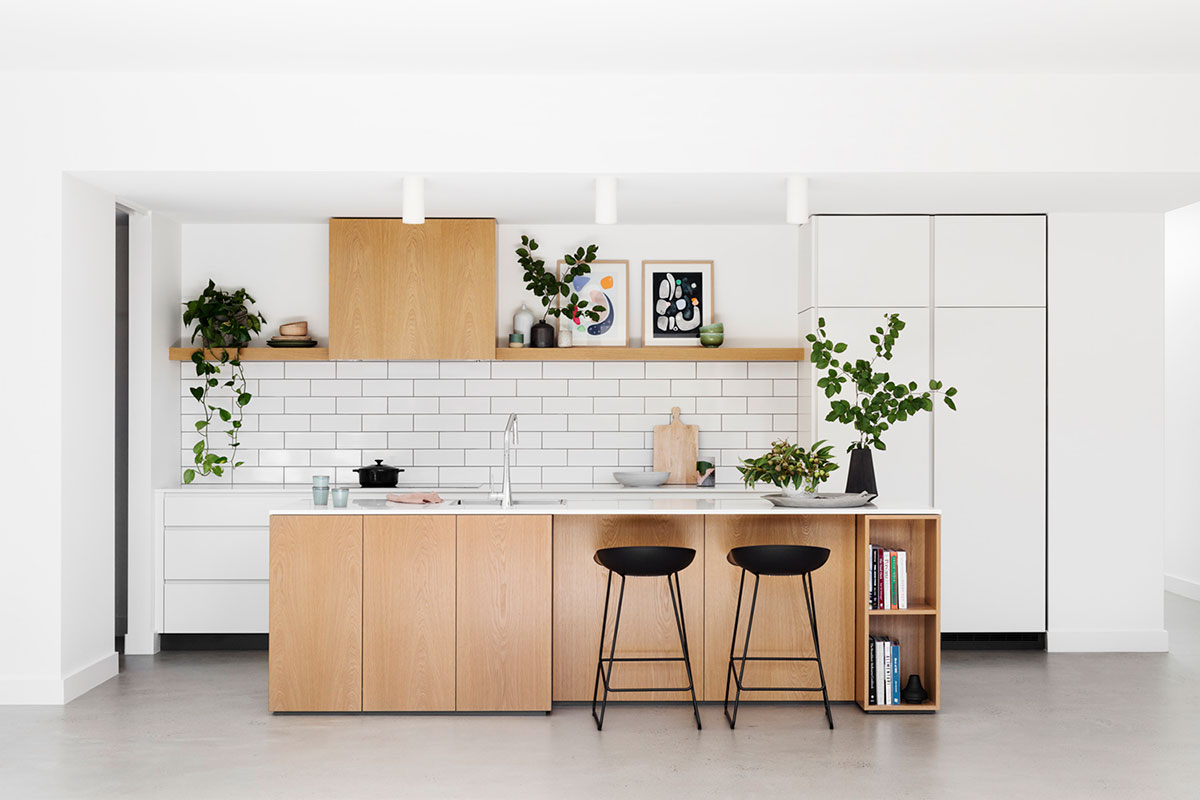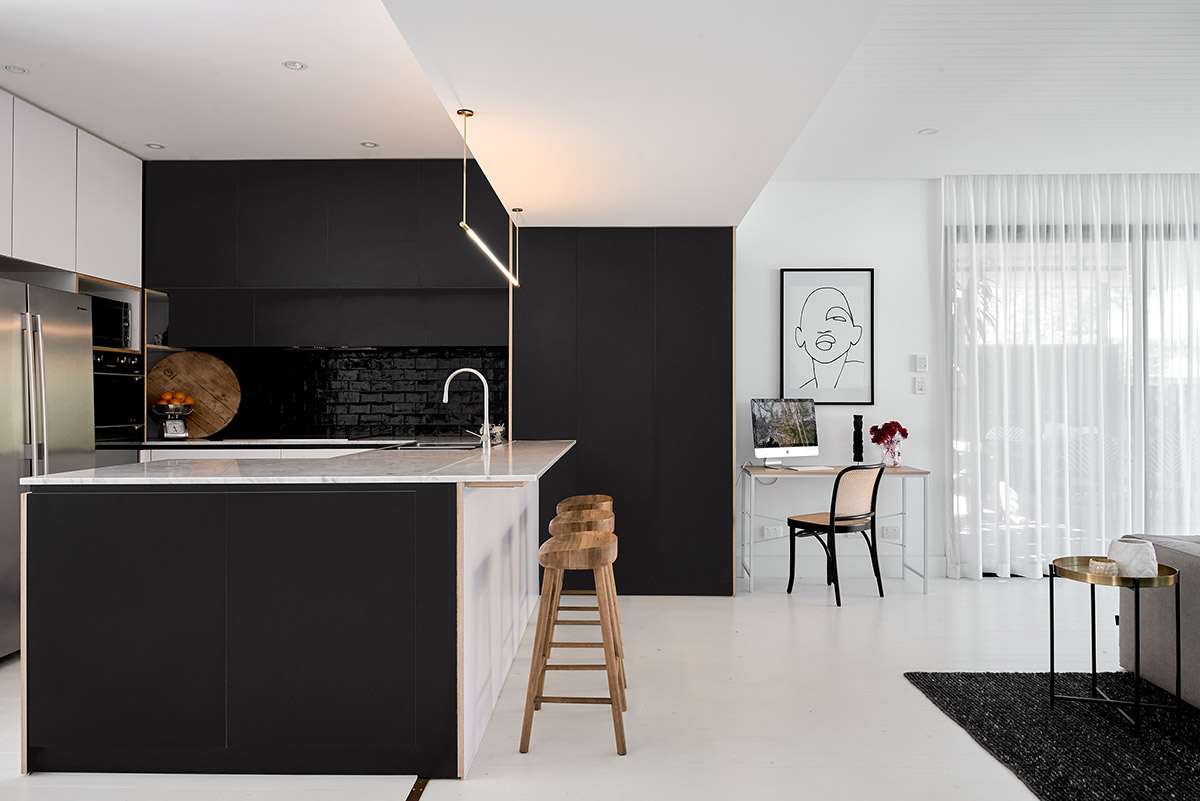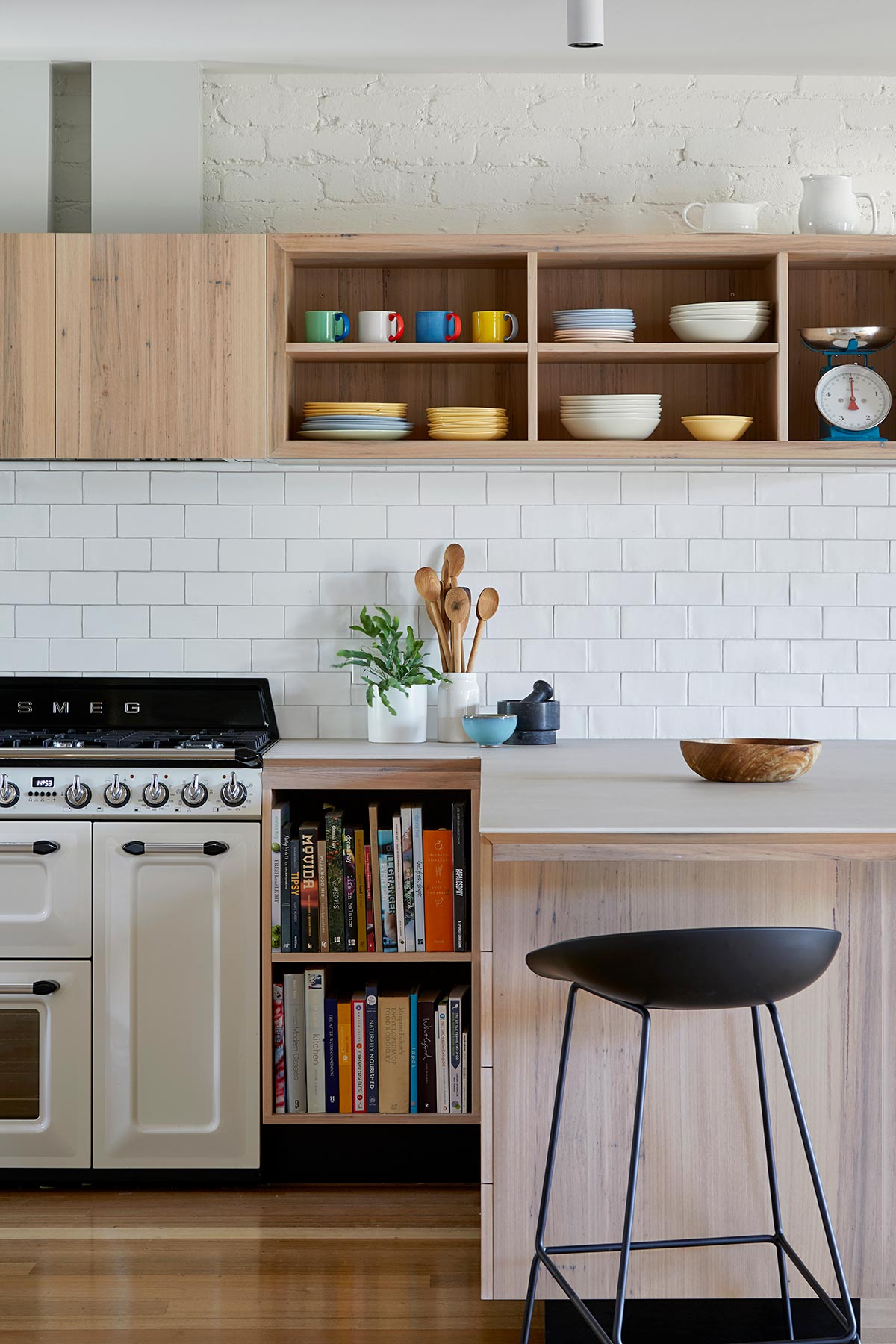 7. Honeycomb
A more funky and interesting take, these hexagonal honeycomb patterns can bring a trendy new look to your cooking space! In the recent years, honeycomb patterns are popping up on most interior and exterior home designs, and eventually made its way to the kitchen as a great alternative to the usual shapes for splashbacks.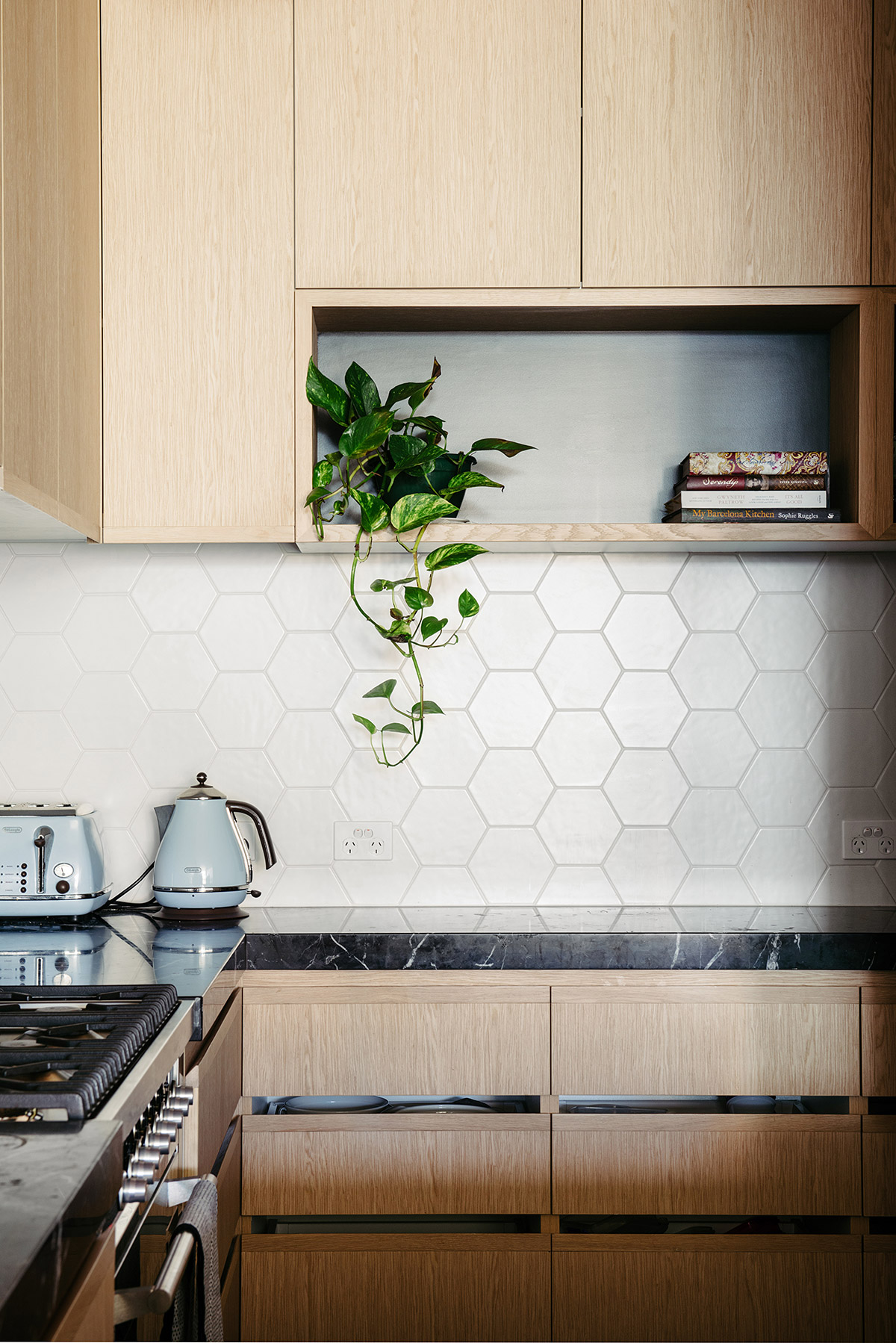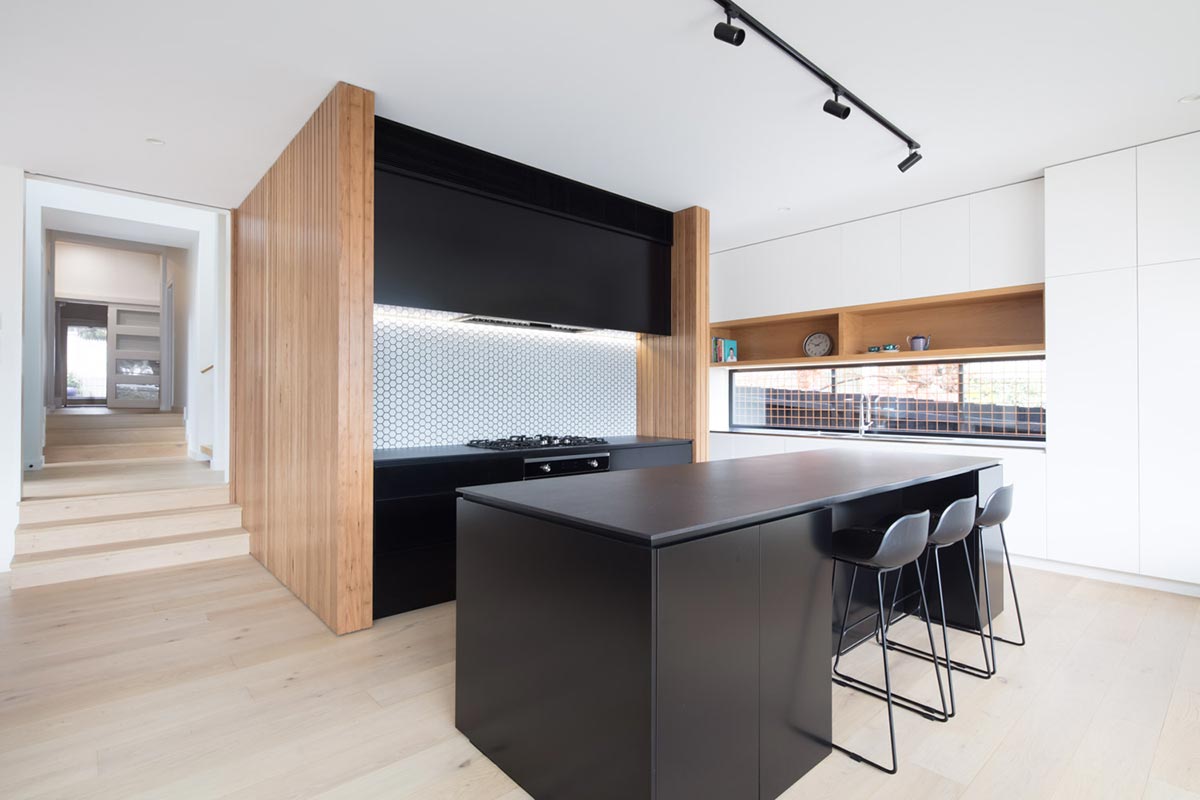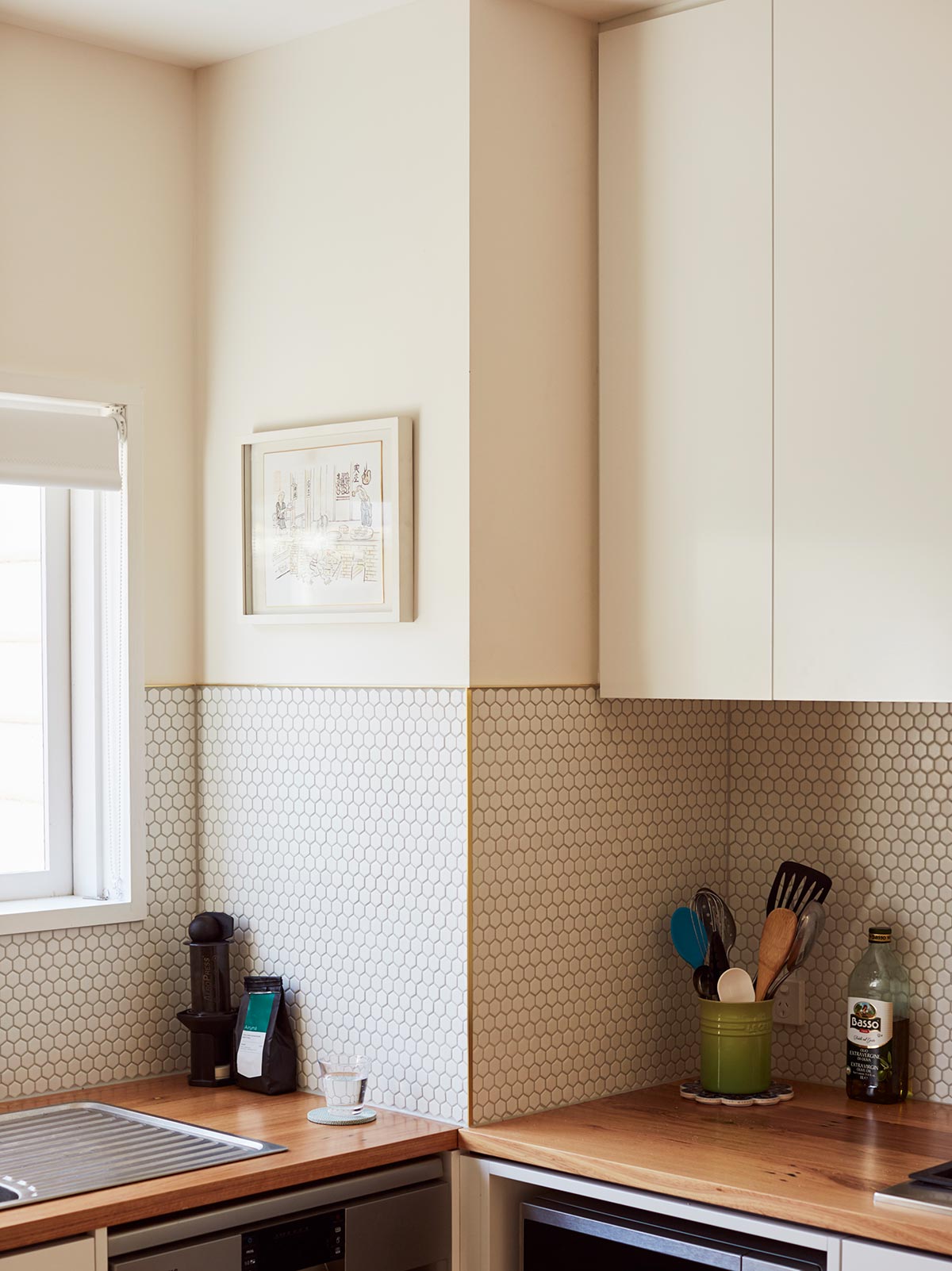 8. Mirror
A reflective mirror splashback can create an impressive look for both modern and traditional styled kitchen. It's the perfect choice for smaller and darker kitchens as the mirror allows light to bounce off inside the room and at the same time creates an illusion of depth for a bigger looking room.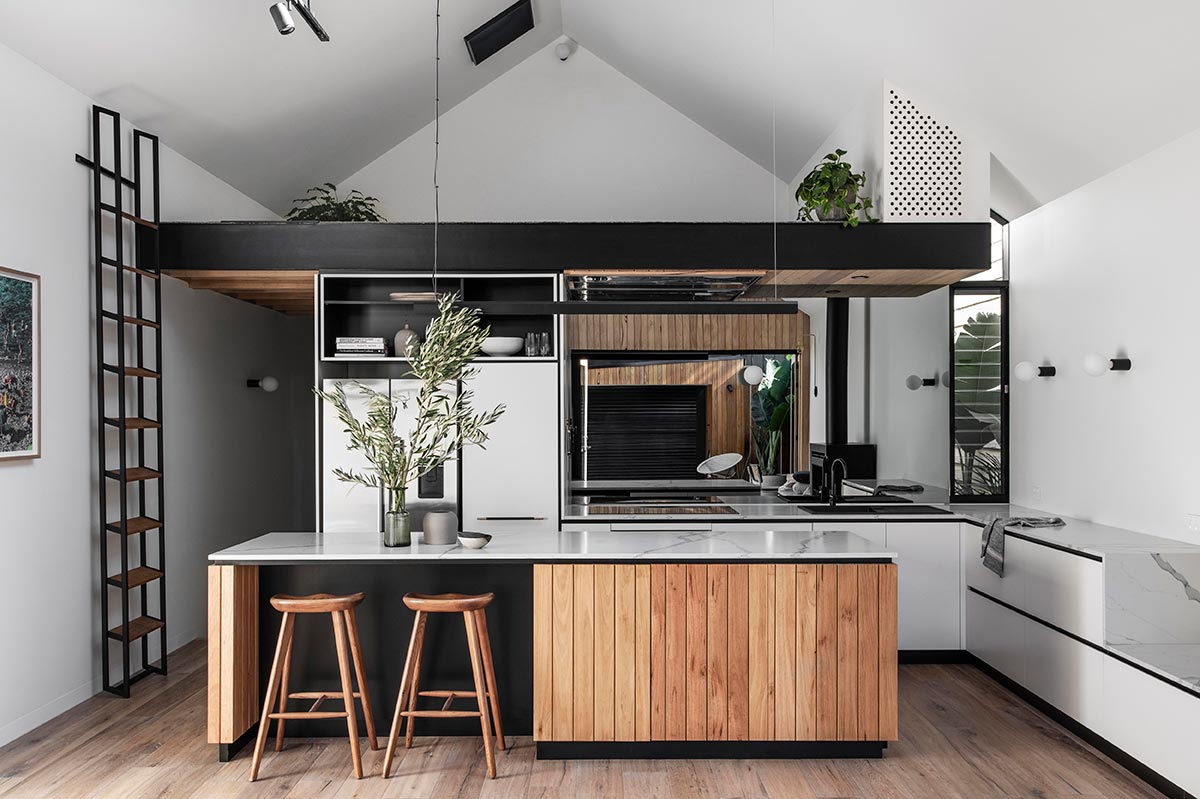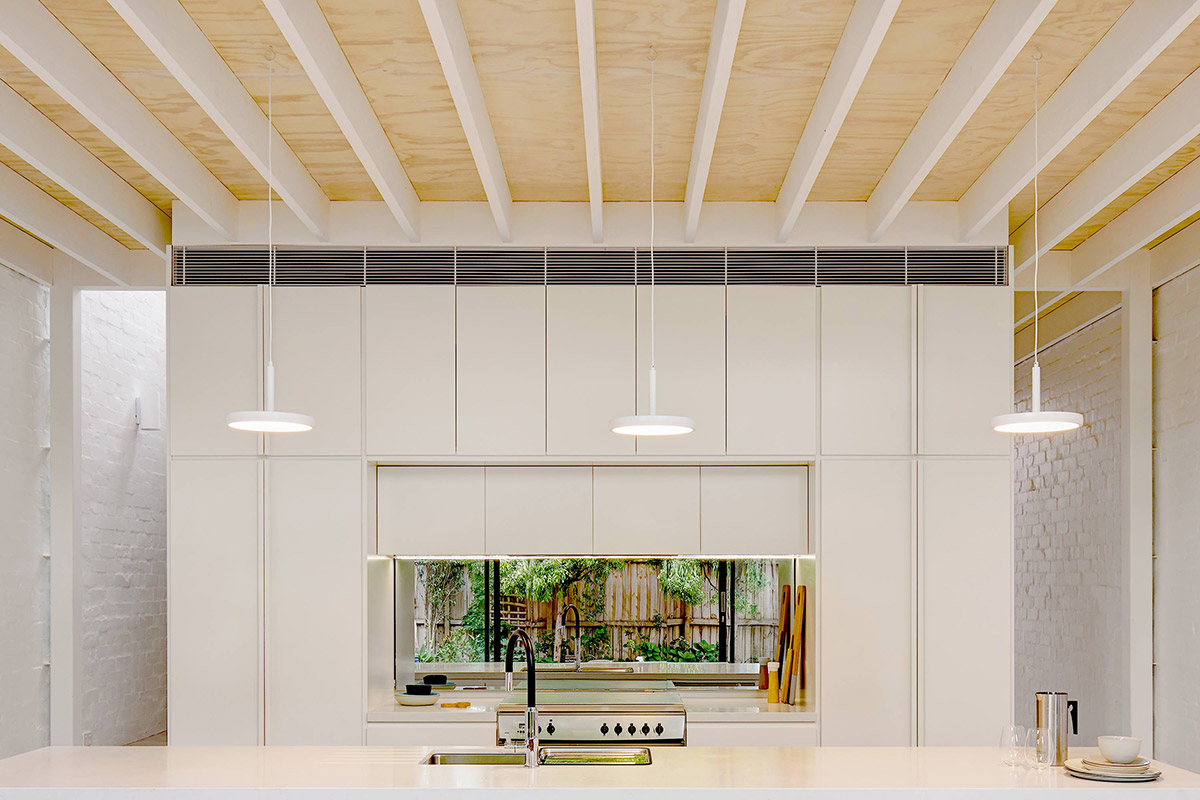 9. Marble
This versatile and sophisticated splashback option is one of the best if you wish to add some texture to the kitchen. You can't go wrong with the beauty and character of a natural stone!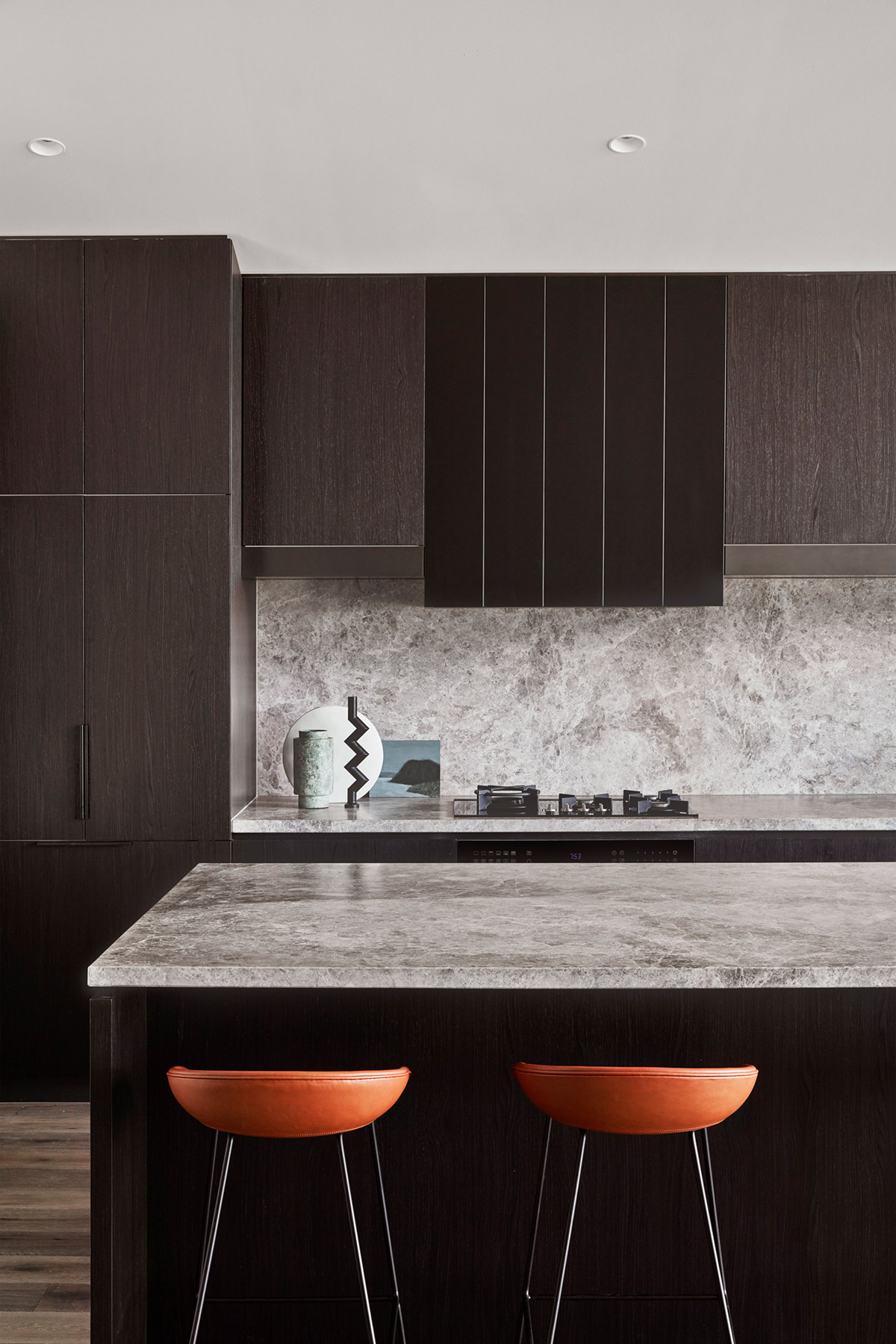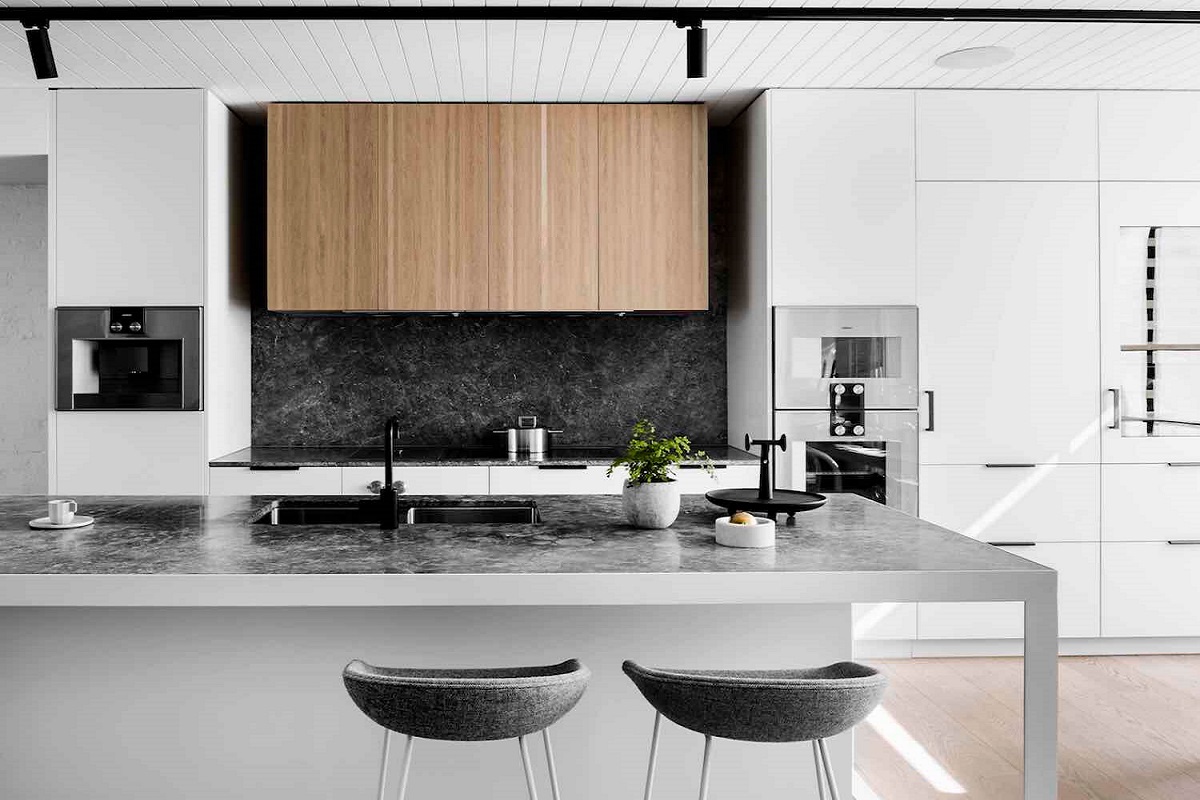 10. Keep it Simple
Lastly, if you're not into textures, patterns, and funky shapes, perhaps a solid-coloured kitchen splashback is your best bet. A monochrome of black, white, or grey can blend well with either modern or classic look.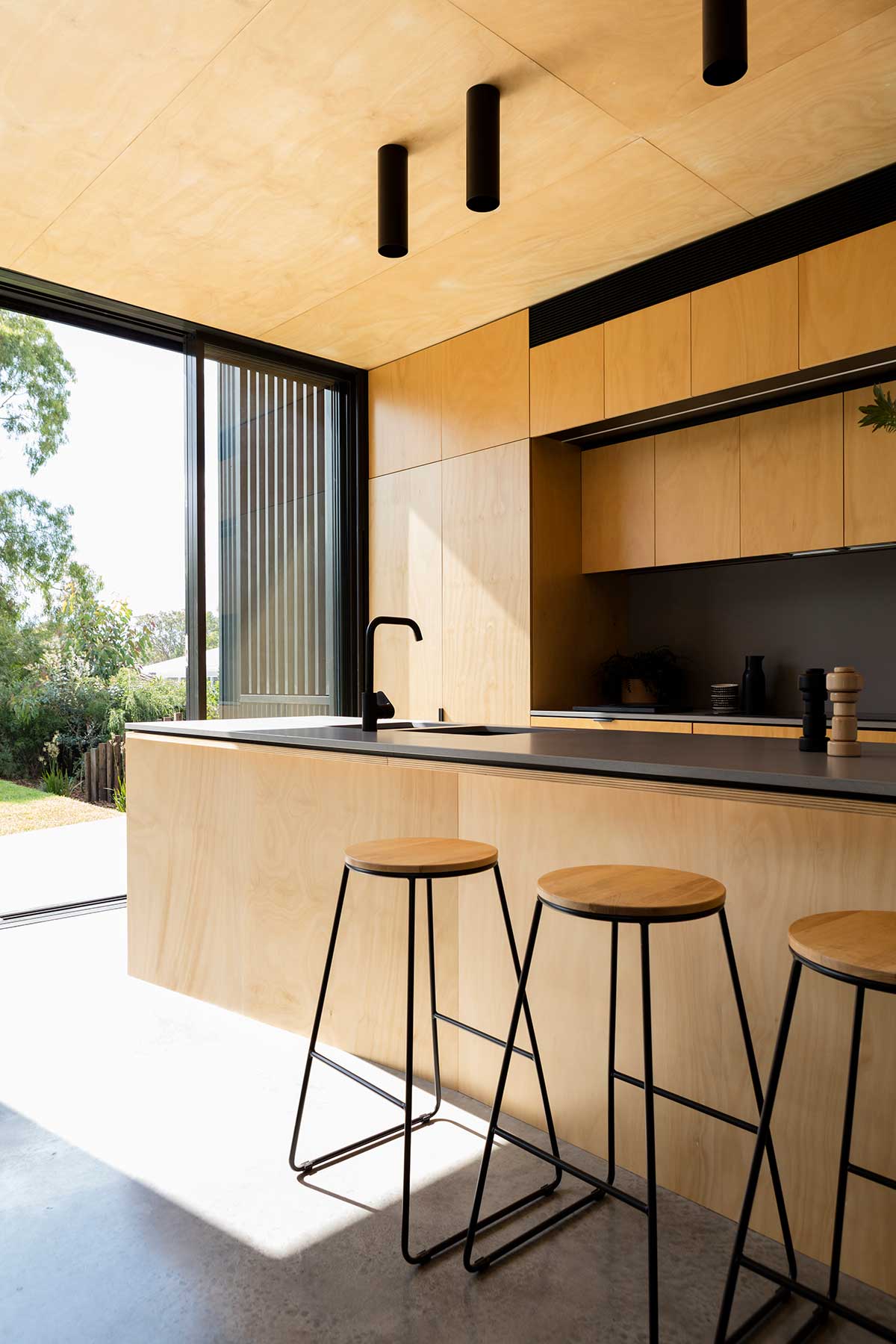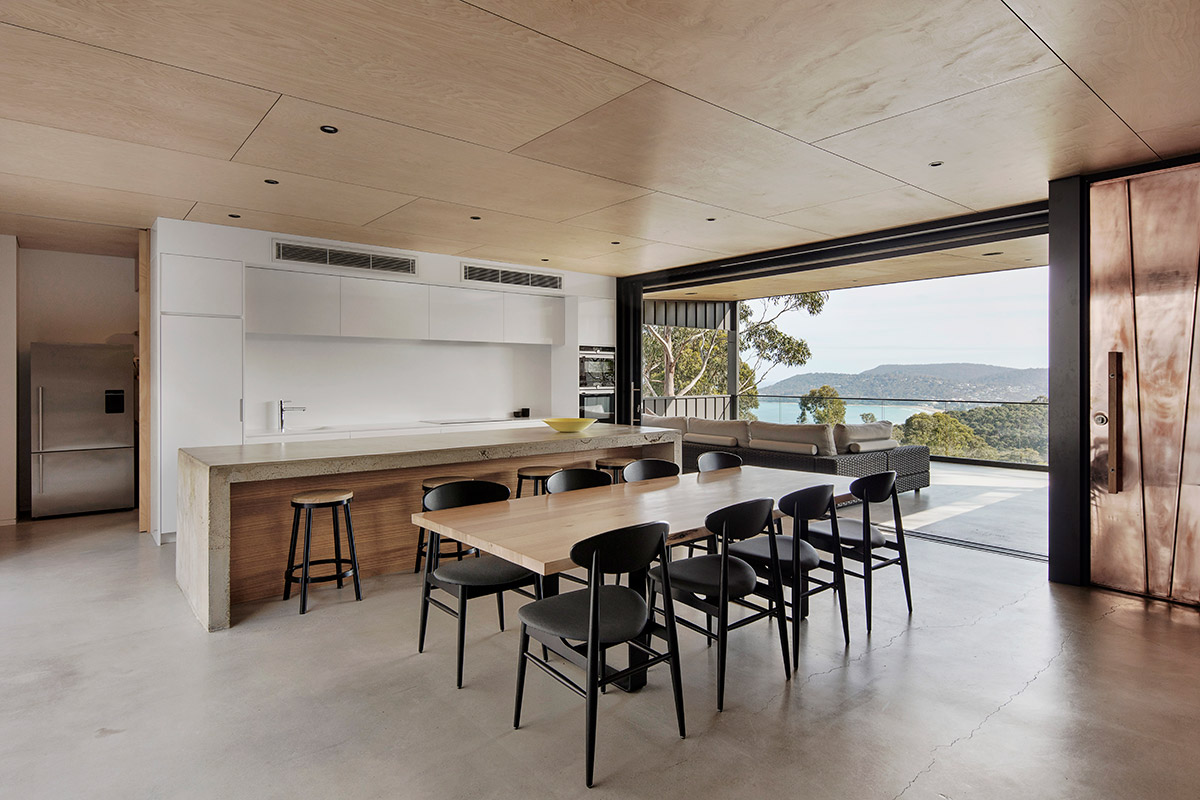 If you found this article helpful then we have some more great advice for you! Be sure to read our Kitchen Advice 101: What to consider BEFORE starting a renovation and What you need to know and avoid when designing a kitchen. Good luck with choosing your new kitchen splashback design!