We get to see a lot of inspiring homes thanks to what we do, however it is even better when we get to visit in person. Jonno Rodd and I were invited to spend the evening at this magnificent Brighton home designed by Canny. Situated on Brighton's New Street, this modern newly built home has ceilings for days and clever design features throughout. We made sure to test that everything worked ok and luckily the bar fridge, fireplace and netflix all checked out. Here's a little preview of our time in the house.
Canny has been designing and building homes across Melbourne for over 25 years and have built a major portfolio of projects. Founded by Damian Canny alongside business partner Lachy Watson, the duo began the Canny journey renovating and selling houses. Their Canny Home in Brighton is a showpiece for the company, to showcase their strength in residential design and build. Let's take a closer look.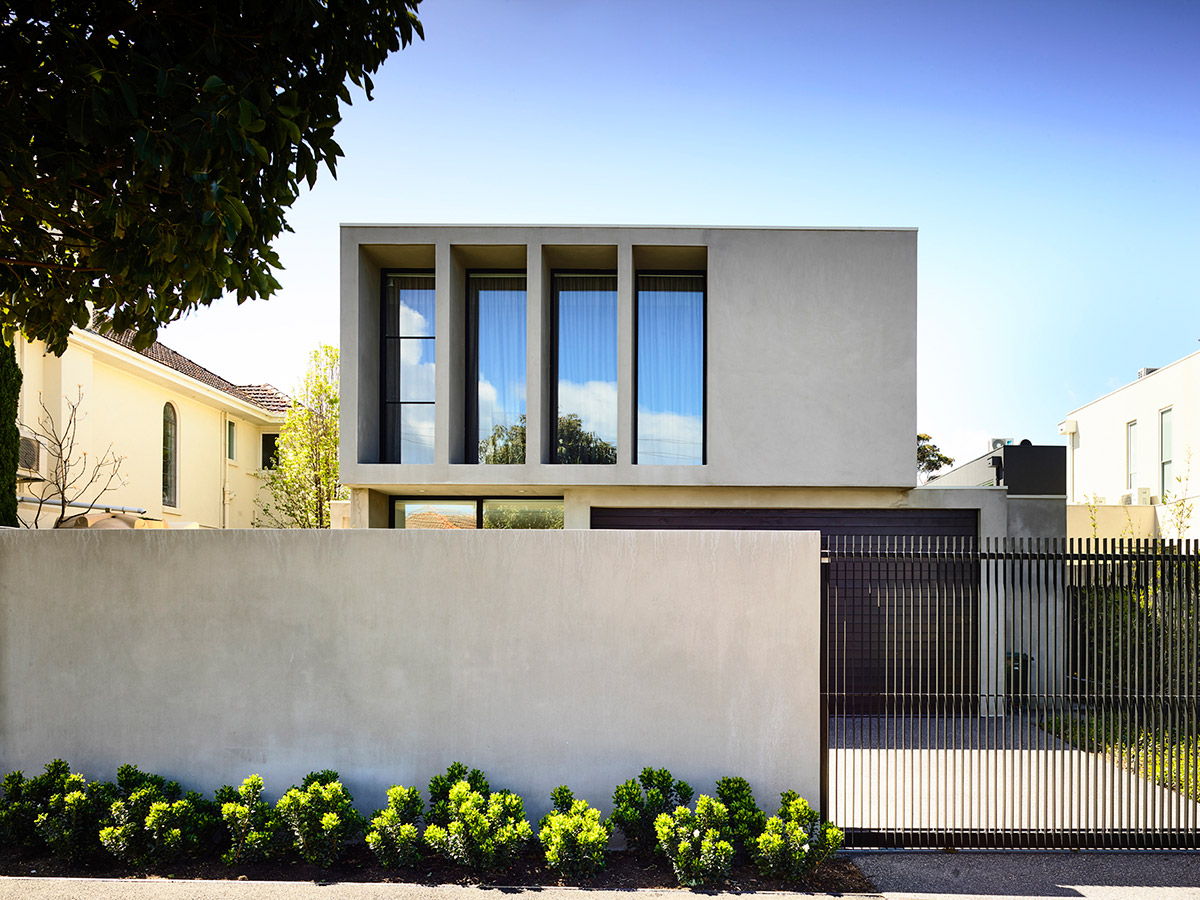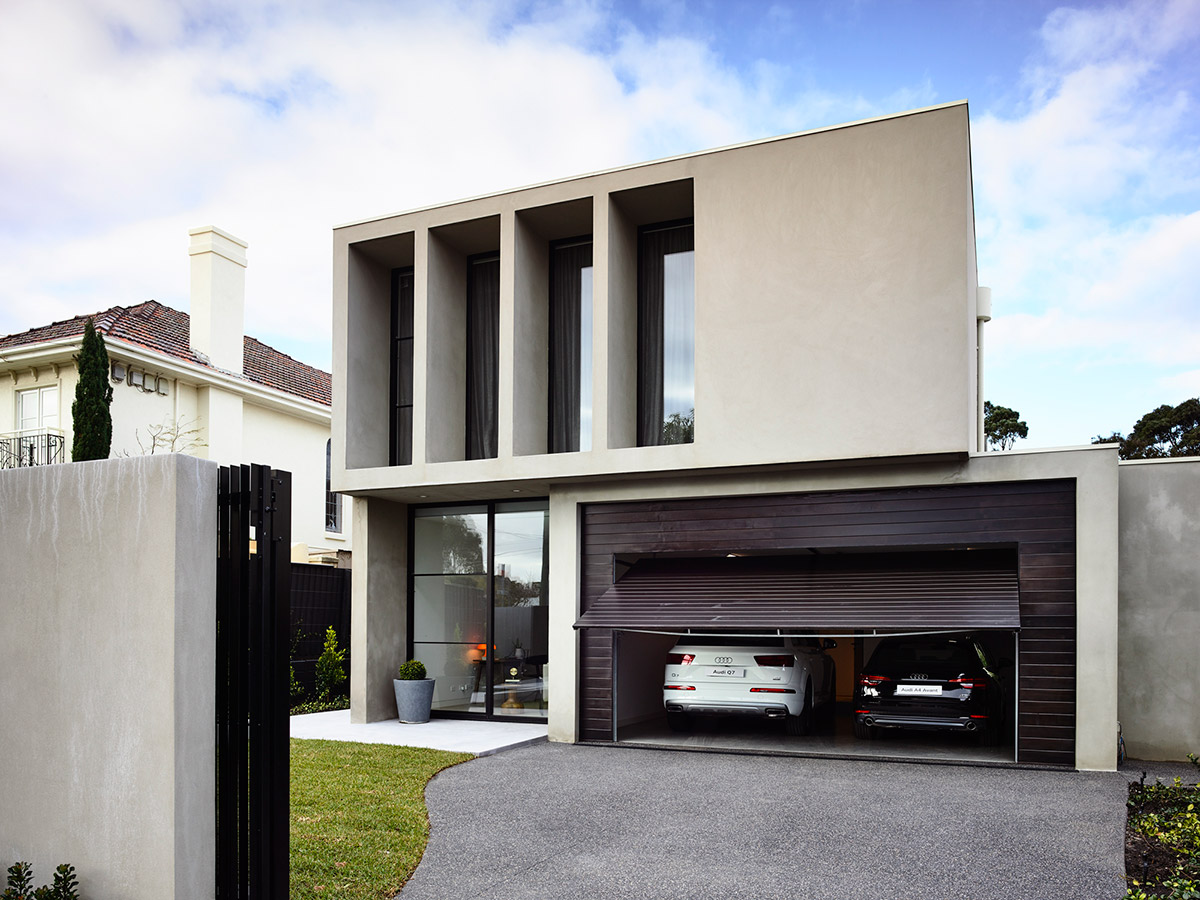 The entrance boasts a wide driveway and double garage, with separate entrance to the left. You are first struck by its height. The doors and ceilings seem to go forever, allowing an enormous amount of light to fill the interior and make it seem endless.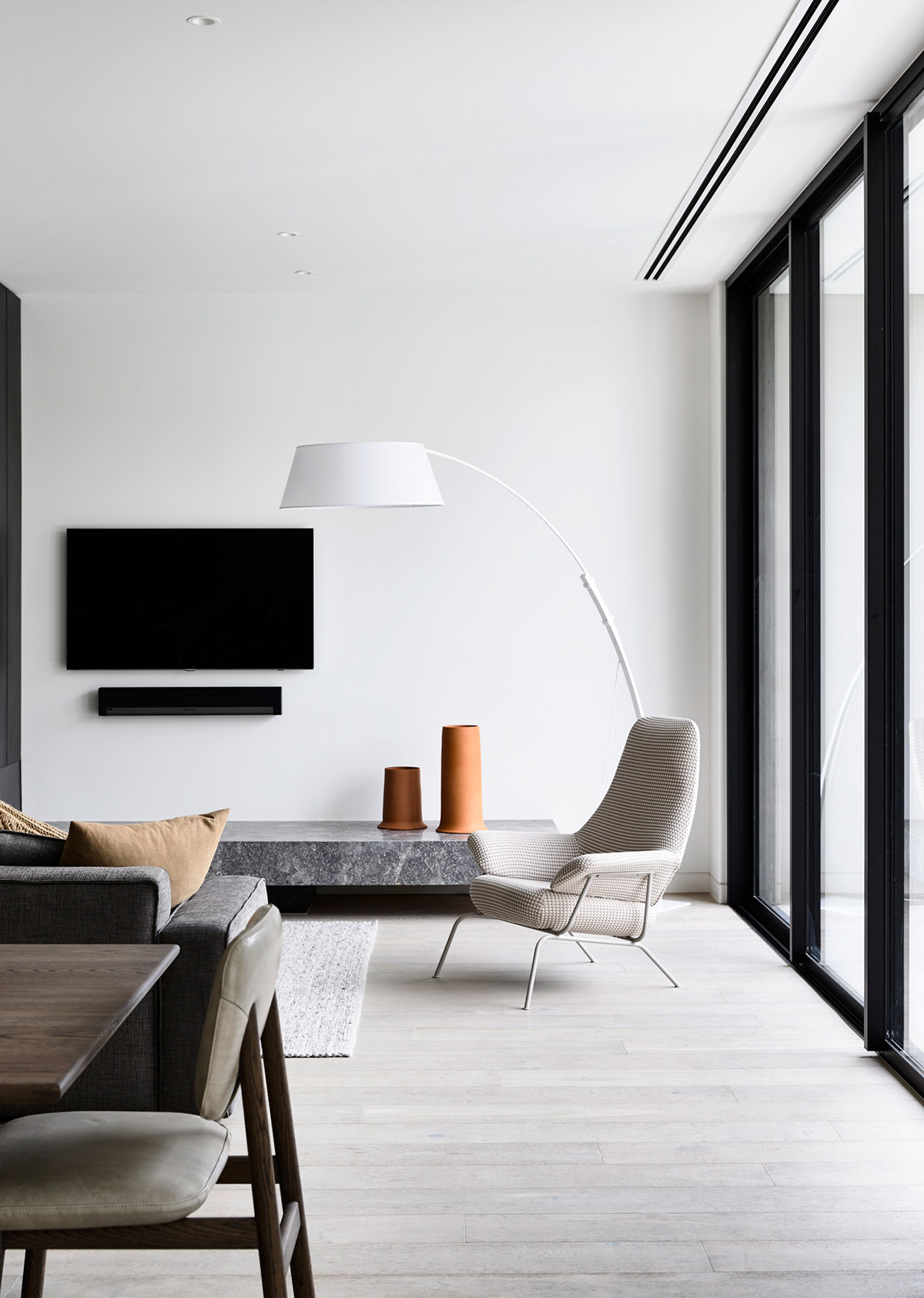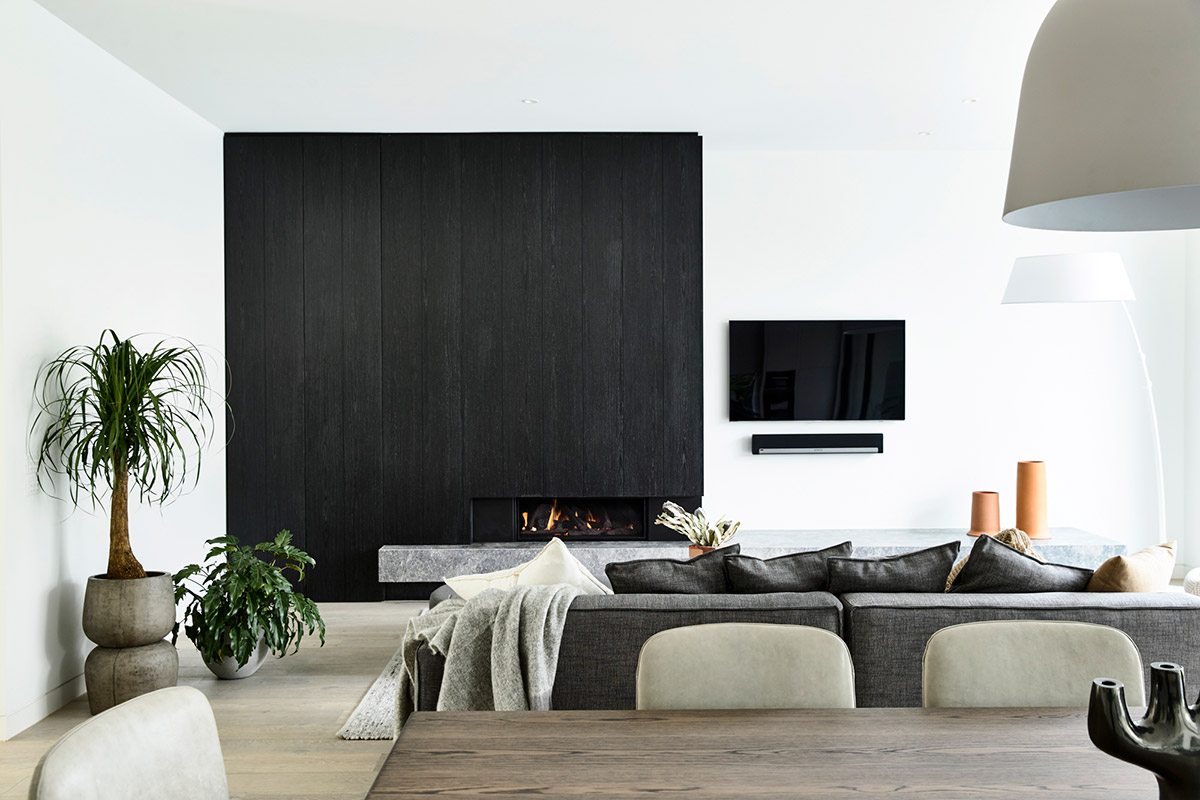 Earthy, muted tones fill the interior with bold contrasting black stained timber detailing. Sophisticated touches of amber and terracotta bring warm to the space and create a homely atmosphere. The open plan kitchen, dining and living room is perfect for entertaining and creates an energetic focal point in the home.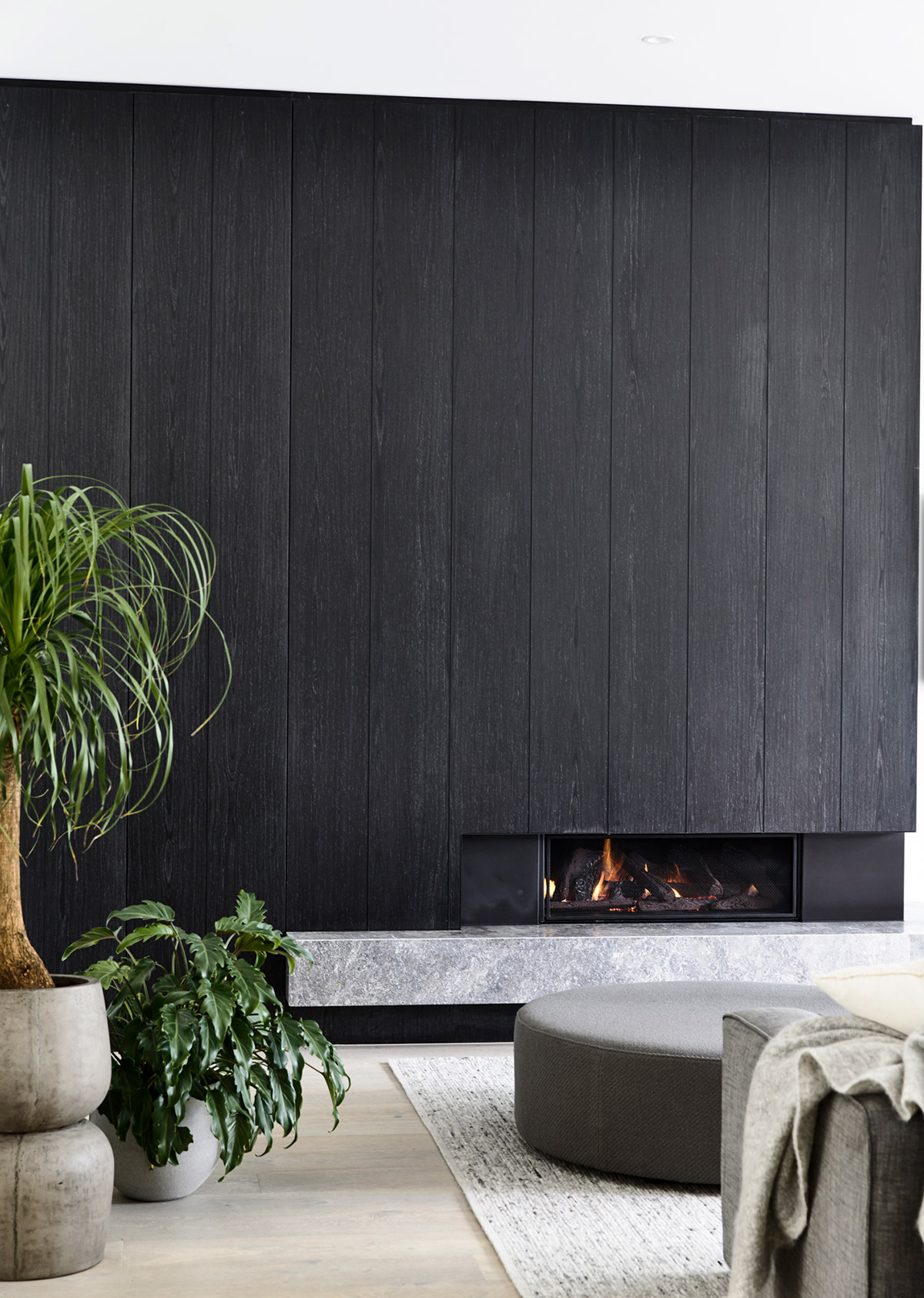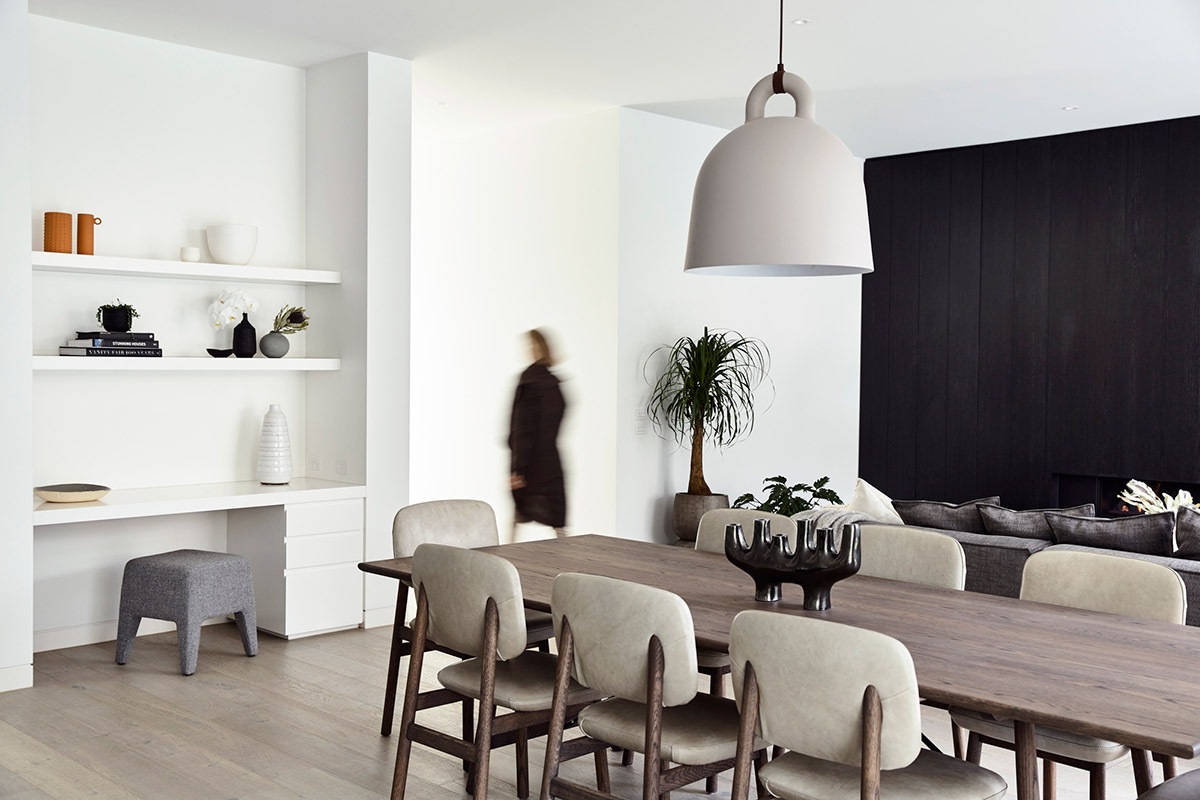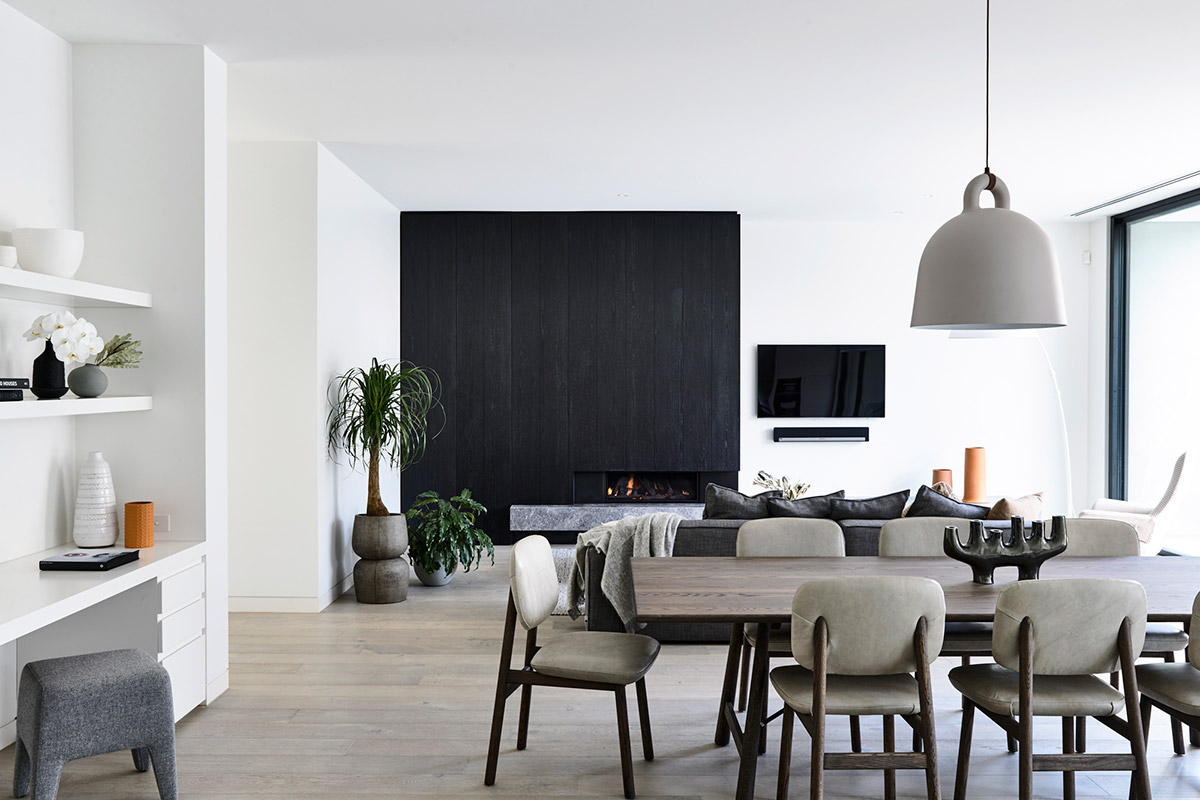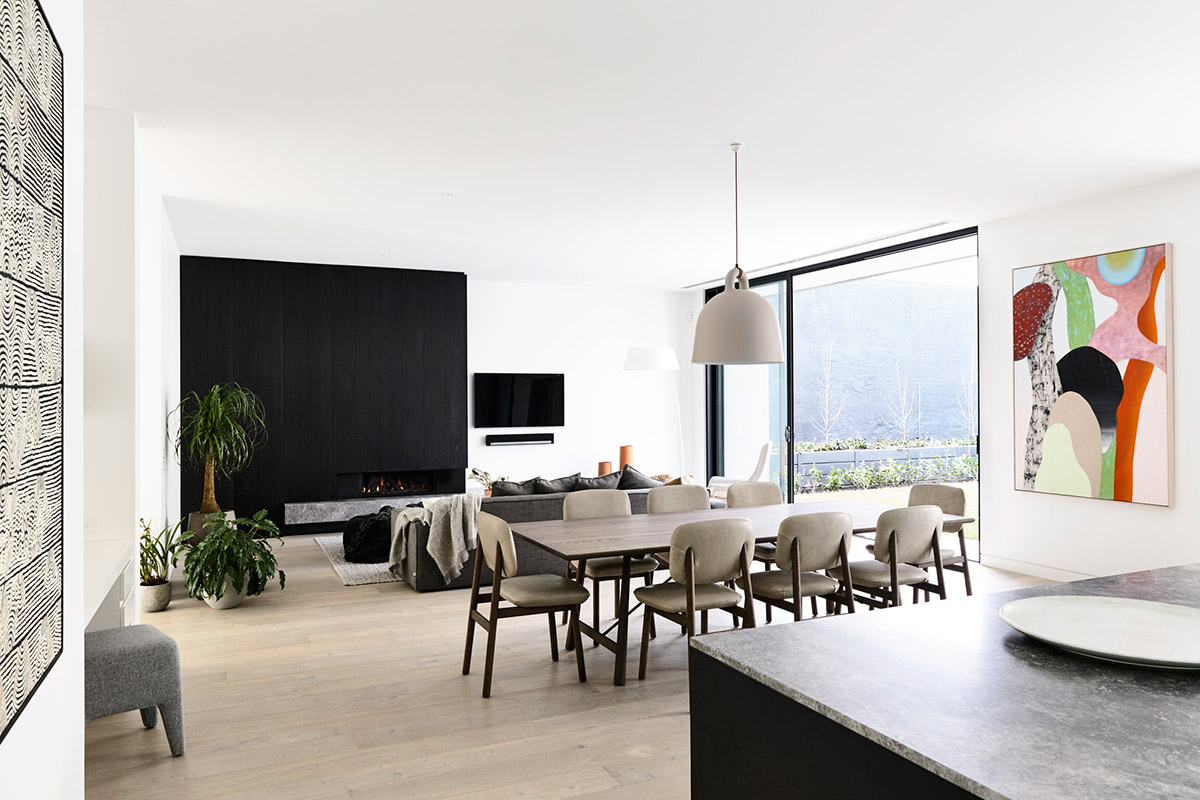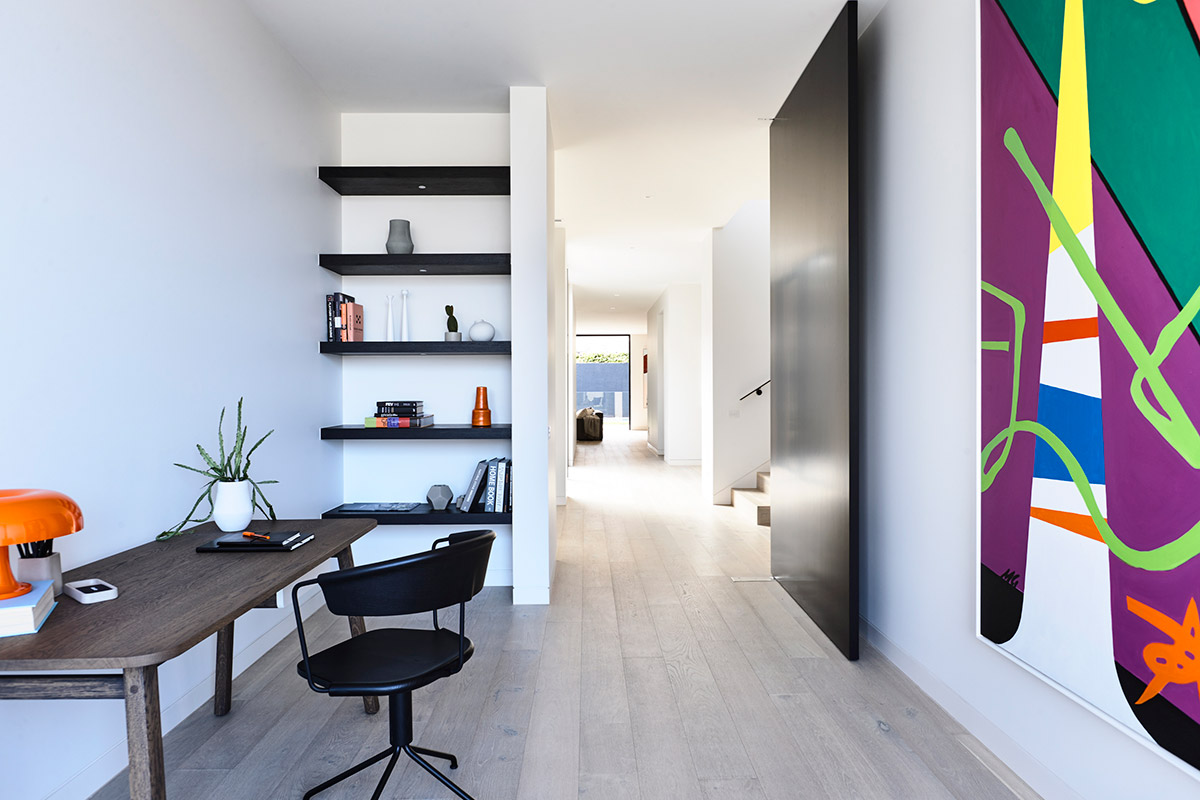 The hallway that slices through the home takes you to every room in the house, including its two private garden areas. There is a study nook at the front of the home which has a clear view throughout the home towards the rear garden. Huge doors and artwork dominate and create a powerful, energetic atmosphere.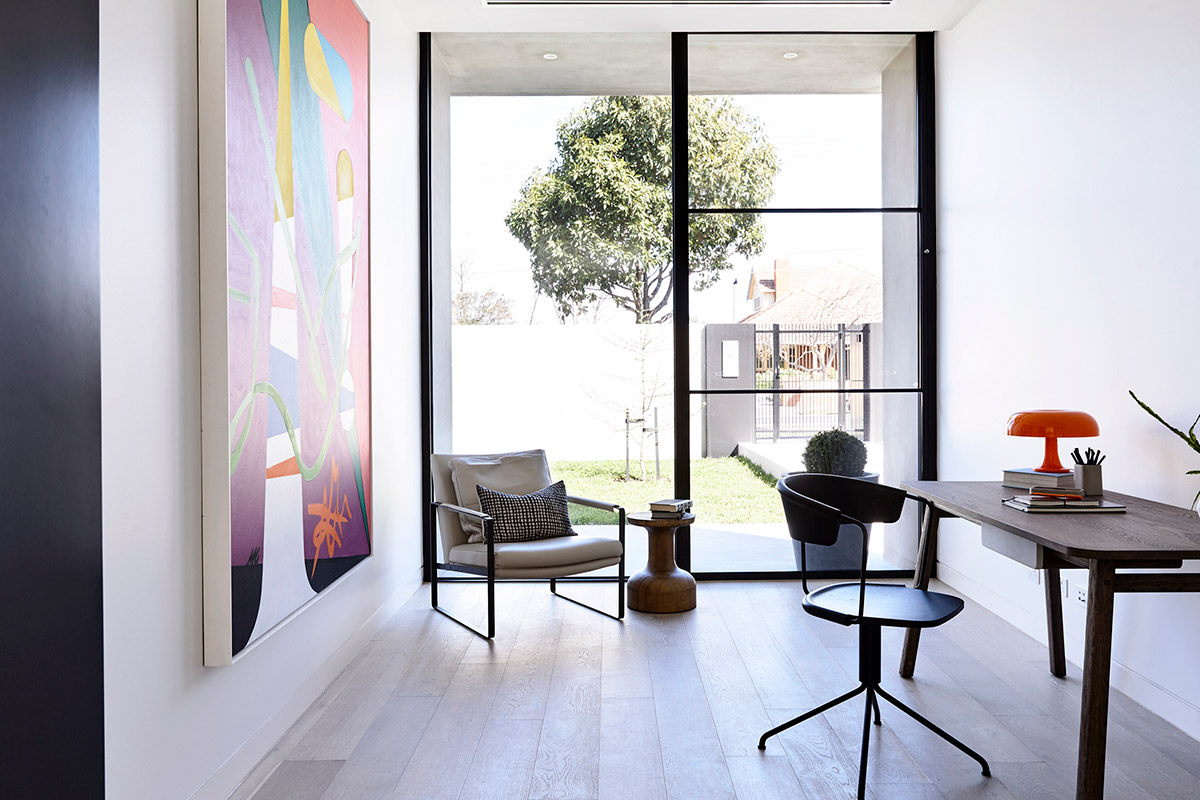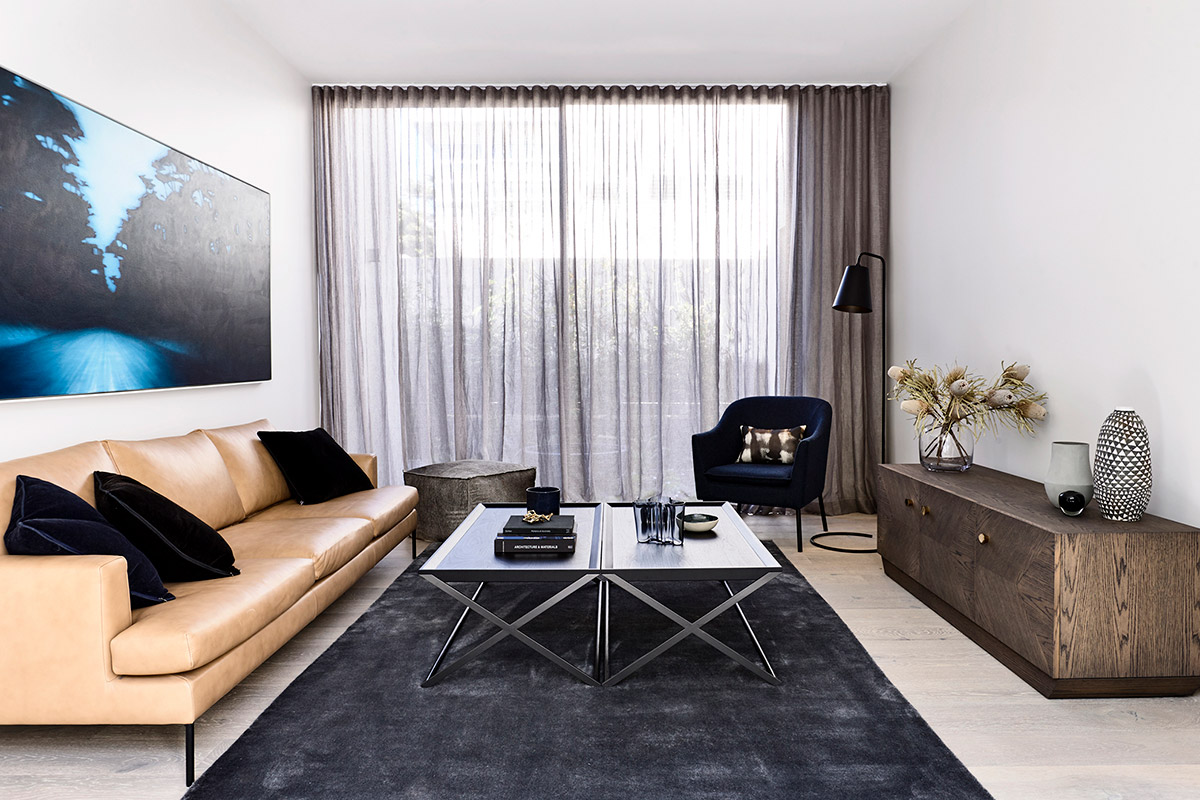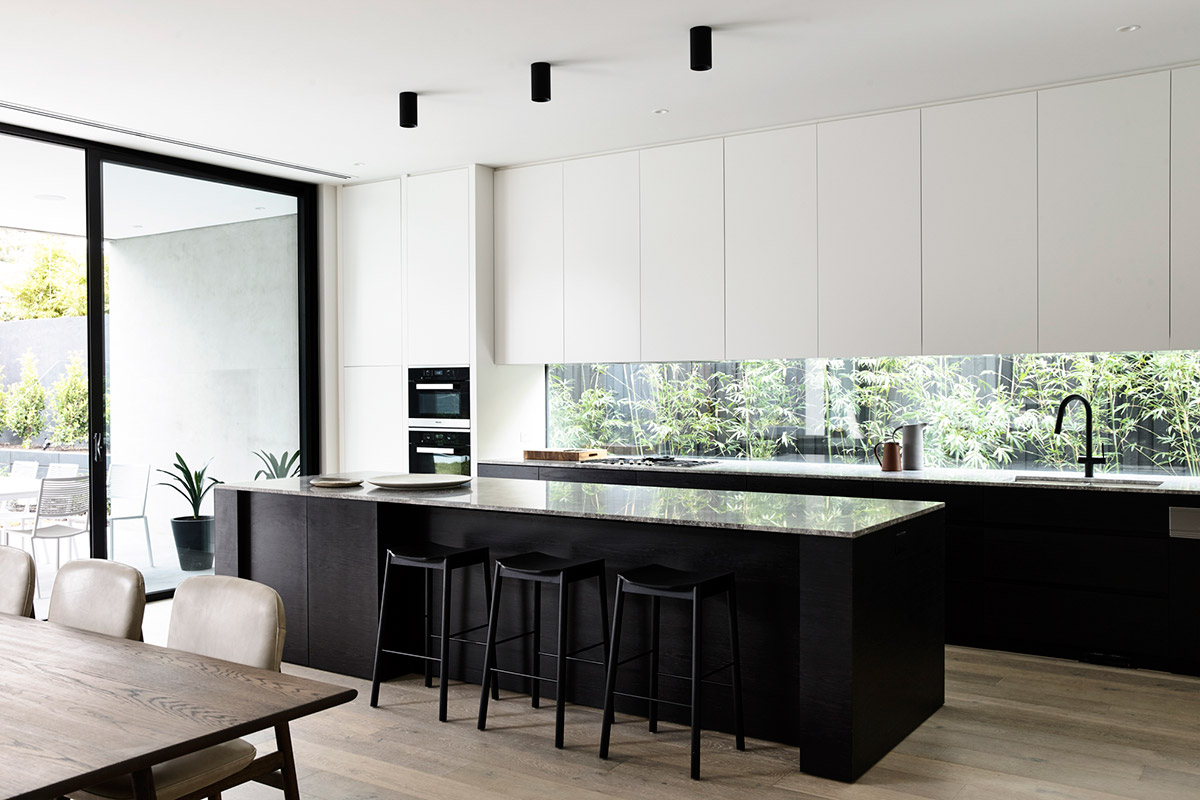 The window splashback in the kitchen looks out over palms that are planted down the side of the house. This adds a lovely touch and brings the outdoors in and helps a further feeling of space.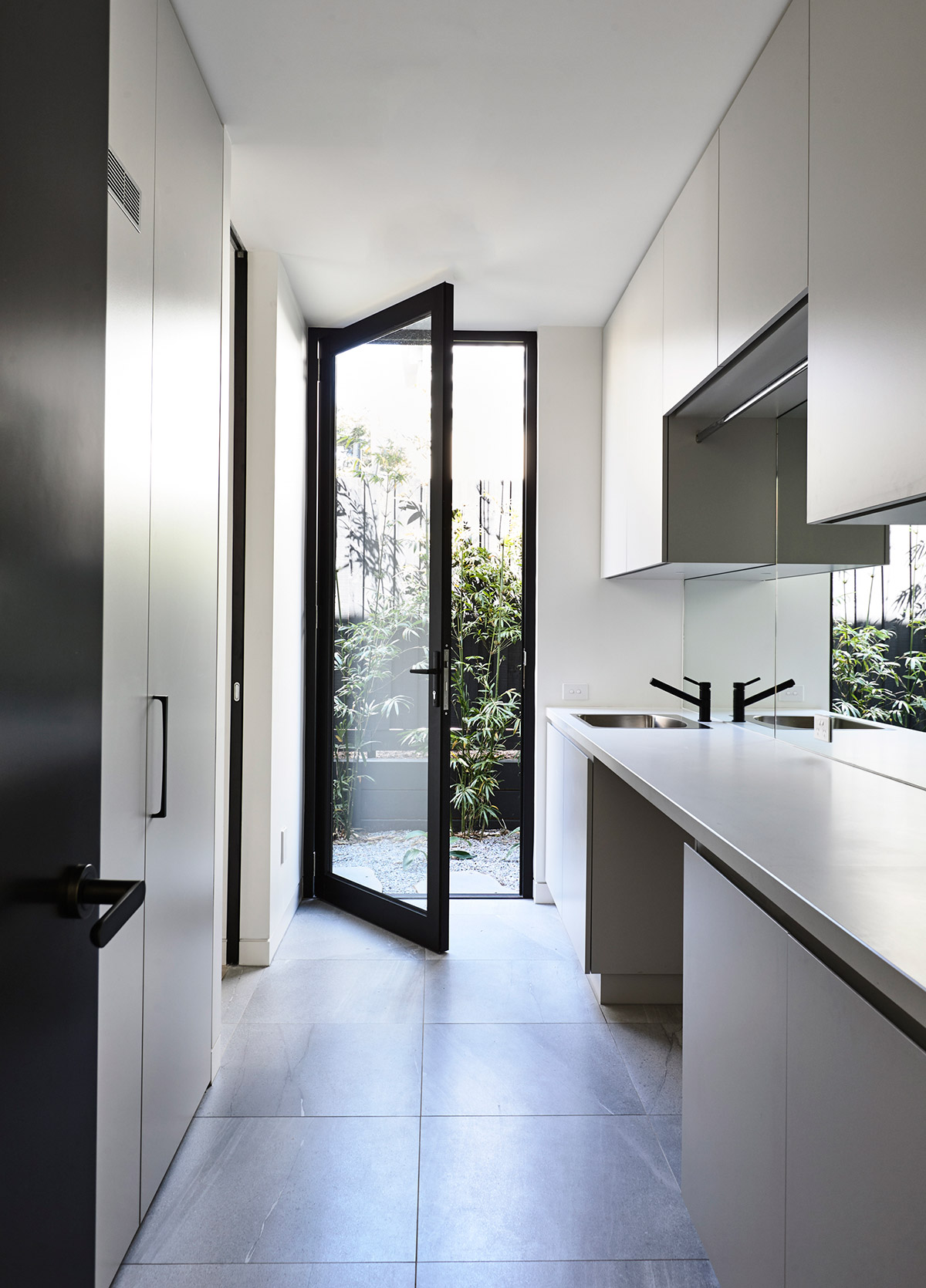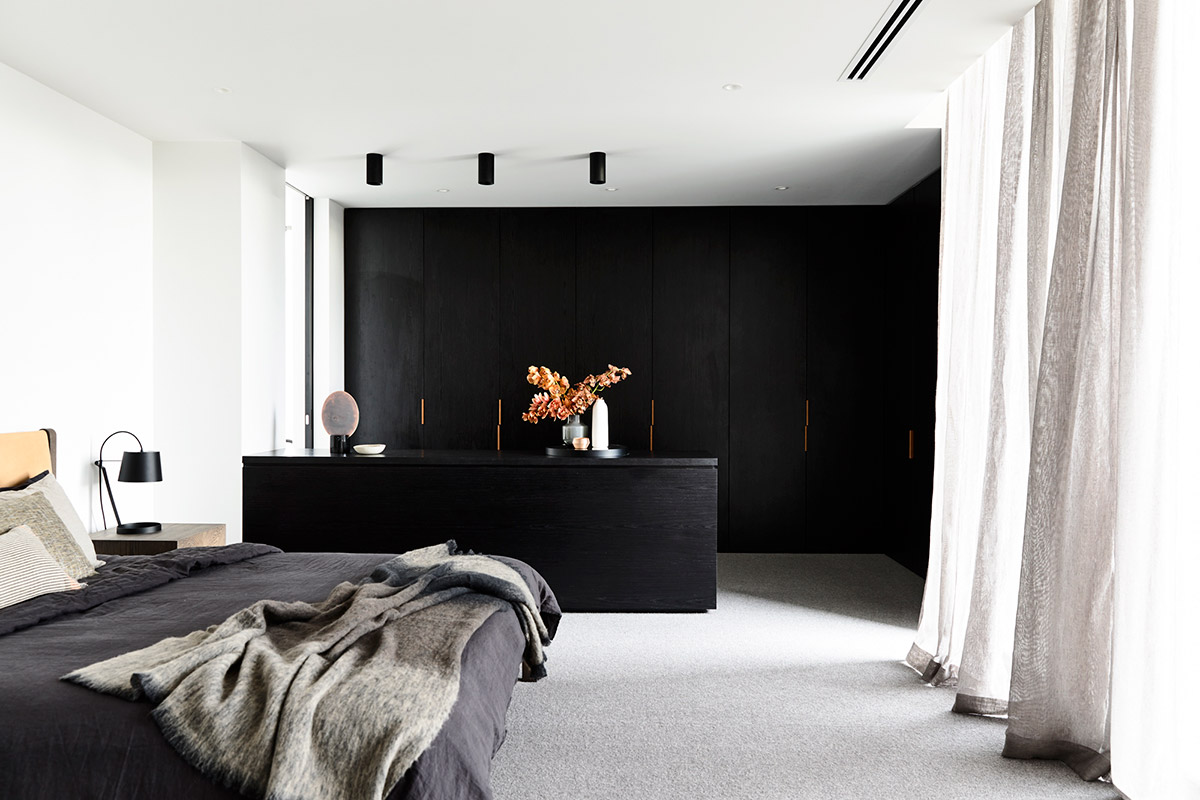 Upstairs the master bedroom looks out onto the front garden with floor to ceiling soft grey curtains. The bedrooms are carpeted throughout and the interiors dark and luxurious, setting a relaxed and quiet tone.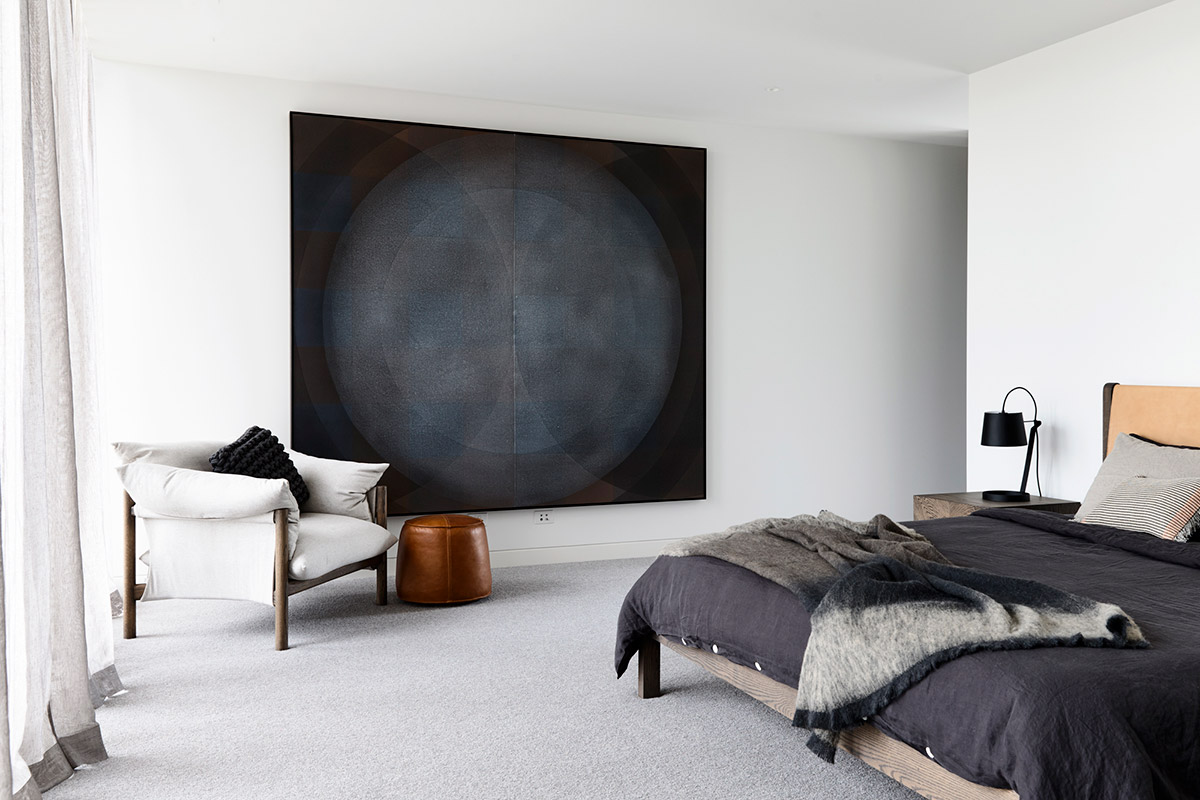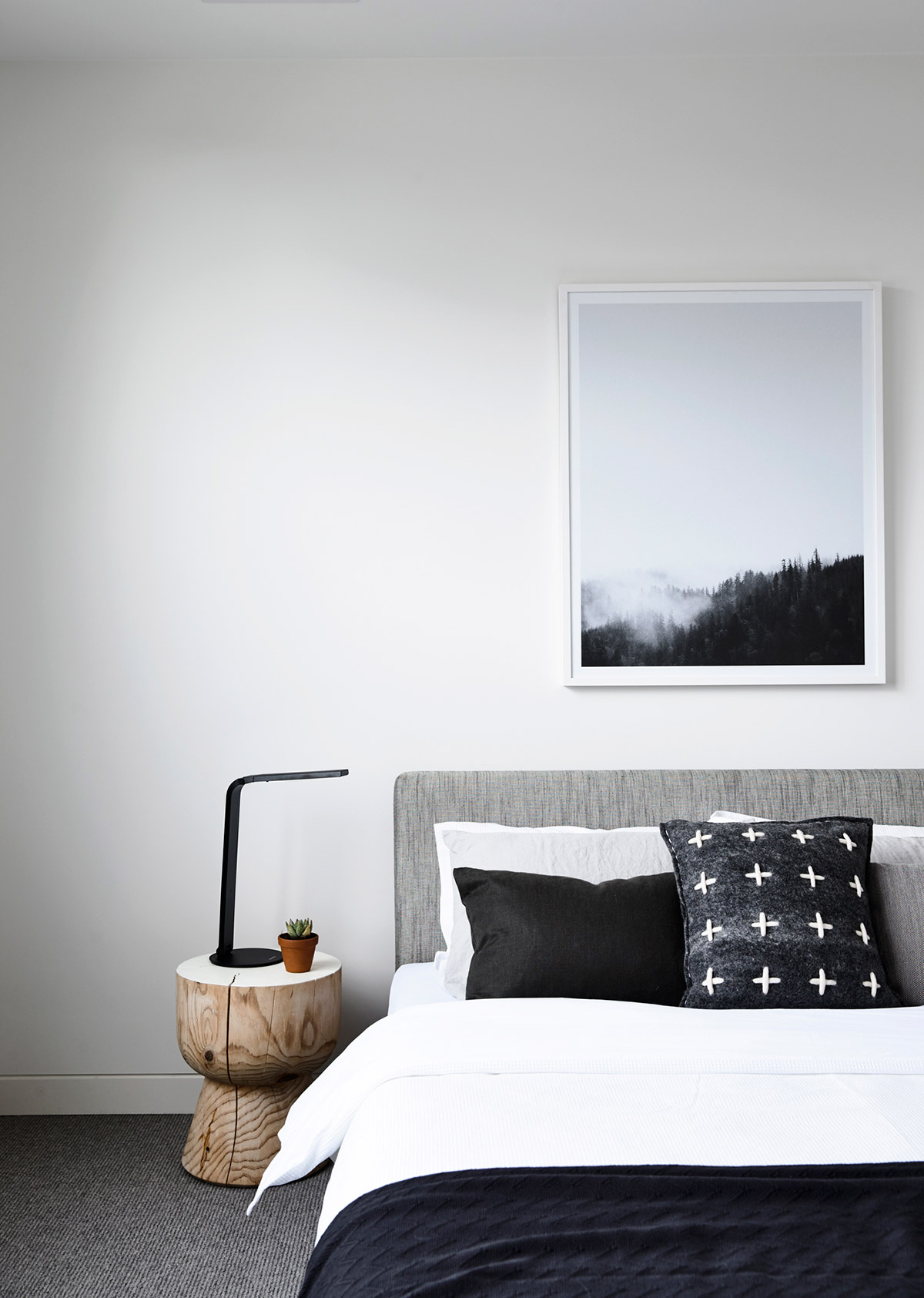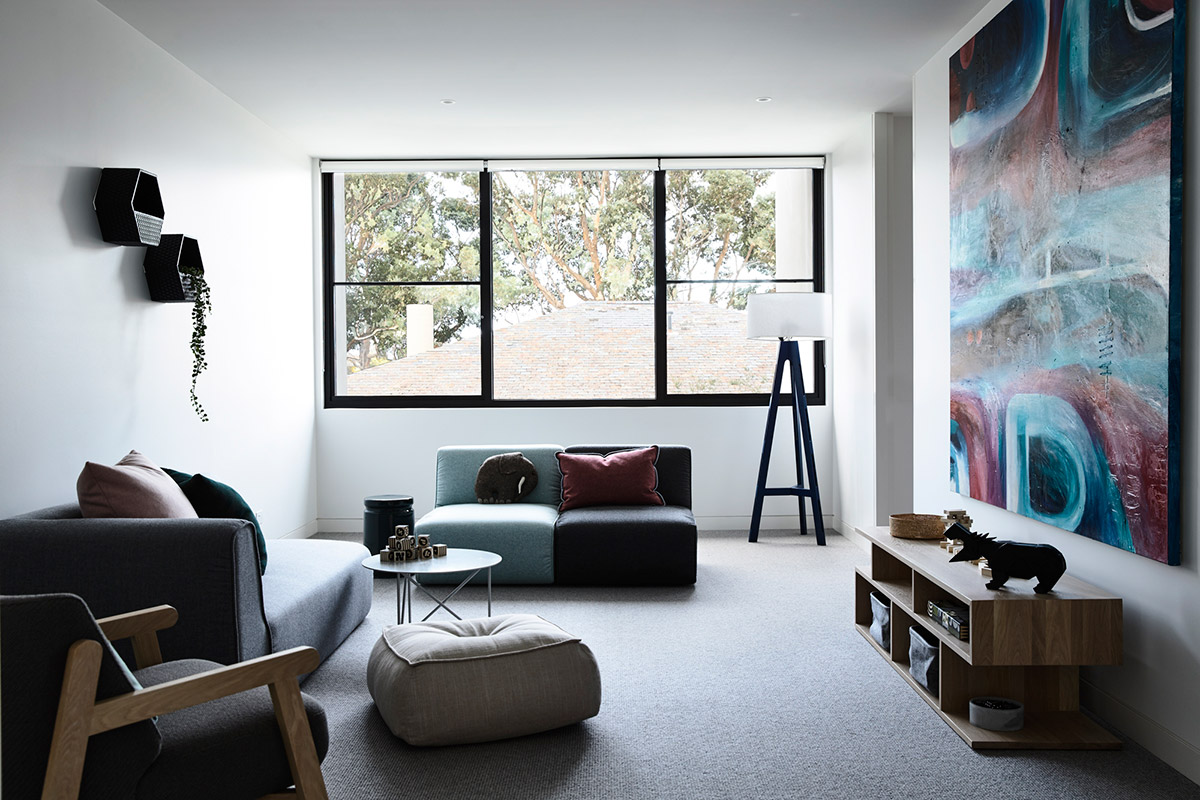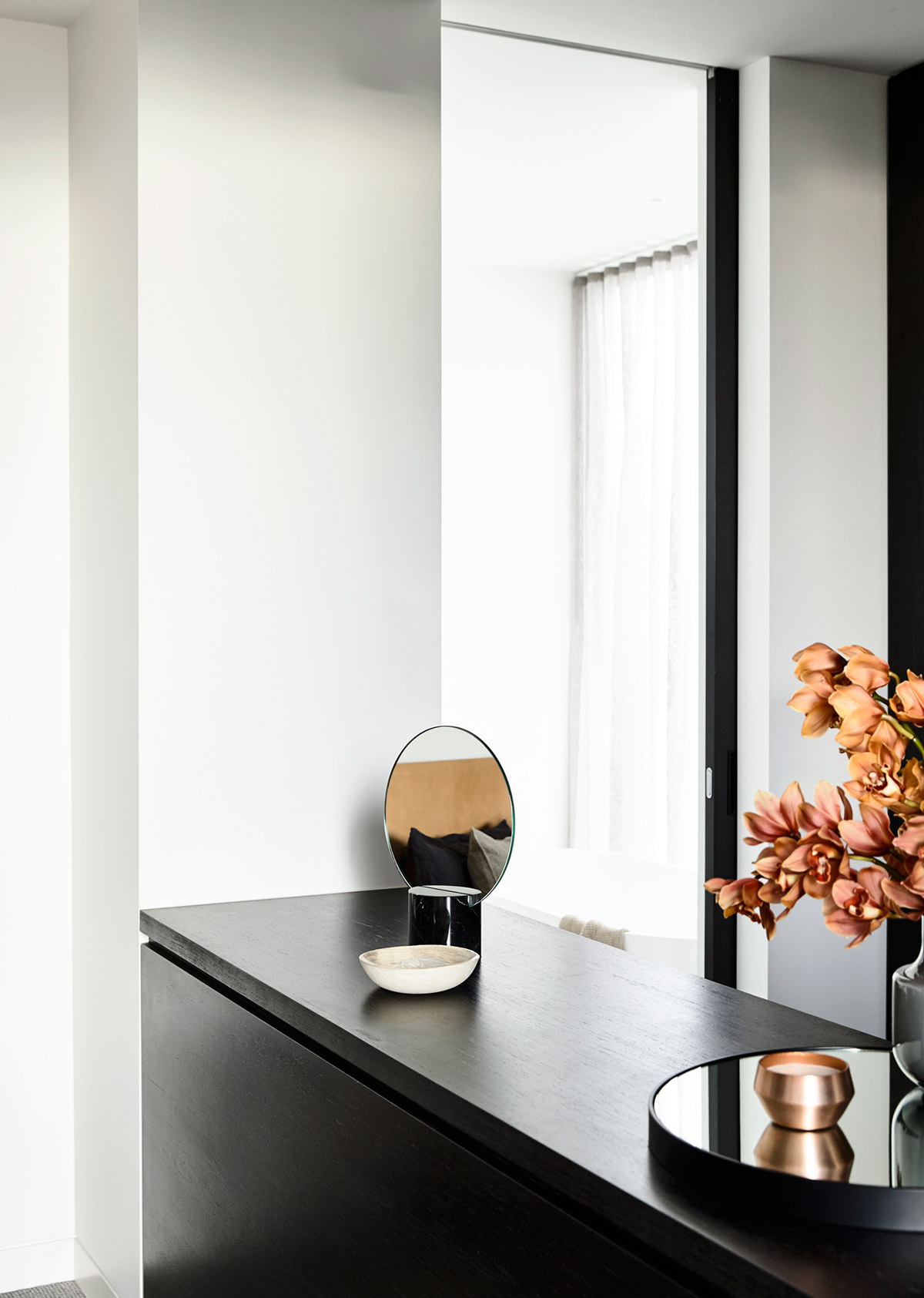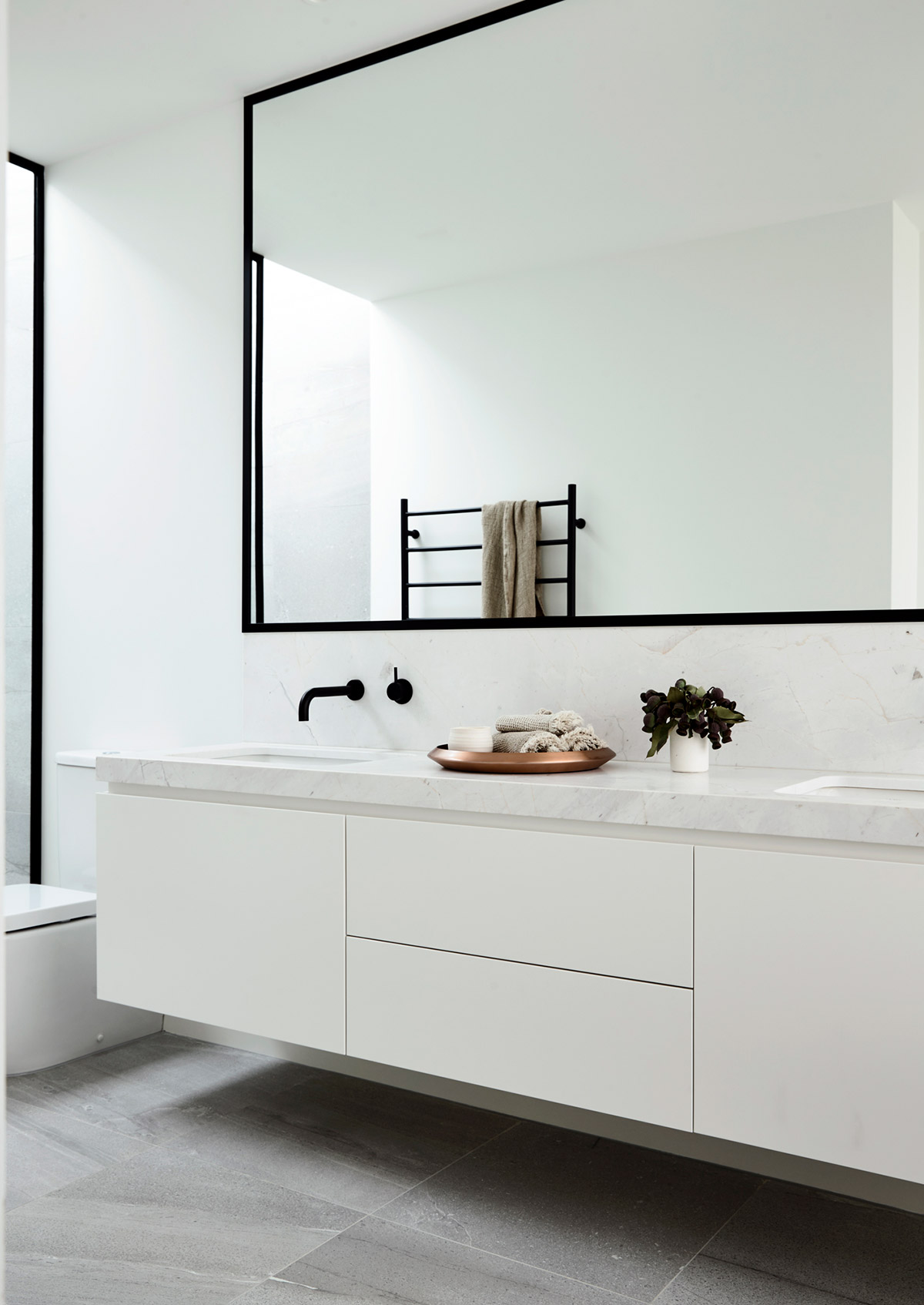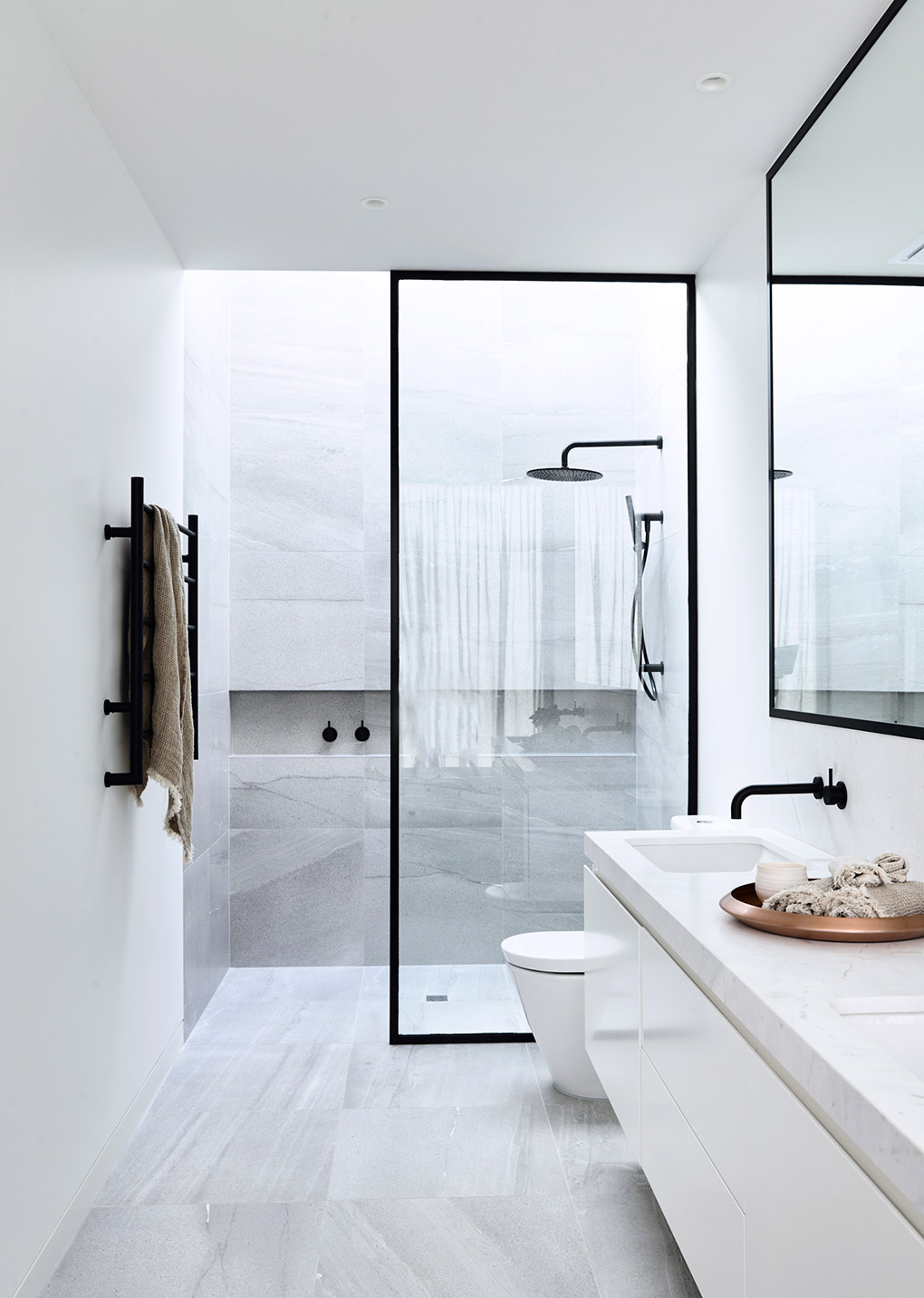 The shower boasts an epic skylight (check our video) and the bathroom plays host to a huge freestanding bath tub. The monochromatic interior is classic and elegant, with soft grey textures.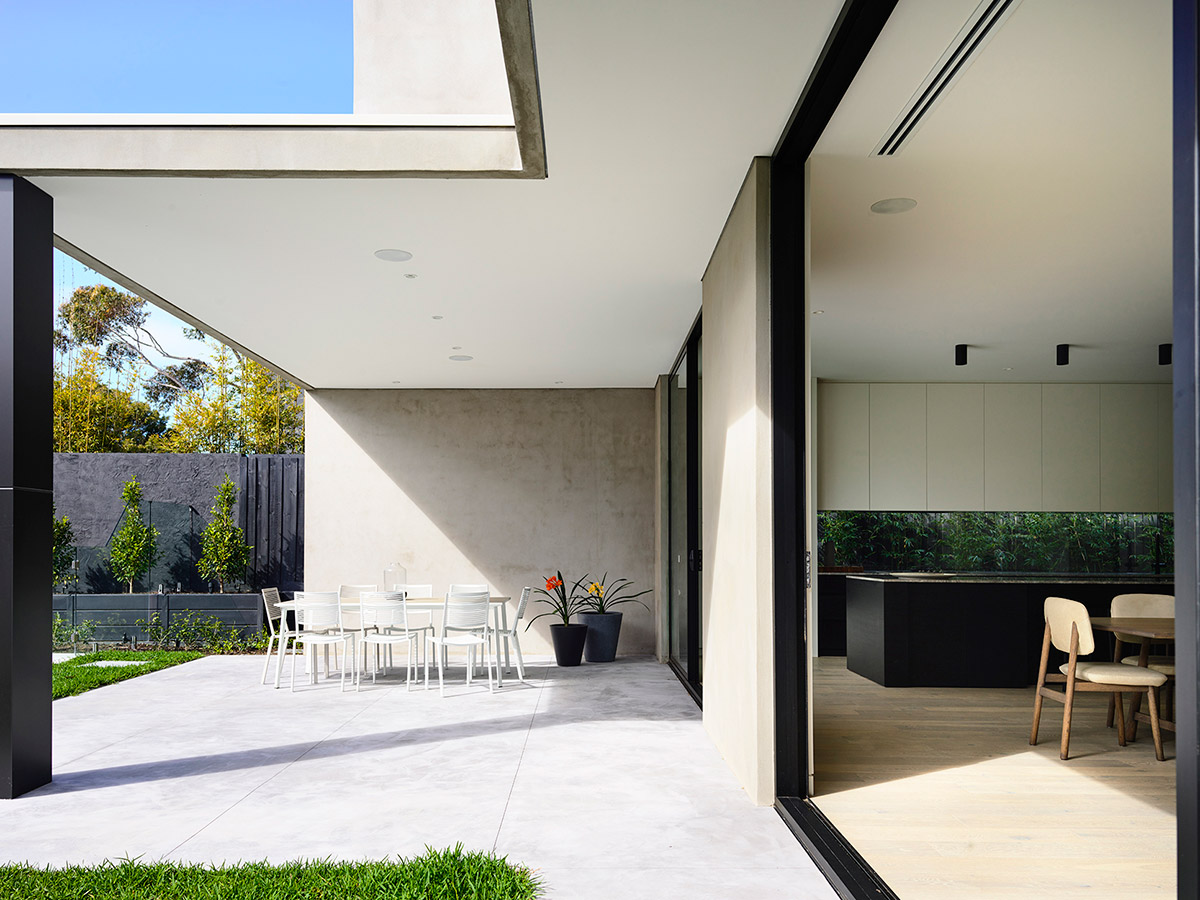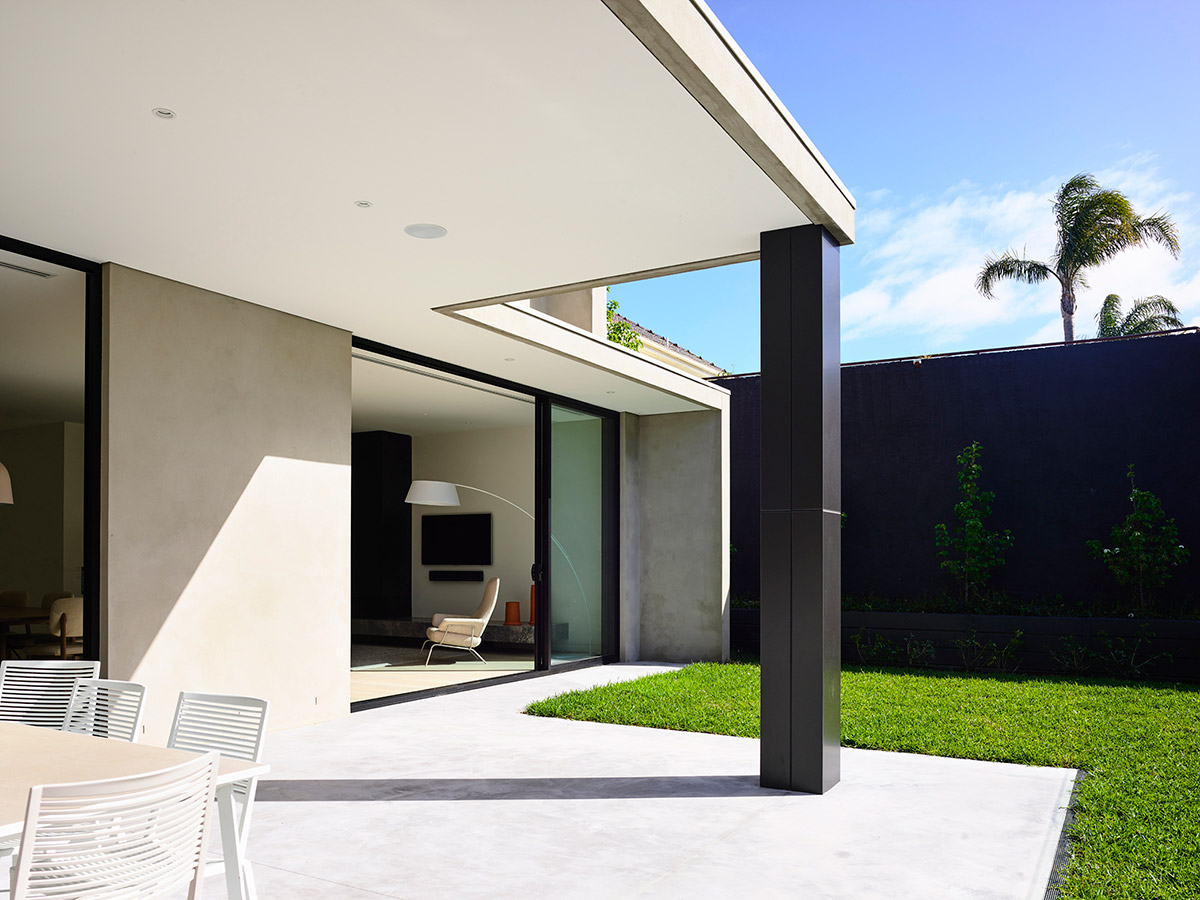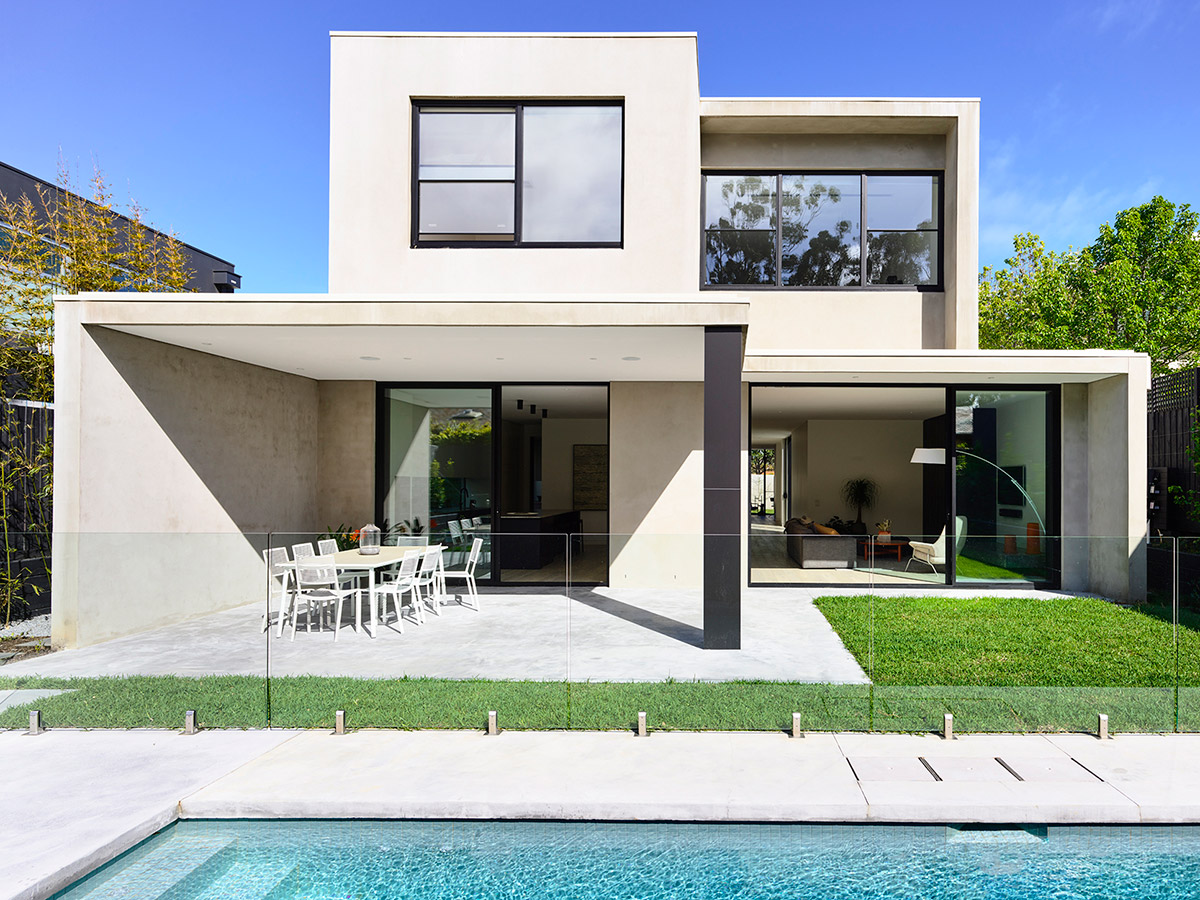 It's all party at the back! The open plan kitchen and living leads onto the back garden with outdoor entertaining area and fenced pool. The gardens are enhanced by the surrounding vertical green wall space.