Our obsession with kitchen makeovers continues! We kicked off the discussion last week with inspiration ideas and practical tips on what to consider when designing your kitchen. Today we're bringing in more reinforcements and asked Sydney Architect Adam Hobbs, Director of Hobbs Jamieson Architecture his thoughts on what to consider with any new kitchen design, whether it be from scratch or small renovation.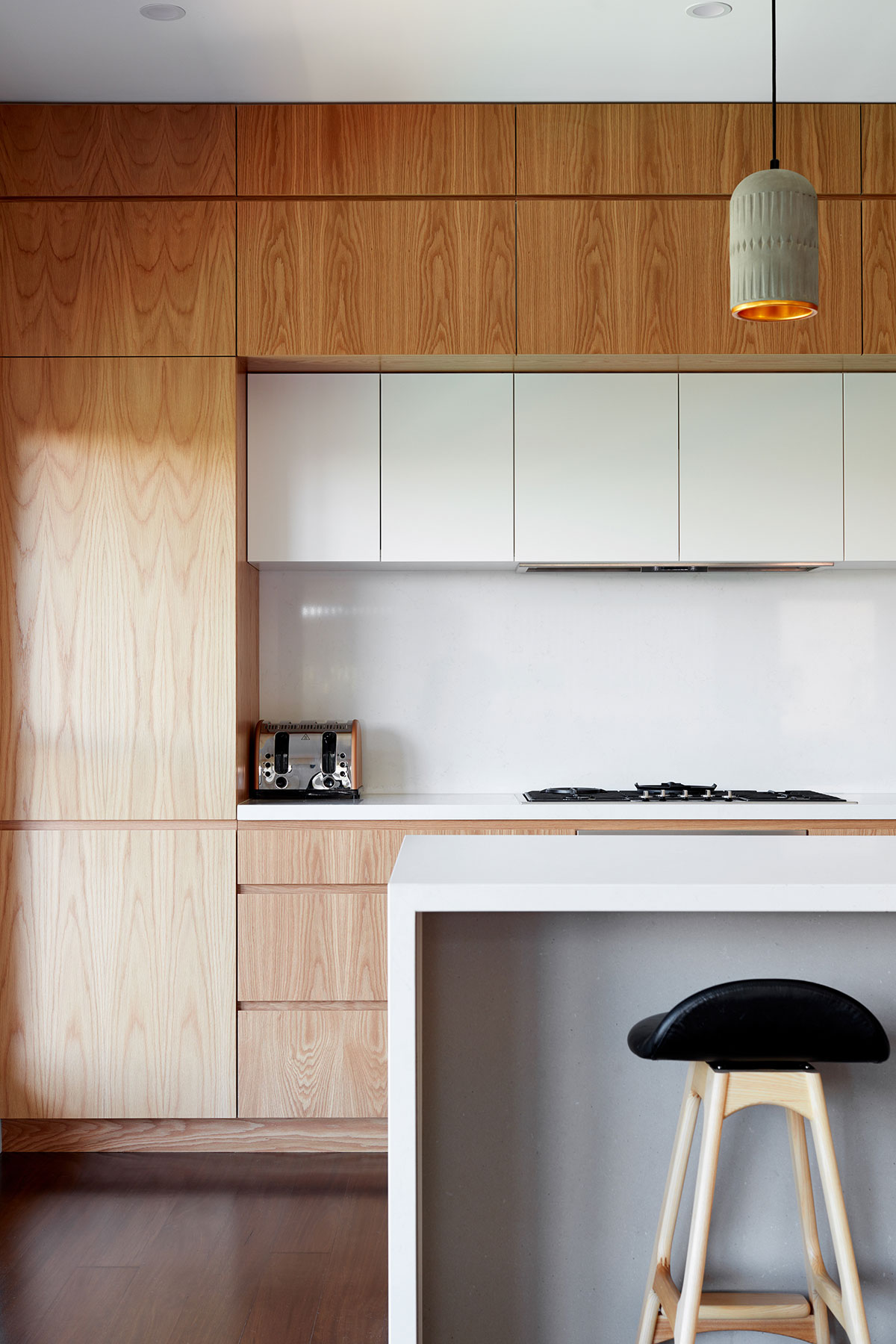 Before you kick start your kitchen plans read what Sydney architect Adam Hobbs has to say about the decision making process:
"Fashion is a temporary thing, make sure whatever the selections the materials are robust and easy to keep clean. That includes detailing corners and material junctions specifically." Adam Hobbs, Principal Architect
This is a really great point and also one of the hardest decisions in the design process. After all there are so many materials to choose from and each one has its own unique look (and price tag!) The anguish about whether you're making the right decision is real, so we asked Adam if he could give us some advice on what materials to avoid:
Materials to avoid in the kitchen: 
Porous stone surfaces unless you want to be forever sealing them

Glossy dark laminates that aren't finger proof

Vacuum sealed systems, (when water gets behind them they bubble)

Flat matt polyurethane finishes, hard to keep clean and show every mark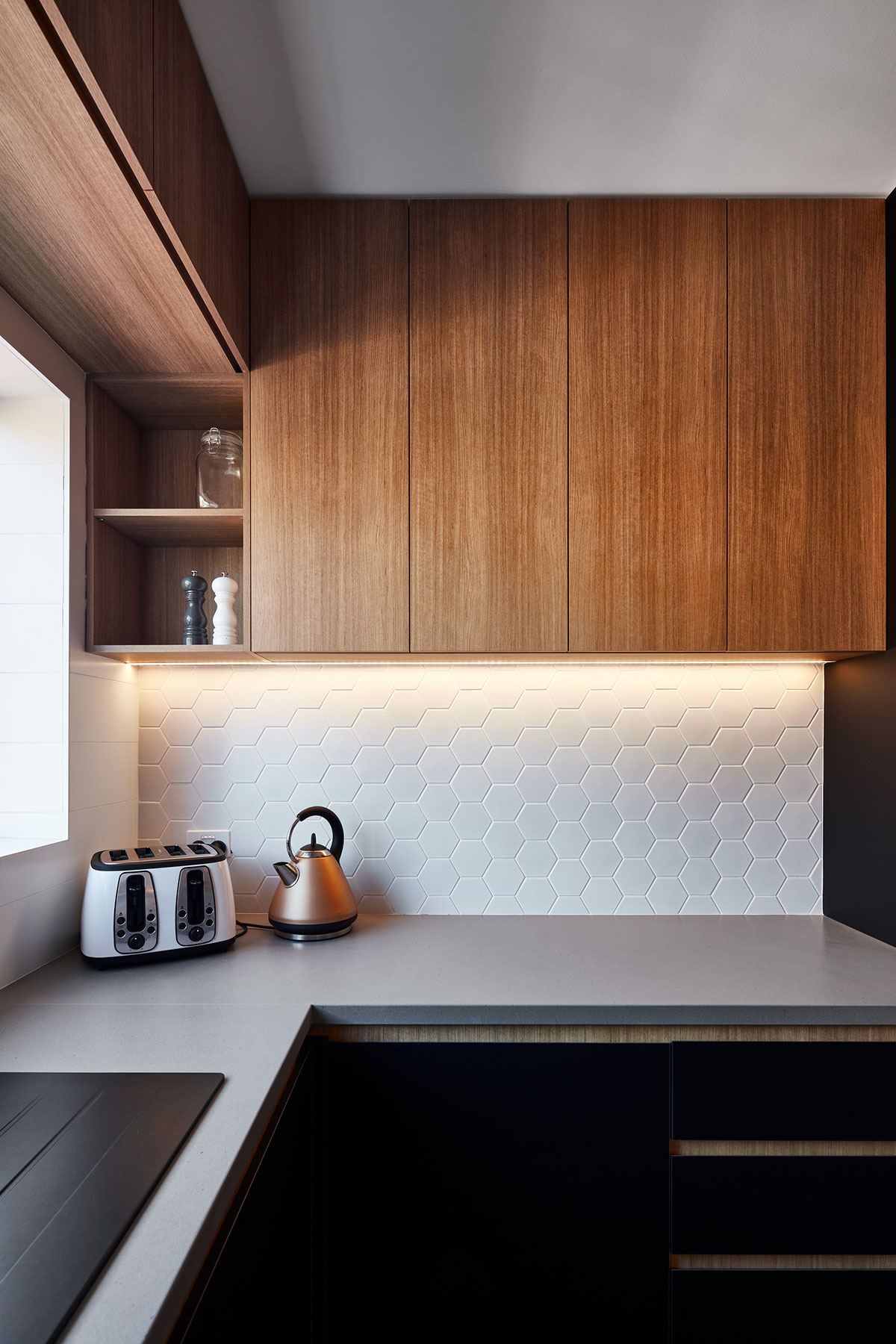 Ask the Expert: Kitchen Design Advice
Create storage options that don't rely on getting on your knees to get to the back of cupboards. Drawers work really well in this respect.

List out your necessary appliances required before you start your kitchen design, this will ensure you have adequate space and aren't trying to shoe horn in too many things into tight spaces

Kitchens these days are social spaces with cooking becoming a collective activity not removed or hidden. Allow room for people other than the chef in the kitchen to promote the social aspect of cooking. This doesn't just mean seats at an island, but slightly wider circulation spaces, alternate layout and prep areas, relationship to alfresco areas etc.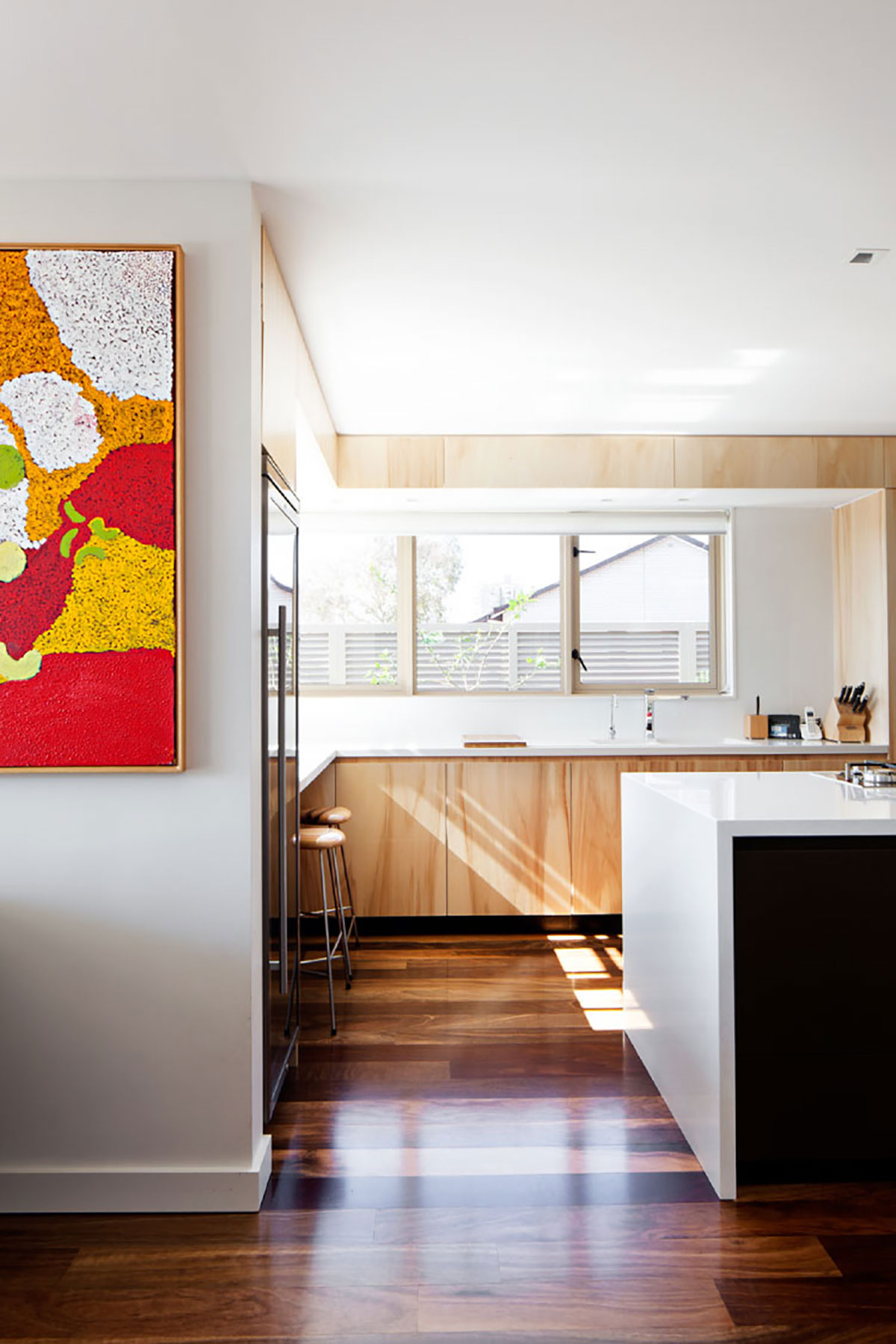 Stay tuned for next week's article when we take a look at kitchen materials, how to choose the right materials and how to achieve the right balance!
Kitchen Design & Architecture: Hobbs Jamieson
Location: New South Wales, Australia
Photography: Luc Remond