Have you got your heart set on a bathroom renovation soon? Or perhaps you want to do a cosmetic upgrade to a tired bathroom design. A good looking and functional bathroom can improve the overall value of your home not to mention improve your lifestyle as you get to enjoy it! When it comes to choosing decor for the bathroom, whether you're deciding on cosmetic pieces or functional fixtures – it's best to have an overall theme in mind. Having a clear idea of an overall design and colour theme will help you to decide which fixtures and decor to choose. We've put together 7 of our favourite Bathroom Decor Ideas to inspire your new bathroom upgrade. From dark and moody to light and airy. Choose which one best suits your individual style and go from there. The trick to any successful design theme is sticking to it! Don't try and add too many elements, simplicity is key. So now for the hard part, which style to choose…
1. Dark and Moody
If you wish to infuse some drama and boldness to your bathroom, the dark and moody theme is the way to go! Having a dark colour palette creates a sense of sophistication and charm to the bathroom. Just be sure to consider incorporating some light coloured fixtures or introduce natural light with window placement, this will contrast well with the overall dark tone and help to enhance the feeling of space – as a very dark room can often feel quite small.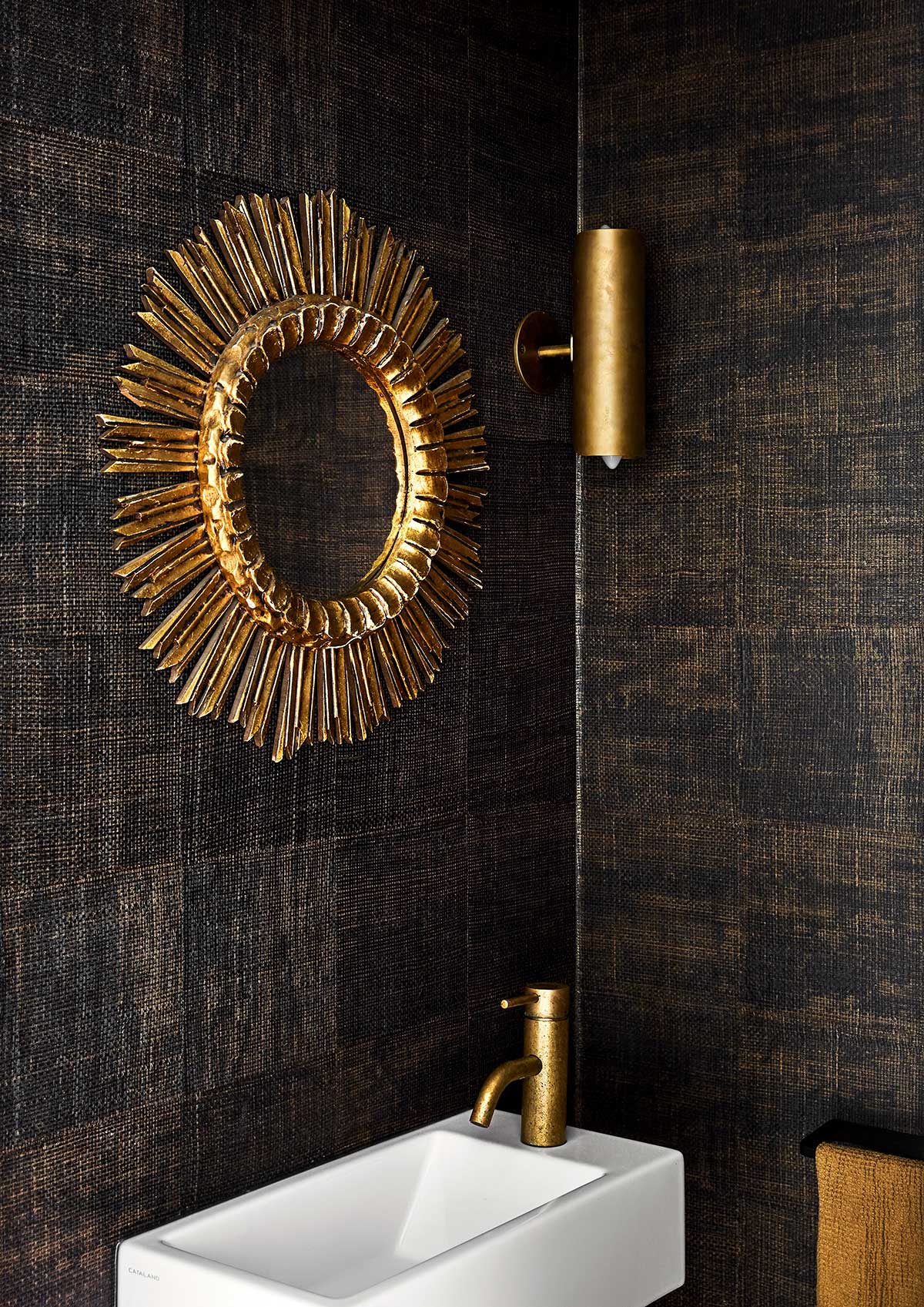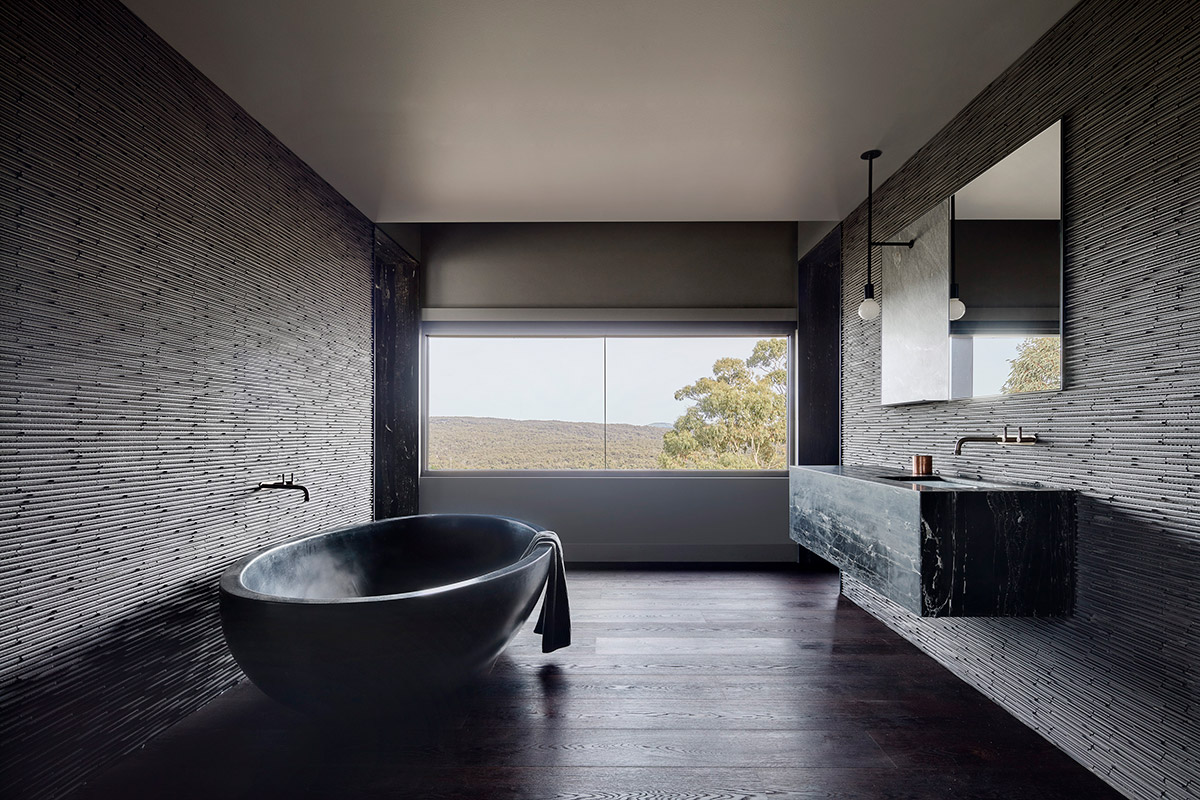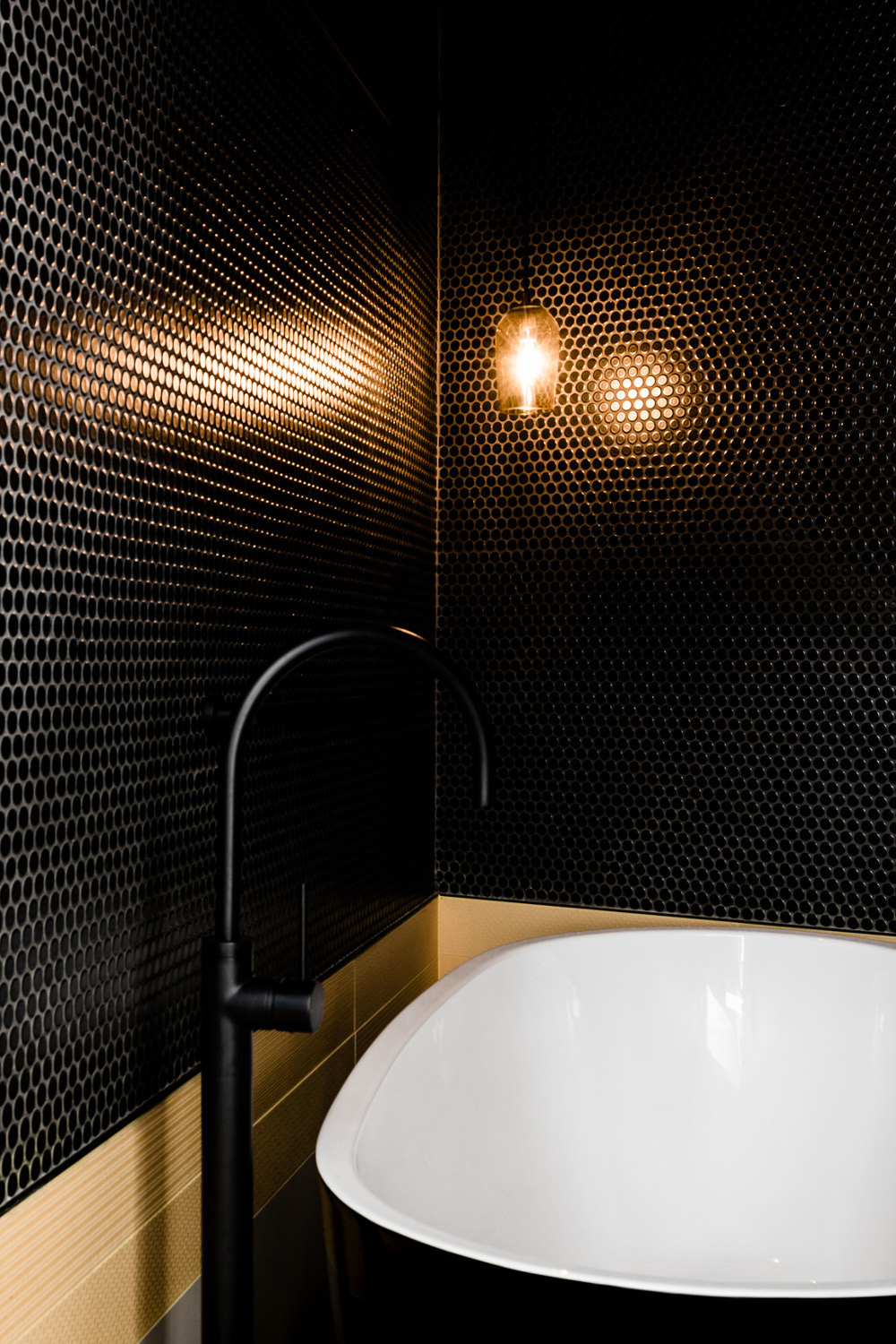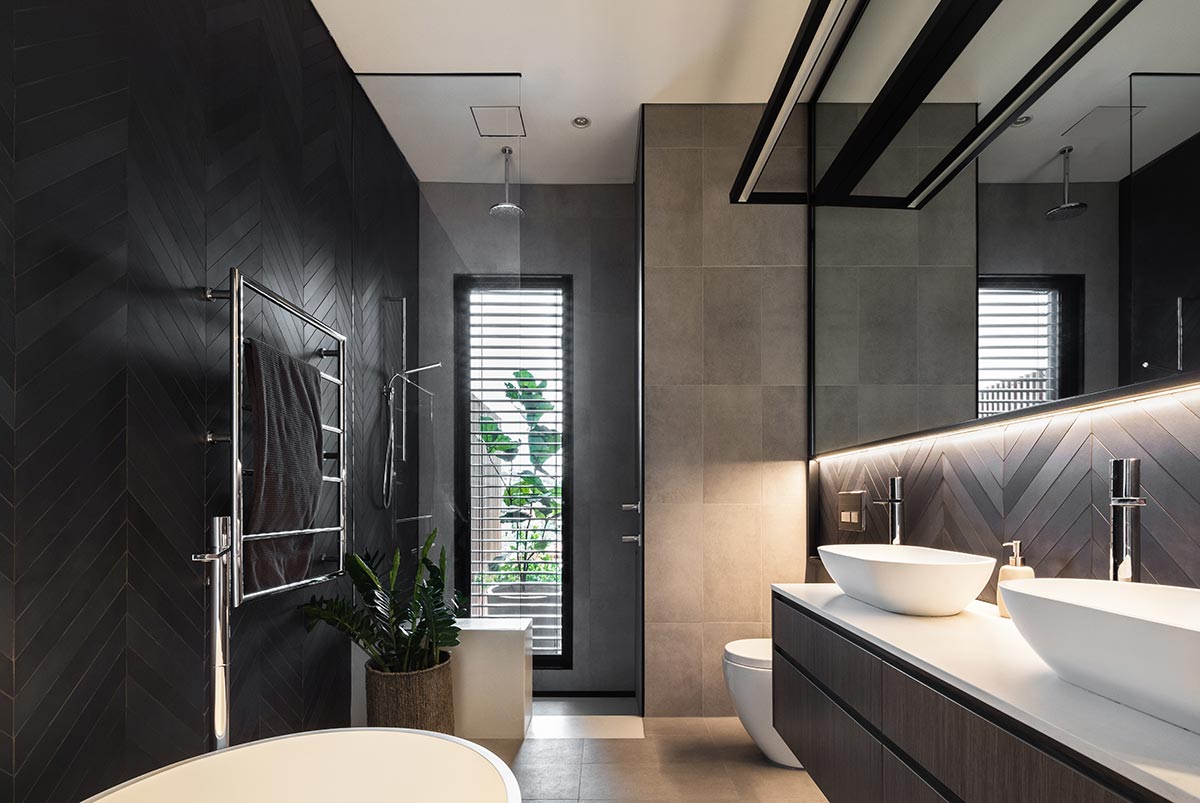 2. Pastel Colours
In contrast to the dark and moody theme, a pastel colour scheme is a nice way to create an energetic yet calm ambience in your bathroom. The muted palette of pastels is very calming and is a great way to introduce colour without being too overwhelming. Consider different ways to apply pastel colours. You may just want to create a feature pop of colour in a particular area and then combine with neutral tones such as white or even light-coloured timber details.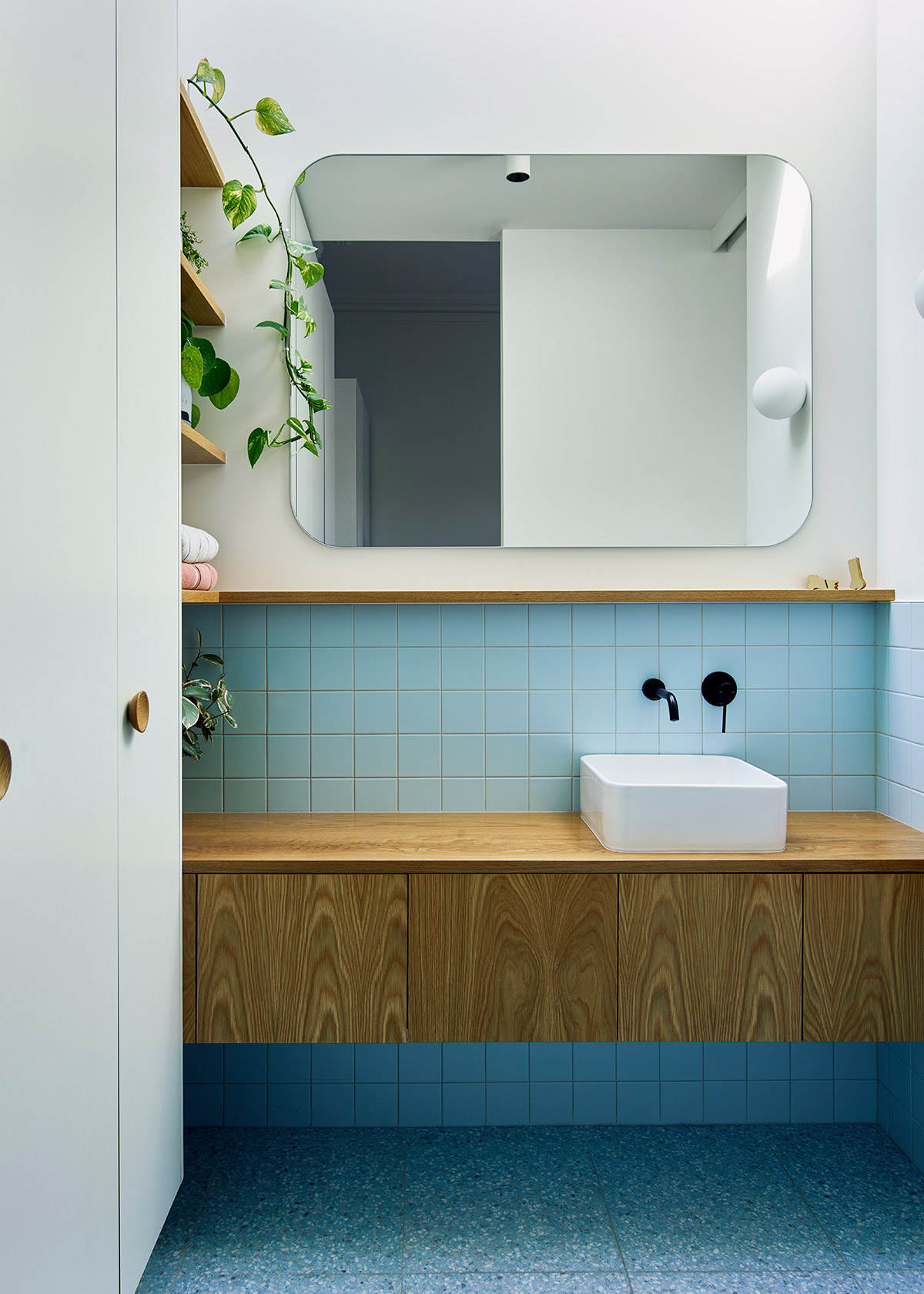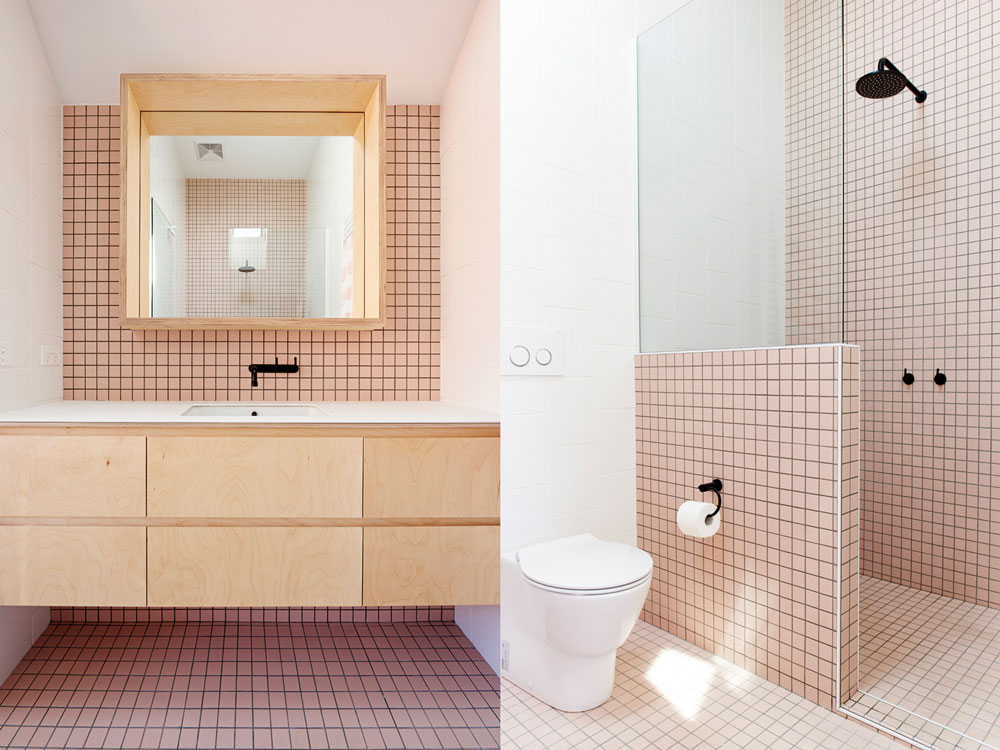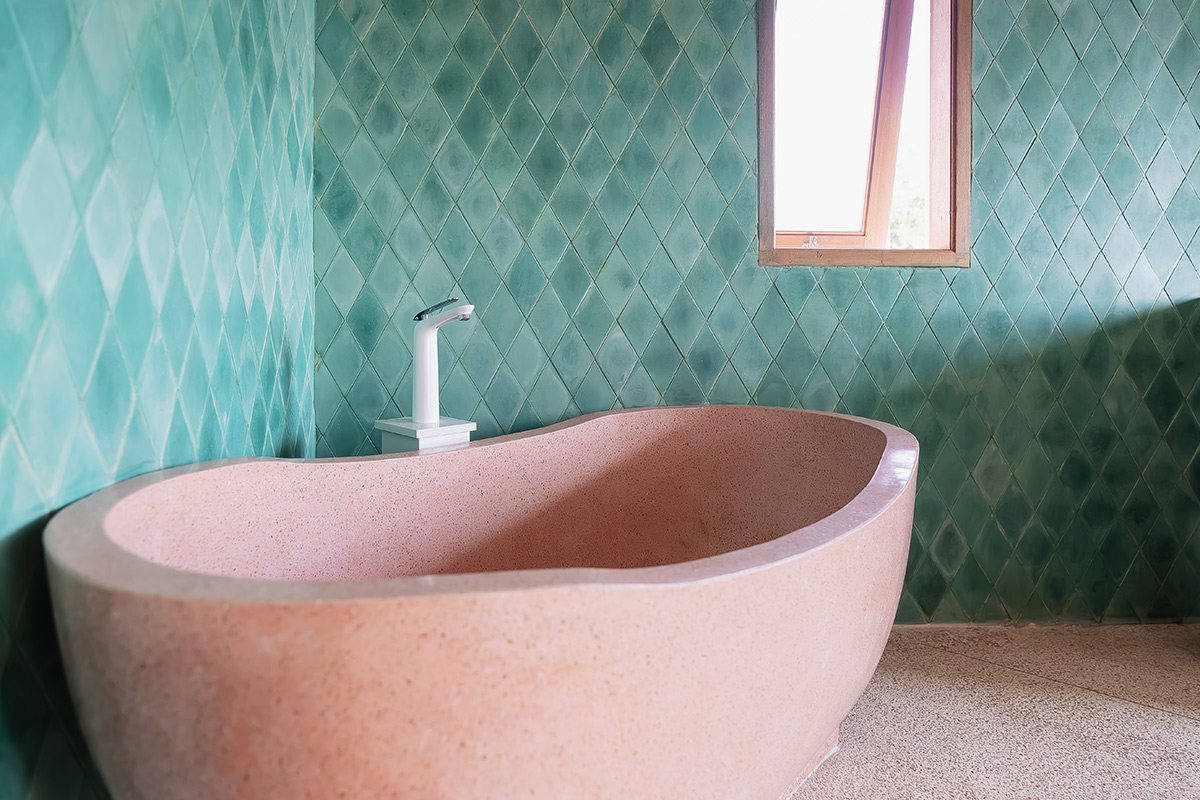 3. Raw and Industrial
Retrofitted fixtures, predominantly raw accessories, this is the bathroom style that could woo any steampunk aficionado! Although this is one of the more polarising design styles that might not be on top of most peoples list when designing a bathroom, it definitely packs a punch! Think about whether or not this style suits your home. For example if you live in a converted loft warehouse then great, but if you live in a federation cottage we'd suggest moving on!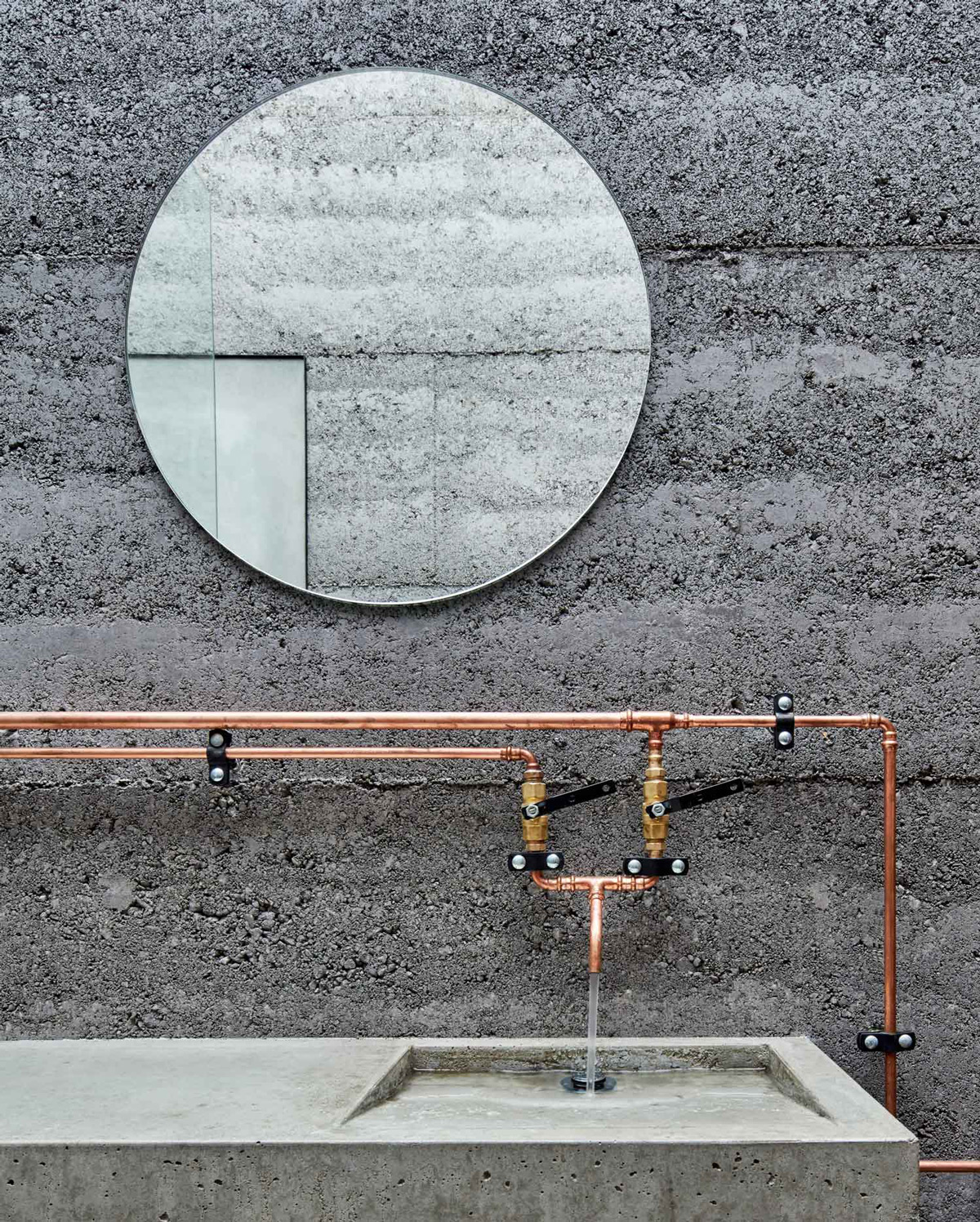 4. Timeless Classic
Sticking to a timeless colour palette will never go out of style. Neutral tones of white and grey, together with black will be hard to fault. This is a great option if you're renovating your bathroom to sell your home, as this design style is most popular to a wider market. Add flair to the neutral colour palette by including timber and incorporate indoor plants for a pop of fresh colour and energy.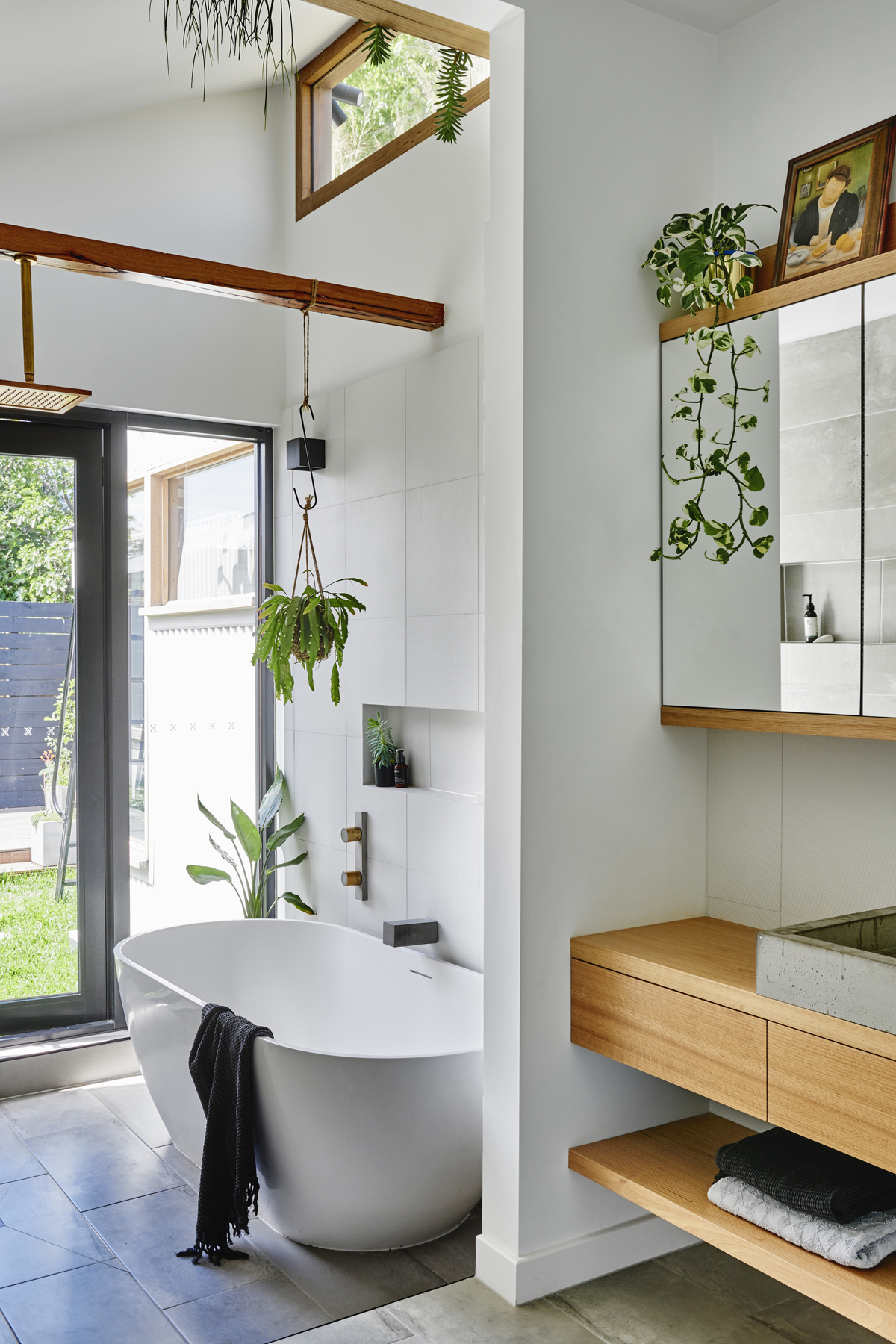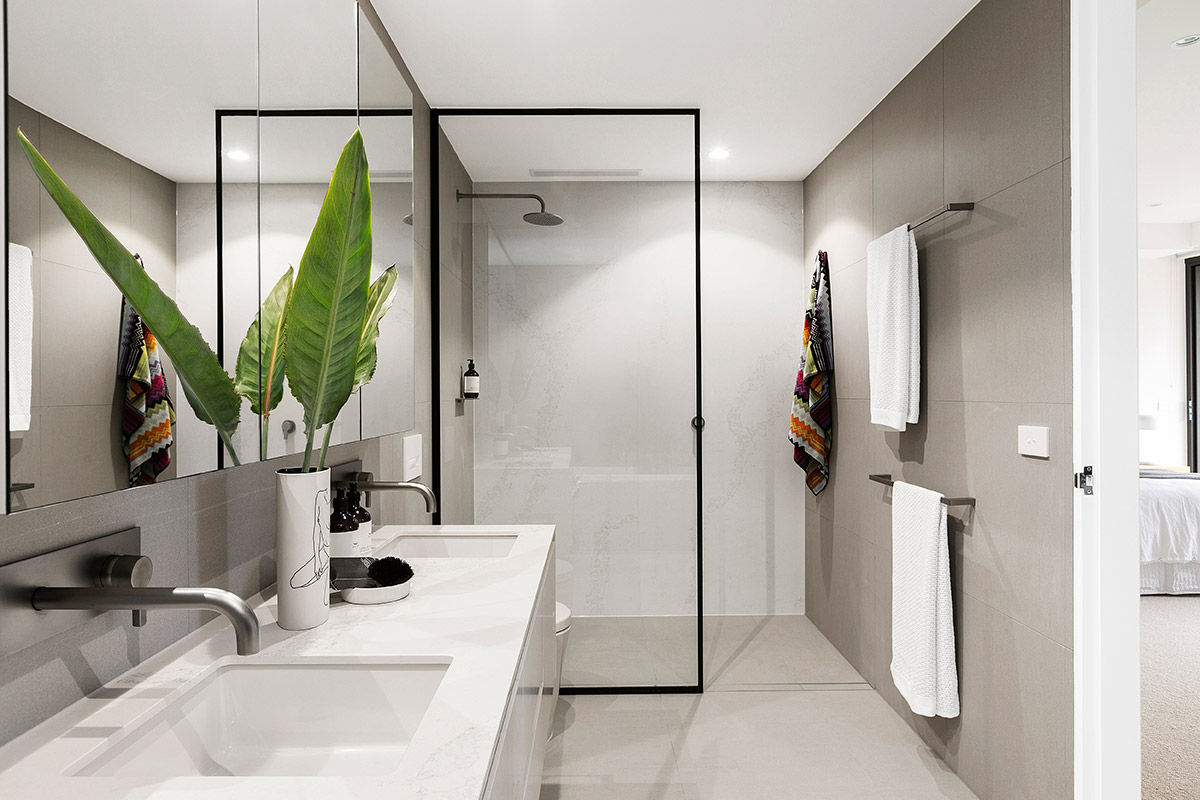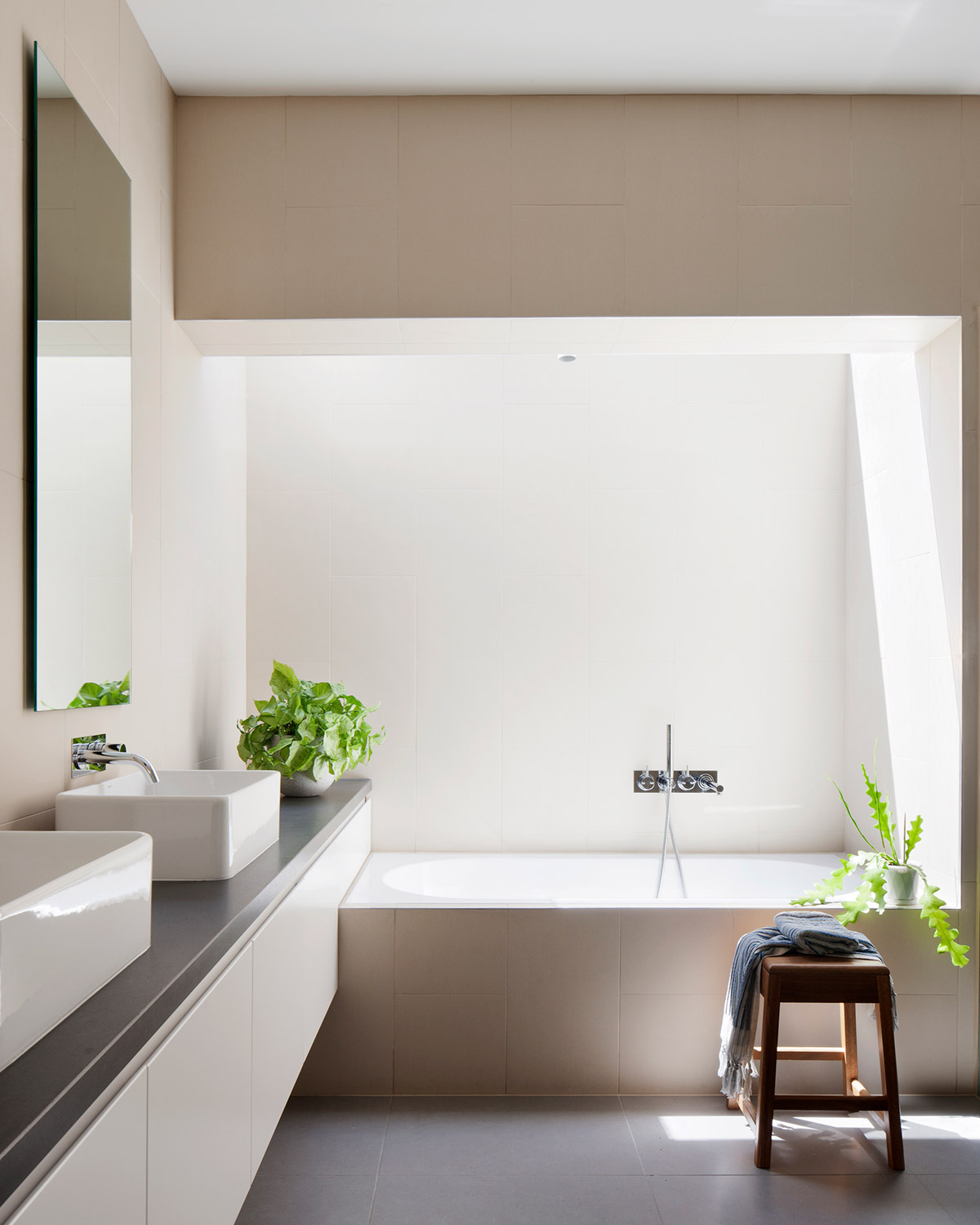 5. Rustic
Want that warm cosy feeling of the good old days? This design typically draws inspiration from simple farmhouses and traditional decor. A rustic design theme can be incredibly sophisticated but this style can be difficult to pull off, as it relies heavily on choosing the right material and decor items, which you probably won't be able to find at your local hardware shop! Consider if this is right for you and your home, if so – then get ready to enjoy some nostalgic, homely tub time!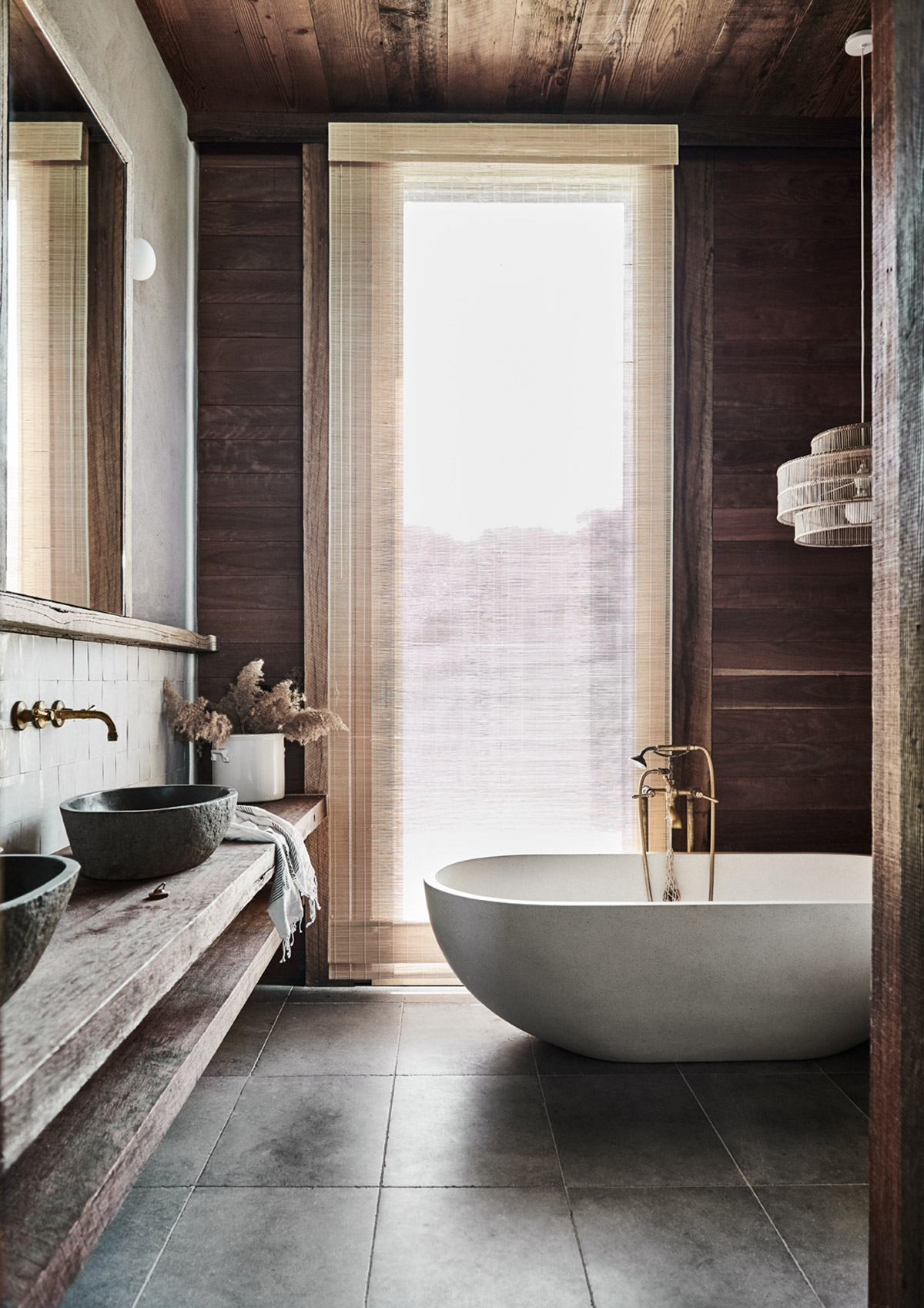 6. Patterned and Textured
Pattern and Texture can be a great option for a bathroom and terrazzo especially is growing in popularity! When opting for pattern and texture in your bathroom design theme, we suggest making it the hero statement in the room. Make sure that all the additional materials and fixtures in the bathroom complement not compete. As pattern is visually busy – if you bring too many other competing elements into the room it can go from tranquil to overwhelming very quickly!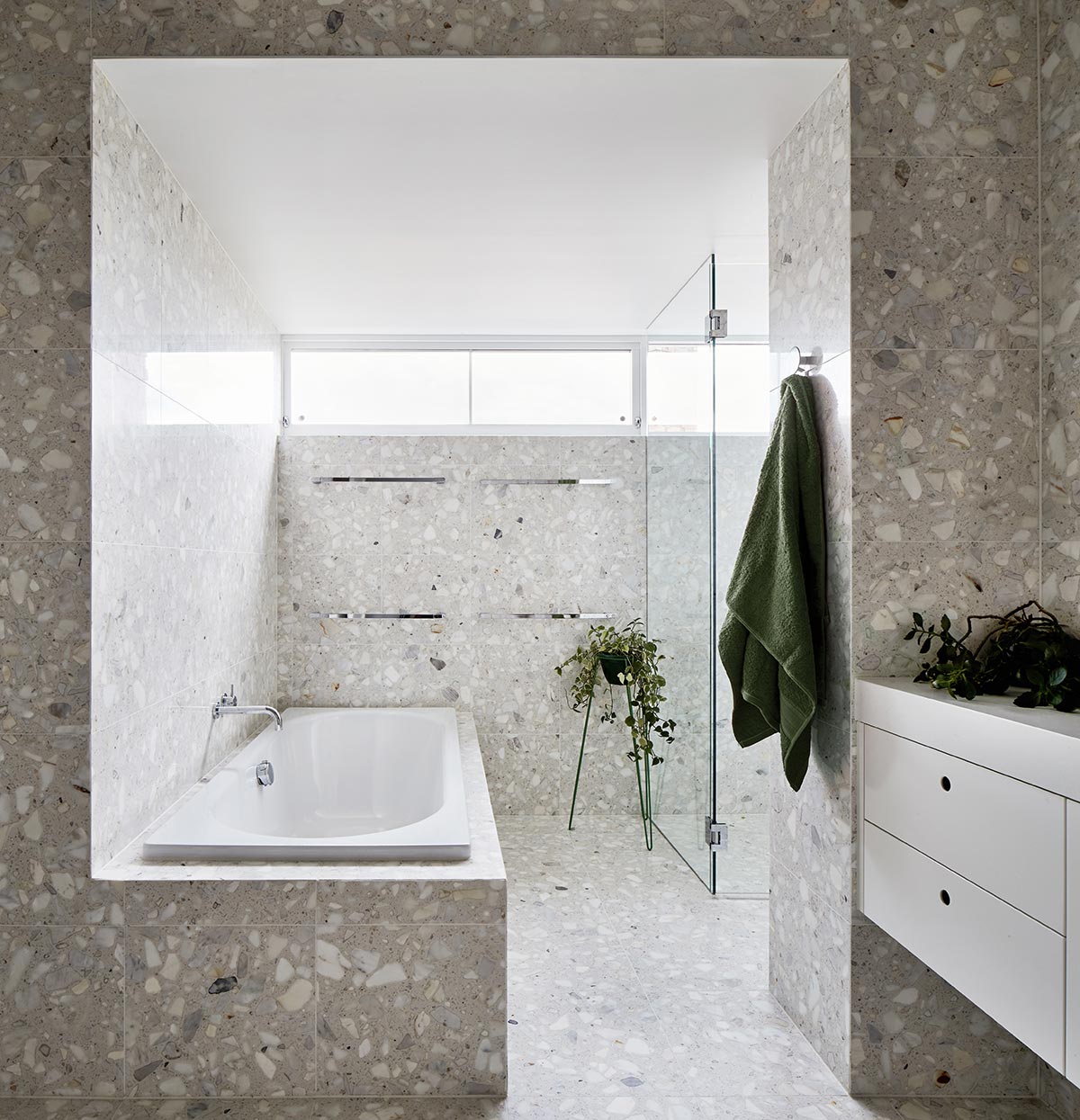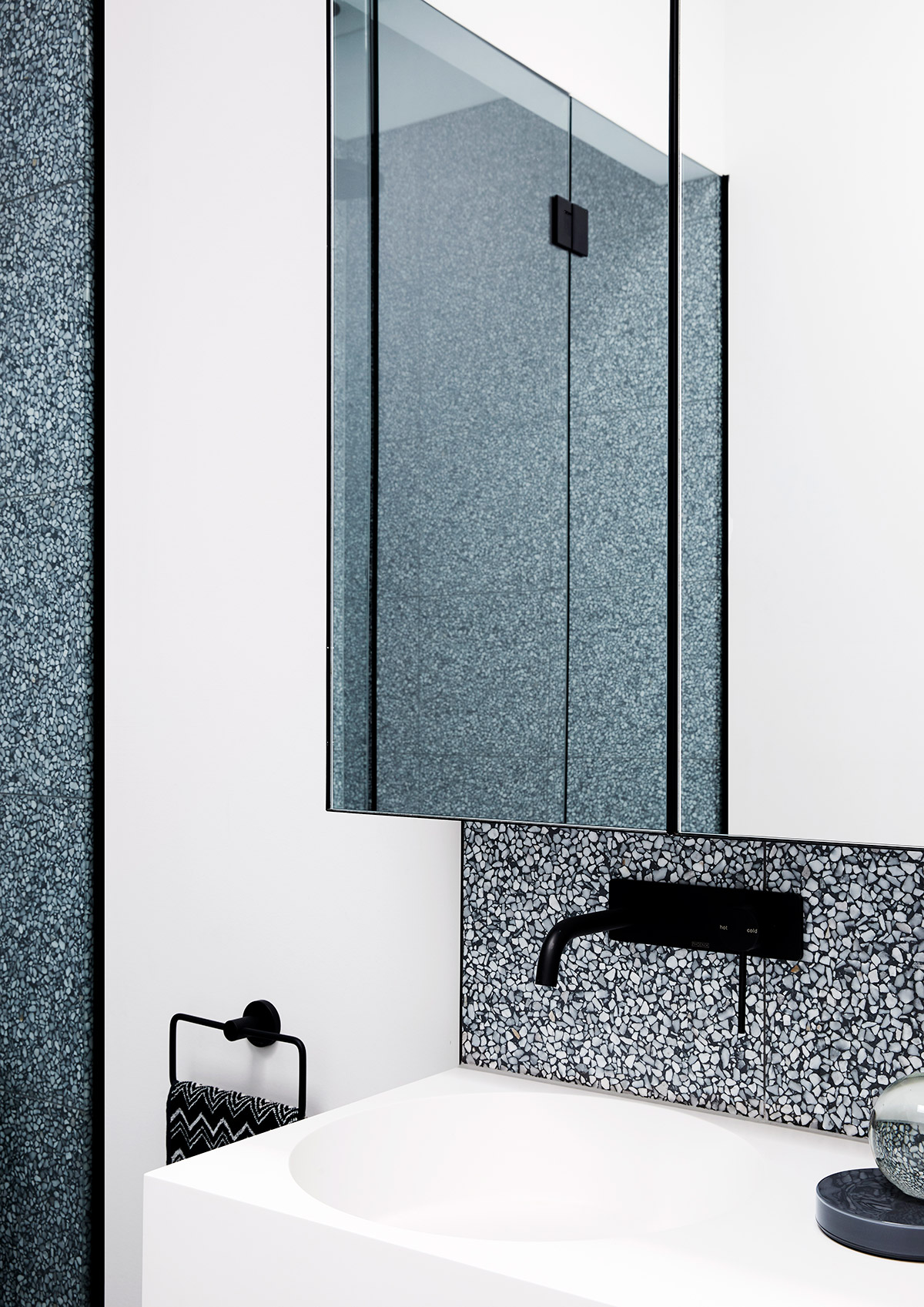 7. Minimalist
A minimalist interior is all about simplicity, quality and function. This style is perfect for a modern bathroom especially if you're opting for a sleek, contemporary design. The key to a great minimalist interior is choosing high quality decor to really shine! It's all about quality over quantity… and agonising over the perfect white tile to choose!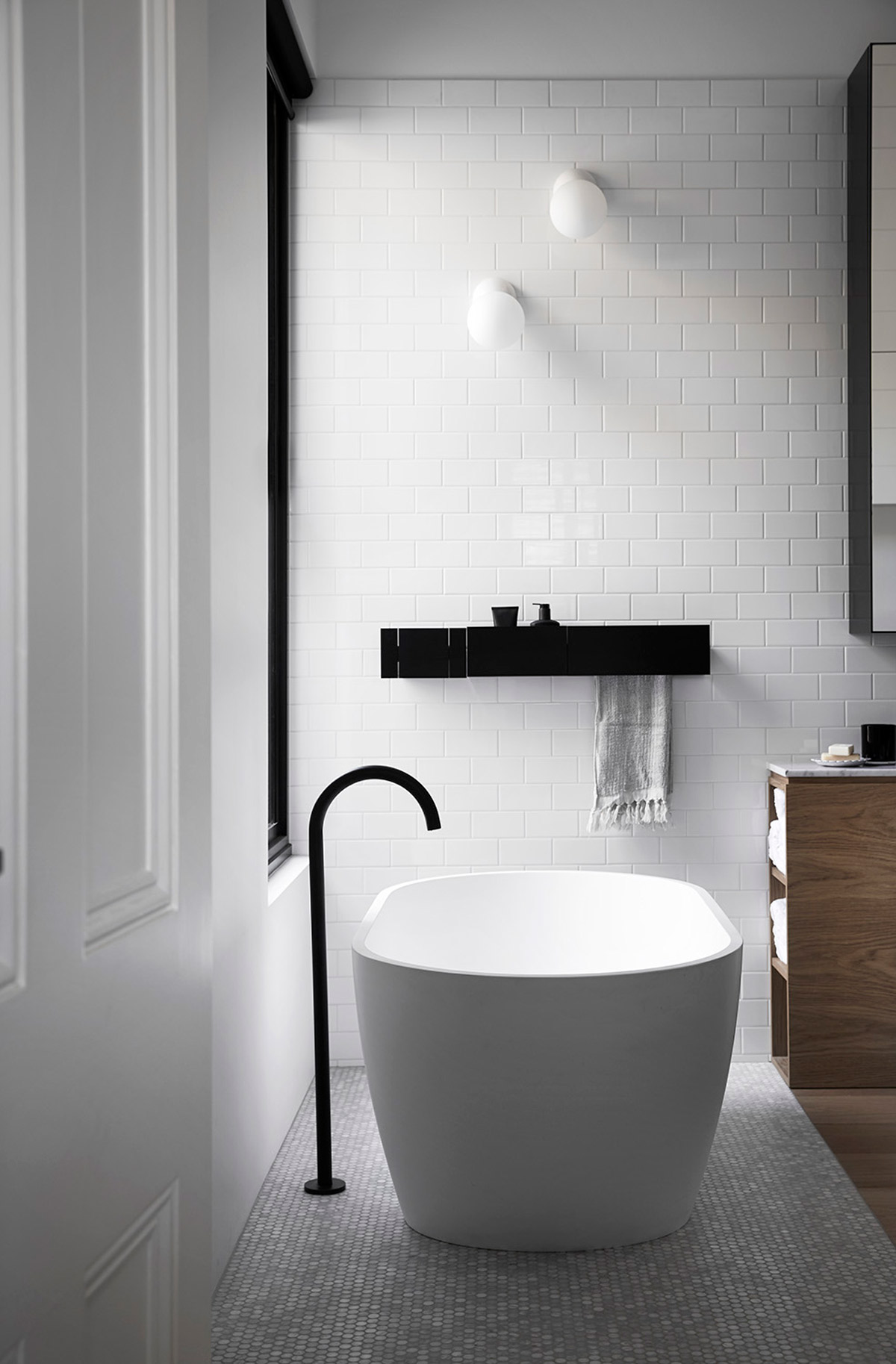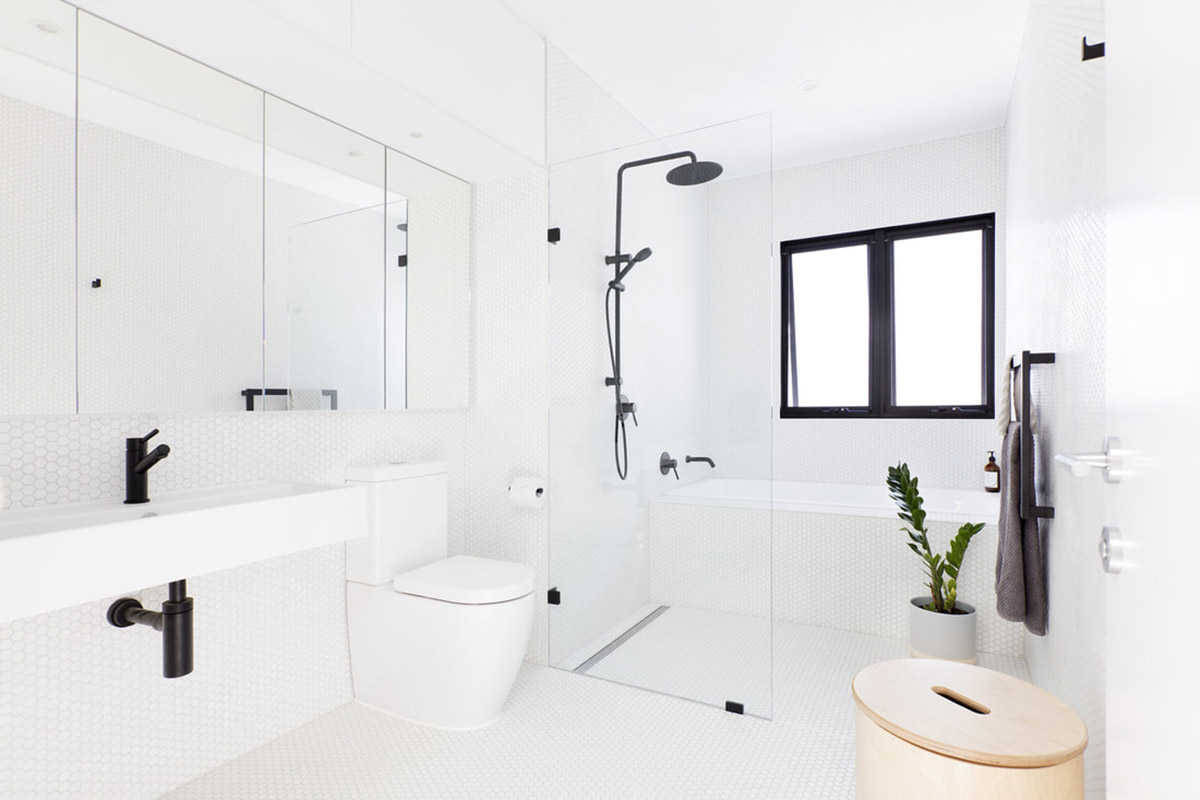 So whether you are building a new home or planning a bathroom renovation, we hope this list of bathroom decor ideas has sparked your creativity. If you want more home renovation tips and decor ideas, read our 20 Most Popular & Timeless Kitchen Colour Schemes and Kitchen Advice 101: What to consider BEFORE starting a renovation.