Few inner city homes have the luxury of space on their side. Feeling the squeeze, a young couple were intent on taking inner city terrace living to a new level, wanting the convenience of the location without compromising on space, function, interaction, flexibility and light. Turning to Dan Gayfer Design for a helping hand, their much-loved terrace has had a much-needed renovation to flip inner city living on its head! We had the pleasure of taking a closer look at the High House so we'll take you on a quick tour..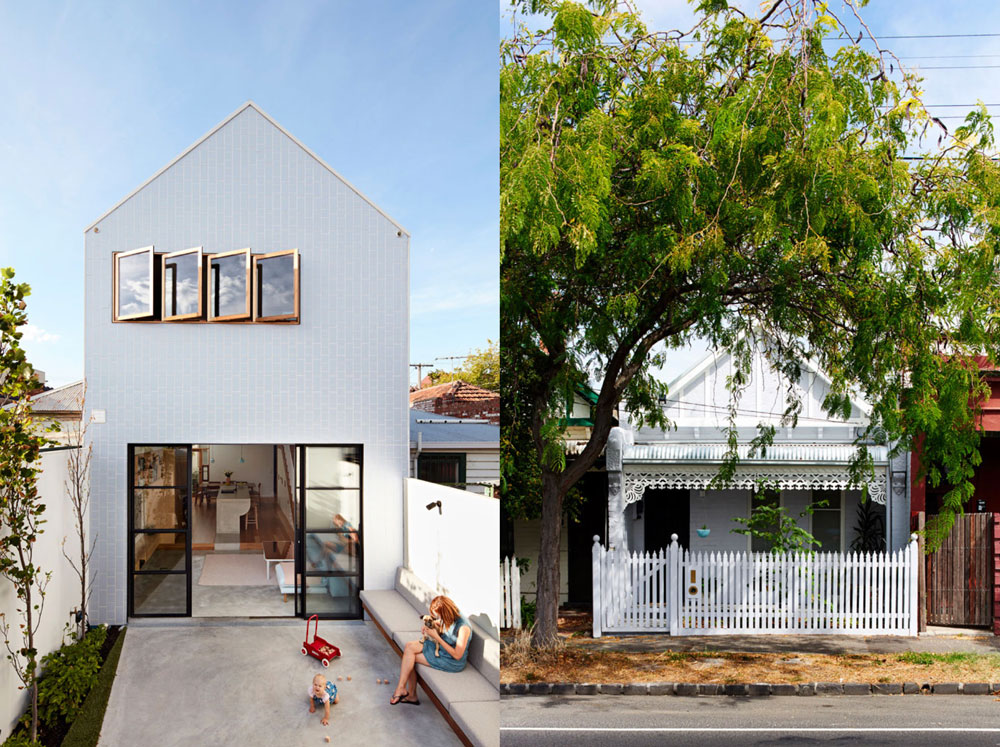 High House is the end product of a significant renovation to a five-metre wide inner city terrace in Melbourne's Fitzroy North. Of the original terrace, only the two front rooms were retained, the new addition meeting the requirements of the residents, a young couple and their growing family.
Significant emphasis was placed upon encouraging interaction in all living spaces. Ledges/steps, lounges, and benches are all purposefully located to facilitate and promote conversation and activity between occupants. The design of interior and exterior elements are tailored towards the client's everyday living and movement patterns, custom seating on the rear and rooftop terraces one such example.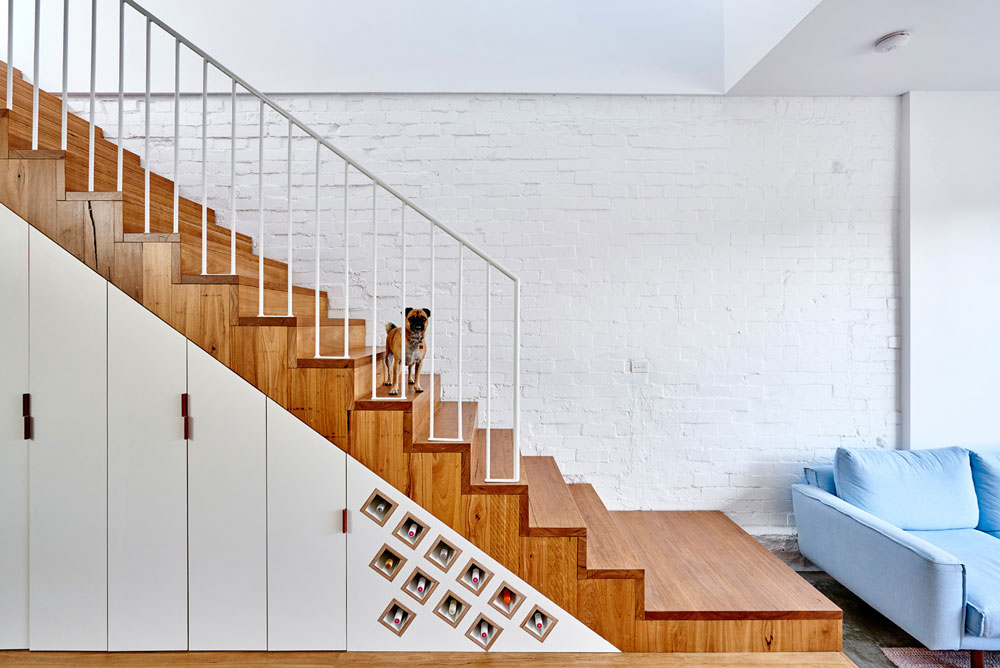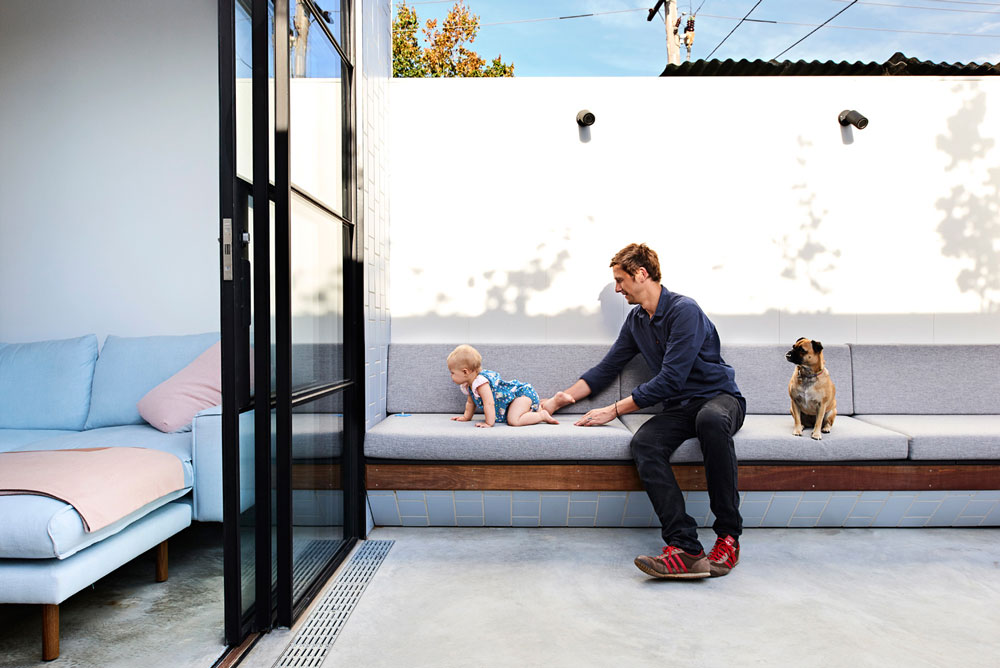 One feature that has stopped us in our tracks is the use of pastel tiling to contrast timber, white porcelain and black fixtures and fittings. Soft pink and sky blue tiles line the upstairs terrace and bathrooms, while light grey is used for the kitchen splashback and island. Heck, they've even tiled the entire façade of the rear of the house!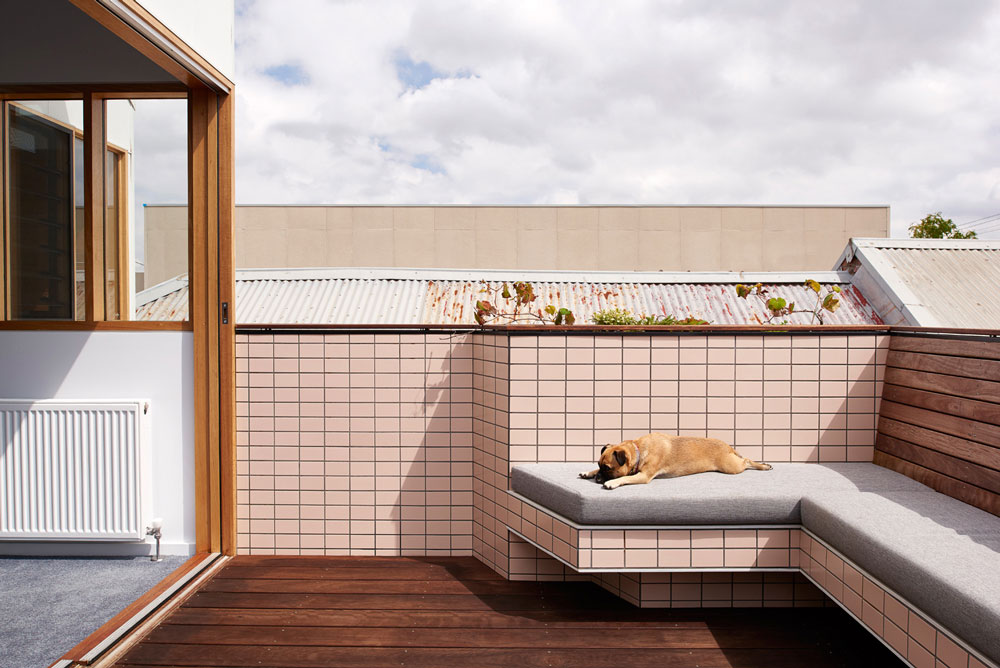 With high ceilings, a high roofline and high levels of natural light, you begin to understand why they've dubbed it High House!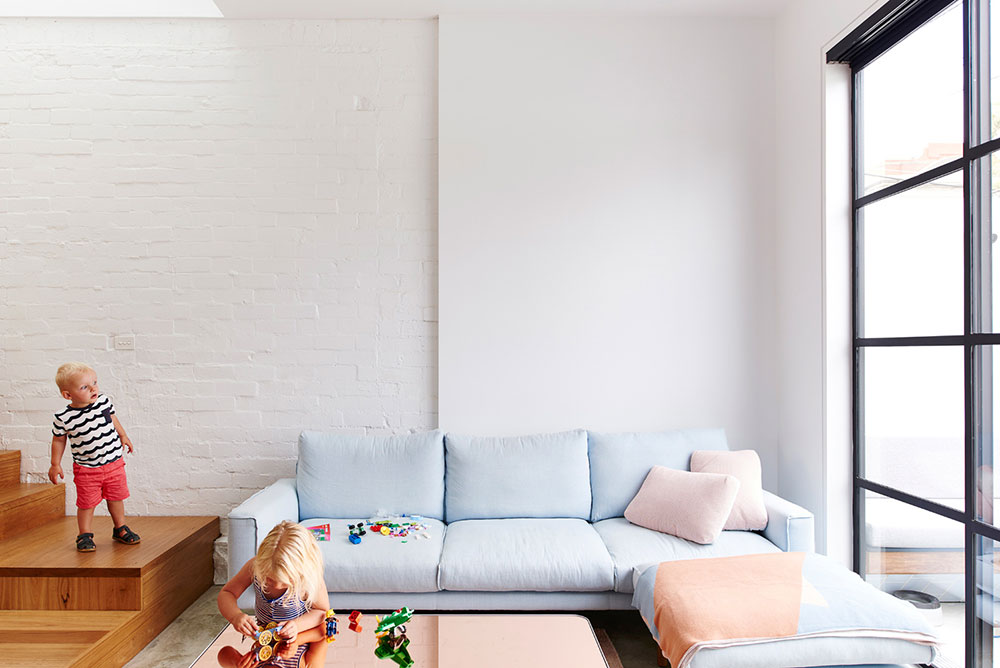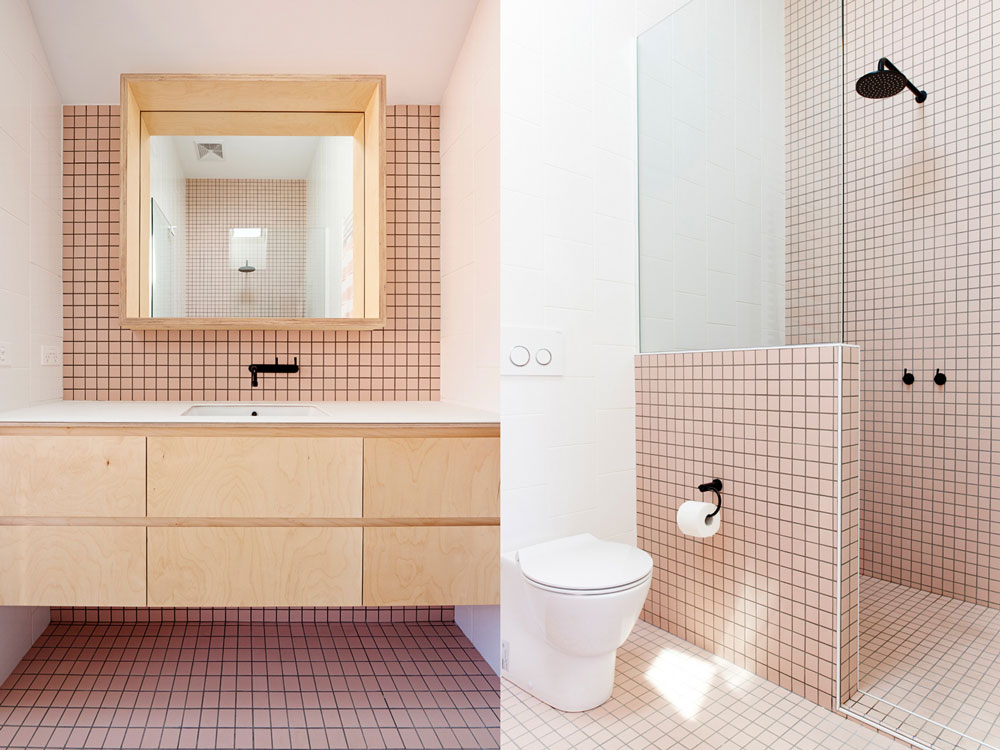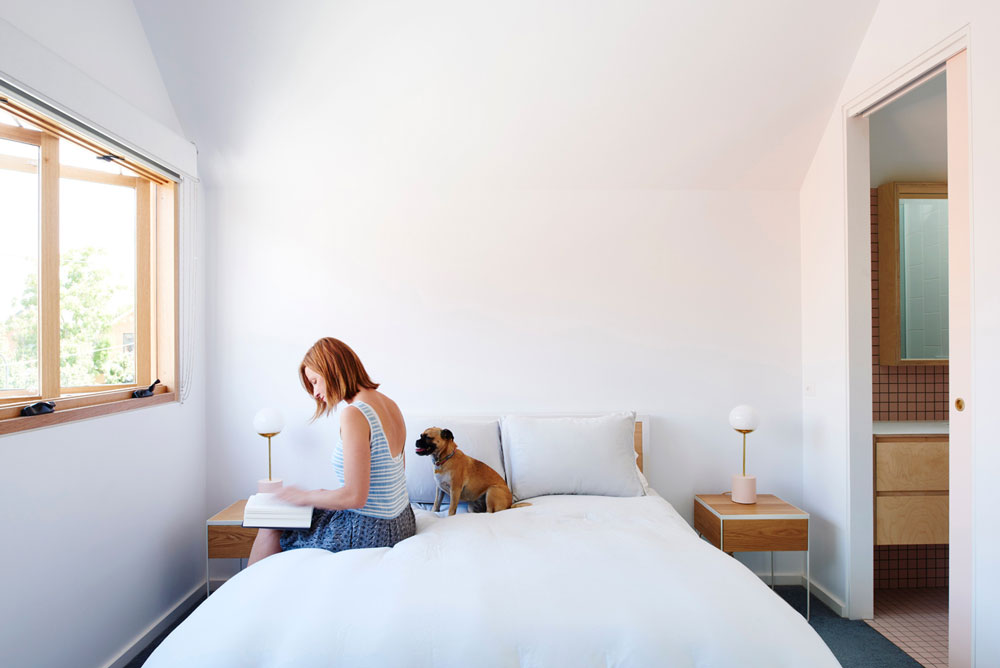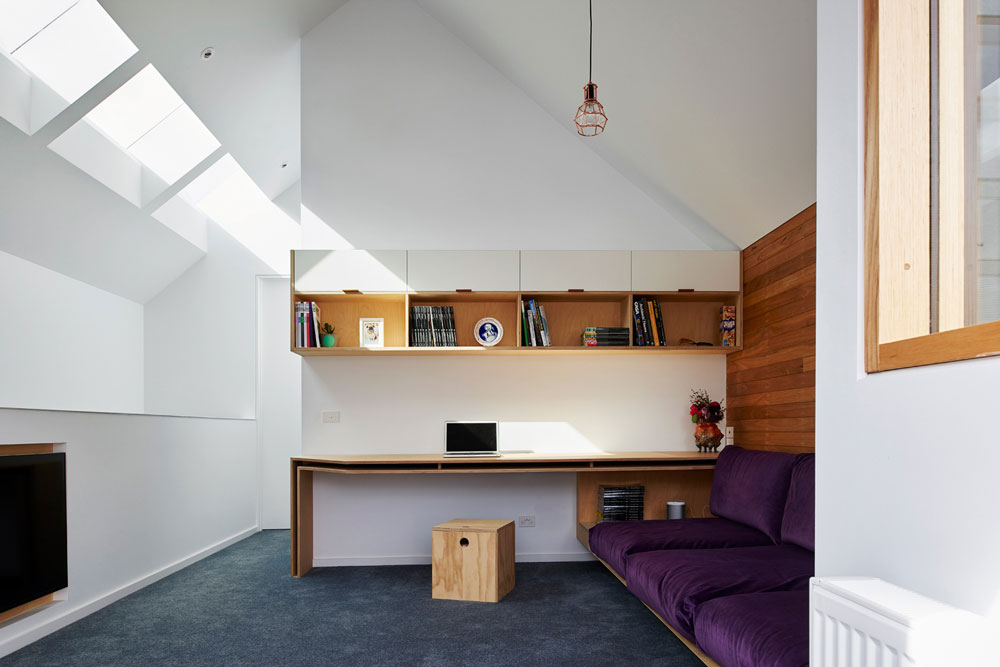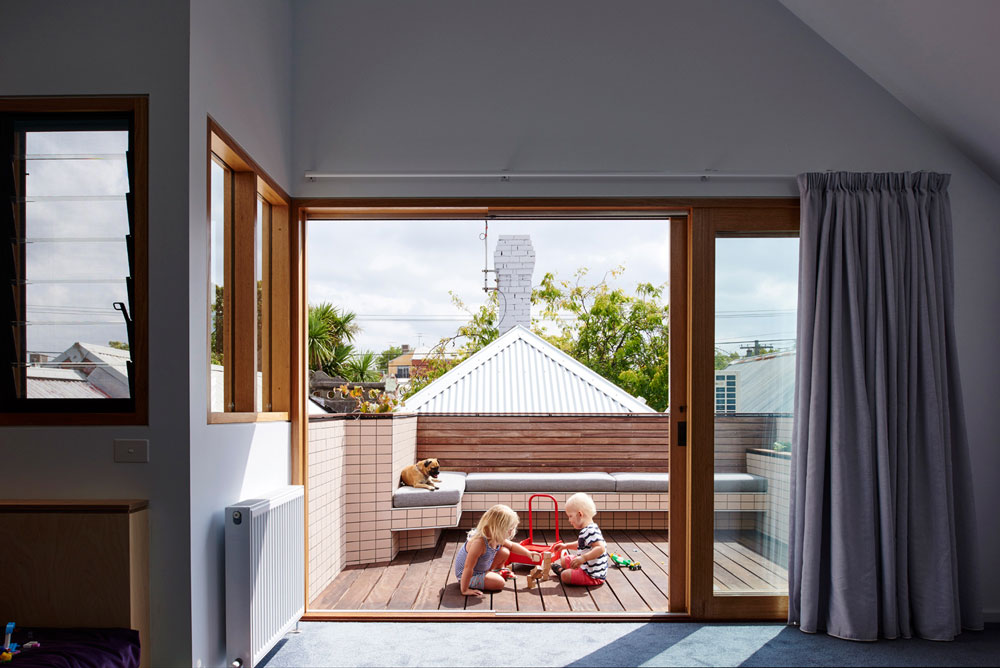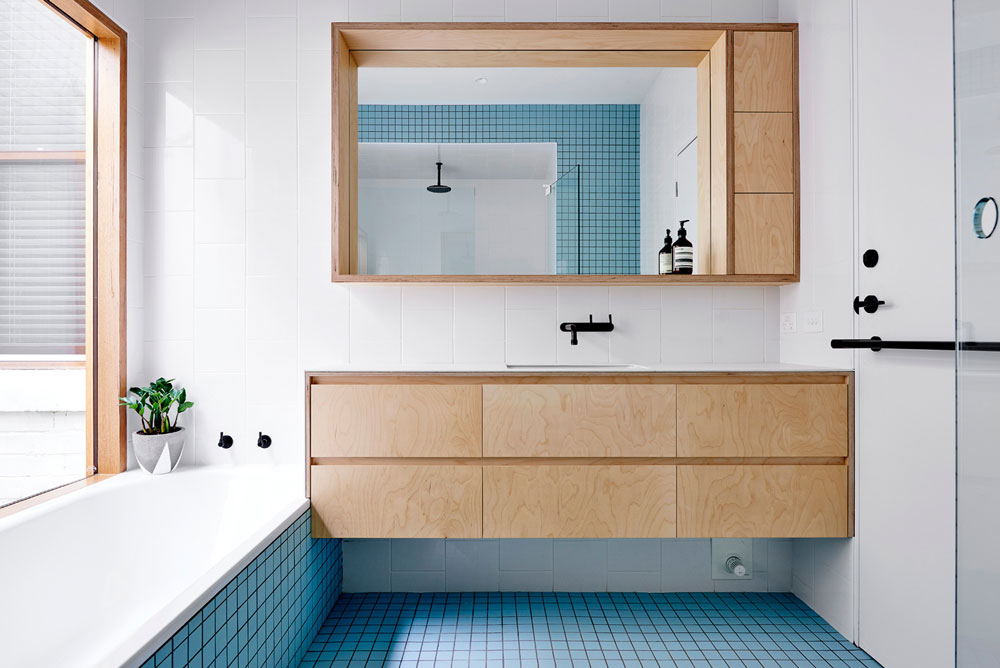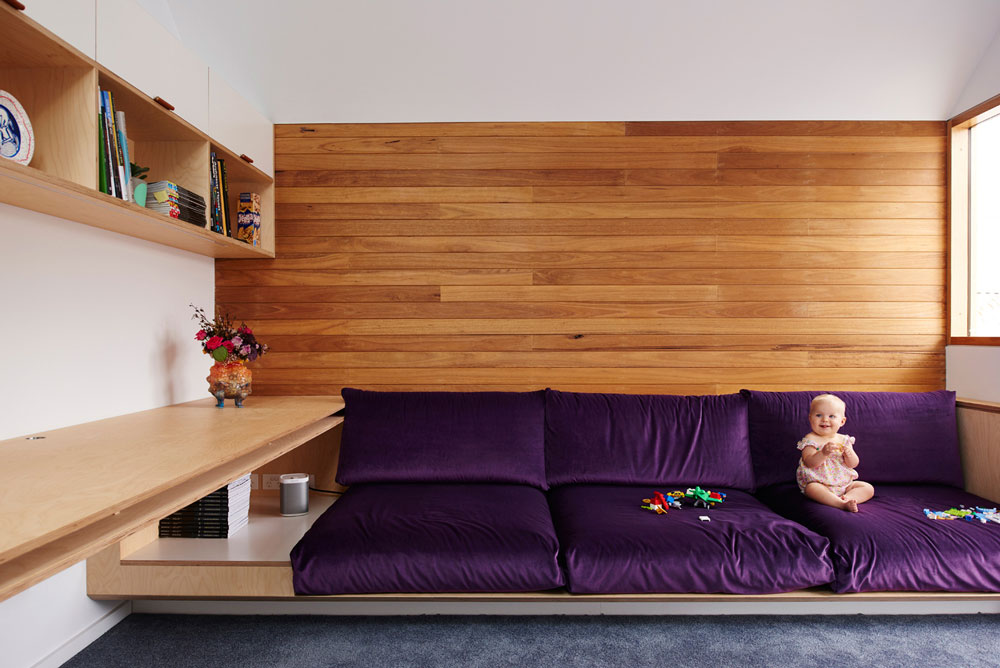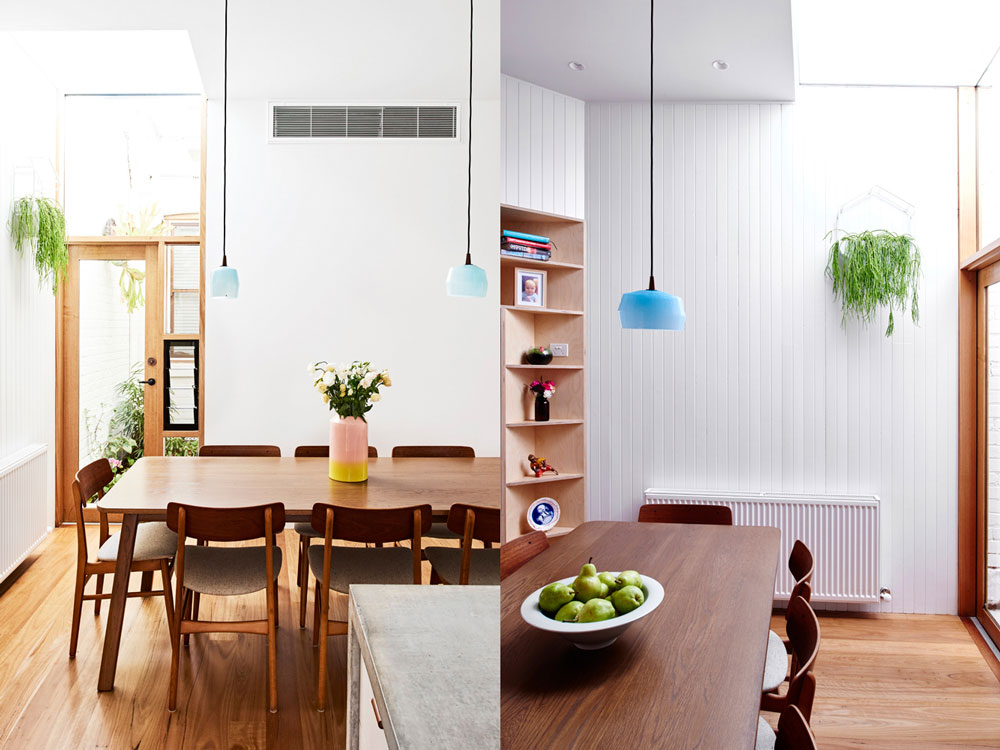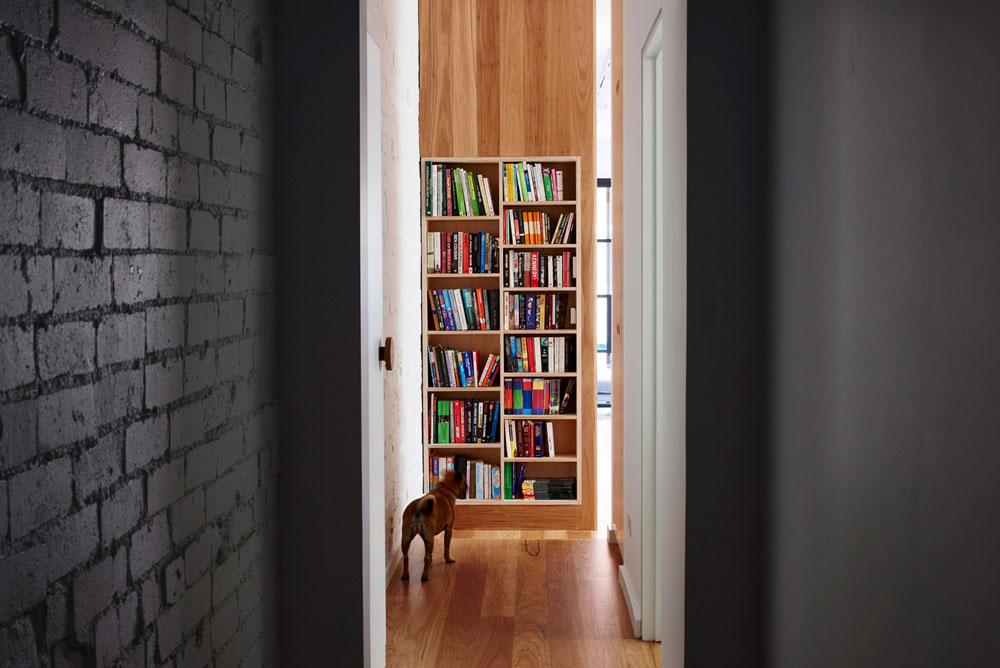 Photography by Dean Bradley.