I'm straight up jealous just thinking about this home and as I write this I'm imagining myself living in this picture perfect pad, sipping on my Aperol spritz from the upstairs balcony… but enough about my dream home fantasy let's take you on a closer look inside. This home is called Maritimo meaning 'by the sea' and it's just that! Located on Beach Avenue in Melbourne's beachside suburb of Elwood, this home is an absolute interior designer's delight. It's a double fronted, two storey Victorian home that was built in 1880. The bones of this building are stunning and have luckily stood the test of time with its new owners only needing to do a few smaller scale renovations to get this gem looking its best. Welcome to Episode 11 of our Let Us In Home Tour Series, where we take you on your own personal tour of this NY inspired Interior Designer's Home.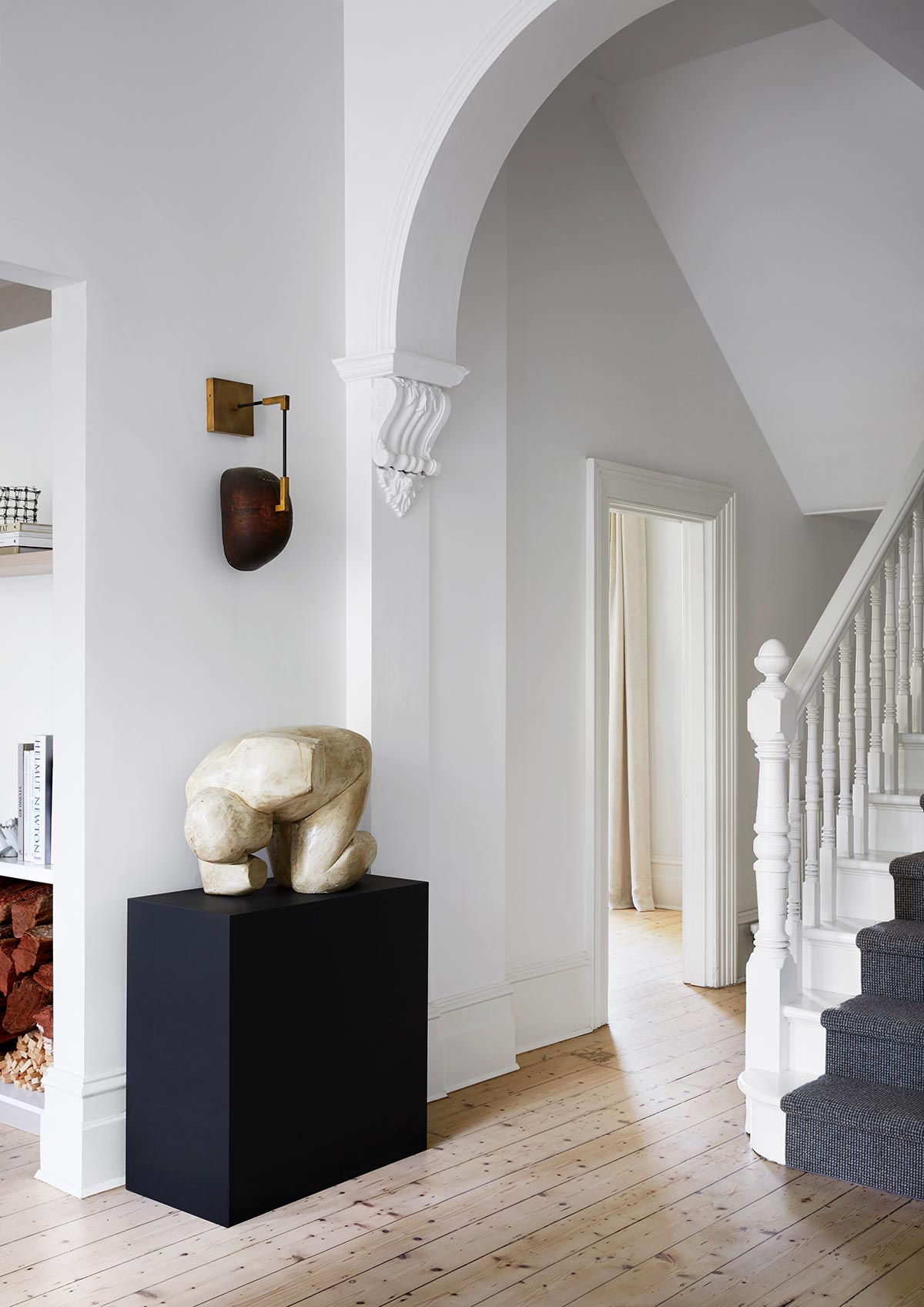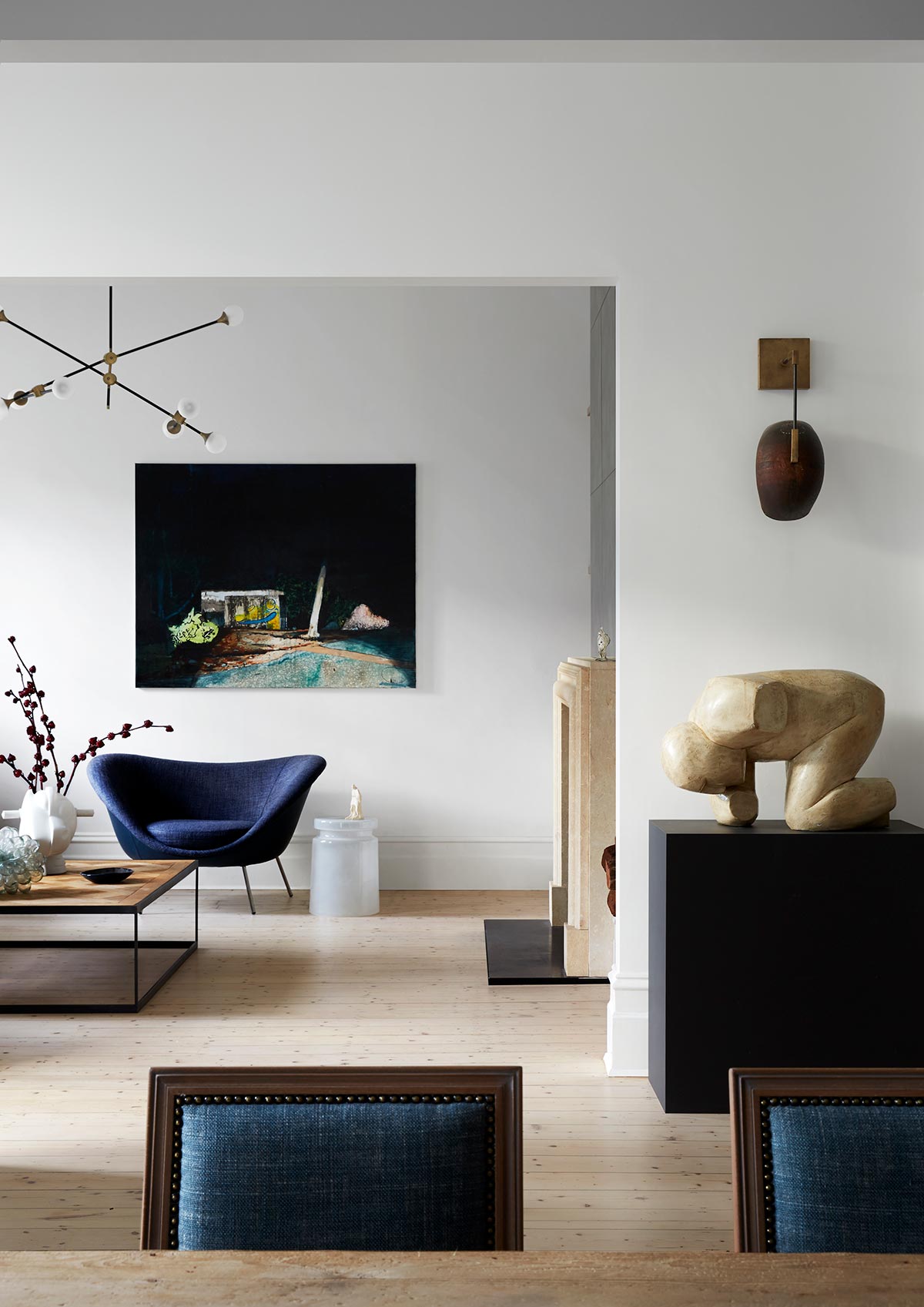 As with most older buildings, the kitchen of this home was originally a separate room hidden away not to be seen. So the main structural changes to this home started by opening up that kitchen area to increase the natural flow into the dining room. This same concept was also repeated with the knock-down of the walls that separated the dining and living room areas from the main hallway. This helps to create a generous feeling of scale as soon as you walk through the front door. Upstairs a walk in robe was converted into a spare bathroom creating a more functional family home. Other than that the main changes to this home were cosmetic. Including the restoration of all the fireplaces to their former glory and the floorboards were stripped back and bleached to create a very light, airy feel.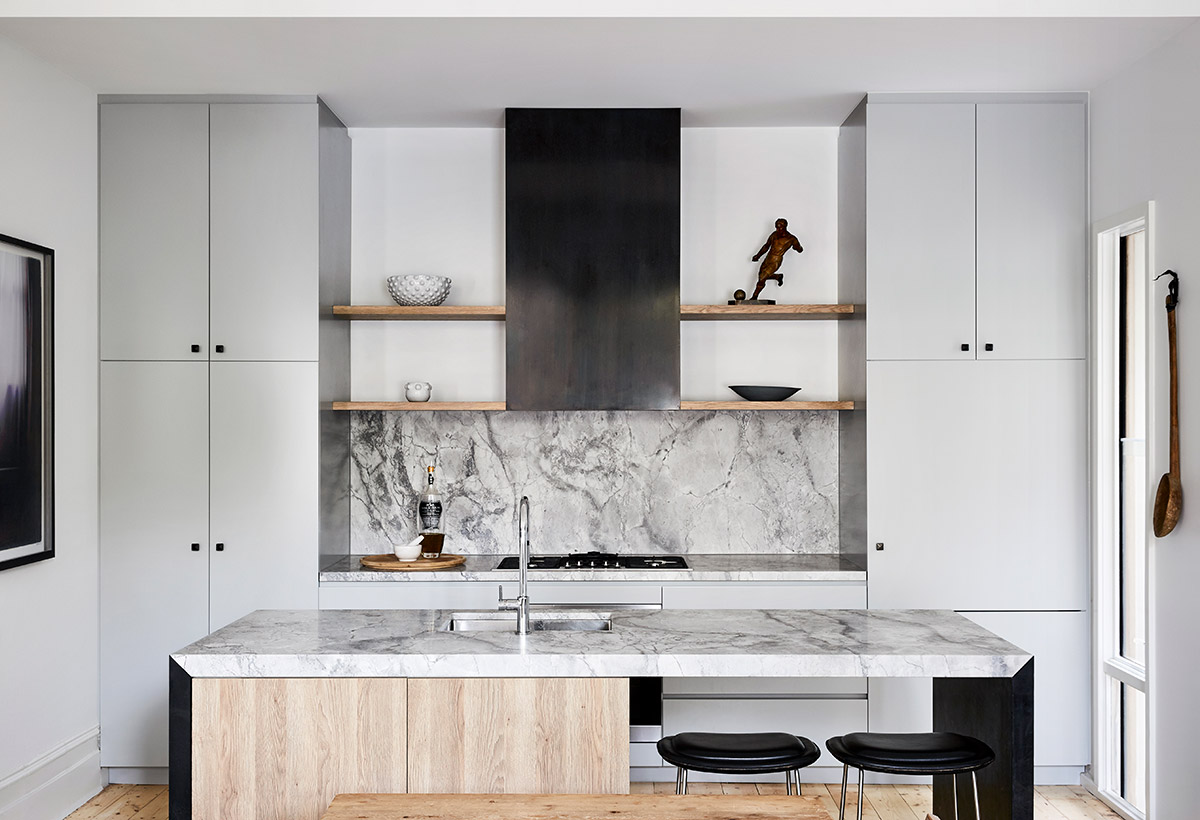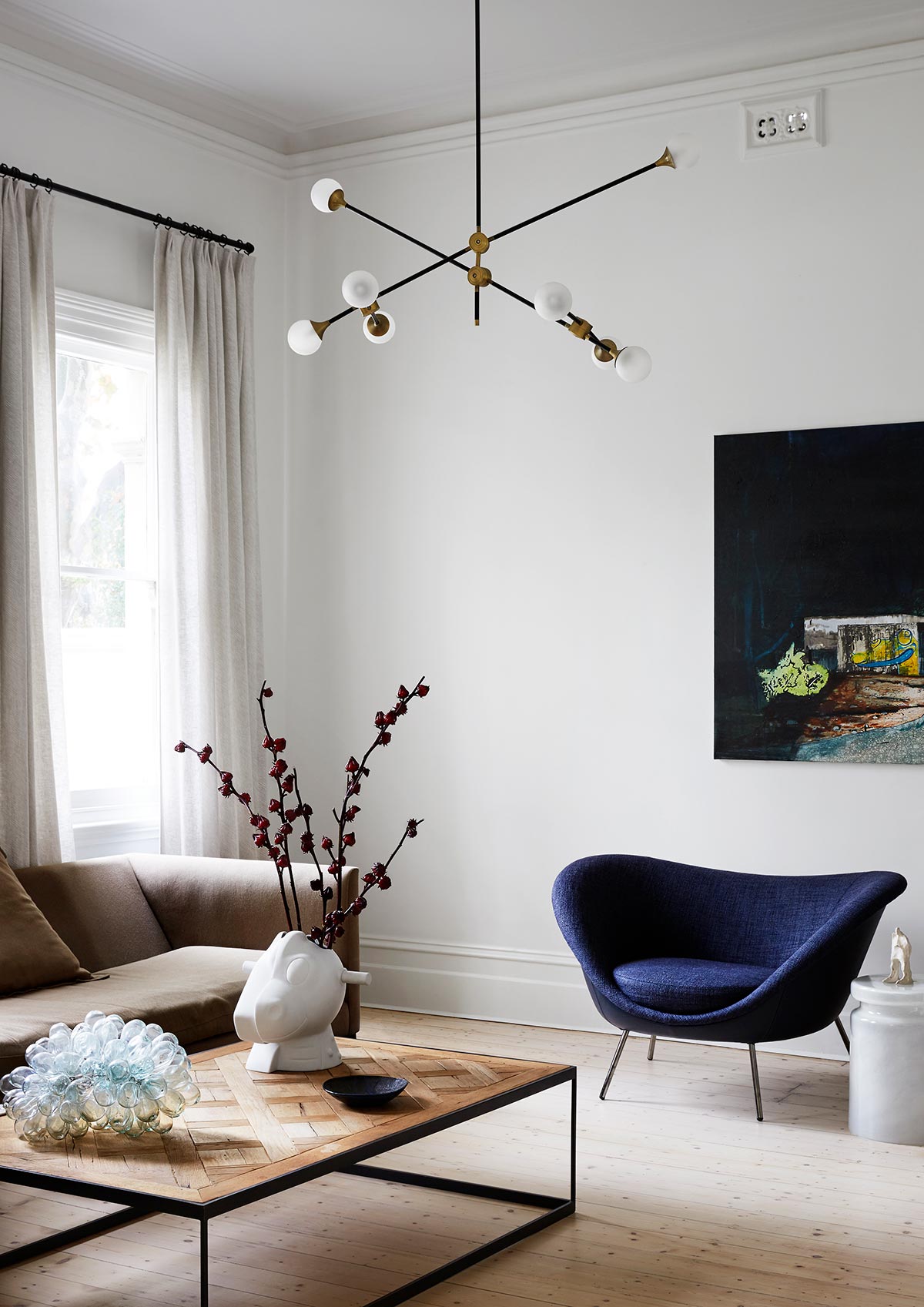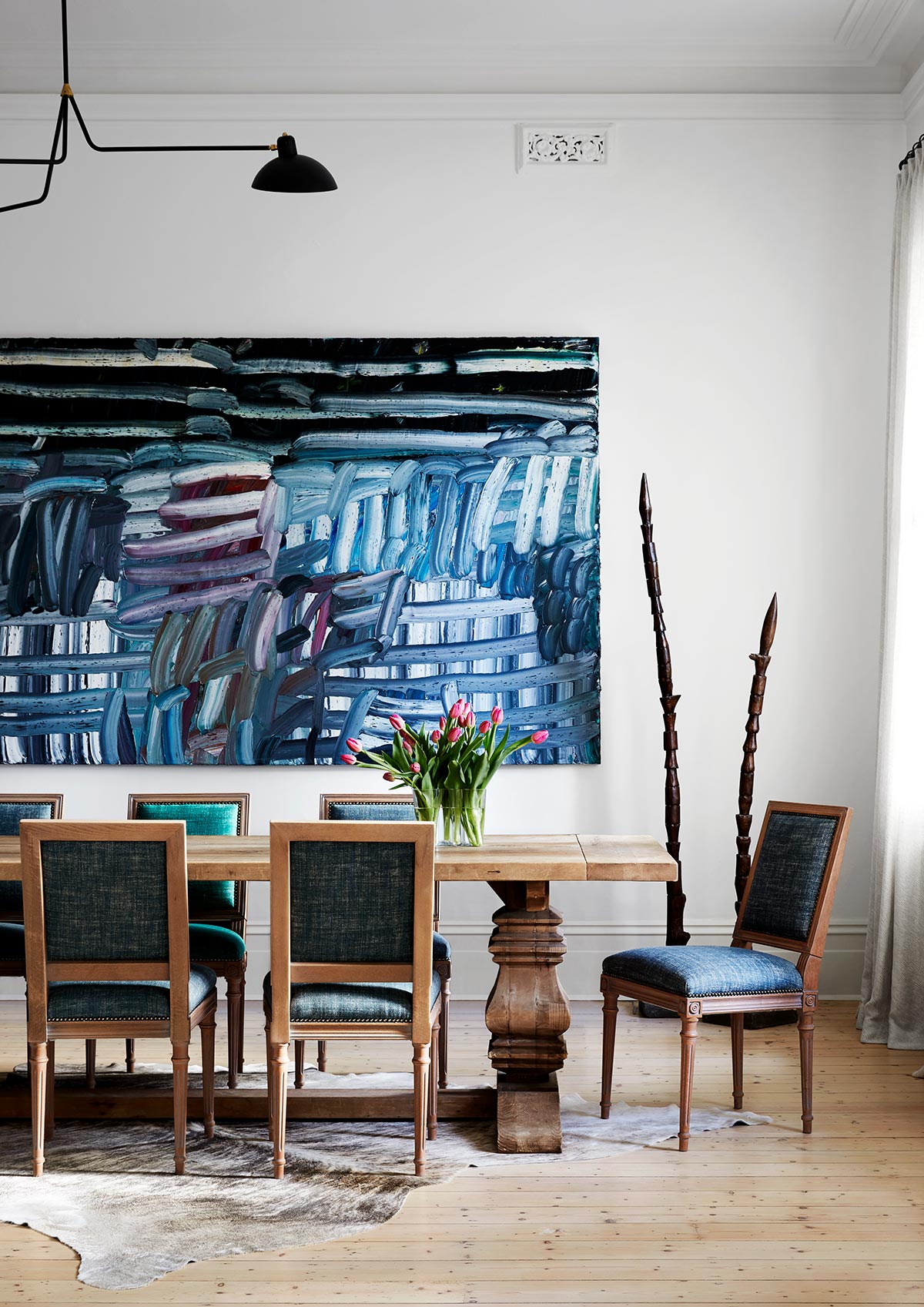 The owner is an Interior Designer and her eye for detail is evident everywhere you turn in this home. It's clear that the owner loves art and the artwork in this home does deserve a special mention with the likes of Christian Thompson, William Mackinnon, Tom Polo, Jake Walker, Caitlin Lonegan & Noel McKenna and that's just to name a few! Aside from the artwork some of the decor pieces that are noteworthy are the Blue Molteni & C chair from Milan now happily hanging out in the living room and the bowl sconce from Apparatus Studio purchased in New York.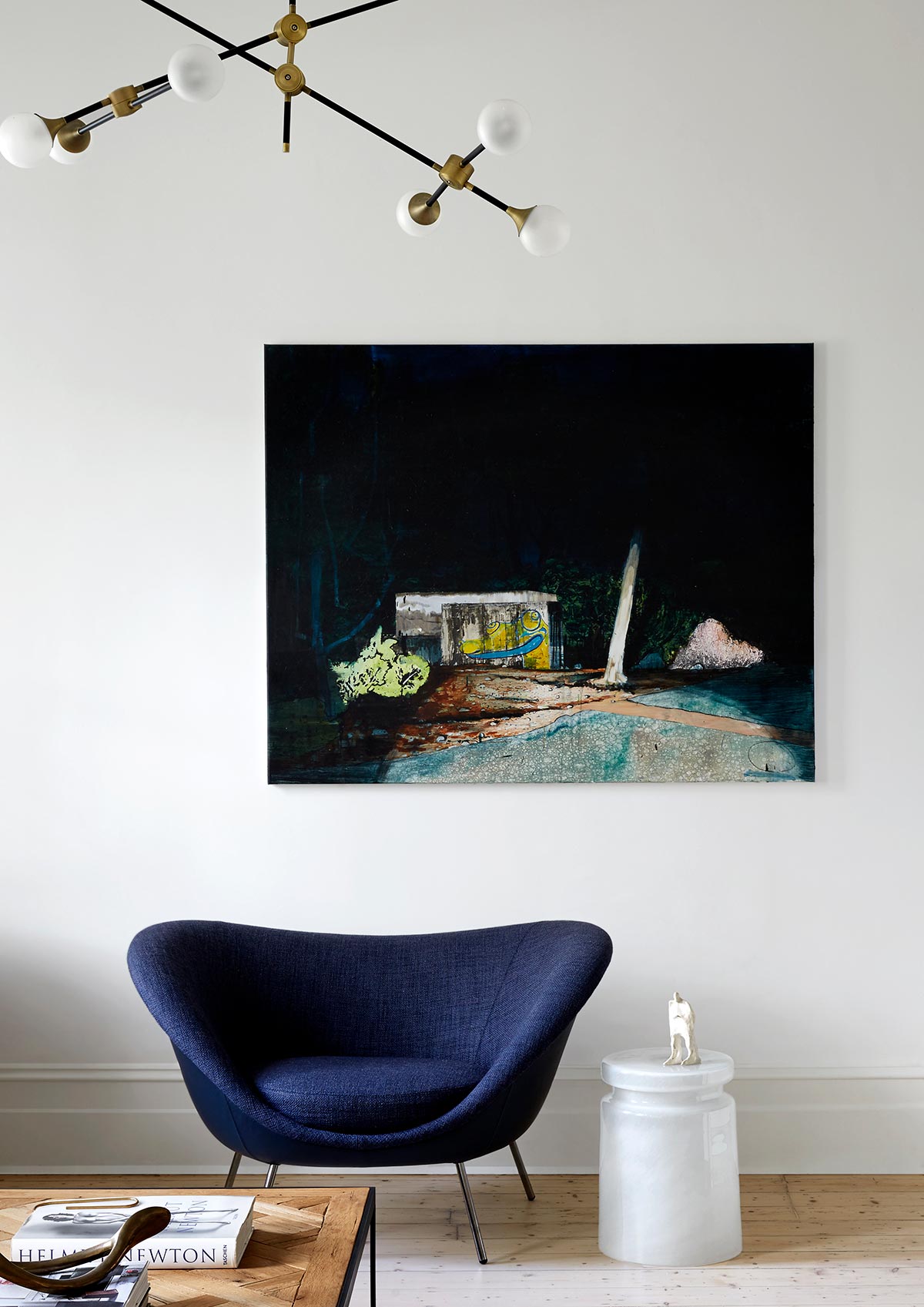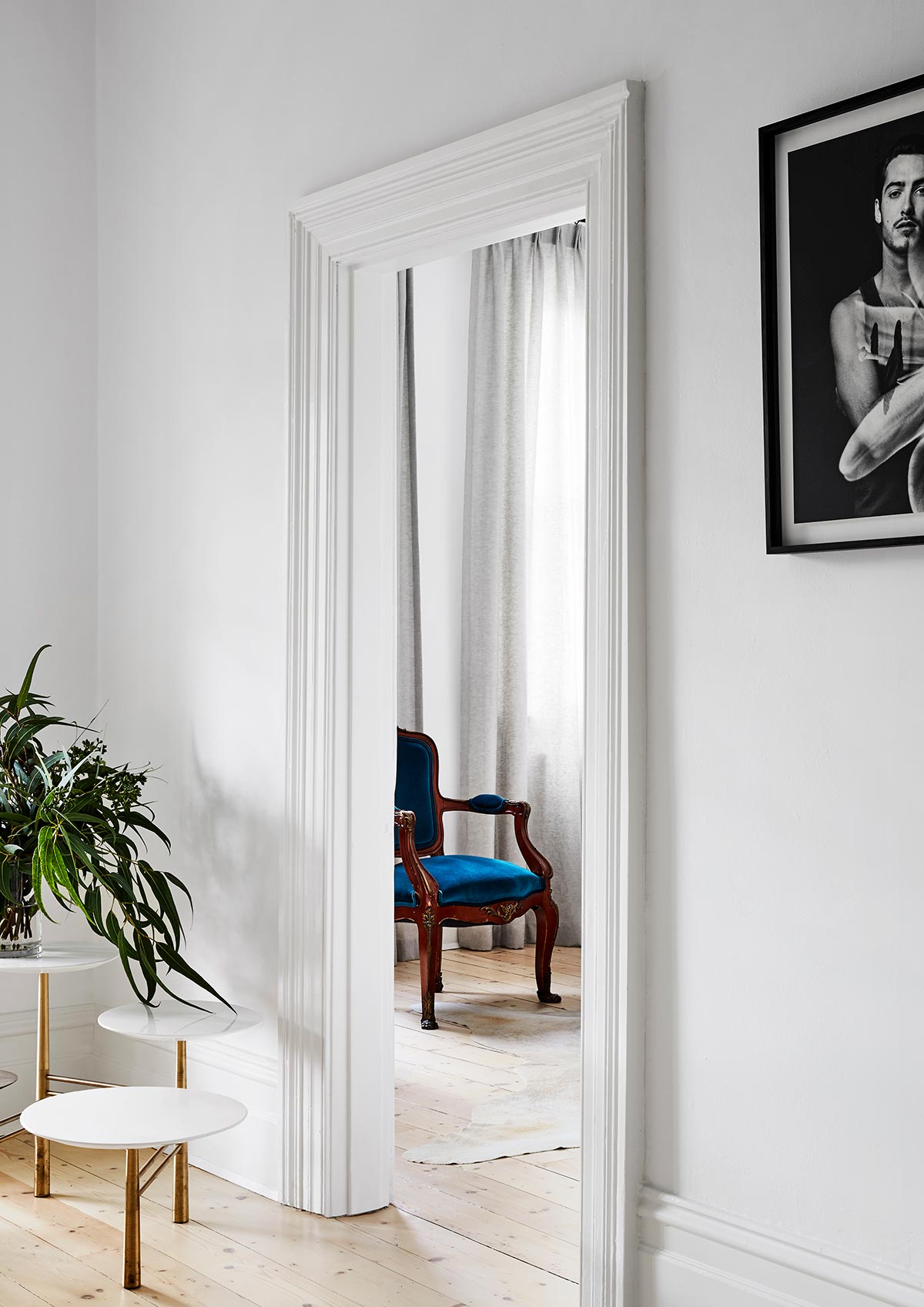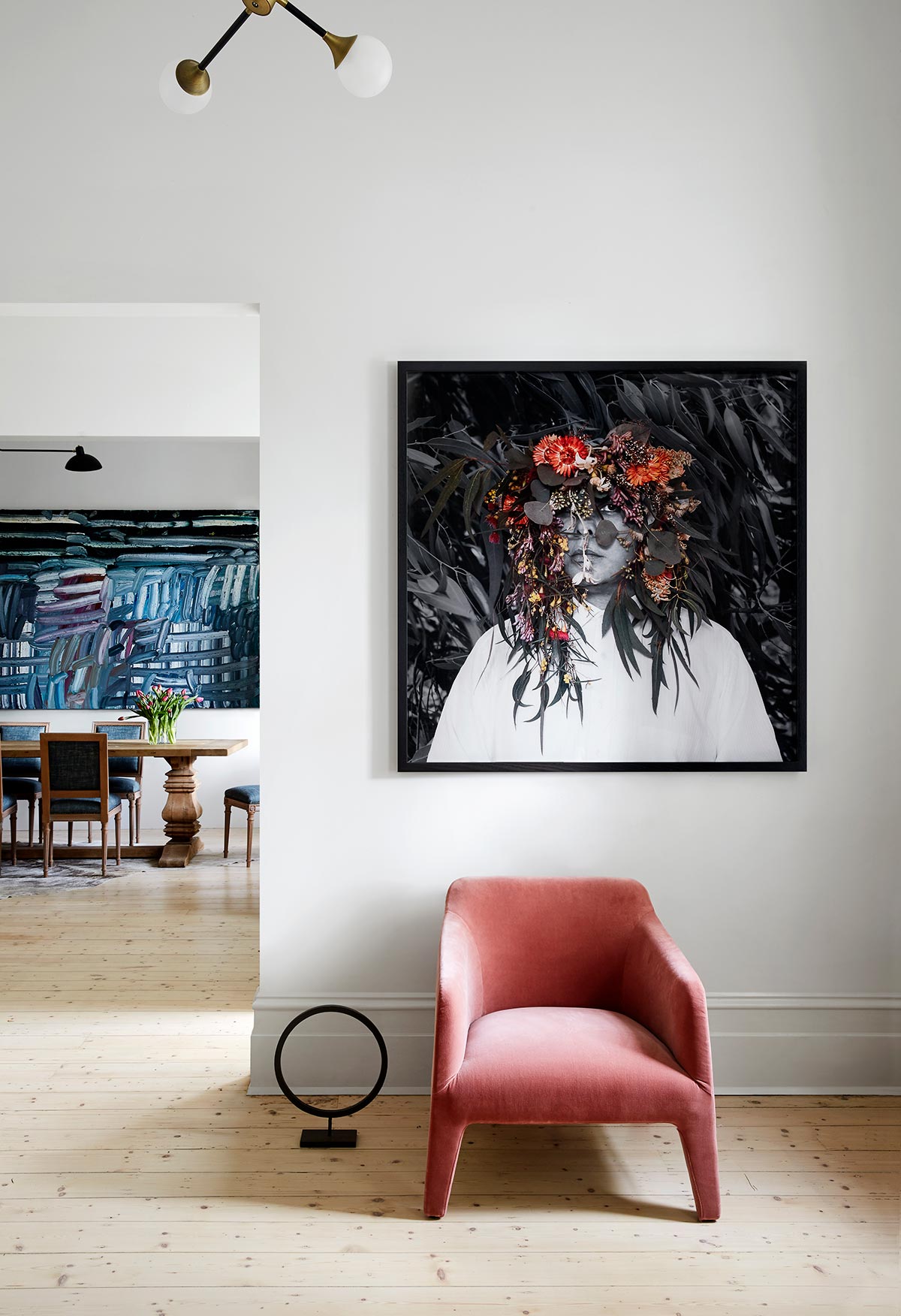 "I'm aways inspired by the bones of the house, and how I can do them justice as well as create a space to live. I loved the challenge of blending old, and new, not just in terms of architecture, but also with the art and furnishings. I wouldn't say the interiors are old or new, but that they complement the architecture, and vice versa." – Lisa Buxton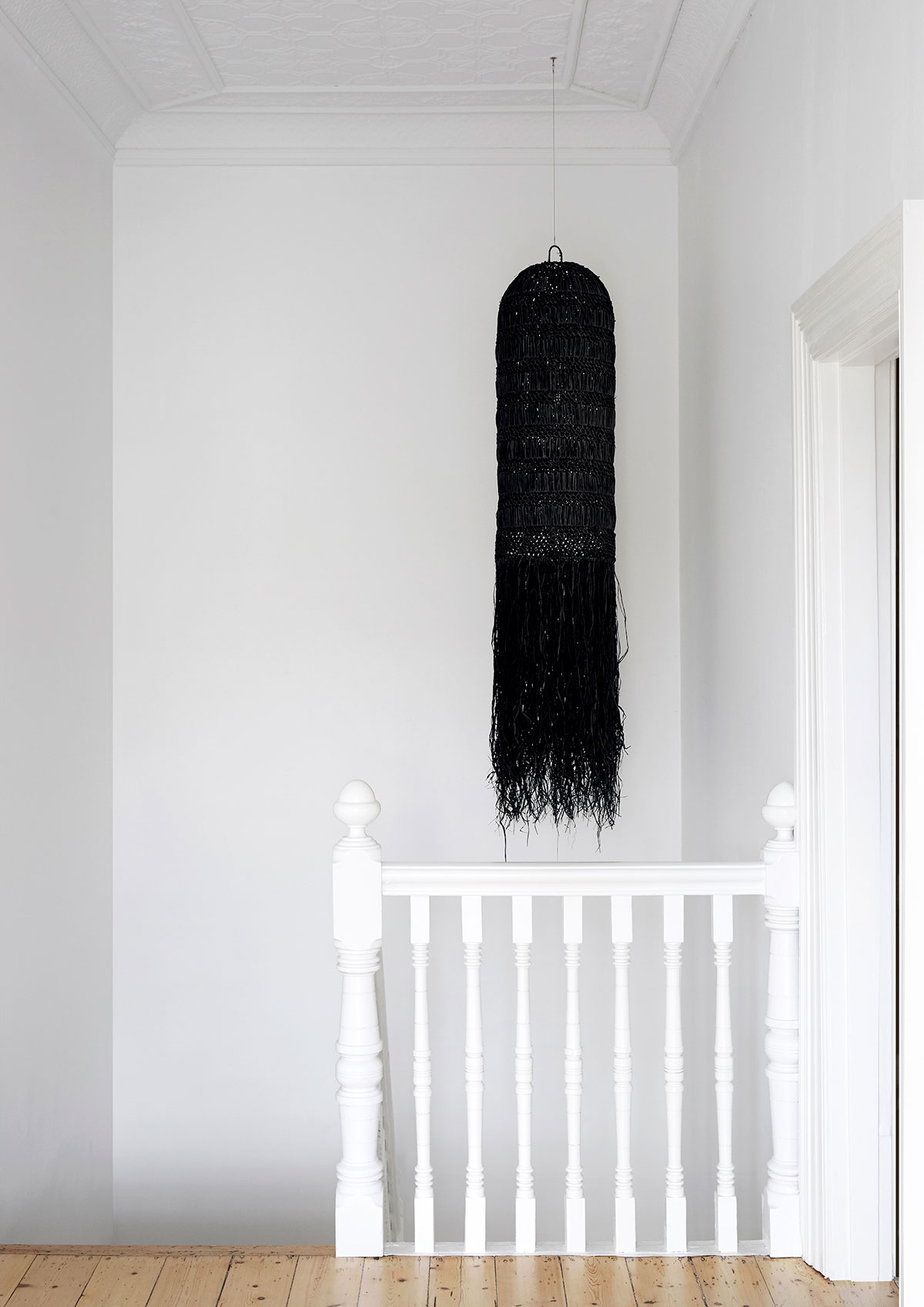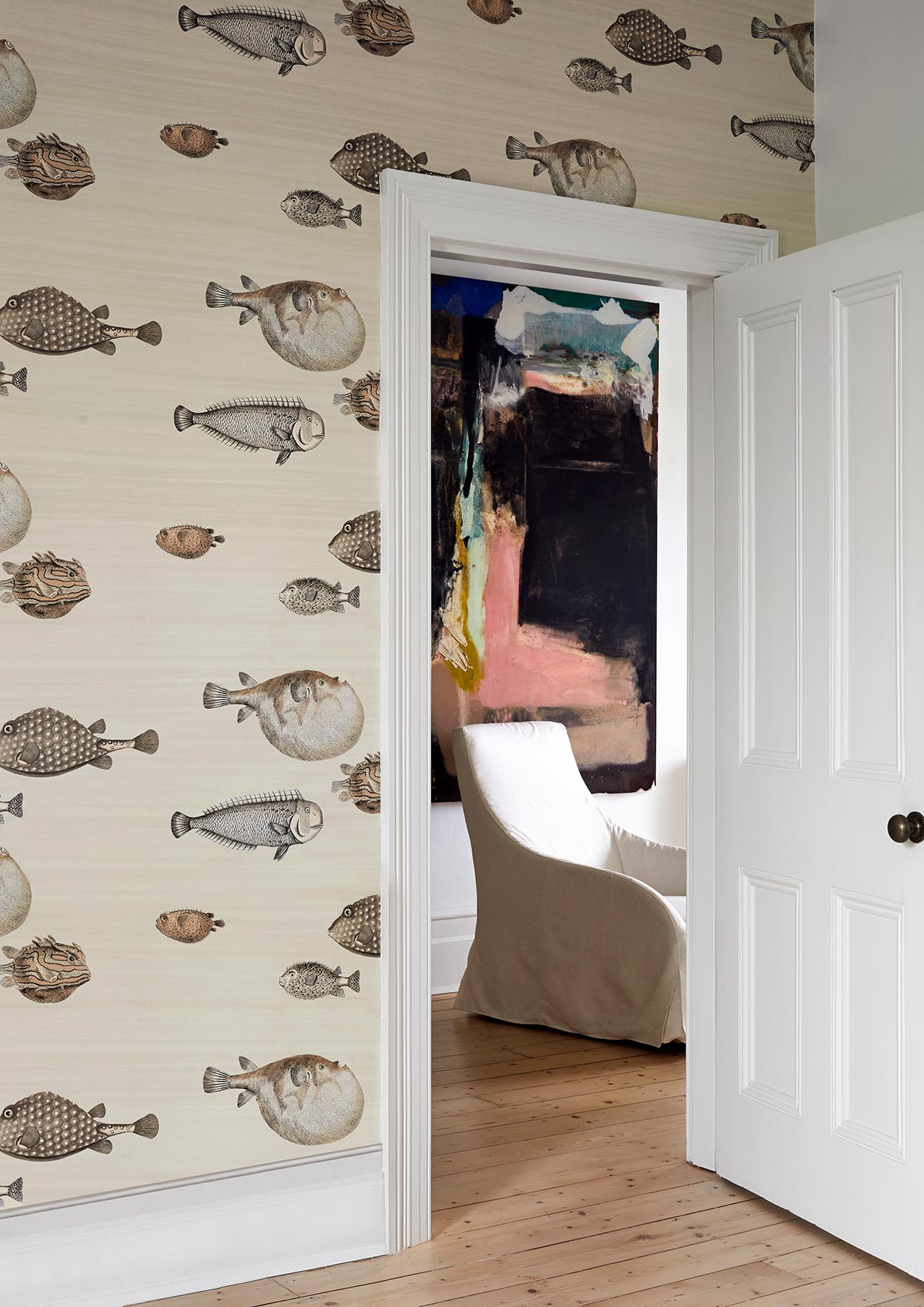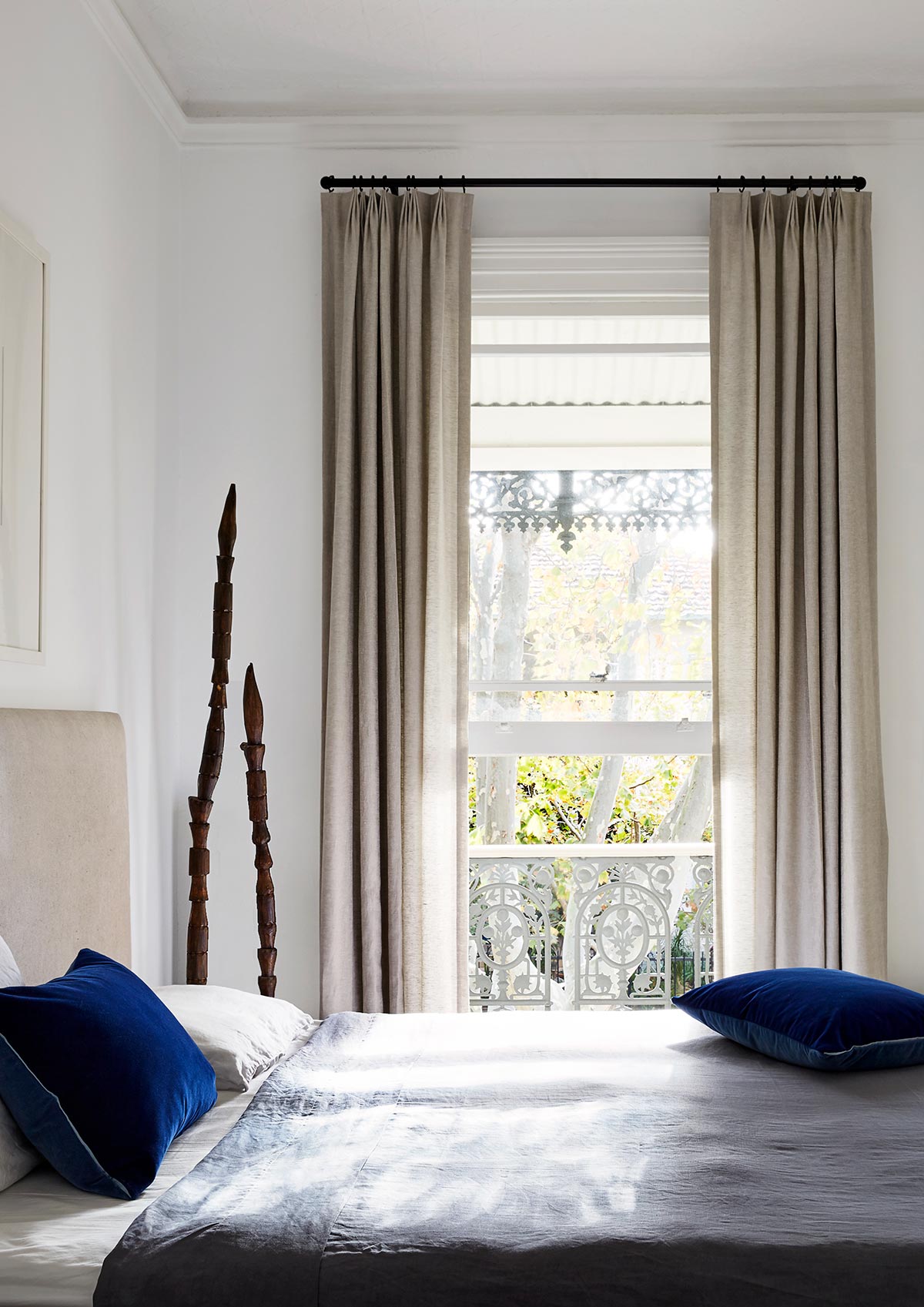 Having spent much of their lives in New York, the owners have brought a cosmopolitan tone to this home. Eclectic in its interior, there is an overwhelming sophisticated theme that is interestingly balanced with relaxed, light and airy elements. Helping to add somewhat of a coastal theme to this elegant urban home, reflecting Elwood's city meets beach location.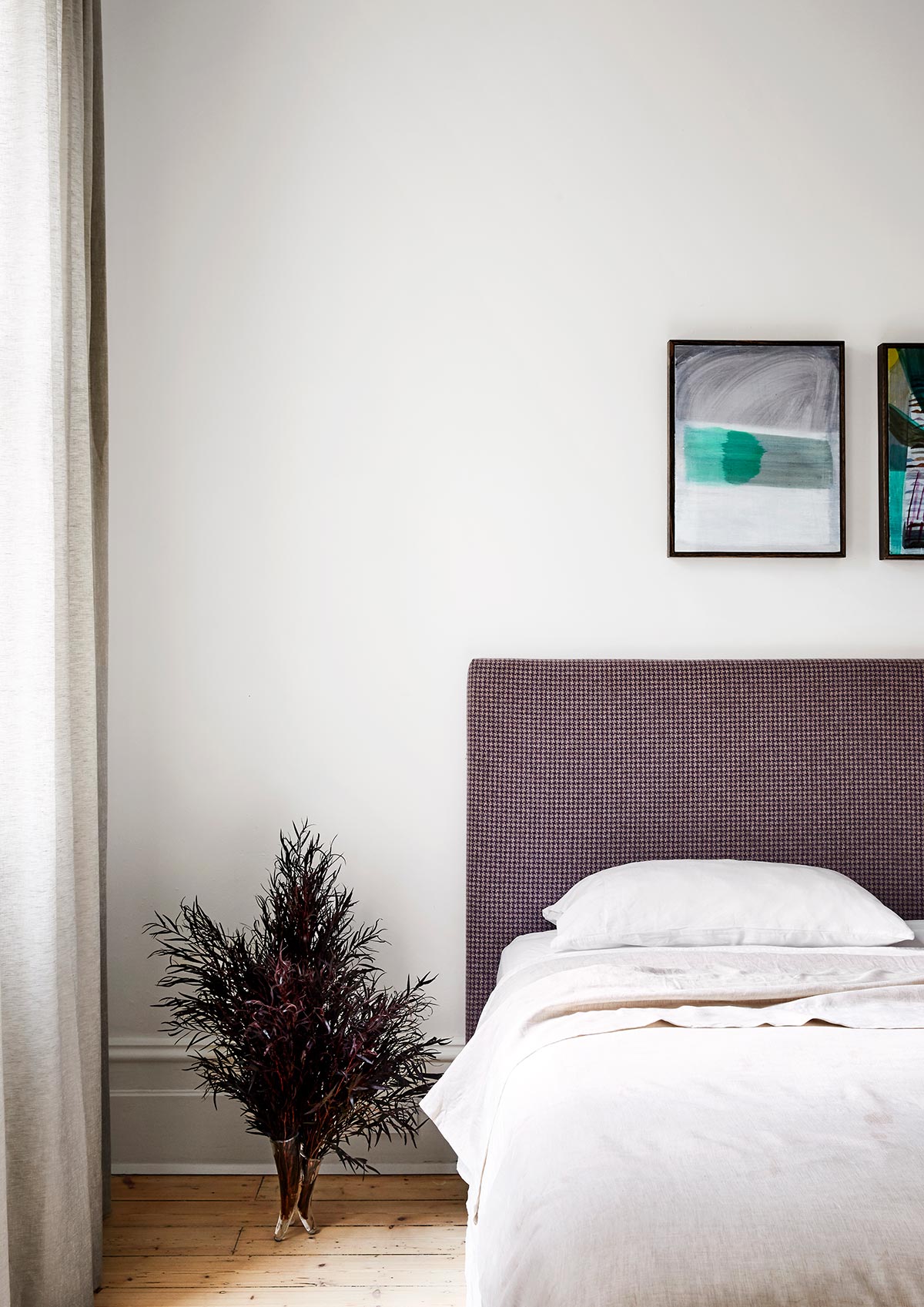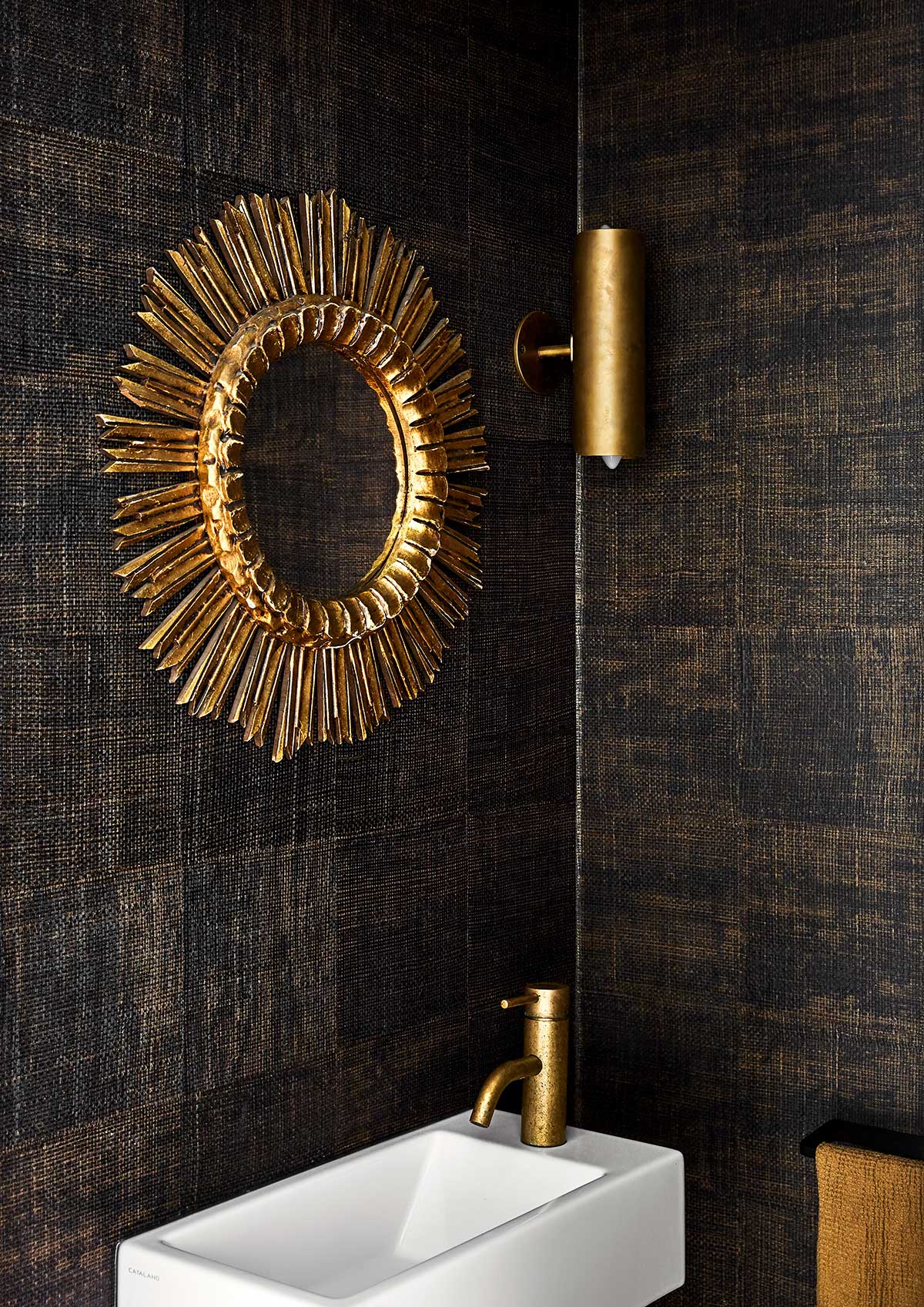 You may recognise Lisa Buxton's work on the interiors of The Wensley by Byrne Architects, as featured in our very first episode of the Let Us In Home Tour series. Located in Wensleydale, this rustic country style home with remarkable interiors display the scope of Lisa's talent to be able to effortlessly create unique interiors to reflect the individual personality of both her clients and their homes. To take a walk through Lisa Buxton's interior design work on The Wensley, you can watch here.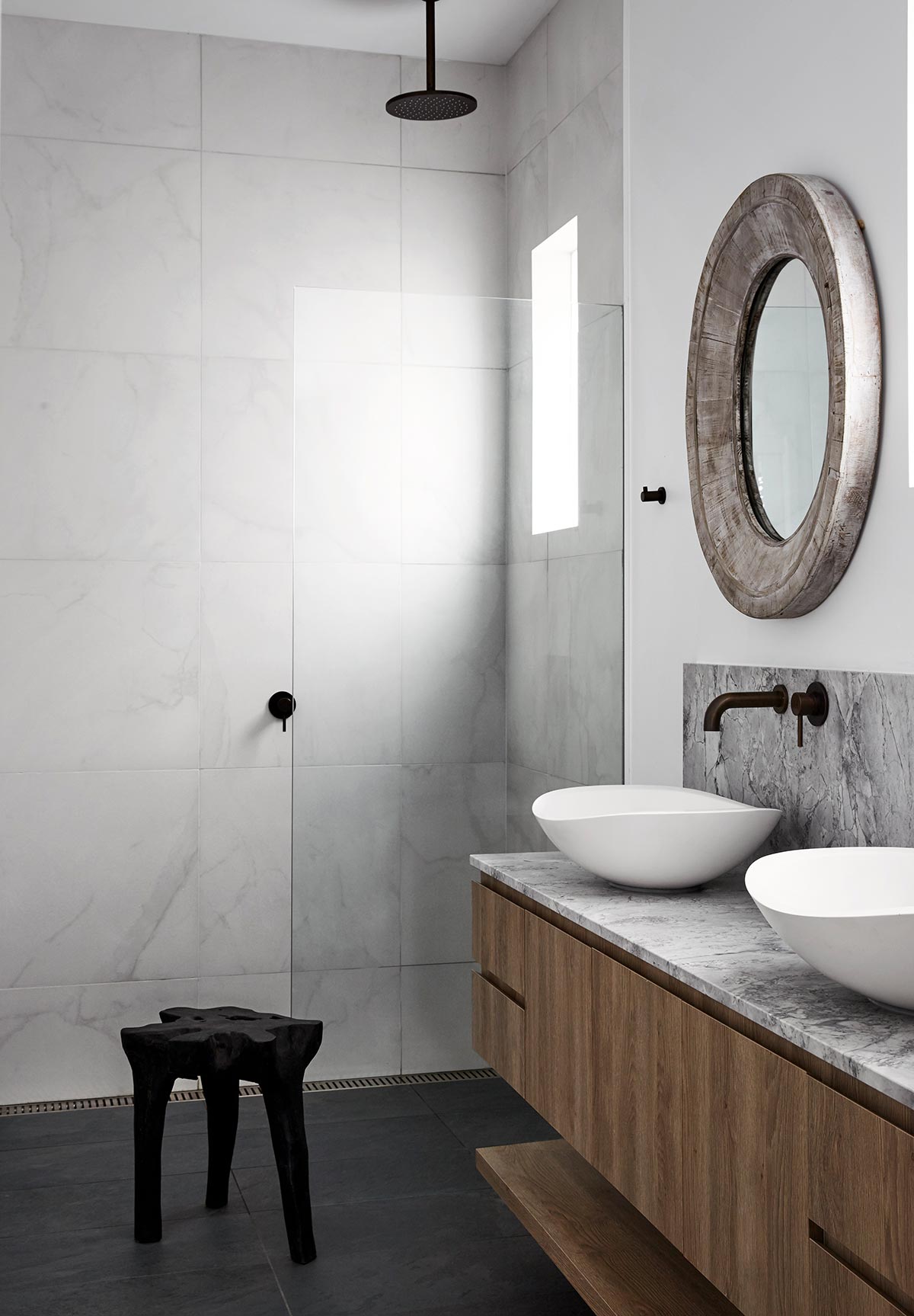 House Project: Maritimo 'By The Sea'
Interior Design & Styling: Lisa Buxton Interiors
Location: Elwood, Victoria
Let Us In Home Tour: Episode 11, Maritimo
Type: Renovation
Styling for Photography: Tamara Maynes
Video: Hunting for George
Photography: Caitlin Mills