Brisbane Architects Alexandra Buchanan Architecture (ABA) is a boutique architecture and interior design practice formed in 2011 by Architect Director Alexandra Buchanan. The practice has over twenty years of collective experience in the practice of architecture both in Australia and overseas, primarily focusing in residential design. We had a chat with Alexandra to get to know more about the team, ask her all the hard hitting questions, and know what gets her mind moving.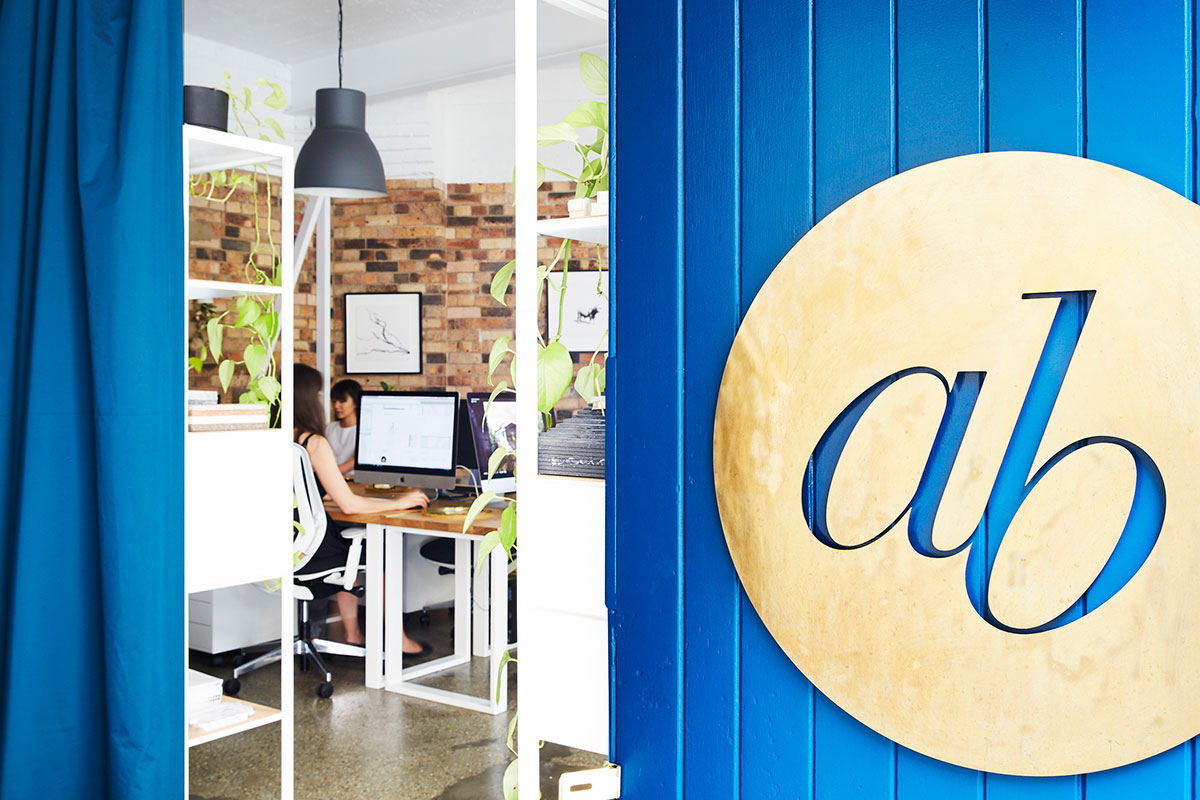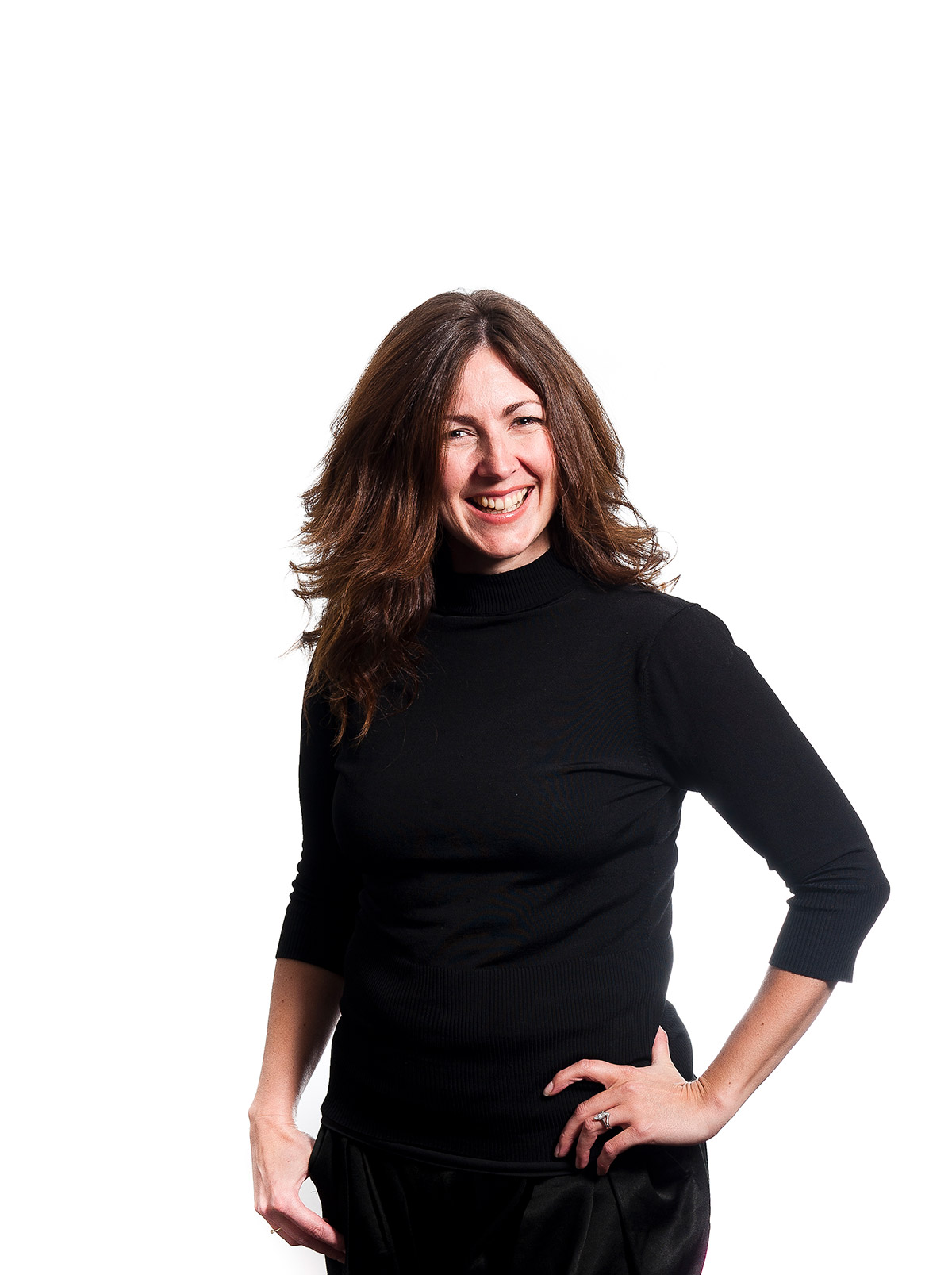 George Takes Twelve
1. When I was growing up, I wanted to be…
A photojournalist or a sweet shop owner It depends how old I was when you asked!
2. Can you tell us a little bit about yourself and your company?
I grew up in the English countryside, in Devon. Unlike many architects, I didn't know I wanted to be an architect from a young age, it wasn't something I had been introduced to until later in my schooling but I had a love of 3D art, sculpture, and form and it was an art teacher of mine that joined the dots.
My Architectural education is something I look back on really fondly. It was such an immersive and positive experience on so many levels. They were the formative years that ignited an ambition and a sense of exploration, it made me want to discover the art of the possible!
When I left University, I had a hankering for work experience in London and thrust myself into a range of practices from small design-led studios to larger commercial practice. The diversity of the practices gave me a broad experience of the divergent methods and processes in the practice of architecture.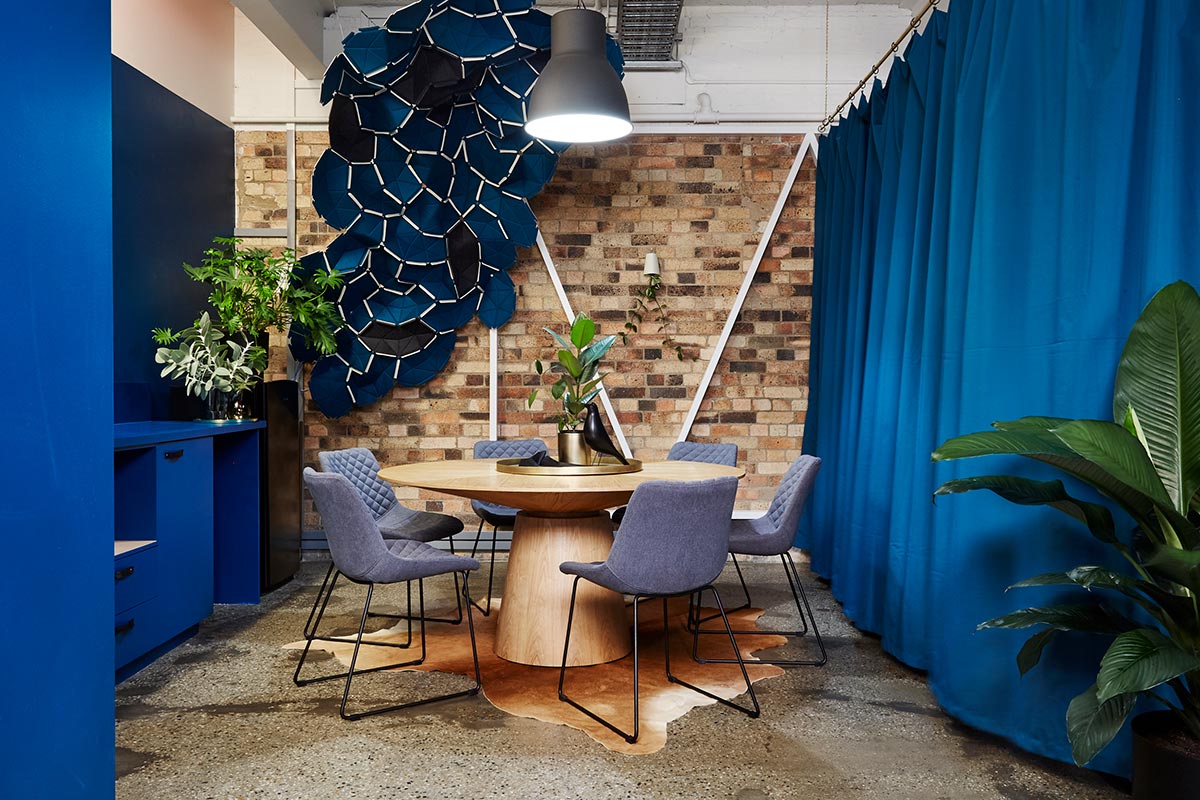 In 2010 I moved to Australia and the step change allowed me the time and space to take the plunge and create ABA, with the ability to question and craft every process and aspect of how the business would work and thrive.
I am incredibly proud of our ABA studios and the culture of our team. We have a strong collective of personalities, cultures, experiences, and skills and it brings a great depth and vibrancy to our approach. We are a team of 12 based across Brisbane and Melbourne studios which aside from myself includes an office and marketing manager and a range of skill levels from an architectural & Interior Design backgrounds and we have a relatively simple structure.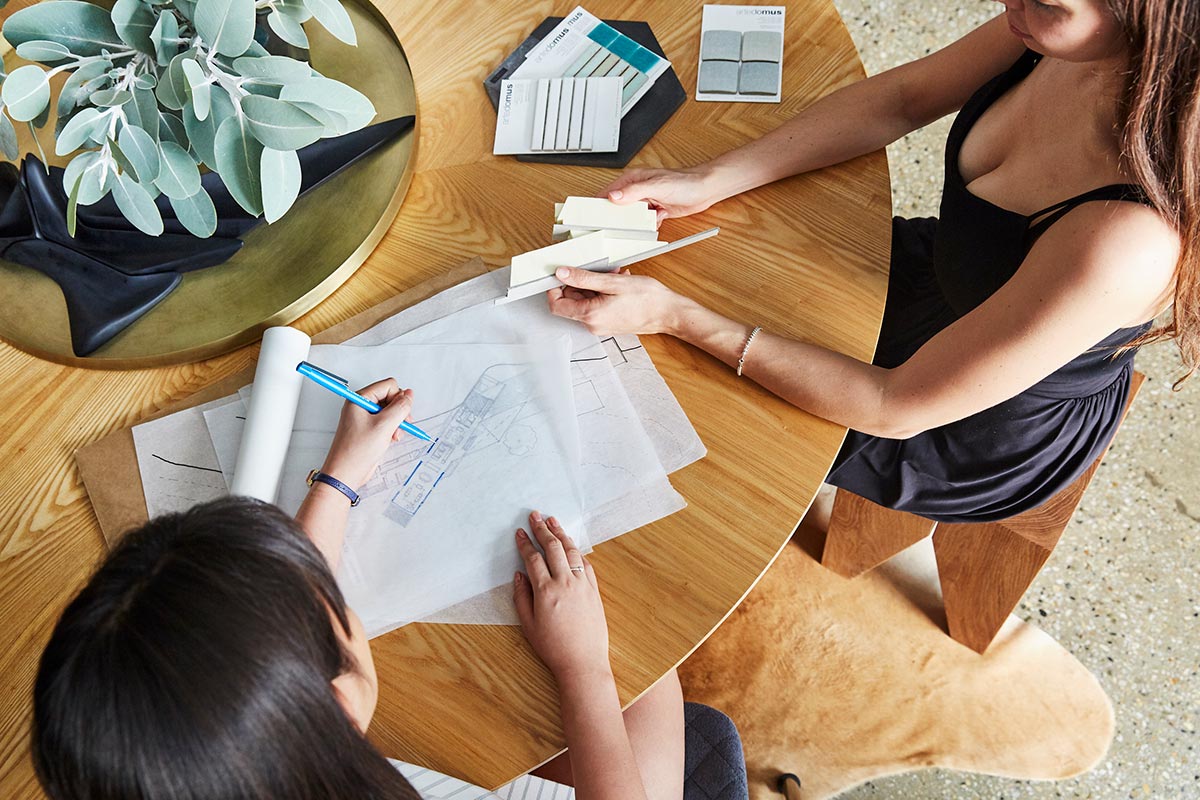 We find that working in a range of locations at any one time across a wide range of scales and typologies is so beneficial to our creative process as it continually challenges us and ensures that our work doesn't become formulaic. The consideration of scale and crafting required for an extension in an urban setting in Melbourne is so far removed from an off-grid new build in 200acres in the Byron Hinterland.
3. How is your studio structured? 
We have a team of 12 now across the two studios with a variety of roles that support and diversify project teams. Our project types and scales can vary wildly so our team has a great breadth of experience and we resource accordingly, As Architects, we need to be able to be agile to ensure we rise to anything that comes our way.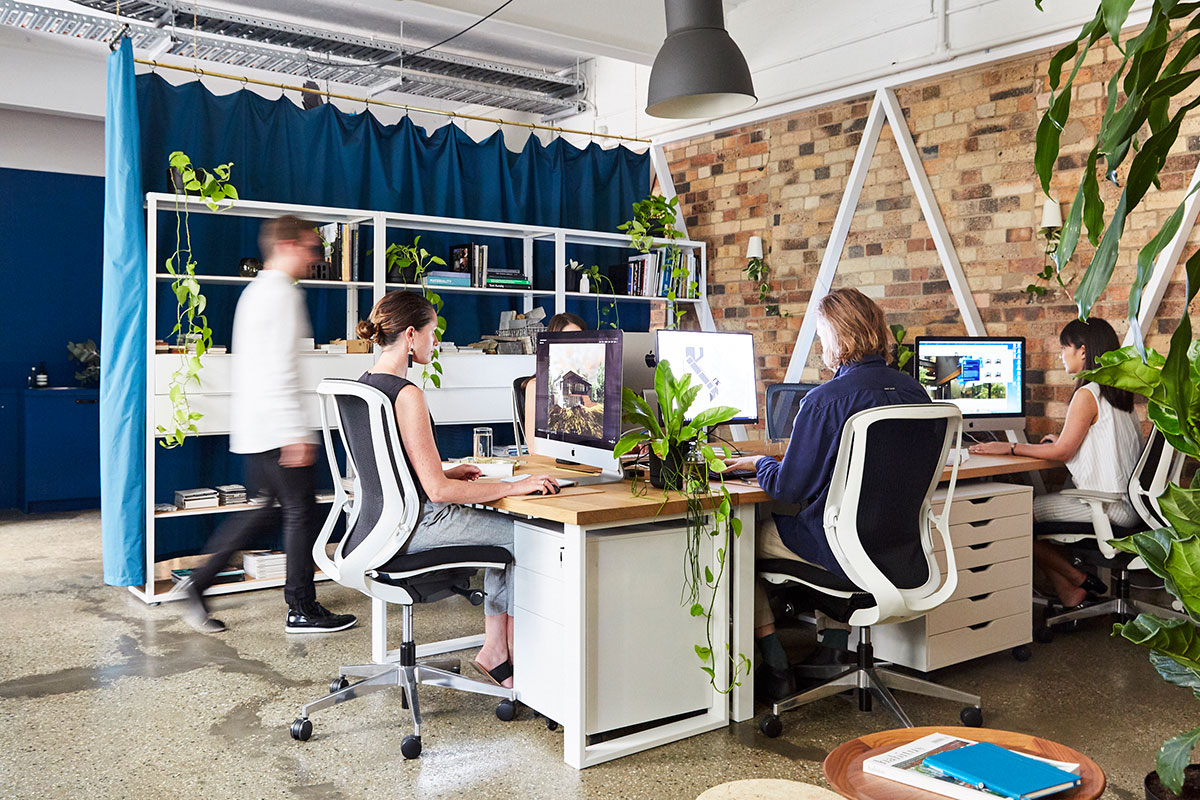 We have a very open structure. As a small to medium size practice, everyone works together across all areas of our projects to encourage ideas, skill sharing, and mentorship.
Working between two studios and with many clients based overseas, we have had to become relatively tech savvy to ensure that project information and ideas are shared in the most appropriate ways for the project and to support the client's needs. The ability to describe our projects in anything from a simple foam massing model to a sketch or fully immersive visualisation software has been incredibly liberating for our design process.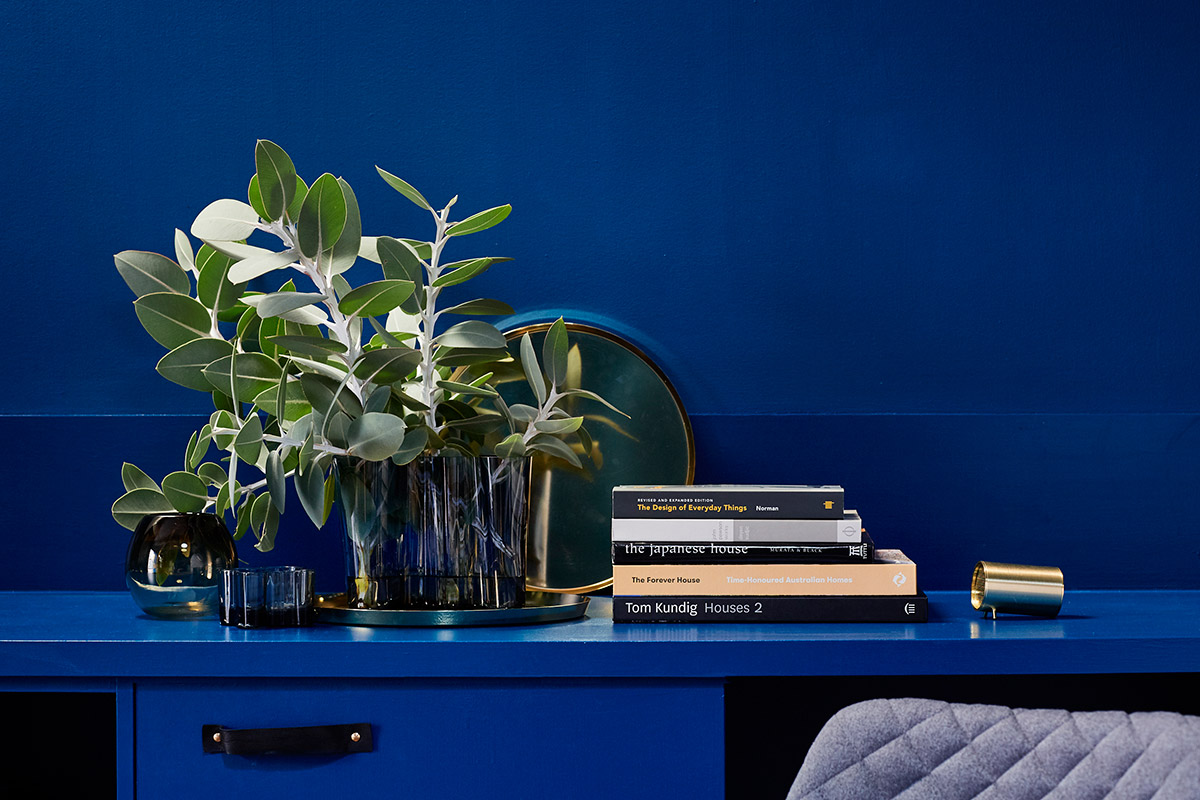 We don't outsource as we find the 'doing' is an integral part of our creative process in resolving a highly considered brief and we like to maintain full control of the design in house to understand all aspects of the siting, resolution, and selections.
4. What exciting projects (present or past) are you proud as punch about?
I'm very excited to share some of the current projects that were working on, we have explored such a diversity of scale that we have all found incredibly rewarding. We are incredibly lucky to work with some very strong-minded entrepreneurial and design savvy clients, I am consistently surprised by some of the phenomenal briefing documents we receive for some breathtaking sites, it is always a huge source of inspiration for me.
5. What's the most treasured belonging/item in your own home?
My photos and I have a beautiful Sri Lankan Planters chair that was a surprise gift a few years ago, it reminds me of Monsoon afternoons drinking tea on a veranda in Sri Lanka many adventures ago!
6. What's the most impressive party trick you can muster?
Depends on the party! Given a few ciders I have been known to sing the wurzels! You can take the girl out of Devon..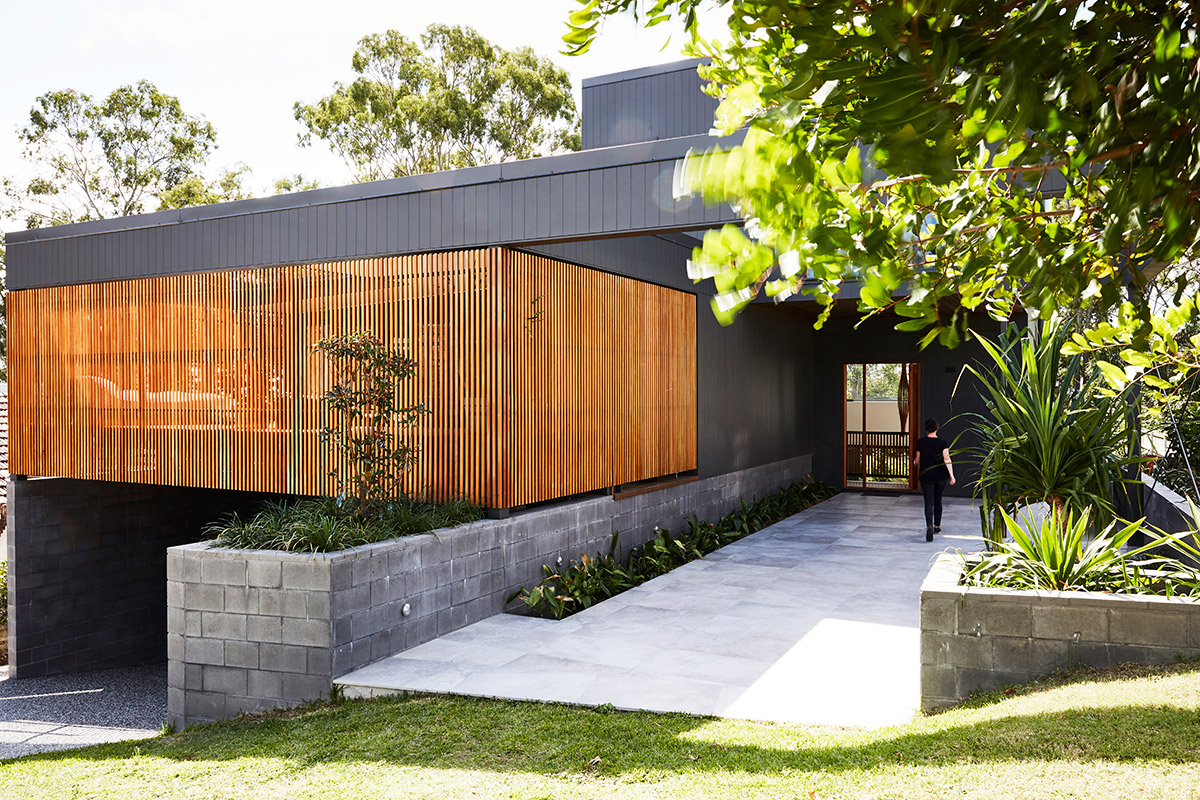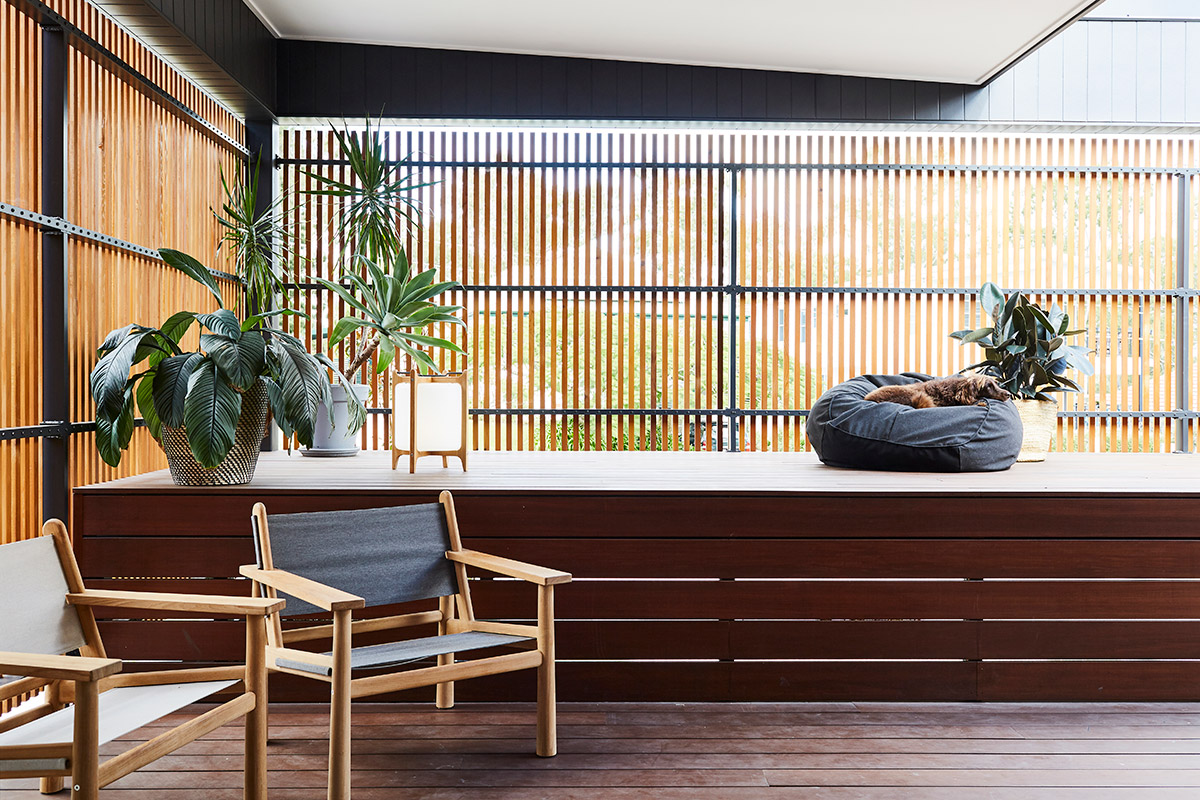 7. Are there any architectural trends you are excited about?
I am really excited about some of the architectural, sustainable, smaller scale, modular projects that are emerging. As a practice owner, I am constantly having conversations with potential clients around this, and I see such a need for this level of diversity. As architects, we are problem solvers so I have an inherent need to get involved and make architecture more accessible to a wider audience.
8. Tell us about a project that excites you but you never finished.
I'm an optimist so I always like to believe that it will be finished!… It's actually the project that sparked my excitement about the trends above. Our Mount Cotton, eco-cabins, designed to be completely off-grid and are nestled into the hillside of an organic farm on beautiful Mount Cotton in South-East Queensland. The owner of the site is a fifth-generation farmer and such a fantastic client to work with. Our concept is for a series of striking, contemporary eco-cabins that sit gently into the hill above the farm, quietly enjoying the expansive views and flora and fauna of the region.
We created a masterplan for the site and gained Approval for the cabins, but this one is currently waiting to go to the site. I can't wait to see it realised, it is such a beautiful location!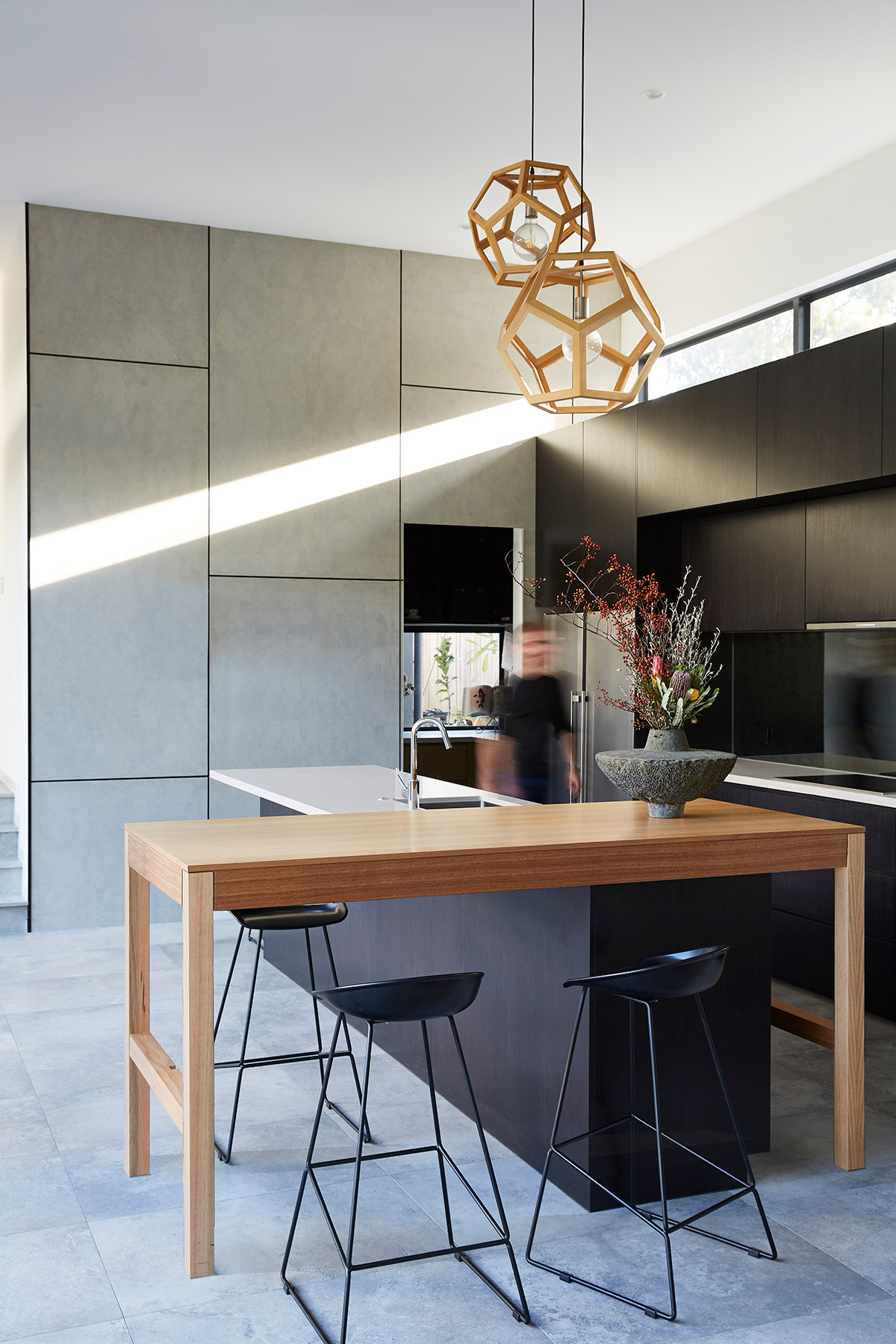 9. What's your go-to routine to shake off a busy week?
It would involve some exercise and a solid catch up with good friends.
10. You've got a week off, where are you going?
Anywhere! I love to travel so it could be somewhere off the grid for some good wholesome free-range fun in the great outdoors or equally a good bit of immersive fossicking in a new city, the more random the better to be honest!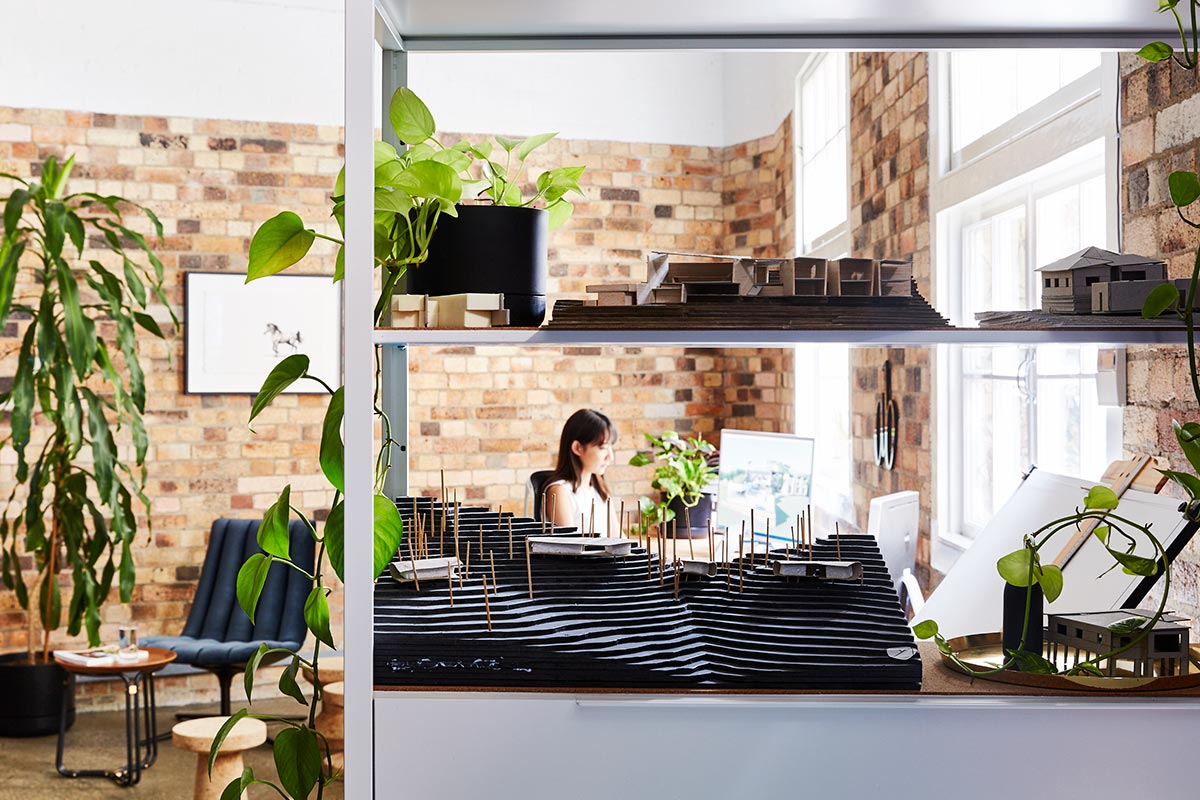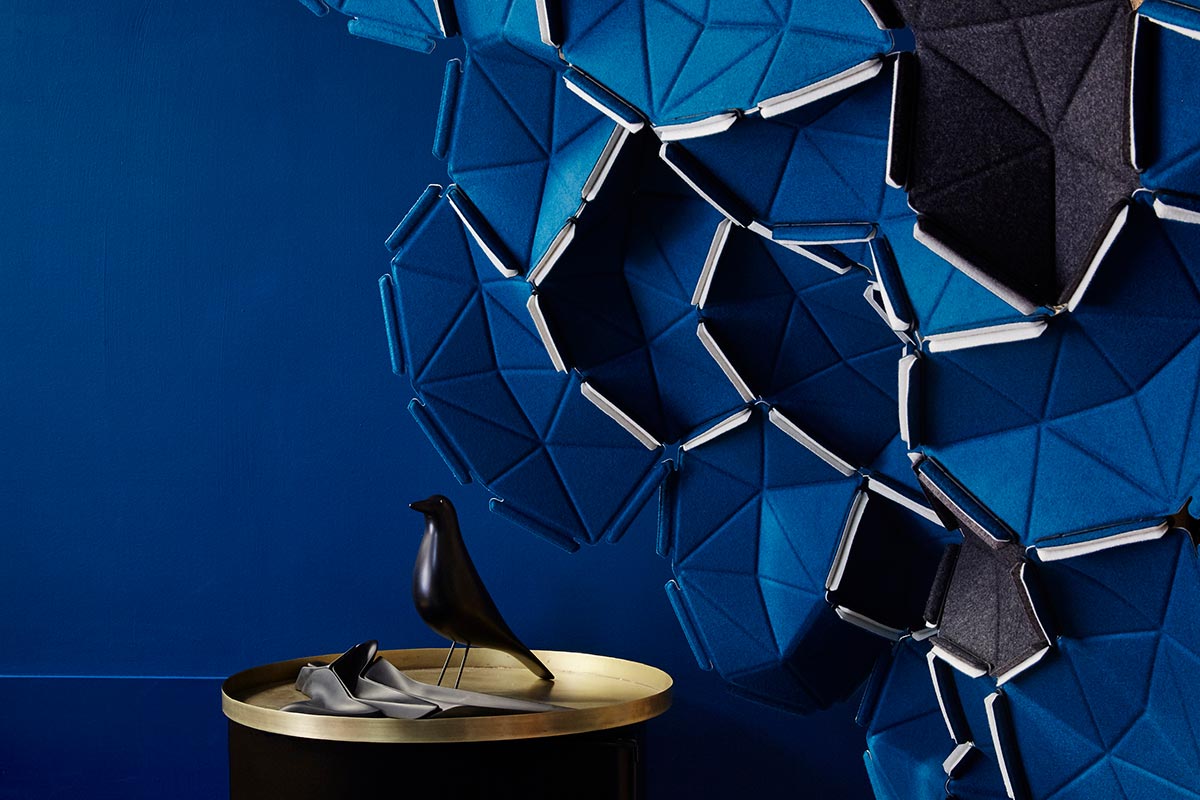 11. Tell us about your best strategy for those dreaded uninspired moments. What gets you out of slumpville and back climbing the creative pinnacle?
It's always about doing something else! Getting out of your headspace and changing things up. Taking a walk or a run, a change of perspective does magic things to the creative process. I always find challenges to solve themselves in your mind when given some breathing space.
12. Favourite architectural style from a bygone era?
I'm a big fan of Art Deco, there is something about the boldness of the form, colour and the materiality of the period that I love. It's sensual, clean and unique as a style even today.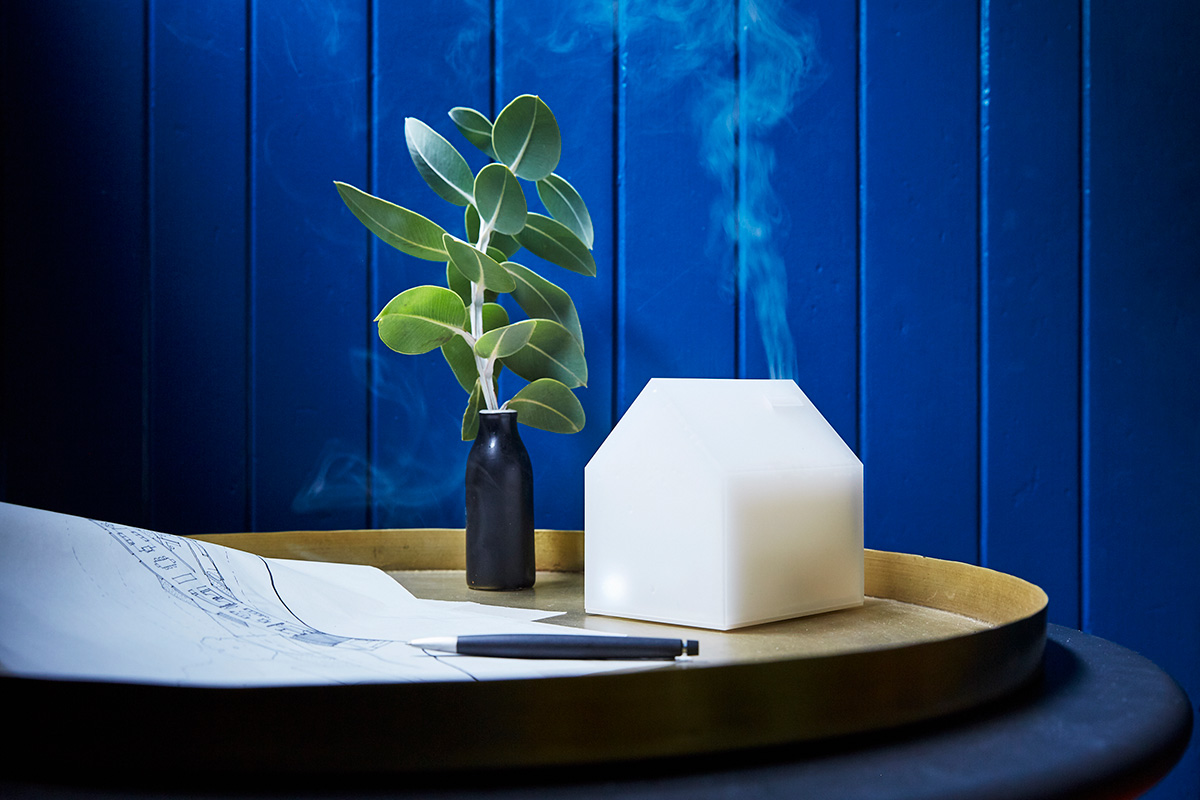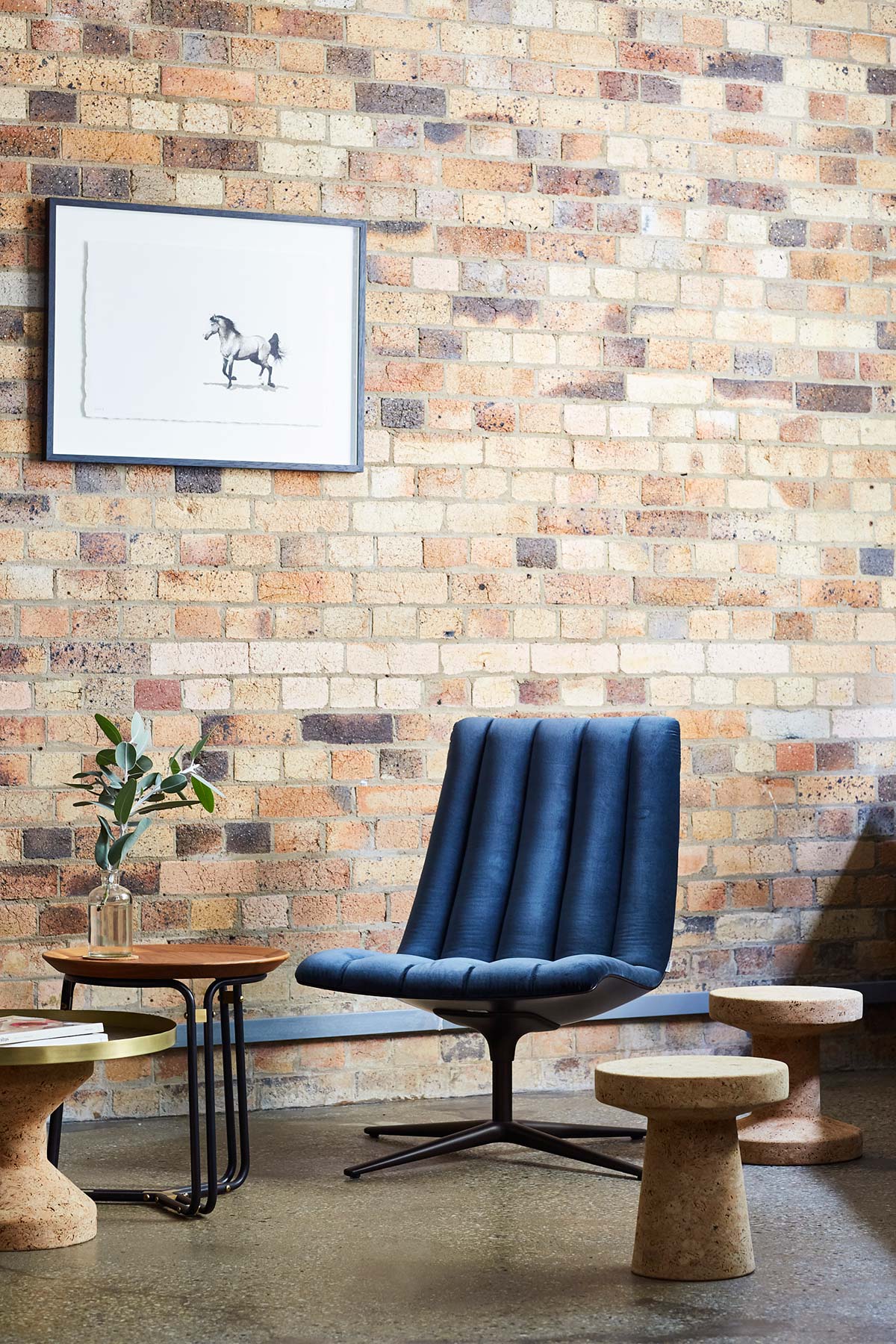 Meet the Architect Radio
"AB Architecture" Playlist
"This is a little taster of the mix needed to fuel the creativity of the ABA studio deep into the afternoon! Its a collaboration of music and minds… Enjoy!" – Alexandra
Where to find her
Name: Alexandra Buchanan
Business Name: Alexandra Buchanan Architecture
Job Title: Director
Website: http://alexandrabuchanan.com/
Instagram: @alexandrabuchananarchitecture
Facebook: https://www.facebook.com/alexandrabuchananarchitecture/