Today marks the opening of A.G.M Expo '19 a collaborative exhibition celebrating collaboration in the Australian contemporary design industry. Hosted by Friends & Associates, the show will feature new and original work from more than 60 of the country's most exciting established and early-career designers. A.G.M. is Friends & Associates' annual exhibition and it follows hot on the heels of the Welcome to Wasteland exhibition at Melbourne Design Week 2019. Last year's A.G.M. received outstanding feedback from participants and attendees, and this year's A.G.M. will be even bigger and more diverse with lots of new participants across a broad range of design fields.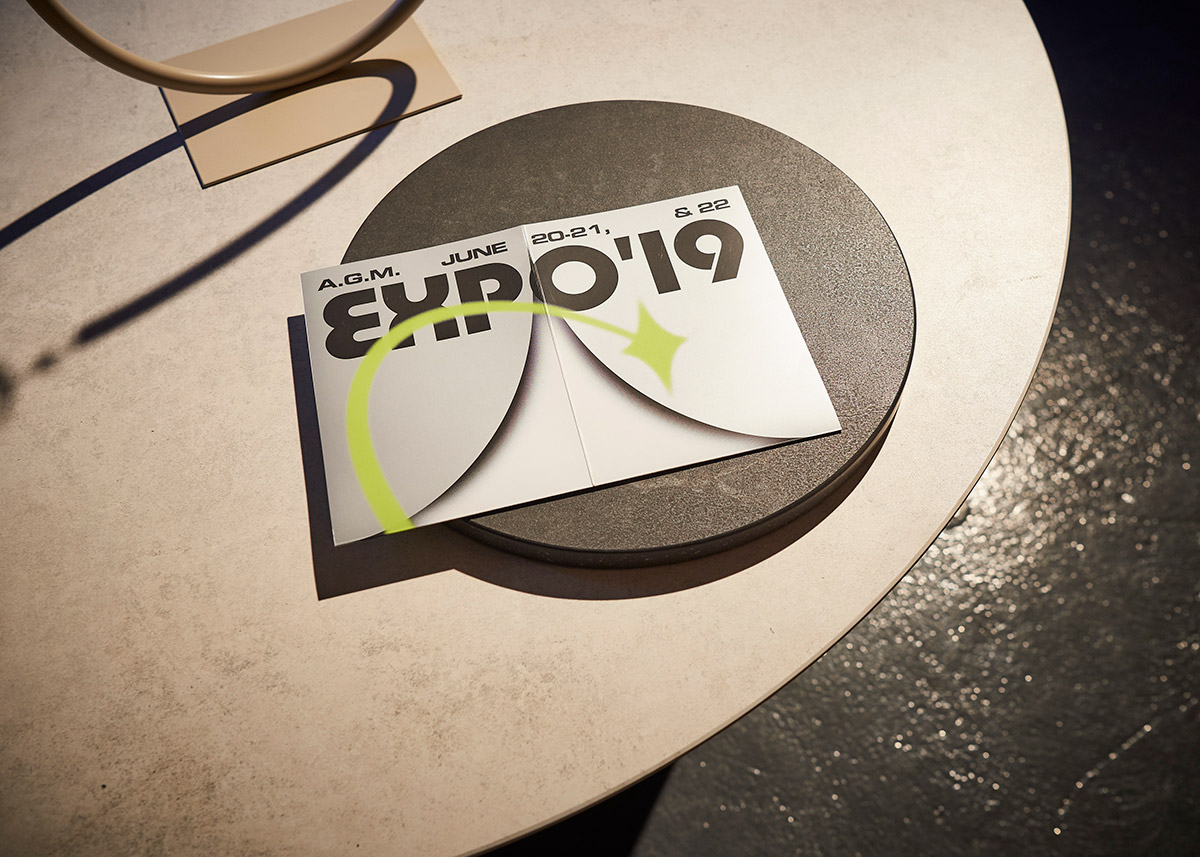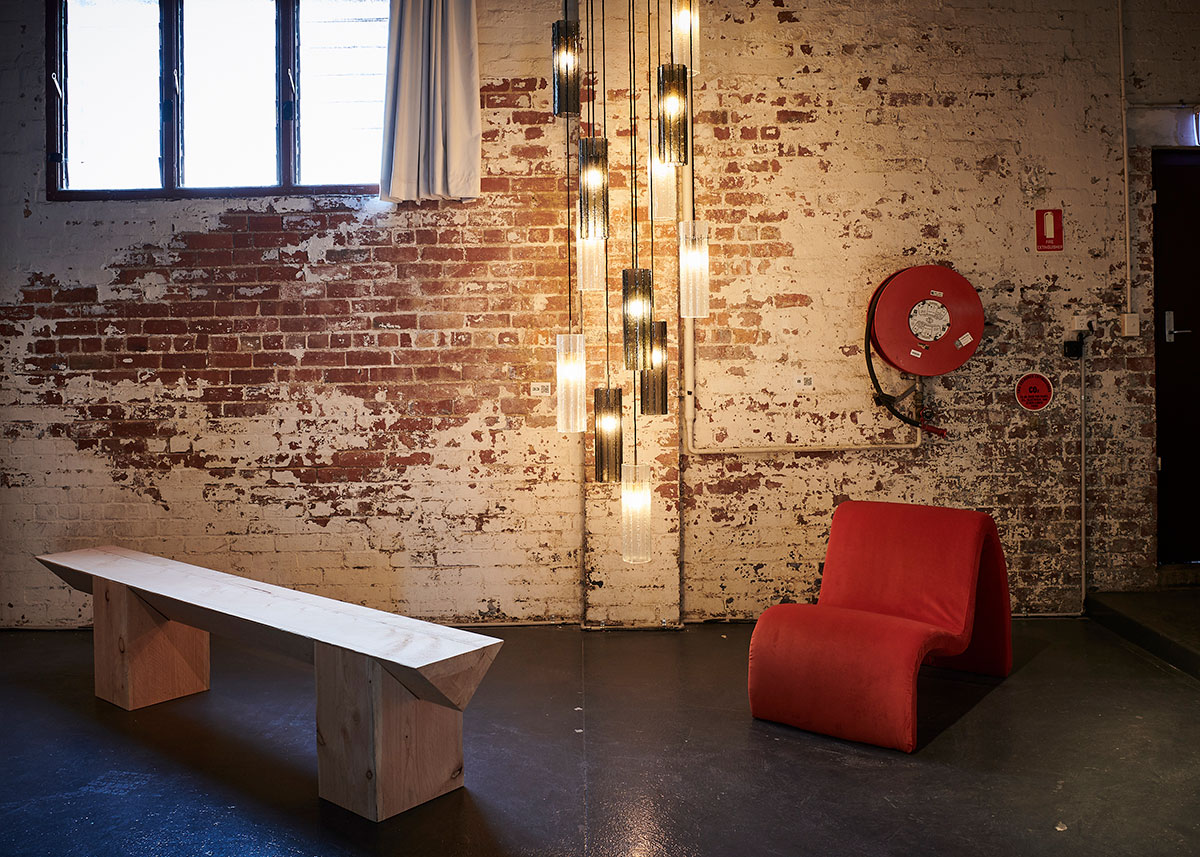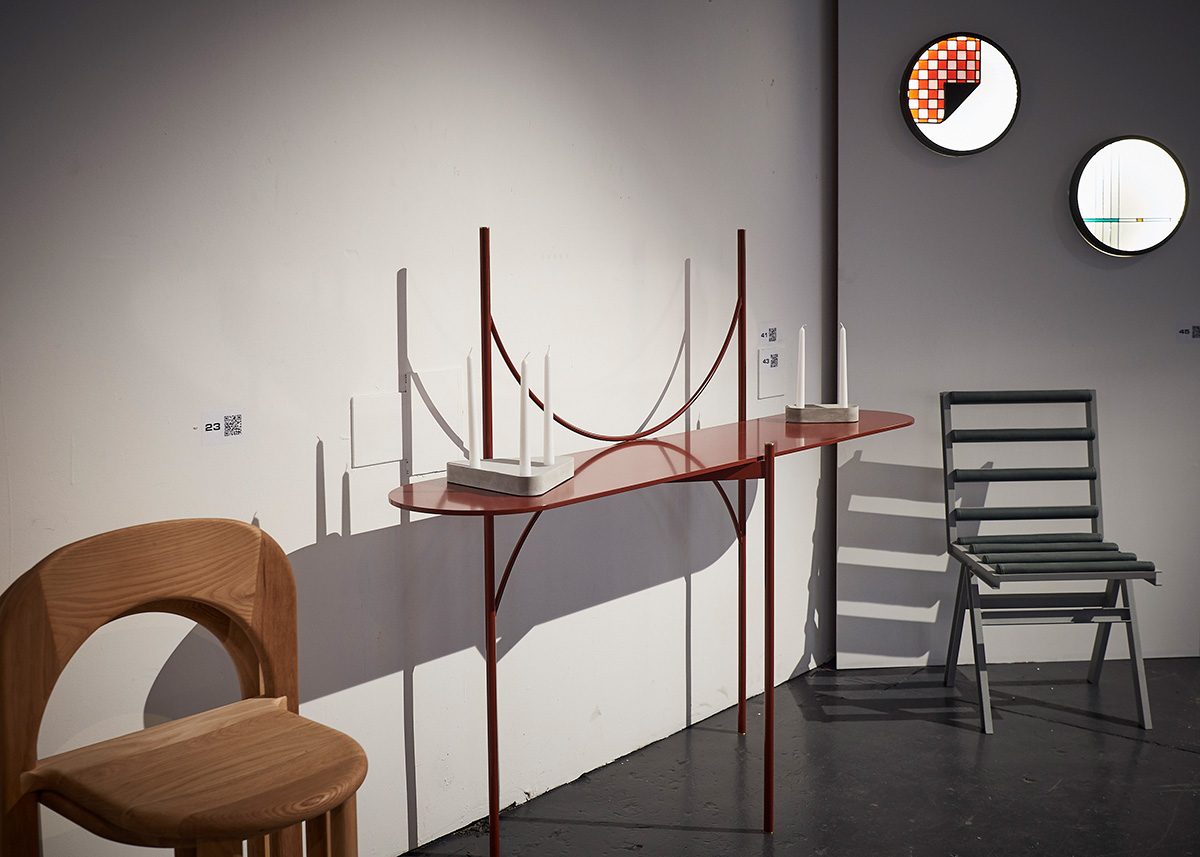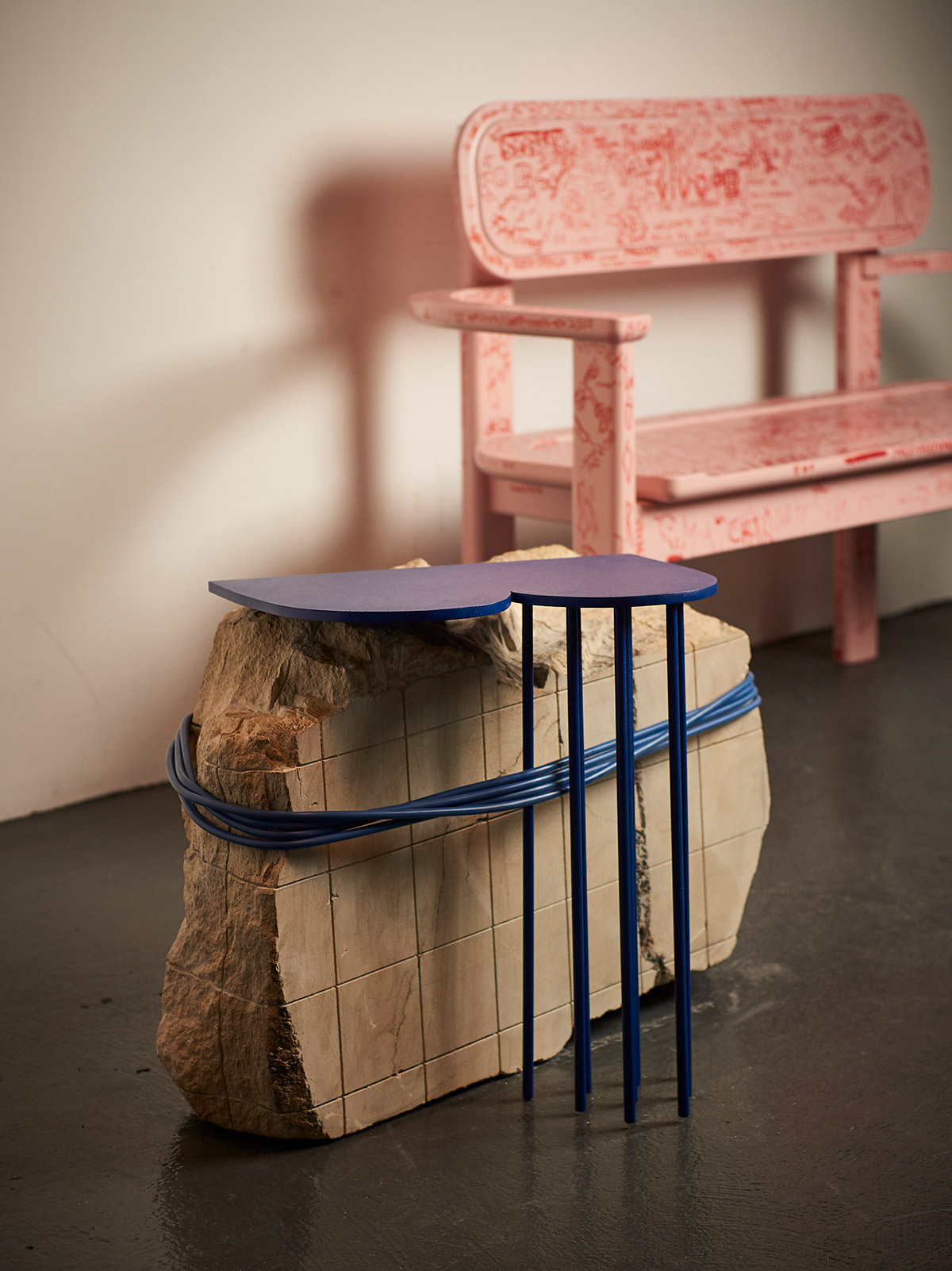 Dale Hardiman of Dowel Jones and Tom Skeehan of Skeehan Studio founded Friends & Associates to create a platform that focuses on camaraderie and creative collaboration. The national design collective reinforces the support and unity that is present in the contemporary design industry, and organises self-initiated projects by and for designers.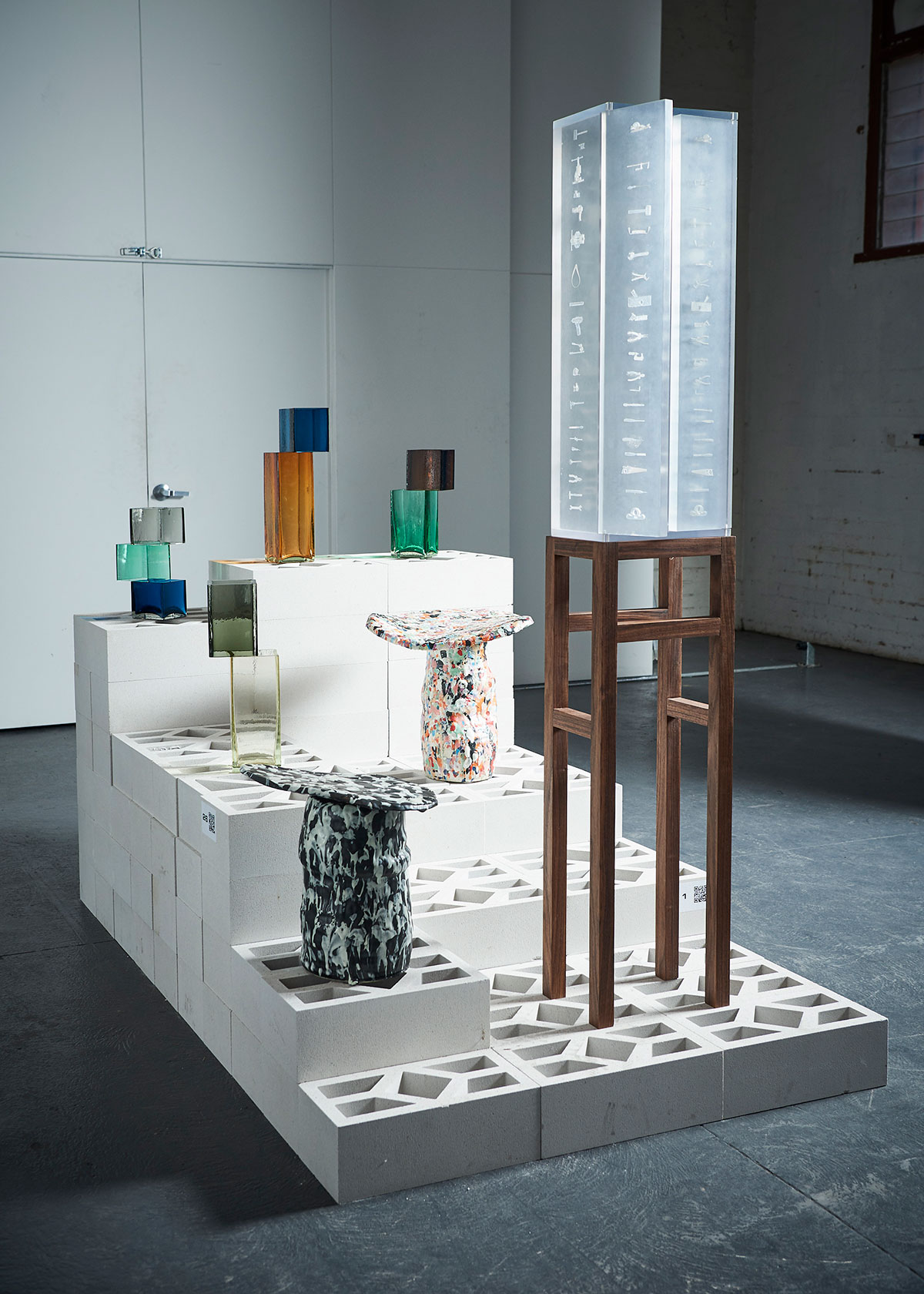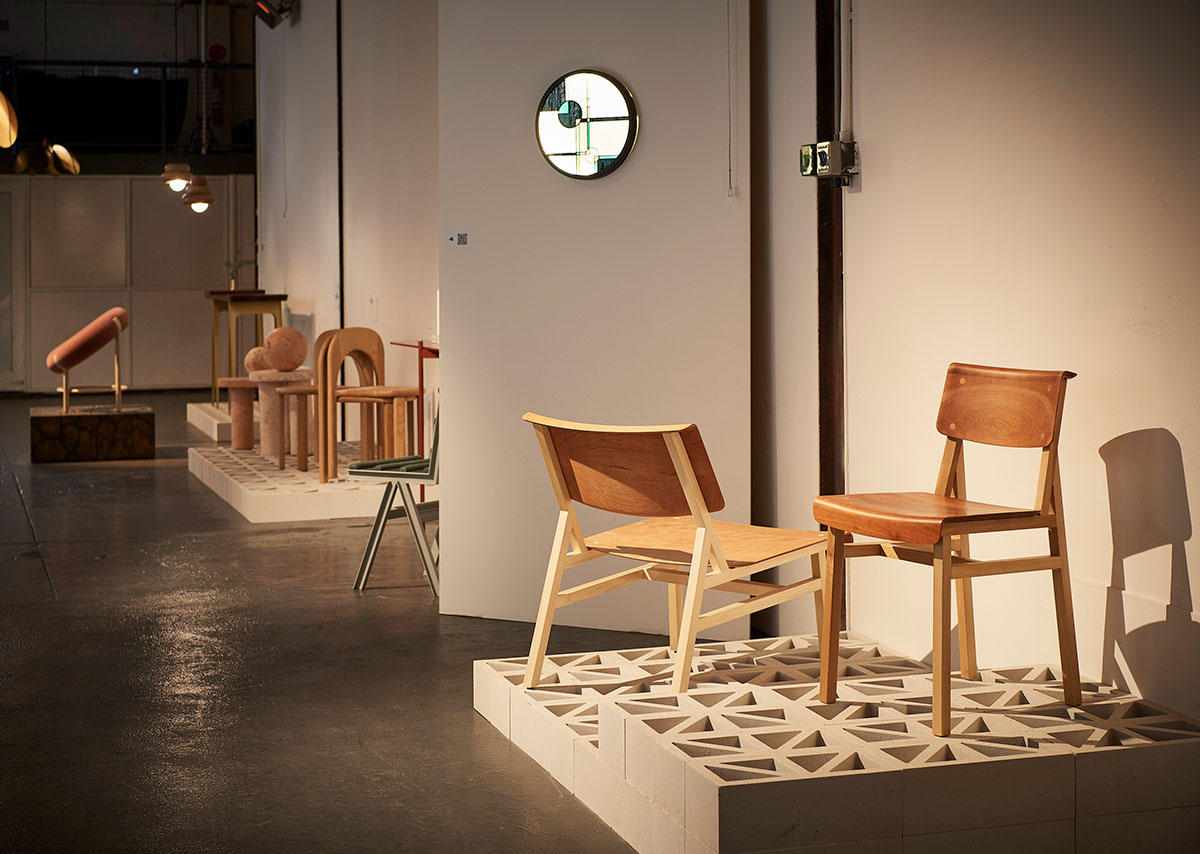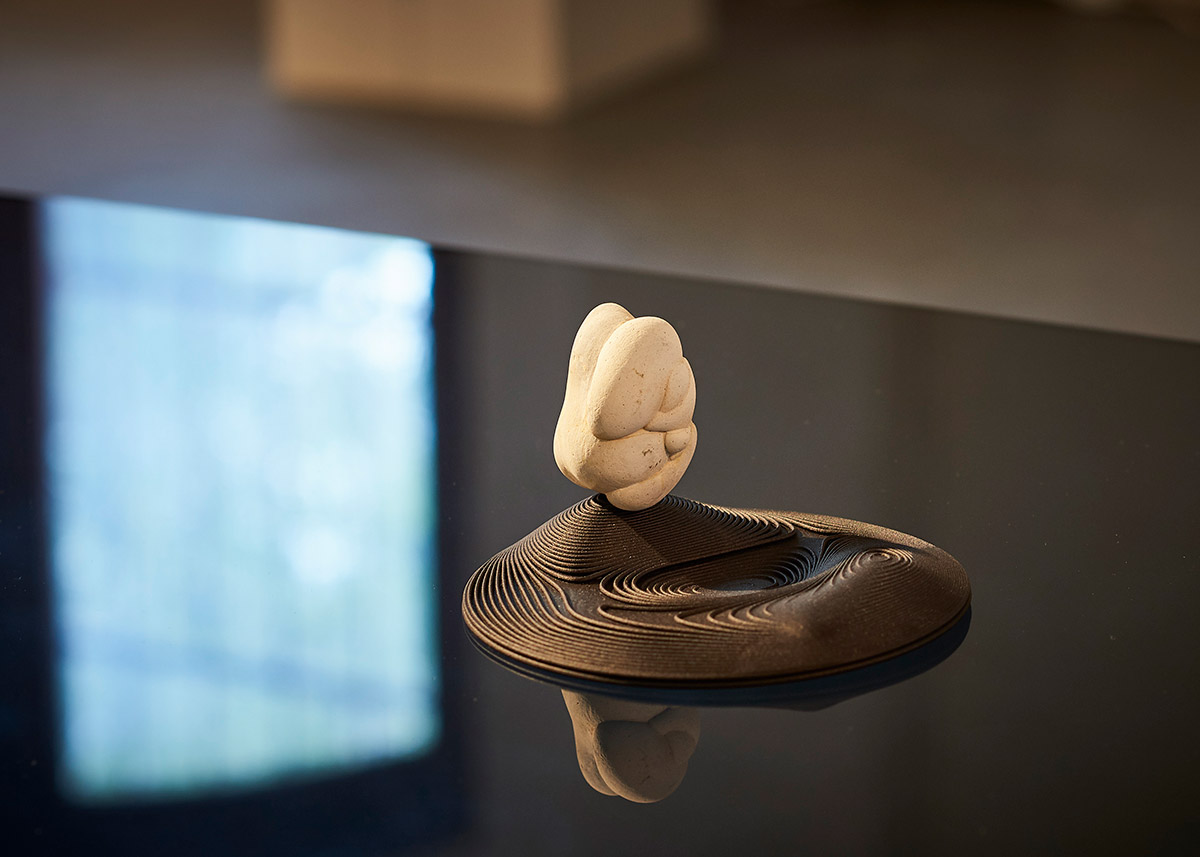 "In 2018 we went out to meet lots of early-career designers in a broad representation of creative practice as we want the outcomes to be as diverse as possible," says Dale. "We look for designers who are interested in participating in collaborations and supporting Australian design in the future."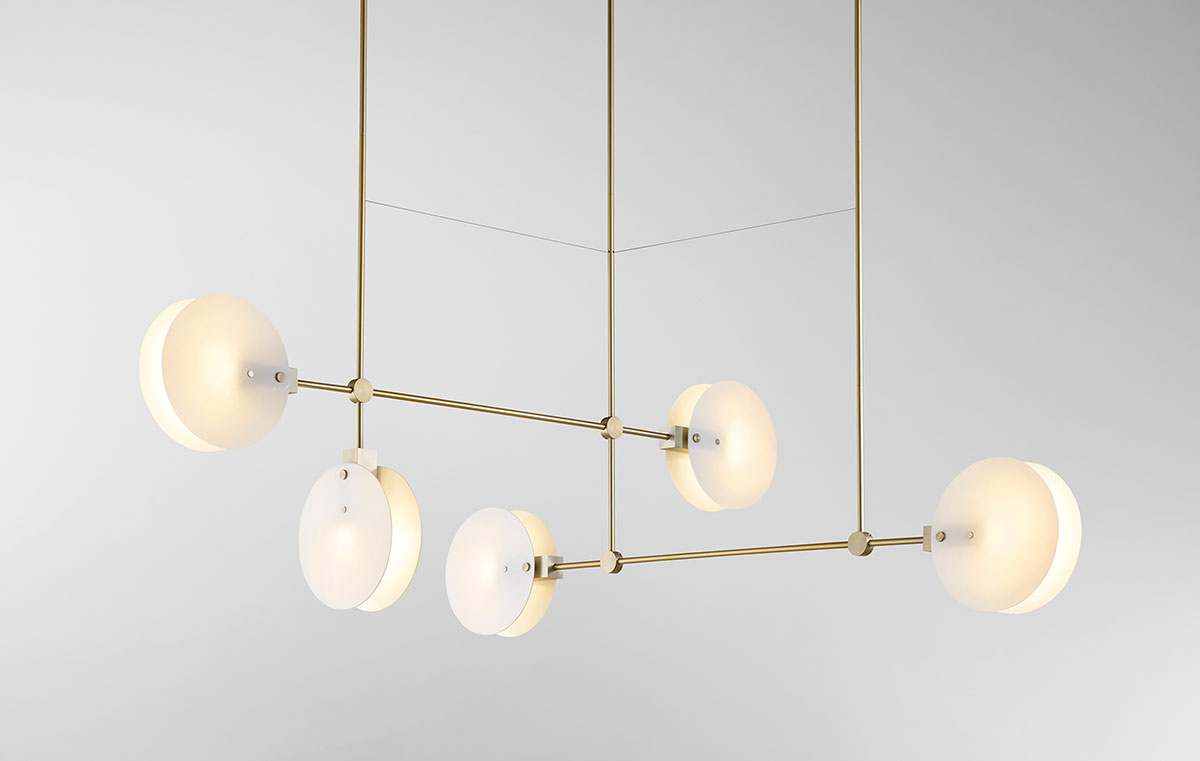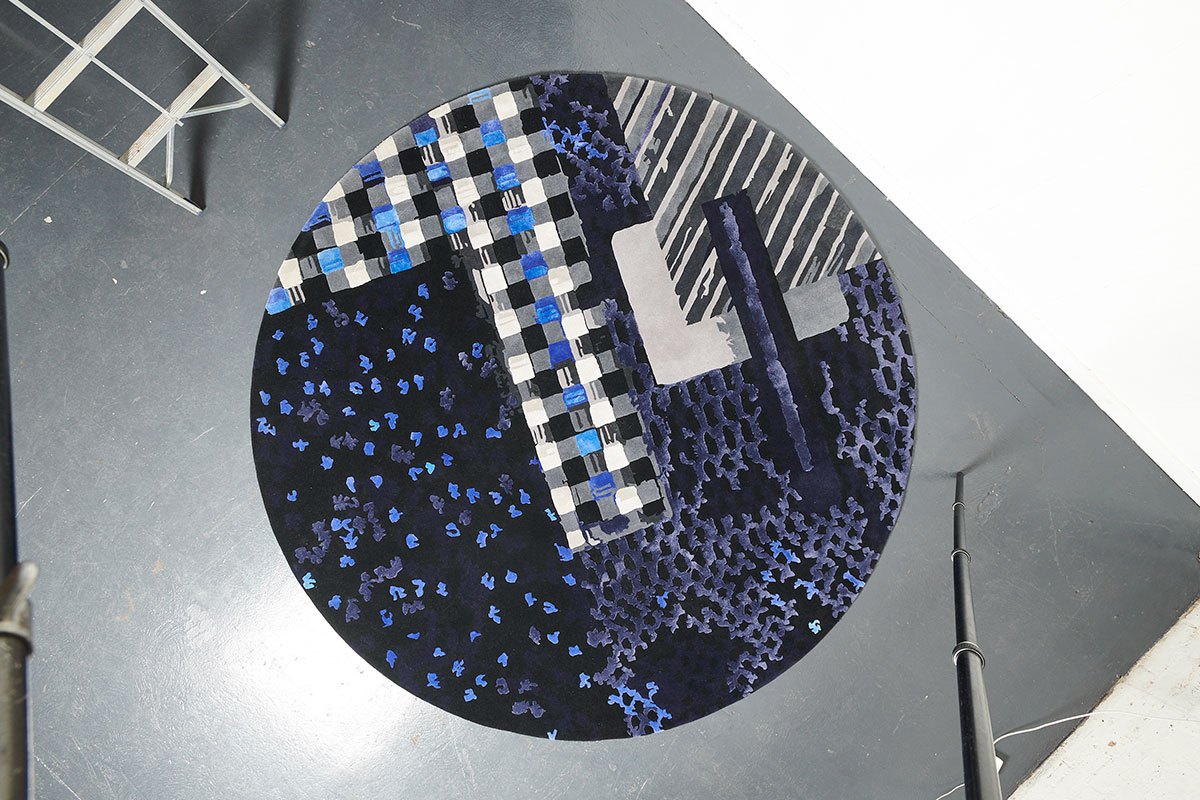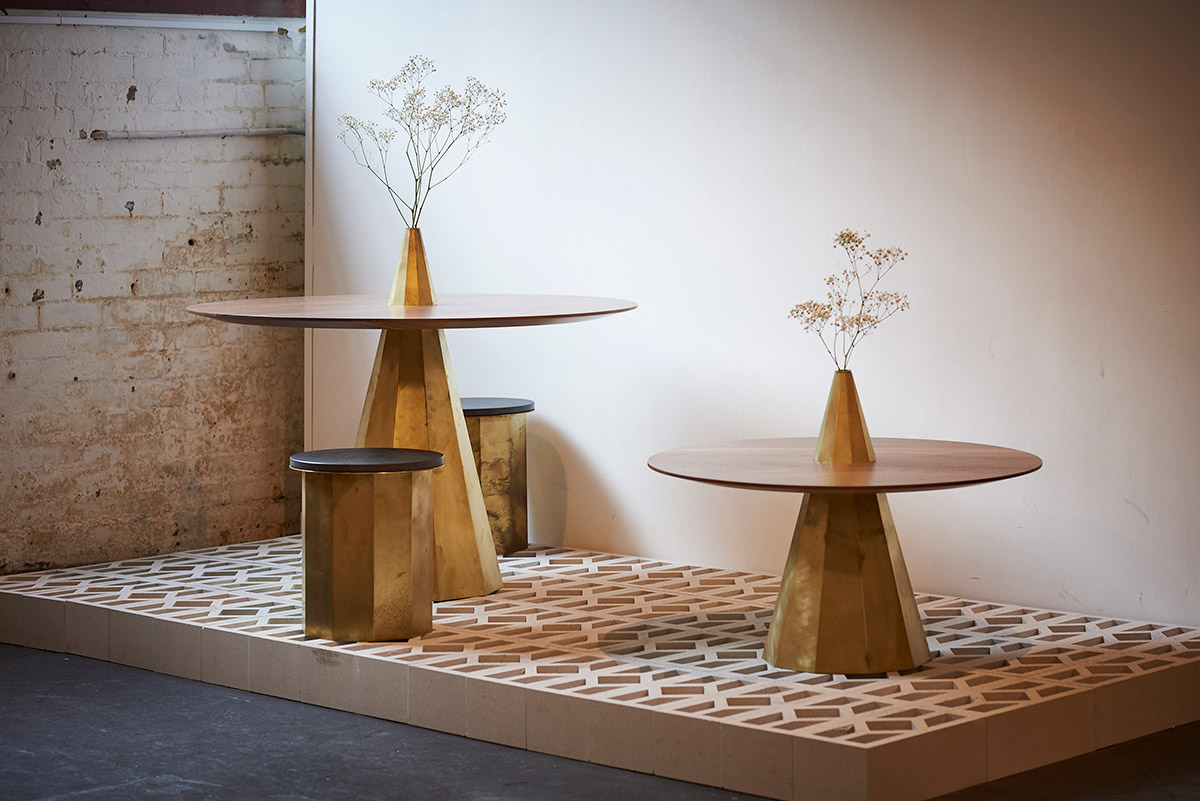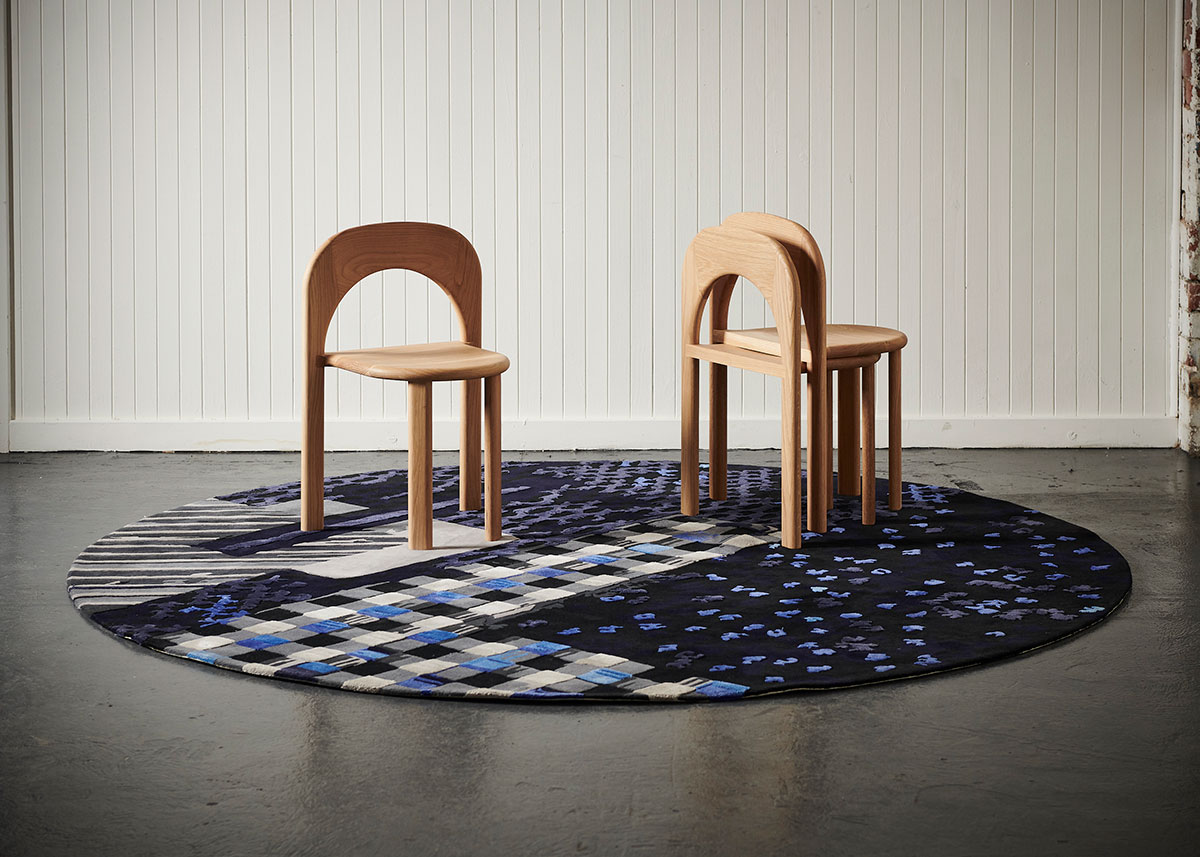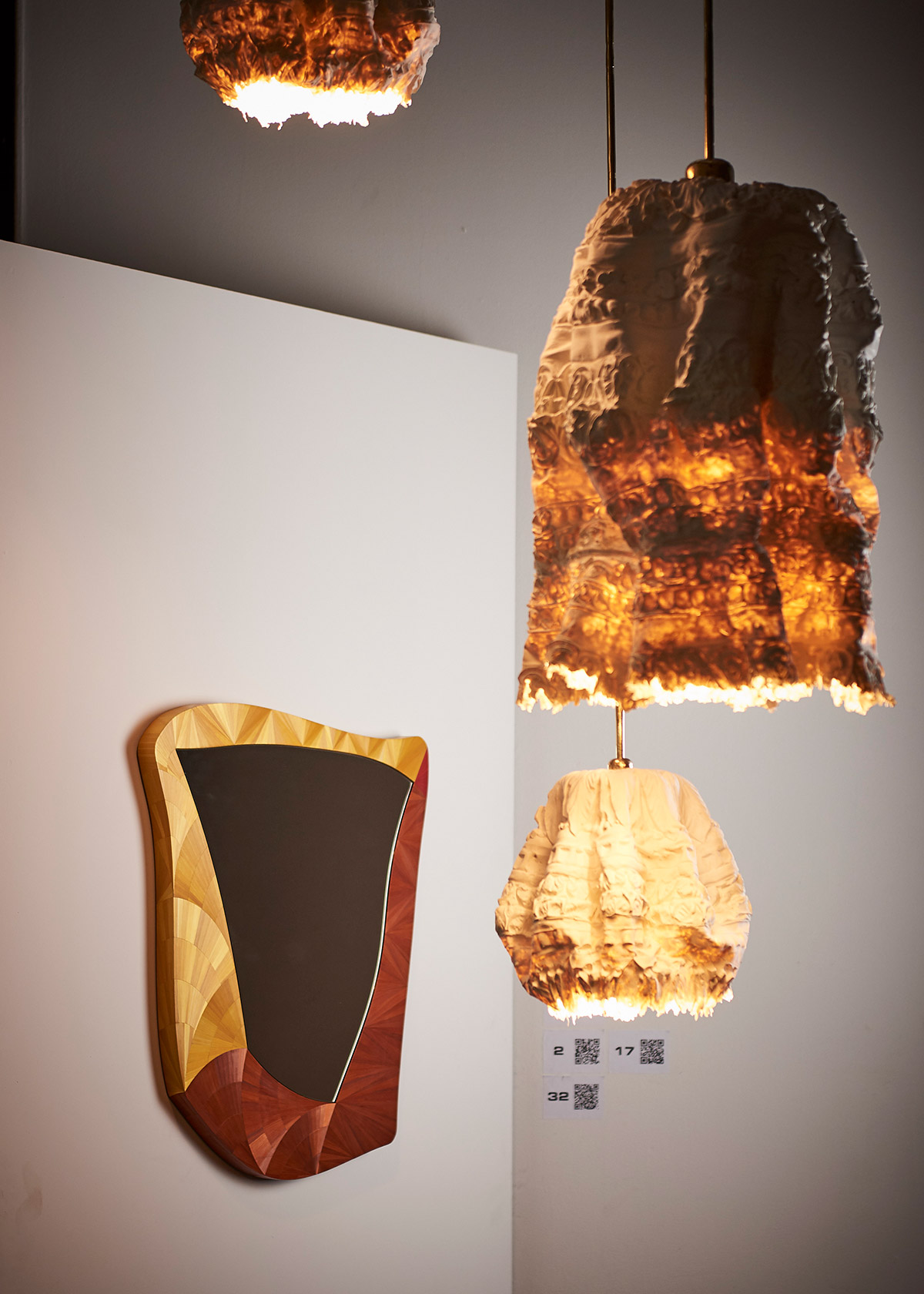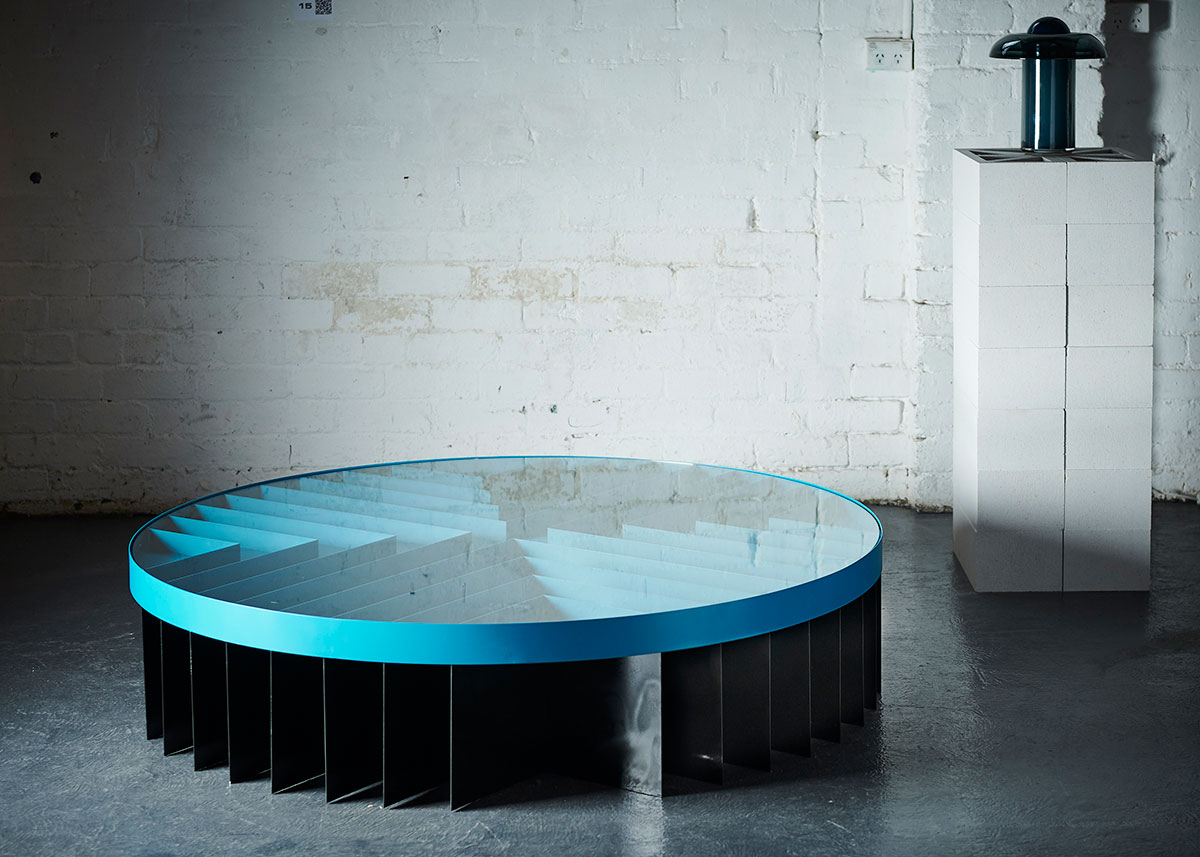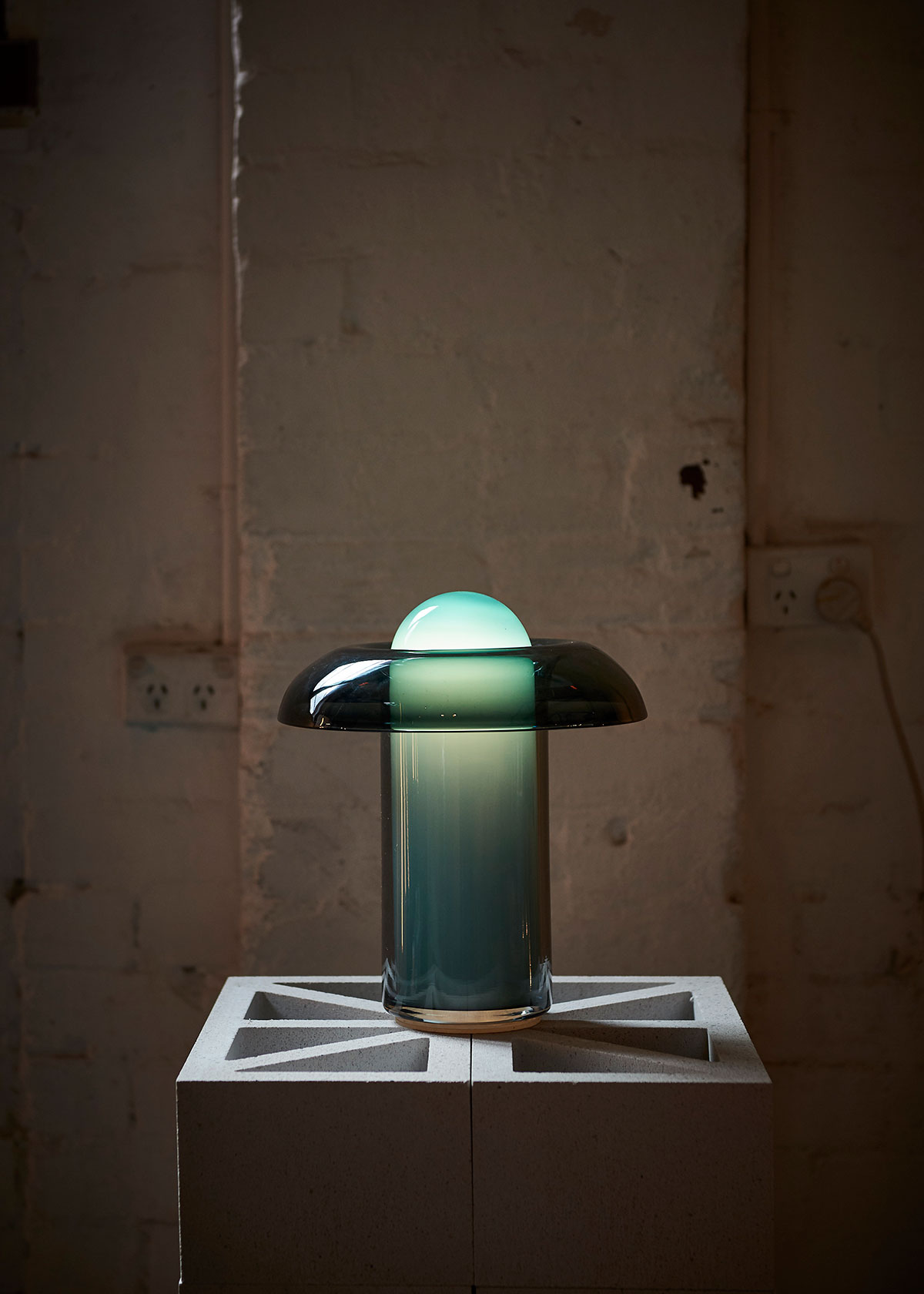 Furniture makers, lighting designers, ceramicists, glass blowers and other designers and craftspeople will come together from across Australia to present a cross-section of work, with some of the contributors working in disciplines outside their norm. The designers are at varying levels and stages of their careers and early-career and established designers exhibit alongside each other to reflect the egalitarianism of the collaboration and equal value of designers' work.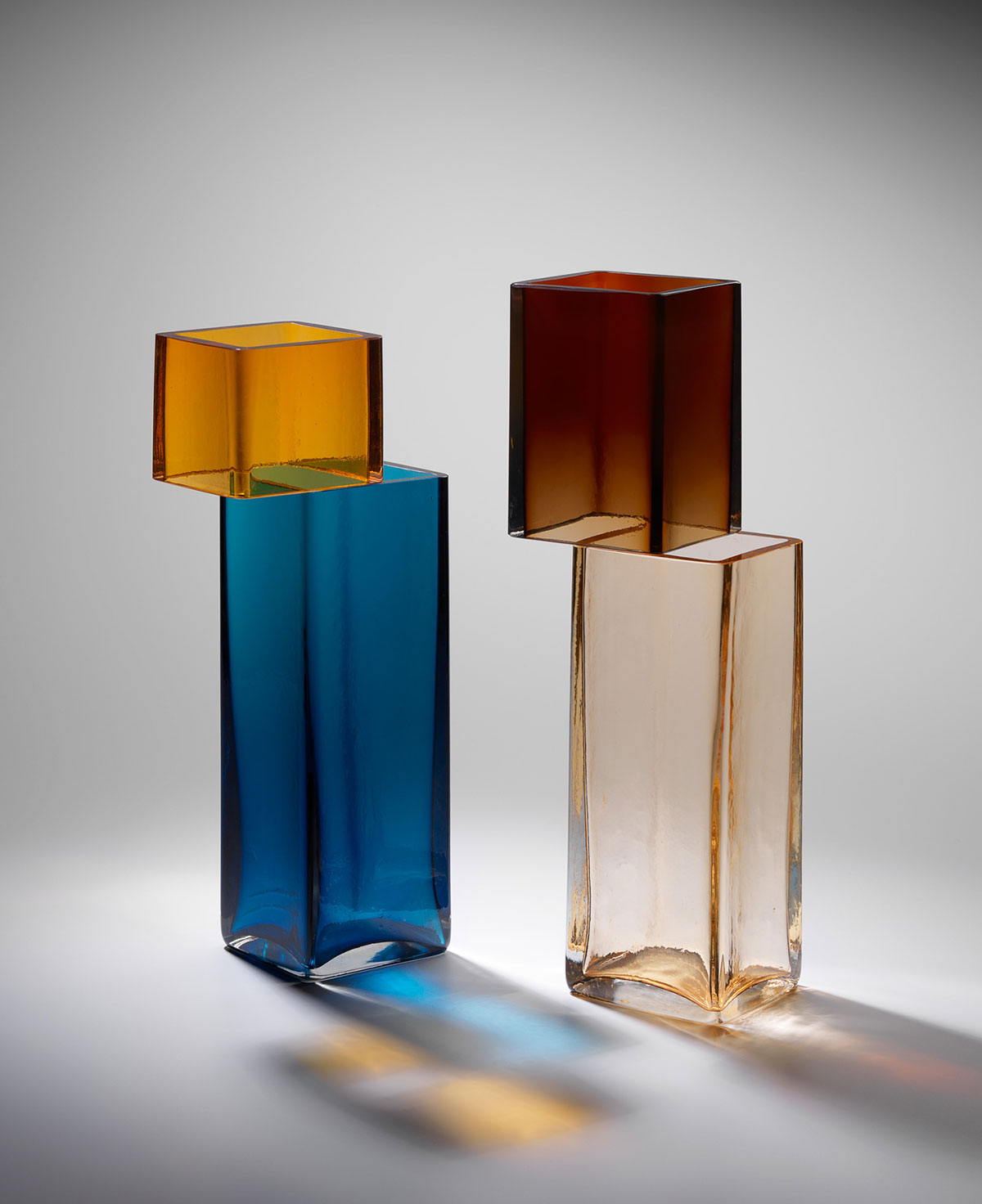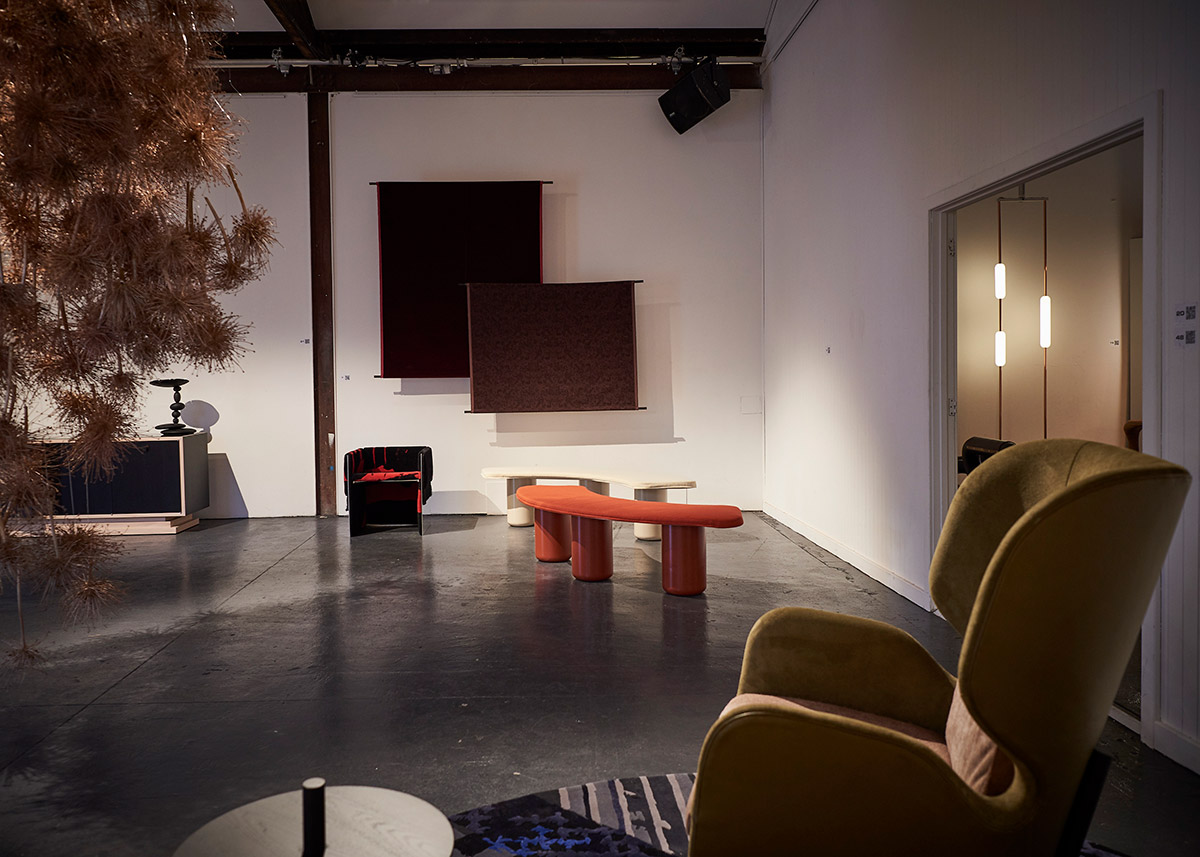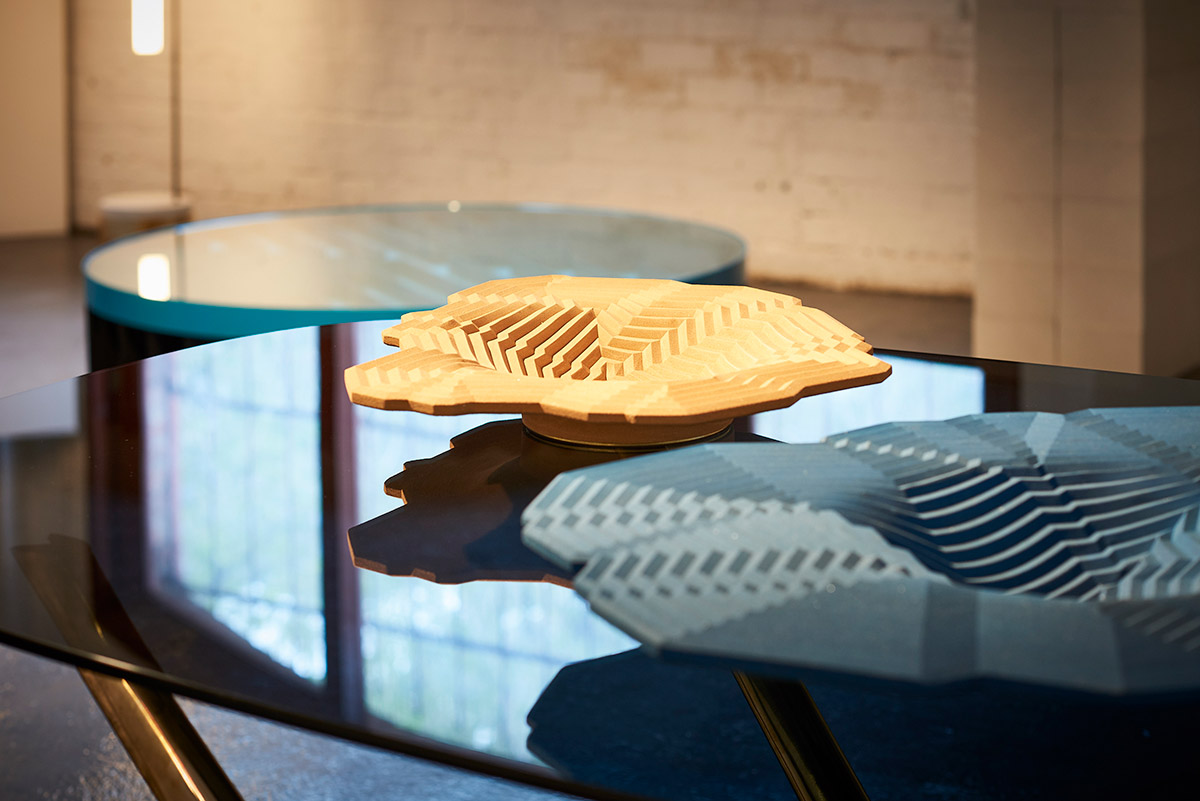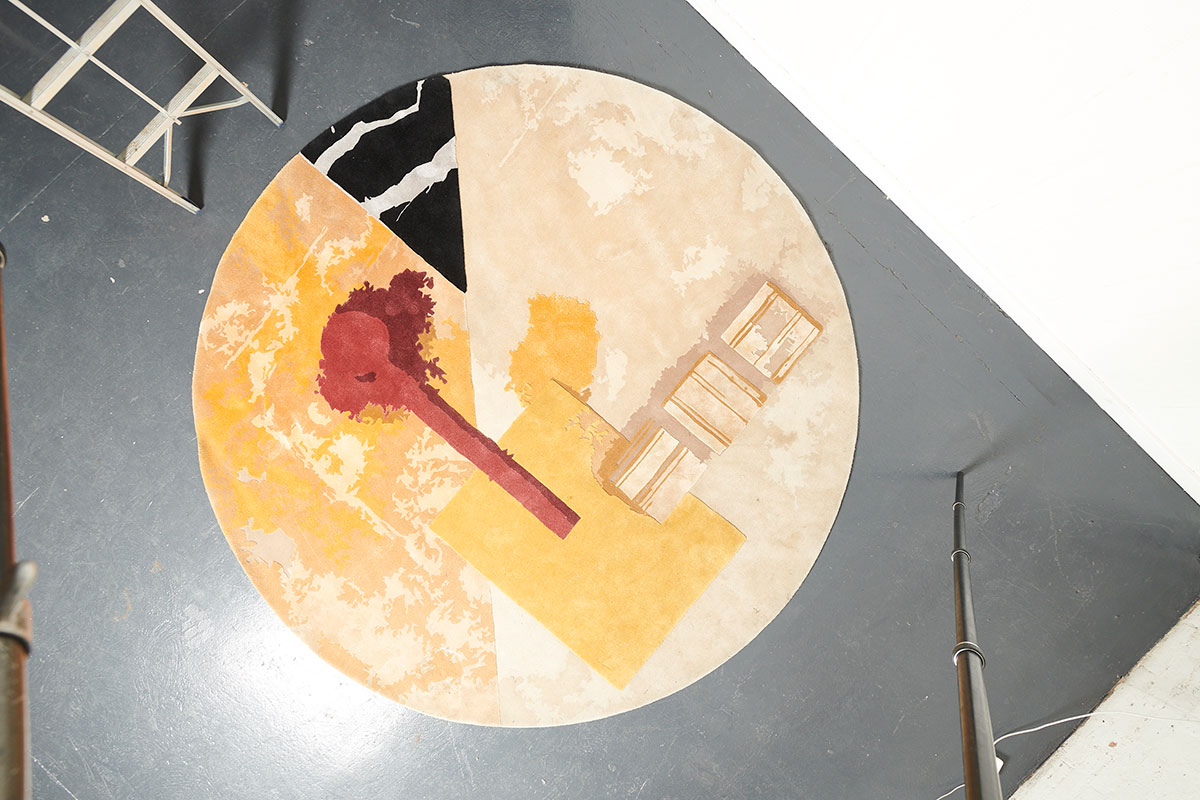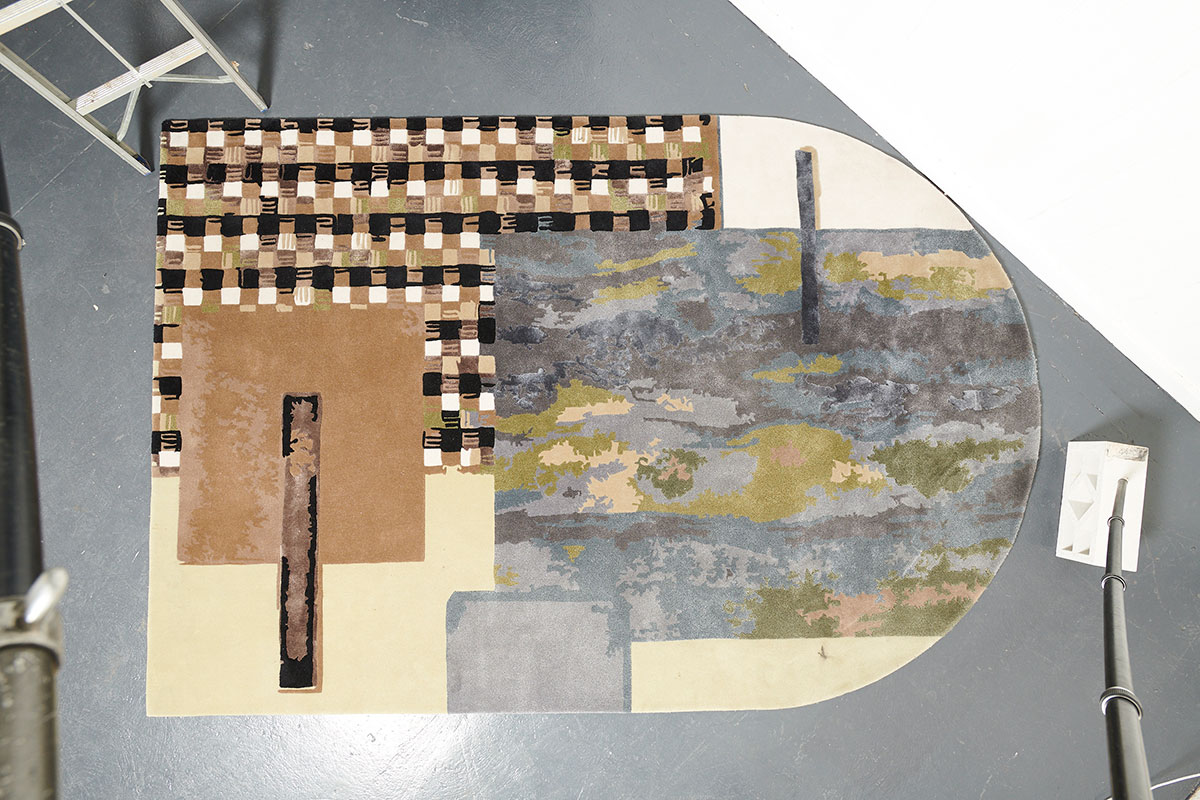 The exhibition will showcase furniture, lighting and accessories, and demonstrate the quality, scope and accessibility of Australian design.
"A.G.M. is a good representation of the Friends & Associates' platform as it allows a non-thematic presentation whereby contributors of any discipline can participate and aren't limited to the themed exhibitions held throughout the rest of the year," says Tom.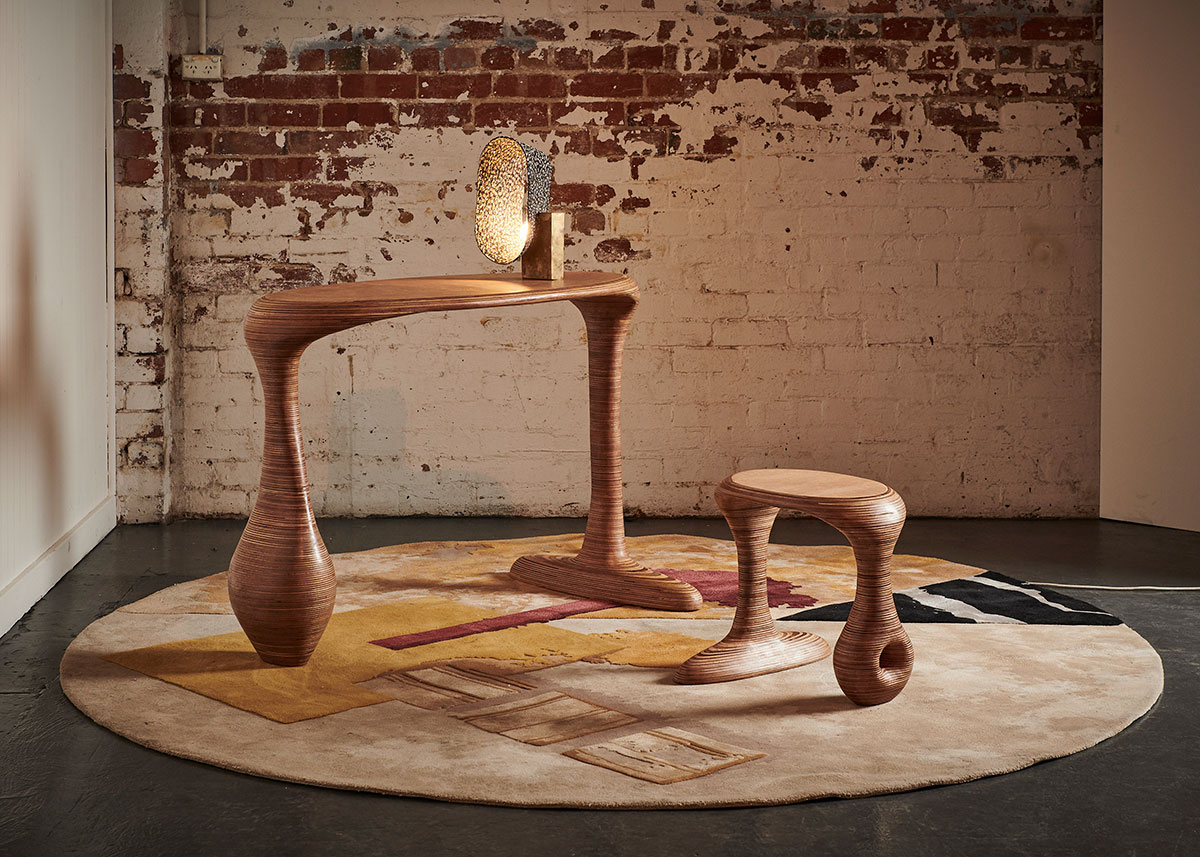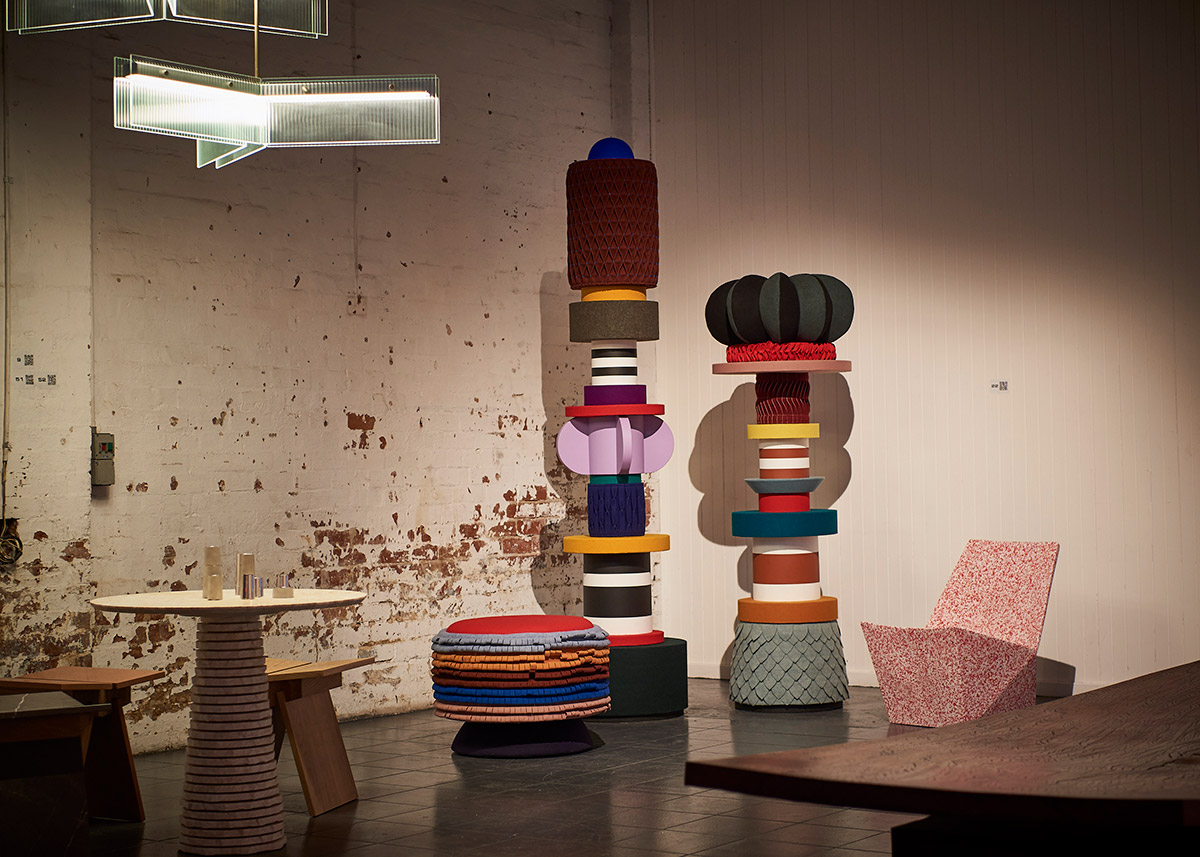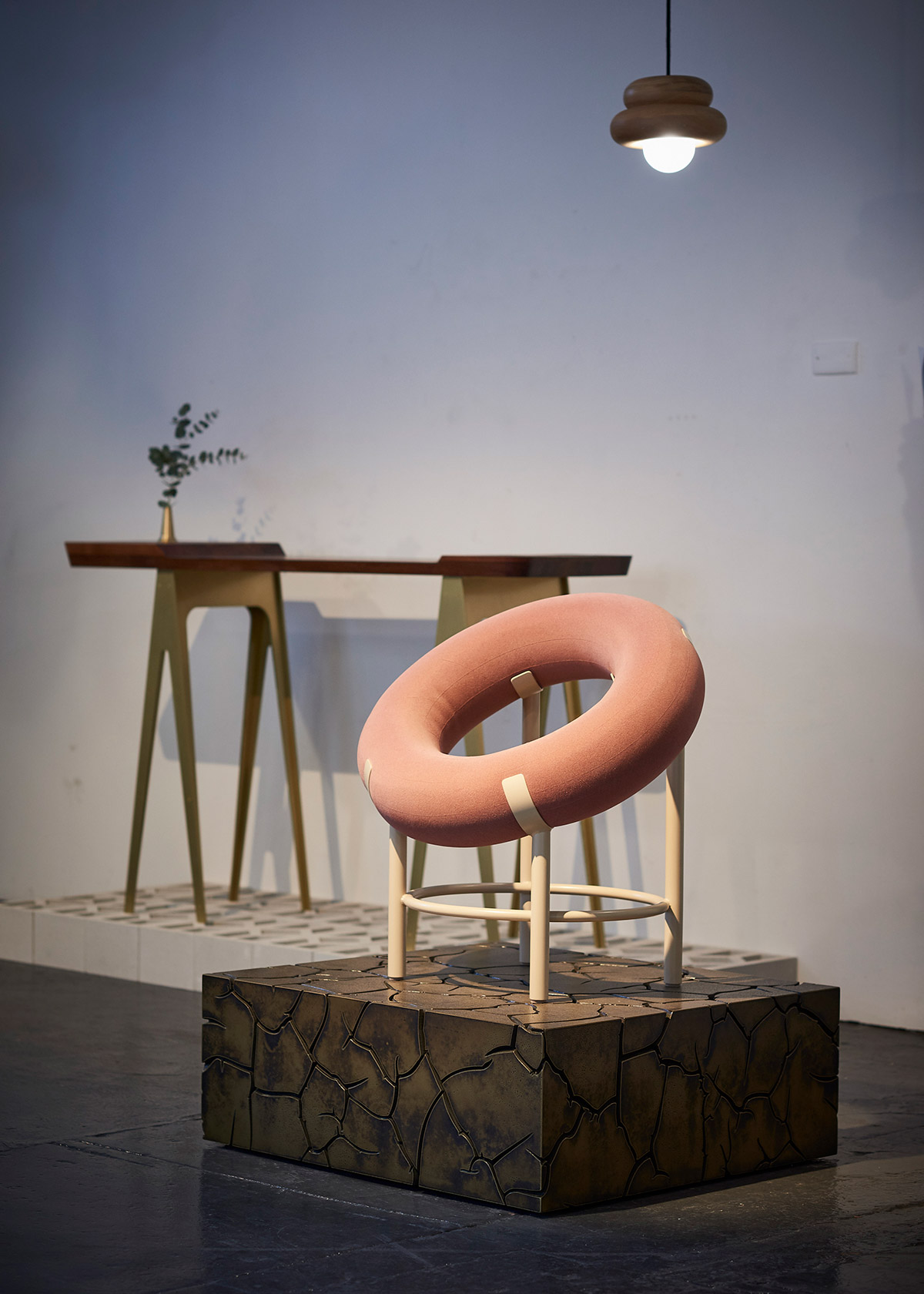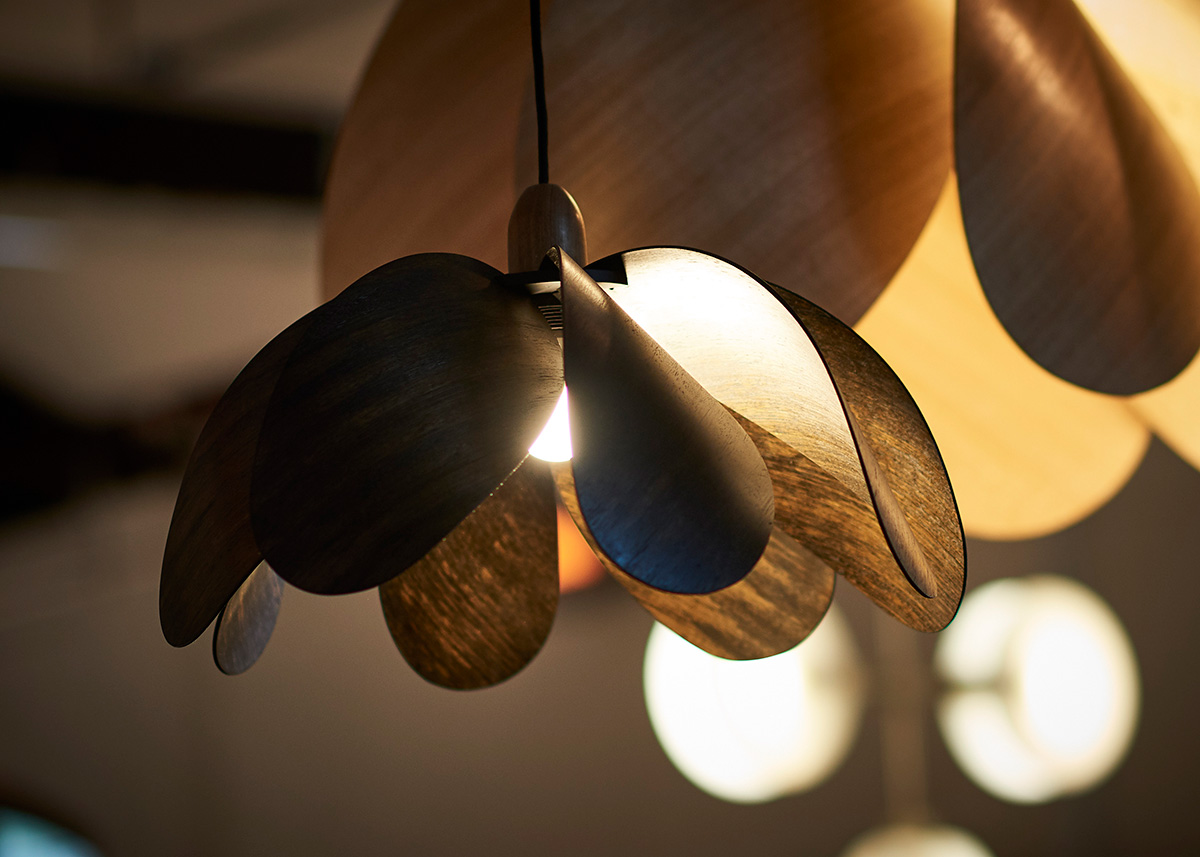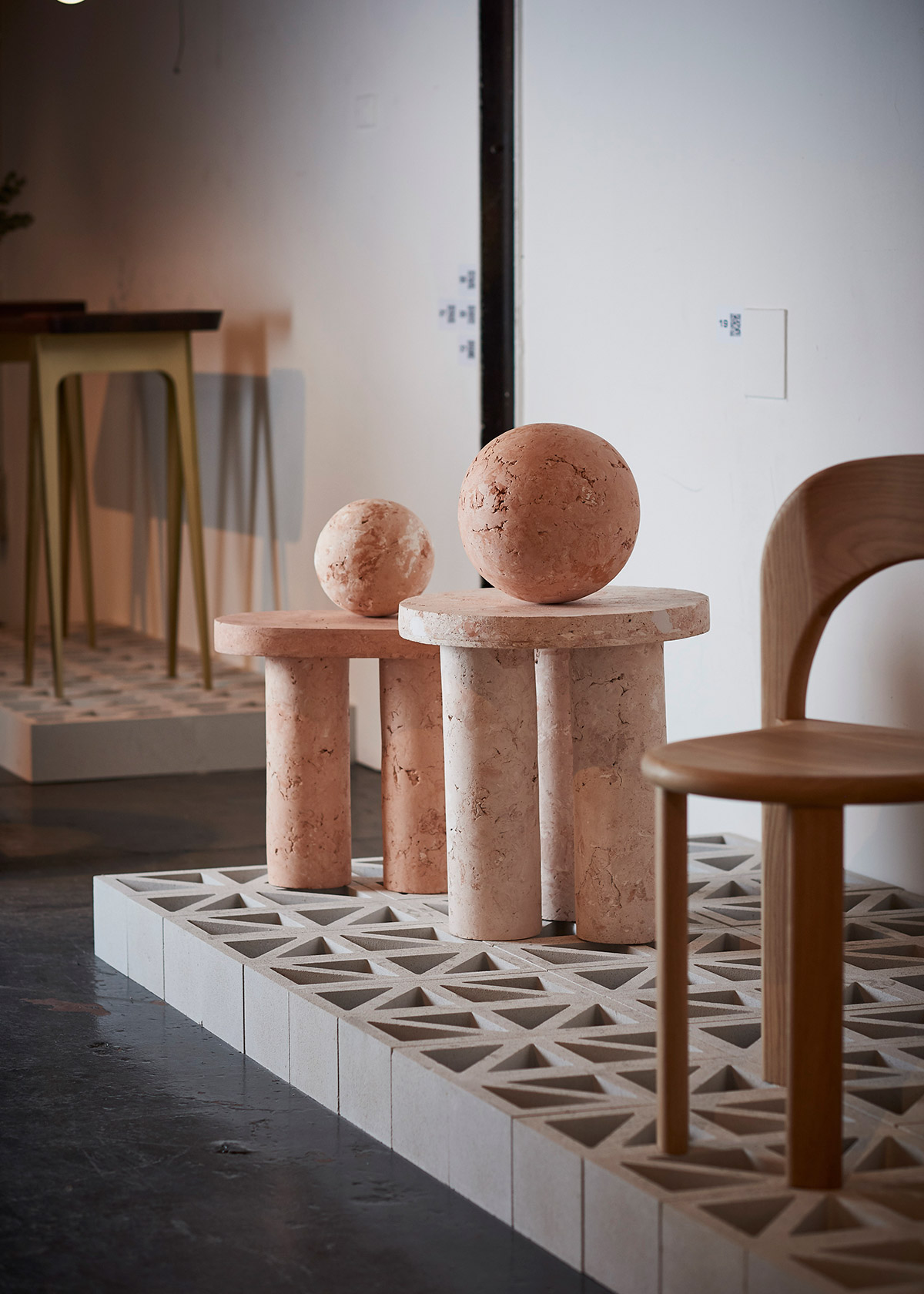 In 2018, National Gallery Victoria selected works from A.G.M. for its permanent collection, including ceramics by Damon Moon, a concrete seat by Maddie Sharrock and a marquetry cabinet by Adam Goodrum and Arthur Seigneur.
The A.G.M. Expo '19 will again present select works from the highly lauded LOCAL MILAN exhibition in Australia for the first time.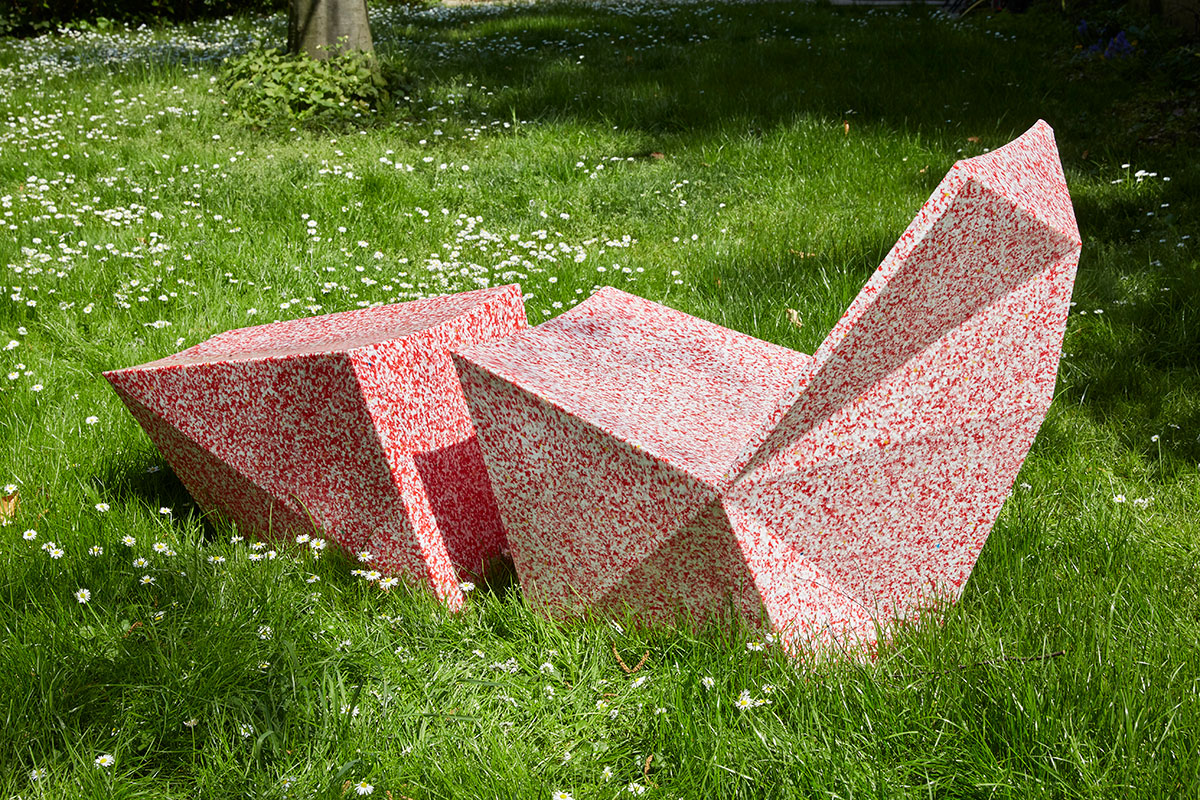 Event Details
2-8 Wreckyn Street, North Melbourne
20-22 June 2019
20-21 June: 10am-5pm
22 June: 9am-6pm in partnership with Saturday InDesign
Space Party:
Friday 21st June
6pm-11pm
All welcome
Refreshments provided
Wheelchair accessible
Exhibitors include:
Aaron Garlick
Adam & Arthur
Adam Goodrum Studio
Amy Simpson Glass
Andrew Carvolth
BARBERA
BMDO
Bricknell Design
Christopher Boots
CJ Anderson
Coco Flip
Convolo Design
COPPER DESIGN
Damon Moon
Danielle Brustman
Derlot
Dowel Jones
Duncan Meerding
Ebony Heidenreich
Emma Elizabeth Designs
Evie Group
Figgoscope Curates
Fomu Design
Fred Ganim
Inkster
James Lemon
Jon Goulder
Jonathan West
Kathleen Prentice
Liam Fleming
Loose Leaf
Luca Lettieri
Lumil
Makiko Ryujin
Markowitzdesign x Cone11 Ceramics
Molly Younger
Oliver Tanner
Phil Cuttance
Porcelain Bear
Rene Linssen
Rhys Cooper
Rolf Barfoed
Rosanna Ceravolo
Ross Gardam
Rye.
Shilo Engelbrecht x Lydia Pearson
Skeehan Studio
Skeehan x Stellen
Stephen Royce
Studio Ephebe
Thomas Coward x Nick Rennie
THOMAS MAXAM
Timothy Robertson
Tom Emmett
Tom Fereday x Studio Kyss
Volker Haug Studio
Wright Studios
YOS Studio
Zachary Hanna
Photography: Stuart Crossett, Friends and Associates