Hope you're all having a great Friday! Enjoy this great mix of different genres from Thomas Coward's 'Smiley Culture' playlist. Some new, some old, but all are great. Thomas Coward Studio is a Melbourne based creative company known for their considered aesthetic. You can get to know more about Thomas in his Meet The Maker feature. Have a great weekend guys!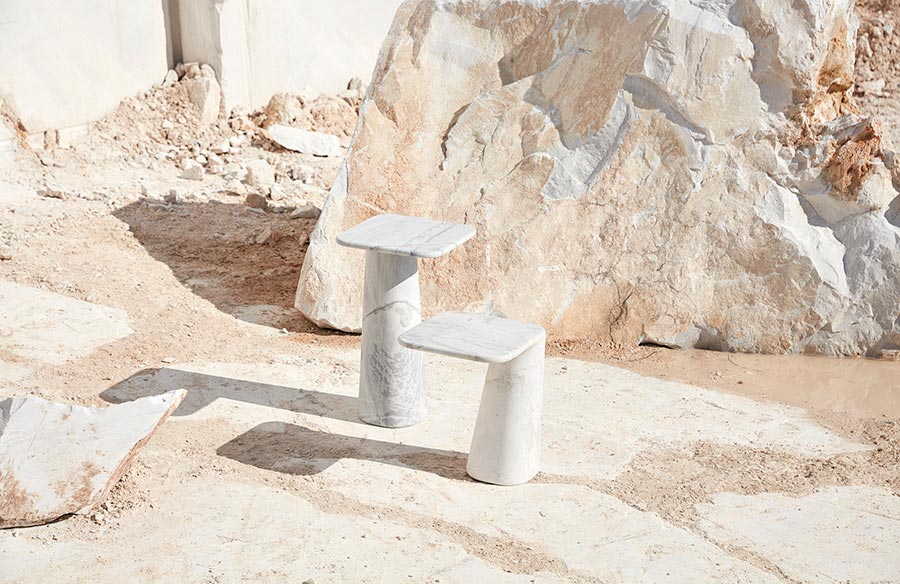 'Smiley Culture' Playlist
"I get a lot of grief for the music I play in the studio. It's mostly Enya to be honest." – Thomas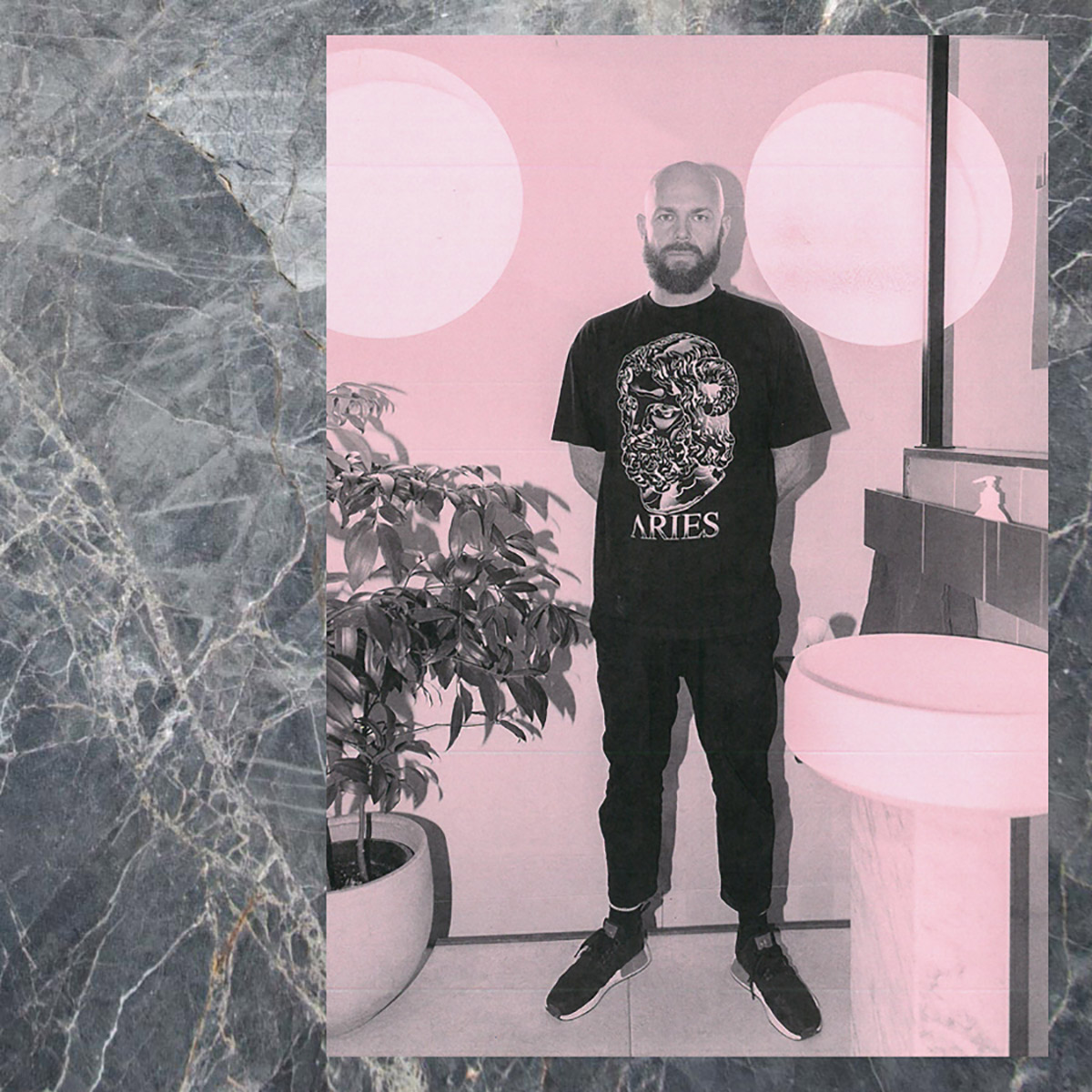 Liked that and want some more? Head to our Hunting for George Spotify channel for all our featured playlists for every day of the week! Nothing but good vibes, guaranteed.