Thomas Coward Studio is a Melbourne based creative company. From consultancy to full production the studio works with clients and manufactures to produce specific quantifiable results. Known for their considered aesthetic, they believe that the design process is more than just solving physical problems and the relationships they foster between user and product is the key to producing works that will last forever and stand the test of time. We chat with designer Thomas Coward and here's what he has to say…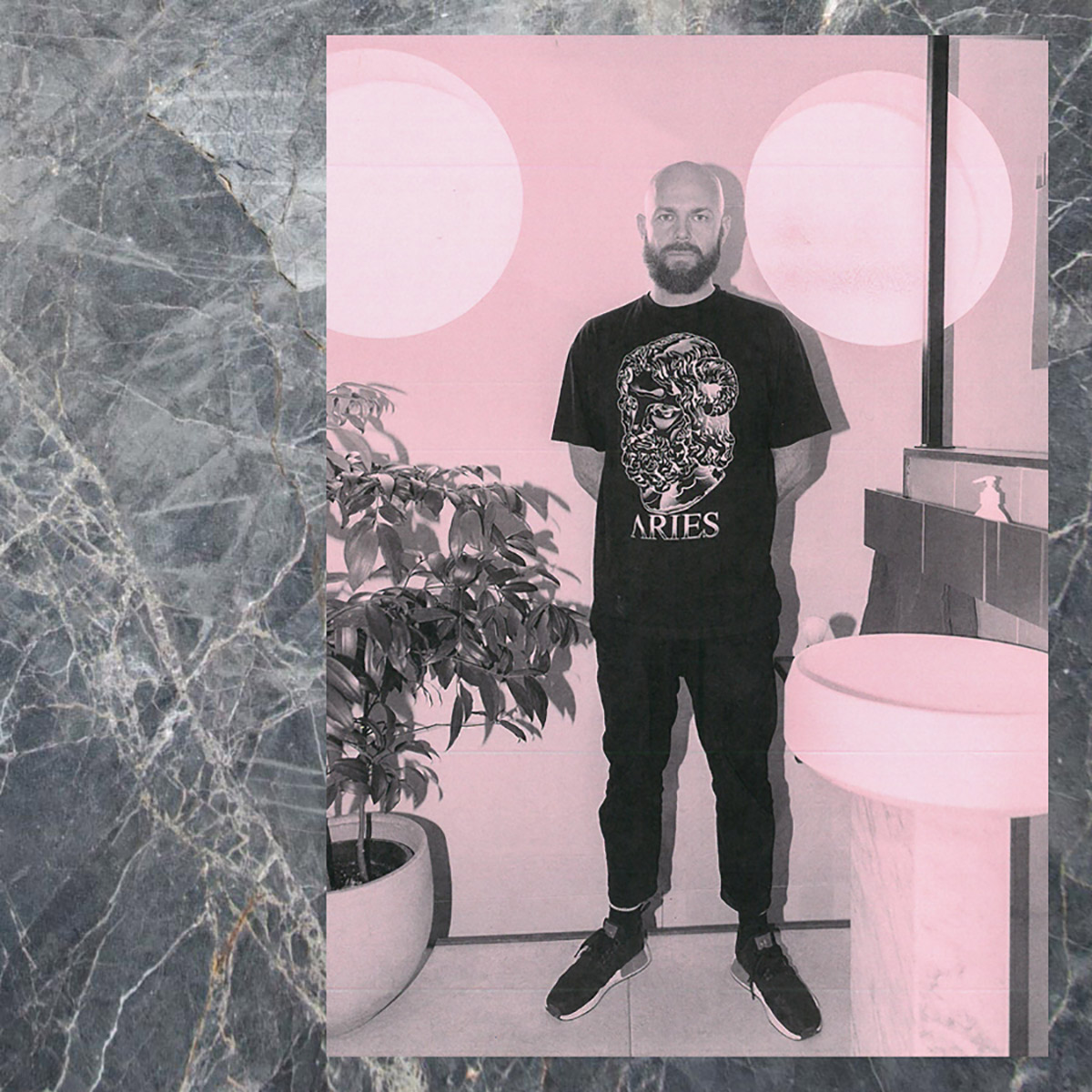 George Takes Twelve
1. Pleasantries first… Tell us about who you are and what you do?
I'm Thomas, designer of furniture, products and spaces. Originally from Cornwall in the UK, I'm now based in Melbourne. I am creative Director of Artedomus and New Volumes. I work across a number of different disciplines to fulfil commercial and personal objectives.
2. When I was growing up I wanted to be….
A tractor.
3. What is the best piece of advice you've ever received?
More is lost by indecision than the wrong decision.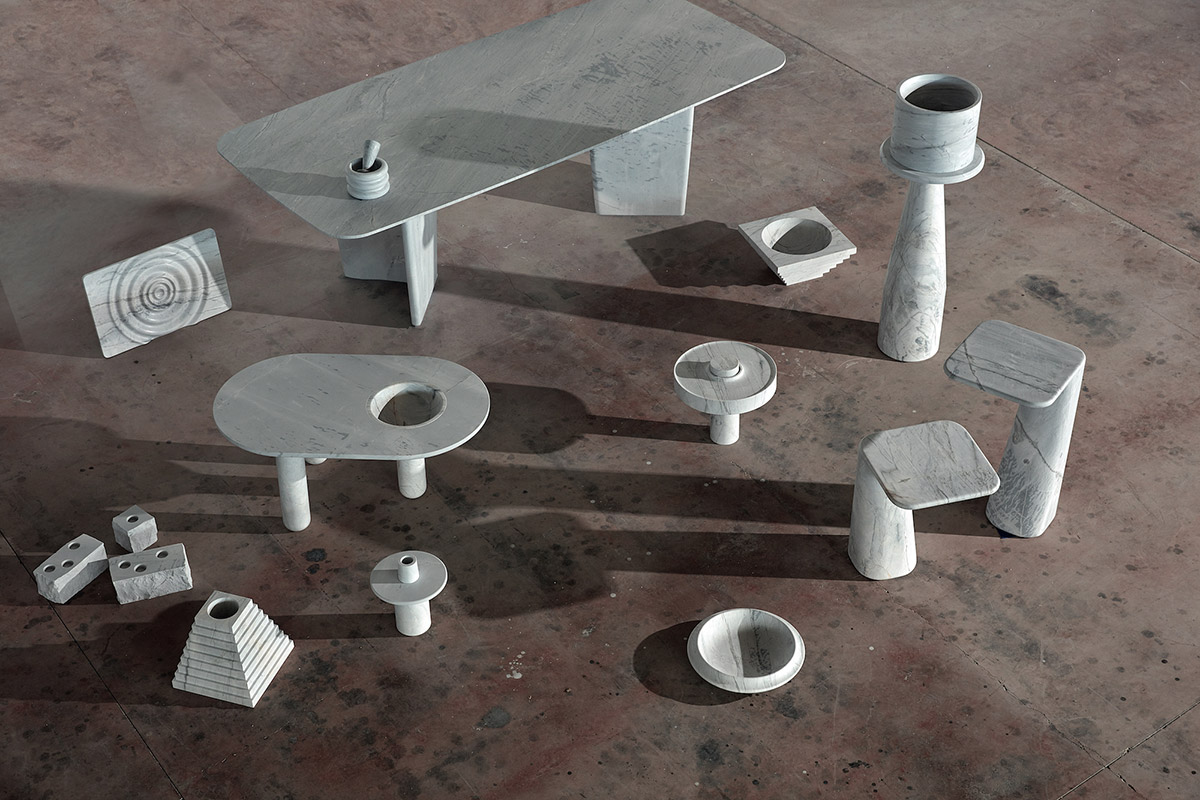 4. What is your favourite way to get the creative juices flowing?
Going for a run.
5. What does your average work day look like?
I don't have an average day luckily…it really depends on what I'm working on.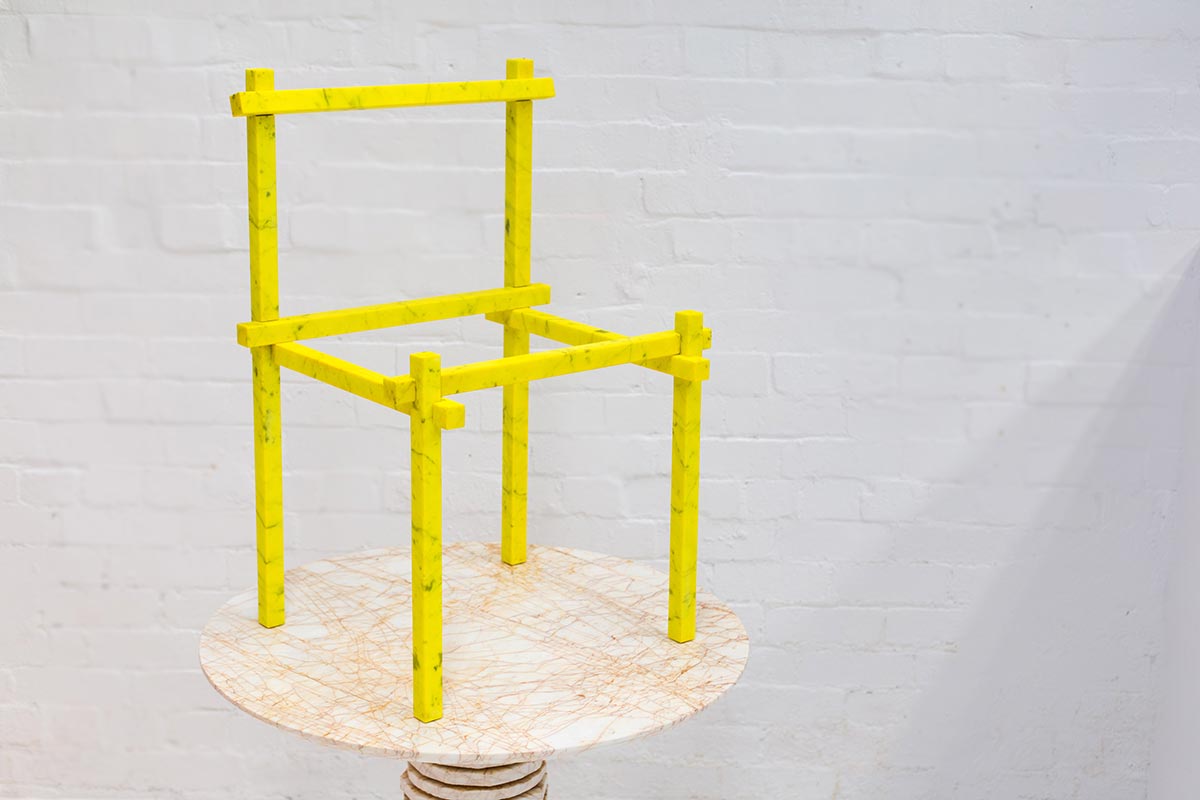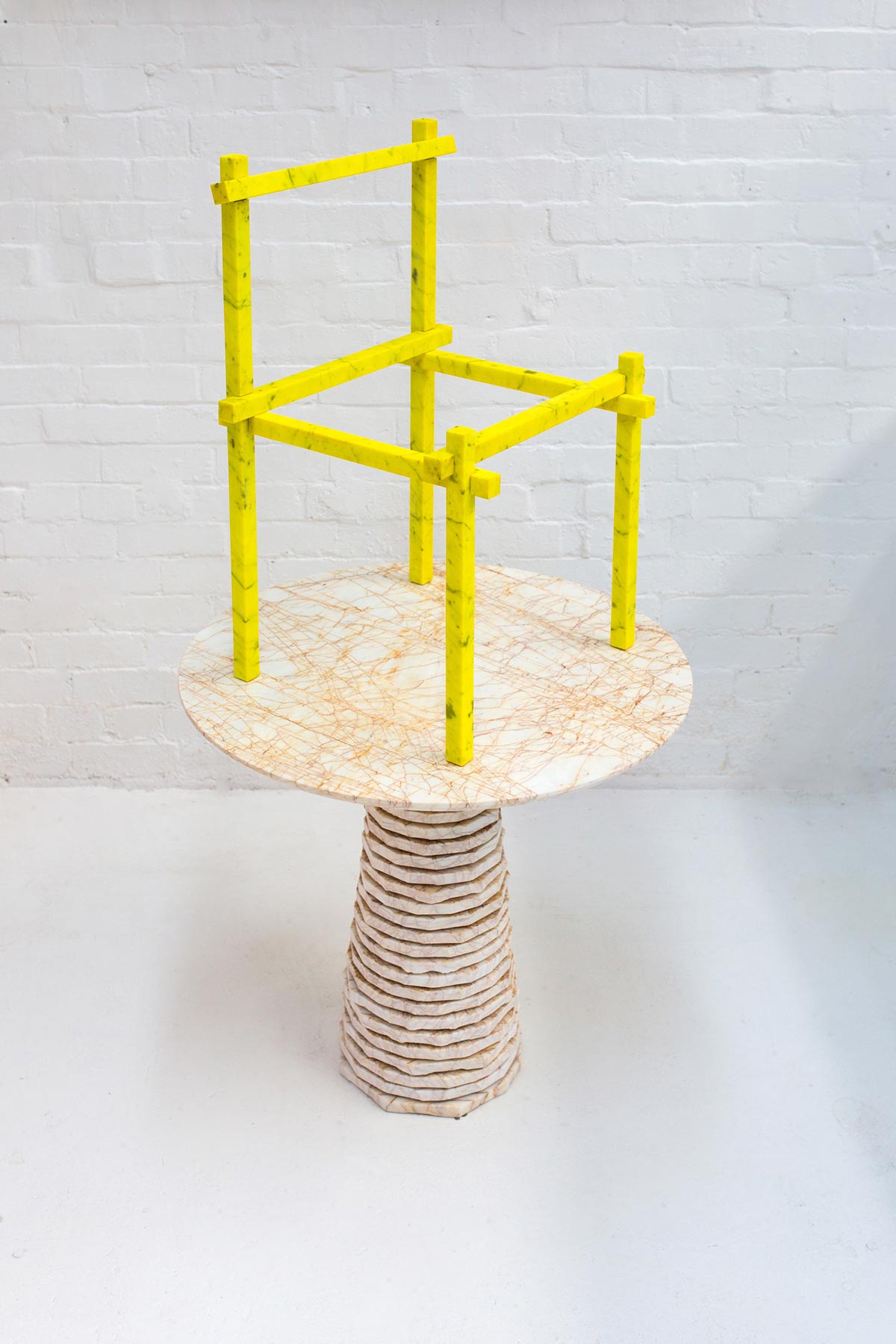 6. If you could invite any five celebrities to dinner, who's dining?
Eryka Badu, Dave Chapelle, Katherine Ryan, Kanye West, Jimmy Carr.
7. What was the last rule you broke?
I can't tell you that.
8. What's one thing people may not know about you?
I'm into old tractors.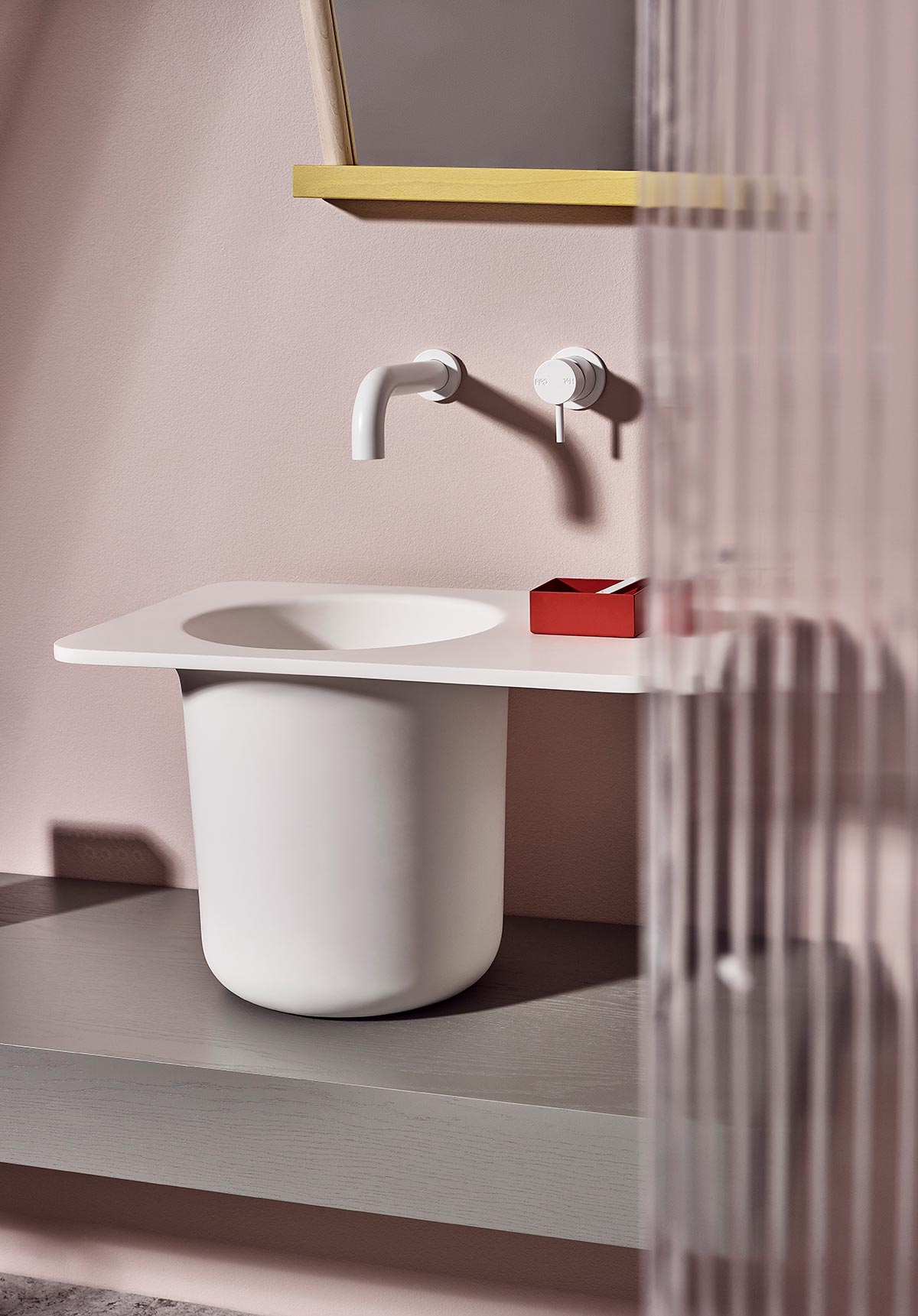 9. What was the last movie you saw and was it any good?
Midsommer. It was a horror movie…but i didn't get disturbed enough to rate it.
10. You've got a week off… where are you headed?
Cornwall please.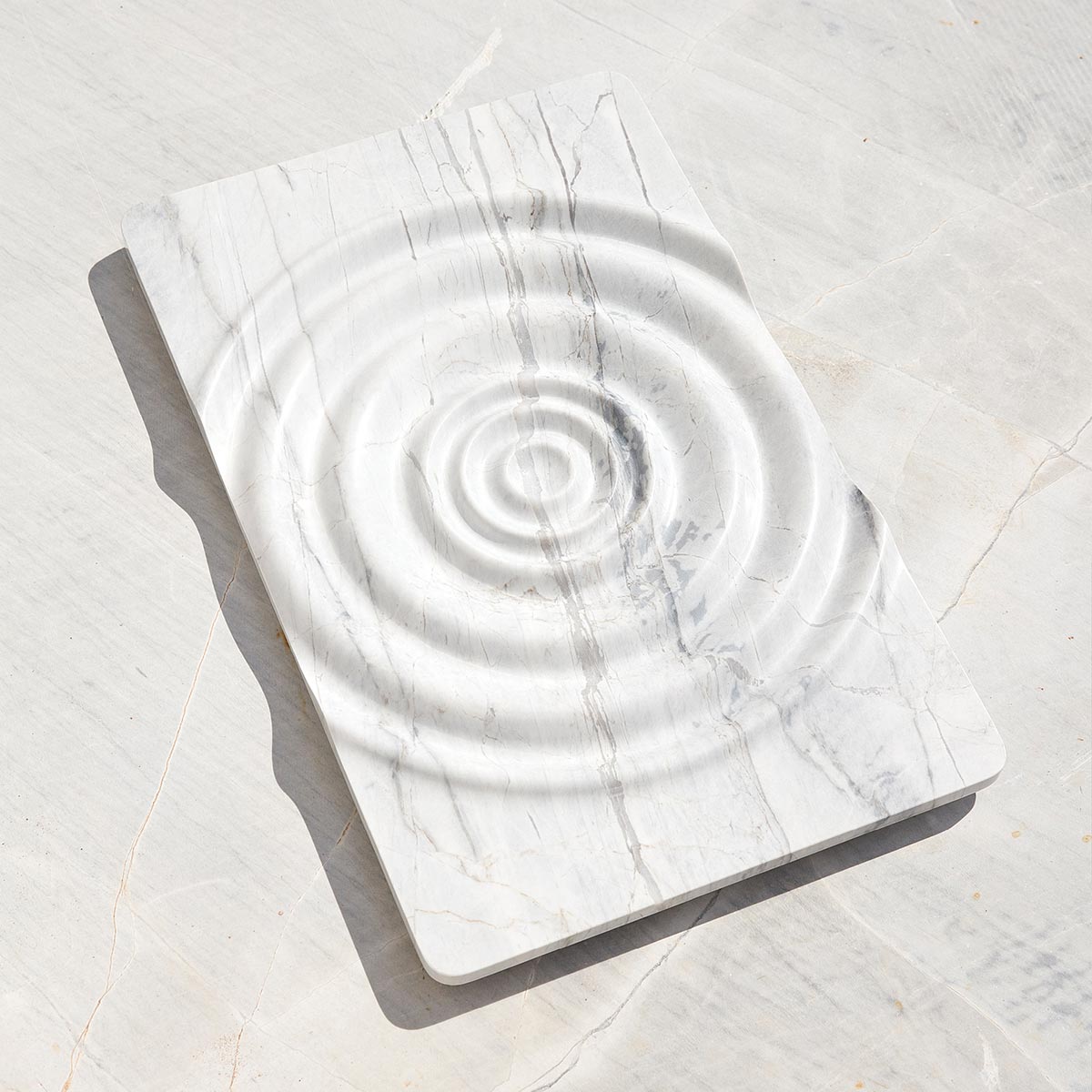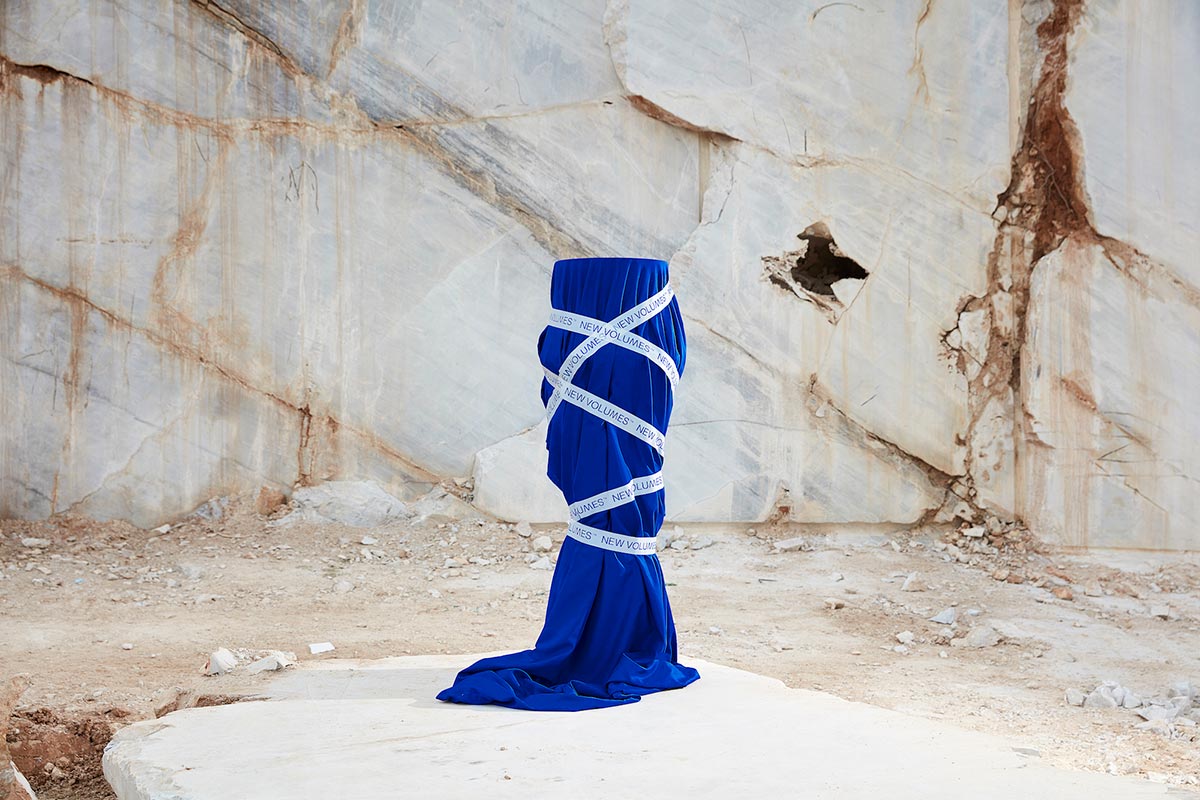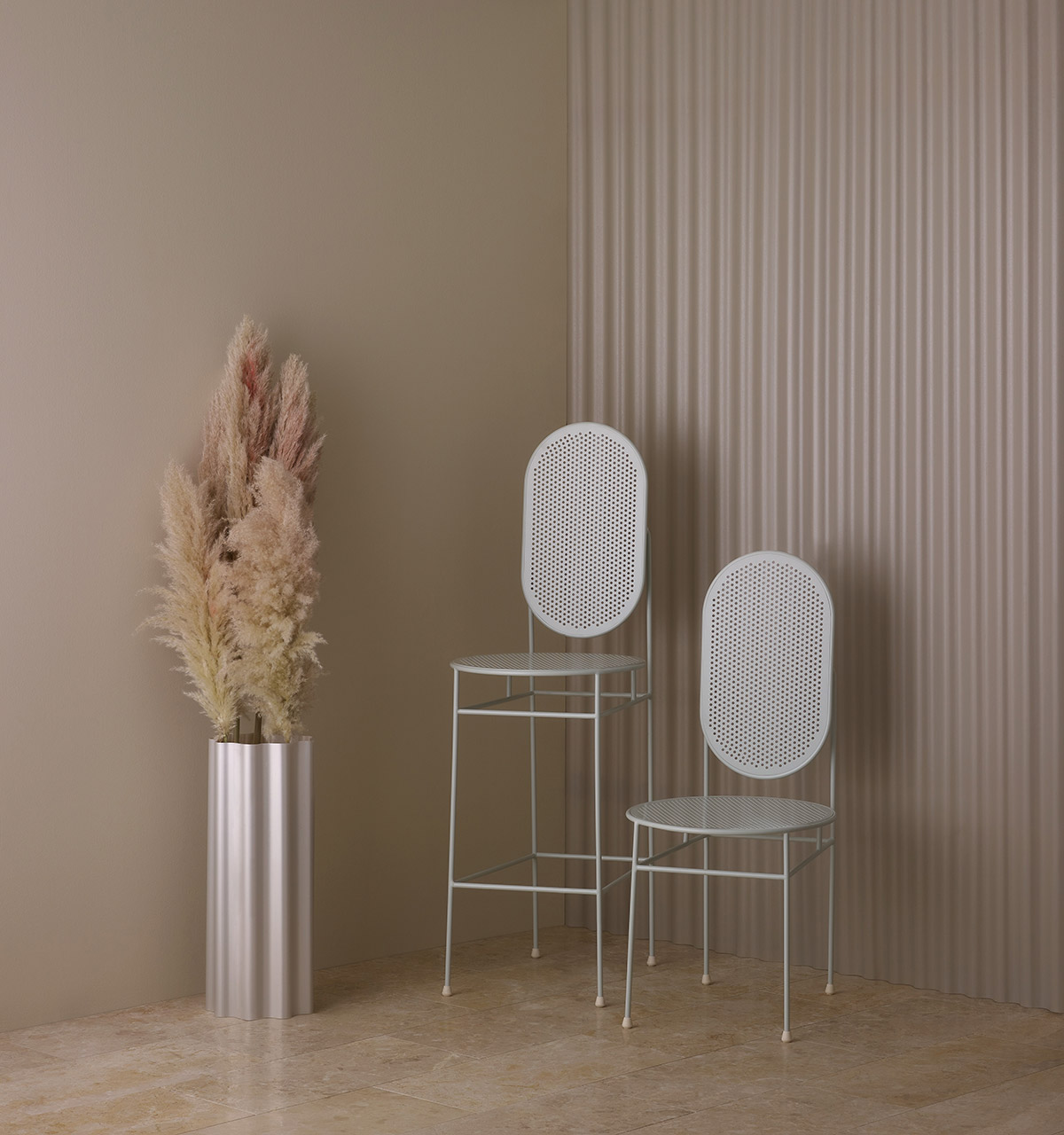 11. What's your favourite project/design so far and why?
New Volumes. It was an idea brewing for years and everything fell into place a couple of years ago to instigate it. In 12 months we collected a stellar team and designed a brand and 12 incredible products. We shot the range in the quarry the marble came from and it was such a rewarding process. It's been my product's achievement so far.
12. What's next for you? Any exciting new projects in the pipeline…
The new Artedomus showroom which is going to be incredible. Artedomus are paving the way with their spaces and what a supplier can be. It's an inspiring company to work with.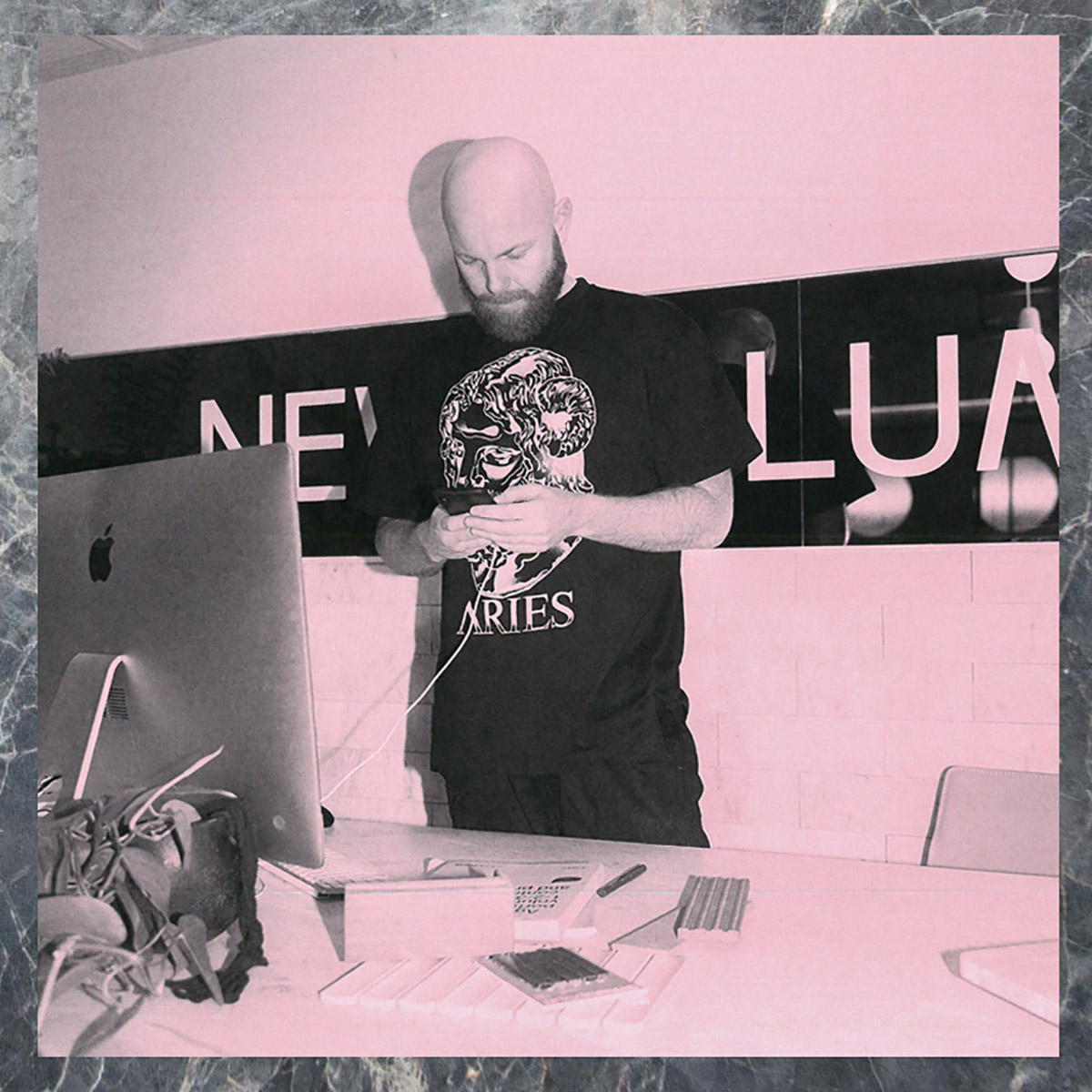 Meet the Maker Radio
'Smiley Culture'
"I get a lot of grief for the music I play in the studio. It's mostly Enya to be honest." – Thomas
Where to find him
Name: Thomas Coward
Business Name: Thomas Coward Studio
Job Title: Designer
Website: www.thomascoward.com
Instagram: @thomas.coward
Photography by Haydn Cattach, Sean Fennessy, Jess Kneebone