Happy Friday, folks! Hope you are all doing well. Today's Friday Beats is brought to us by Figgoscope Curates' founder and creative director, Marta Figueiredo. Her 'M-tape-scape' playlist could set the mood and ambience that is guaranteed to make your Friday a bit more interesting. Meanwhile, you can also read more about Marta in her Meet the Maker feature here. Moving on to her playlist..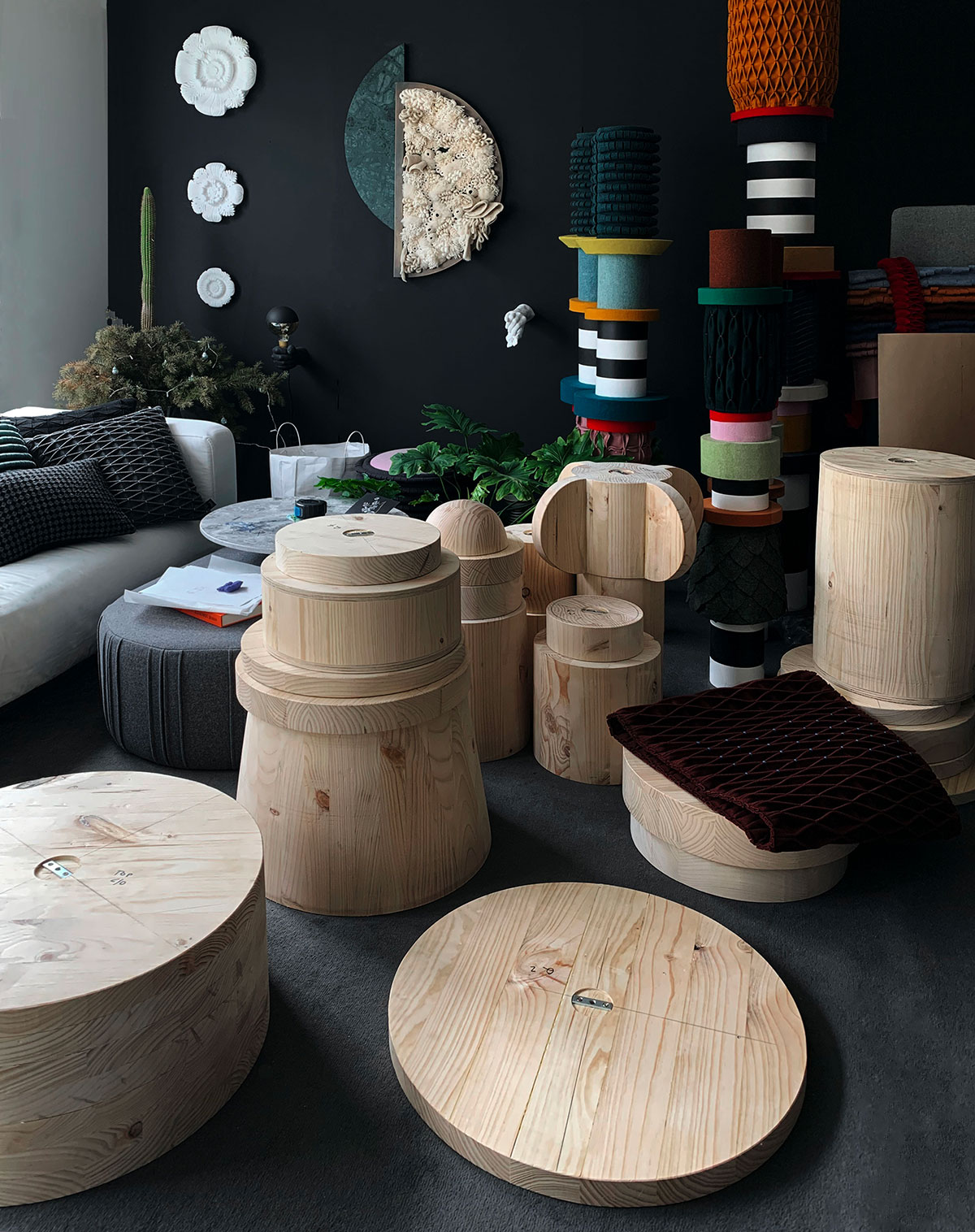 'M-tape-scape' Playlist
"Different soundscapes. Not much to say, all for listening…" – Marta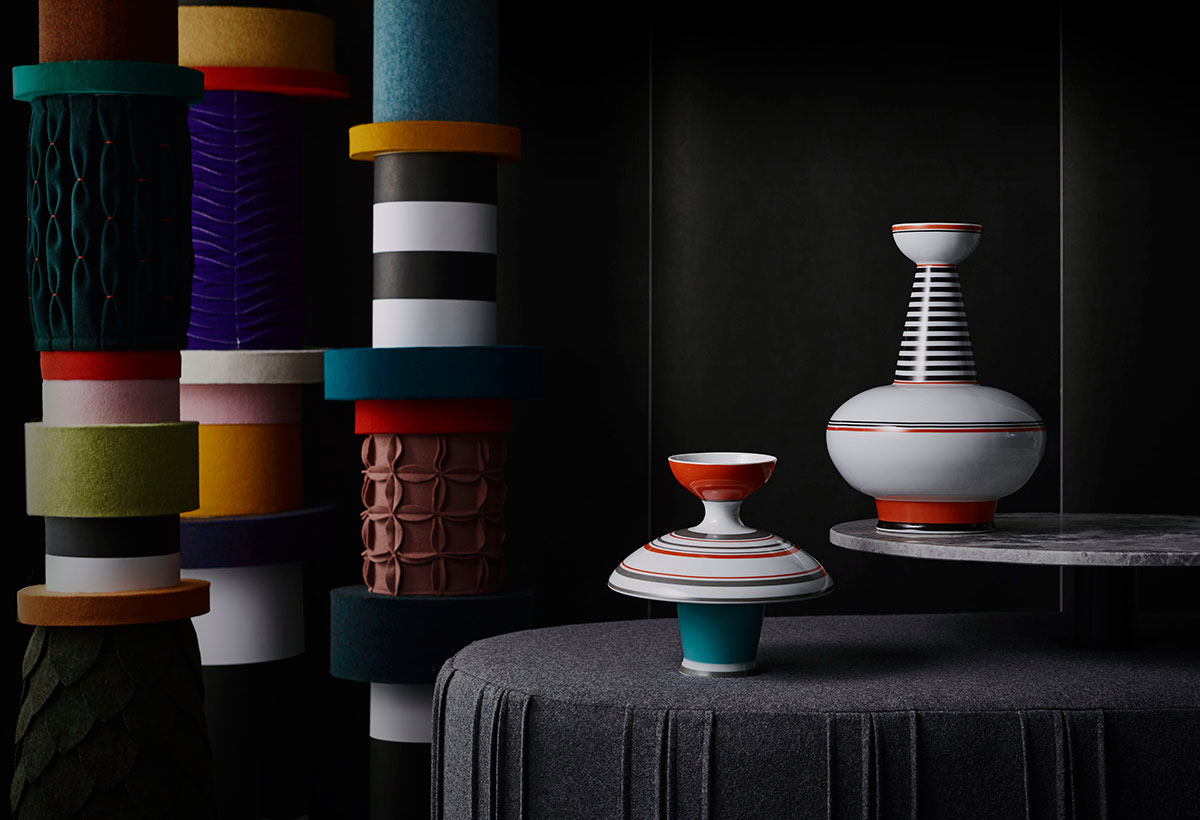 Liked that and want some more? Head to our Hunting for George Spotify channel for all our featured playlists for every day of the week! Nothing but good vibes, guaranteed.