Located in a semi-rural housing estate in East Gippsland, the Soulsby Residence III is a new home designed to accommodate a busy family of 5 now and into the future. Designed by Gippsland-based architect John McAuley Architecture, the house highlights two personalities, with the south side being minimal in its scale and exposure to the street, whilst the north side contains expansive glazing and high ceilings and maximising enjoyment of the terrific north light and views.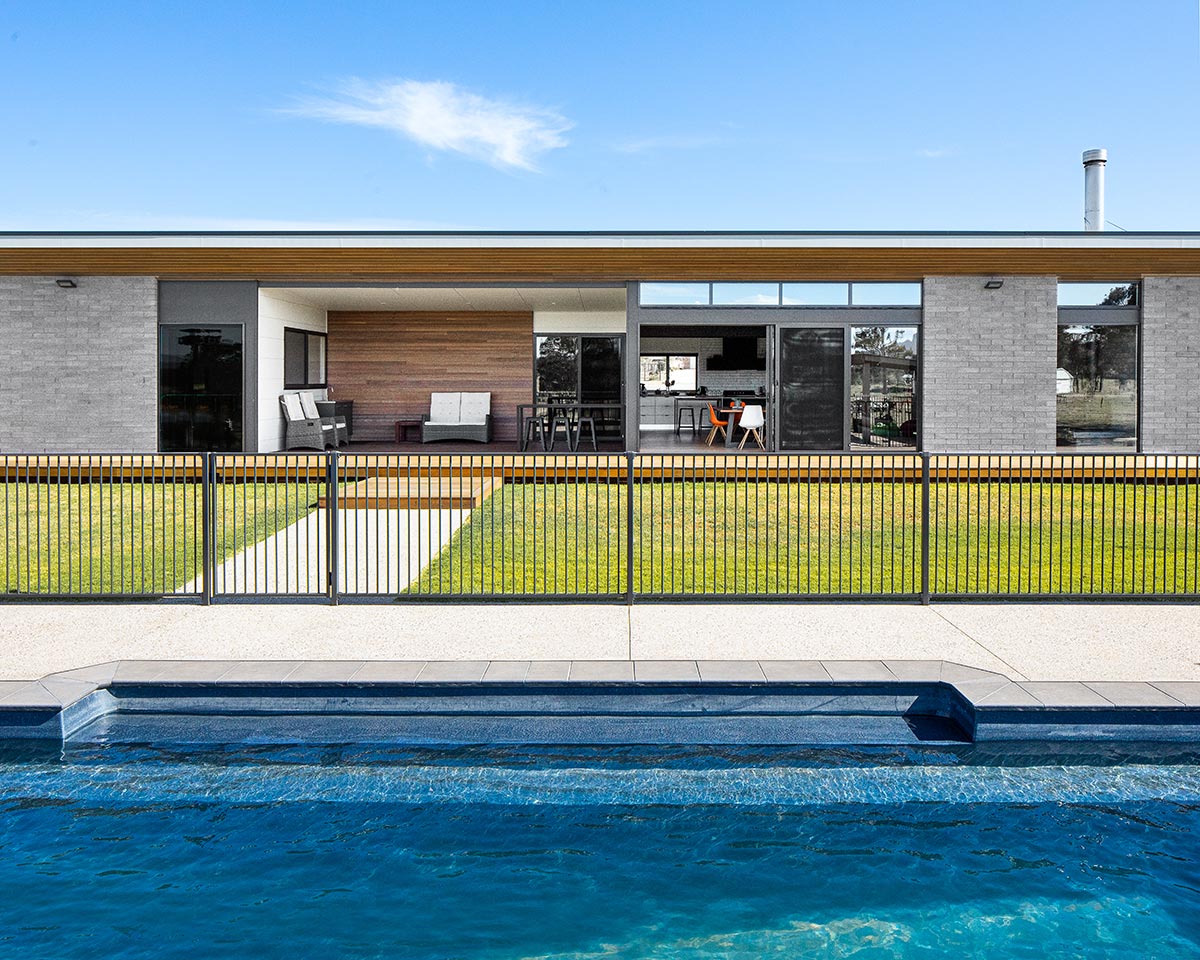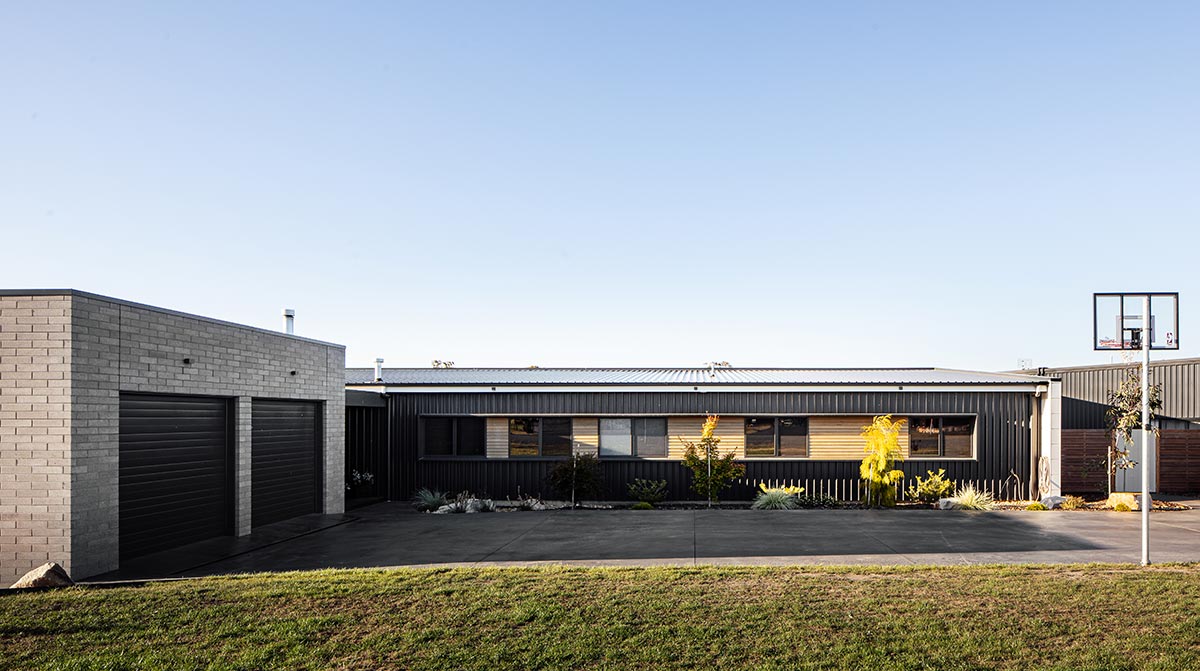 "The clients were downsizing from a large farmhouse in an open paddock to a new housing estate in a semi-rural setting. Whilst the site enjoyed fabulous north views and aspect, the challenge was to design a house that was open to these views and the lovely rear yard, whilst maintaining a sense of privacy and retreat so enjoyed at their previous home – particularly from the street to the south, and from the neighbours to the east and west." – John McAuley Architecture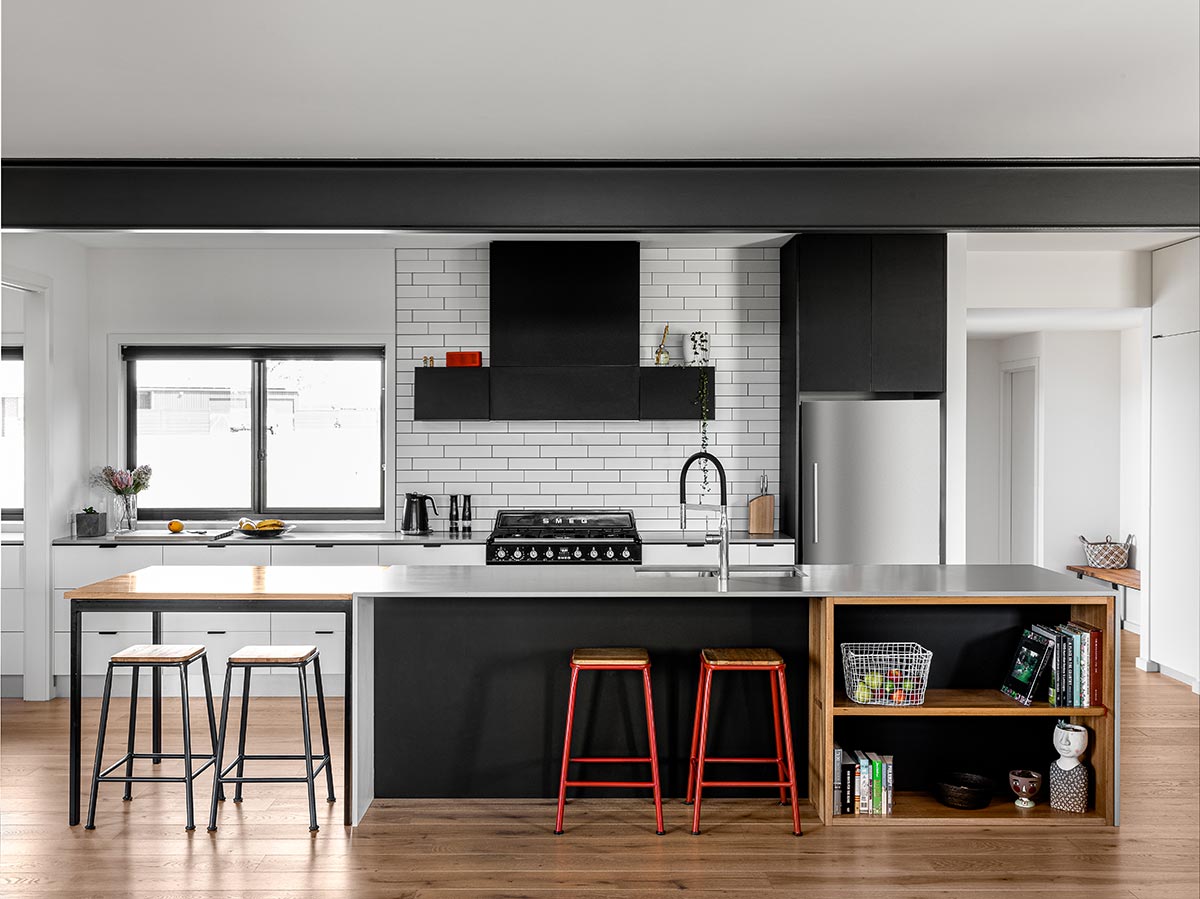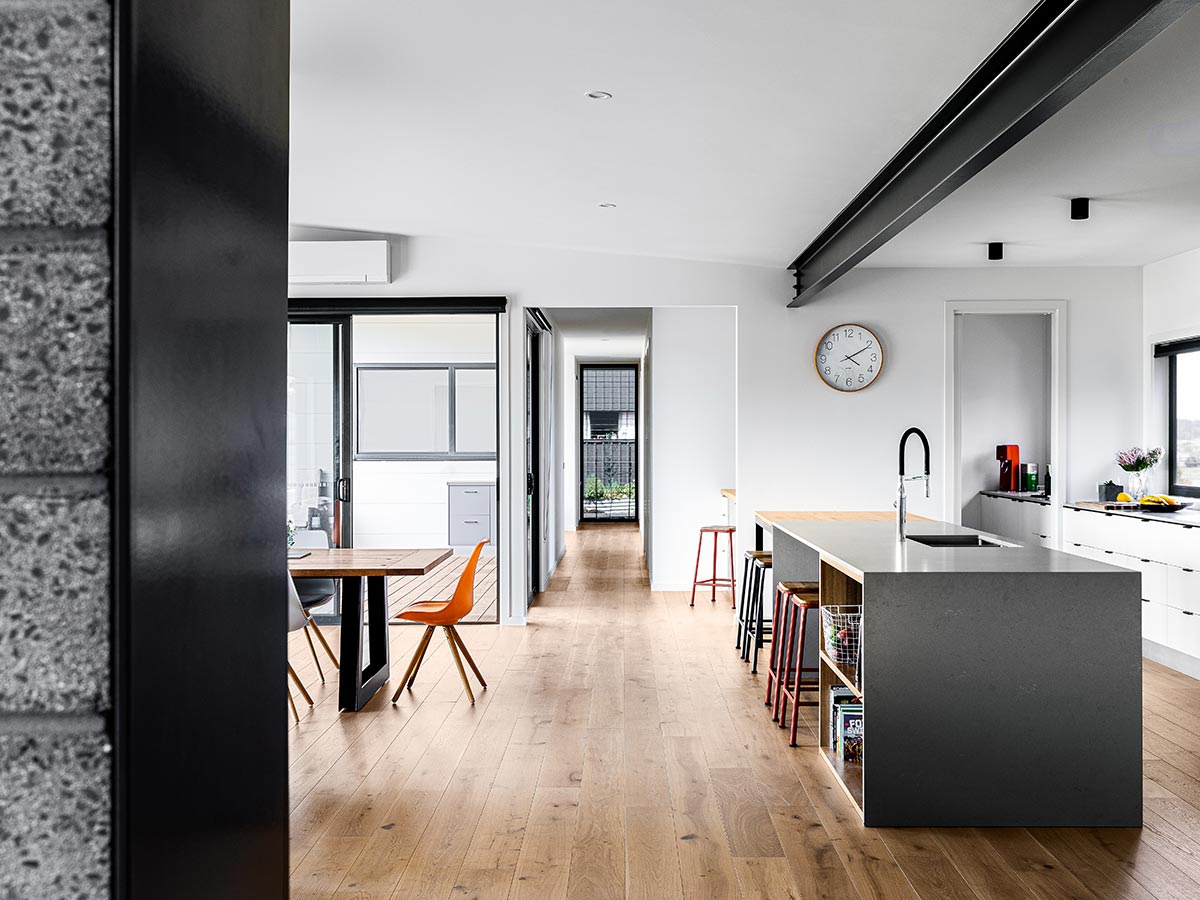 The brief was to design a 4 bedroom, 2 bathroom home for a young family. An emphasis was also given to maximising the north views and aspect and connect easily to the rear yard and future pool while maintaining privacy from the streetscape and neighbouring houses. The busy clients, a commercial builder and policewoman were to construct the house themselves, so the design needed to be simple, energy-efficient and cost-effective to construct and maintain.
Along with a limited construction budget, delivering an energy-efficient house was also a key challenge in this project. Year-round thermal comfort and minimal ongoing heating and cooling costs were ensured. The solution was to rationalise the layout of the house into a simple rectangle, with features particularly designed to prioritise privacy and weather protection. These passive design principles informed the planning, building form and construction of the home reference the site responsive, energy-efficient and cost-effective homes of post-war Australian Modernism.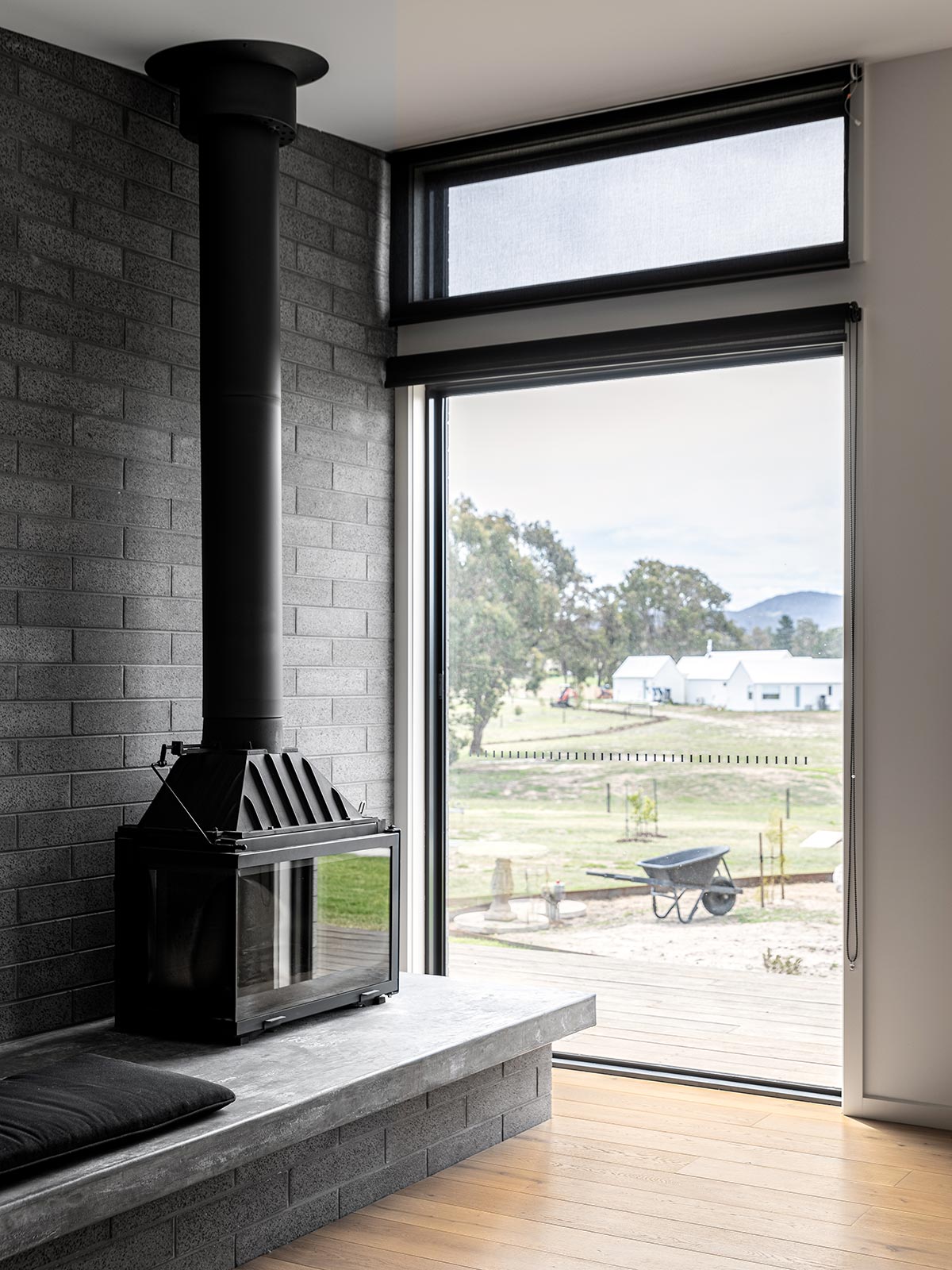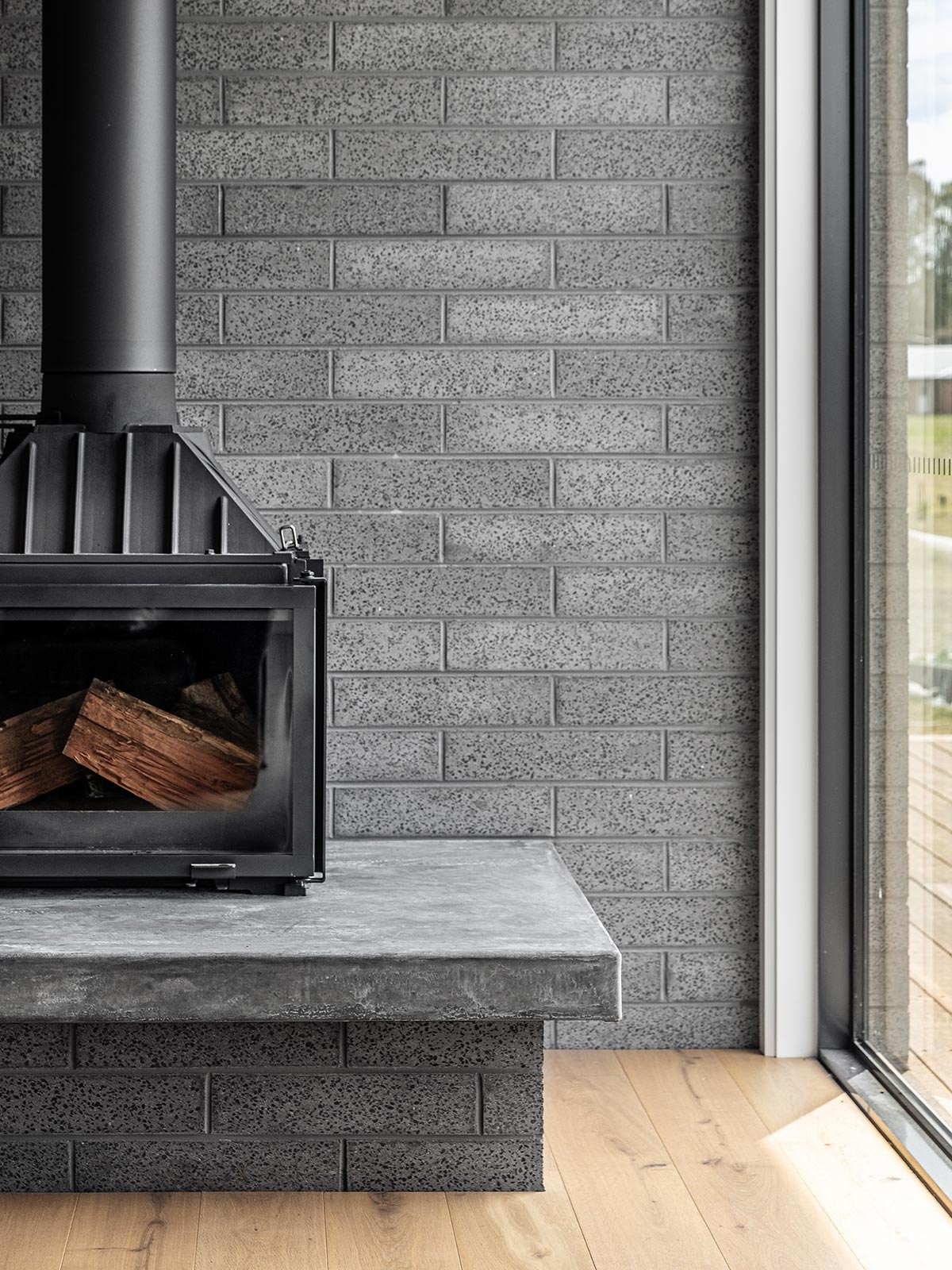 "The kitchen is located in the heart of the house at the junction between the various zones and operates as the 'command centre' for the busy family. The childrens' zone at the east end is able to be shut off acoustically and thermally from the rest of the house anticipating future flexibility of use. To minimise exposure to harsh weather, the outdoor living area is recessed under the main roof line enabling enclosure on three sides without inhibiting light or views to the primary living areas inside." – John McAuley Architecture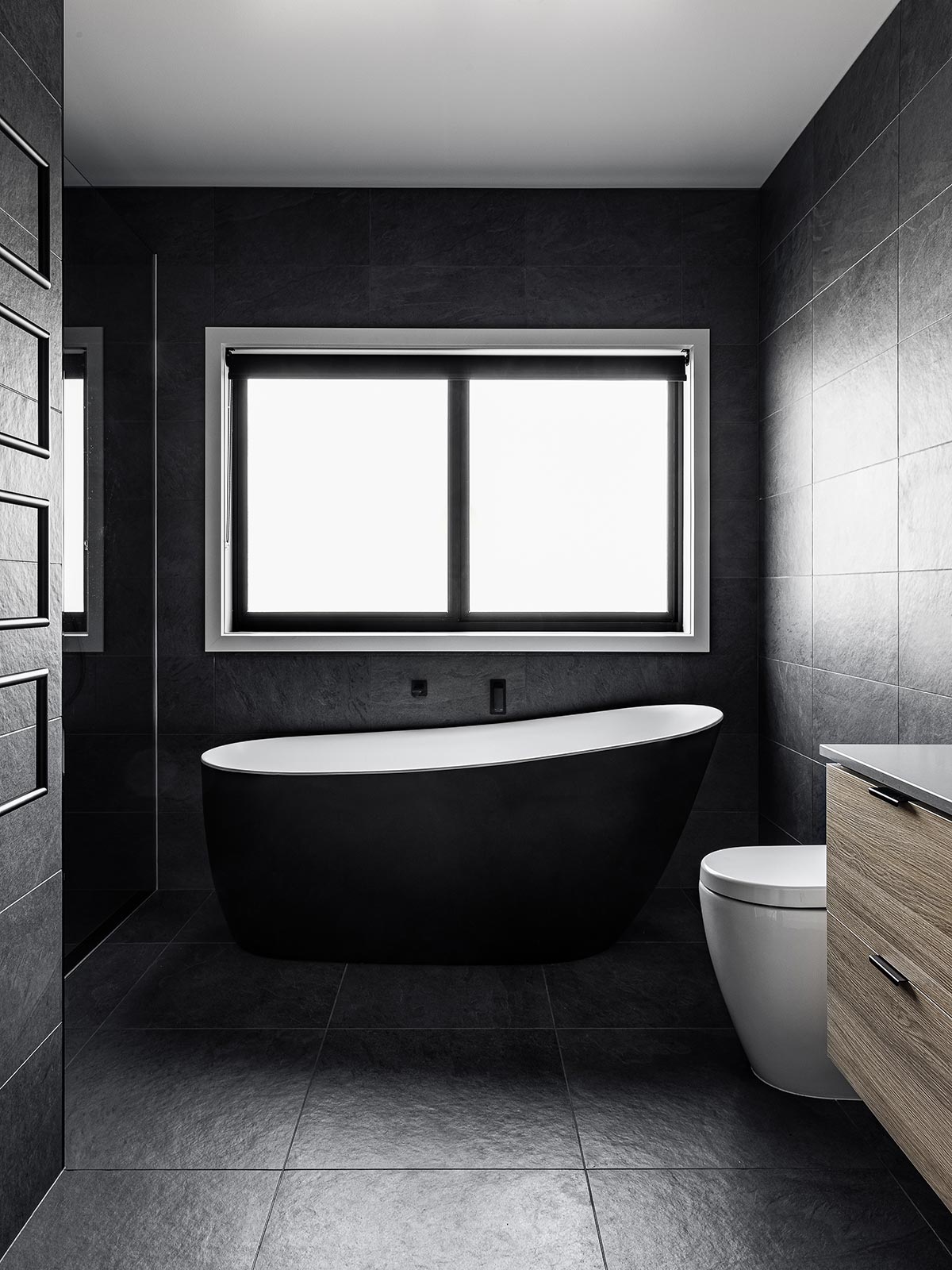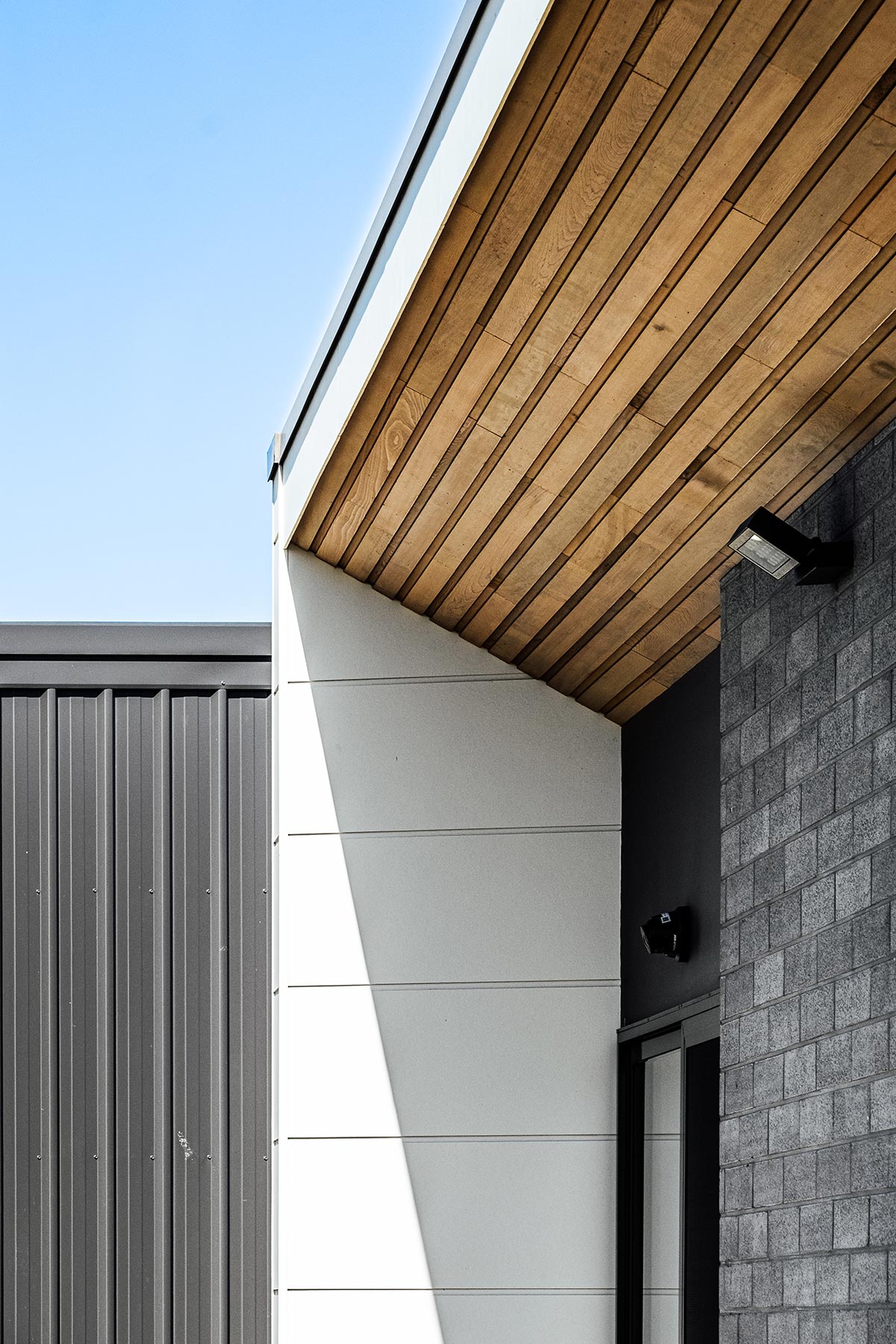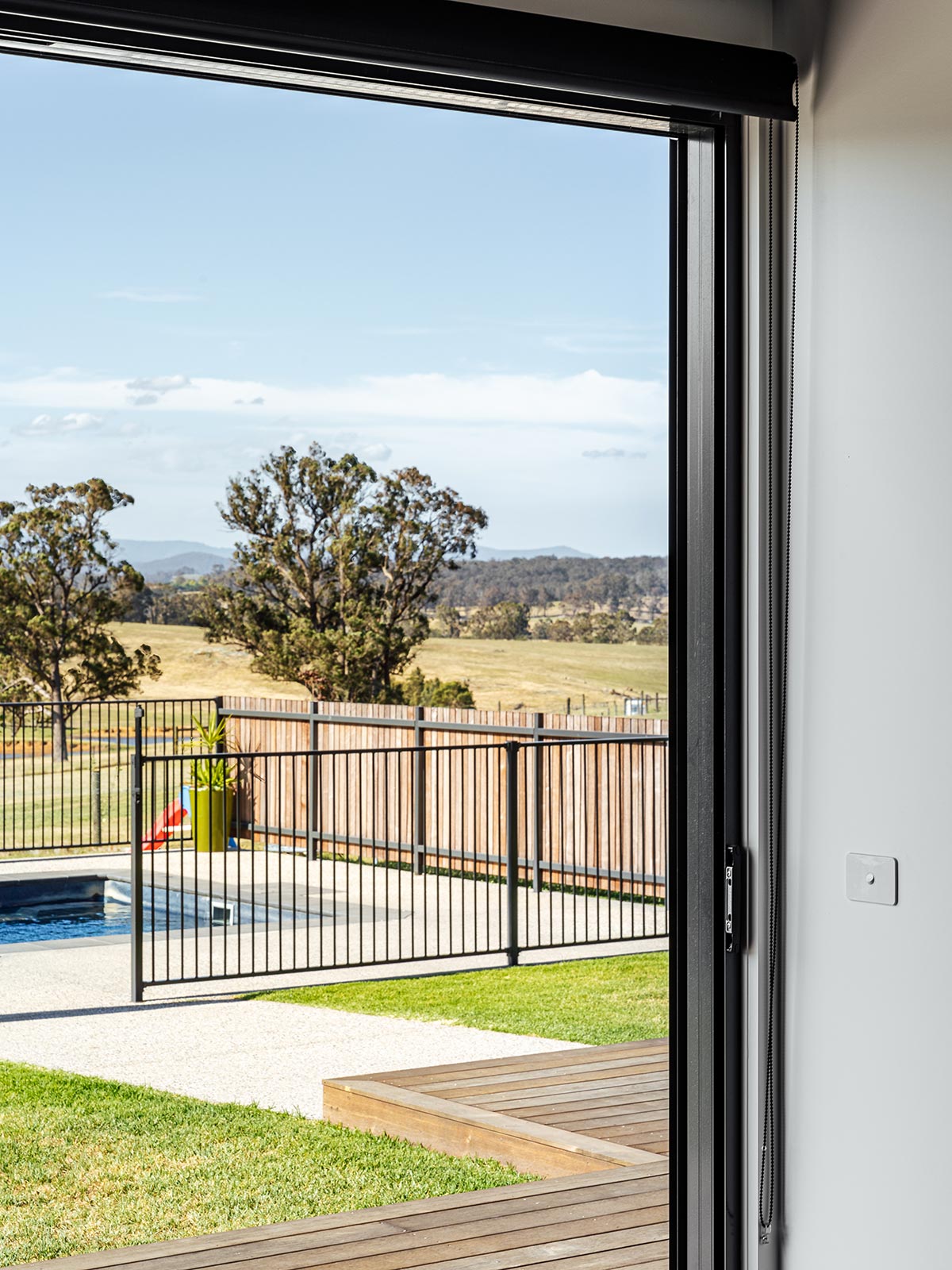 The Soulsby Residence III was designed for long term flexibility and can serve the immediate needs of the young family while at the same time being considerate of changing needs in the future.
House Project: Soulsby Residence III
Architect: John McAuley Architecture
Location: East Gippsland, Australia
Type: New Build
Photographer: Felix Mooneeram