The Tamarama House designed by Chapman Architecture showcases a new contemporary addition to an existing double-fronted Victorian cottage in New South Wales. The aim was to retain many of the original details of the house while creating a conscious separation between the old and new. The concept gave importance to the interplay between spaces while creating a sensible, durable, and functional contemporary abode. Let's go!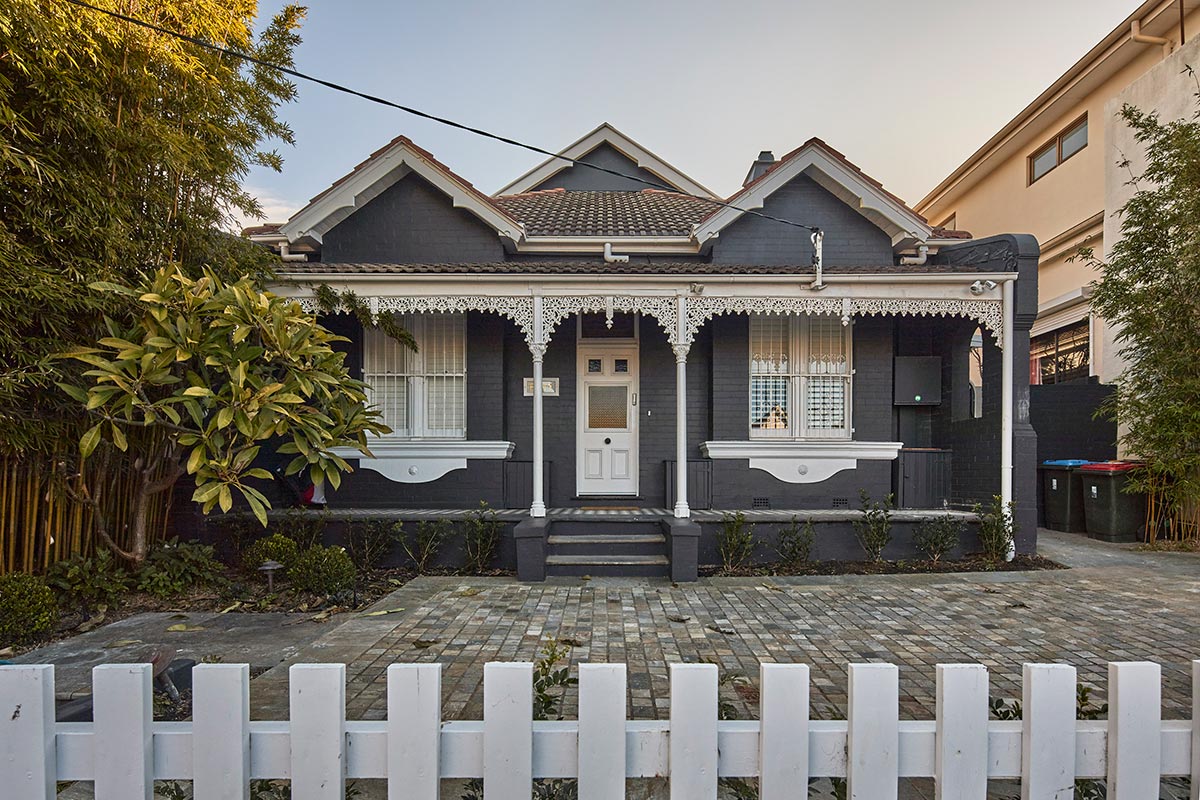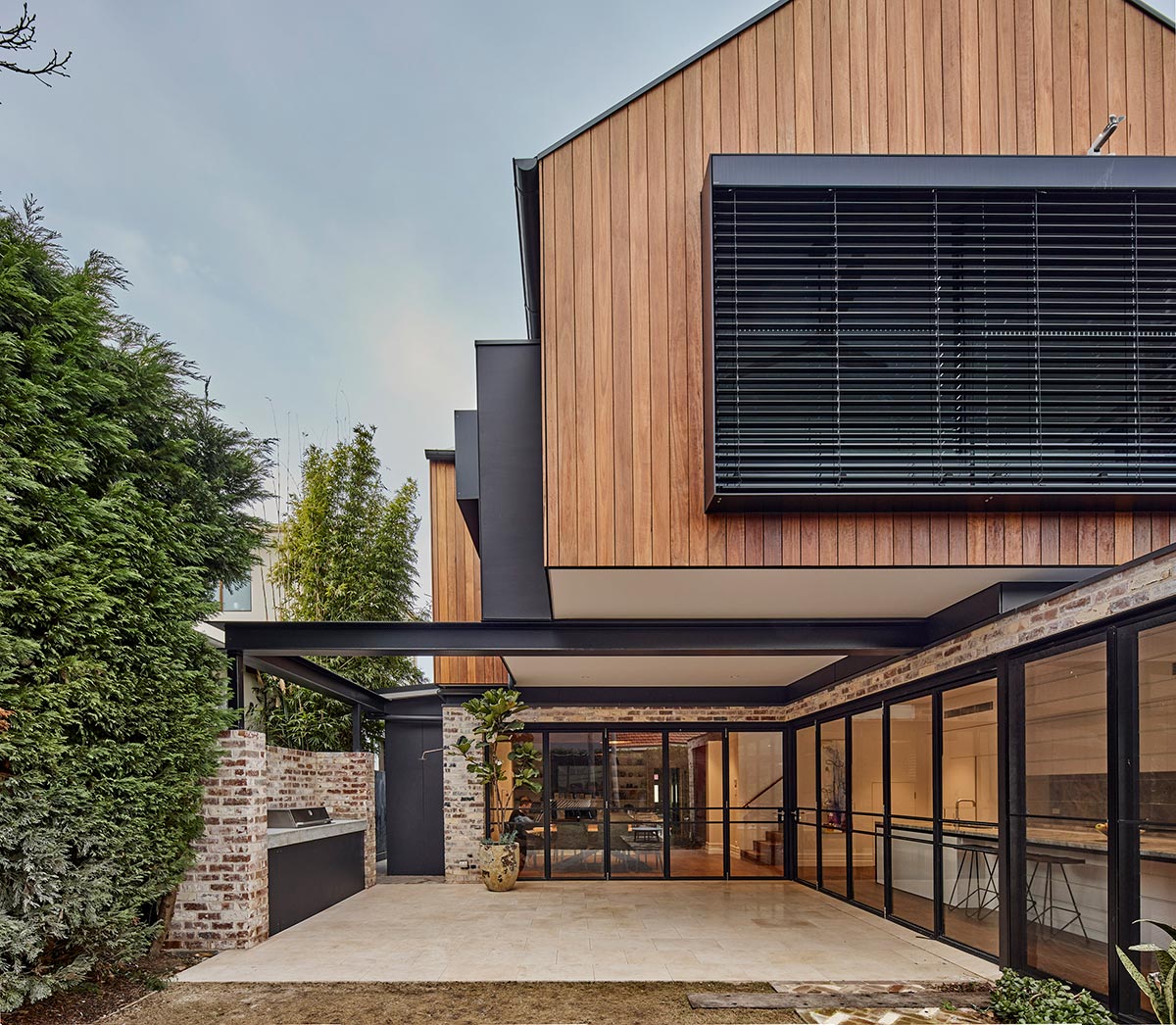 "This modern addition to an existing double-fronted Victorian cottage respects the heritage value of the existing home both in materiality and form. A pitched roof references that of the original, while bricks from the demolished section of the house have been cleaned and reused to lend authenticity to the new areas. While these considerations connect the extension to its historical context, a palette of raw and natural material, such as timber and steel link it to the surrounding landscape." – Chapman Architecture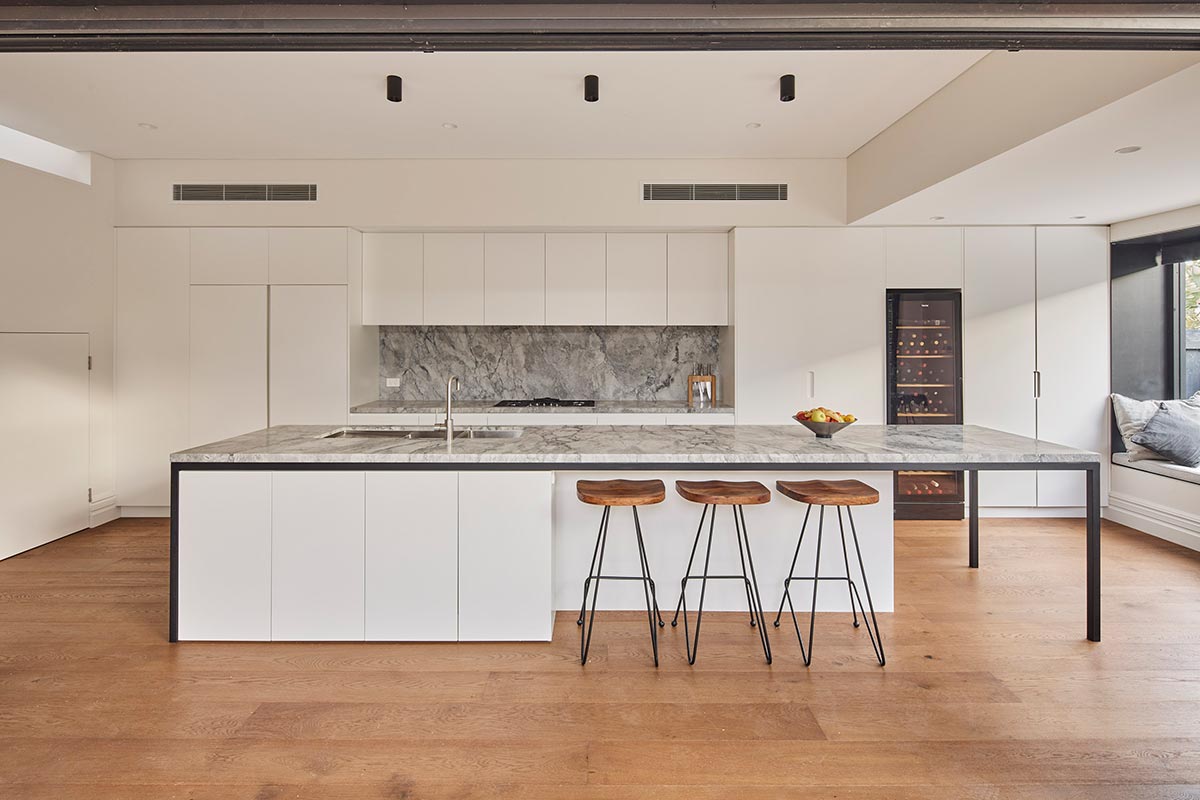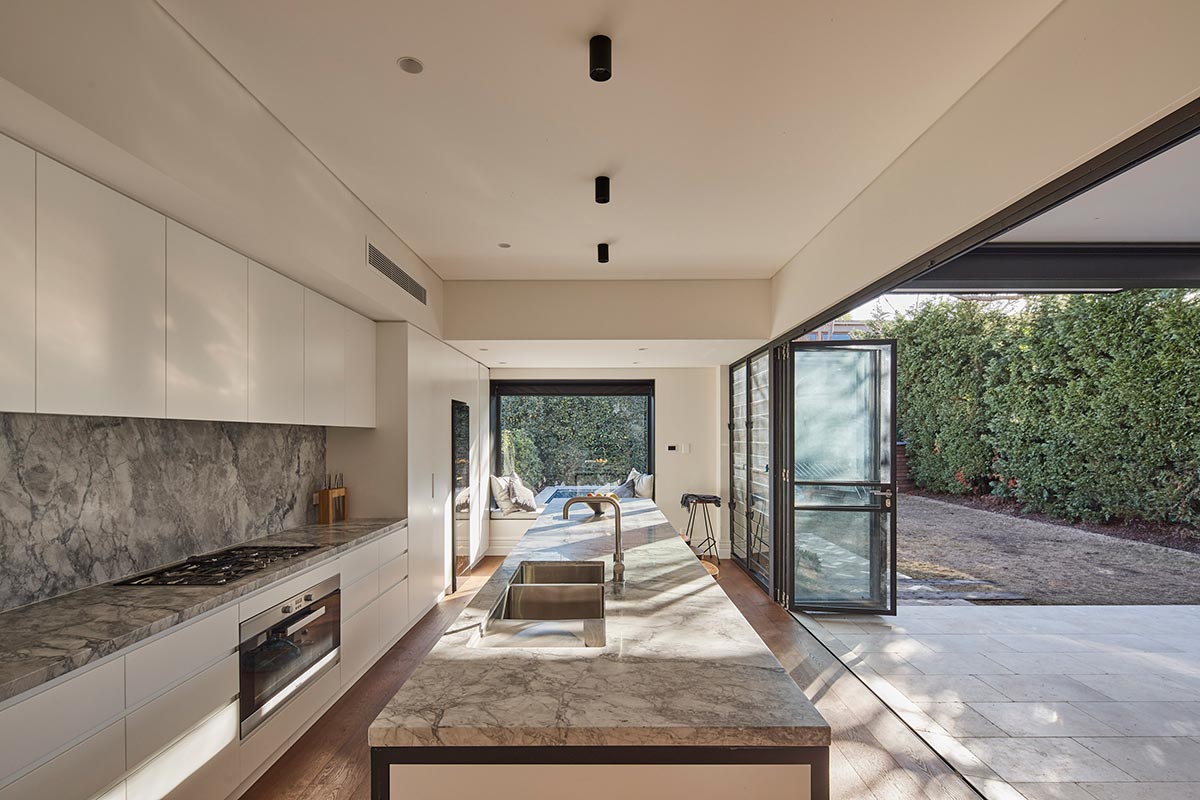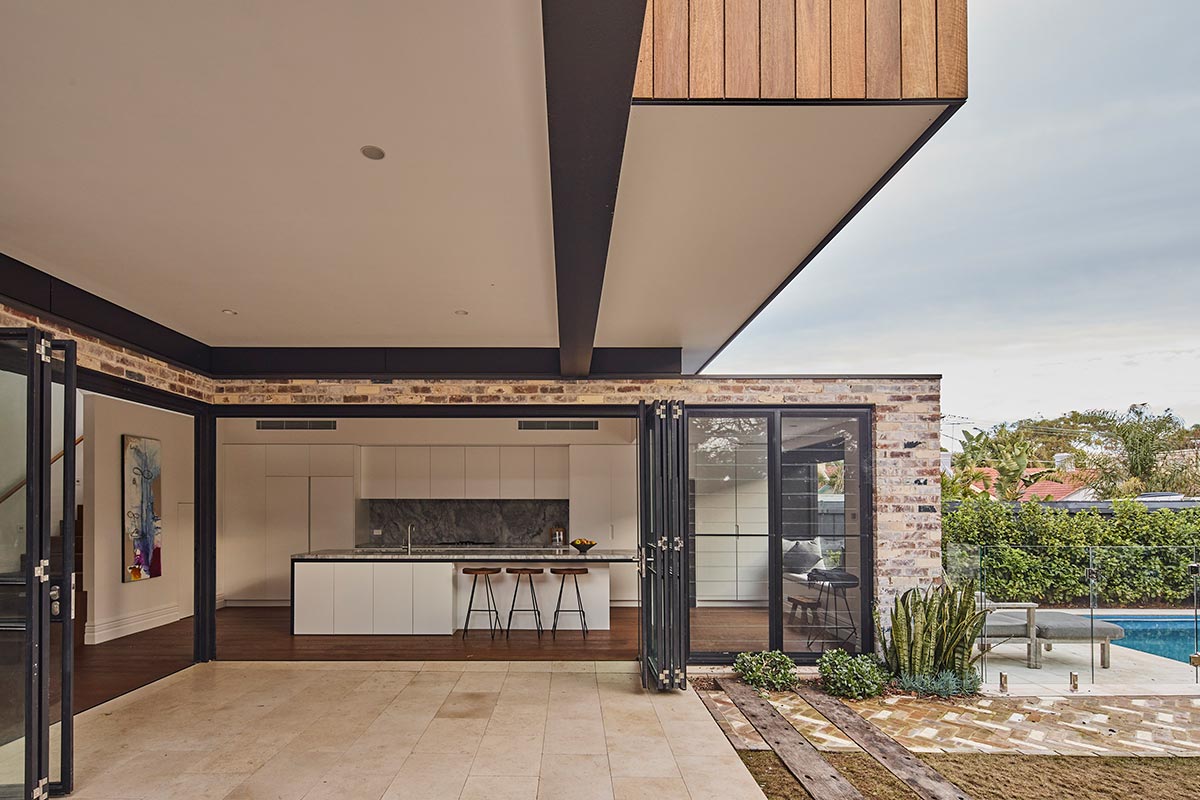 The conscious preservation of the heritage details and the new addition creates a beautiful contrast amongst living spaces, while at the same time emphasising their individuality. Connectedness is also central to the layout of internal spaces. These are arranged around a central paved BBQ and entertaining area, allowing for a natural spatial flow. These areas feature a direct relationship to the outdoors which also allows a stream of natural light to the spaces while maintaining a sense of privacy.
"To complement these communal spaces, others, such as the window seat overlooking the pool, are more contemplative, while deep window reveals allow for privacy without obstructing views of the garden and surrounding areas." – Chapman Architecture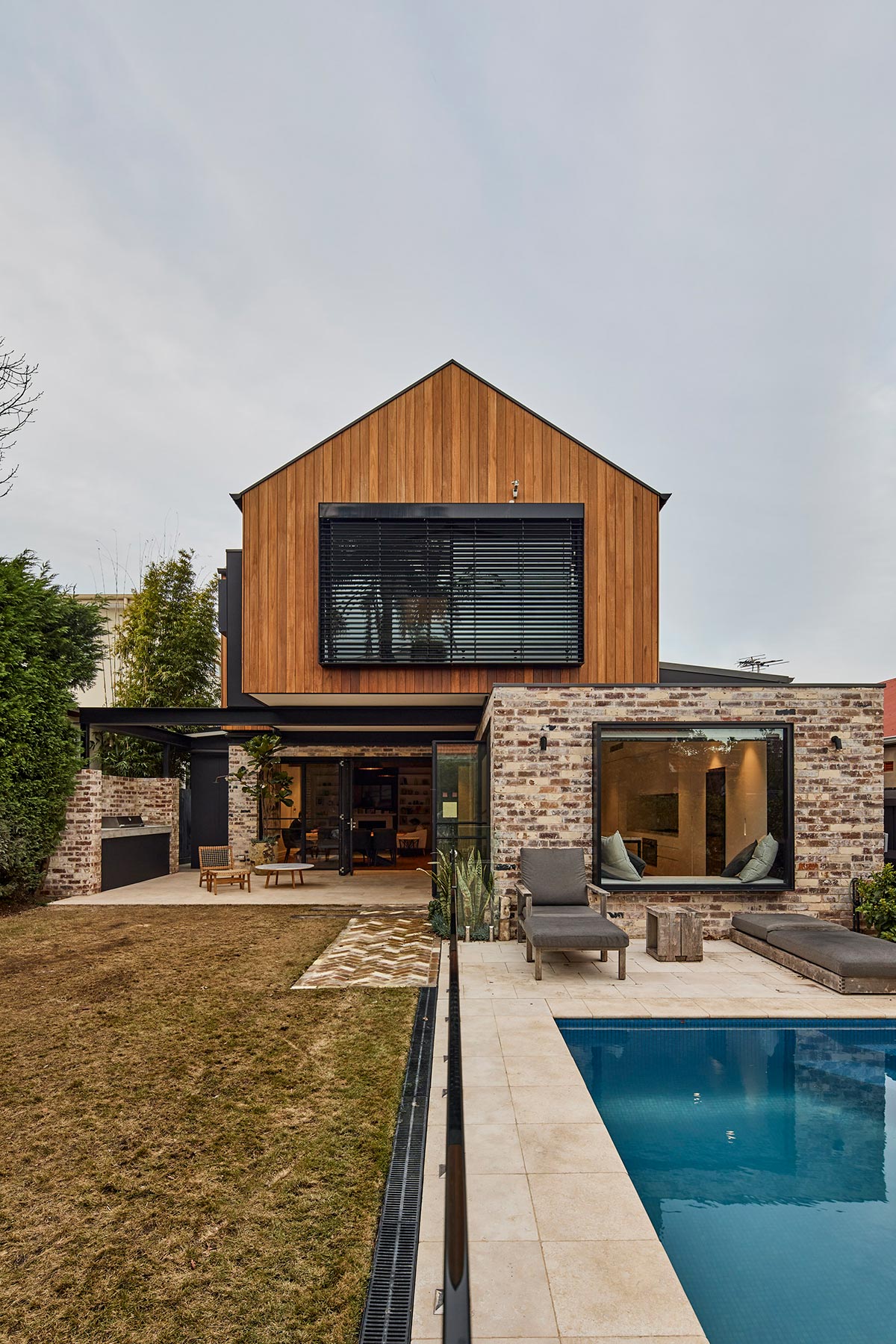 The team utilized a simple and straightforward design approach to the project. This includes making use of low maintenance and cost-effective materials, such as timber, steel and recycled bricks. Warm and welcoming, the calm and contemporary interior was achieved with the use of neutral colours, textures and materials which serves as a great canvas perfect for a flexible home.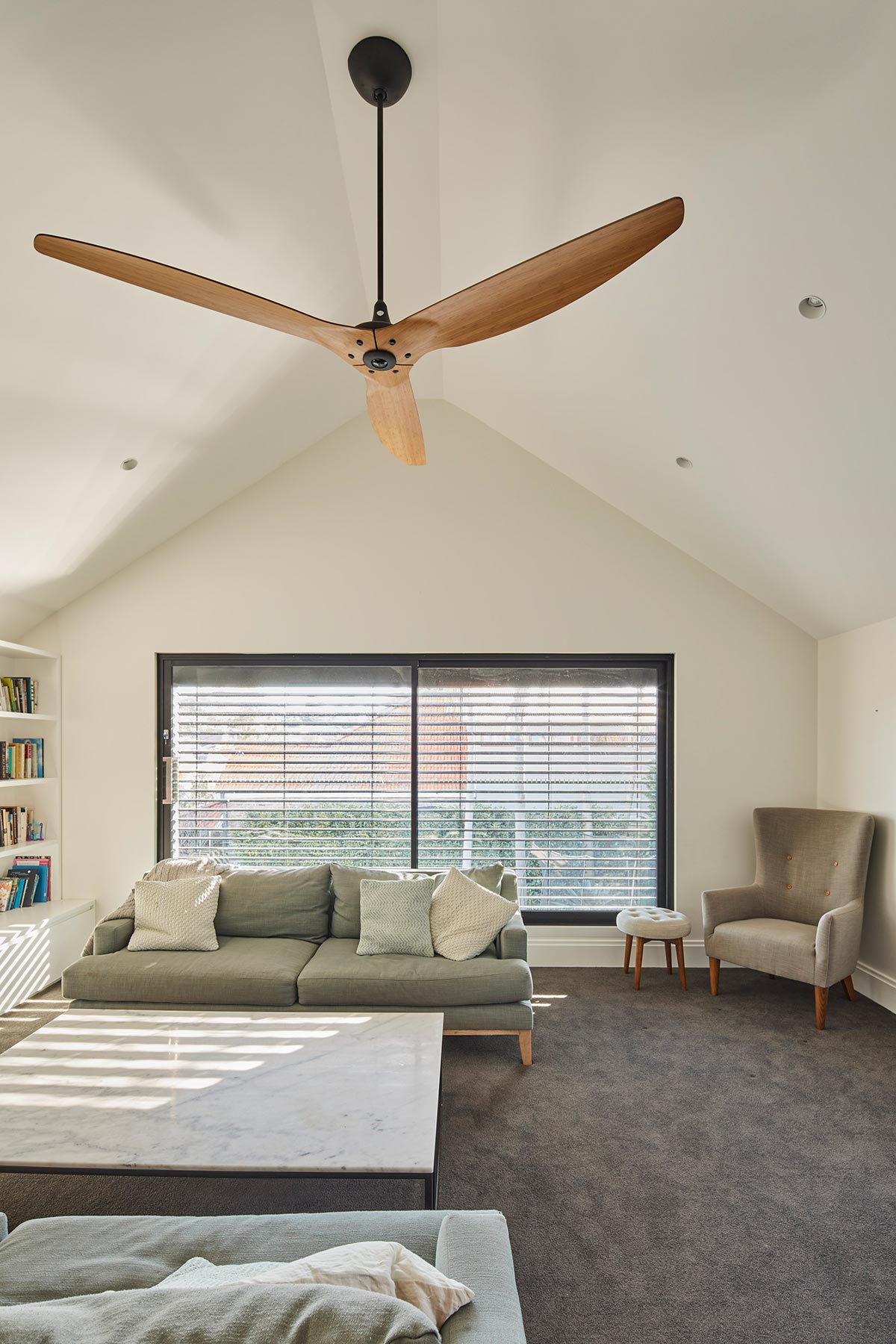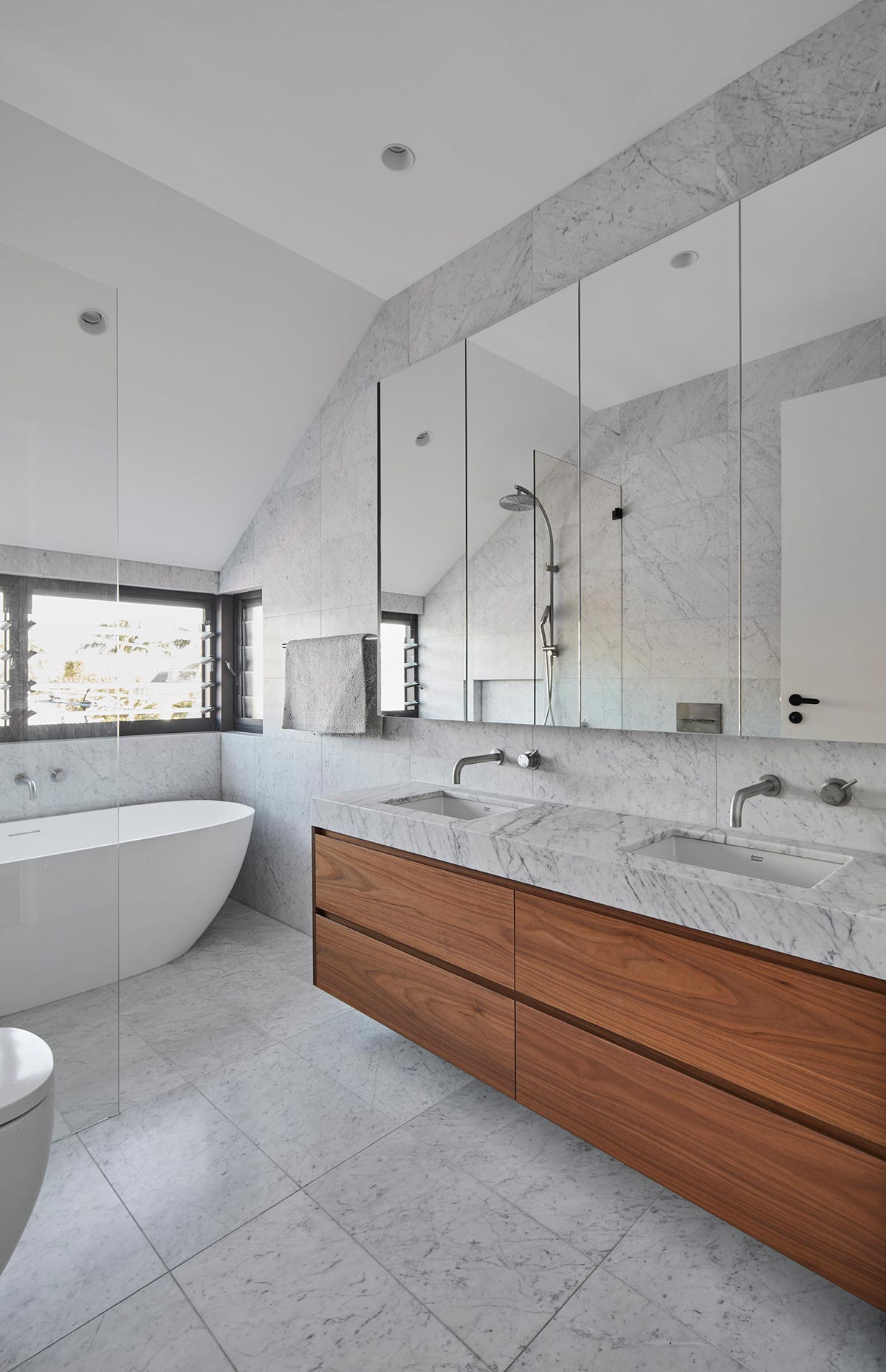 The longevity and undemanding characteristics of the chosen materials make it both a complimentary and a maintainable choice for the harsh Australian climate. It is clear how this structure is kept straightforward and natural, yet the manner in which the materials have been splendidly applied to different pieces of the house is vital in making an exquisite, moderate stylistic theme.
House Project: Tamarama House
Architect: Chapman Architecture
Location: Tamarama, Australia
Type: Renovation
Builder: TMT Building Services
Photographer: Robert Gray