An Interior Designer's own home located in Byron Bay's coveted 'golden grid' and lovingly referred to as Sikata House. Designed by Melissa Bonney of The Designory, its name derives from Sanskrit, meaning 'sand' which was the inspiration behind the raw and uniquely Australian colour palette. Mirroring the sandy warm tones of the surrounding beaches, clifftops and bushland. This home exudes all the hallmarks of the global traveller and is an exploration of the concept of wabi-sabi. Let's take a look… 
This home strikes up a conversation as soon as you walk through the gate and its seamless connection with the landscape allows it to feel like a long-standing part of the environment. The connection to the environment was something the designer, Melissa Bonney from The Designory, was trying to harness. With the use of natural materials and textures, Sikata House offers the perfect blend of carefully curated design elements and the rawness to honestly reflect that of the Australian coastal palette.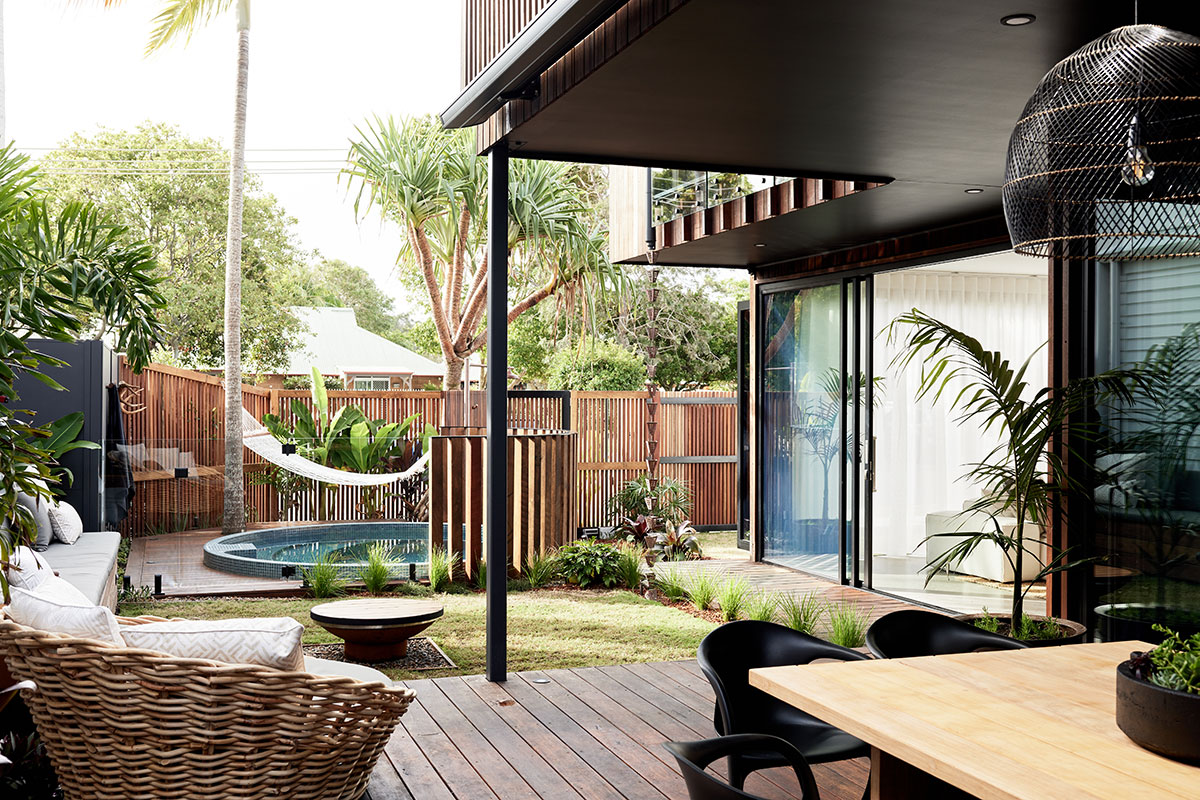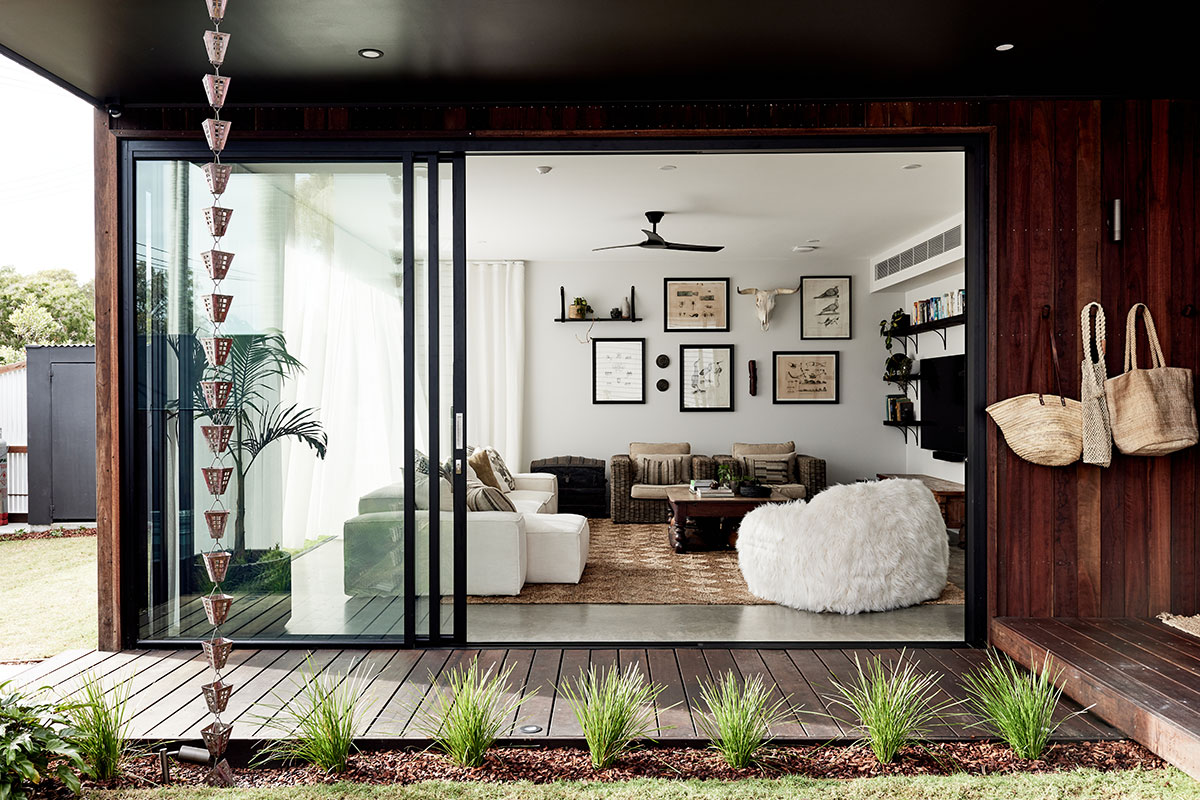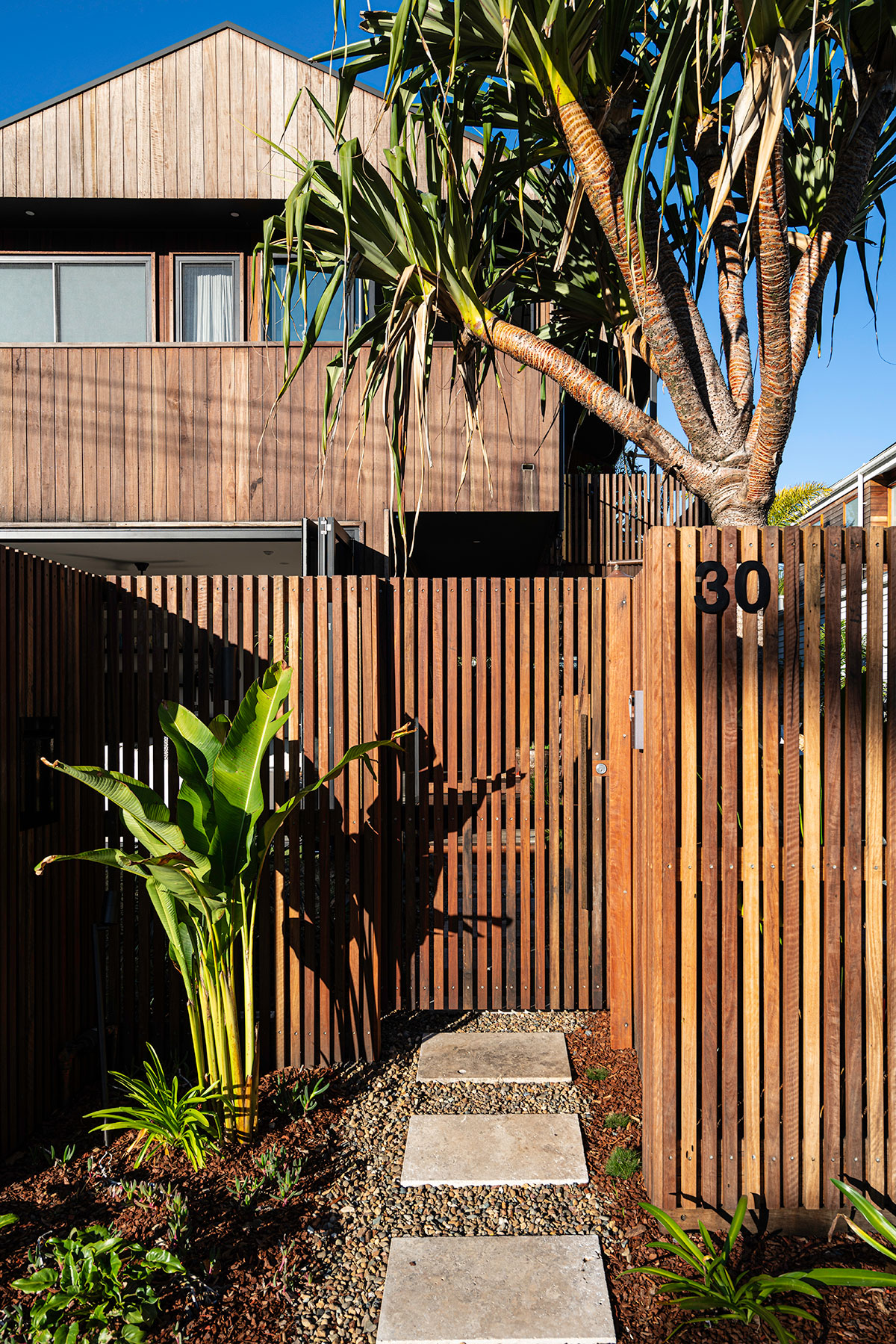 There is an underlying raw energy within this home that is achieved not only through natural materials and textural elements but the superb layering and composition of all its elements. The French oversized timber bench in the kitchen, locally hand-crafted and sourced timber for the adjacent dining table and the repurposed vintage coffee table once used in a dining room. Its furniture pieces such as this, which already come with their own stories, that add further layers of personality to this interior.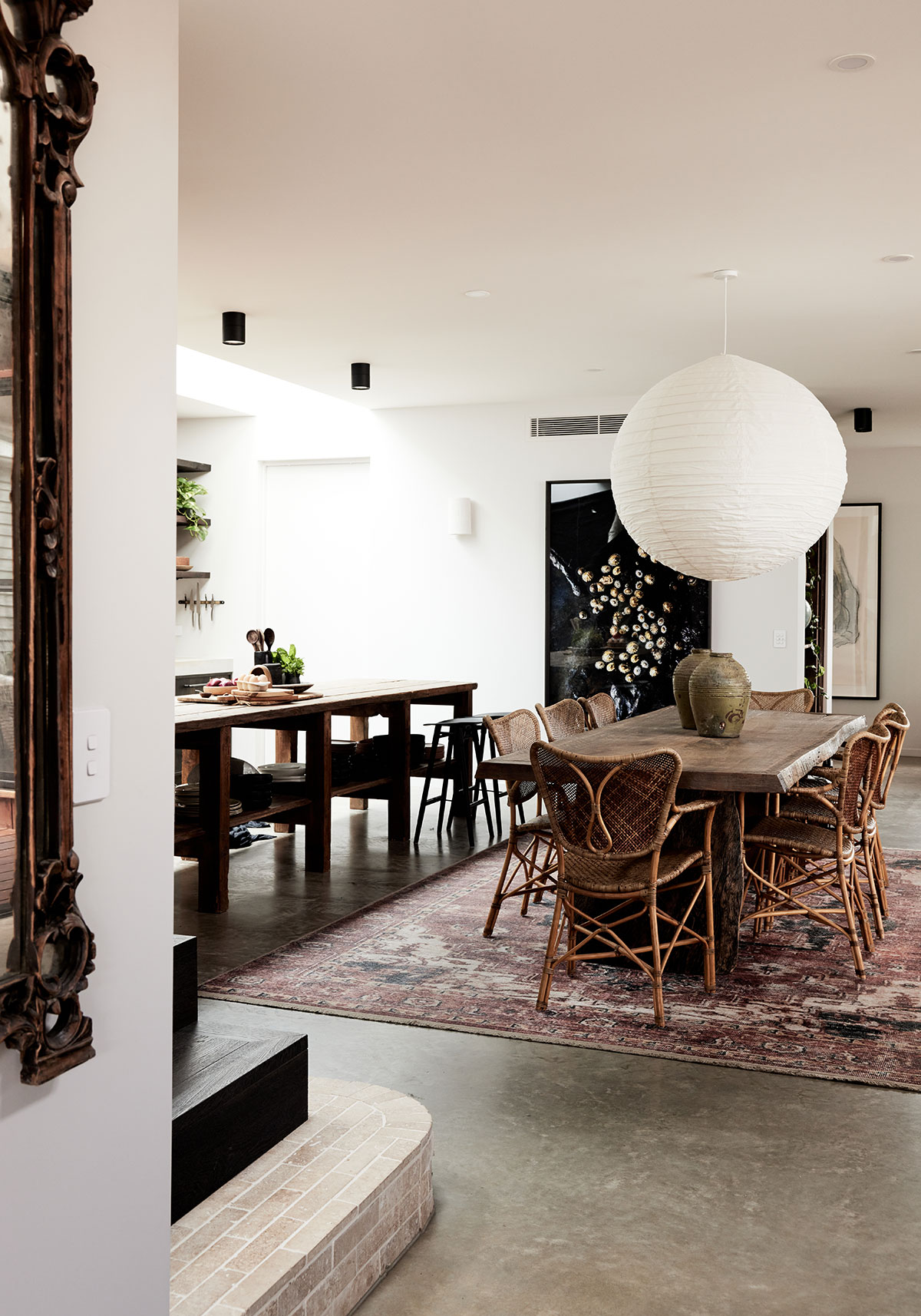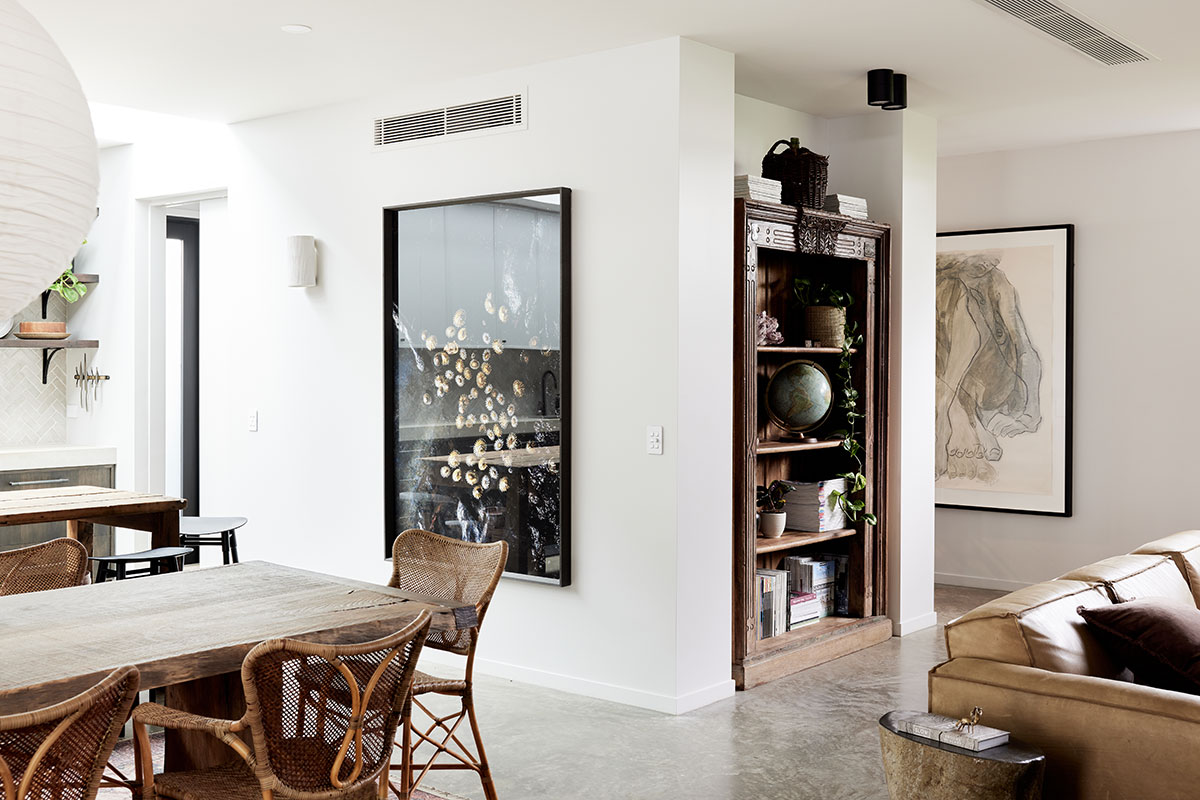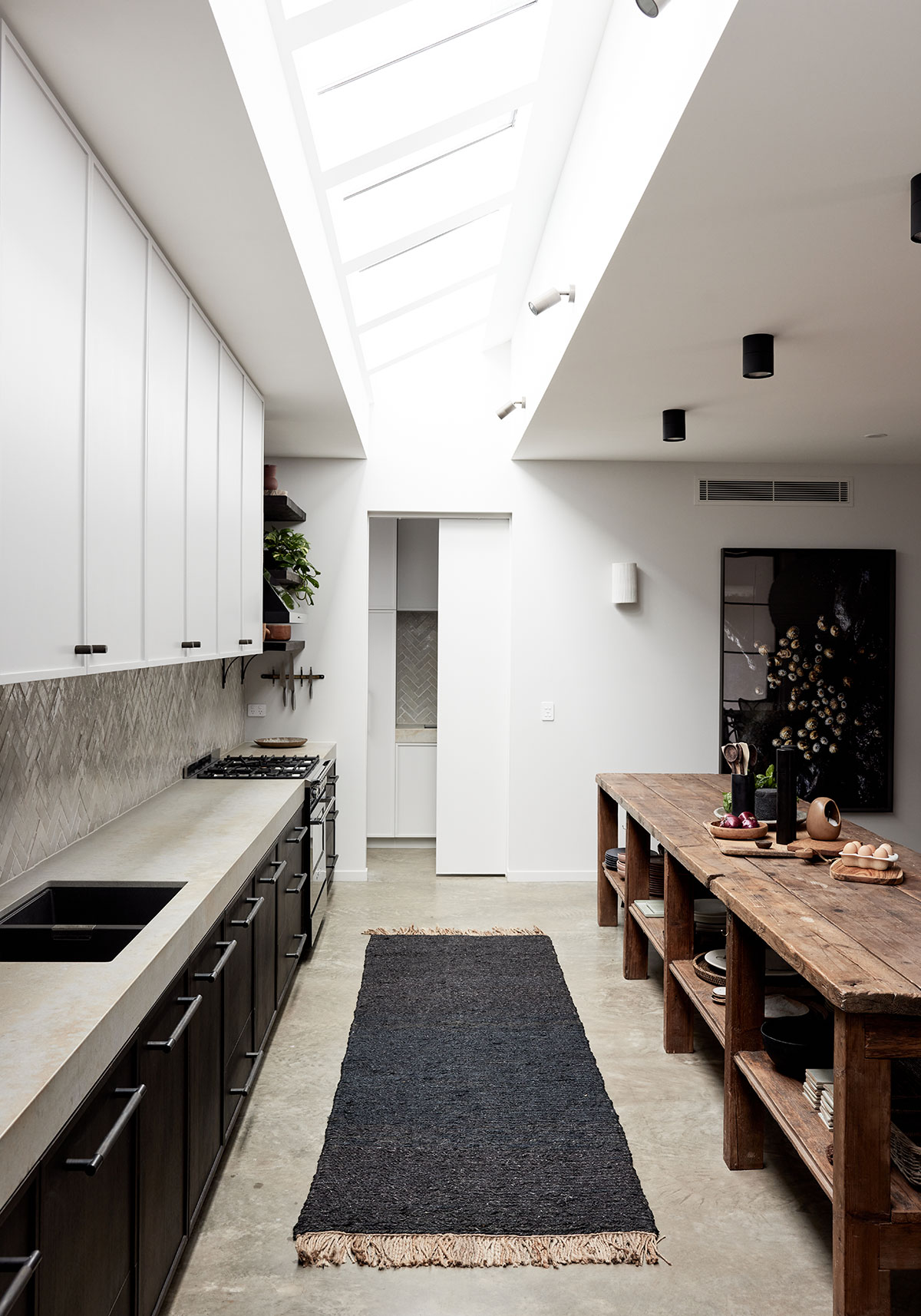 The imperfections in the material selection embrace shifts in tone, texture and uneven surfaces. Perfectly imperfect in their execution, this design was an exploration of the Japanese concept wabi-sabi. A Japanese aesthetic concept that finds beauty and serenity in objects, landscapes and designs, that are simple, imperfect, and impermanent.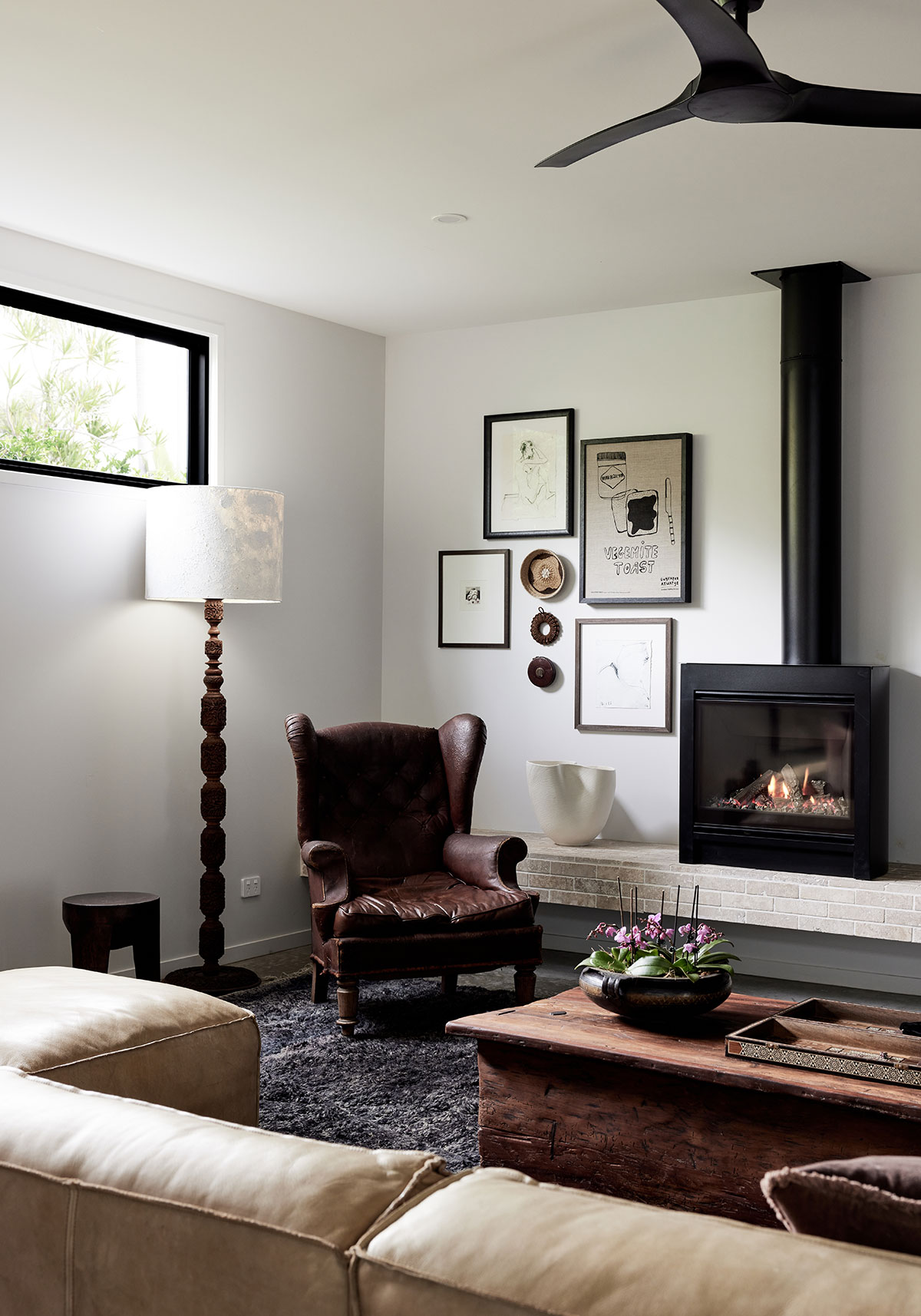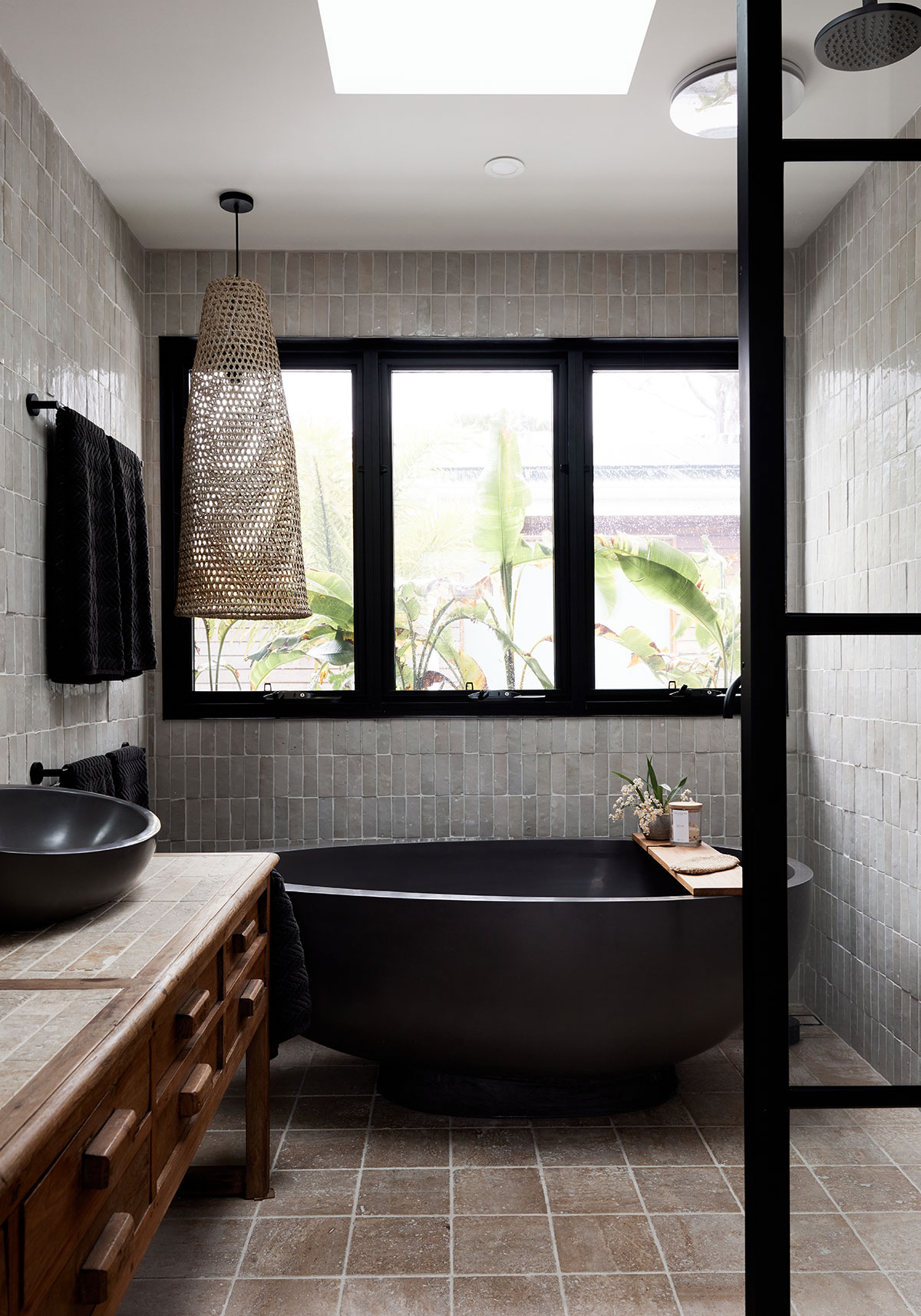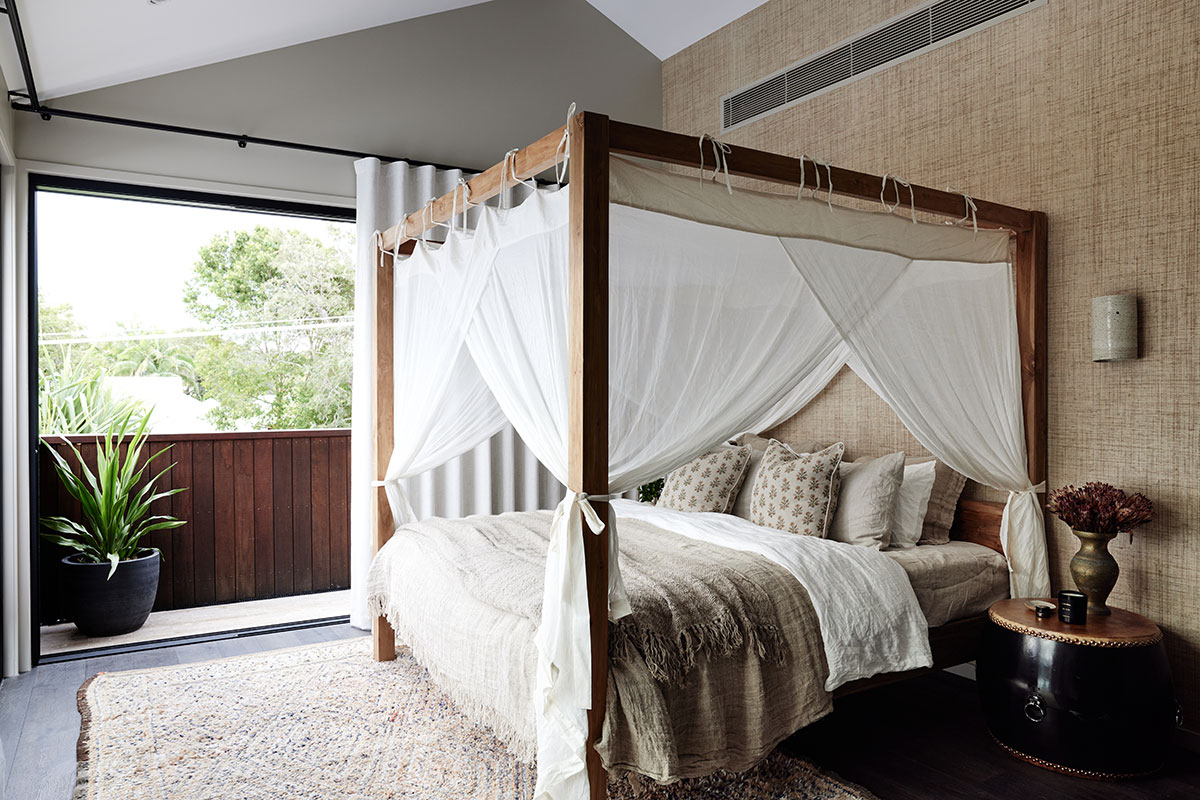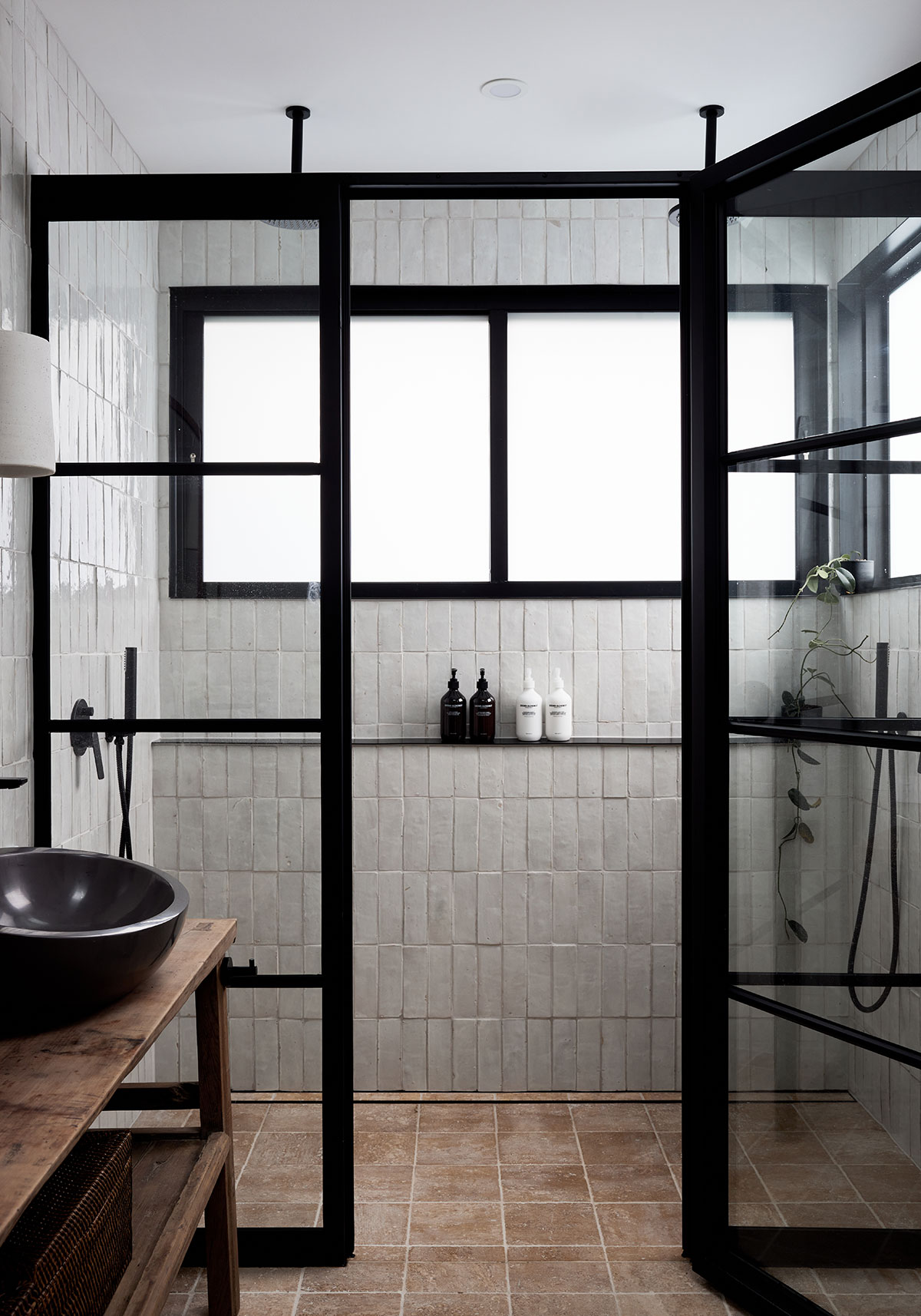 "This home presents as a 'sophisticated nomad' with all the hallmarks of a global traveller. A collection of pieces and stories gathered over time, an adventurous spirit with a love for the outdoors, and an easygoing sense of peace and confidence within itself." Lucy Glade-Wright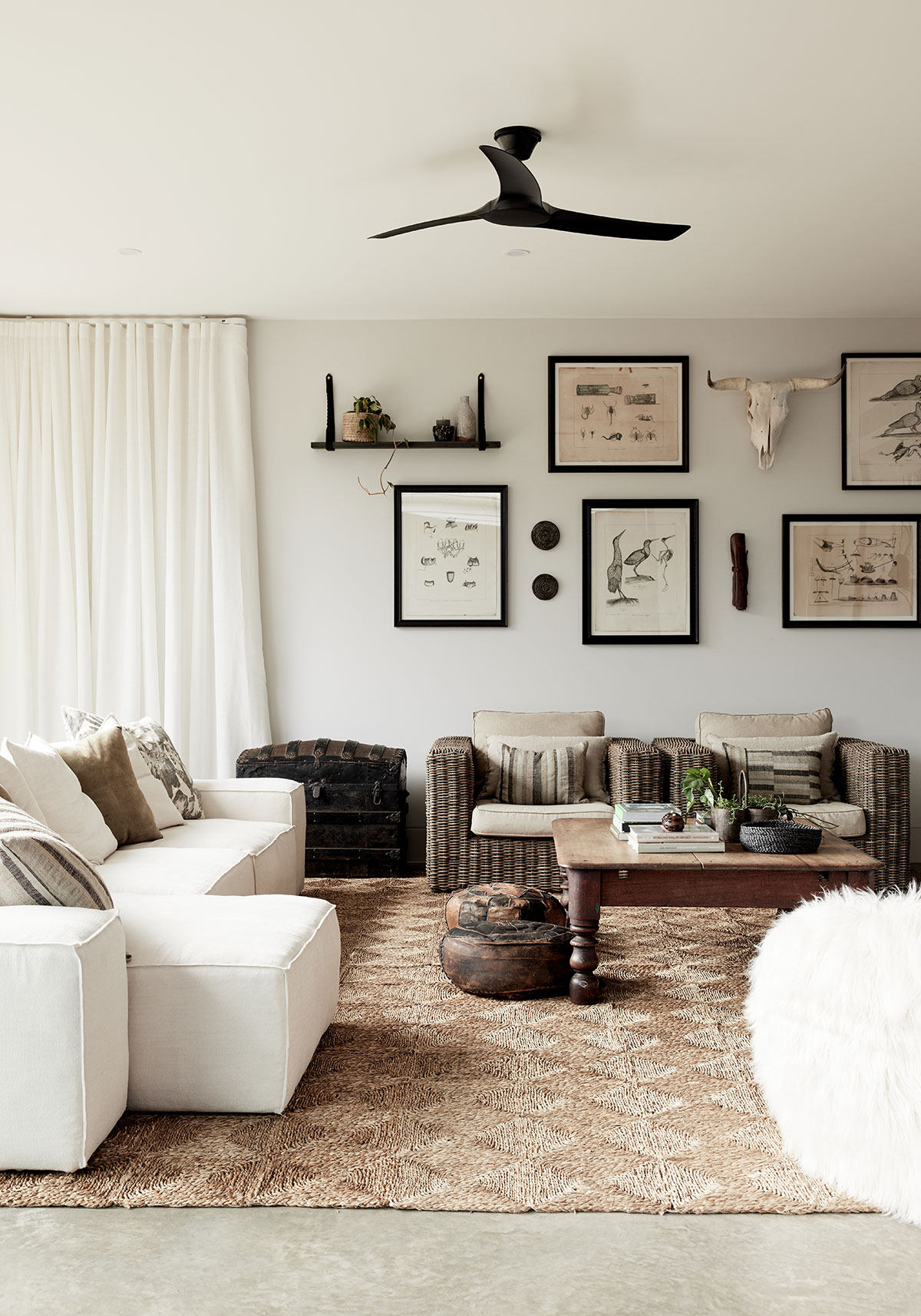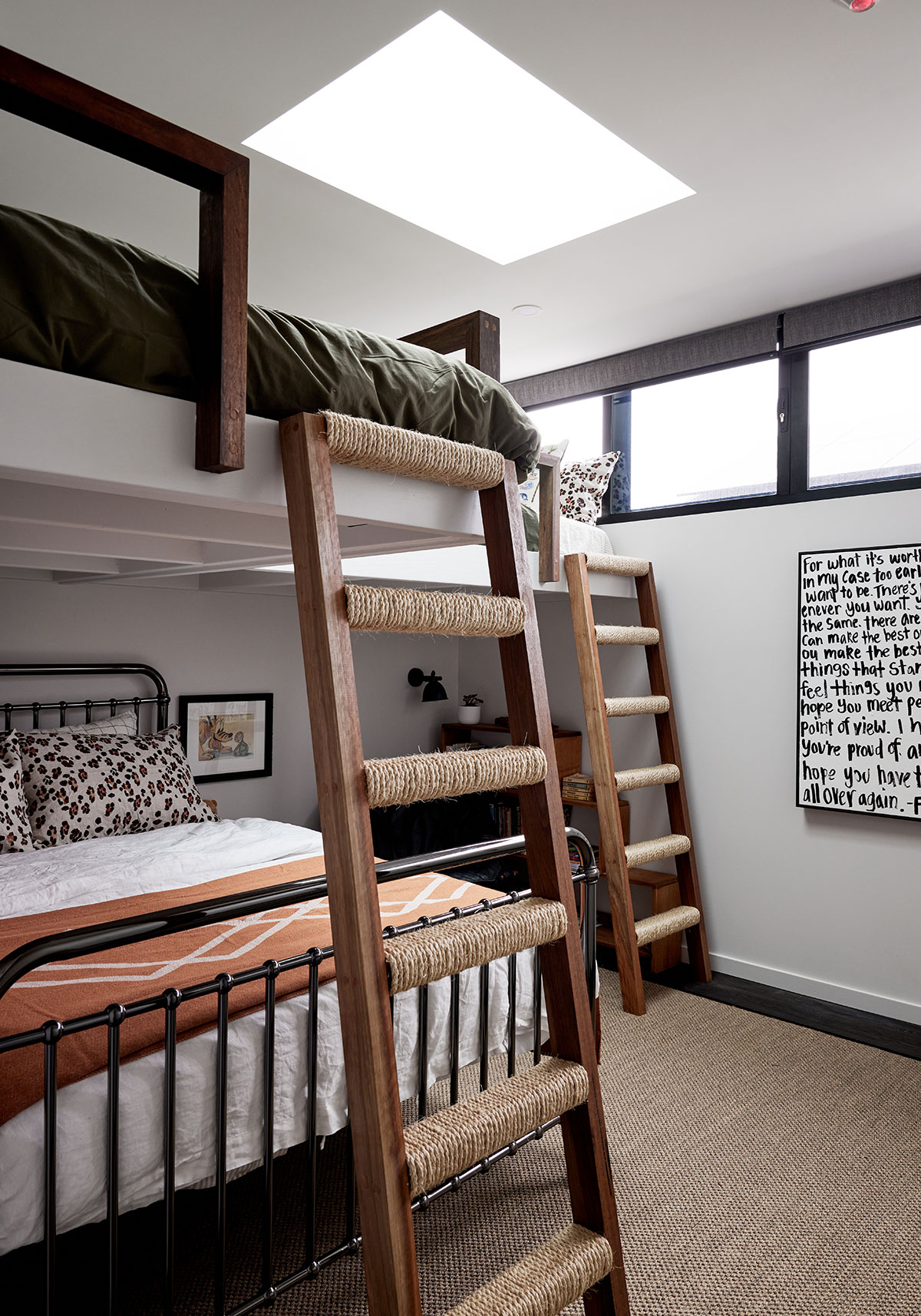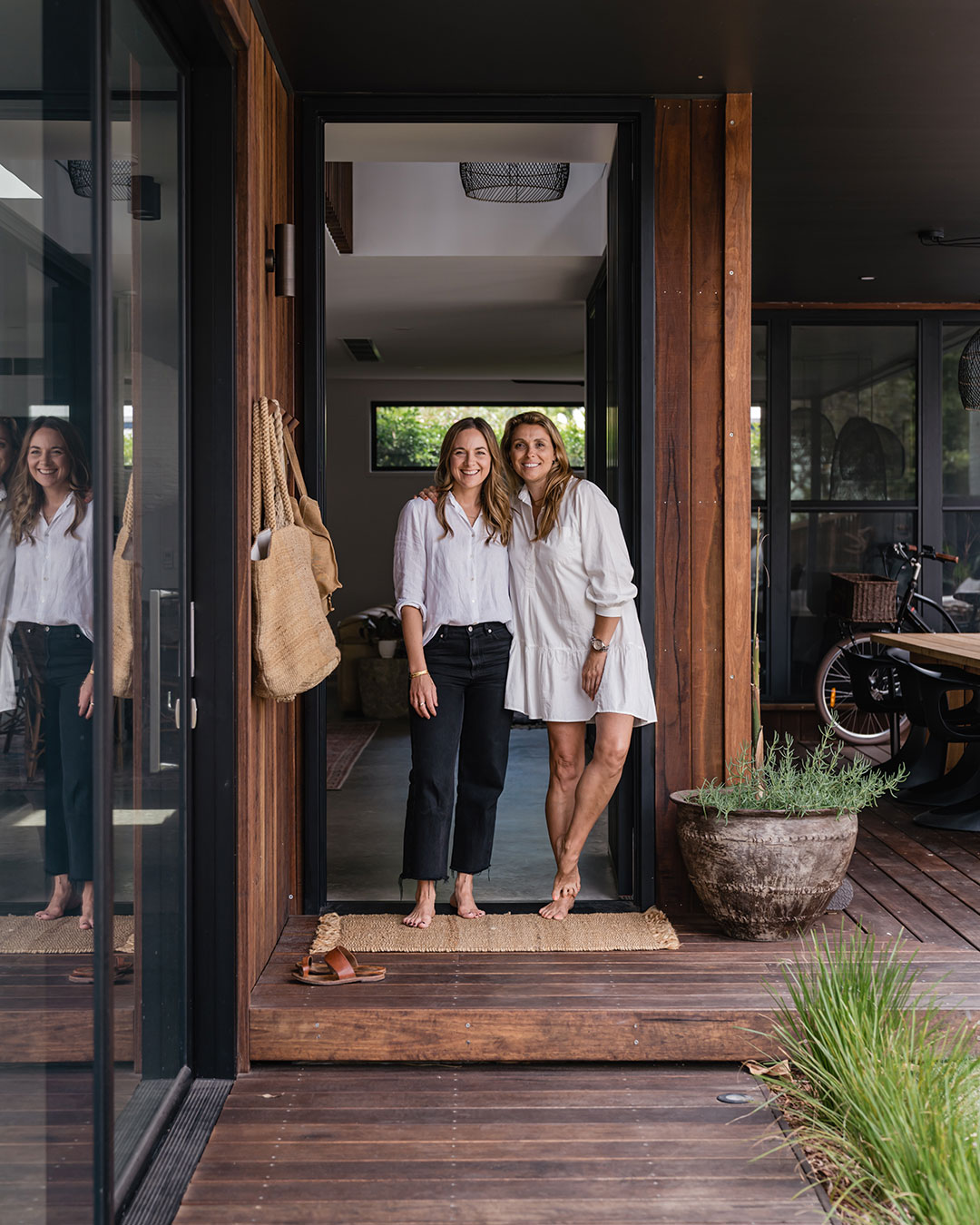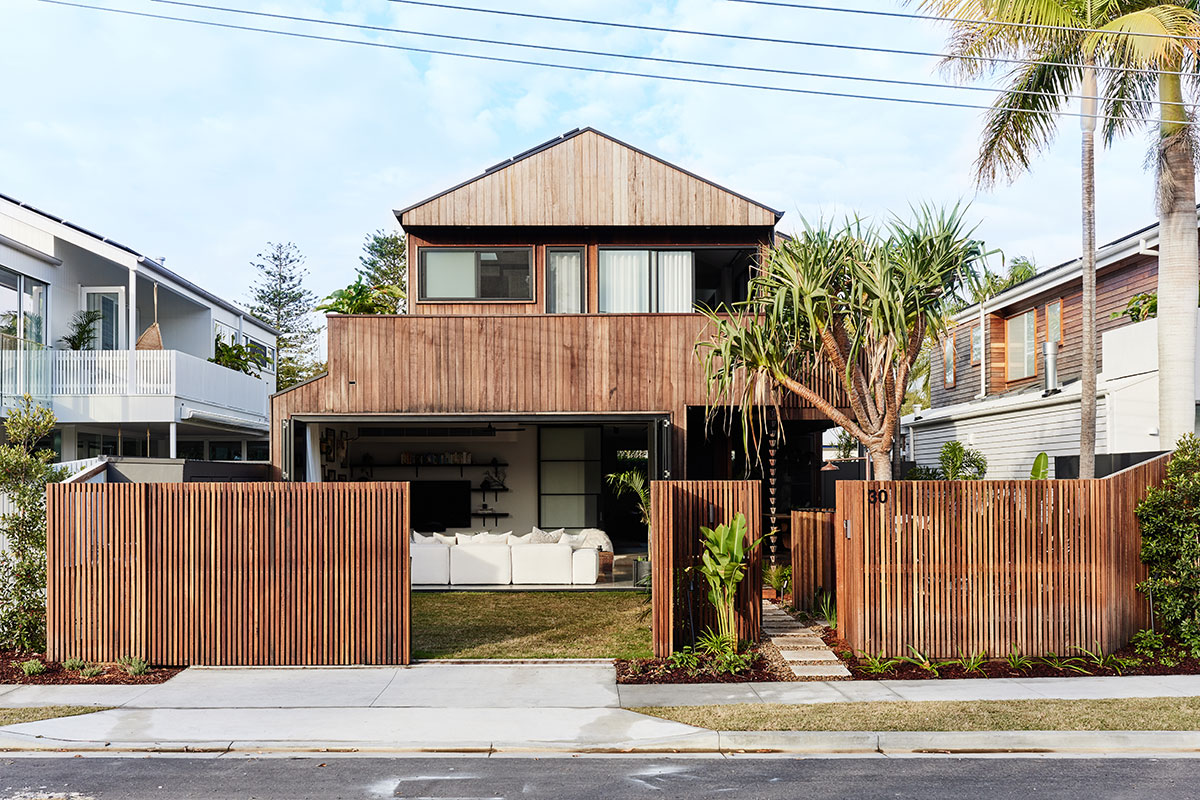 Sikata House
Type: New Build
Architect: The Designory
Interior Designer/Stylist: The Designory
Photography: The Quarter Acre Jessie Prince, Simon Hunter, Andy Macpherson, Jonno Rodd.
Cinematography: Jonno Rodd
Video Host: Lucy Glade-Wright
Video Production: Hunting for George
Location: Byron Bay / Cavanbah, New South Wales