To cap off this week we're turning the spotlight on Eldridge Anderson Architect's 'In The Studio With Jeremy' playlist. A perfect set of beats to help you get into that weekend mood! Spearheaded by Jeremy and Scott, Eldridge Anderson Architects is a young architectural studio with a passion for creating robust and refined works of architecture. Get to know more about them in their Meet the Architect feature here. Happy Friday!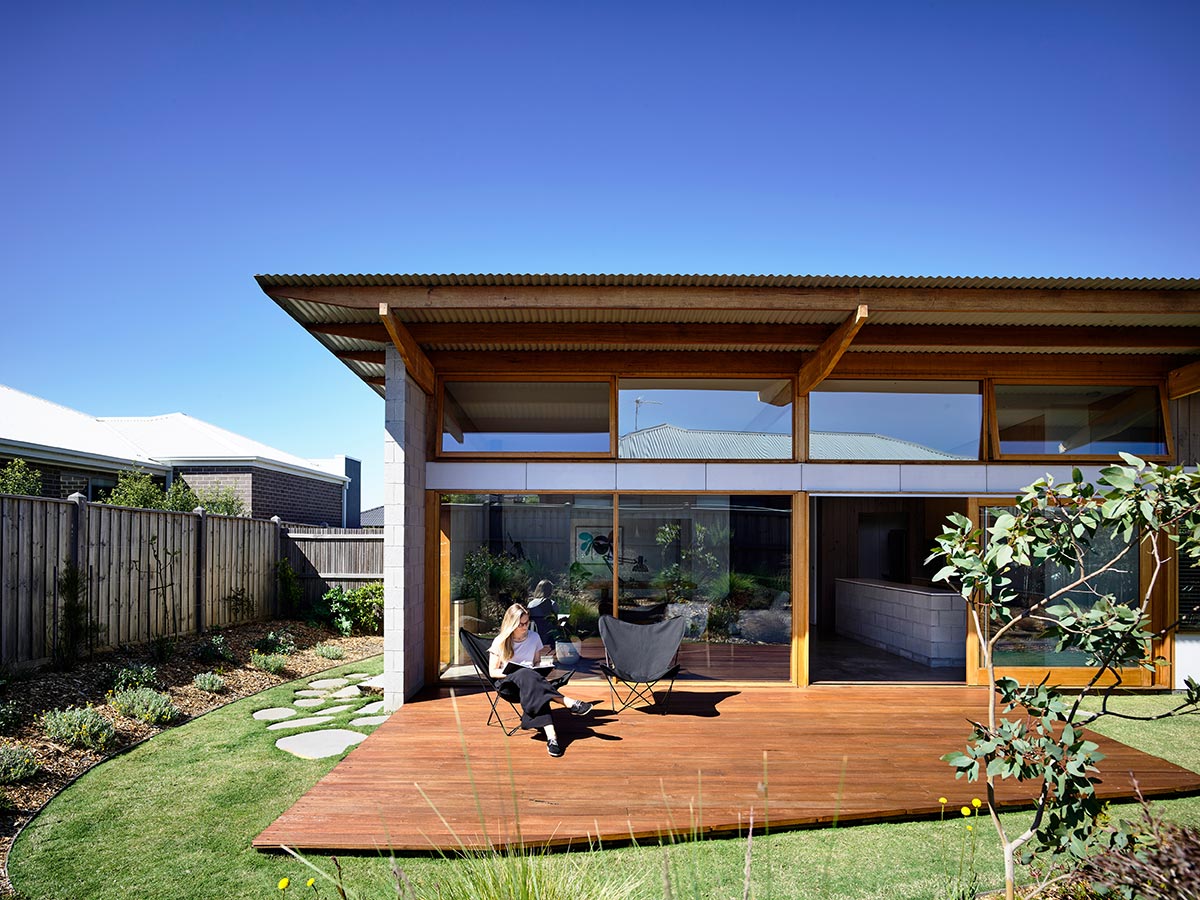 'In The Studio With Jeremy' Playlist
"A real mixture of songs that have significance, either soundtracks to various travels over the years and others that are just beautiful songs." – Eldridge Anderson Architects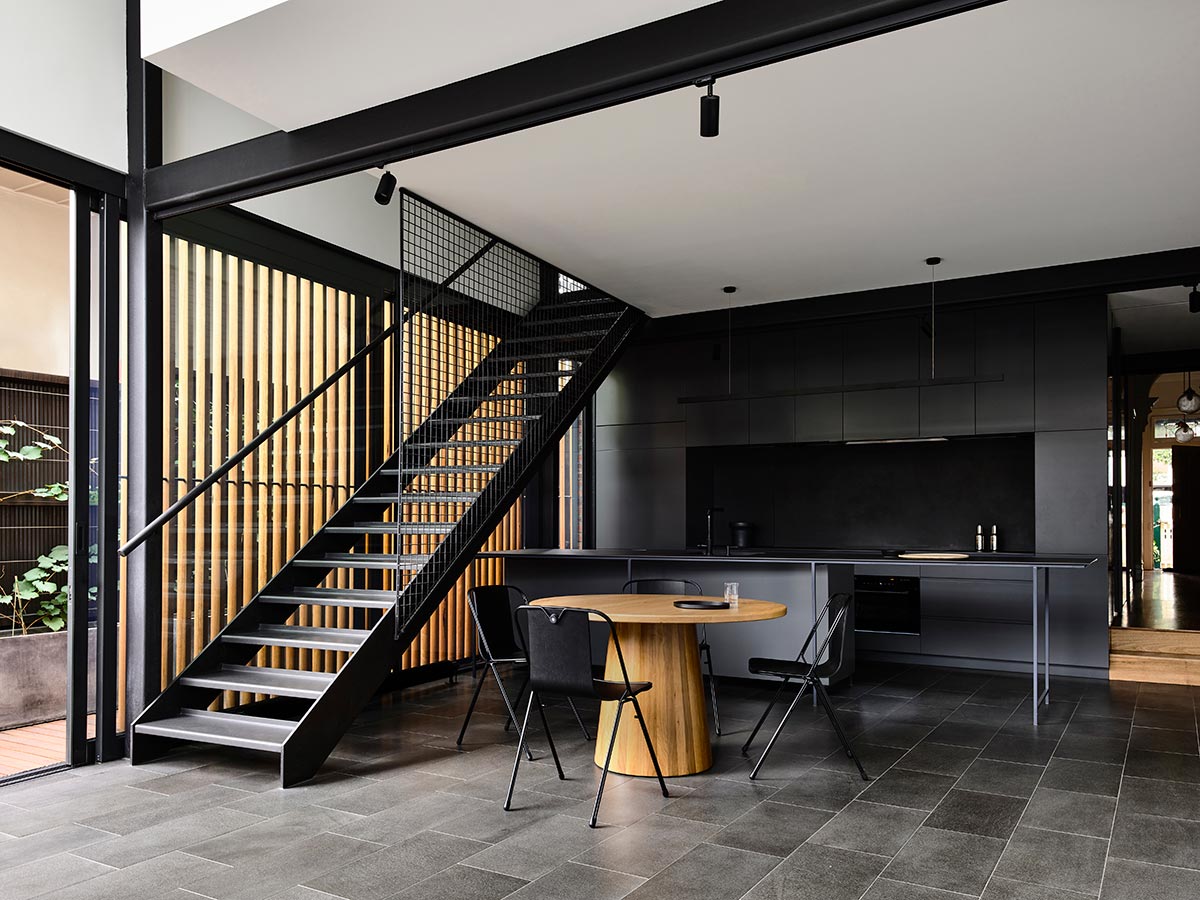 Liked that and want some more? Head to our Hunting for George Spotify channel for all our featured playlists for every day of the week! Nothing but good vibes, guaranteed.