The Powell Street House designed by Robert Simeoni Architects is an existing 1930's duplex that occupies a compact site in South Yarra. It consists of a ground floor and first floor apartment, each with its own external entry. The idea behind the renovation is to combine these two dwellings to form a single home. Let's take a closer look…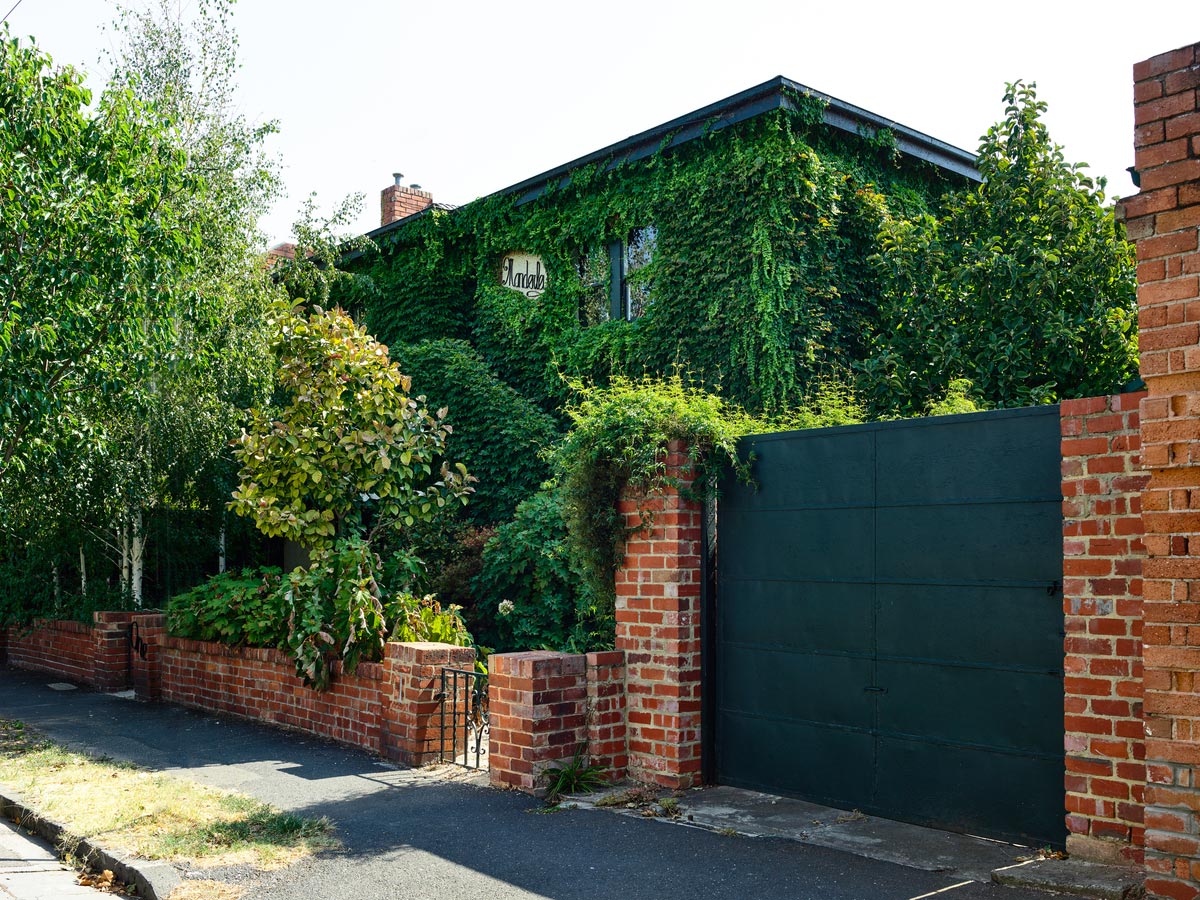 The addition of the ground floor created a double height volume that includes a high level window carefully placed and was conceived as a quiet space with blurred connections between the existing and the new, the outside and the inside. Bathrooms were built with a range of materials resonant with the architecture of the original house of the 1930s.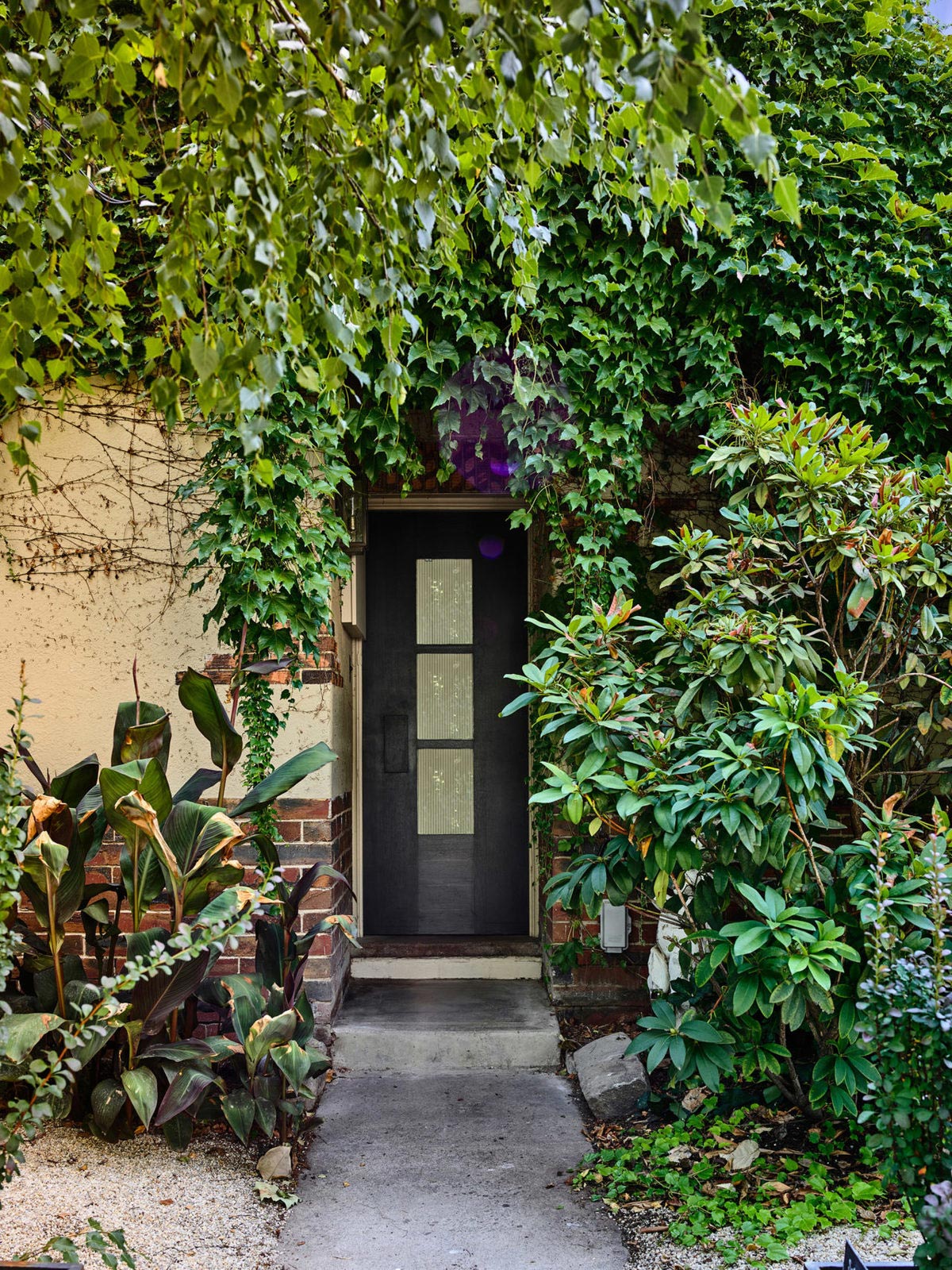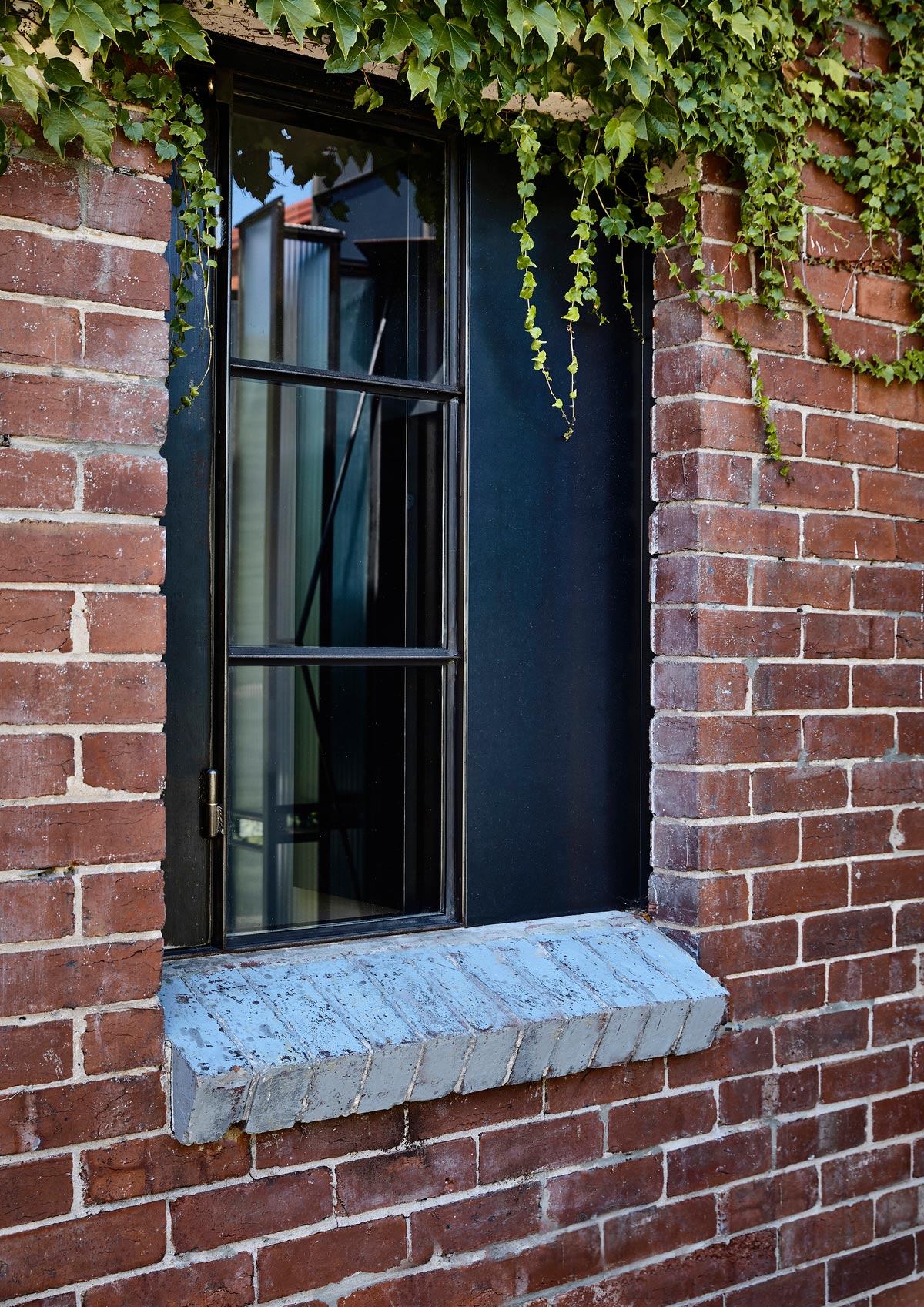 The original house had a quiet interior and subdued light and the design was developed with a purposeful quietness in response to this and the development of a long diagonal view from the new shallow floor plan.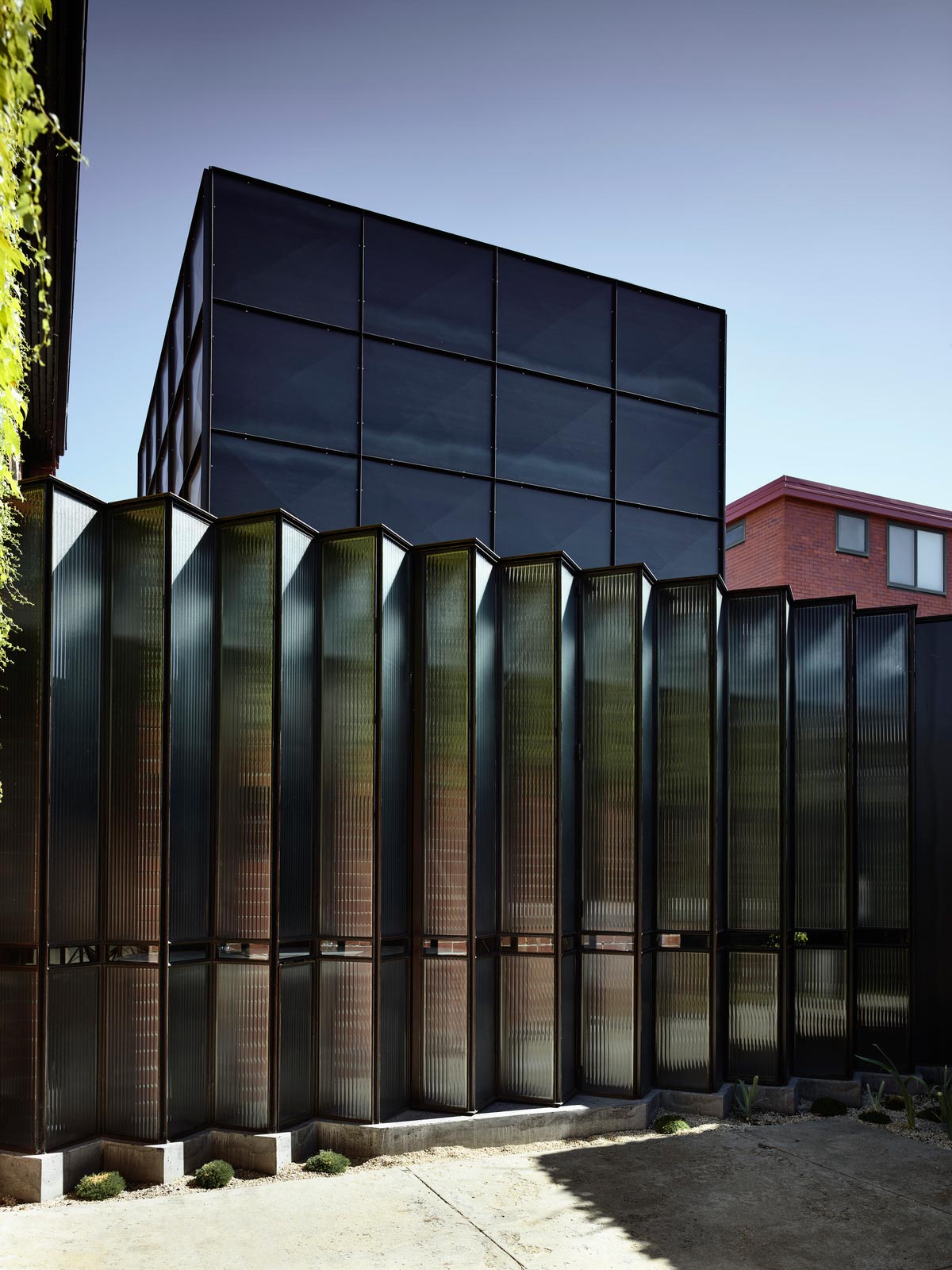 The addition and the new architectural elements are read as newly defined elements within the existing fabric and contrast with the original's materiality. For the window frames and exterior cladding, this is reflected in the use of steel. Views were established using a mix of translucent and opaque glazing through the modern steel windows.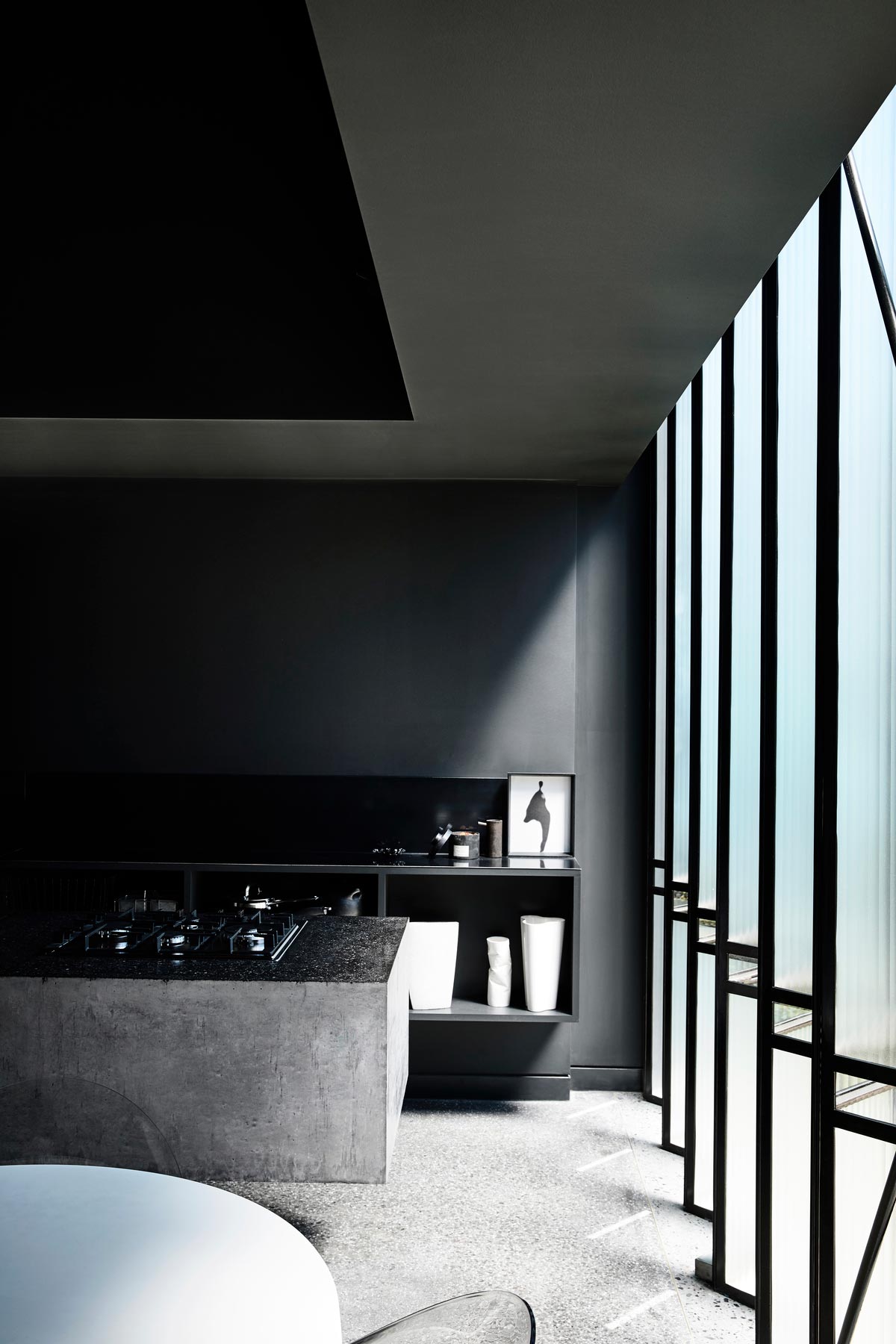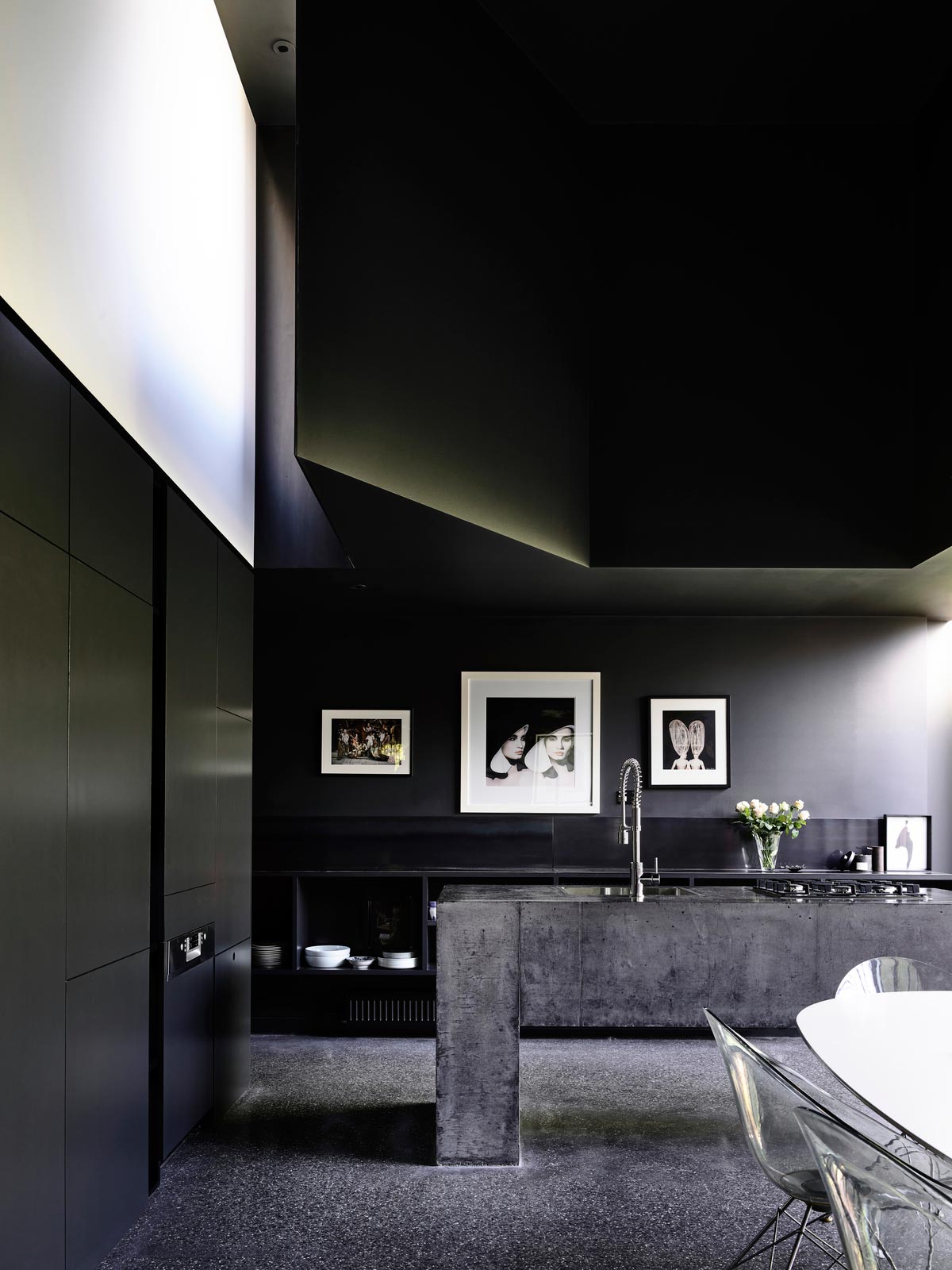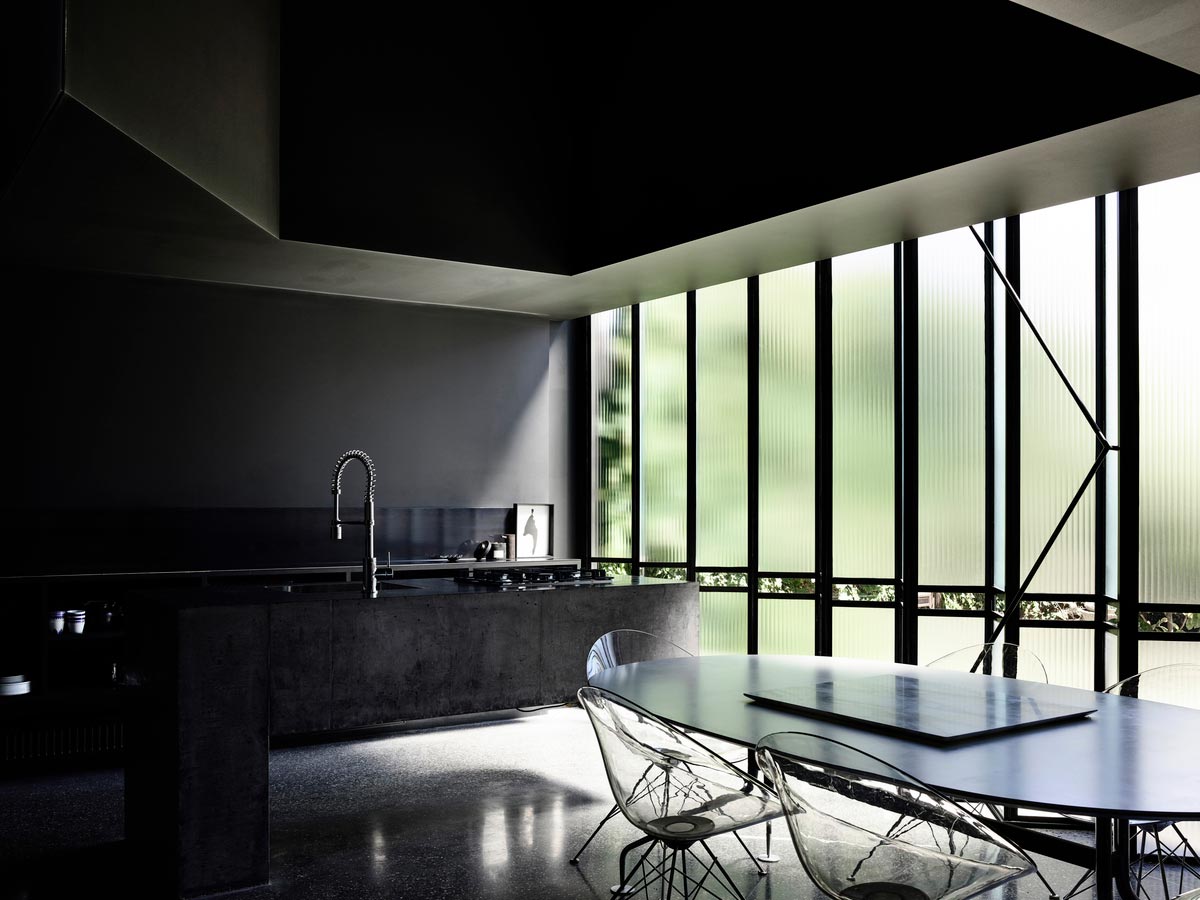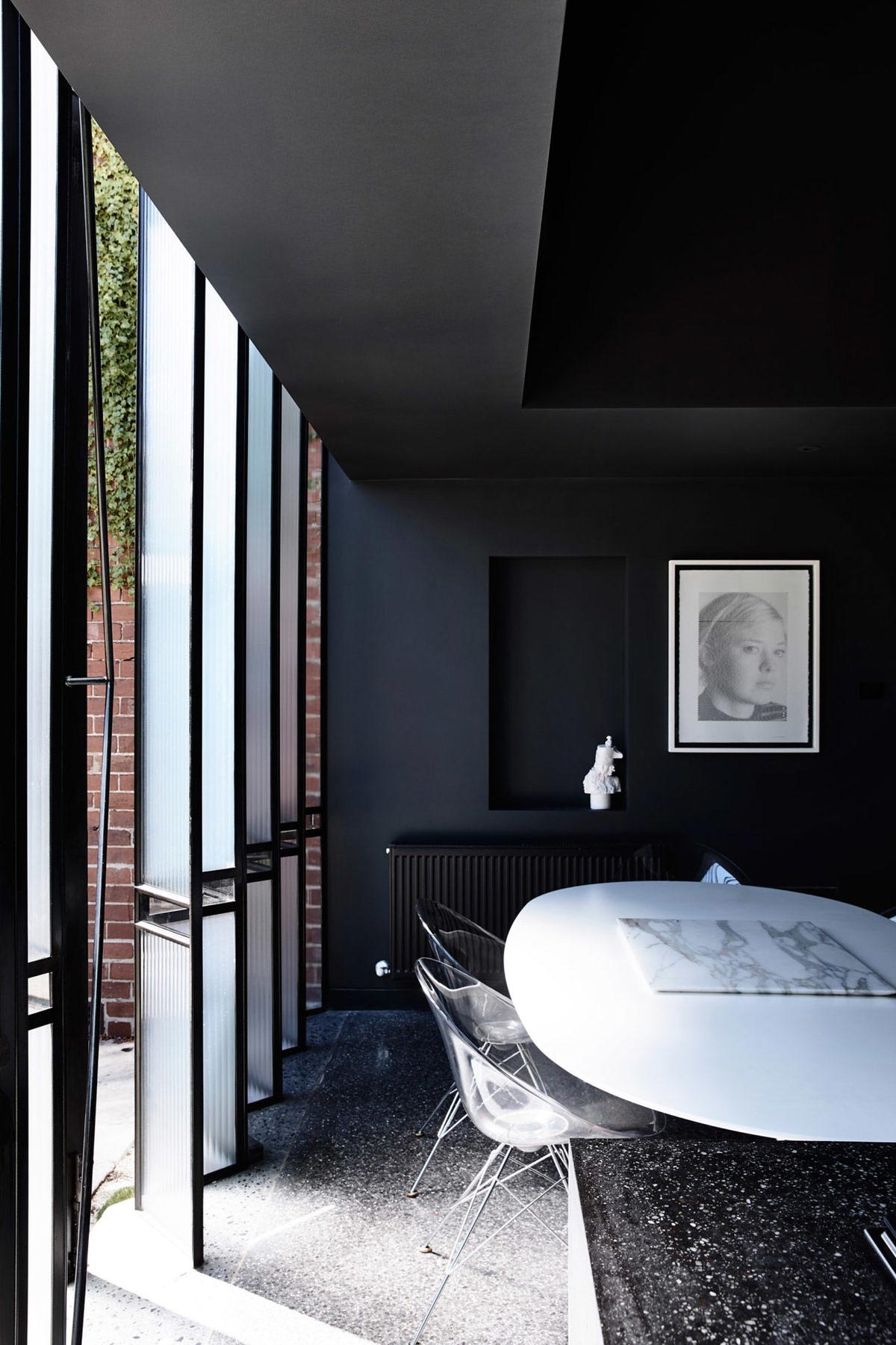 In order to link spaces, internal colours were chosen and respond to the varying volumes and light conditions throughout the home. The interior is filled with drama and contrast, featuring a beautiful, dark, and moody palette combined with the lush exterior greeneries to hit that perfect balance of cosiness and sophistication.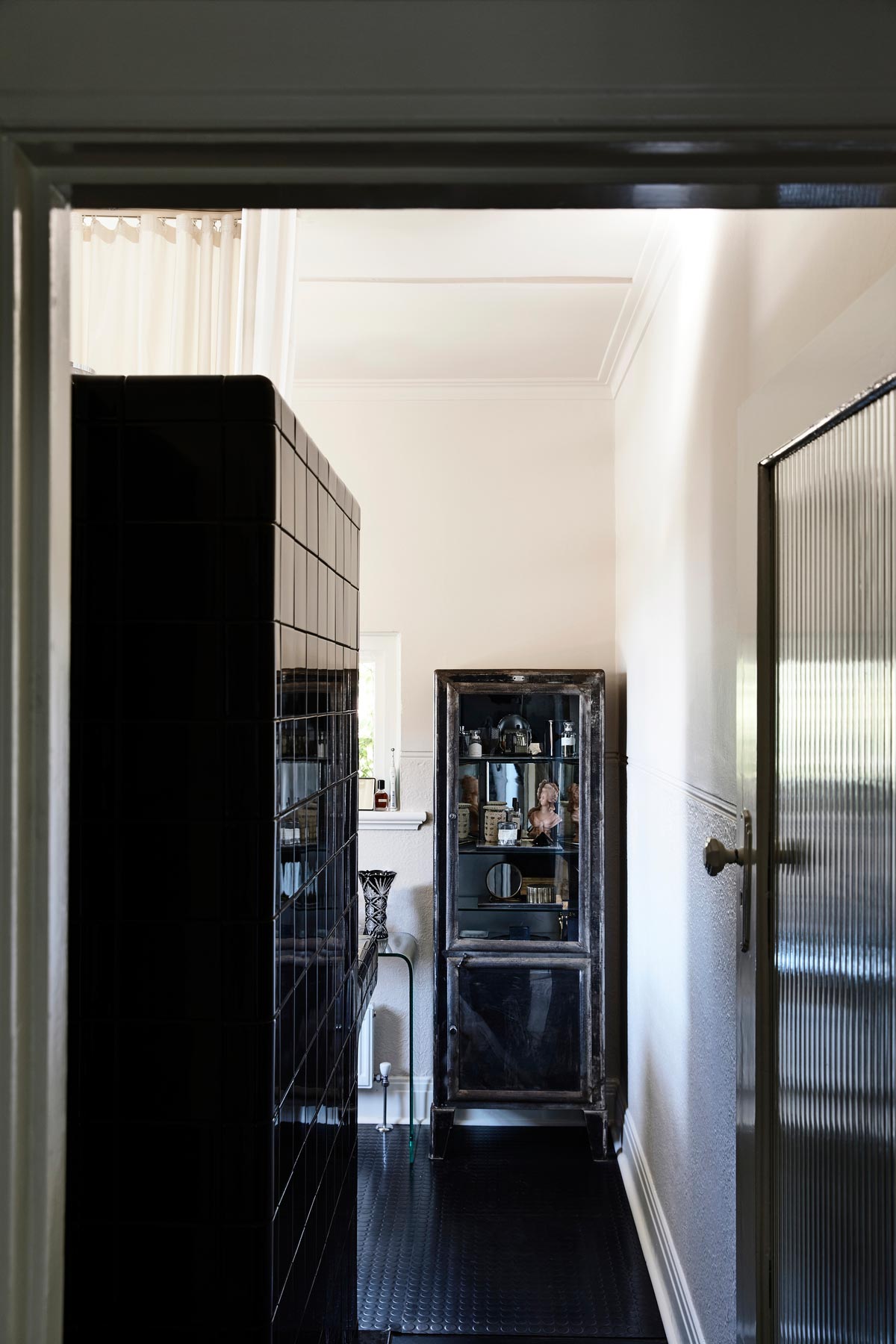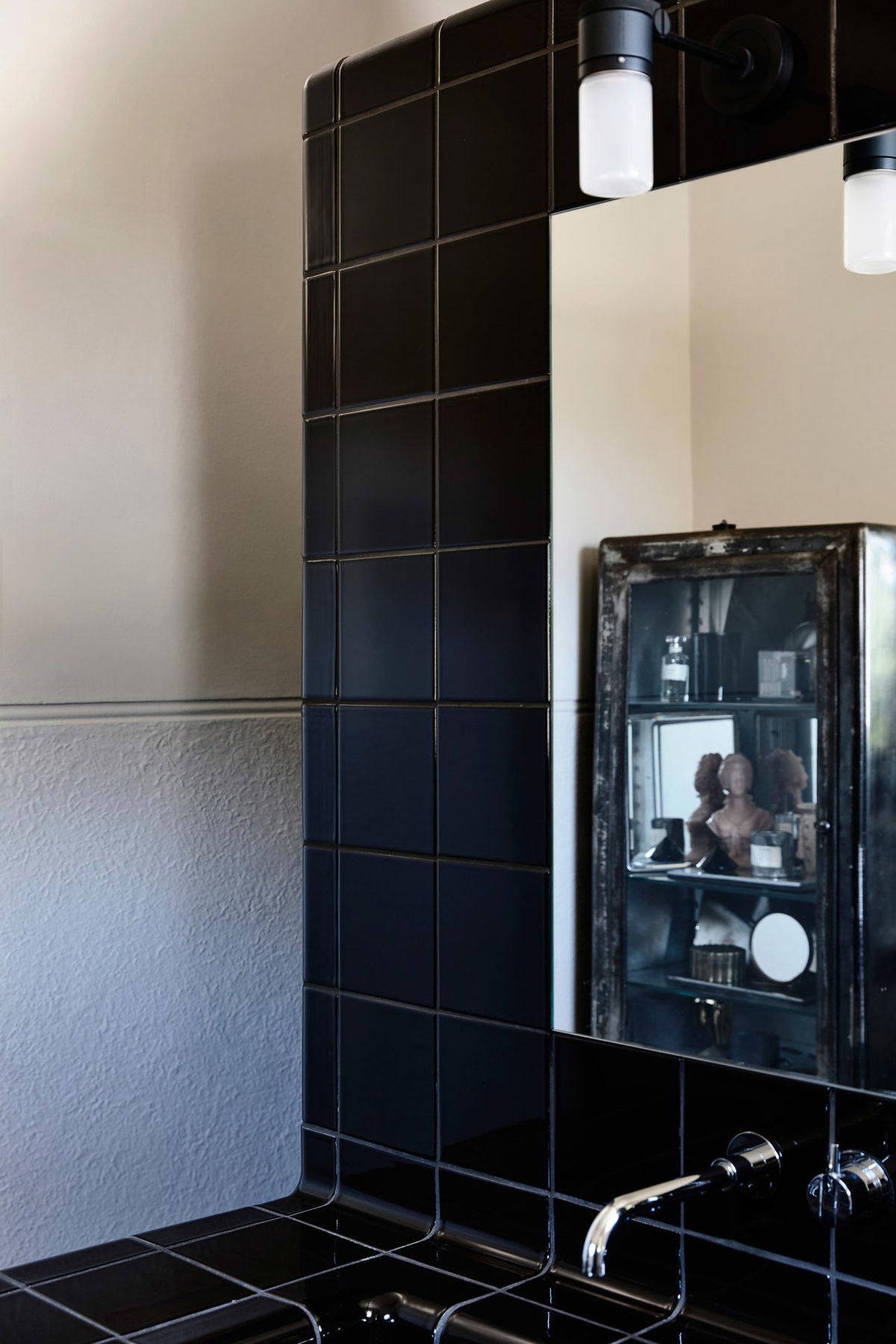 The improvement of the current house's experience was due to the well-thought-of plan that flawlessly fused the two spaces together without neglecting any of the balance of their character. The result looks simply exquisite and builds an exciting atmosphere packed with distinct characteristics with a great combination of contrasting styles and aesthetic approach.
Project: Powell Street House
Architect: Robert Simeoni Architects
Location: South Yarra, Australia
Type: Renovation
Photography: Derek Swalwell